Faith at Home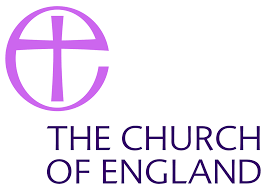 Faith At Home resources from the Church of England, seek to support the faith development and pastoral care of children and young people:
https://www.churchofengland.org/faith-action/faith-home
https://www.churchofengland.org/our-faith/faith-home/faith-home-videos
It seeks to provide:
experiences that inspire parents and families to grow in faith together in the 'new daily normal' of the home
resources that equip children and young people to explore faith together and feel supported pastorally as part of school and church communities
networks that connect school leaders, church leaders and chaplains to share great practice and build community together focused on the faith development of children and young people.
A Brief Introduction to the Christian Faith for Staff Parents and Carers in Peterborough Diocese Schools
For all staff and parents / carers in our Church of England school communities wanting to know more about the Christian faith, our Chair of the Diocesan Board of Education has recorded 4 x 6 minute talks, introduced here by Archdeacon Richard himself:
'Is there a God? Who is Jesus? What is a Christian? How can I pray?'
They're big questions, but we are so busy that we just don't have the time to think about them. In case it's useful to you, I have produced four "Six Minute Starters" – audio files, where I simply chat about each of these questions in turn. Why not pour yourself a well-deserved mug of coffee and listen - https://www.peterborough-diocese.org.uk/christian-faith/christian-faith.
Family Services at St Andrew's Spratton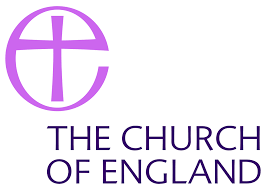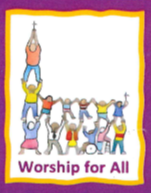 For information on forthcoming services, see the Church website:
http://www.uplandsgroupchurches.org.uk/service-schedule