Forest School
Forest School is an inspirational approach to education which offers all children opportunities to develop practical and thinking skills whilst building confidence, resilience and self-esteem through hands-on learning in natural, outdoor environments.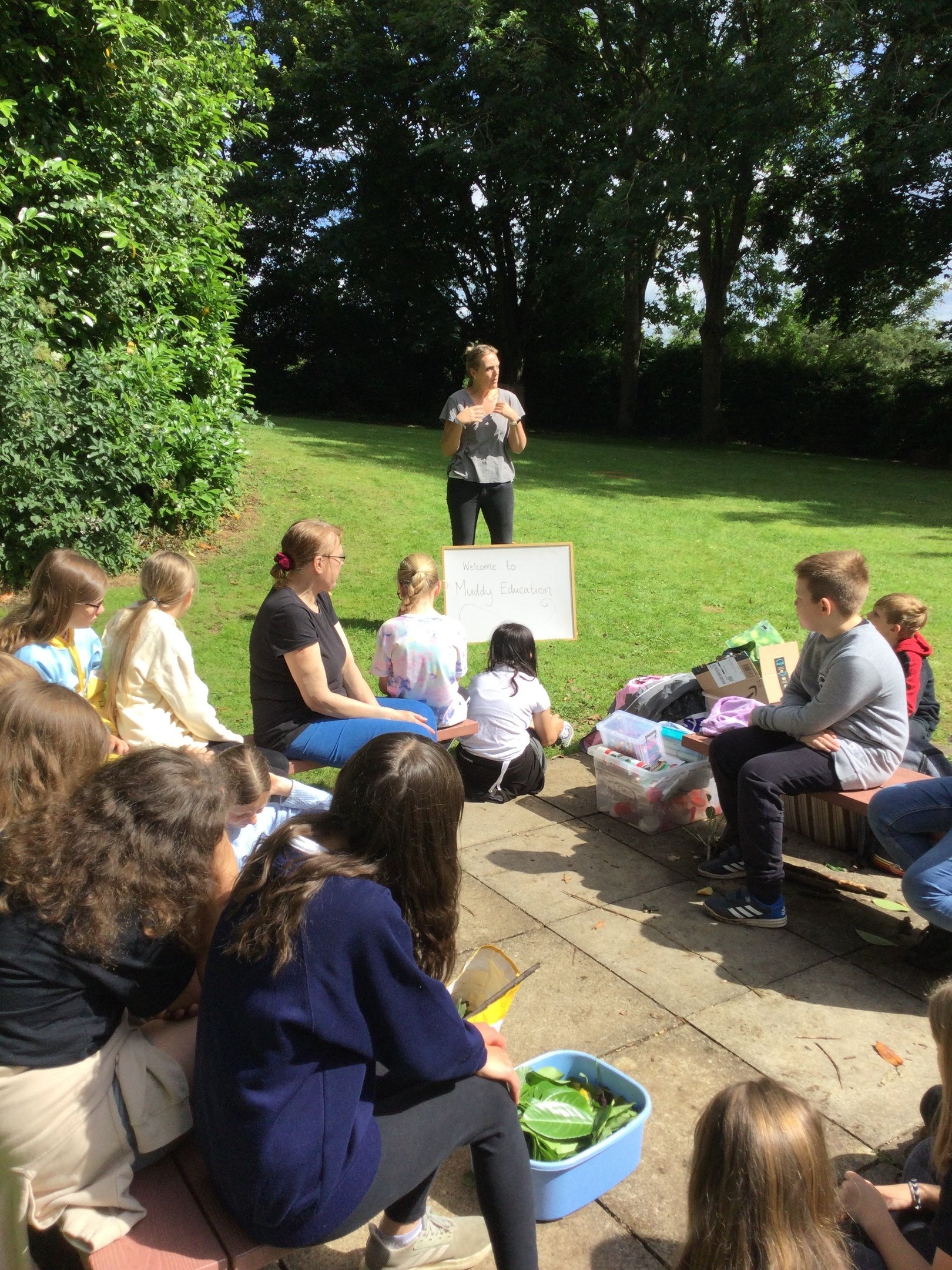 Here at Spratton, we are blessed with perfect surroundings for the children to explore and interact with the natural world, inspiring the imagination, curiosity and invoking awe and wonder. The Forest School approach uses a range of learner-centred processes to create a community for being, developing and learning. There are strong links with the Five Ways to Wellbeing and many of the strategies the children learn in school to promote and protect positive mental and physical health are enriched with an additional dimension outdoors in nature.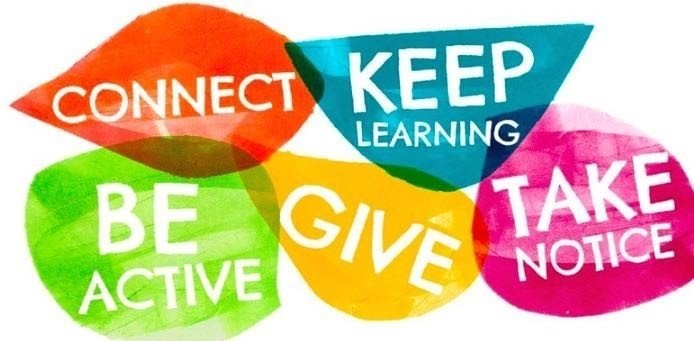 The Forest School approach promotes the holistic development of the children and adults involved and fosters confident, independent and creative life long learners. It offers the opportunity to take supported risks appropriate to the environment and themselves and builds responsibility, a sense of ownership and encourages them to nurture and value their world.
Forest Fun