Our School's Vision - What our logo means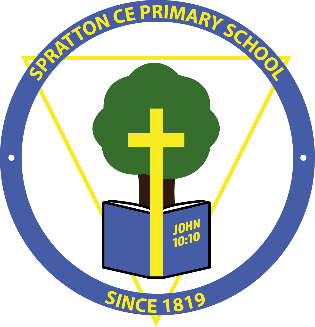 We are delighted to share with you our new school logo. It has been designed by our school community to represent our school. It is a combination of ideas from children, families and staff working together and encapsulates our vision in a visual form, providing an 'aide memoire' for our vision statement (the children call this our 'motto') and celebrates the ethos of our school.
This has been shared with the children in class today and they have had a go at drawing it step by step. Here are the steps so you can have a go with them at home!
Draw a tree to represent 'Living'
Draw a book at the base of the trunk to represent 'learning'
Draw a cross with the base forming the spine of the book to join the tree and book 'together'
Draw a triangle to represent the three parts of
'celebrating'
'life'
'in all its fullness'
and The Holy Trinity
'God The Father'
'God The Son'
'God The Holy Spirit'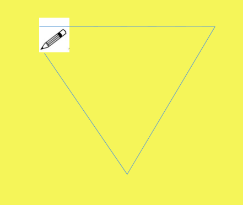 Write 'John 10:10' on the book cover, as this is the Biblical reference from which our Vision was evolved.
Draw a circle around the whole picture to represent the community around our school and God's love being all around us..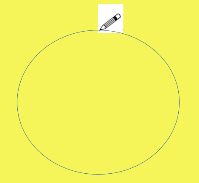 Write the school name 'Spratton CE Primary School' around the top half of the circle and 'Since 1819' at the bottom of the circle to reflect the long and rich history of our school.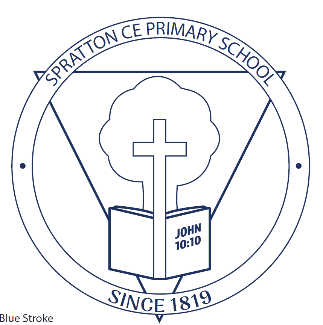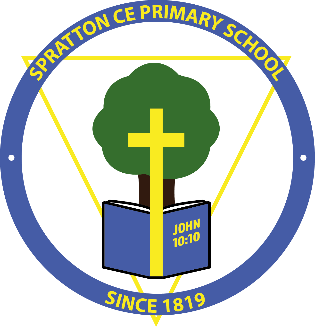 We would like to thank everyone for their contributions during this process.
Special thanks to the following children for their ideas which feature in the logo: Matilda and Sophia
Thanks to Joshua Riley (Miss O'Mara's nephew) for his time doing Graphic Design work to create our electronic logo from the sketchy drawings Miss O'Mara managed to scribble!
We hope you like our logo. We are very proud of our school and all it represents.
Exploring our New Logo
The children have enjoyed learning how to draw our new logo step by step and exploring the symbolism incorporated in it. They have created their own versions: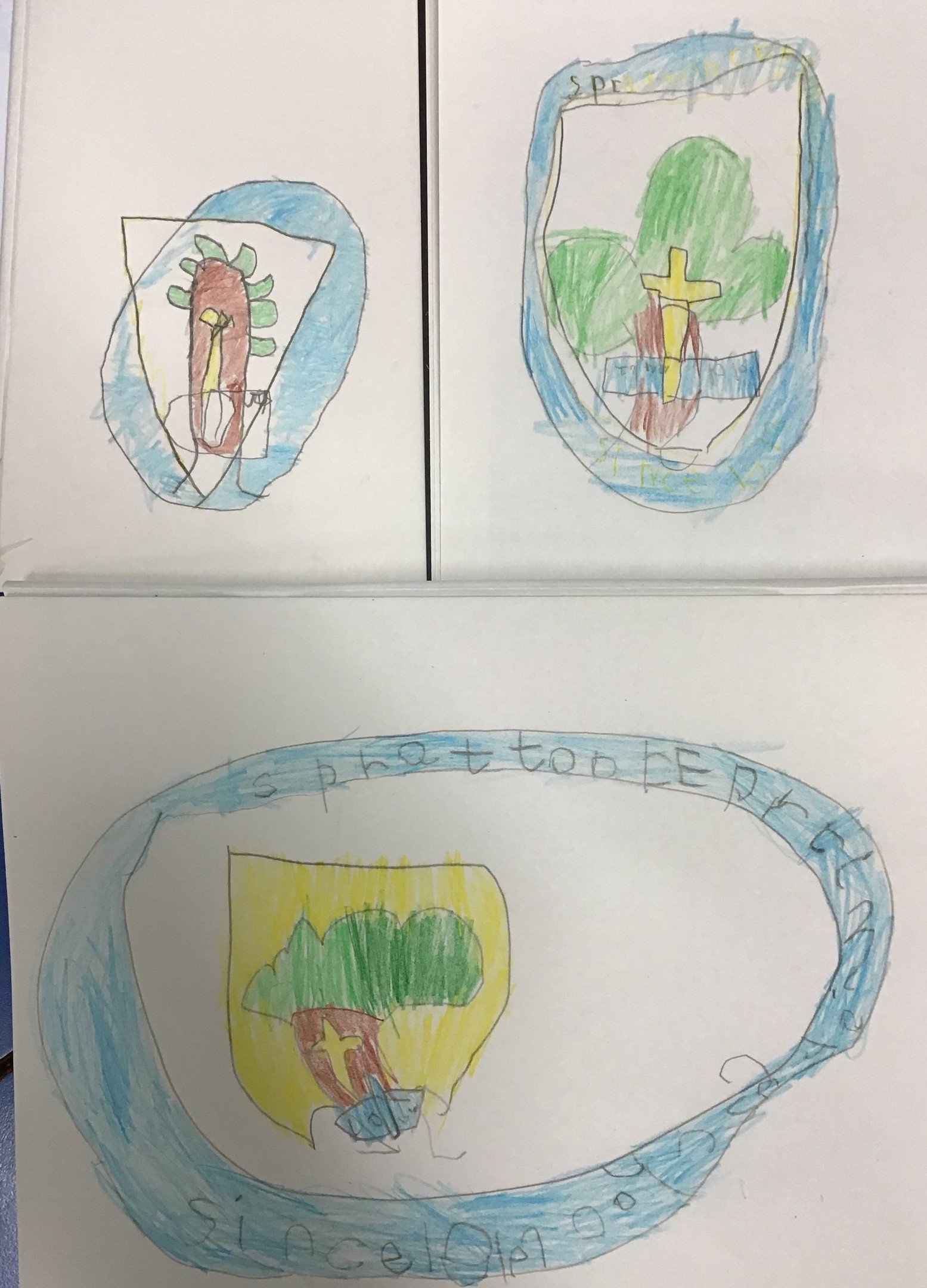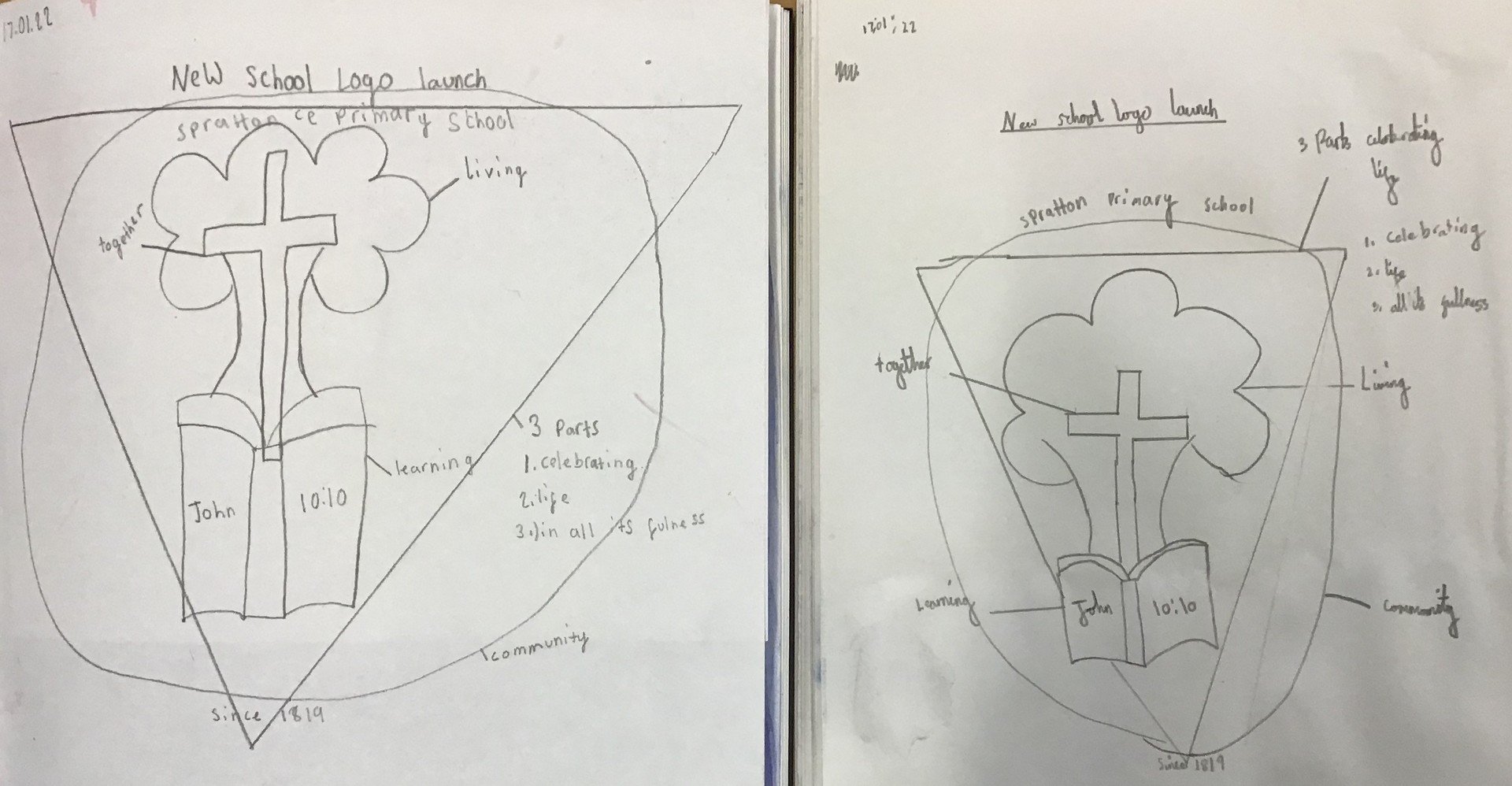 As part of our Deaf Awareness and BSL (British Sign Language) project, we learned to sign our vision...