Outdoor Learning
We make the most of our fantastic grounds and outdoor learning environment and take learning outside whenever we can.
We also value the benefits of learning all about the outdoor world, weather and community in our real environment.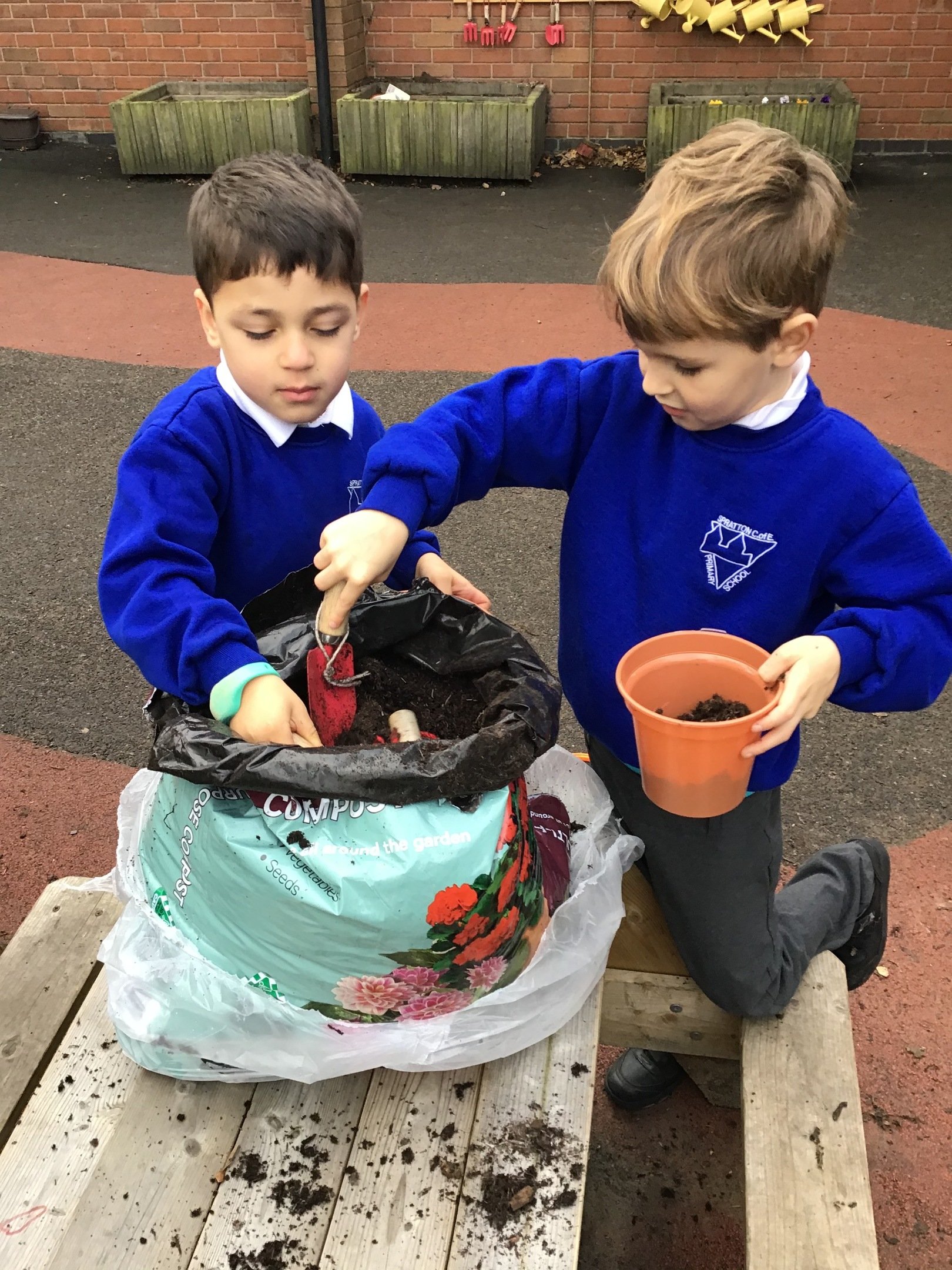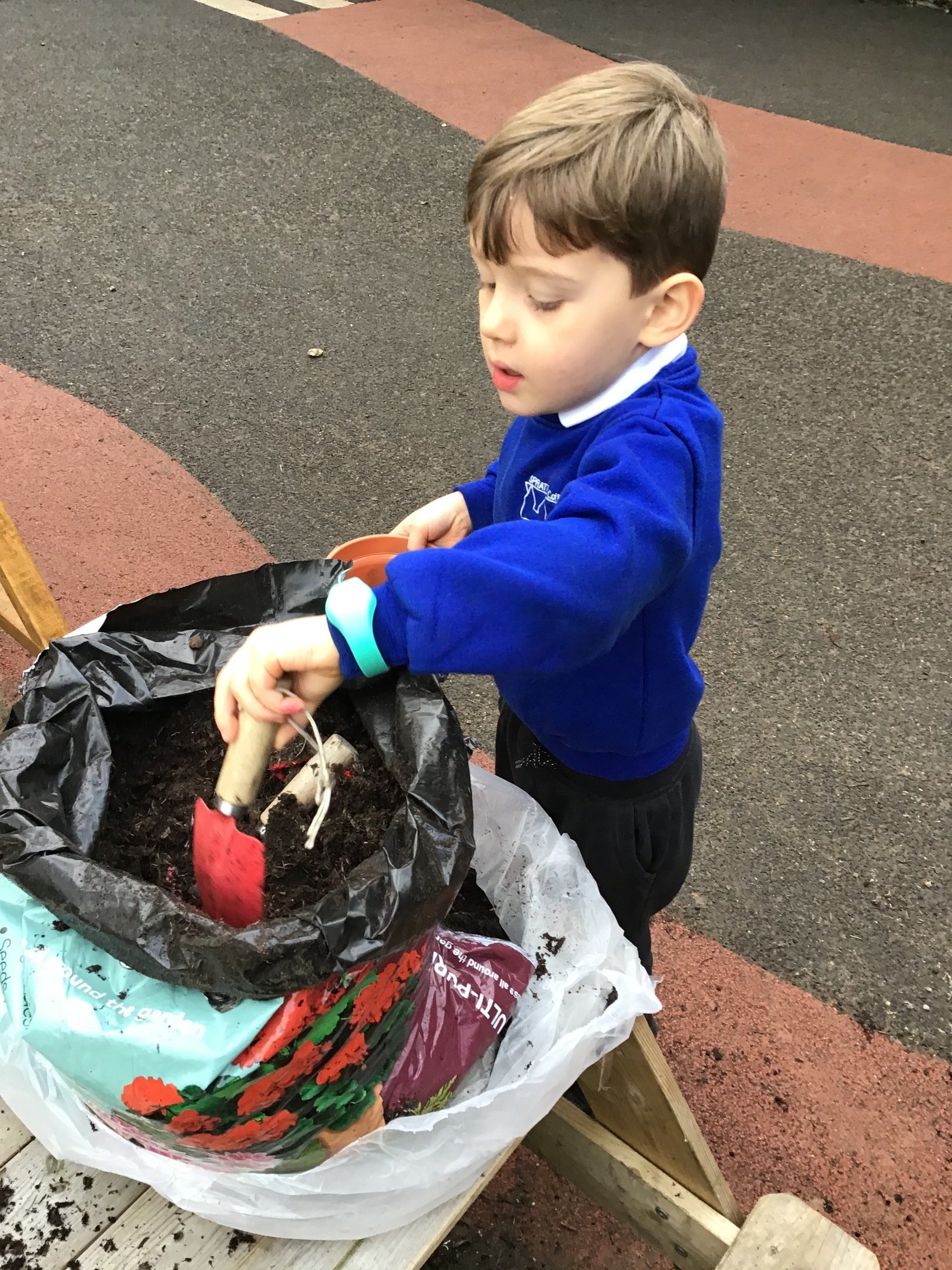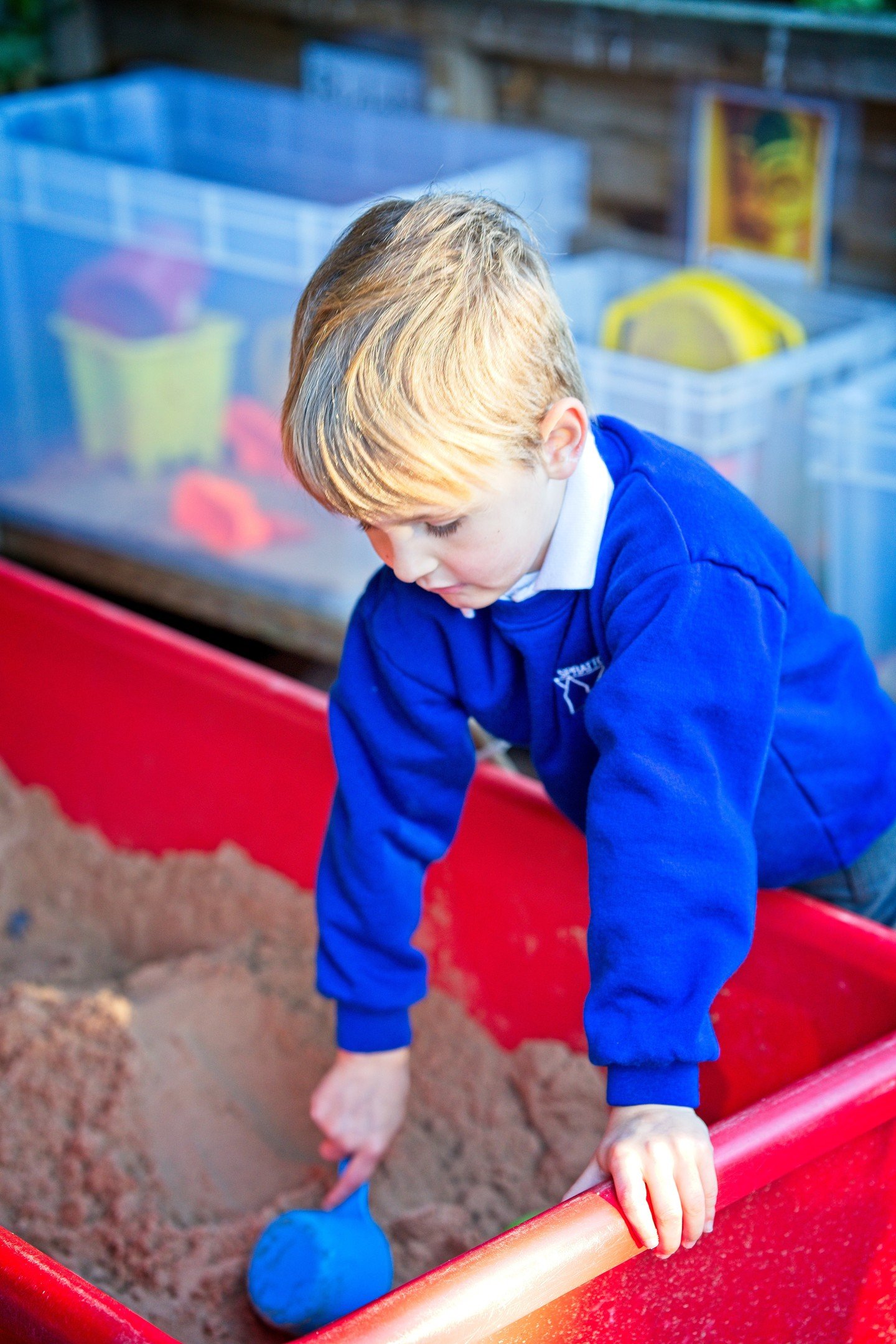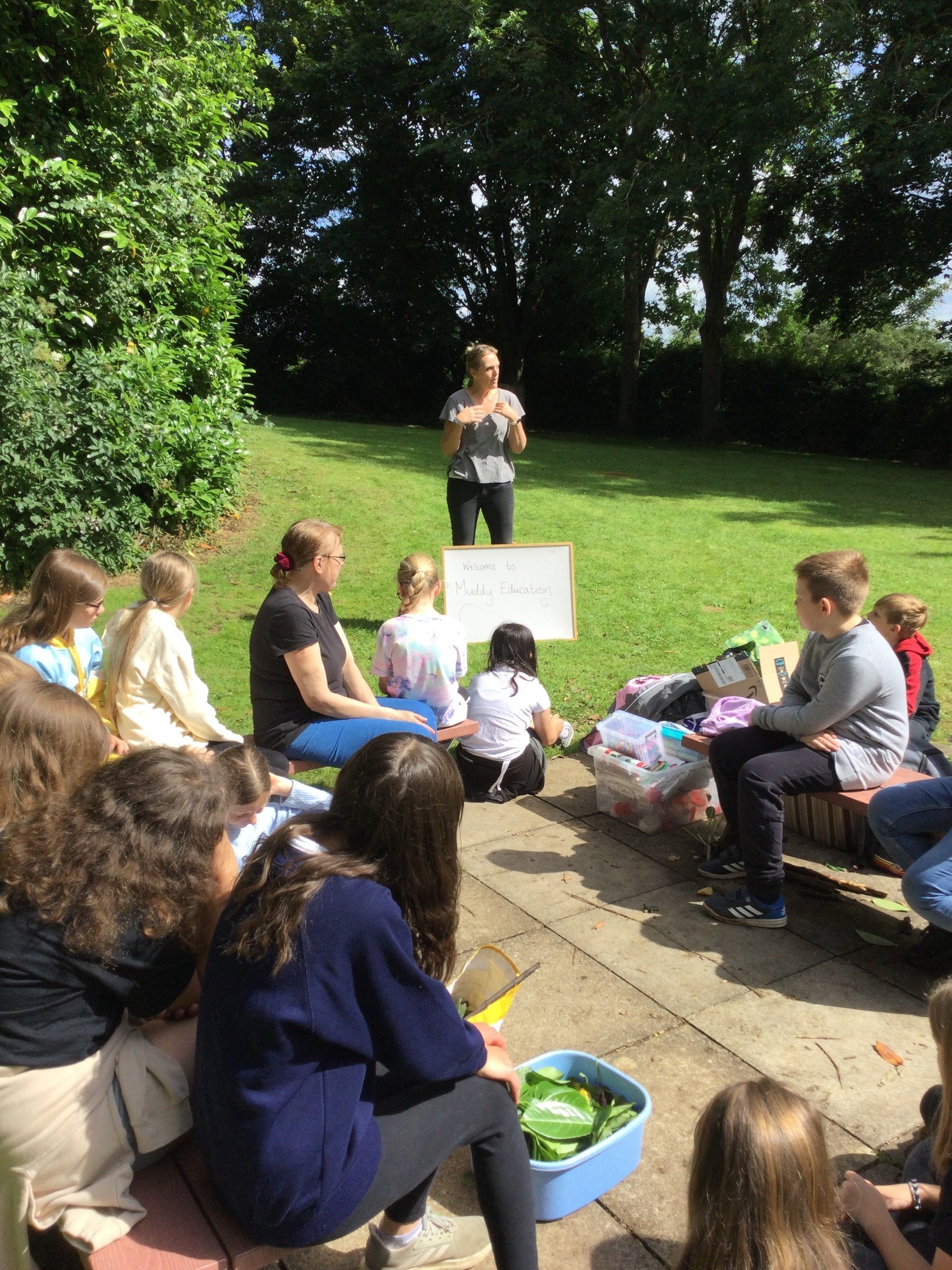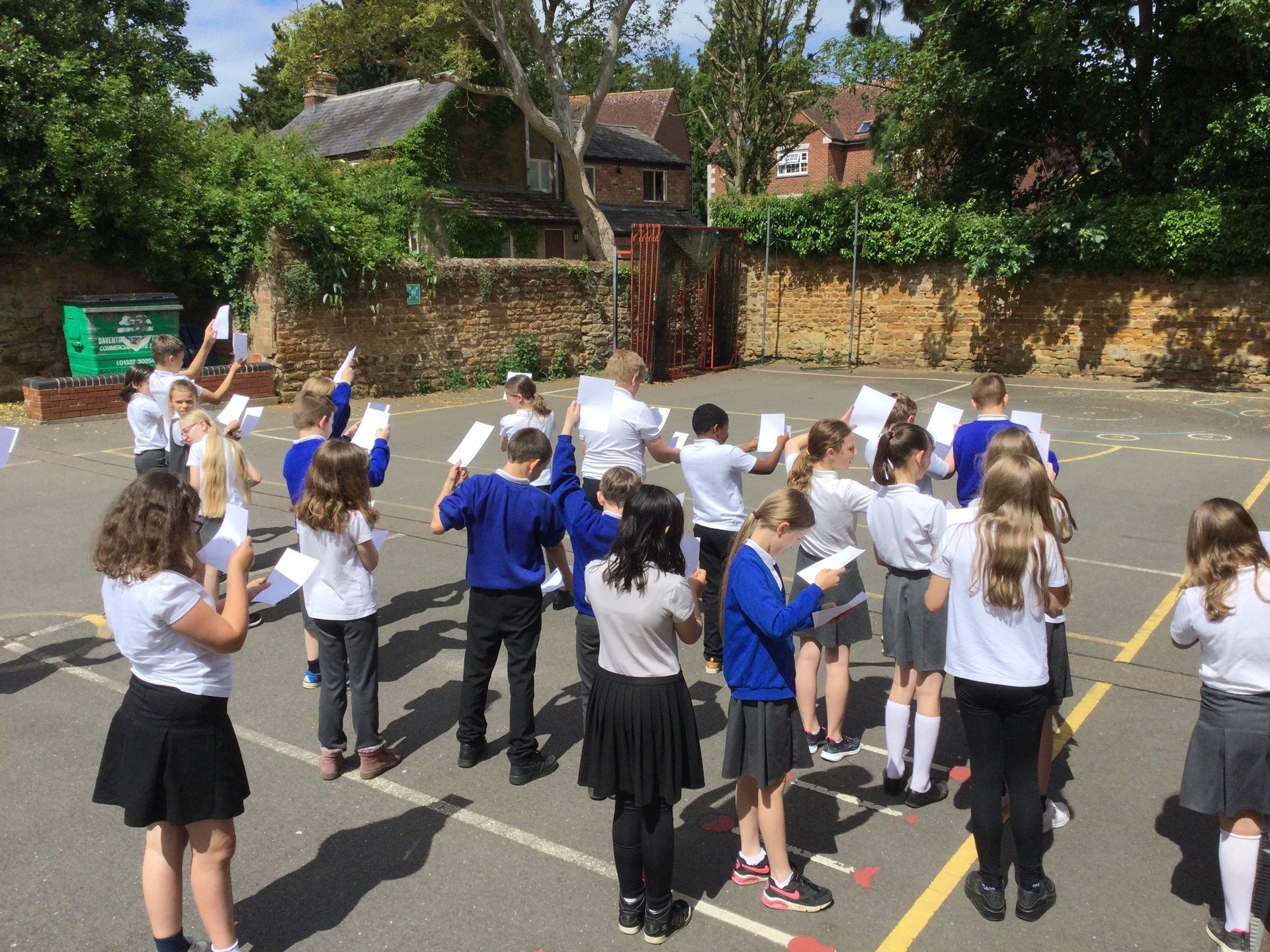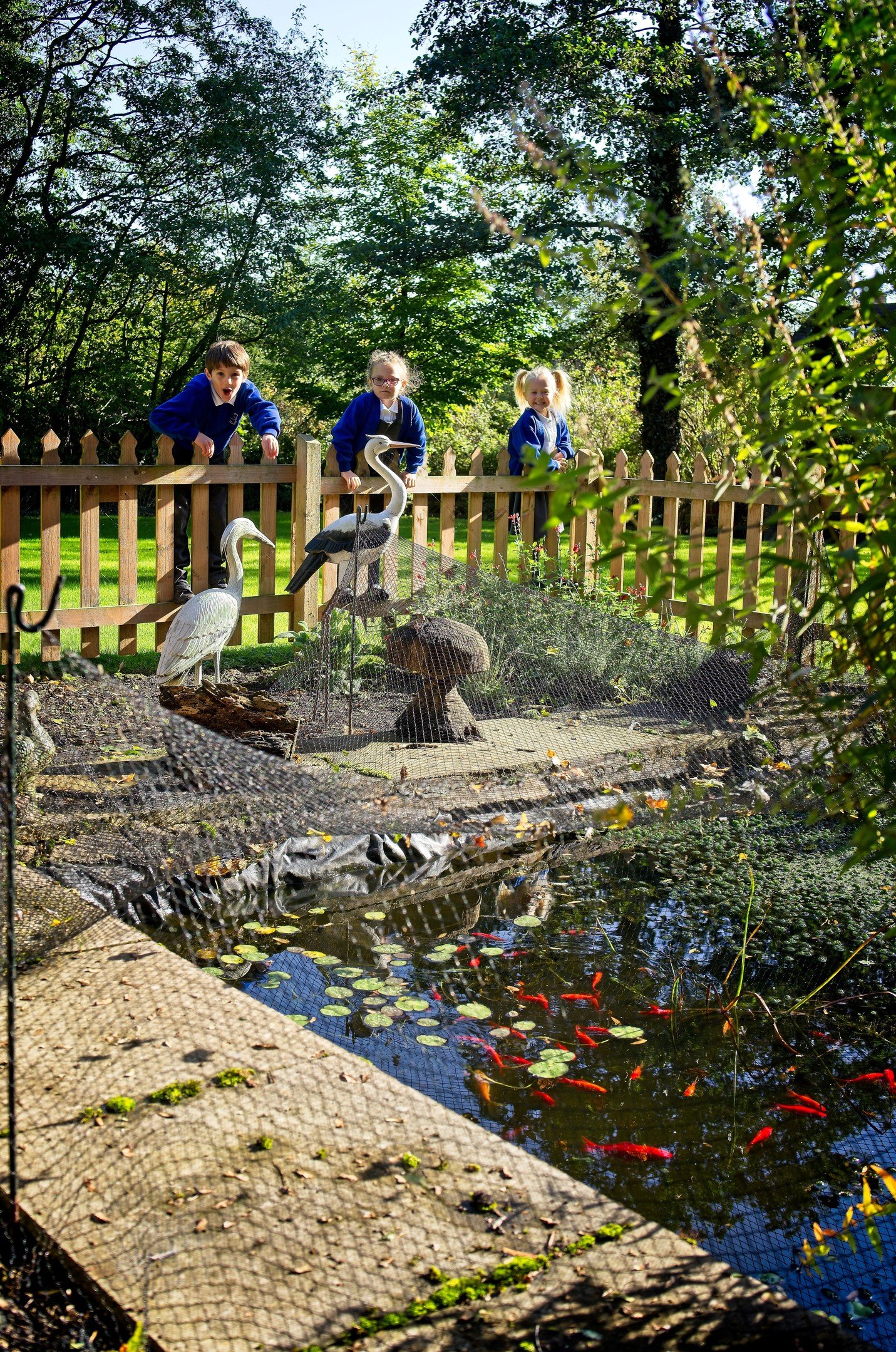 What are the Benefits of Outdoor Learning?


Background benefits of Outdoor Learning
are benefits that arise from spending time in the natural environment.

5 key ways in which exposure to the natural environment is beneficial to human health:
enhanced personal and social communication skills
increased physical health
enhanced mental and spiritual health
enhanced spiritual, sensory, and aesthetic awareness
the ability to assert personal control and increased sensitivity to one's own well-being.
Source: Health, Well-Being and Open Space, Literature Review by Nina Morris, OPENspace Research Centre, (2003).

Planned benefits of Outdoor Learning
are benefits that are determined by the provider of Outdoor Learning opportunities.
develop self esteem, take personal responsibility, co-operate with and respect the needs of others;
extend their personal horizons through greater appreciation and understanding of the world and its peoples around them;
understand the need for sustainable relationships between people and their environment;
enhance practical problem solving and team work skills.
promote a positive and knowledgeable response towards personal health and well being.
Extract from: https://www.englishoutdoorcouncil.org/benefits.of.outdoor.learning.html