Playtimes

We value the many benefits of play for our children.
Playtime, when activities are not specifically determined by adult direction, help to:
increase physical activity levels and time outdoors
increase independence
improve problem solving and decision-making
create new games and develop and evolve traditional ones
find innovative ways to create games using ambiguous resources
encourage social interaction, build social experience and learn how to deal effectively with social situations and when things go wrong (including the proactive, practical application of our Christian Values and restorative practice)
be open to limited physical risk in a controlled environment and build physical and emotional resilience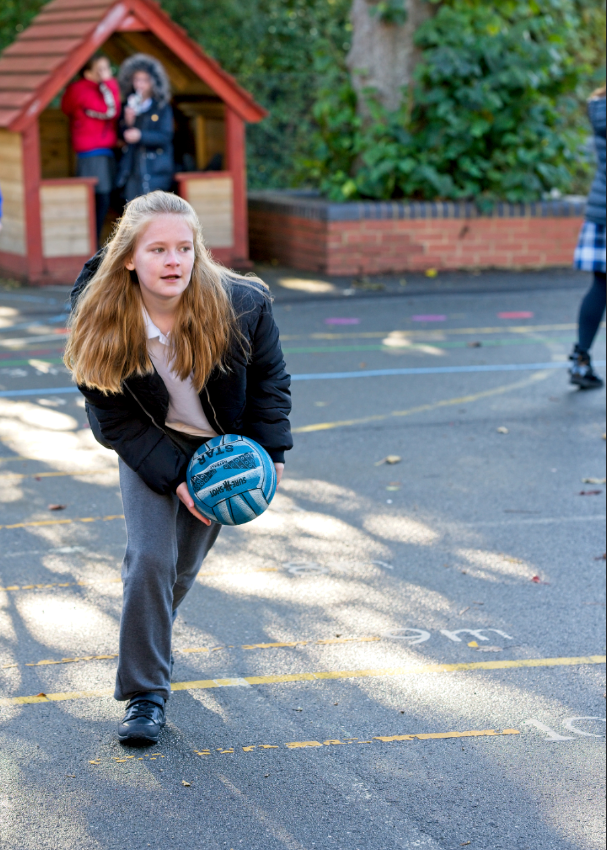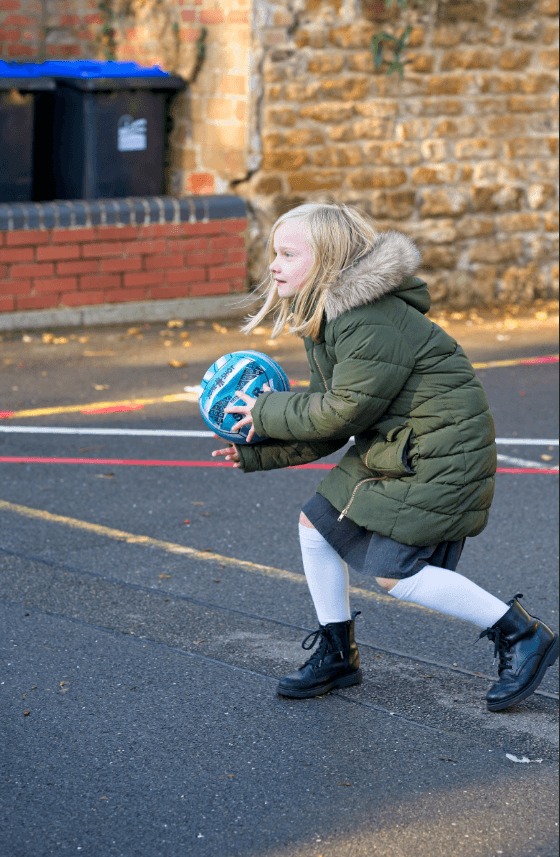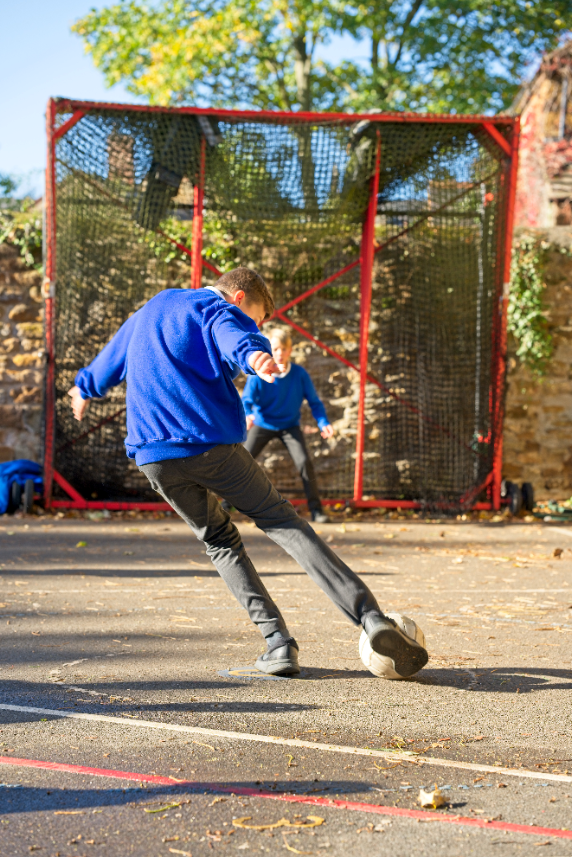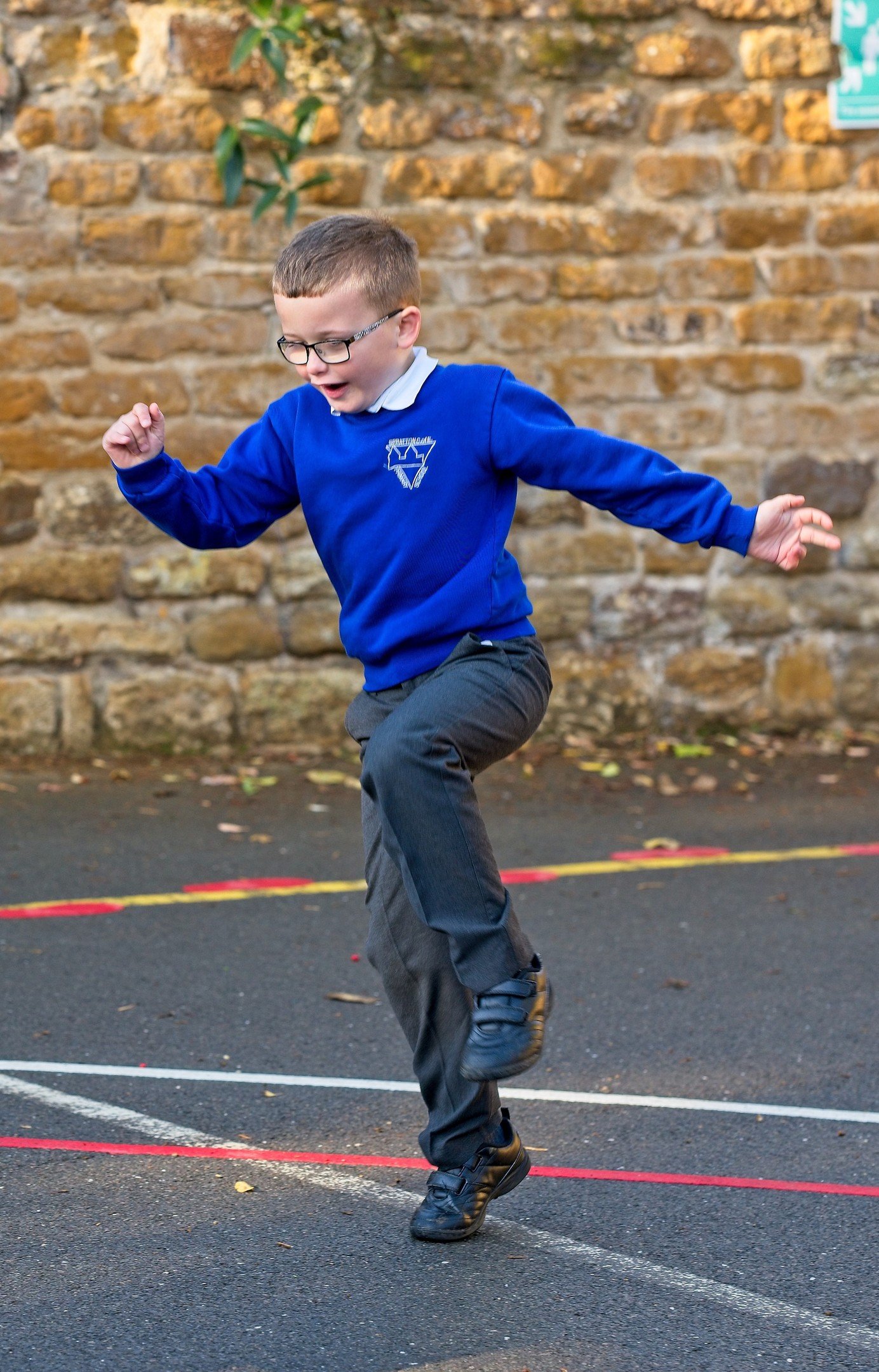 Young Leaders - Playmaker Award
We encourage a wide range of games and activities at playtime, and have trained older children to be 'Playmakers,' to help other children to make the most of their playtime.
Playmakers are young leaders who have the Pacesetter's PlayMaker Award. During training, Playmakers are introduced to leading activities during break times, giving them the knowledge and skills needed to organise small games and activities independently at play and lunchtimes.
The PlayMaker Award develops leadership skills in pupils including:
Teamwork
Communication
Organisation
Our Pacesetters Partnership Sports Coach also leads outdoor play activities during some lunchtimes.