Church School
As a church school, our friends at St Andrew's Church, Spratton are valued members of our school community.
Reverend Allison Twigg regularly leads our Collective Worship in school and we go to church at least once a term to Worship together.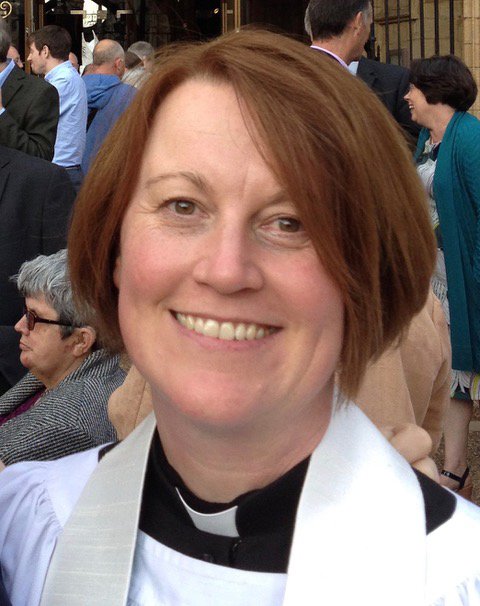 The Uplands Group 'Open The Book' team also regularly lead Collective Worship in school using Bible Stories, Drama and Music.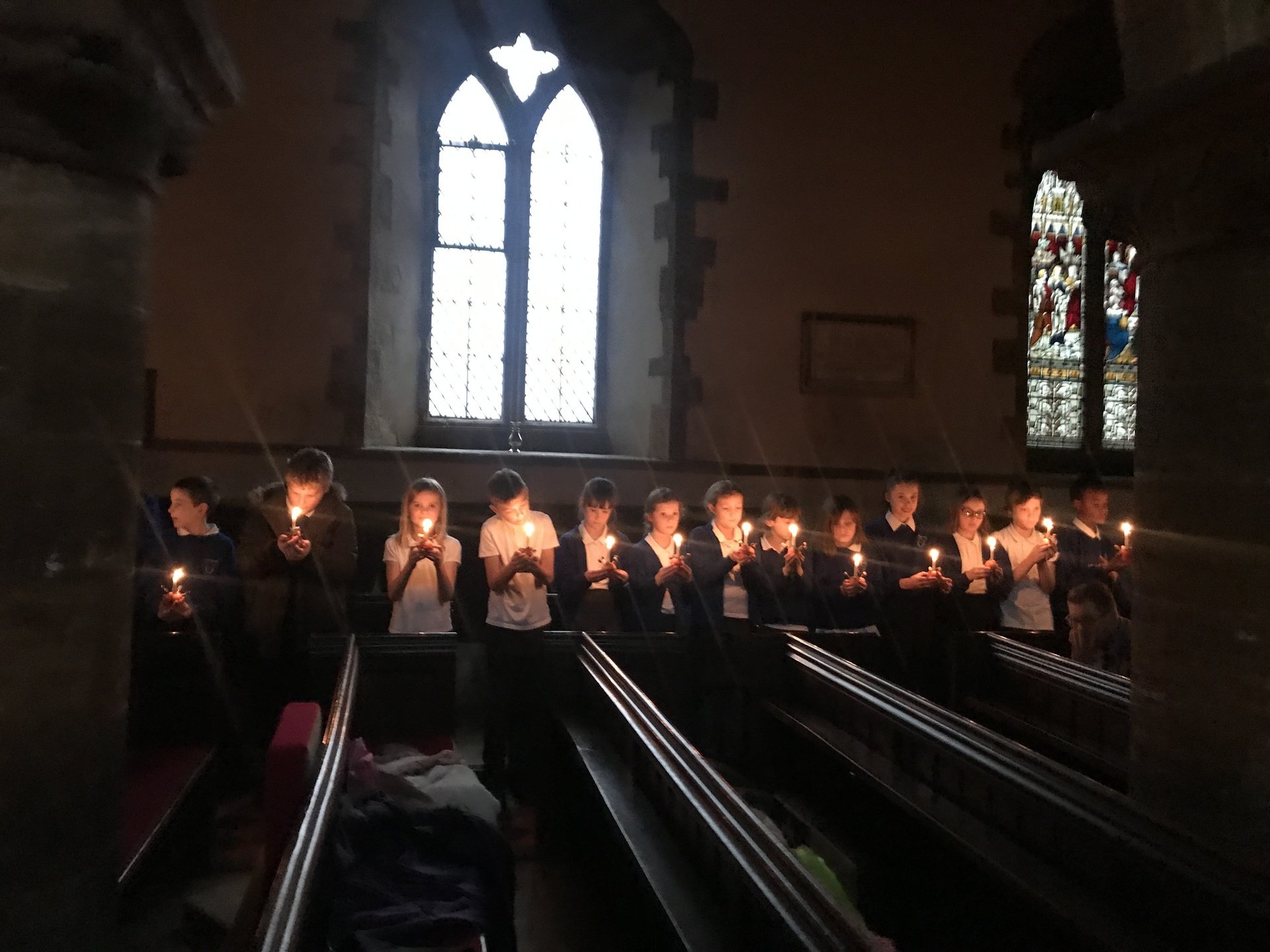 Find out more about our Church School in the News Section and documents below.
Church School News
13.5.2021
Thy Kingdom Come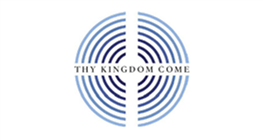 From Ascension Day (May 13th) through to Pentecost (May 23rd) the church across the world will be joining in prayer and prayer activities for the global prayer movement called Thy Kingdom Come.
Started by the Archbishop of Canterbury and The Archbishop of York several years ago, Christians from 172 countries have been invited to take part in praying, crossing diversity and differences as every person, household and church are encouraged to pray in their own way.
This week and next, the children are reflecting on things and people they may like to pray for including family, friends, their communities and the environment. At a time when our lives have been challenging in unprecedented way, we have shared the story of Jesus stilling the storm (Matthew 8 v 23-27) which inspires people to have courage at challenging times in our lives.
This fits in well with our school's Christian Values of courage and perseverance and learning about people who have overcome adversity and achieved incredible things. We teach the children that perseverance means to keep up your effort in spite of difficulties and that persistence is vital for success in every field of life. It is also the theme of the song 'My Lighthouse' - one our favourite songs here in school.
'You will carry me safe to shore'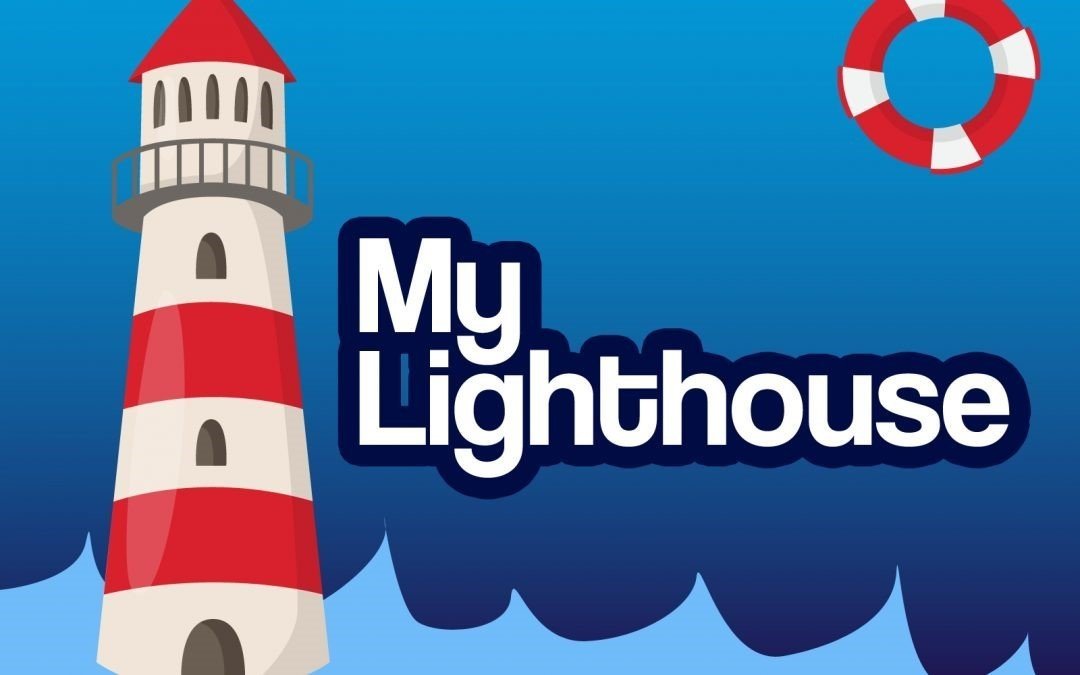 12.4.2021
A Brief Introduction to the Christian Faith for Staff Parents and Carers in Peterborough Diocese Schools
For all staff and parents / carers in our Church of England school communities wanting to know more about the Christian faith, our Chair of the Diocesan Board of Education has recorded 4 x 6 minute talks, introduced here by Archdeacon Richard himself:
'Is there a God? Who is Jesus? What is a Christian? How can I pray?'
They're big questions, but we are so busy that we just don't have the time to think about them. In case it's useful to you, I have produced four "Six Minute Starters" – audio files, where I simply chat about each of these questions in turn. Why not pour yourself a well-deserved mug of coffee and listen - https://www.peterborough-diocese.org.uk/christian-faith/christian-faith.
14.12.2020
We enjoyed making Christingles and having outdoor Christingle Services with Reverend Allison today.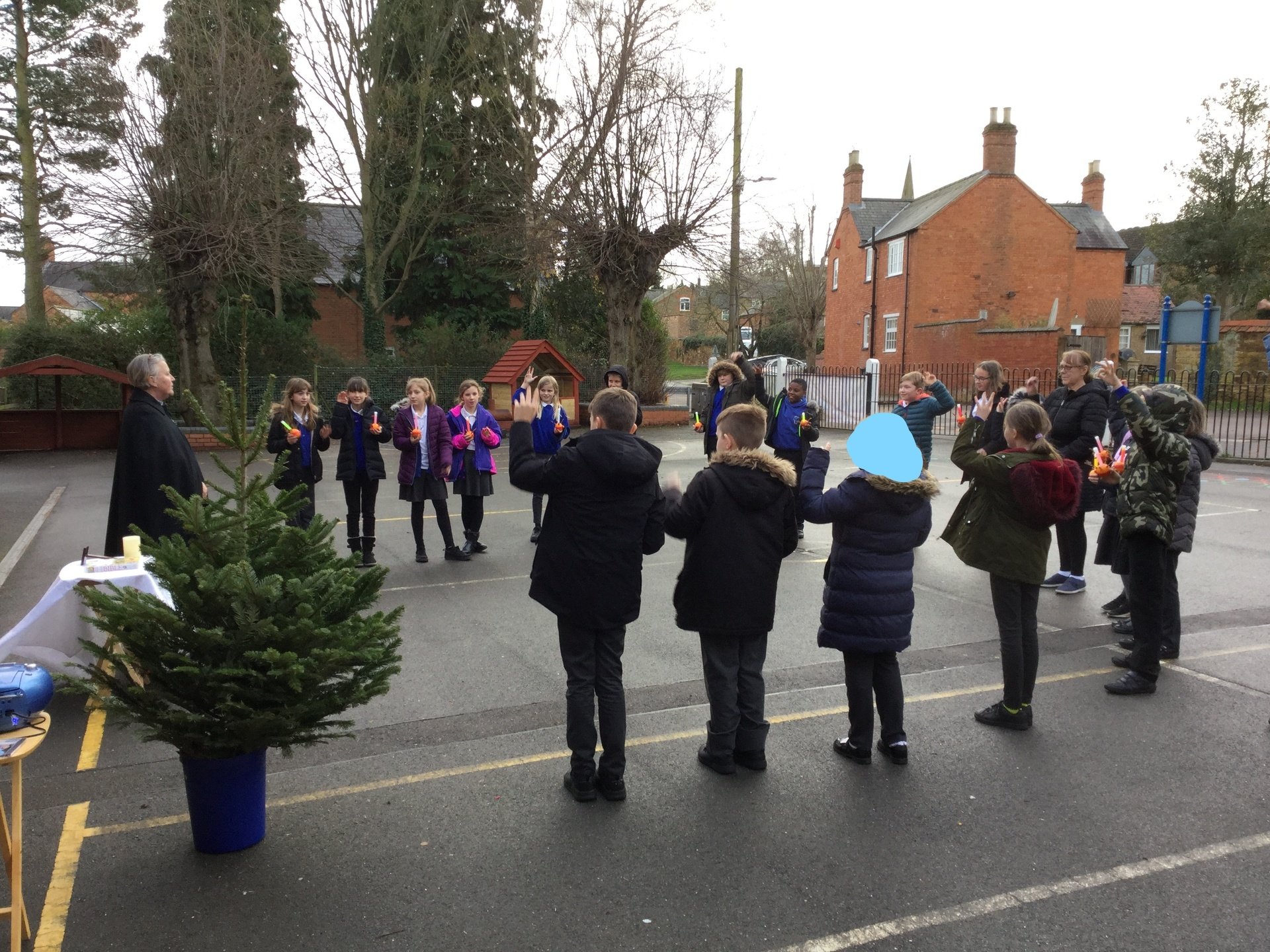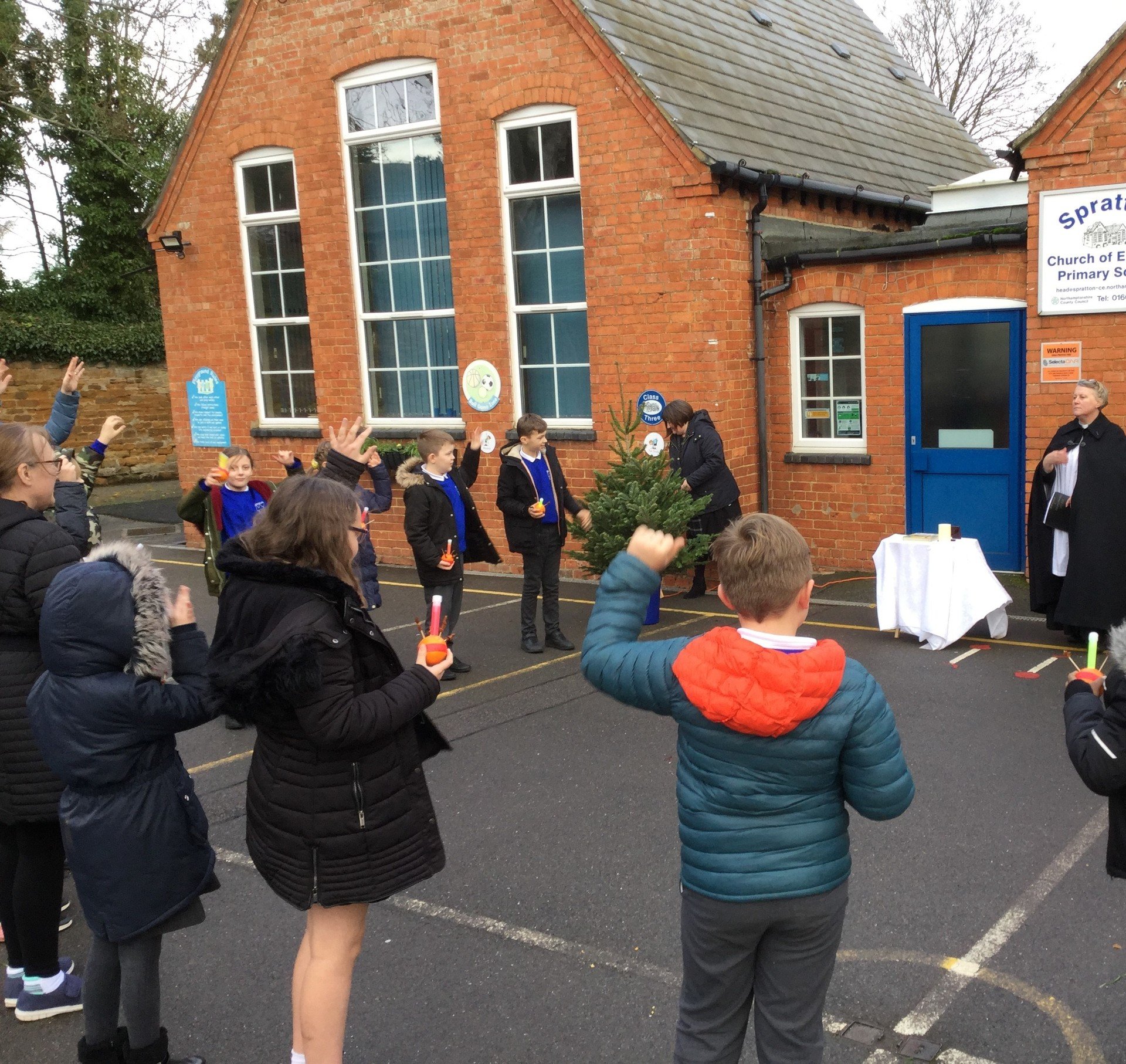 29.11.2020
Advent is coming...
Uplands Group of Churches Advent Angels 2020
Find the hidden angels in the villages of Creaton, Guilsborough, Ravensthorpe and Spratton and feel free to join in and paint your own too!
How it works....
Volunteers and children in school have painted angel rocks.
If you find an angel hidden in the village then return it to the church porch where each week you will find a different part of the Christmas Story.
The Hunt will begin on Advent Sunday.
Each week the angels will be rehidden so the fun can continue.
Angels feature in the Christmas Story, they are often heavenly messengers, but also bring protection and blessings. It will be wonderful to have a host of extra angels in our villages this Christmas Season bringing blessings and protection and wholesome fun for the young and young at heart!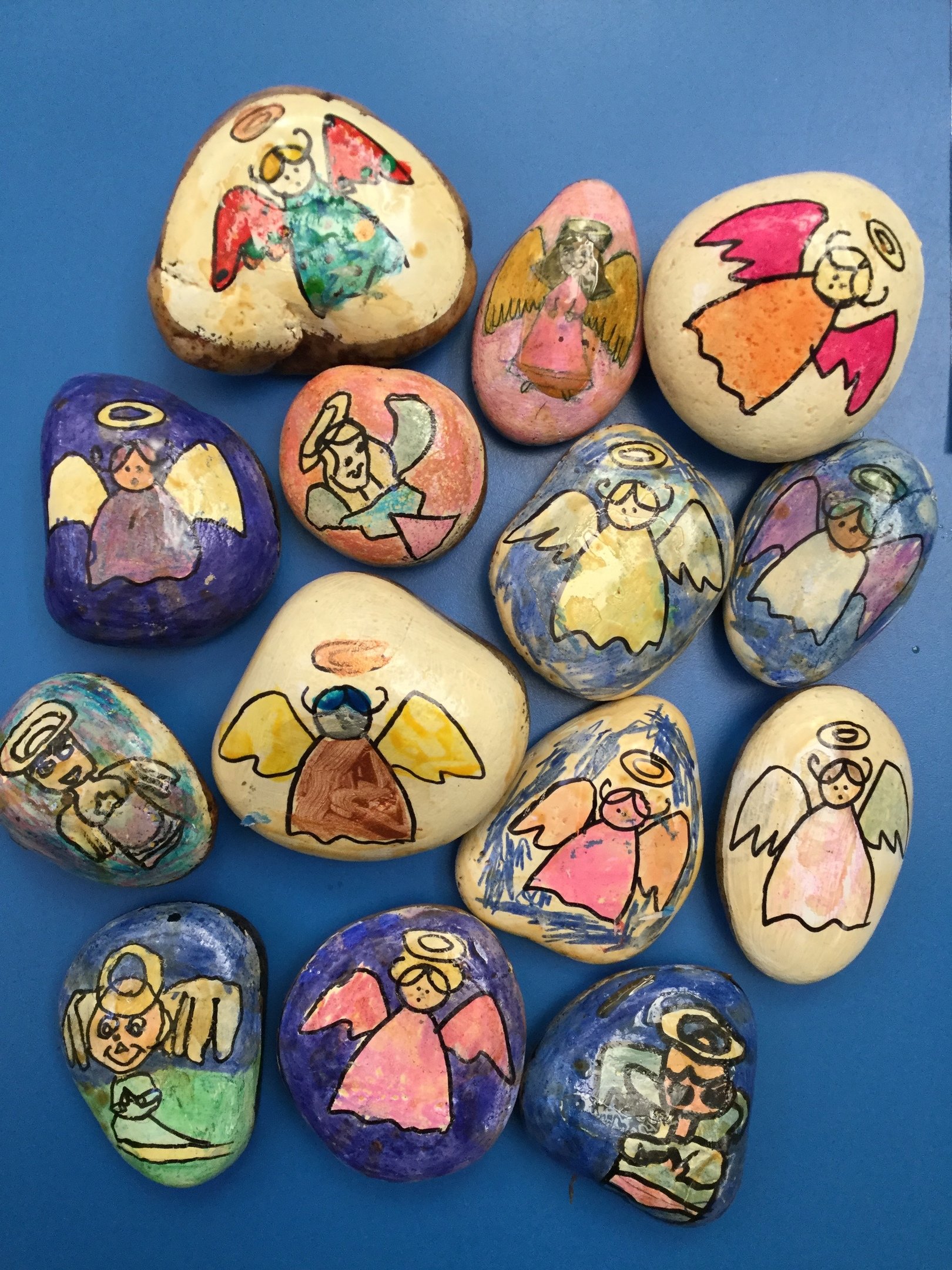 16.11.2020
Advent is coming…
Uplands Group of Churches Advent Windows 2020
Sharing a little light and joy and the message of Christmas this December! You can play your part by taking part in a community-wide living Advent Calendar. How it works....
24 volunteers agree to decorate a street-facing window (an 'advent window') on a nativity theme, each is assigned a date.
A new window 'opens' (appears and is lit) every day from 1st to 24th December
Each window then remains 'open' from its opening day from at least 5pm until 1st January
A trail leaflet is created and we have an advent window trail around that anyone can walk around and enjoy. Some may choose to do it as December progresses, and others may prefer to wait until they're all open and follow the completed trail all in one go.
If you wish to take part as a window host – please contact Rev Allison. The trail leaflet will be sent to all families from school.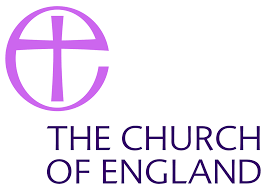 Faith At Home resources from the Church of England, seek to support the faith development and pastoral care of children and young people:
https://www.churchofengland.org/faith-action/faith-home
https://www.churchofengland.org/our-faith/faith-home/faith-home-videos
It seeks to provide:
experiences that inspire parents and families to grow in faith together in the 'new daily normal' of the home
resources that equip children and young people to explore faith together and feel supported pastorally as part of school and church communities
networks that connect school leaders, church leaders and chaplains to share great practice and build community together focused on the faith development of children and young people.