Church School
As a church school, our friends at St Andrew's Church, Spratton are valued members of our school community.
Reverend Allison Twigg regularly leads our Collective Worship in school and we go to church at least once a term to Worship together.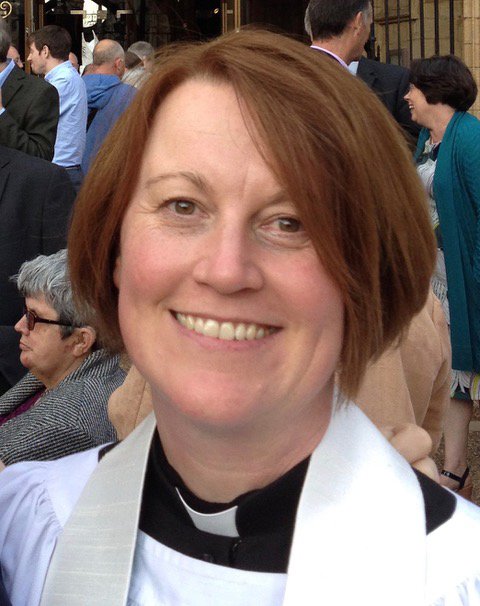 The Uplands Group 'Open The Book' team also regularly lead Collective Worship in school using Bible Stories, Drama and Music.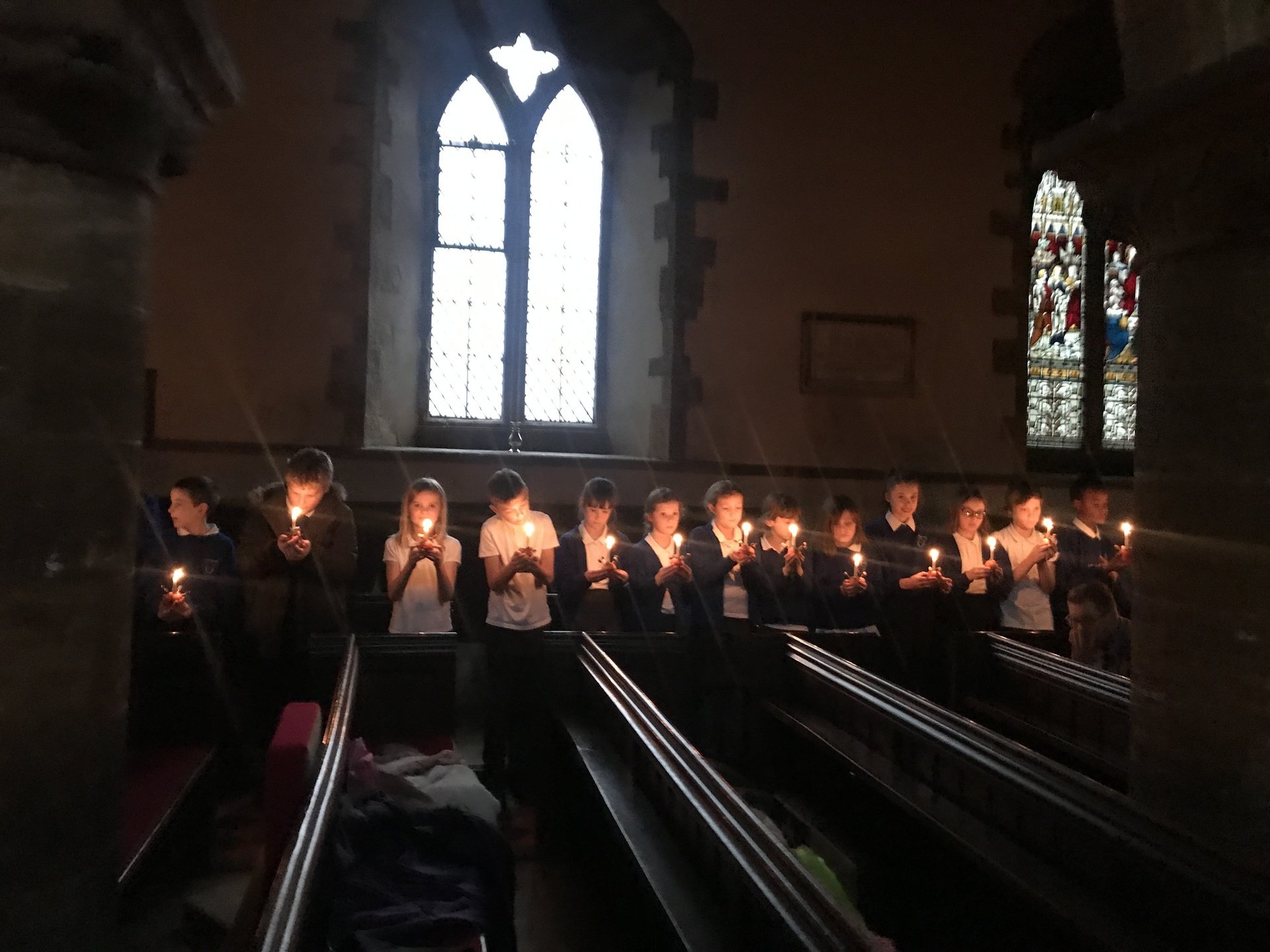 Faith At Home resources from the Church of England, seek to support the faith development and pastoral care of children and young people:
https://www.churchofengland.org/faith-action/faith-home.
It seeks to provide:
experiences that inspire parents and families to grow in faith together in the 'new daily normal' of the home
resources that equip children and young people to explore faith together and feel supported pastorally as part of school and church communities
networks that connect school leaders, church leaders and chaplains to share great practice and build community together focused on the faith development of children and young people.
Find out more about our Church School in the documents below.