Gnometopia!
And the winners are:
Farm Gnomes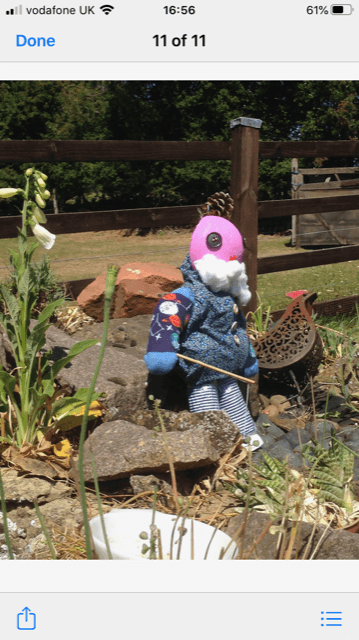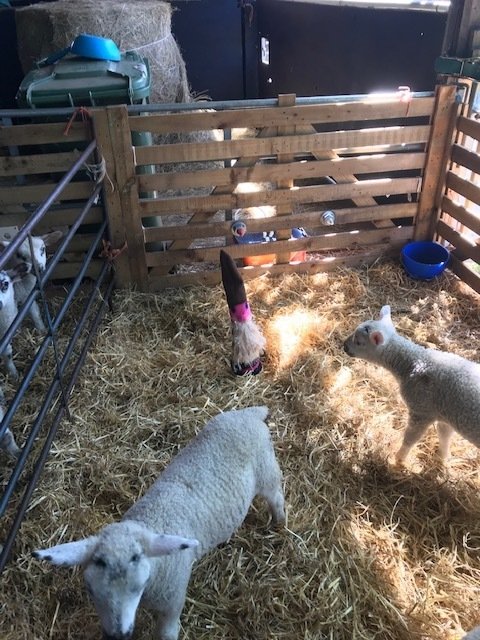 and
Gnaughty Gnomes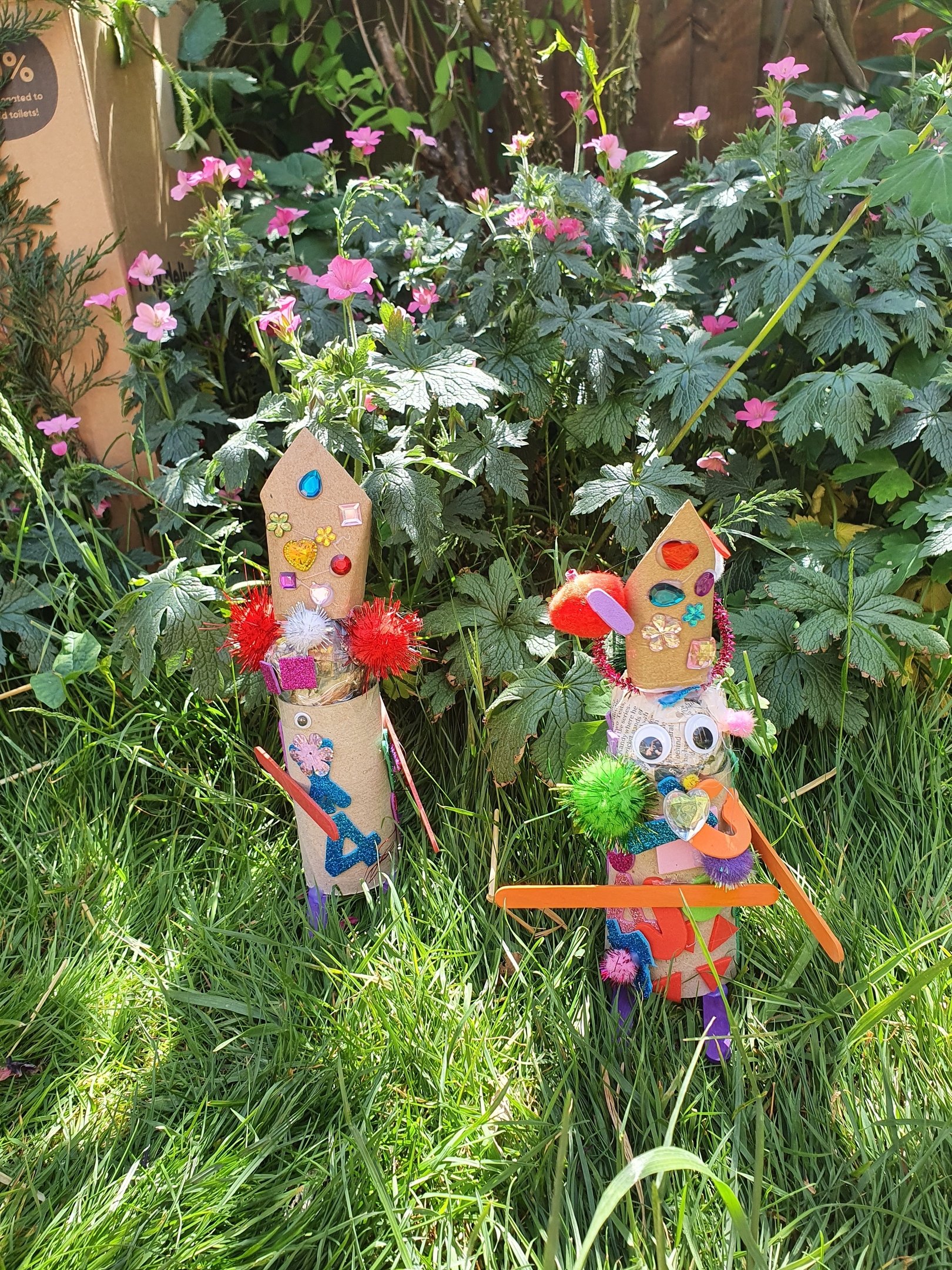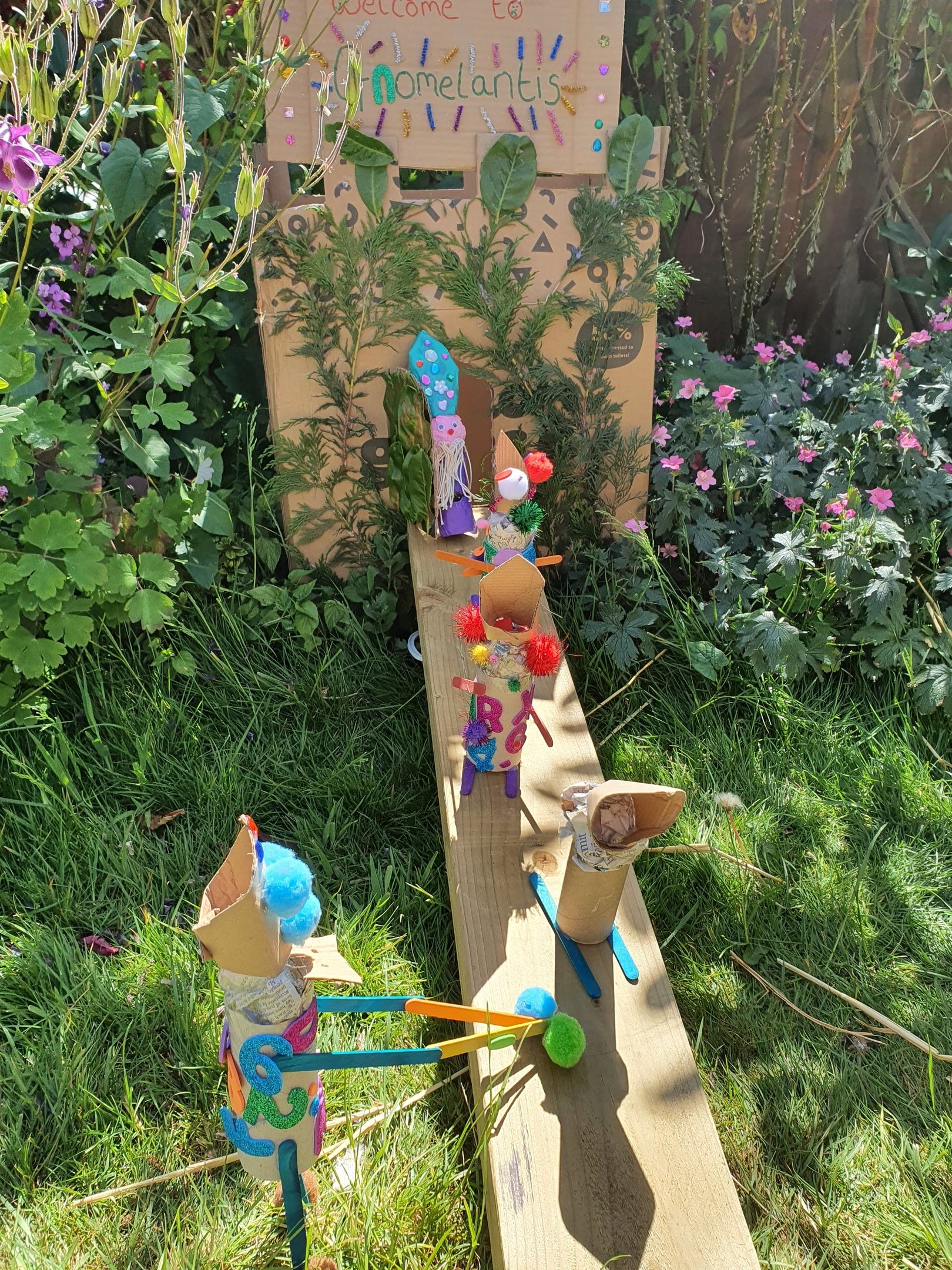 CONGRATULATIONS Billy and Louis!
and commendations for...
Most Trendy Gnome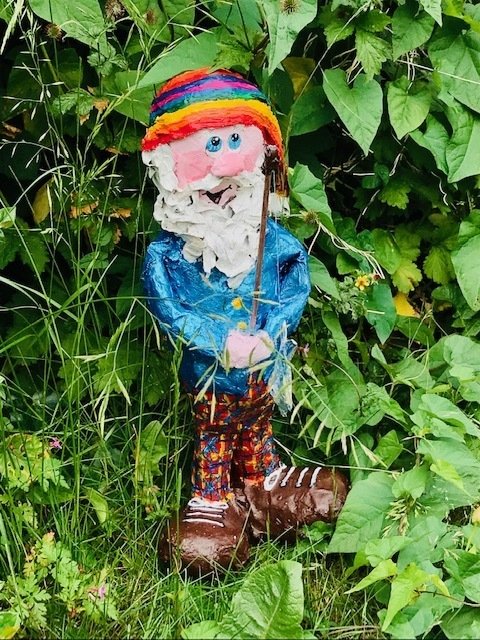 Most Theartrical Gnomes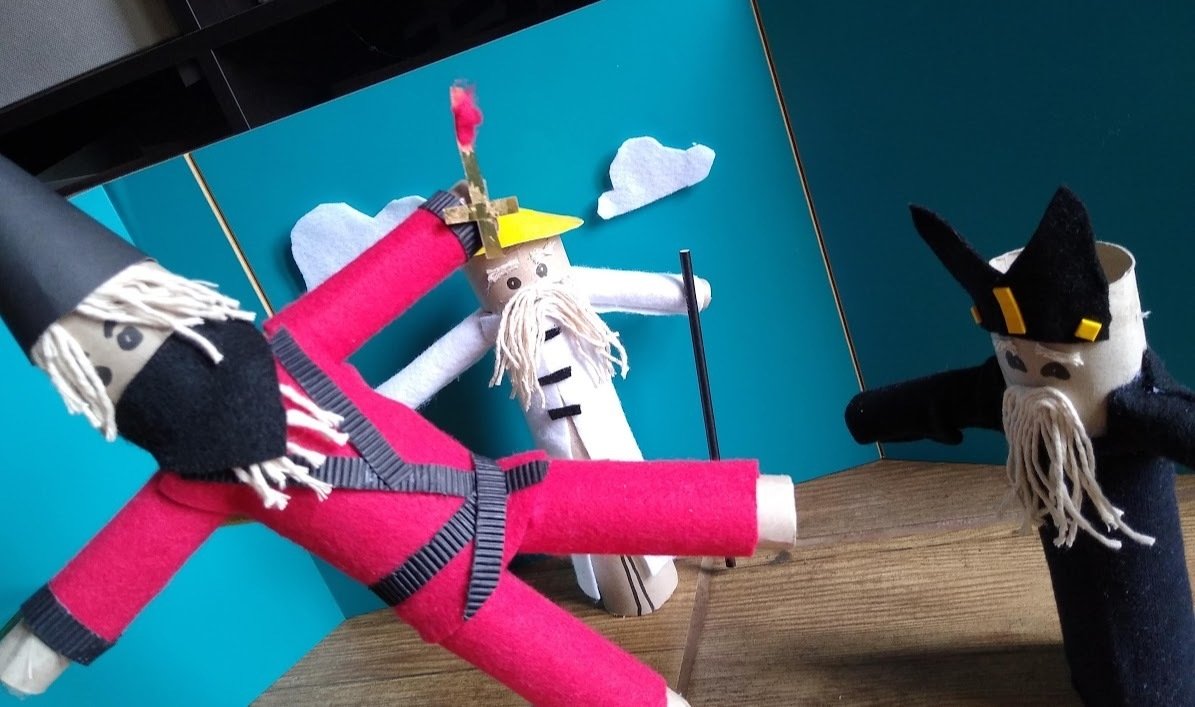 Most Serene Gnome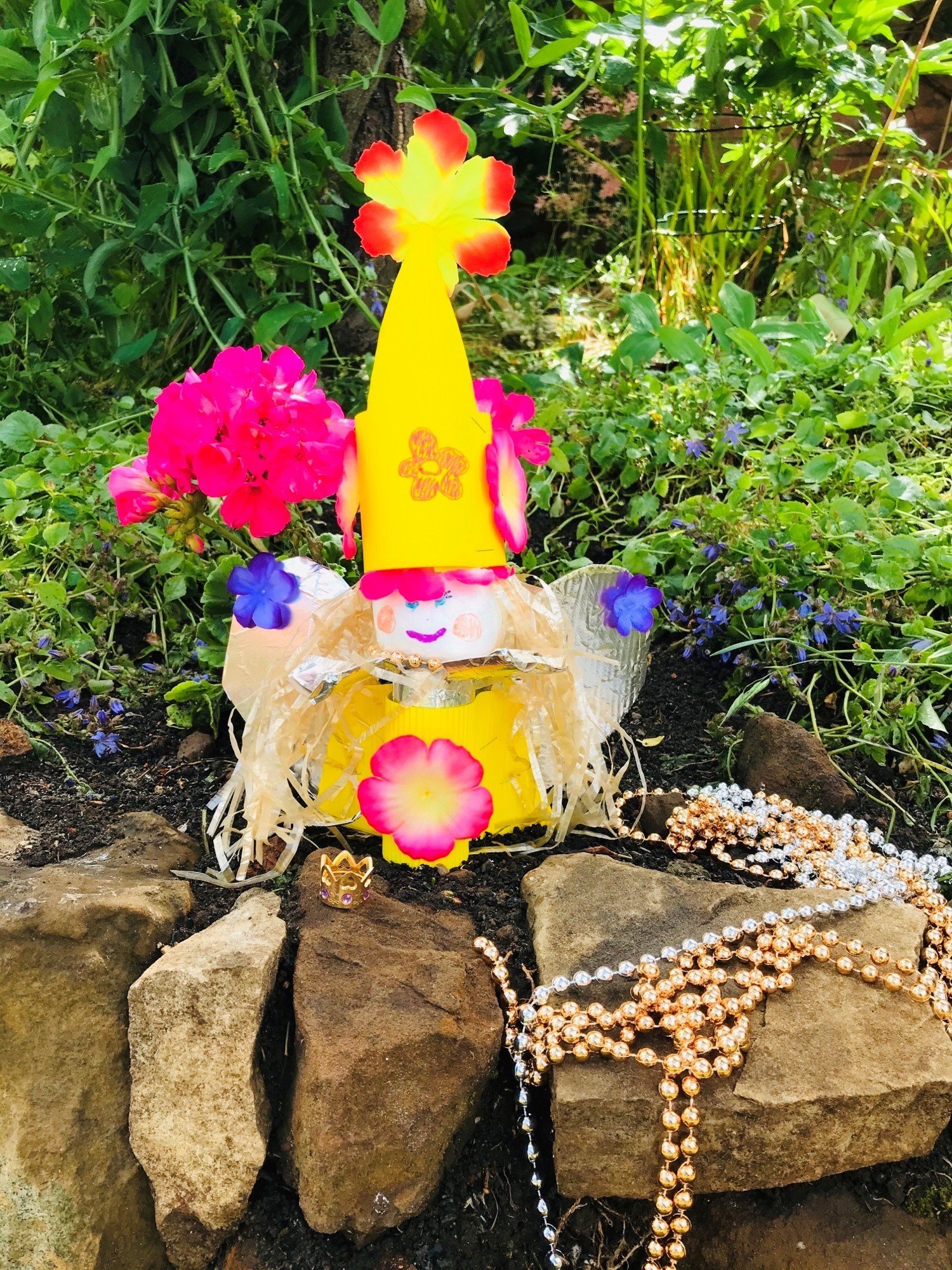 Most Adventurous Gnome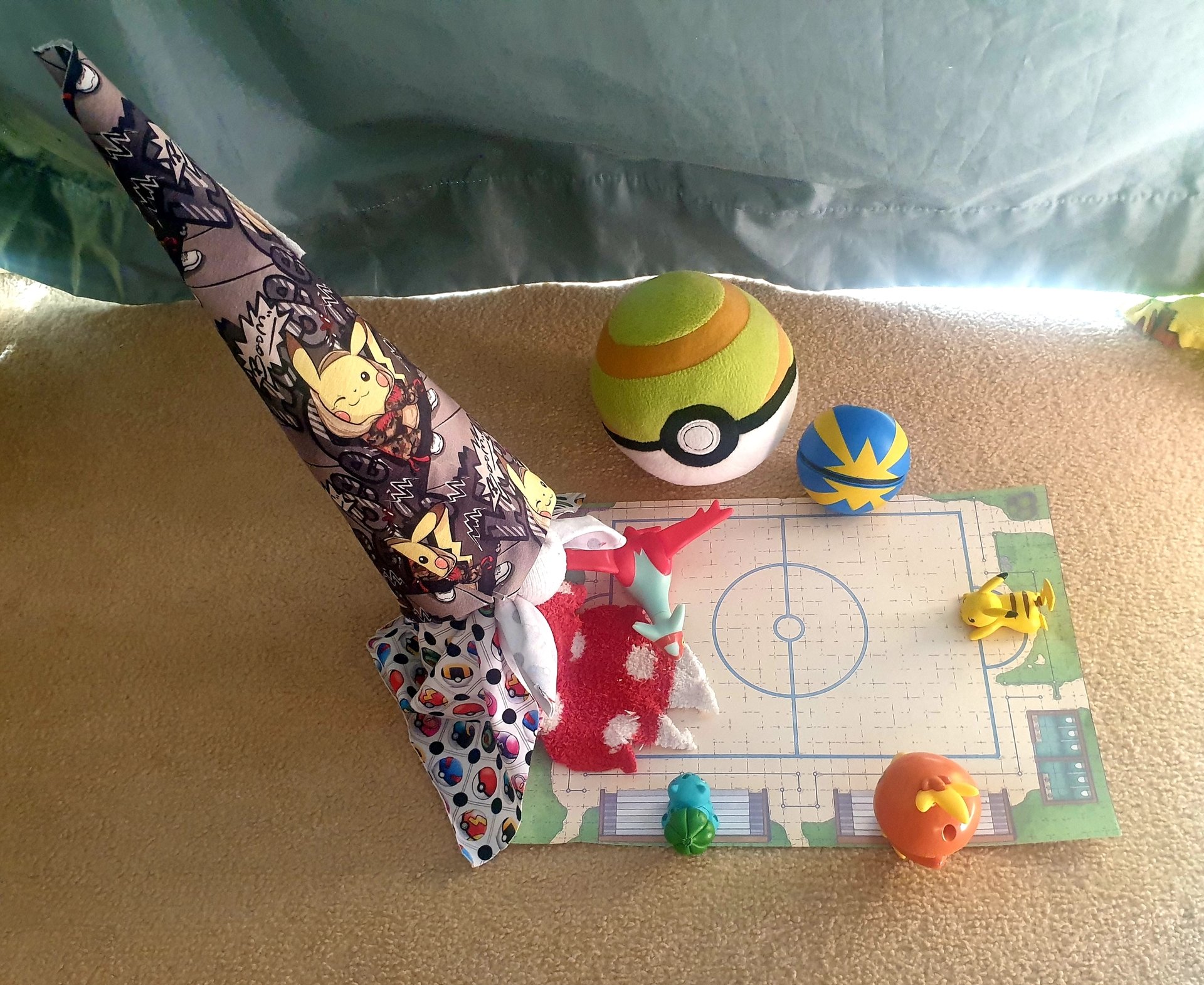 Most Responsible Gnomes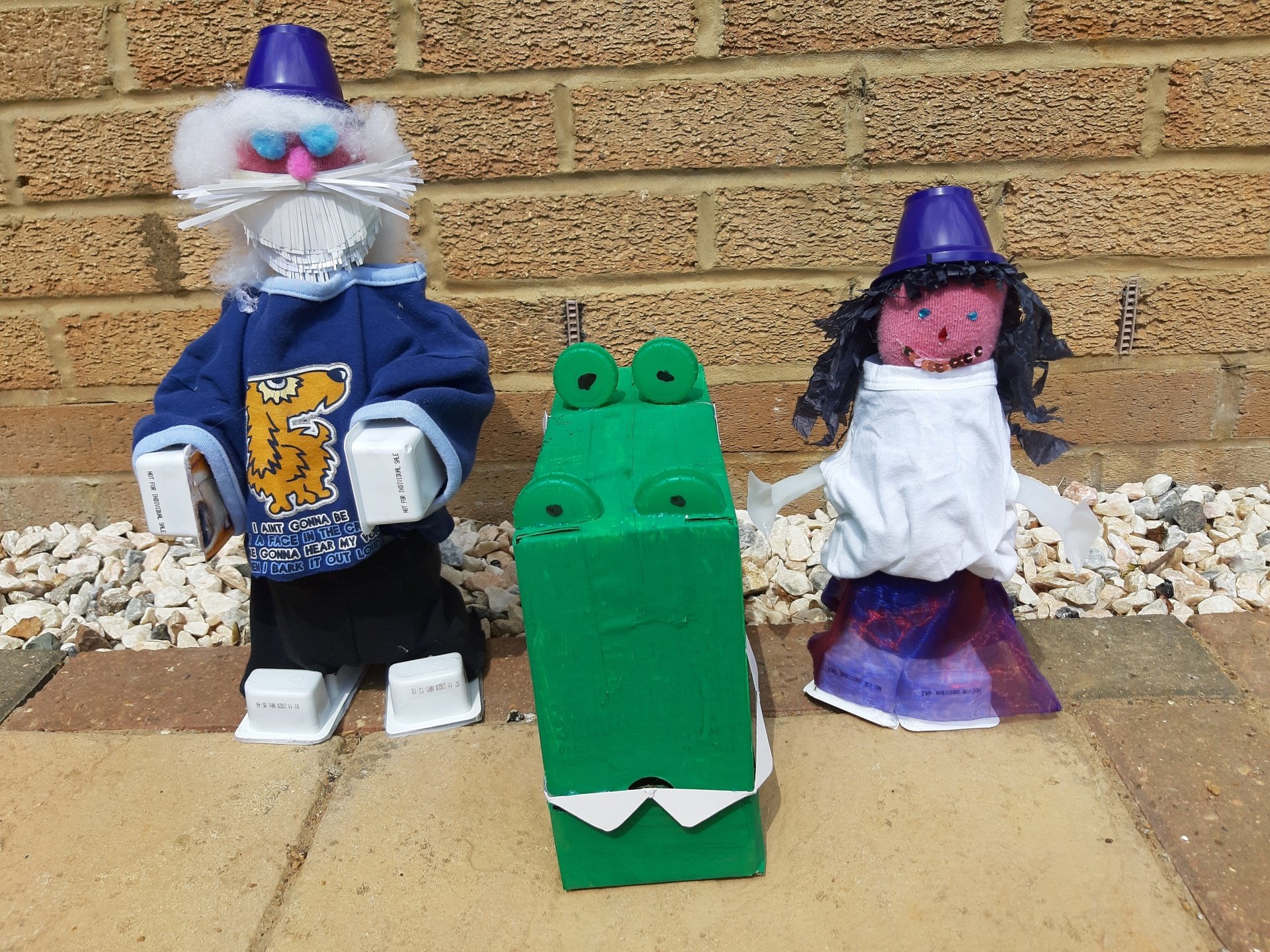 Well done everybody, your prizes and certificates are on their way to you by Gnome Delivery!
Local Gnomes captured on Gnomecam in their gnatural habitats by the Gnomerazzi...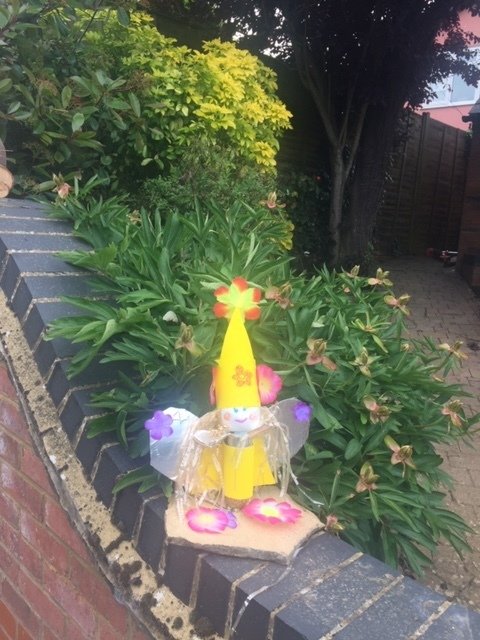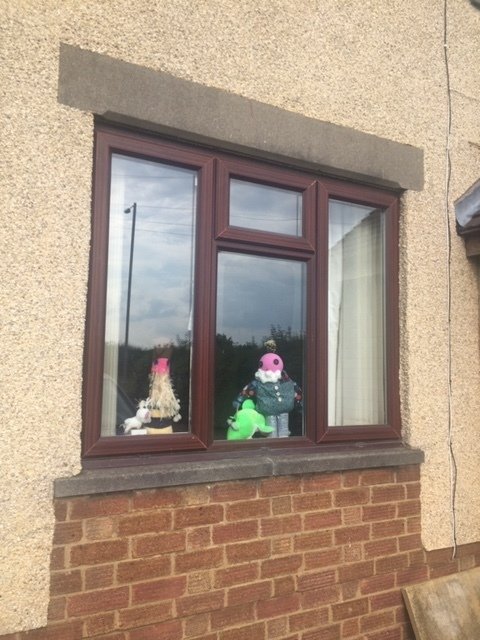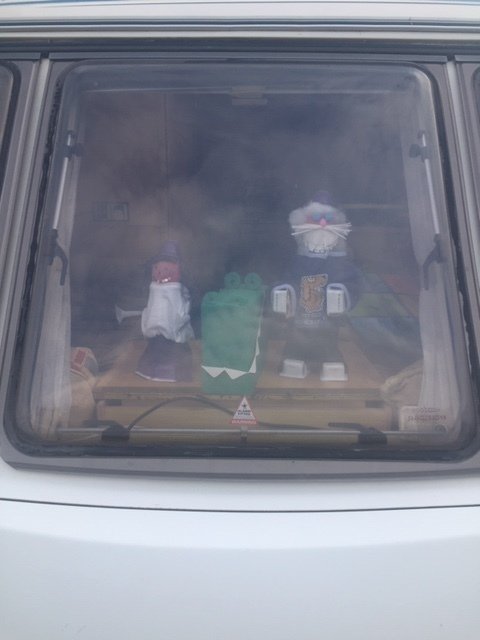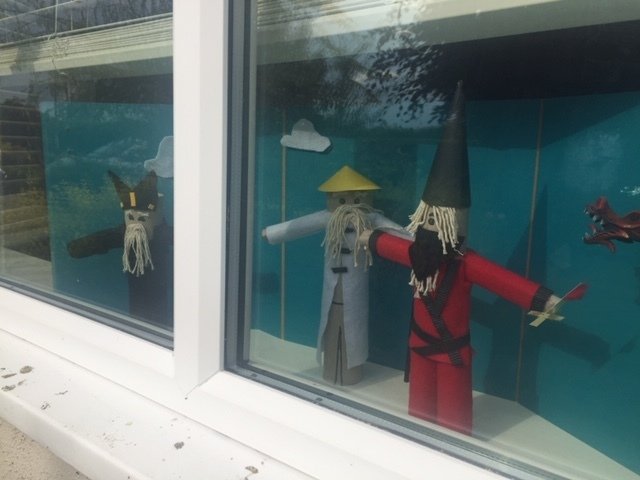 Welcome to Gnometopia! Meet the Gnew Gnomes in our area...
Miss O'Mara's Crazy Catlady Headteacher Gnome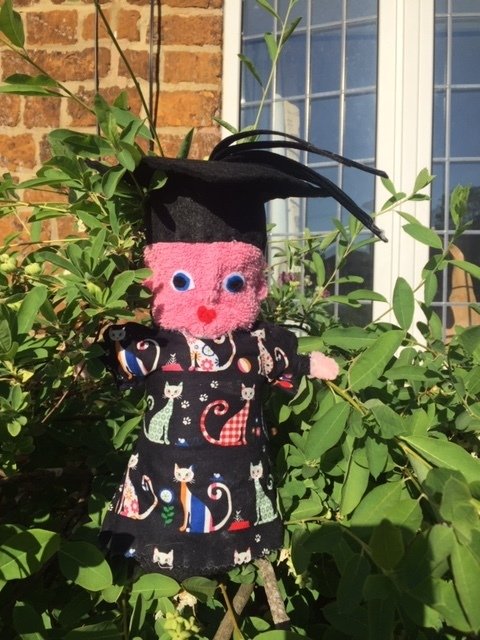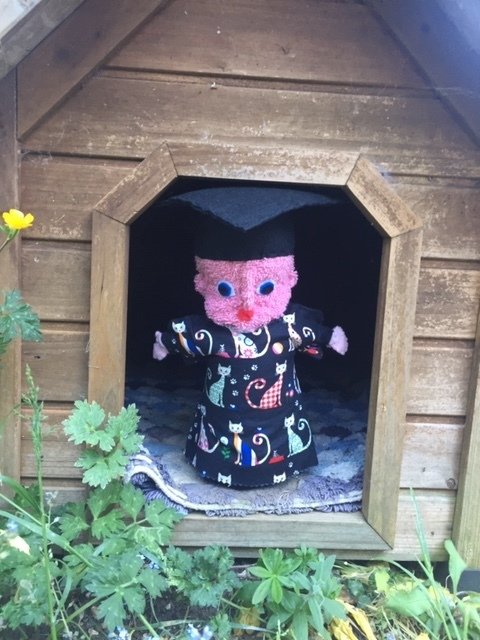 Here she is sheltering in Twiglet's outdoor home!
Sophia and Freddie's Gnomes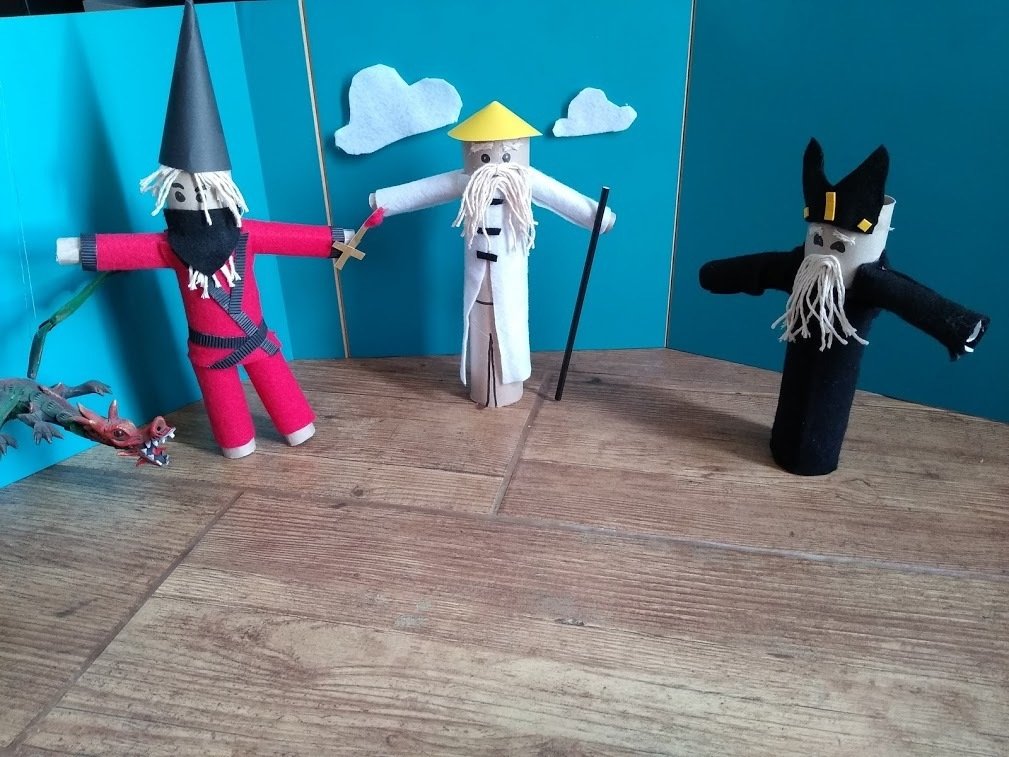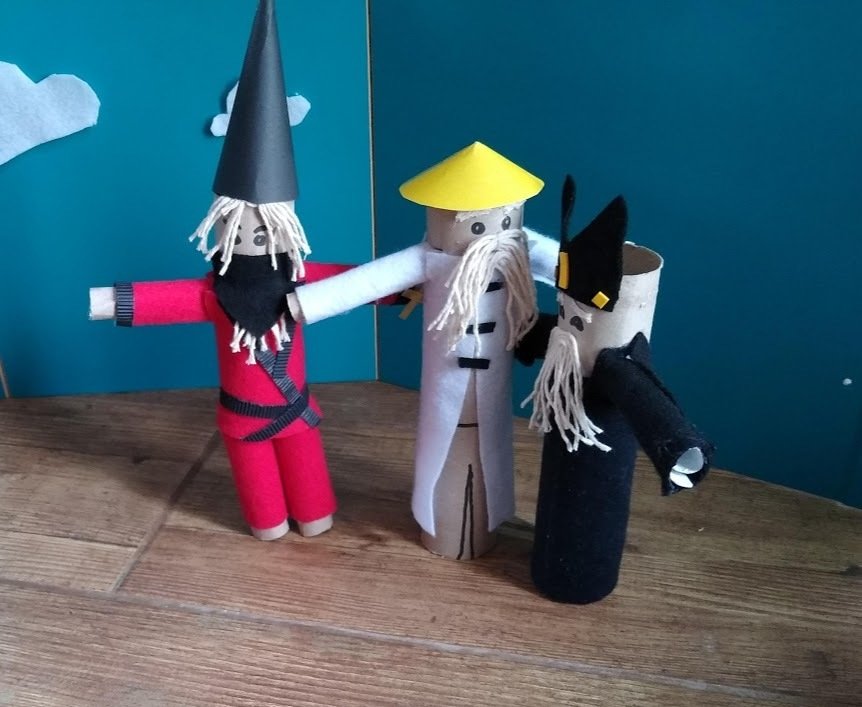 Here is Estelle's Flower Fairy Gnome and Poem: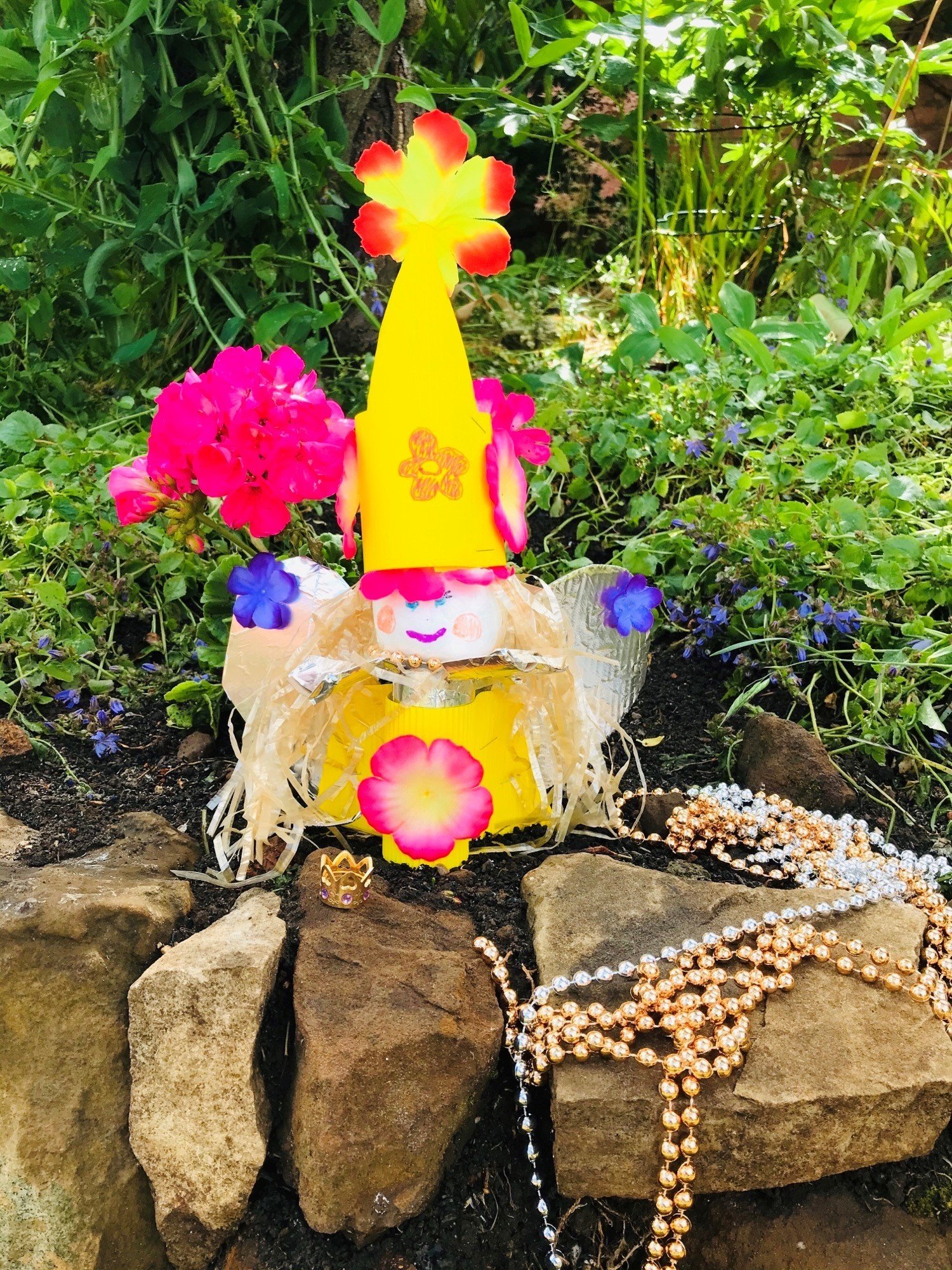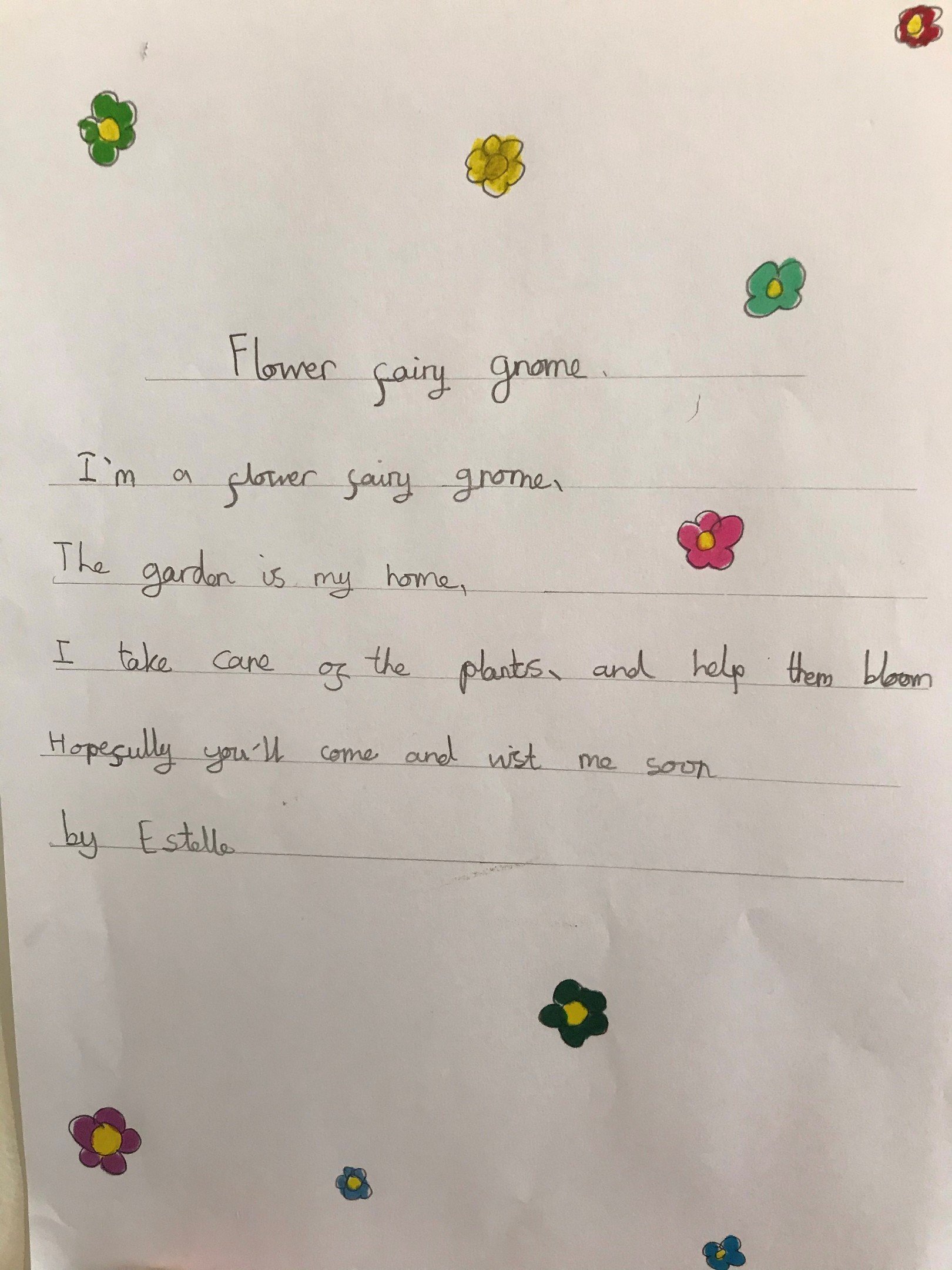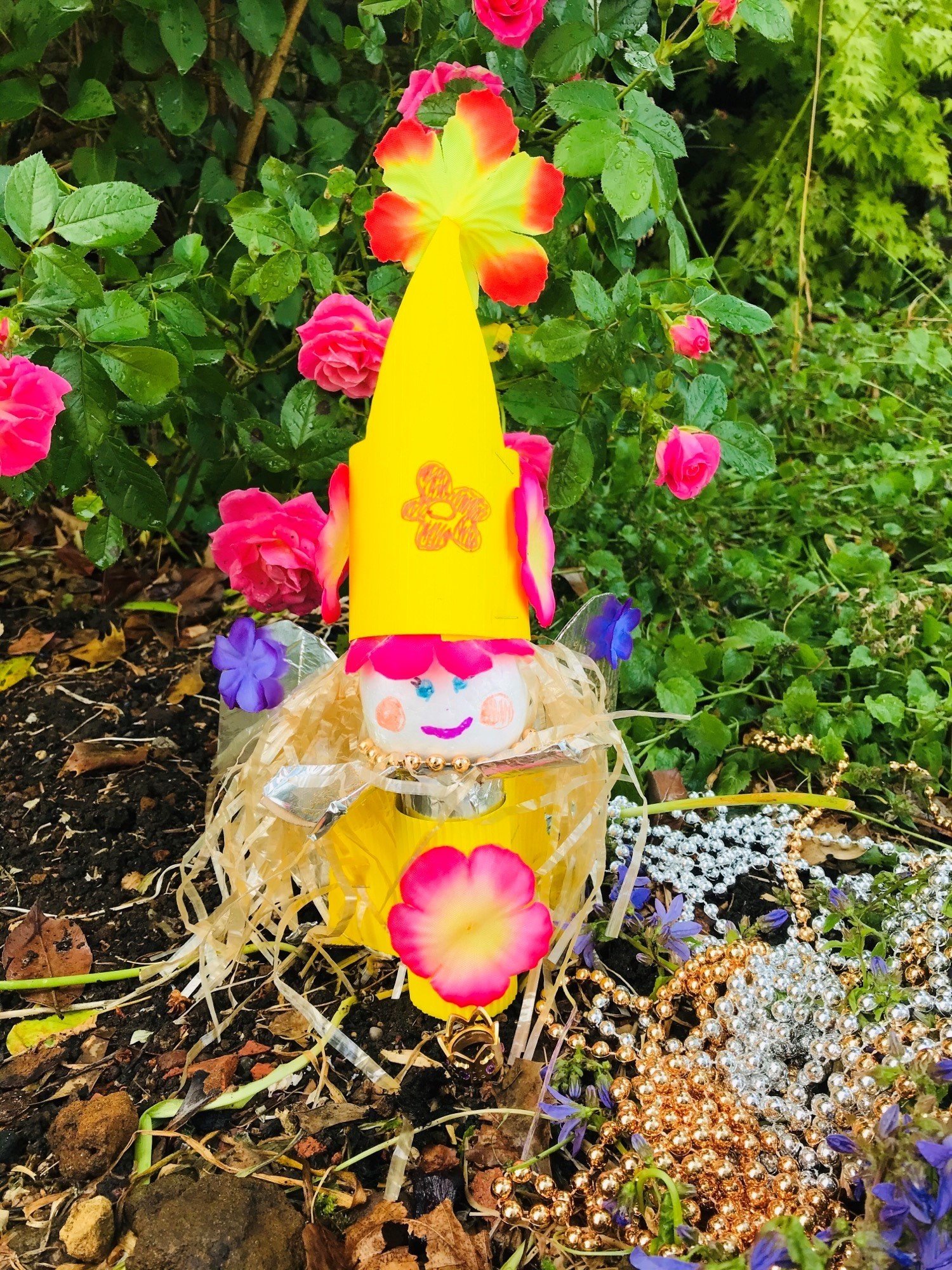 Meet Miss Ross and Archie's friend Neville...
Neville is a keen fisherman and Fashionista with a dry sense of humour. He lives in modest accommodation (a Toadstool) and his favourite thing to eat is fish, of course!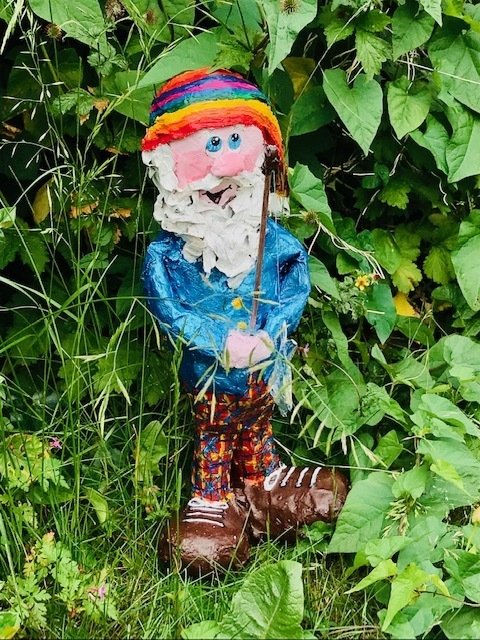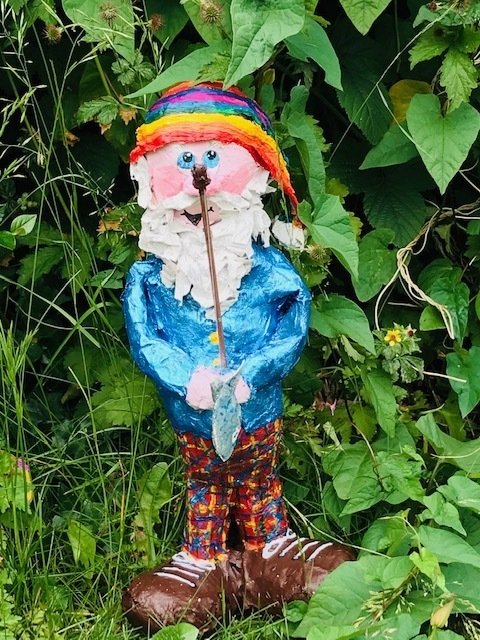 Zac and Harry's Gnew Gnome Pokemon Trainer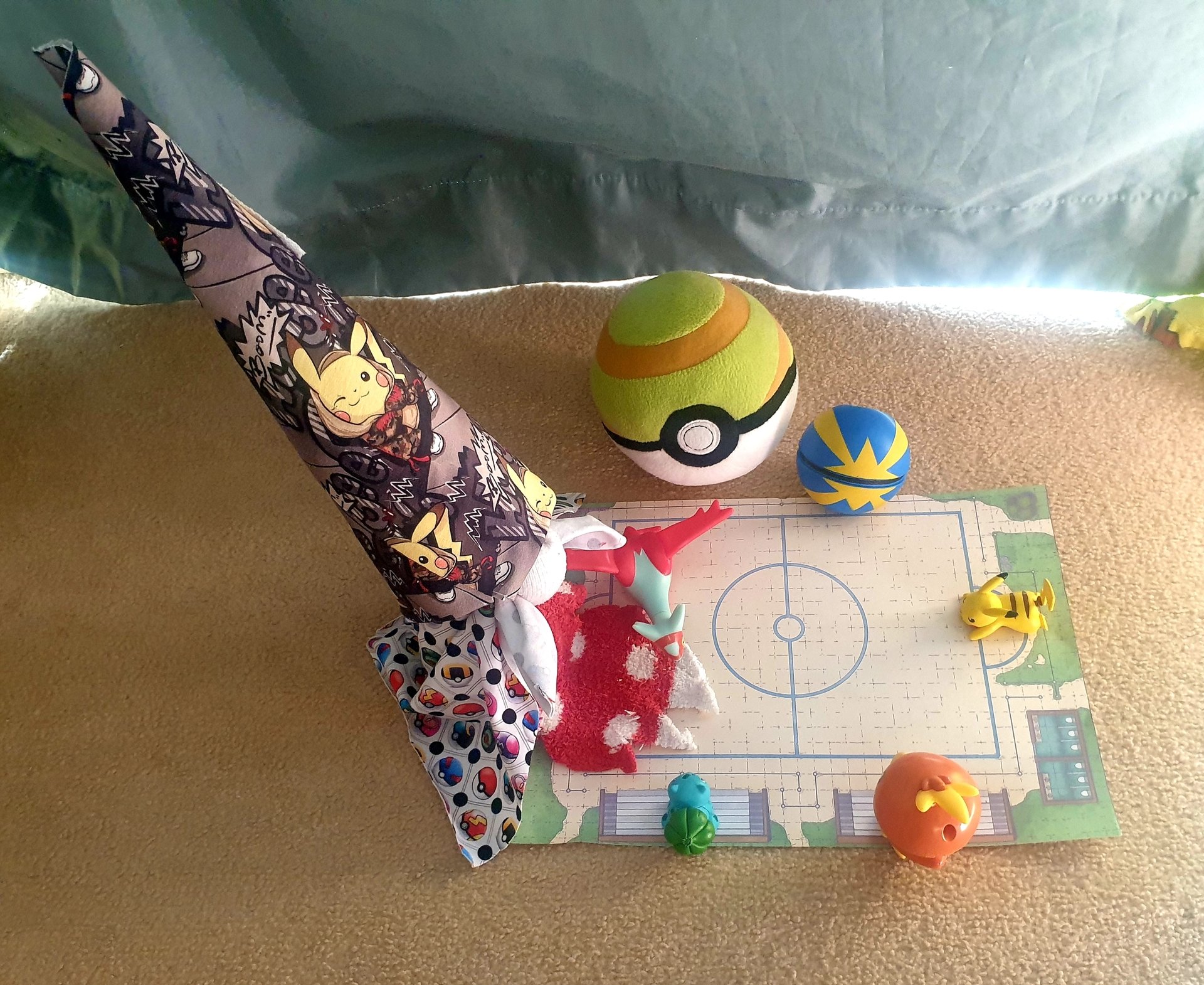 Meet Louis and his family's gnaughty little gnomes.
As you can see some are in disguise - there is King Gnome, who isn't in disguise, he is the gate keeper of Gnomelantis (a magical castle covered in foliage to keep it hidden but of course we all know gnomes can't resist a little bling) there are two gnomes with purple skies. These have been made by Louis, the skis allow them to either waddle or whizz along depending on the terrain. One has extra eyes on stalks which make it an excellent lookout gnome, the other has one small eye which allows it to hide and carefully focus on approaching baddies.
Jonah's (age 4) gnomes are the one with blue skis - again excellent for water, snow and sand - it has a shiny gem eye and other than that is neutral so that it blends in perfectly with Gnomelantis. And last but not least there is superhero gnome. It has a superhero mask that comes down and lifts up, depending on the task at hand. It has superlong arms with pom pom blaster hands, and amazing brown fluffy shoes that help it jump so so high it can clear mountains.
The gnomes have been getting up to all sorts of mischief when the children haven't been looking - stealing toys, picking the flowers, making campfires etc and we hope you enjoy the pictures!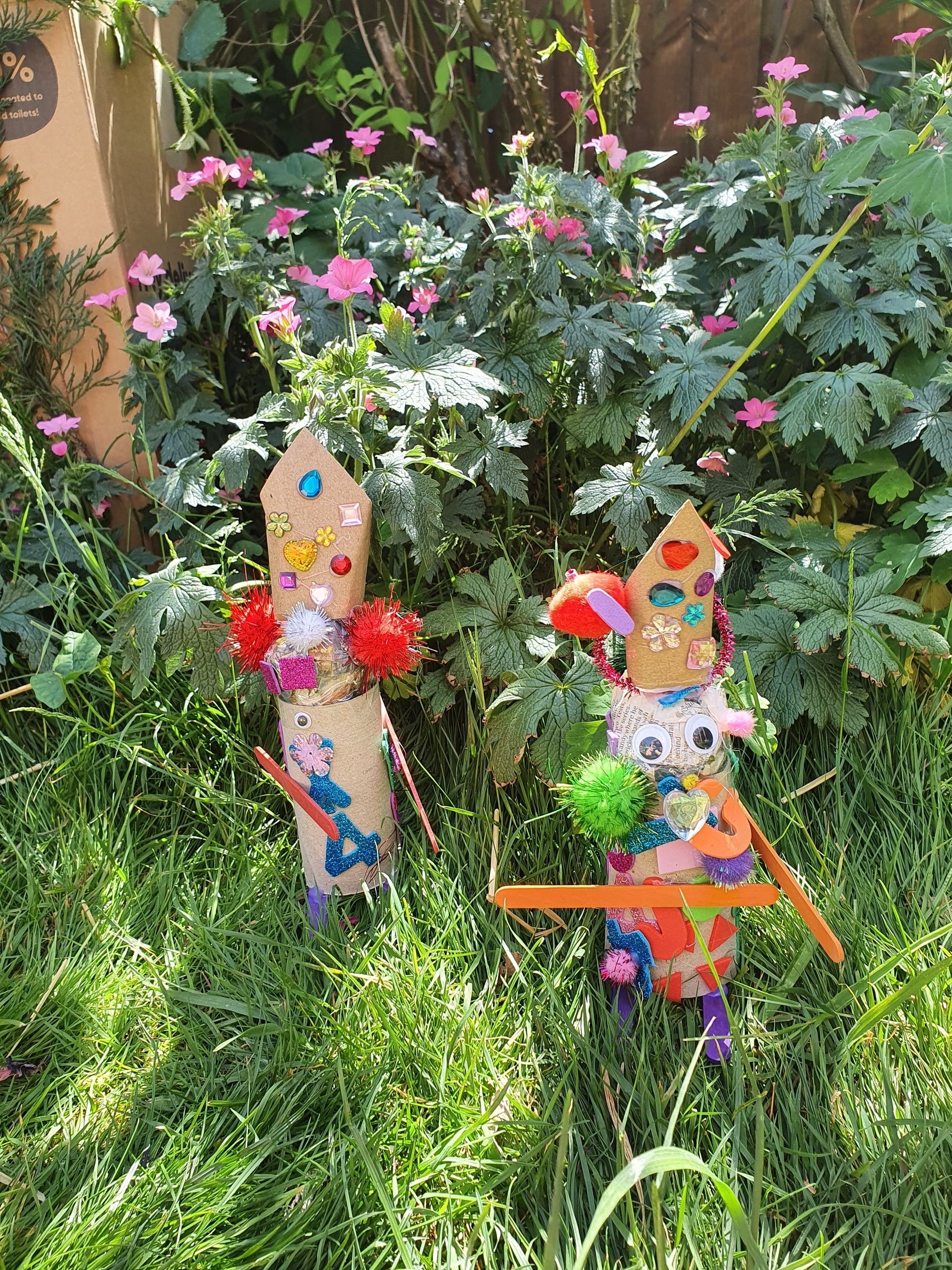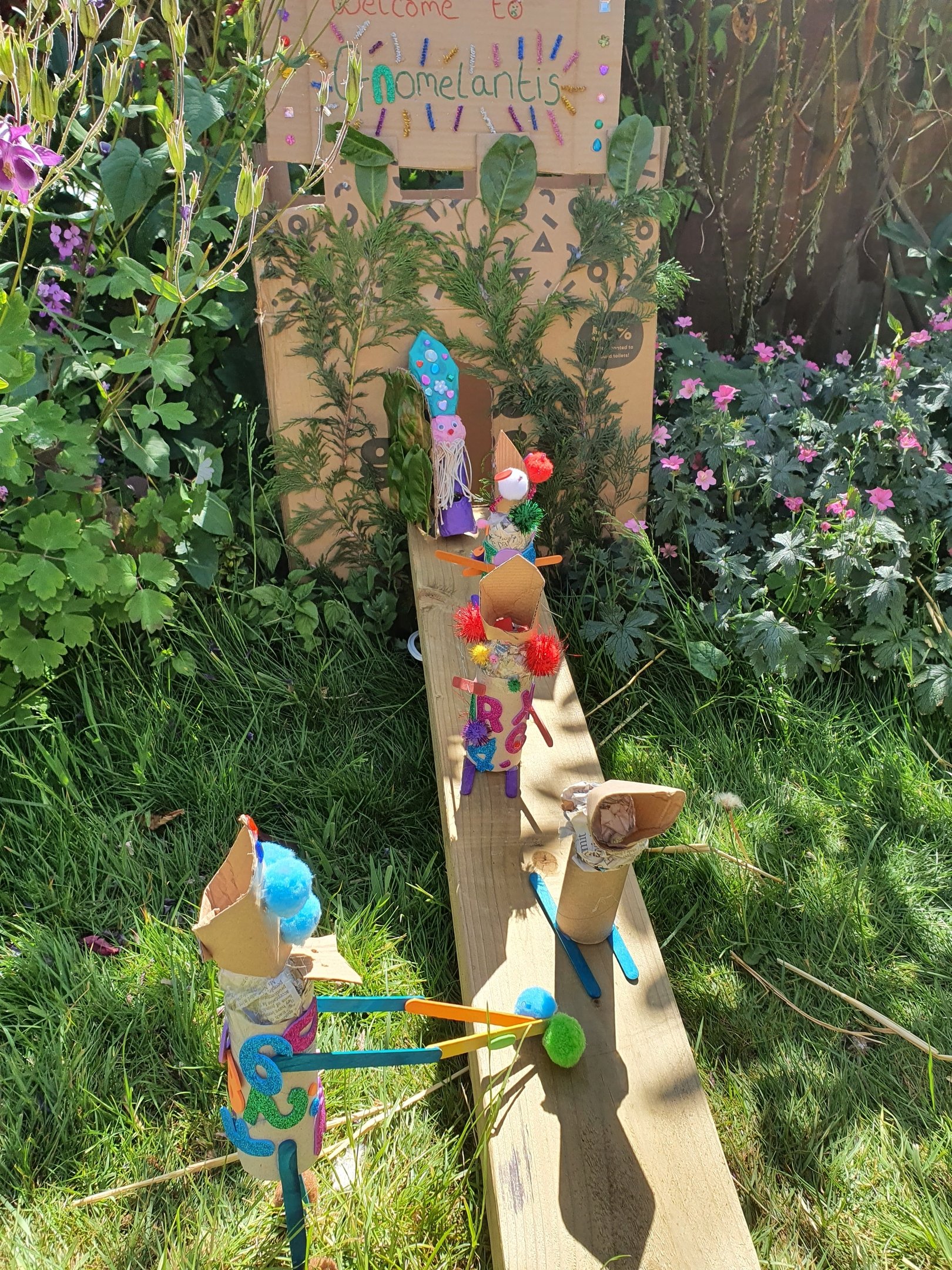 Here are Sam and JJ's Mr and Mrs Gnome and their pet Croc: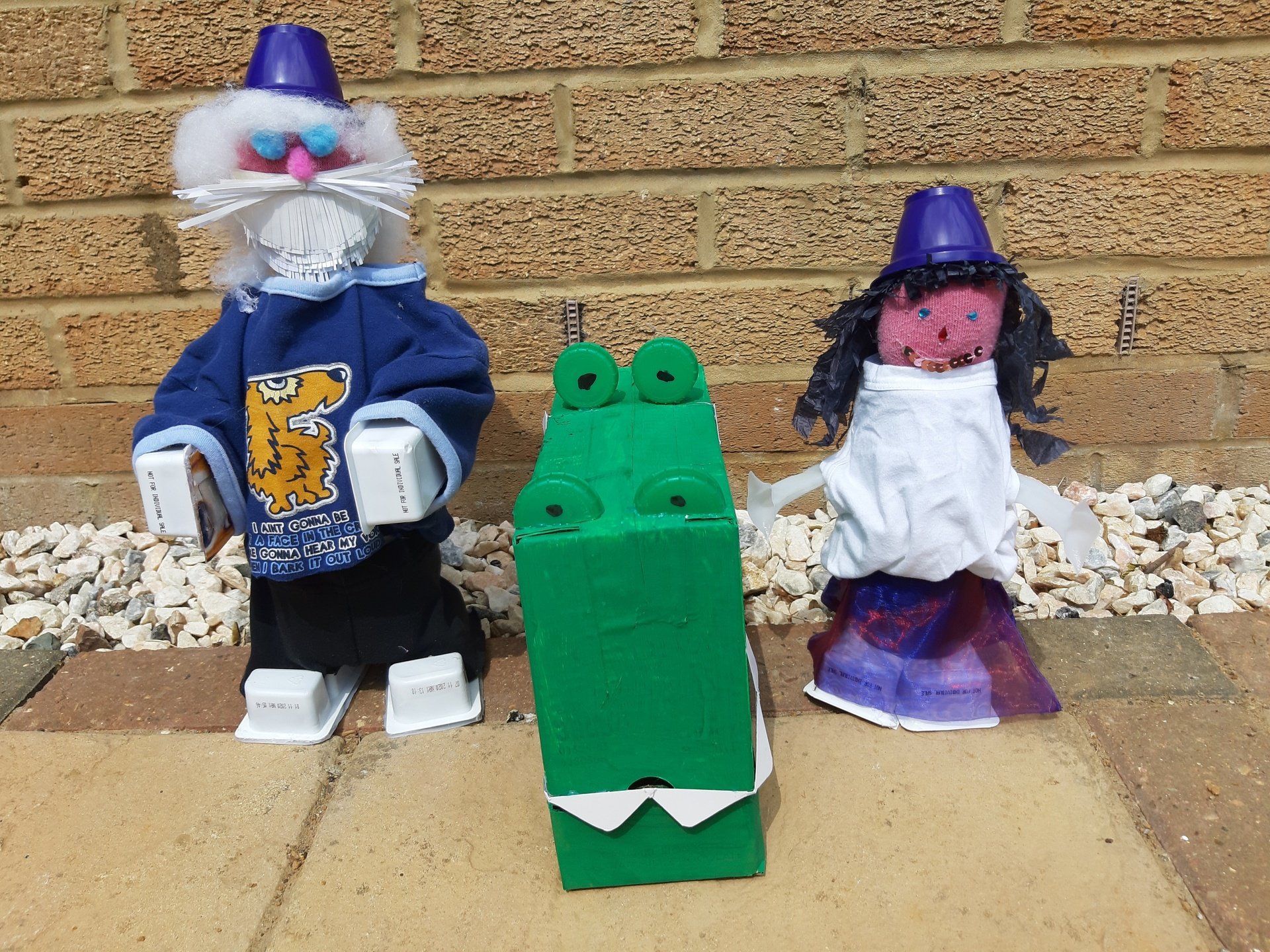 Here's Billy's Farm Gnomes:
Fisher Gnew Gnome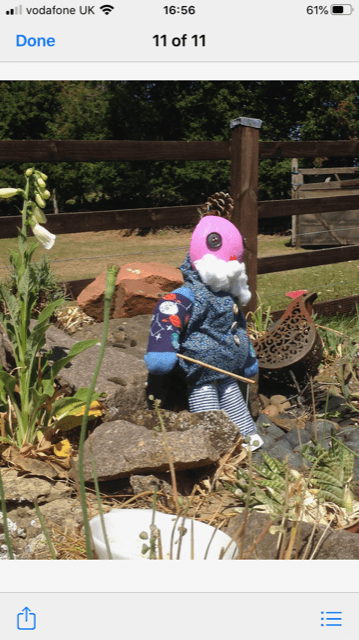 Shepherd Gnew Gnome looking in control ...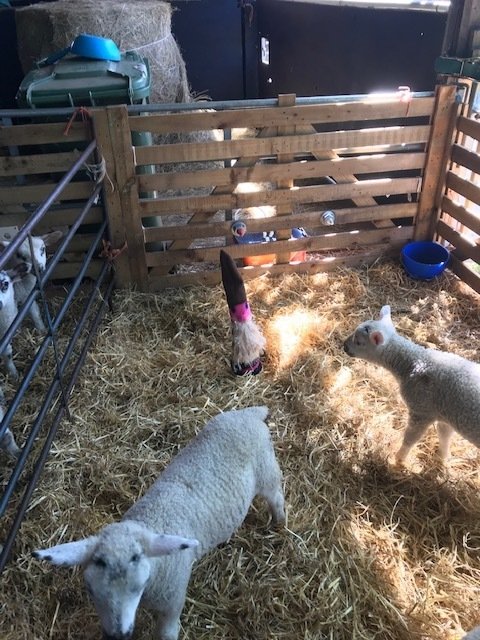 Oops is he sleeping or has he just given up?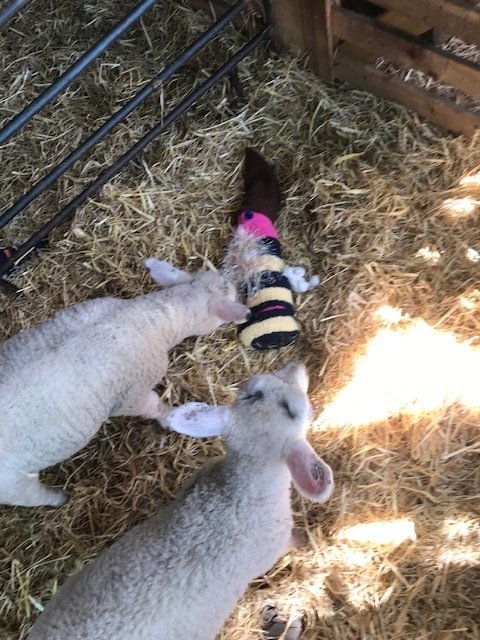 GNOMETOPIA!
All Spratton CE Primary families and members of our school community are warmly invited to take part in our Creative Competition inspired by Sir Timid Attenpool's epic documentary 'Gnometopia!'
The challenge:
Watch the Gnometopia video on the Class 3 page of our school website.
Create a unique character gnome of your own using the materials specified in the rules.
Find your Gnew Gnome a habitat somewhere in your house or garden.
Take a photograph and send it in to take part in the competition.
The rules:
1. Gnomes and their accessories must be made from materials in the following list only:
Fabric, String, Tape (e.g. Sellotape, washi, masking)
Glitter, jewels or other small decoration
Pencils, pens, paint
Glue
Wood
Paper and Cardboard (e.g. sheets, boxes, tubes)
2. Gnomes must be less than 50cm tall
3. Gnomes must be free standing
4. Gnomes must be wearing a hat
5. Gnomes must be made with love and care as part of a fun family activity – as many members of the household can assist in the making of the gnome as you wish
6. Competition entries must be in the form of a photograph of the completed Gnome in its habitat sent to office@sprattonprimary.co.uk by 11.59pm on Monday 1st June 2020. Please ensure you include the following statement in the body of your email:
We give you permission to store and use this email address to contact us in the future. We also give you permission to store and use the photo of our Gnew Gnome.
Gnometopia Village Event
If you would like to take part in our Gnometopia Village event, please place your Gnew Gnome in a front window of your house Tuesday 2nd June and inform the school office that you have done so. The official Gnometopia photographer will then come around the village and capture images of the Gnomes in their windows. It will be lovely for people exercising around the village to spot the Gnomes!