Class 3
02.07.20
Quiz time! Have a go at this general knowledge quiz for kids!
30.06.20
Year 6 tested their rafts with mixed results. We then had a competition to see who could produce a paper boat which held the most dominoes. This prompted lots of excellent discussions about surface area and upthrust. The winning paper design held 175 dominoes! Here is a picture of the wooden rafts being tested...
We painted our pots today!
29.06.20
The children made rafts as part of a forest school activity! Testing them tomorrow!
26.06.20
Haiku poem challenge with Mr Pool.
25.06.20
Have a go at this short grammar lesson on adjectives.
24.06.20
Year 6 were set a challenge to build their very own 'Jurassic World'. There was a catch; they had to manage a budget of £100,000, purchase dinosaurs and make use of special offers using their maths skills!
Willow and Jasmine wanted to share a video of their vast array of pets with you! Cute alert!
22.06.20
Year 6 have been busy making coil pots!
18.6.20
Issy has been busy doing some wonderful paintings. Here are her Japanese fighting fish!
17.06.20
Year 6 Poem and weekly challenge!
12.6.20
Hollie responded to my maze challenge by creating a maze made from lego and using stop-frame animation to capture the solution.
Billy has been busy making a film about life on the farm!
10.6.20
A new message from Mr Pool.
Check out the Quiz Wizard - weekly quizzes to keep you entertained and test your knowledge!
8.6.2020
Year 6 had great fun in our Forest School activity session making tree faces using clay and natural materials.
6.6.2020
The World Tree Climbing Championships by the Skinner family!
4.6.2020
A new message from Mr Pool.
For a fun and exciting way to keep up with your grammar skills - check out this YouTuber, primary school teacher MC Grammar.
1.6.2020
Year 6 have been busy creating artistic masterpieces in their first Forest School session today!
Check these natural beauties out!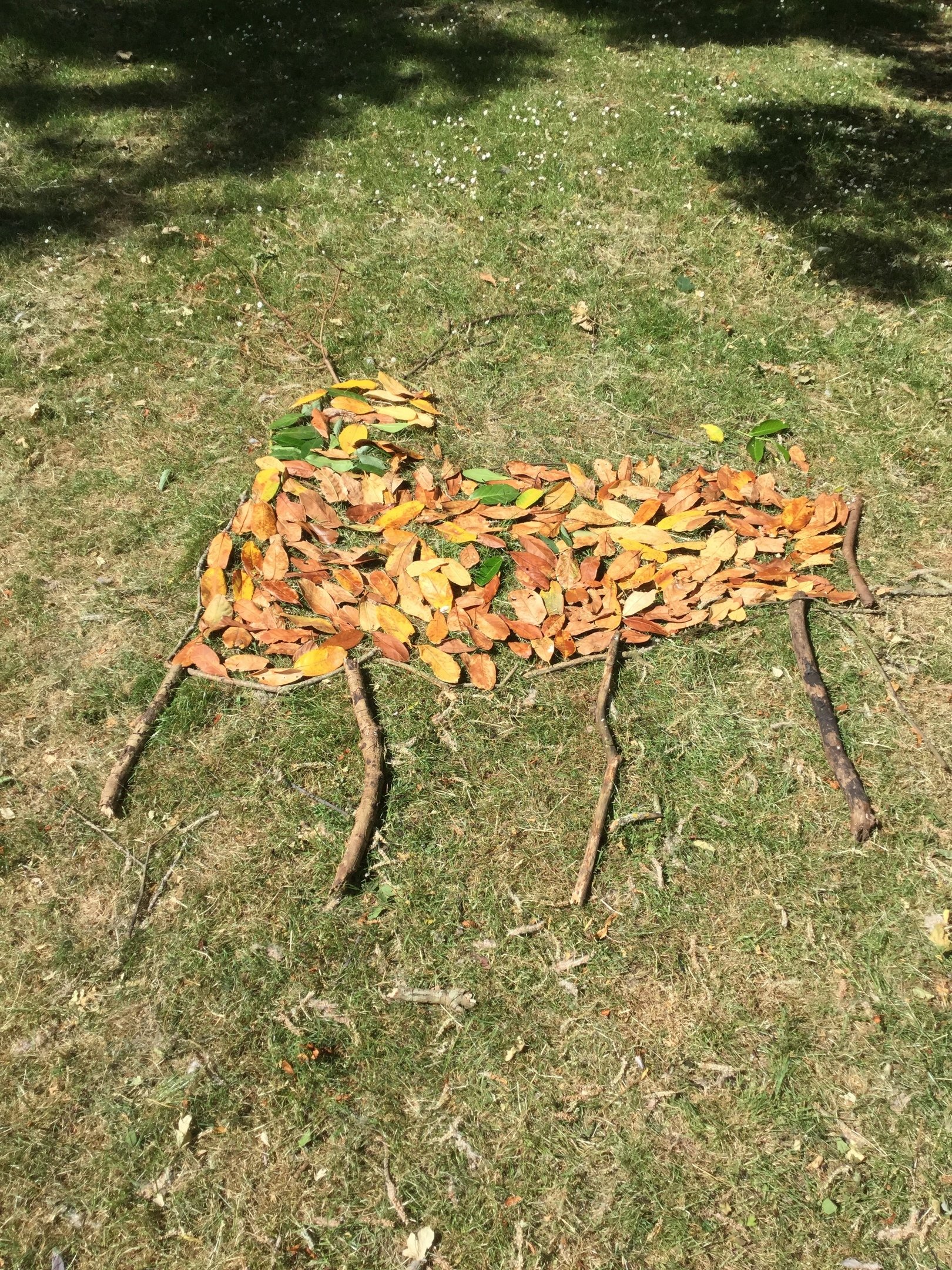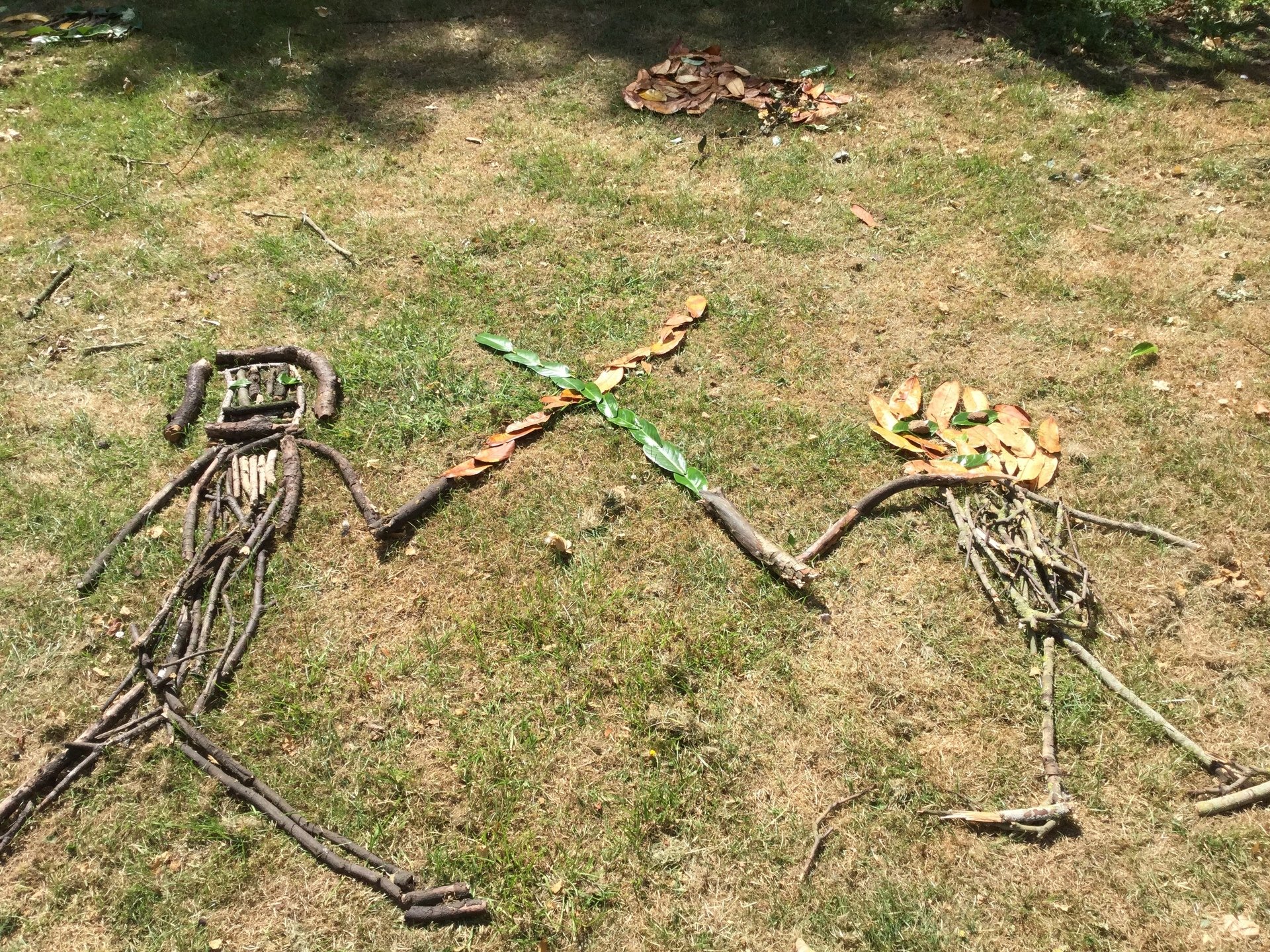 The Archbishop of York Youth Trust
The Archbishop of York Youth Trust exists to see a generation of young people empowered to transform society. Through working in partnership with schools, churches and communities, we develop opportunities for young people to grow in leadership, faith and character.
https://www.archbishopofyorkyouthtrust.co.uk/yla-at-home
e-bug
Find fun games and teaching resources about microbes and antibiotics at https://www.e-bug.eu/
Documentary by Sir Timid Attenpool