LKS2 Class 2021-2022
4.11.21
Outdoor Classroom Day
LKS2 have spent lots of time learning outside today for Outdoor Classroom Day.
In PE we really enjoyed our first Tag Rugby session, learning how to work as a team and some new agility skills.
We also took our Maths lesson outside to practise adding and subtracting 3-digit and 4-digit numbers, jumping along the number line to work out where we land and find our answer!
3.11.21
NMPAT Wellbeing through Music
We enjoyed our first NMPAT Wellbeing through Music session today and are looking forward to the next 4 weeks of sessions. We put deep breathing in our tool box. thought about how our bodies moved to music, how we calm our bodies after movement and learned new songs. We especially enjoyed moving to the drum beat and singing 'Aboard the ship called Friend'.
1.10.21
September in LKS2
We have been very busy in LKS2 so far this term with lots of fun learning happening!
Science
We have been learning about the digestive system in Science this term. We made a model that replicated the digestive system following the journey of a cracker and a banana.
We used a plastic bag (stomach), water (saliva), orange juice (stomach acid), a pair of tights (small/ large intestine) and our hands to move the food through. It showed how the body absorbs the nutrients we need in our body leaving the waste the exit the body at the end, Lots of scientific vocabulary learned along the way naming the different organs, the jobs they do and the processes of the system.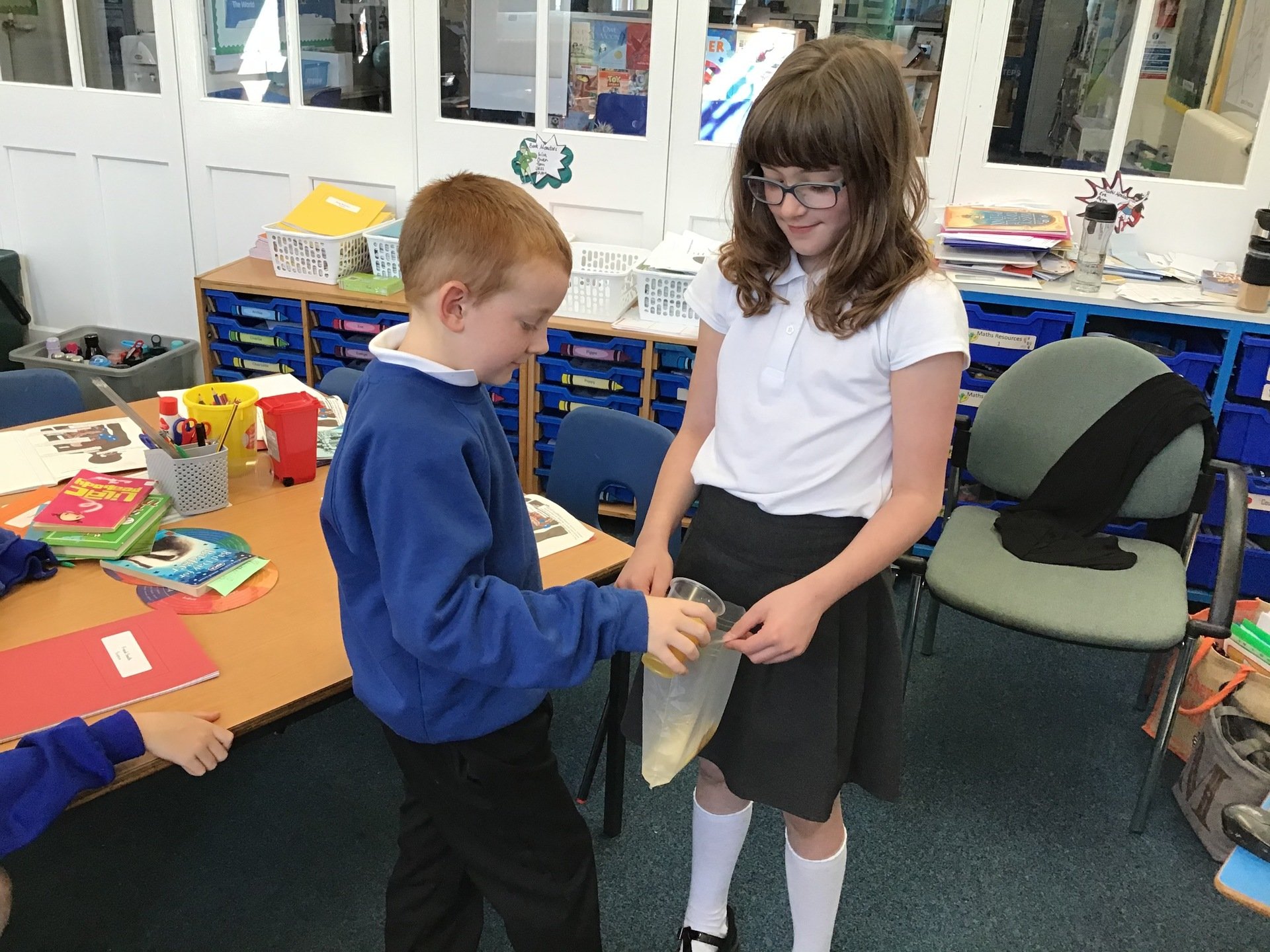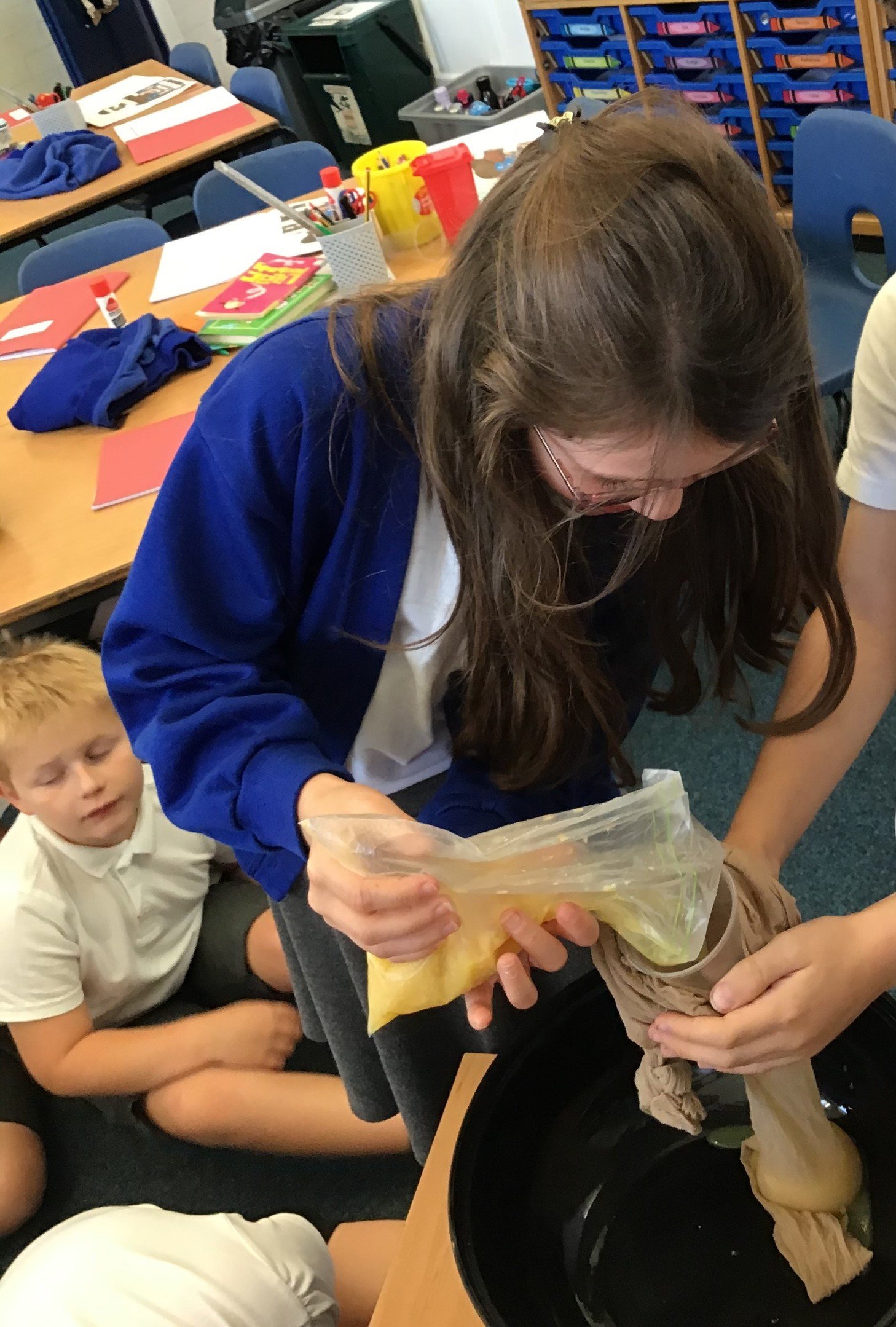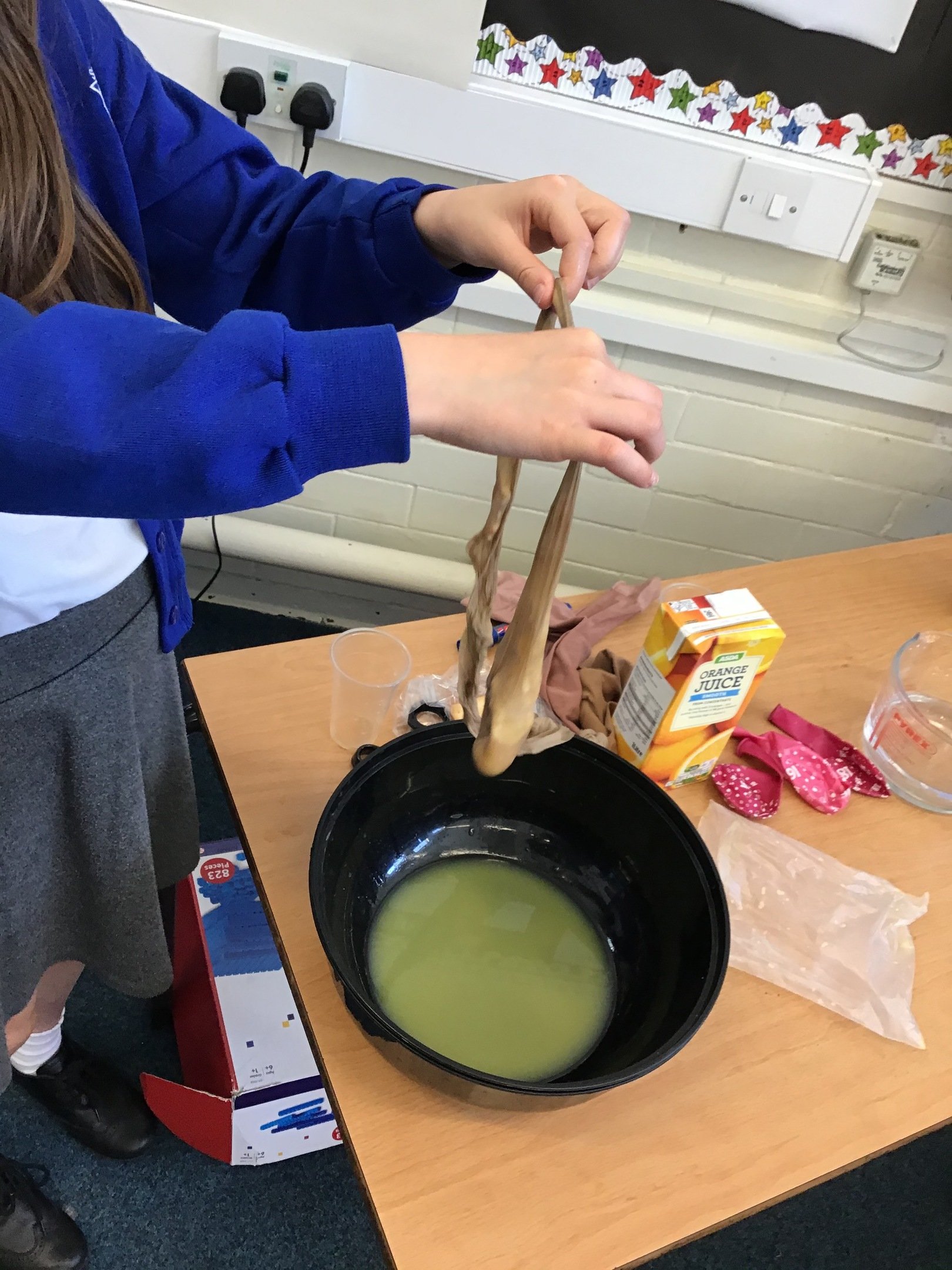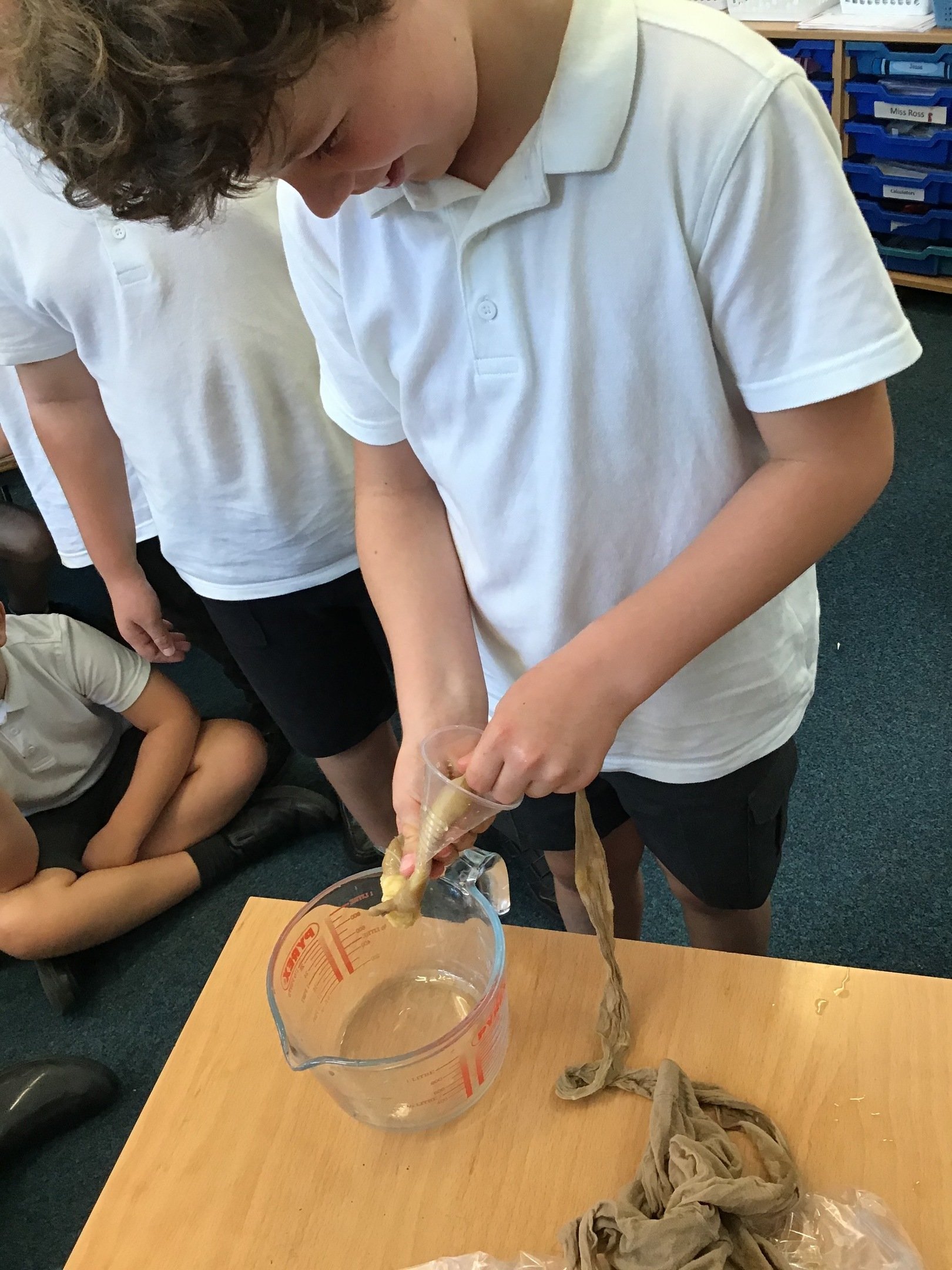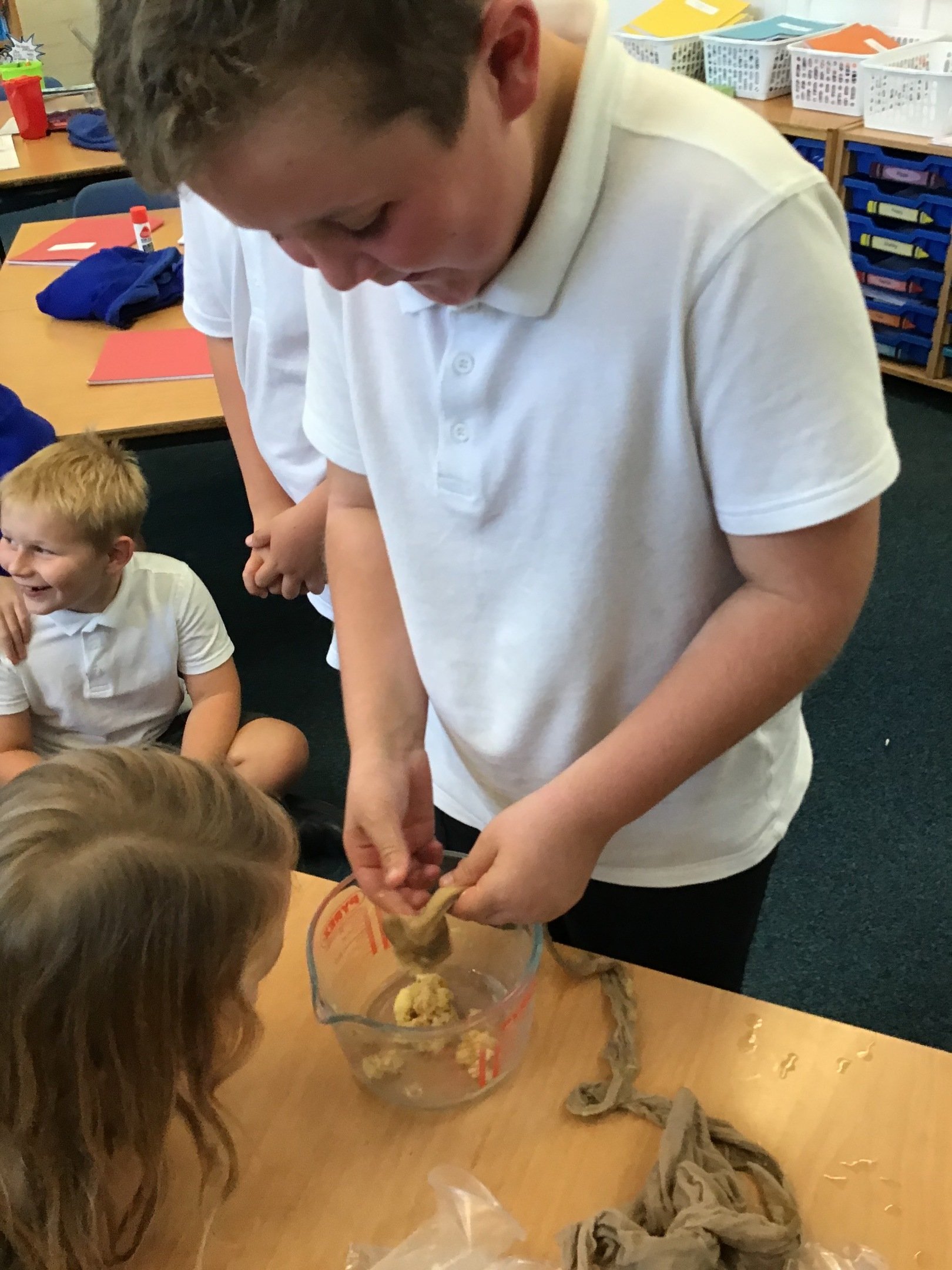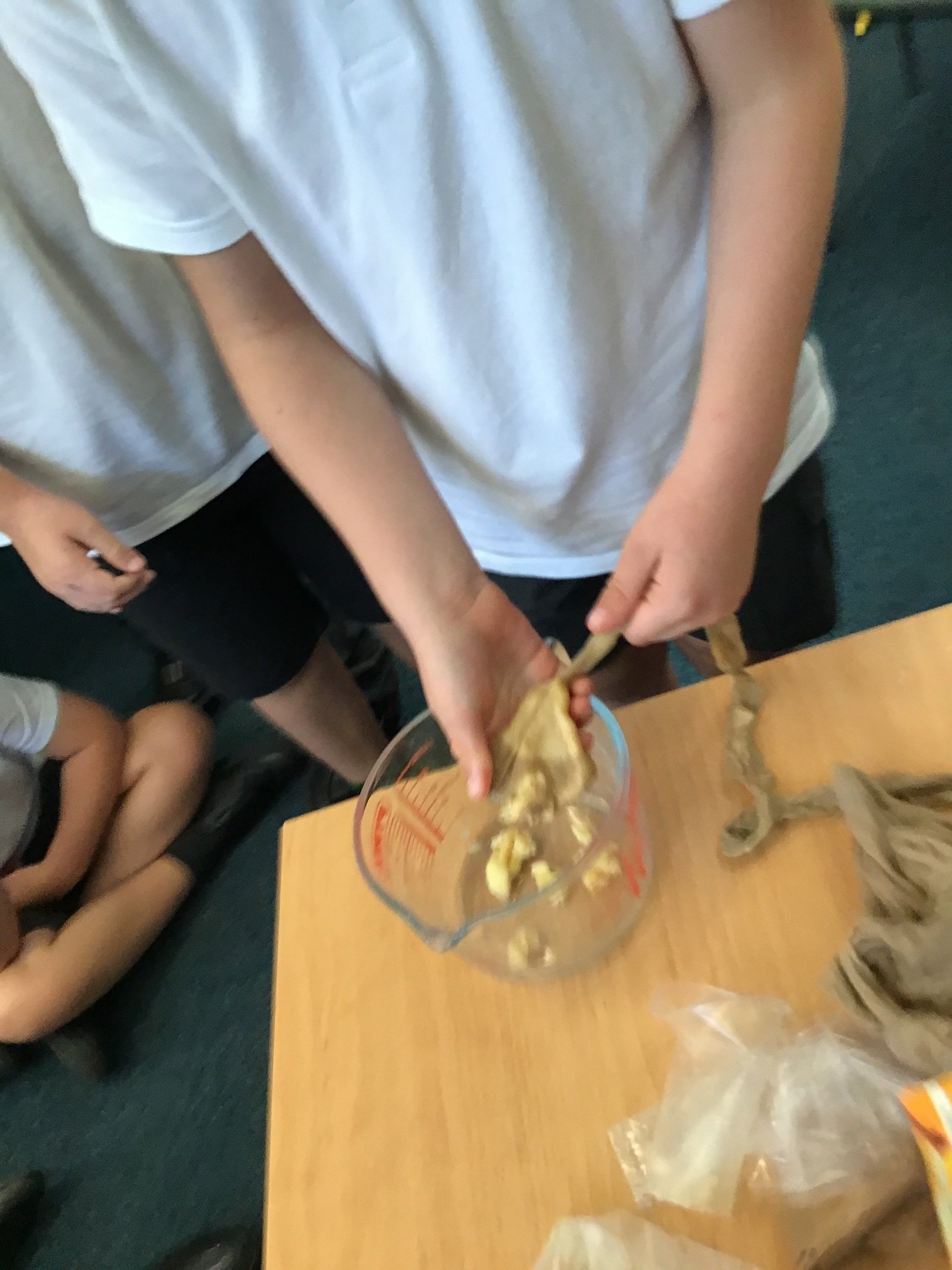 Art
In Art we are studying the Human Form. We have drawn a self portrait using a black and white photo to form half of the face and focused on shading with pencil to draw the other half.
We had great fun creating the alphabet using our bodies. We discussed that Art can be created in lots of different ways not just drawing or painting on paper. Here are a few of our alphabet bodies.
History.
We have started learning about the Ancient Egyptians. We began with creating a large chronological timeline of different eras of our time, from the dinosaurs through to the current time so we could understand when and how long ago the Ancient Egyptians lived. We have discovered where Egypt is on the world map and thought about how important the River Nile has been to the Egyptians over the years.
Some of us have also been reading about the Egyptians in our Guided Reading sessions. We will all be great Egyptologists by the end!
Lots more on the Egyptians to follow over the coming weeks...
24.9.21
We have been enjoying learning skills in our football lessons. We are developing lots of defending skills including dribbling and passing and learning to play as a team.