School Council
Our active School Council encourages children to have a voice and share their views and opinions regularly.
Every September we have an election when the candidates for class representatives on the School Council pitch their election manifesto to the rest of their class. A secret ballot ensues and the results are announced in a special assembly.
The elected School Council representatives (1 per year group) then meet regularly and take the ideas/questions/challenges from the meeting back to their classes for discussion.
The School Council also organise charitable and fundraising events and take on responsibilities as representatives of the class and the school. For example, the School Council were involved in the recruitment process for a Class Teacher and interviewed Mrs Rock prior to her appointment. Their views were then shared with the selection panel.
The School Council is facilitated by Miss Ross and Miss O'Mara.
16.11.2020
The School Council (facilitated by Mrs Randall) collected donations in their Class bubbles for for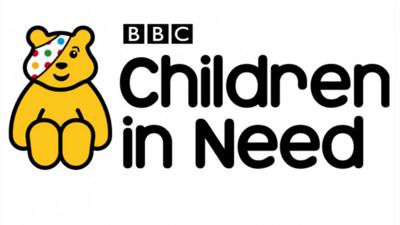 As a school, we raised over £90 for the charity.