Spratton Sports Partnership with Pacesetters
Being the best we can be!
Our aim here at Spratton CE Primary is for all of us to be the best that we can possibly be! We support all children to strive to attain the very best they can in terms of educational, personal and social development. This includes being respectful and supportive towards others as well as developing our own Christian values.
Seven of our Year 5 and 6 children took part in a Pacesetters 5-a-side football competition. What impressed the staff most about this experience was the children's enthusiasm sportsmanship and teamwork, in addition to their demonstration of skills and utter determination.
Despite tough competition from other local schools, and noting that this was their first ever competition, they did themselves and the school proud, being 4th out of the seven teams who attended.
Well done to the whole team for representing the school so well on every level.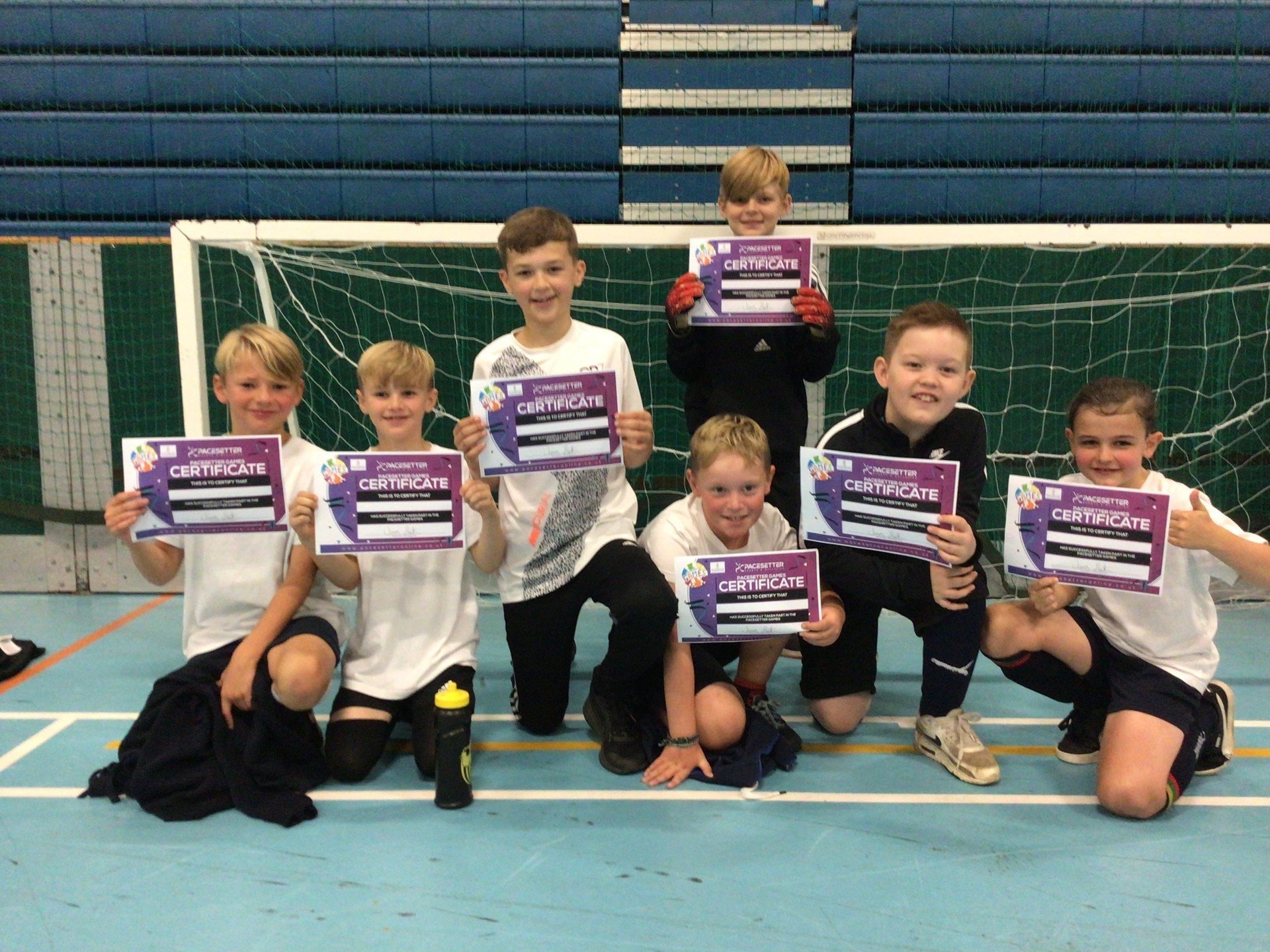 Pacesetters Playmaker Award
Year 5 and 6 took part in the Playmaker Award delivered by Pacesetter Sports & Wellbeing.
The Award gave learners ideas to develop organisational and leadership skills alongside communication and teamwork.
Our pupils planned their own sports session focussing on four qualities; participants, area, communication and equipment (PACE).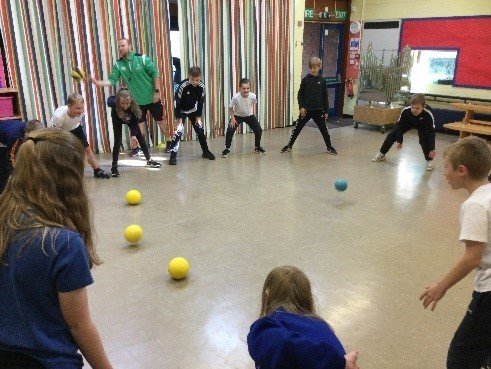 It helped them build confidence and self-esteem and will provide them with future opportunities to deliver activities at break, lunchtimes and extra-curricular clubs to the rest of the school.
They will use their skills leading playmaker activities at playtimes. Well done everyone!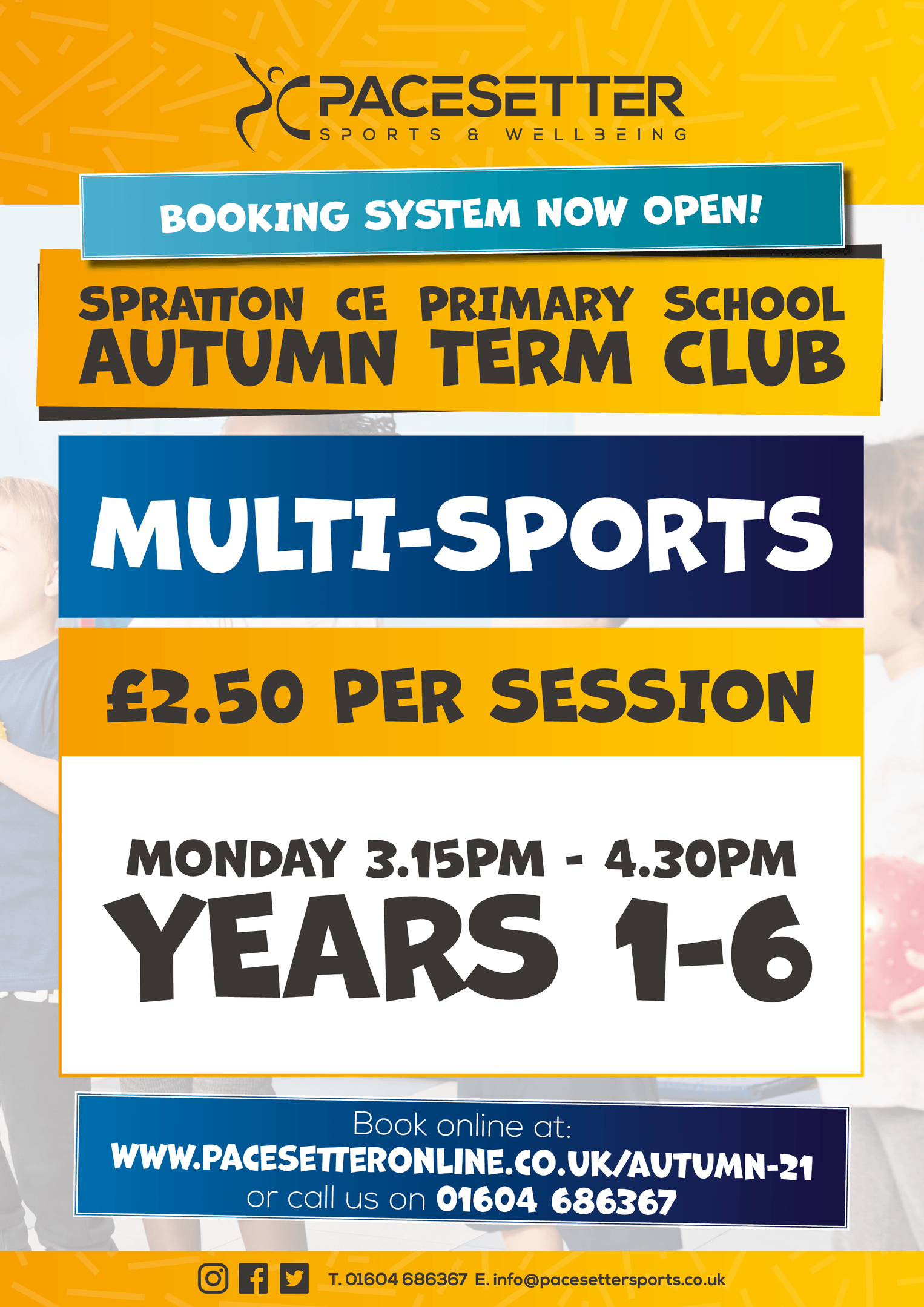 Enter text...
2021-2022 Sports Competitions
8th October – Year 5/6 Football
14th January – Year 5/6 Winter Olympics
22nd April – Year 1/2 Gymnastics
27th May – Year 3/4 Athletics
17th June – Reception Multi-Skills
1st July – Year 3/4 Cricket Competition