Spratton CE Primary School is rated by Ofsted and SIAMS as GOOD in all areas. Read our latest reports (both 2023) in 'Statutory Documents'.
Welcome to Spratton CE Primary
Our Vision
'Living and learning together, celebrating life in all its fullness.' John 10:10
Working together for each child to realise their God-given potential to flourish.
Nurturing our children to develop wisdom, skills and knowledge, aspiring to their full potential, growing in courage, confidence and creativity - thriving within a secure and caring community. An inclusive school that serves its local community, working in partnership with parents and our local churches – living out our Christian values and showing care and respect to everyone and to our environment.
Our Rich History
Spratton Church of England Primary School has been at the centre of the local community since 1819 when the church received a grant of land to build a school to accommodate 150 children.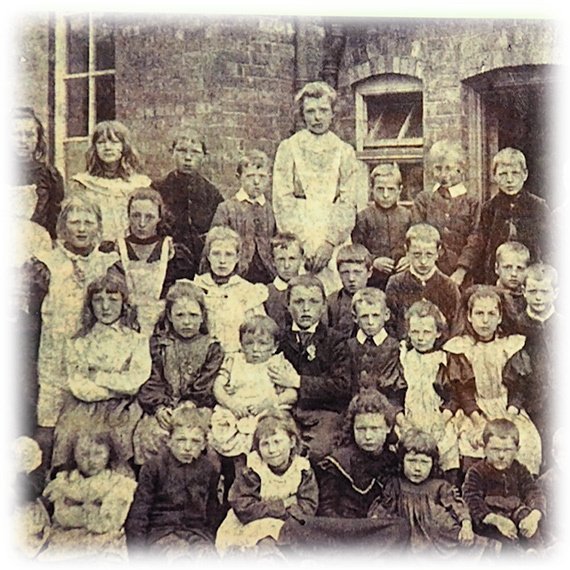 As a village school we are an integral part of our community and have close links with the Church and other local groups. On 01 September 2018 the School became an Academy within the Peterborough Diocese Education Trust (PDET). We are fortunate to be set in spacious grounds with a playground area which has a purpose built trim trail and a school field with pond and wildlife areas overlooking the local, beautiful countryside.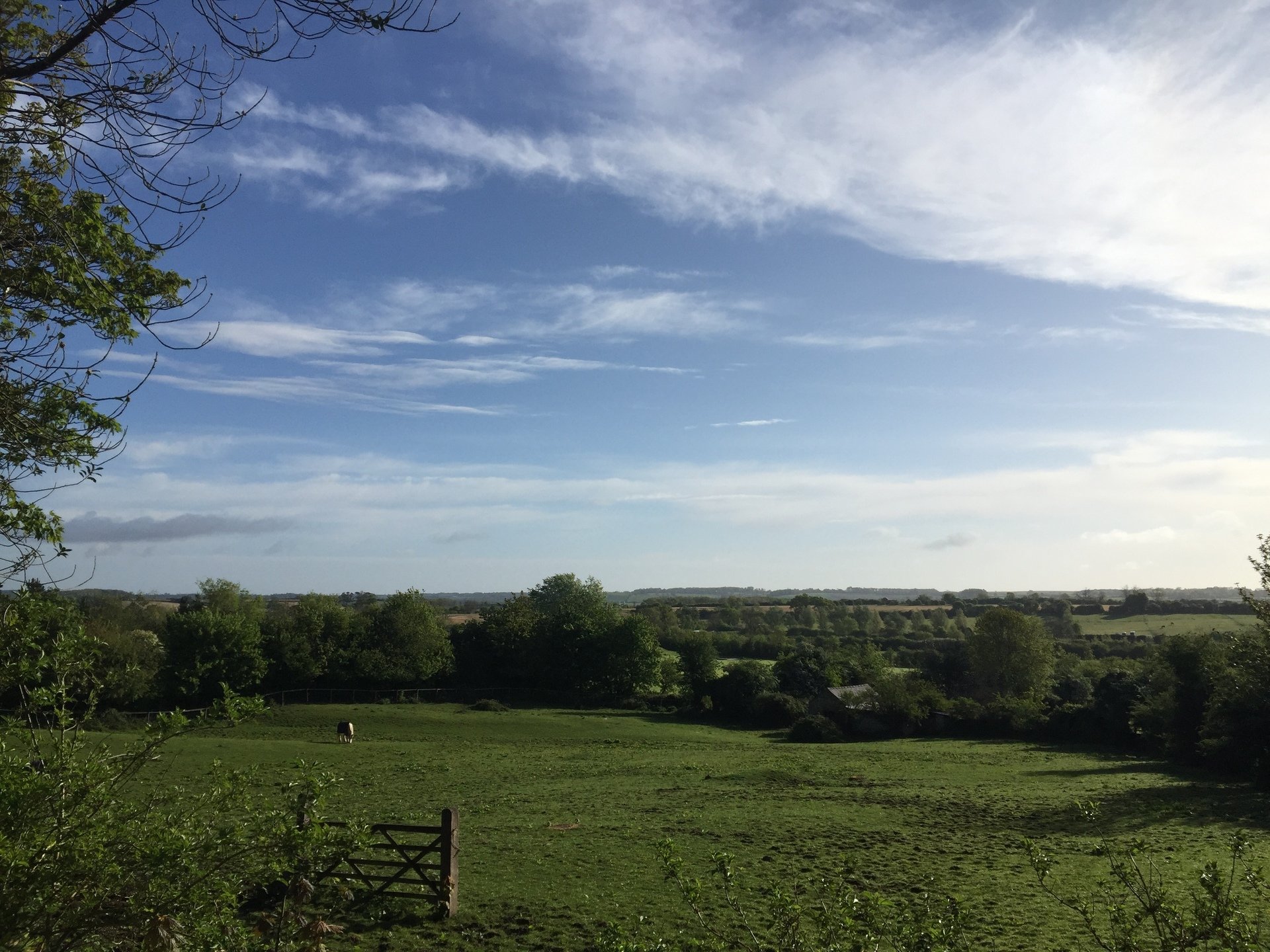 I hope you enjoy finding out a little more about us and warmly invite you to visit our school to see it in action. If you would like to visit us, please contact the school office. Please also take a look at our school film also in this section to see more of our lovely school and get to know us a little better.
Kind Regards,
Mrs Liz Crofts
Executive Headteacher