5W2W Five Ways To Wellbeing
The Spratton 5W2W Project
The following steps have been researched and developed by the New Economics Foundation. They explain the potential benefits to everybody's physical and mental health of ensuring we have opportunities to do the following in our everyday lives: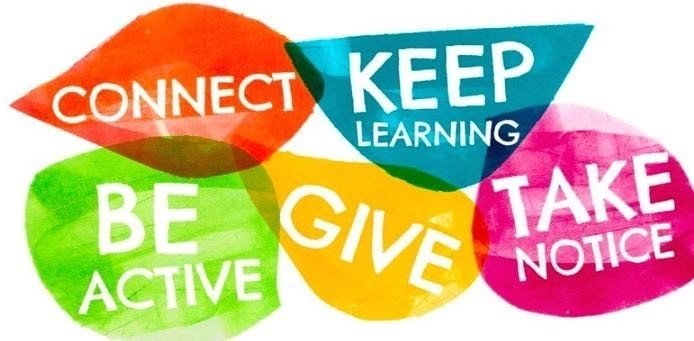 Connect
There is strong evidence that indicates that feeling close to, and valued by, other people is a fundamental human need and one that contributes to functioning well in the world.
It's clear that social relationships are critical for promoting wellbeing and for acting as a buffer against mental ill health for people of all ages.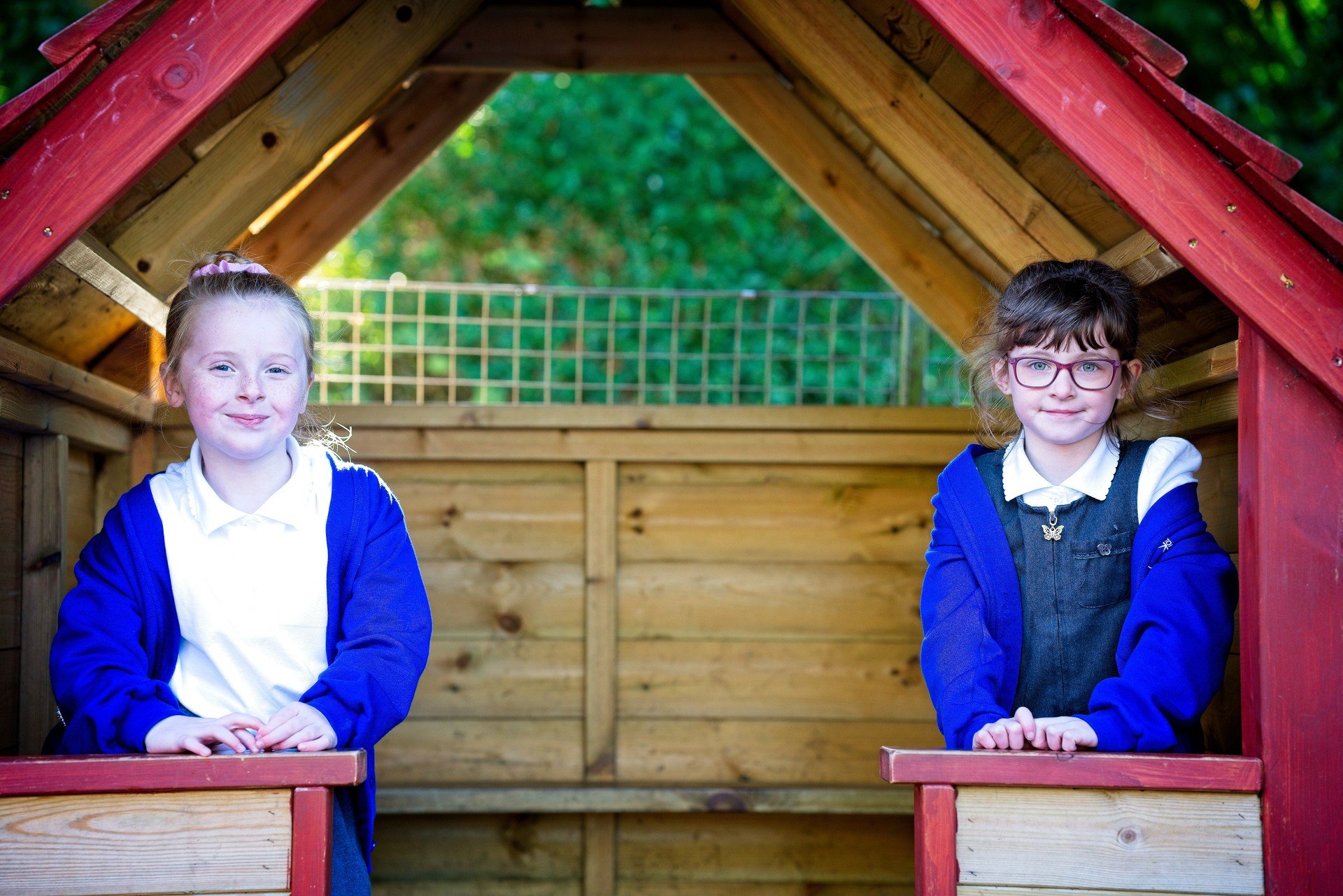 Be active
Physical activity is proven to have mental and physical health benefits. Regular walking outside is a good way to increase activity levels and fitness, whilst also giving us opportunities to enjoy fresh air, connect with nature and take notice of our surrounding.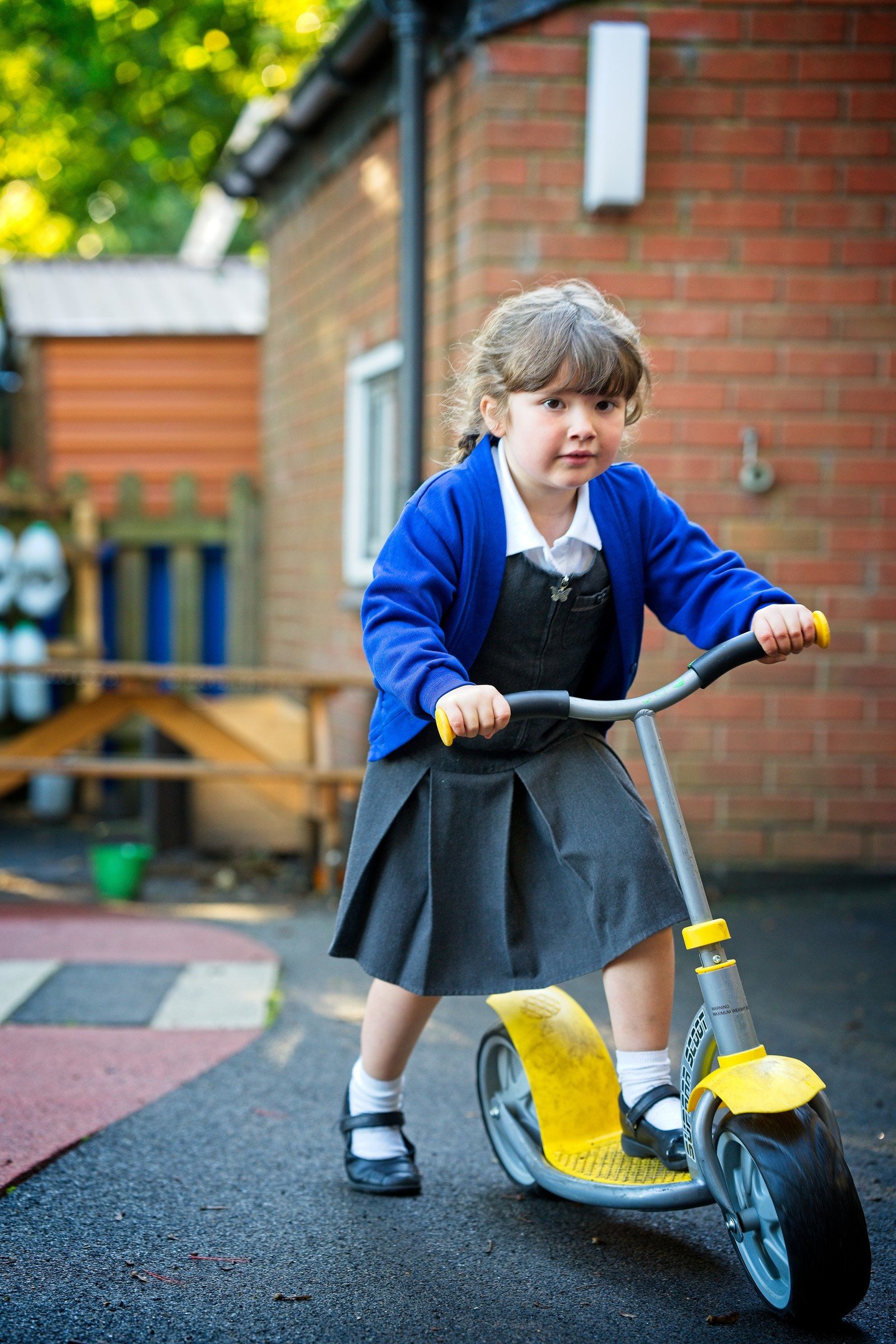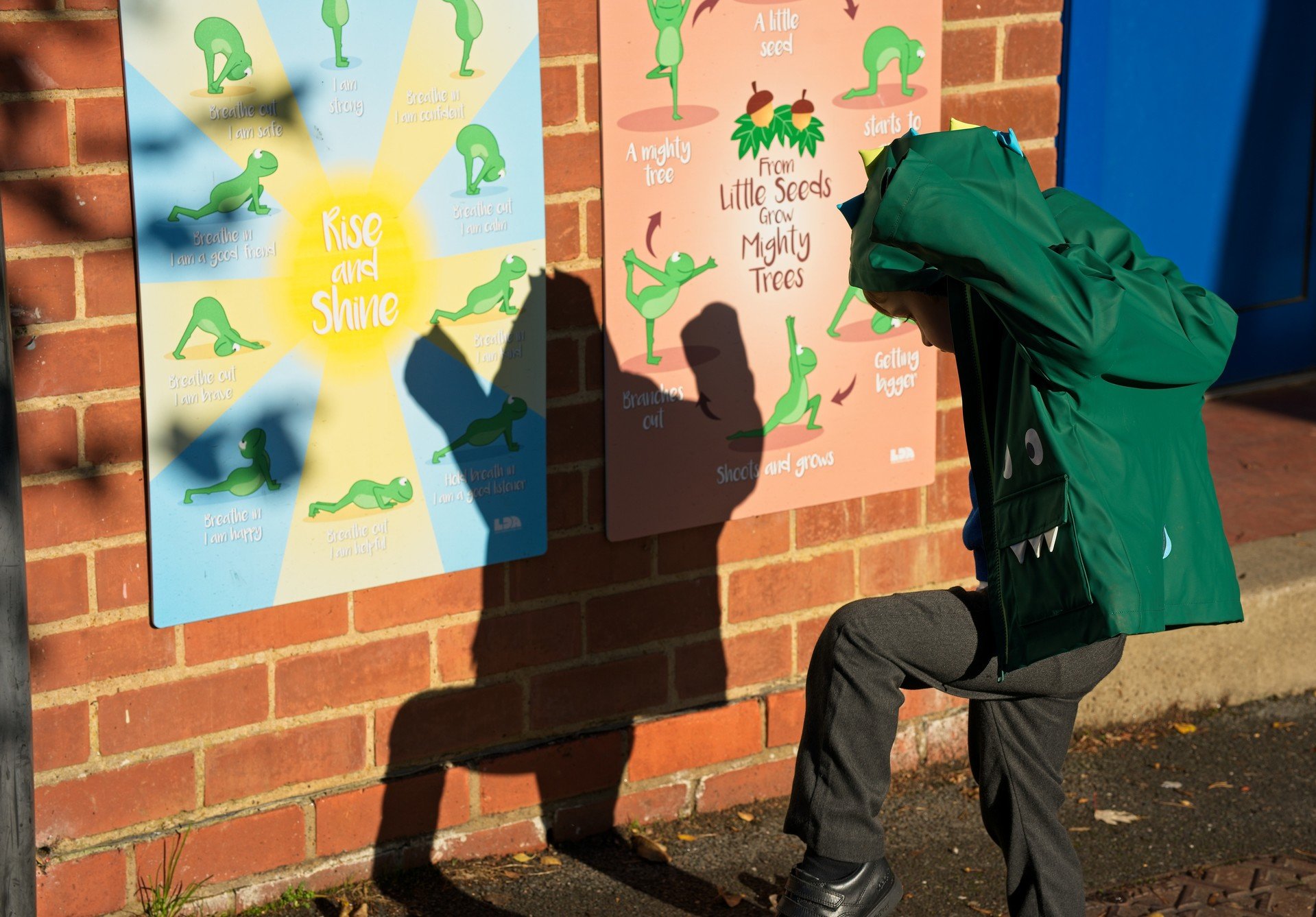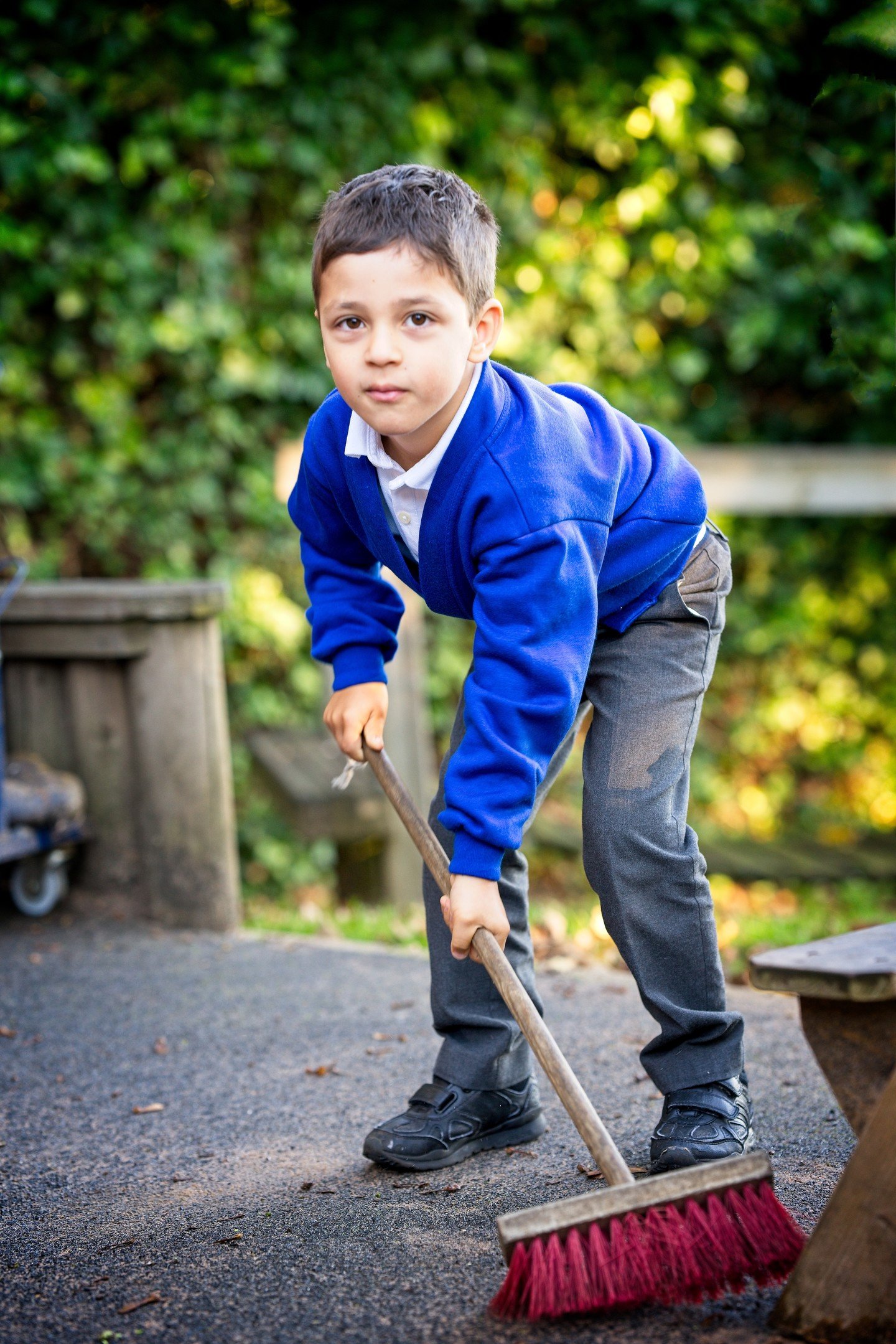 Take notice
Take some time to enjoy the moment and the environment around you. Studies have shown that being aware of what is taking place in the present directly enhances your well-being and savouring 'the moment' can help to reaffirm your life priorities.
This includes 'Aesthetic Sensitivity' – an understanding and appreciation of the importance of beauty in communication, product or experience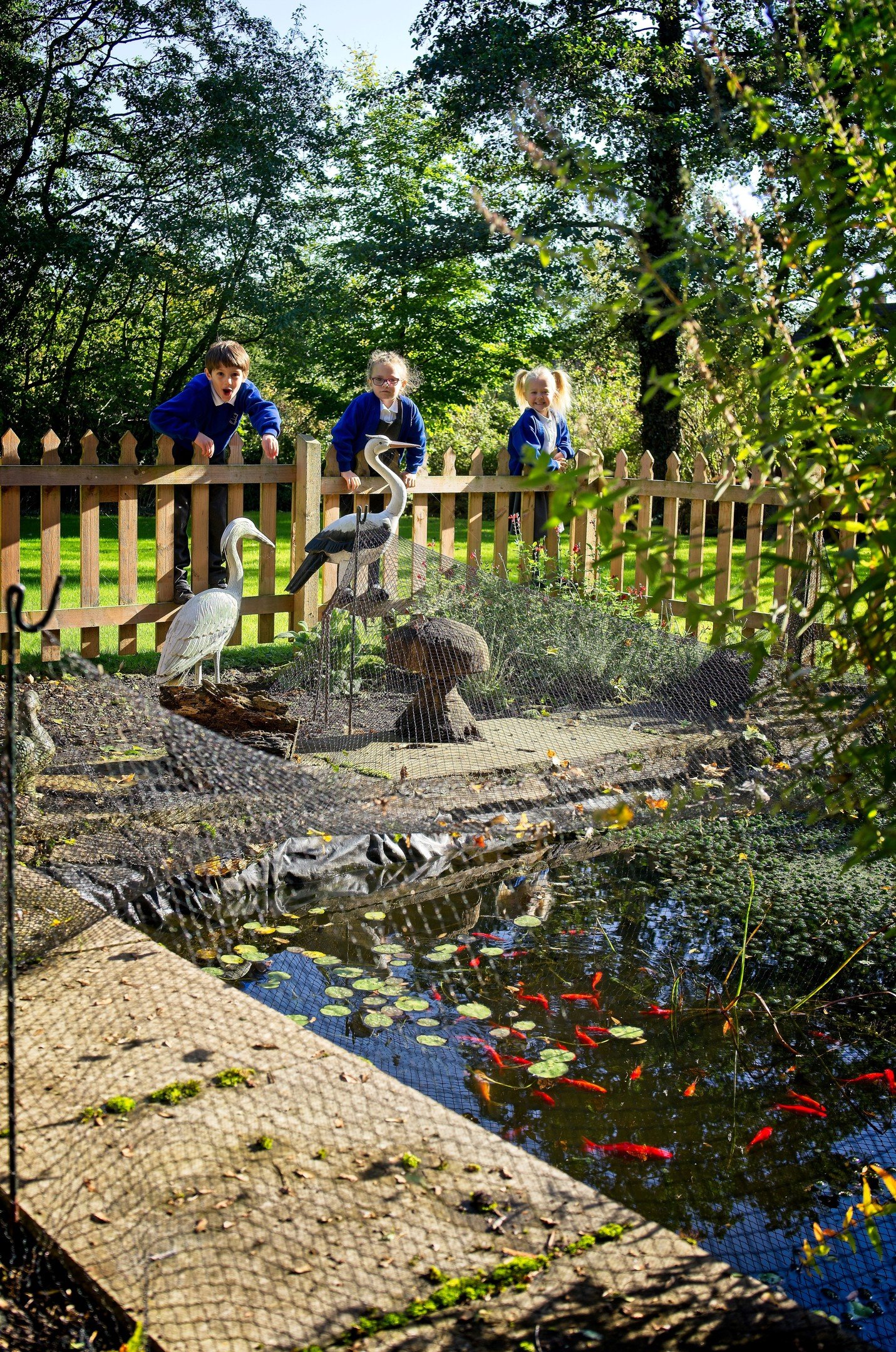 Learn
Anecdotal evidence suggests that the opportunity to engage in work or educational activities particularly helps to lift older people out of depression. The practice of setting goals, which is related to adult learning in particular, has been strongly associated with higher levels of wellbeing. Continued learning through life enhances self-esteem and encourages social interaction and a more active life.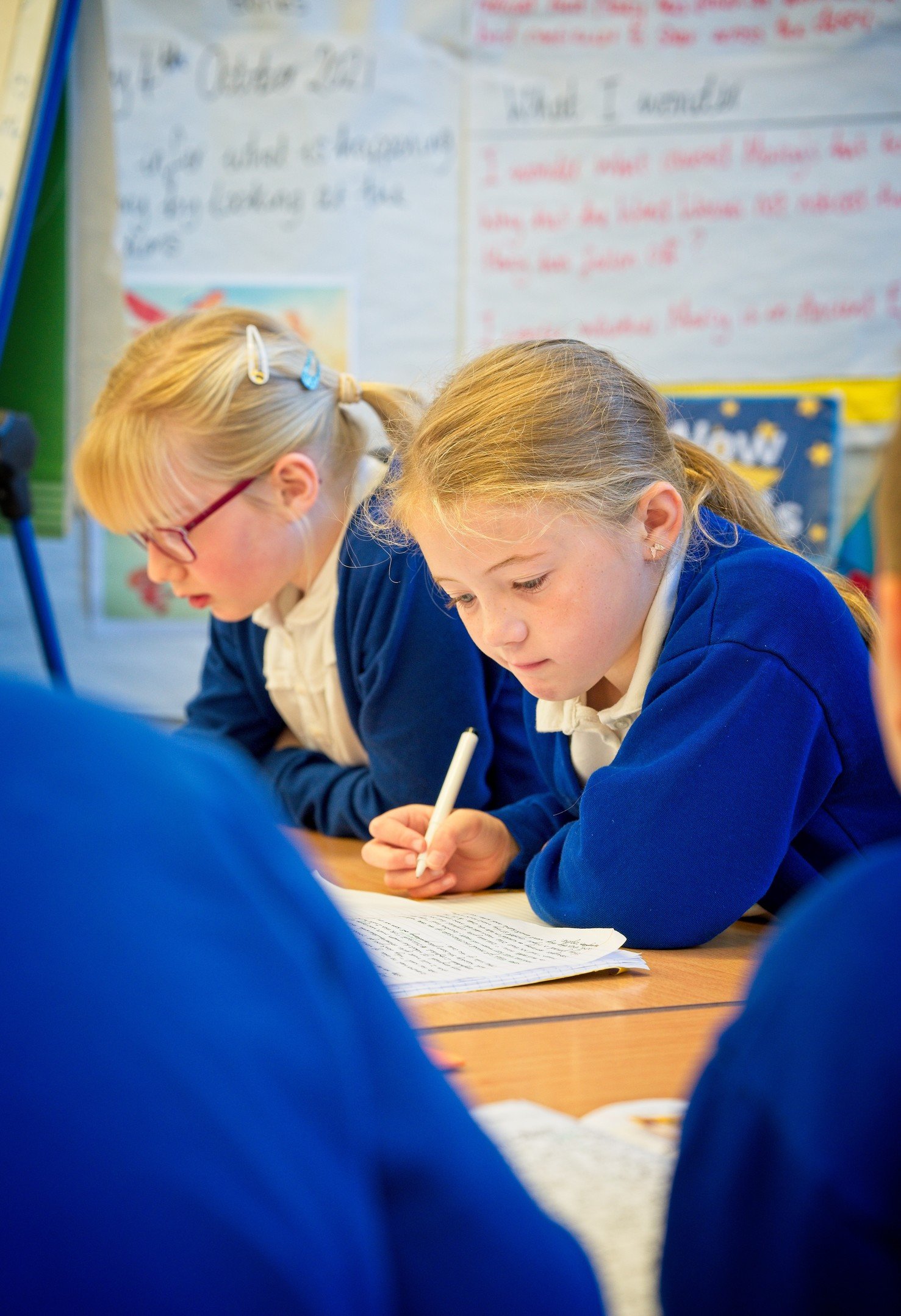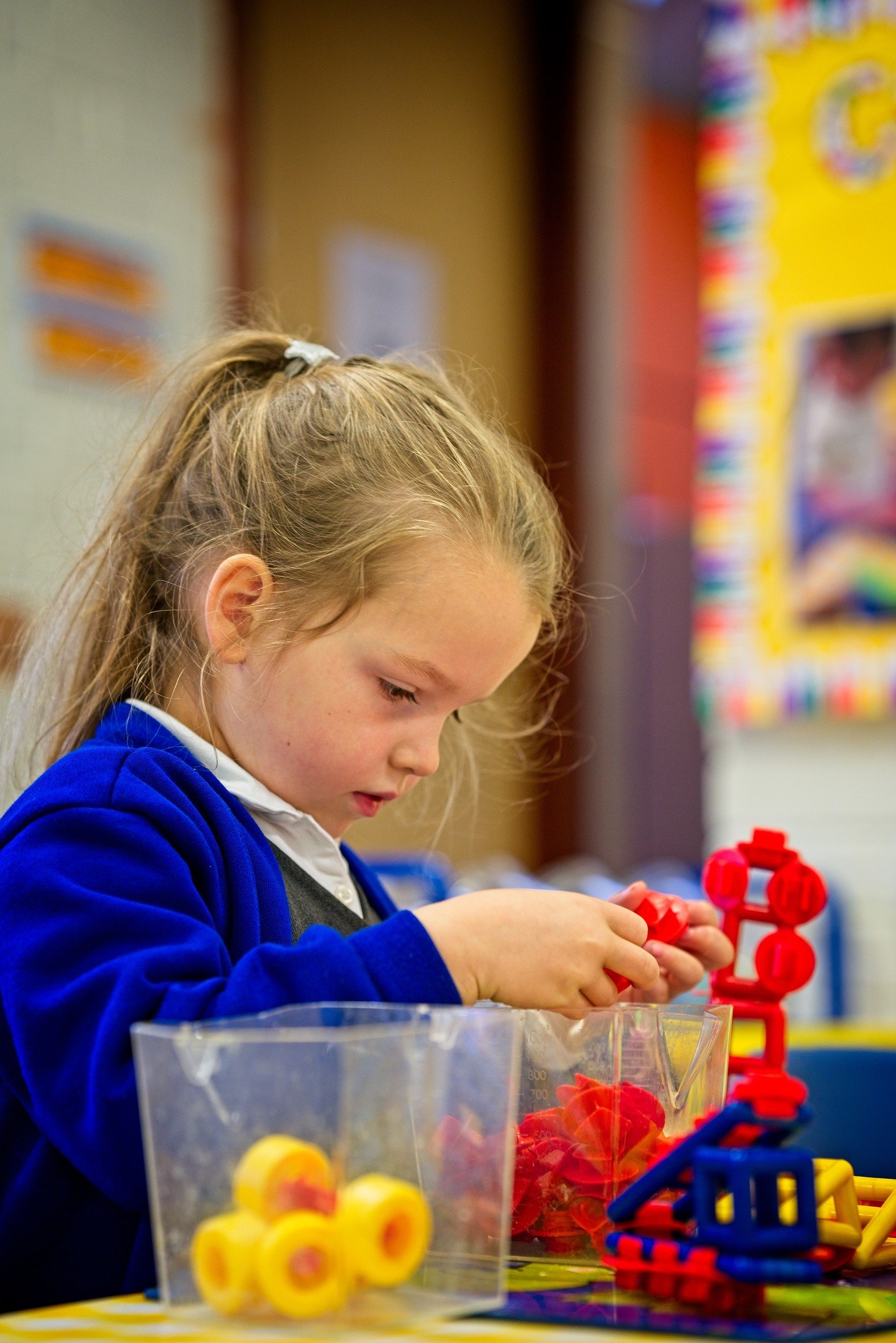 Give
Participation in social and community life has attracted a lot of attention in the field of wellbeing research. Research into actions for promoting happiness has shown that committing an act of kindness once a week over a six-week period is associated with an increase in wellbeing.
Individuals who report a greater interest in helping others are more likely to rate themselves as happy.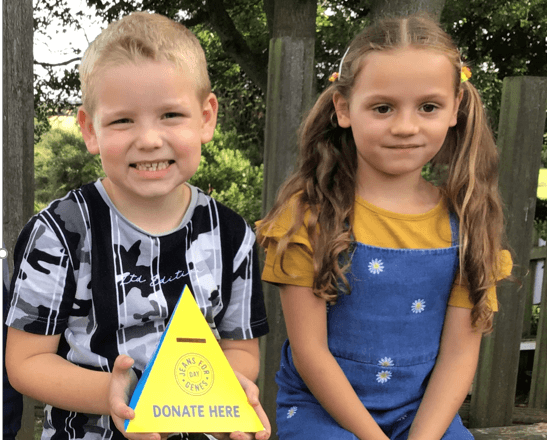 We incorporate these five ways throughout our school and curriculum activities.
We practice wellbeing activities daily during our ZenTen sessions.
To promote positive health and wellbeing, we take ten (minutes) every day to learn strategies to help us to maintain good physical and mental health in addition to regular PE and PHSCE lessons.
This gives us all (children and staff) a toolkit of strategies to regularly top up our feel good factor and to call on when things get difficult and we need some resilience to help us through.
ZenTen activities include:
'zentangling', and mindful art
regular 'Guided Meditation' sessions.
learning a variety of Breathing Practices
self-regulation
emotional intelligence
journalling and gratitude recording
September 2021 - UKS2
ZenTen - mediation and breathing exercises