Activities for Families
29.4.22
Magnificent Minds: Sunflower Growing Challenge

Our Year 5 Magnificent Mind Champions are planning a lunchtime activity that will give the whole school the opportunity to plant their very own sunflower seed that they will be able to bring home to nurture
and watch them grow.
Who will grow the tallest sunflower at Spratton Primary?!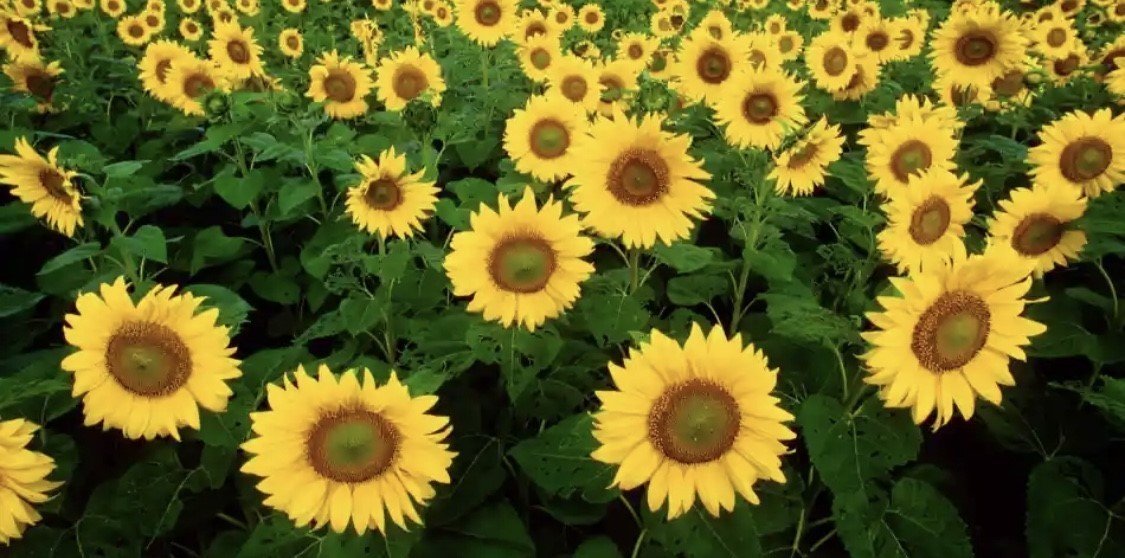 Growing seeds, plants and doing gardening can have positive effects on our wellbeing. Here are a few of the suggested benefits:
SENSE OF RESPONSIBILITY: Gardening can provide a sense of responsibility as taking care of plants can add a sense of purpose, meaning and fulfilment.
NURTURING: Care-taking of any sort can provide us a sense of being nurturing to another living thing. Many people enjoy starting from tiny seeds, watching them sprout into seedlings and eventually grow and bloom. The process allows people to really care and nurture something that will grow and succeed. Research has shown that providing support and nurturance can lead to reduced stress, increased happiness and feelings of connectedness.
FOCUS AND BEING IN THE PRESENT MOMENT: It may be surprising for some, but gardening can assist you in living in the present moment. It brings you to the here and now and as you focus on the activity at hand. It can increase your state of mindfulness. The activity also promotes interest and enthusiasm for the future as many want to see their plants grow and bloom.
GETS YOU ACTIVE AND OUTDOORS: Gardening can get you active and take you outdoors to tend to plants and water. Many people find that just being outdoors, in the sunshine and fresh air can add a very healthy outlet in their life. It also allows for sensory experiences due to textures, colors, smells, etc., which can be helpful in stimulating the brain and responses of the person involved.
BRINGS ABOUT FEELINGS OF SUCCESS: Gardening can actually bring on improved confidence and self-esteem. It's fun and exciting and it gets even better when seeds and plants grow and grow. When you put in dedication for something, it can bring on positive feelings.
30.06.21 - Share a Read Campaign
The Reading Agency and Pearson Books, have come up with an initiative to get people talking about the brilliant books they've read. There are so many out there and what's better than getting recommendations from your peers?
They're asking you to share what you've been reading with them – and if you like, share a review too. Your recommendation will be added to their 'Share a Read' reading list for everyone else to discover. So, if you've read something educational, inspiring or just very entertaining, they want to know!
And there's more! They'll be giving exciting prizes to their favourite reviews... including book vouchers so you can read even more!
https://www.pearson.com/uk/educators/schools/subject-area/literacy-and-english/EngagingReadersandInspiringWriters/share-a-read.html?utm_source=htu&utm_medium=email&utm_campaign=GBEDEN0521SHARE
Spring/Summer 2021

A local organisation offering information and events based in nature.
More details at https://www.wildlifebcn.org/
May's focus is Bluebells https://www.wildlifebcn.org/bluebells
June's focus is #30dayswild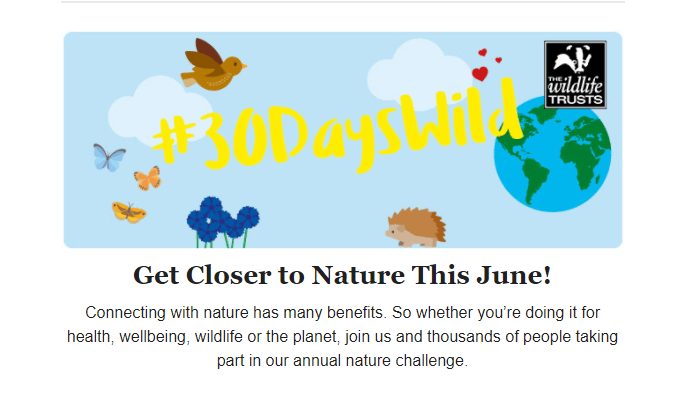 February 2021
Village Trail
December 2020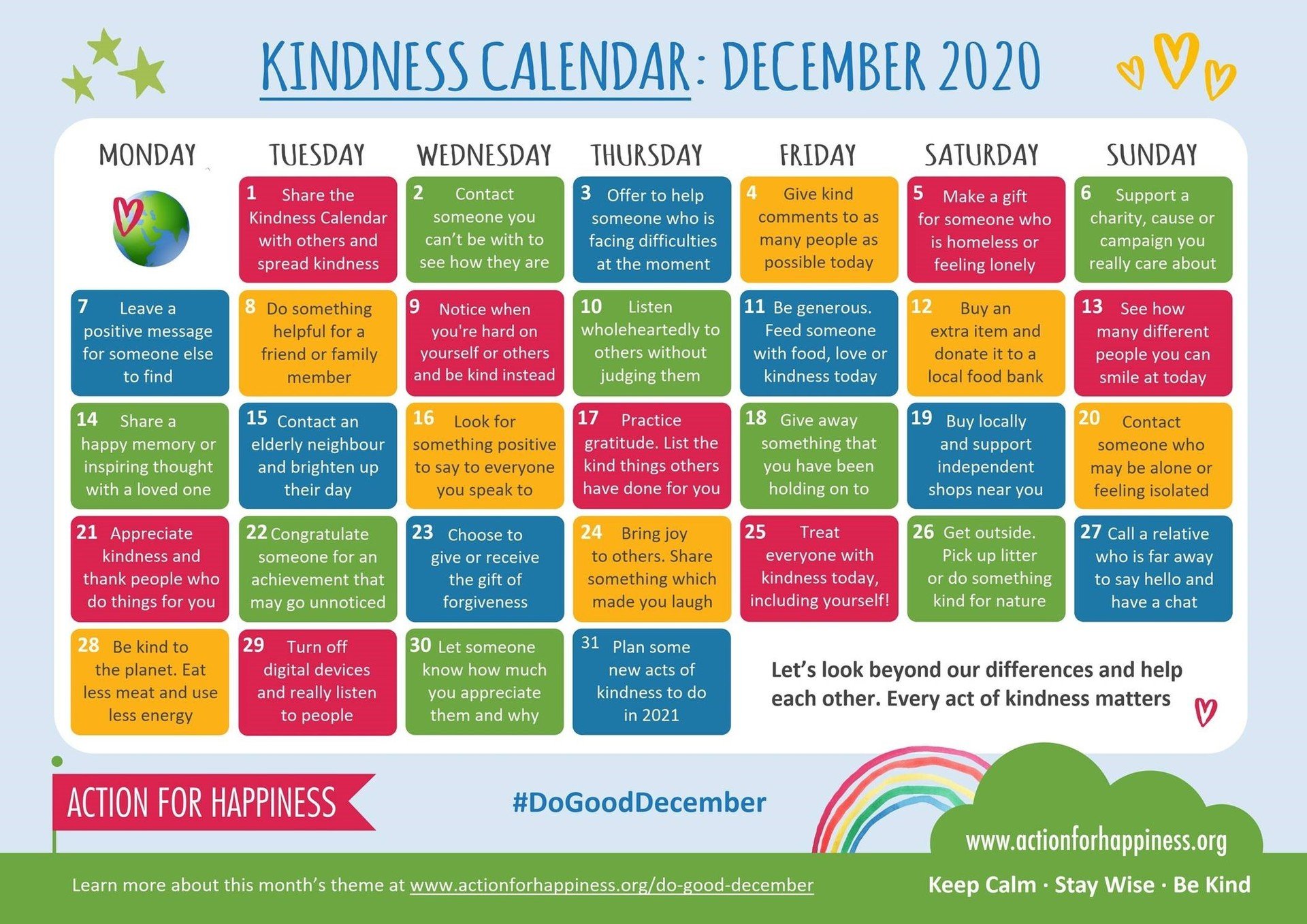 Puppetmania!
For their holiday project we are challenging every child to transform a wooden spoon into a puppet, using whatever materials you may to hand at home. It can simply be turned into a character by drawing onto the spoon with pens or could be more elaborately dressed using paper, fabrics and craft materials (there's plenty of inspiration online!)
Each class will use their puppets as part of their English work next term and so every child will need to bring their completed puppet into school by Friday 6th November. There will be a competition with some prizes for the most creative puppets from each class.
Enjoy creating!
Photos coming soon....
RSE DAY Thursday 25th June
Celebrating Positive Relationships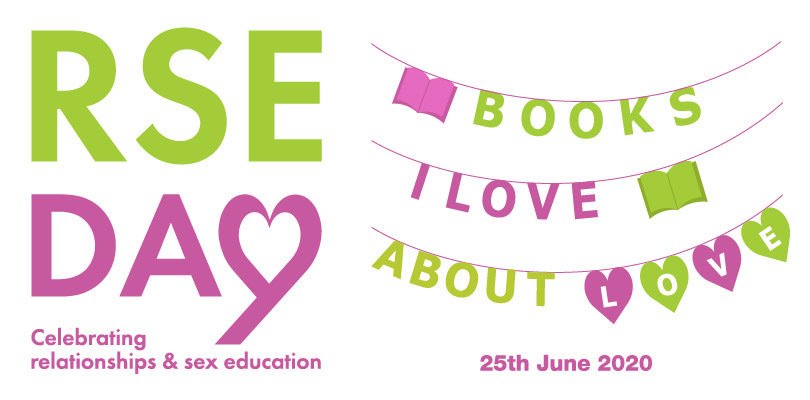 RSE Day June 25th - RSE Day is a day to celebrate excellent RSE, that promotes the wellbeing of, and safeguards, children and young people.
Relationships and Sex Education is part of the National Programme for PHSCE (Personal, Health, Social and Citizenship) curriculum.
Good quality RSE needs to happen all year round, but 25 June is an opportunity to start new conversations and share what we are doing with others. Because RSE includes learning about relationships in the widest sense and is the responsibility of parents and schools, RSE Day is a great opportunity to share ideas for activities that involve the whole community.
This list of ideas below is designed to inspire us to join in with RSE Day on 25 June 2020.
This year the theme for RSE Day is 'Books I love about love' so many of the ideas in this list support this theme.
To comply with current legislation we always inform parents/carers of our plans for RSE Day work in school in advance to give them the option to withdraw their child. Due to the current situation, we have produced this list of ideas to enable parents/carers to take an opt-in approach by choosing to include some of the activities in Home Learning if they wish. Please see the list of suggested activities below, with a Year group indication. Of course, you may wish to choose ideas from another Year Group, as appropriate for your child.
If you take any photos of RSE activities, please send them to the office@ email address for including on Class Pages on our website.
Reception

Create a heart using collage. Find words, colours, shapes and textures from scrap material and packaging, and glue or arrange the materials into a heart shape. Display in your workbook, window, on your pavement or balcony.

Using heart cut-outs ask children to write one thing they love about themselves and one thing they love about somebody else

Year 1

Read the story 'What colour is love?' By Linda Strachan. Use heart cut-outs and ask your child to write one thing they love about themselves and one thing they love about somebody else. Draw each member of your family on a piece of paper bunting (triangle of card or paper) – punch two holes in the top of each one, thread string through to make bunting.

Ask each member of the family to complete the sentence 'love is…..' using chalk or a stone to write on the yard or pavement.

Years 2 and 3

Learn how to say phrases such as 'friend', 'I miss you', 'I love you' and 'thank you for being my friend' in different languages.

Create a storyboard of ideas of ways to say 'hello' to your friends and showing you care through social distancing.

Years

4 and 5

Ask your child to write and deliver a letter or card to someone who is special to them. This might be a member of their family, a neighbour, a friend or someone at school. In the letter they could explain why the person and relationship matters to them. Grown- ups in the family could do the same activity!

Create poems about love. This could be about love for your friends you are missing at this time or love for family members. For inspiration on how to create a poem while going for a walk or using poetry collage have a look at Usborne Quick Links and Tate websites

Year 6

Ask your child to write and deliver a letter or card to someone who is special to them. This might be a member of their family, a neighbour, a friend or someone at school. In the letter they could explain why the person and relationship matters to them. Grown- ups in the family could do the same activity!

Have a discussion with your child about what makes a healthy relationship. Ask them to create a poster using words or themes which come out of your discussion.
Guess Who?
Unusual Facts!
Each one of these unusual facts describes one of our members of staff.
Can you guess who is who? Can you match the fact to the person?
Mrs Ainsworth Miss Isherwood Mrs Hunt Mrs Lett Miss O'Mara
Mrs Peploe Mr Pool Mrs Randall Mrs Rock Miss Ross Mrs Pallot
| | |
| --- | --- |
| Fact | Update: Answers! |
| I was named after Nurse Lawton, a character from the 1960's hospital drama "Dr. Kildare" | Mrs Pallot |
| I played Netball for England. | Mrs Lett |
| Whilst in Reception class I played the part of a 'spinning top' in a school play - I 'spun' too much and fell off the stage!! | Mrs Ainsworth |
| I started school in a different country. | Mrs Rock |
| I once had dinner with Everton Manager Howard Kendall. | Miss O'Mara |
| I auditioned and was accepted by the Royal Ballet School when I was 10. I decided not to take up the offer, moving away from my parents and brother was just too scary! | Miss Ross |
| I once raised £3000 for charity by hitchhiking from Swansea, Wales to Marrakesh, Morocco. It took 4 days and I travelled well over 2000 miles. | Mr Pool |
| I was born in Derbyshire. | Mrs Peploe |
| I have 4 fish, 3 cats and 2 chickens. | Mrs Isherwood |
| I once knitted an Enchanted Castle | Mrs Randall |
| I once spent an evening with Martin Kemp of Spandau Ballet | Mrs Hunt |
Have fun working out who's who! Answers will be posted here on Monday 22nd June!
GNOMETOPIA!
All Spratton CE Primary families and members of our school community are warmly invited to take part in our Creative Competition inspired by Sir Timid Attenpool's epic documentary 'Gnometopia!'
The challenge:
Watch the Gnometopia video on the Class 3 page of our school website.
Create a unique character gnome of your own using the materials specified in the rules.
Find your Gnew Gnome a habitat somewhere in your house or garden.
Take a photograph and send it in to take part in the competition.
The rules:
1. Gnomes and their accessories must be made from materials in the following list only:
Fabric, String, Tape (e.g. Sellotape, washi, masking)
Glitter, jewels or other small decoration
Pencils, pens, paint
Glue
Wood
Paper and Cardboard (e.g. sheets, boxes, tubes)
2. Gnomes must be less than 50cm tall
3. Gnomes must be free standing
4. Gnomes must be wearing a hat
5. Gnomes must be made with love and care as part of a fun family activity – as many members of the household can assist in the making of the gnome as you wish
6. Competition entries must be in the form of a photograph of the completed Gnome in its habitat sent to office@sprattonprimary.co.uk by 11.59pm on Monday 1st June 2020. Please ensure you include the following statement in the body of your email:
We give you permission to store and use this email address to contact us in the future. We also give you permission to store and use the photo of our Gnew Gnome.
Gnometopia Village Event
If you would like to take part in our Gnometopia Village event, please place your Gnew Gnome in a front window of your house Tuesday 2nd June and inform the school office that you have done so. The official Gnometopia photographer will then come around the village and capture images of the Gnomes in their windows. It will be lovely for people exercising around the village to spot the Gnomes!
UPDATE: Gnometopia Competition winners!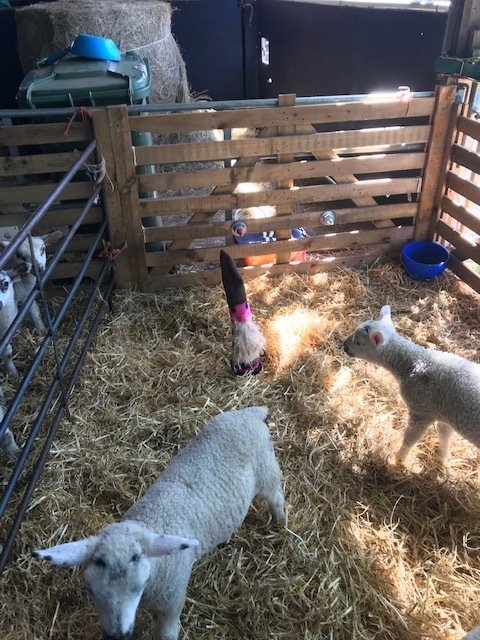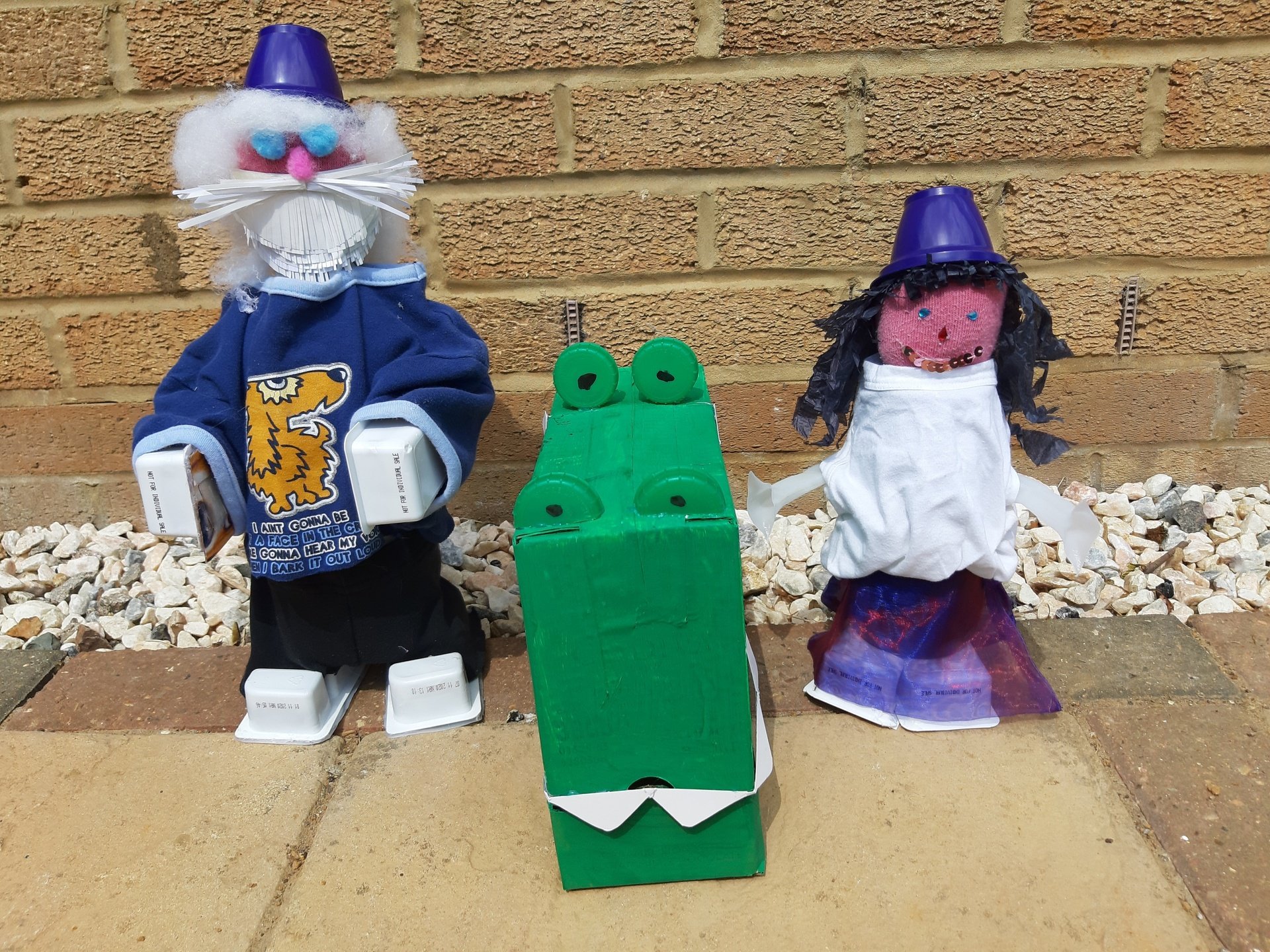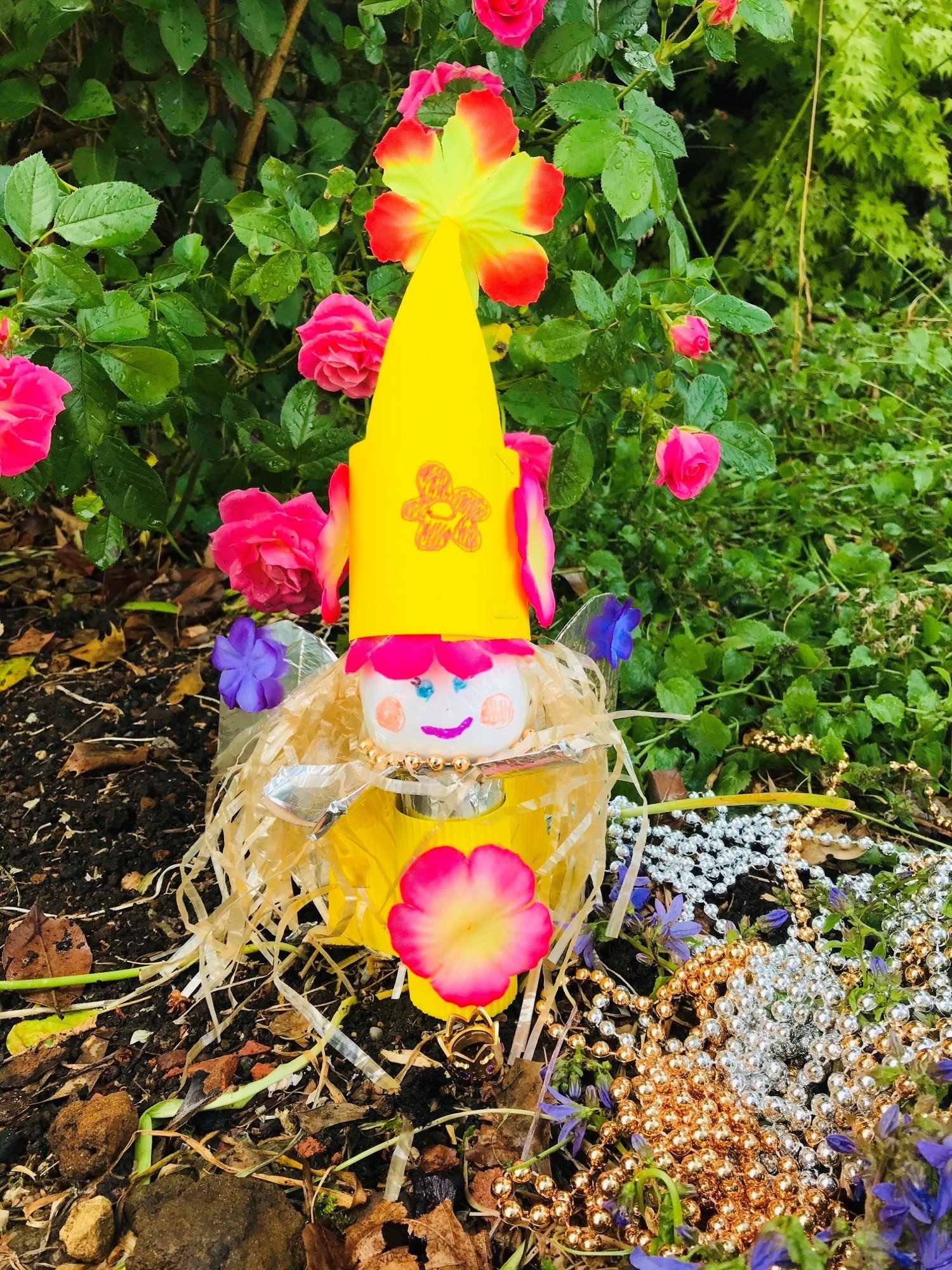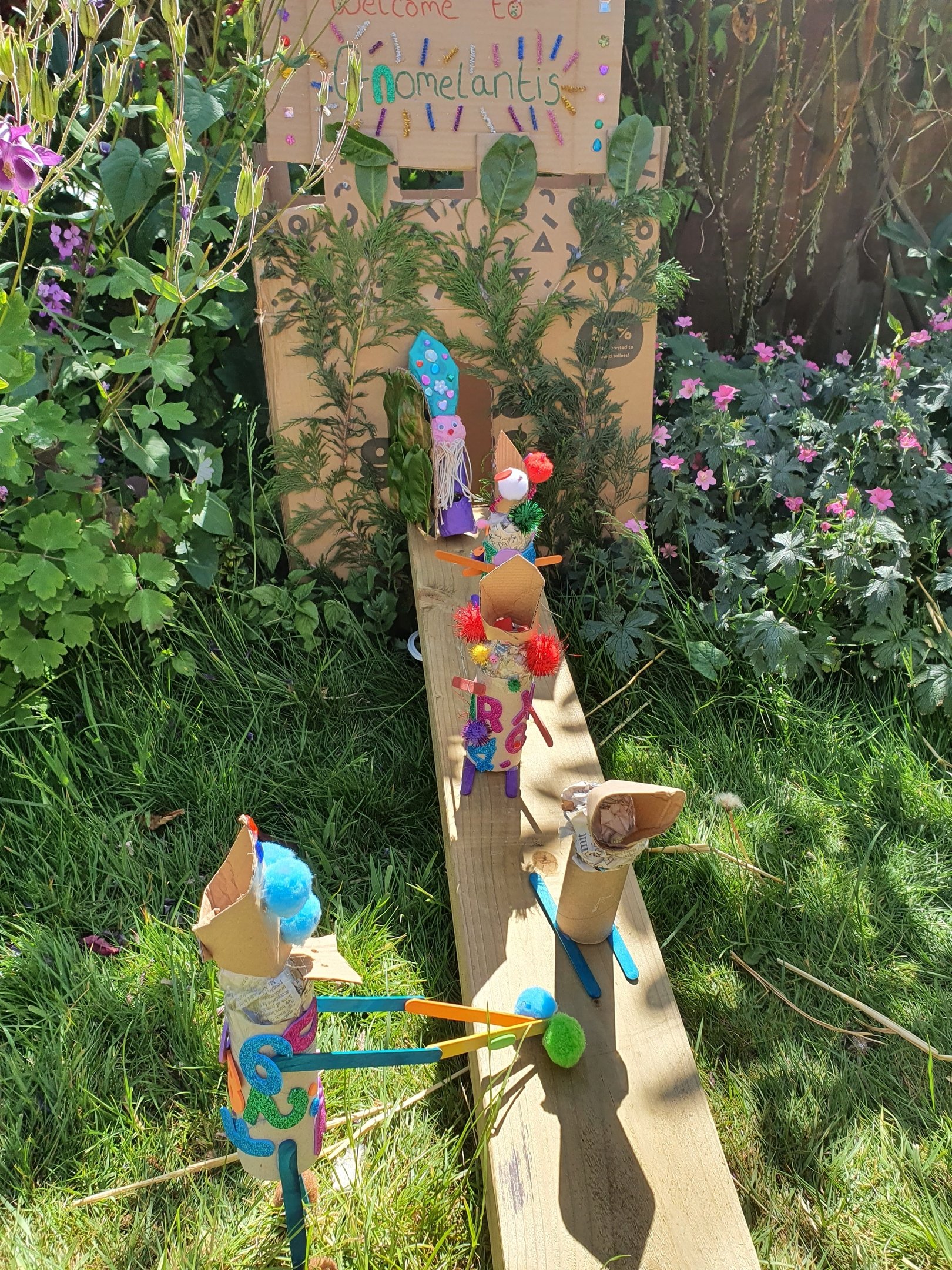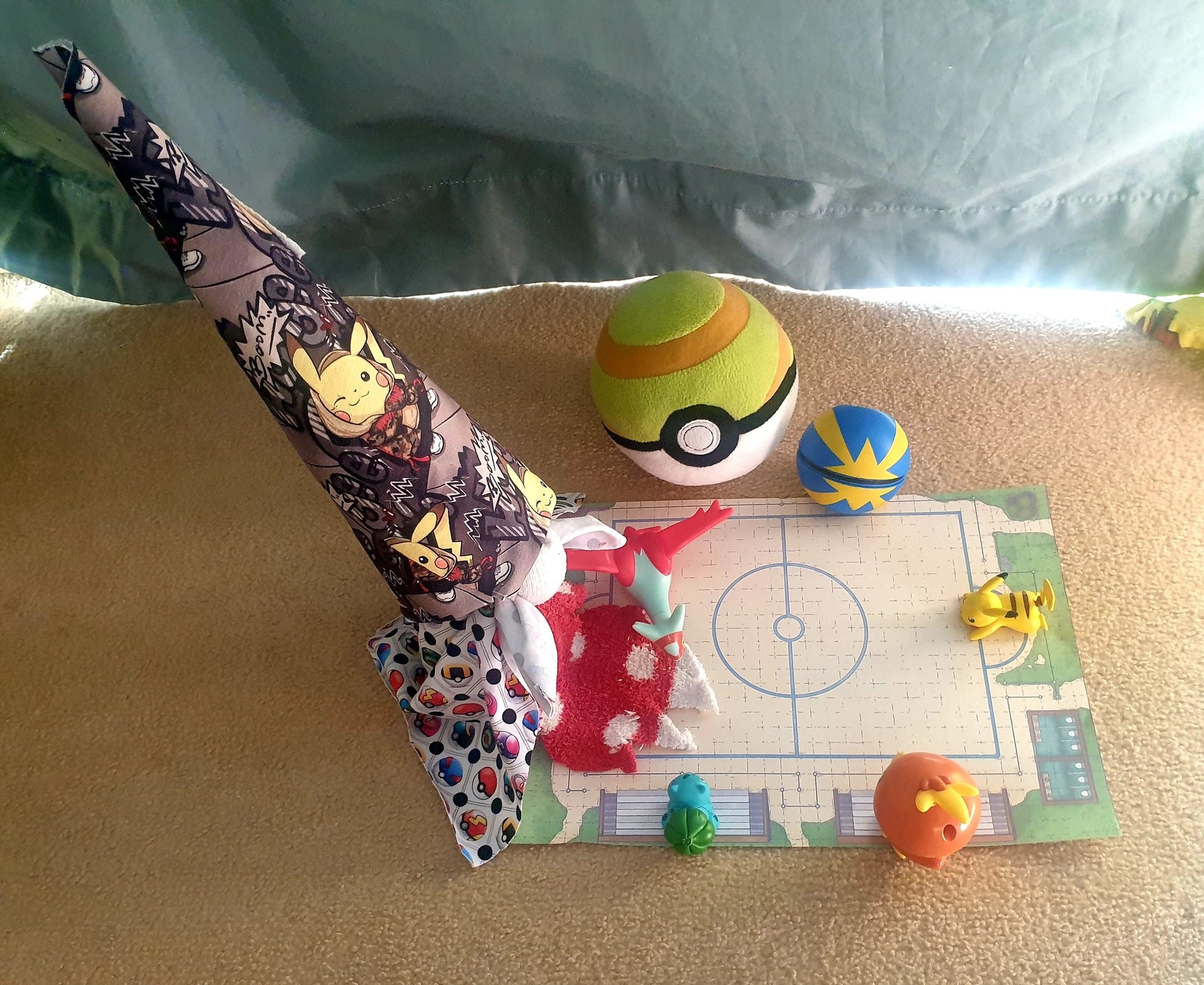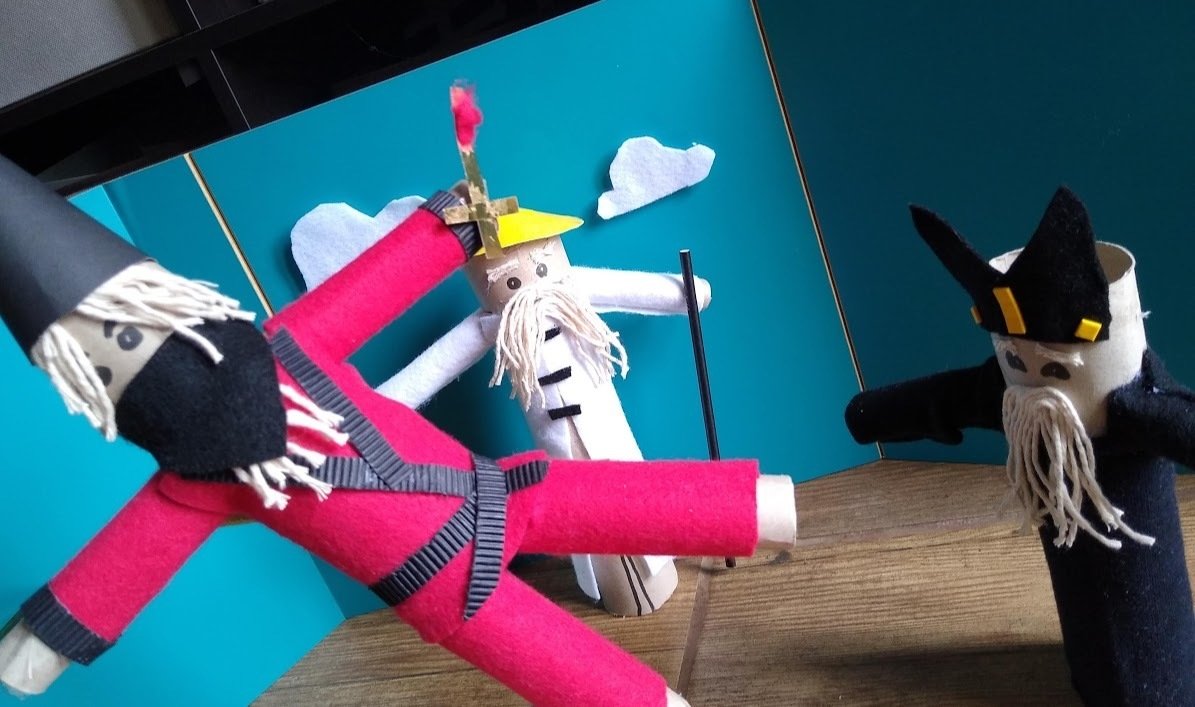 Our Headteacher's Website Quiz
Explore our new website to find the answers to our quiz questions. All the answers can be found somewhere on our website!
Helpful Hint: The initial letter of each answer can be put together to spell out a message.
1 .The surname of the member of staff last in the alphabetical list by surname.
2. Daily lessons in KS1 to help children to learn to read using letter sounds.
3. Coming Soon... Lists of books our staff think are great for you to read.
4. What's the missing word?: ......................................... Governance Committee
5. The surname of our SENDCo.
6. What's the missing word?: Peterborough Diocese Education ............................................
7. Our Headteacher's surname.
8. Weekly communication document during term time to let everyone know what's
happening in our school.
9. The title of the page which explains what we learn about in school.
10. The animal that scared Mrs Lett!
11. The name of the Worship Mr Pool can often be heard singing songs from.
12. What's the missing word?: White ............................................ Maths
13. A page dedicated to keeping ourselves safe online.
14. An activity we can practice to help our wellbeing.
15. The surname of the member of staff first in the alphabetical list by surname.
16. The surname of the member of staff who is both a Teaching Assistant AND a Lunchtime
Supervisor
17. What's the missing word?: On World Book Day 2020, we launched
Spratton's ................................................... of Reading.
18. The group of elected representatives for the school.
19. The name of Mrs Peploe's Cat.
20. 'Kinetic Letters' is our main approach to ........................................................
21. Mrs Smith's paper folding hobby.
22. The Collective Worship programme led by the Uplands Group.
23. What's the missing word?: Living and learning together, celebrating ........................................... in
all its fullness.
24. The surname of the chicken-keeper.
25. What is Mrs Hunt's favourite type of cake?
26. The title of the Documentary by Sir Timid Attenpool.
27. What's the missing word?: Two of our values are Respect and ......................................................
28. Miss O'Mara's football team.
29. The Sport featured on our home page link picture for the 'News and Diaries' section of
our website.
30. The surname of our Chair of Governors.