Christmas 2021
17.12.21
We are delighted to launch our Christmas 21 Film!
Well done to all our Spratton Stars! We are very proud of you.
Click on this link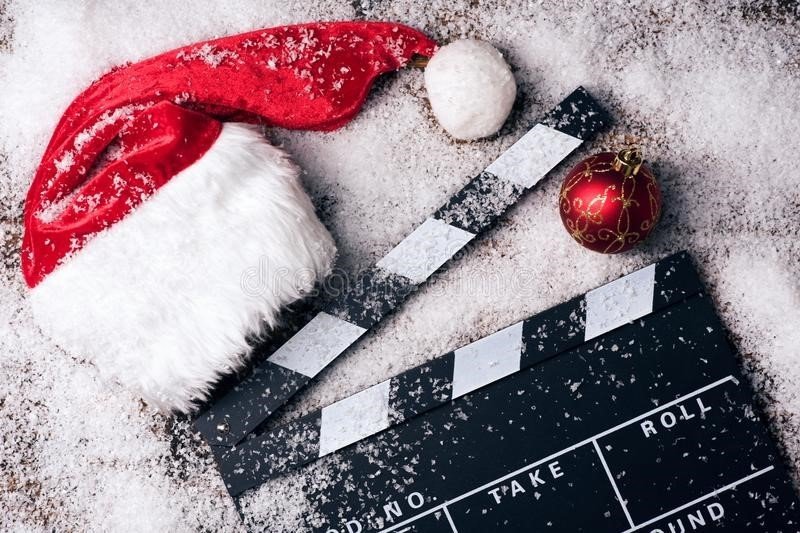 Last minute Christmas Shopping?
Don't forget the Spratton CE Primary School 2022 Nature Calendars beautifully illustrated by scenes of nature all around us, captured by the children as part of a photography project (a photograph from each child in our school appears in the calendar)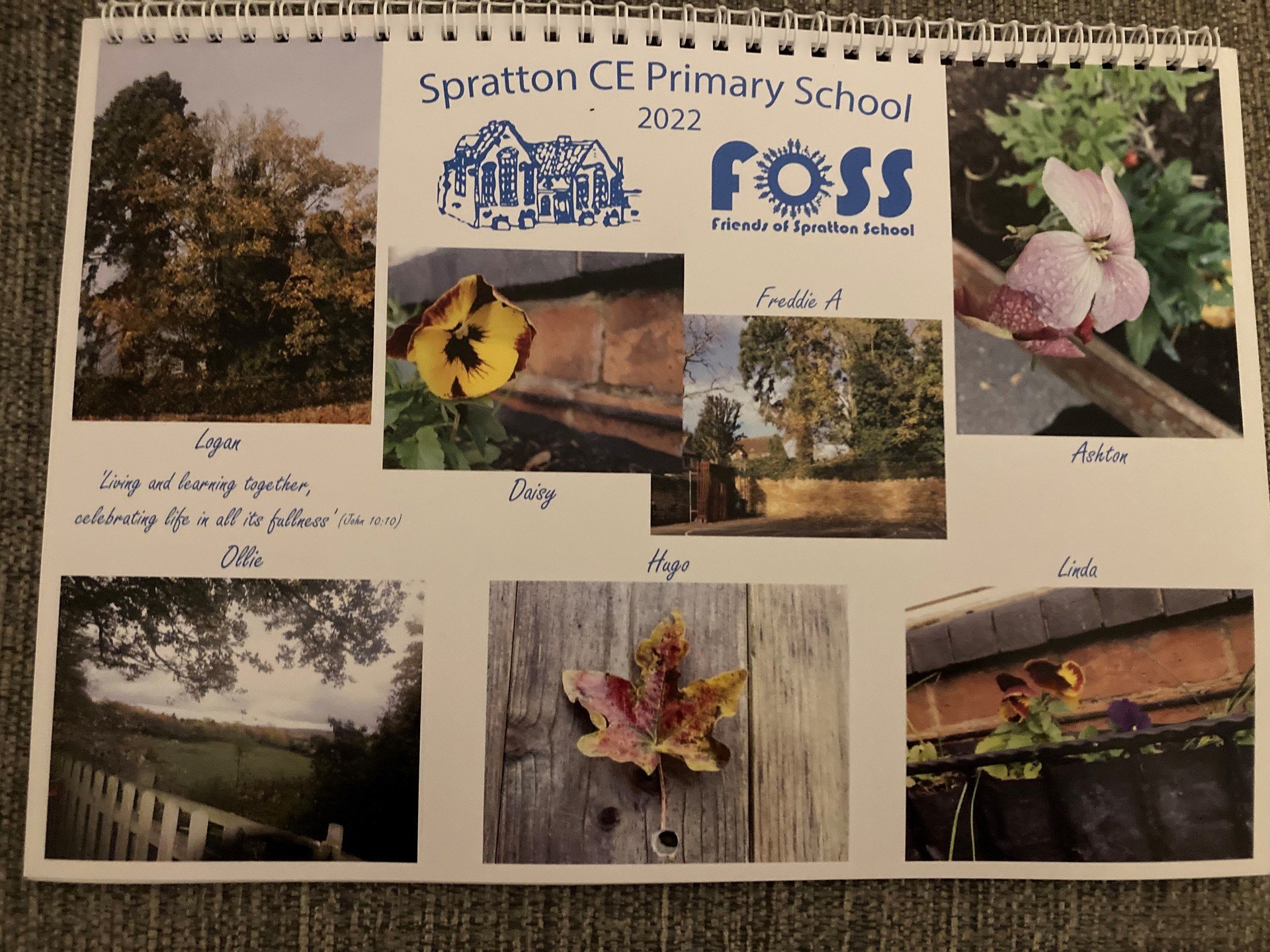 Available in the Village Shop
All proceeds go to activities for the children in our school.
Thank you for supporting us!
The EYFS children were delighted with their gifts!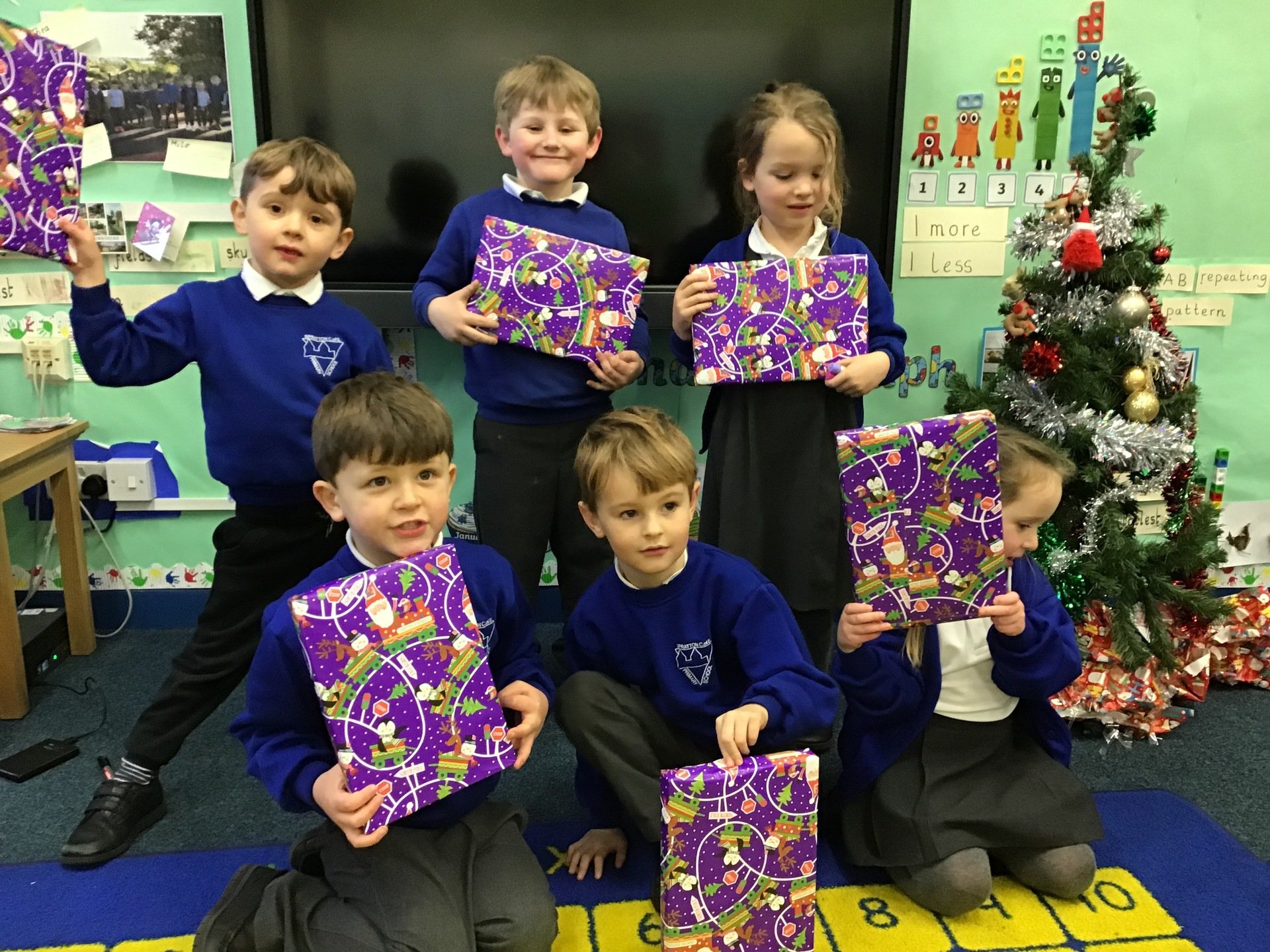 Christingle Services
We had to show some flexibility this year and have a last minute change to our plans for Christingle services, but we showed some resilience and still enjoyed lovely songs, prayers and worship.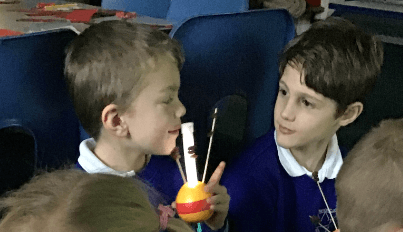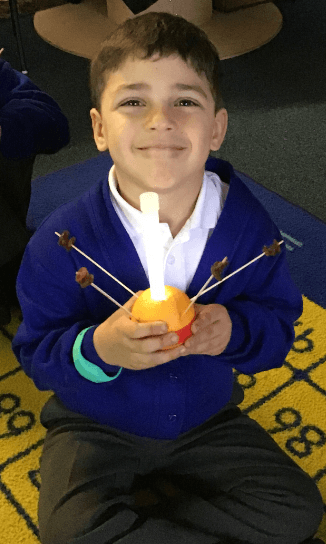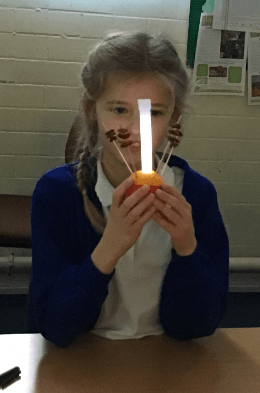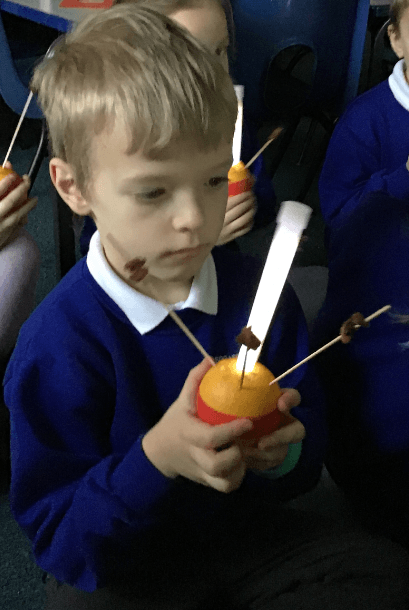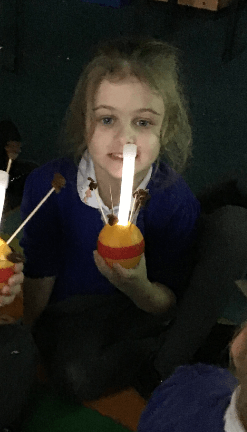 We shared a special Christingle Prayer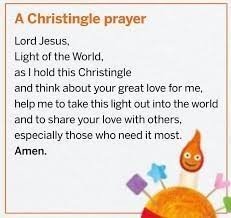 The children enjoyed making their Christingles and sang beautifully during our class service with Reverend Alison.
.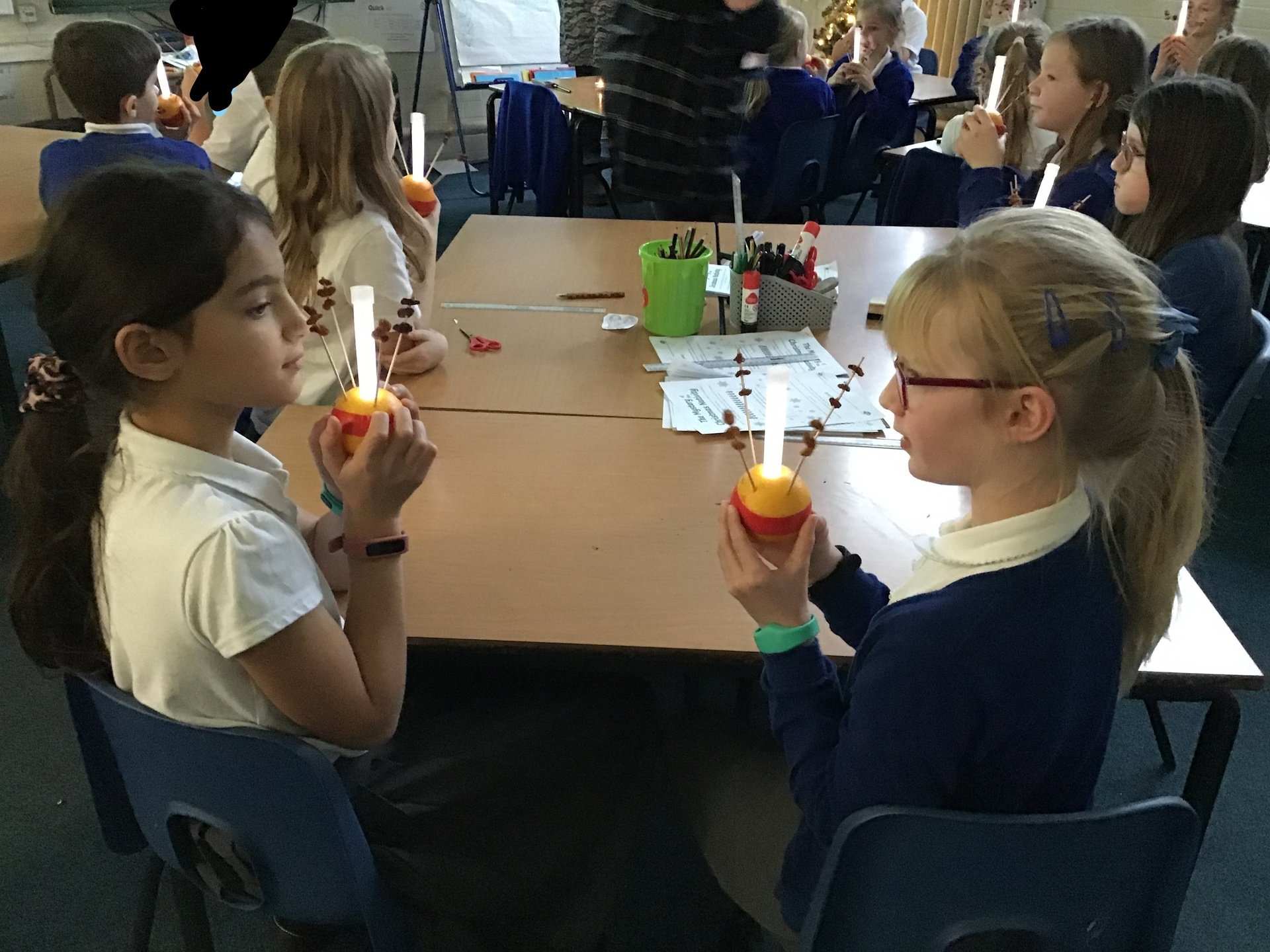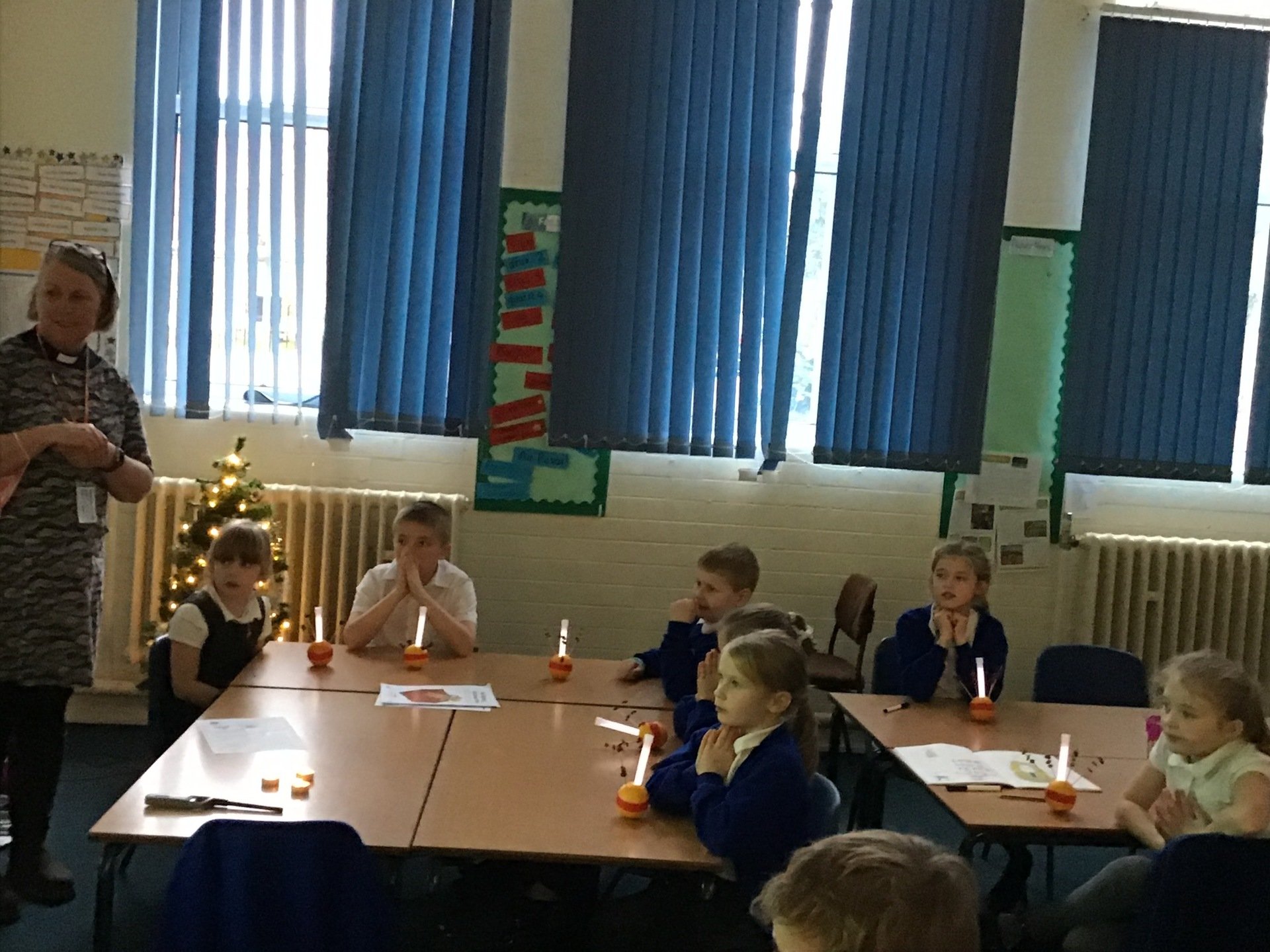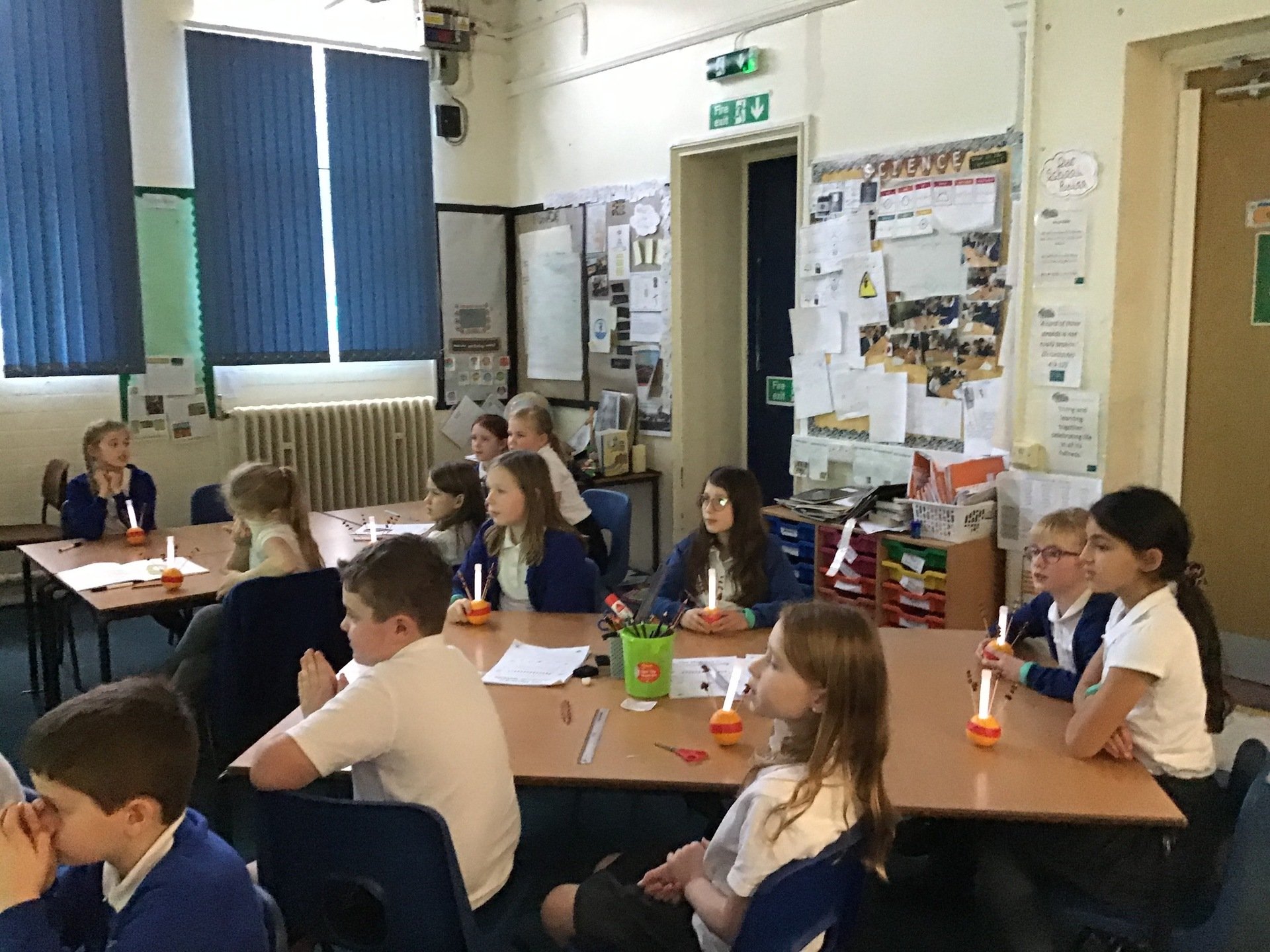 Christmas Crackers
The children enjoyed Christmas dinner and their crackers, kindly provided by FOSS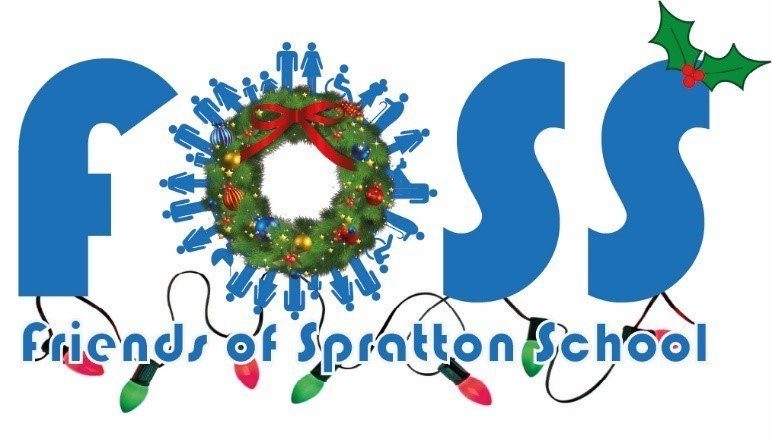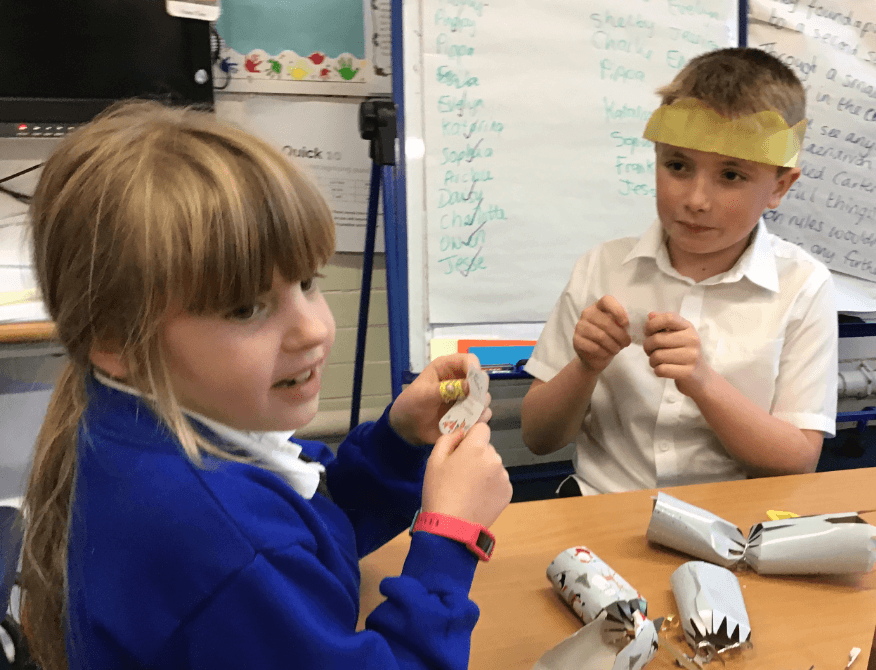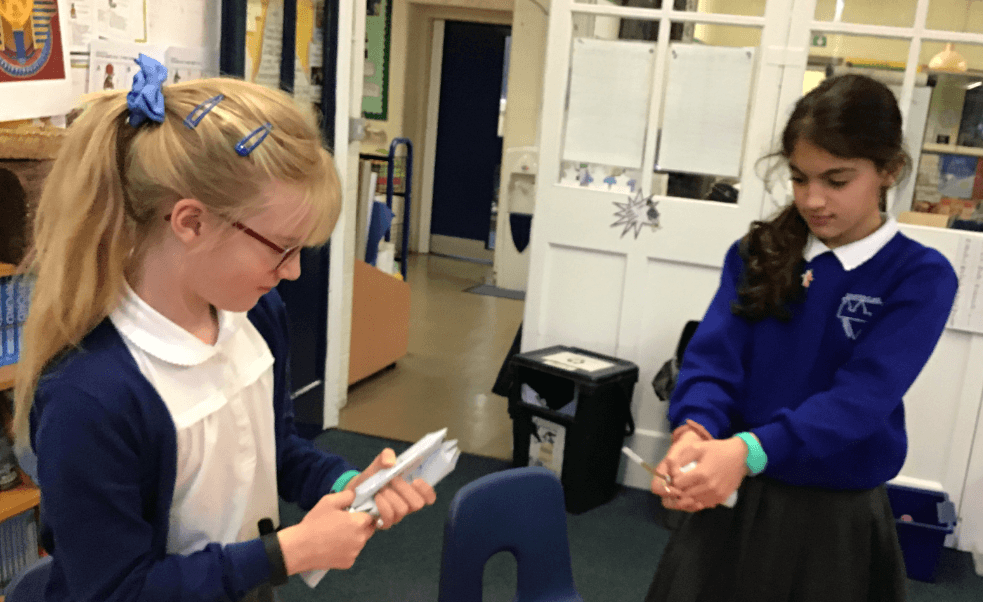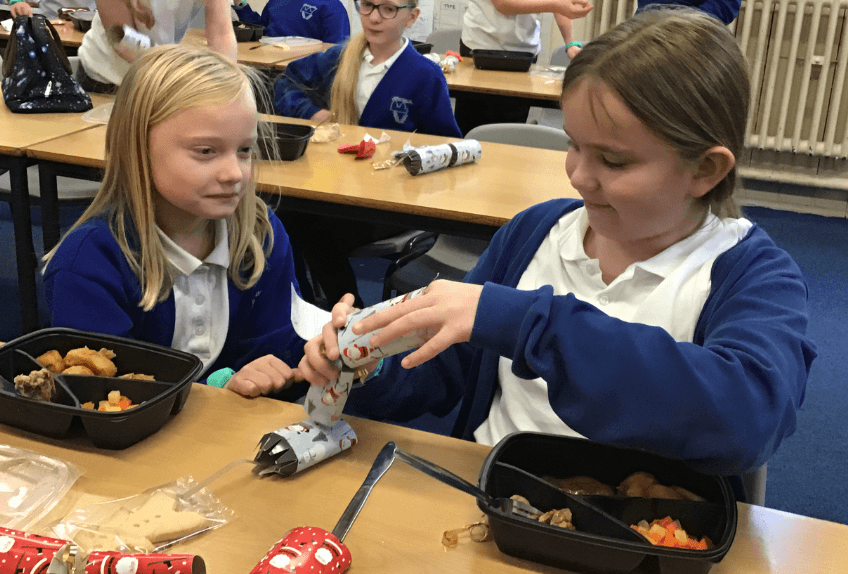 EYFS wrapped presents for under the tree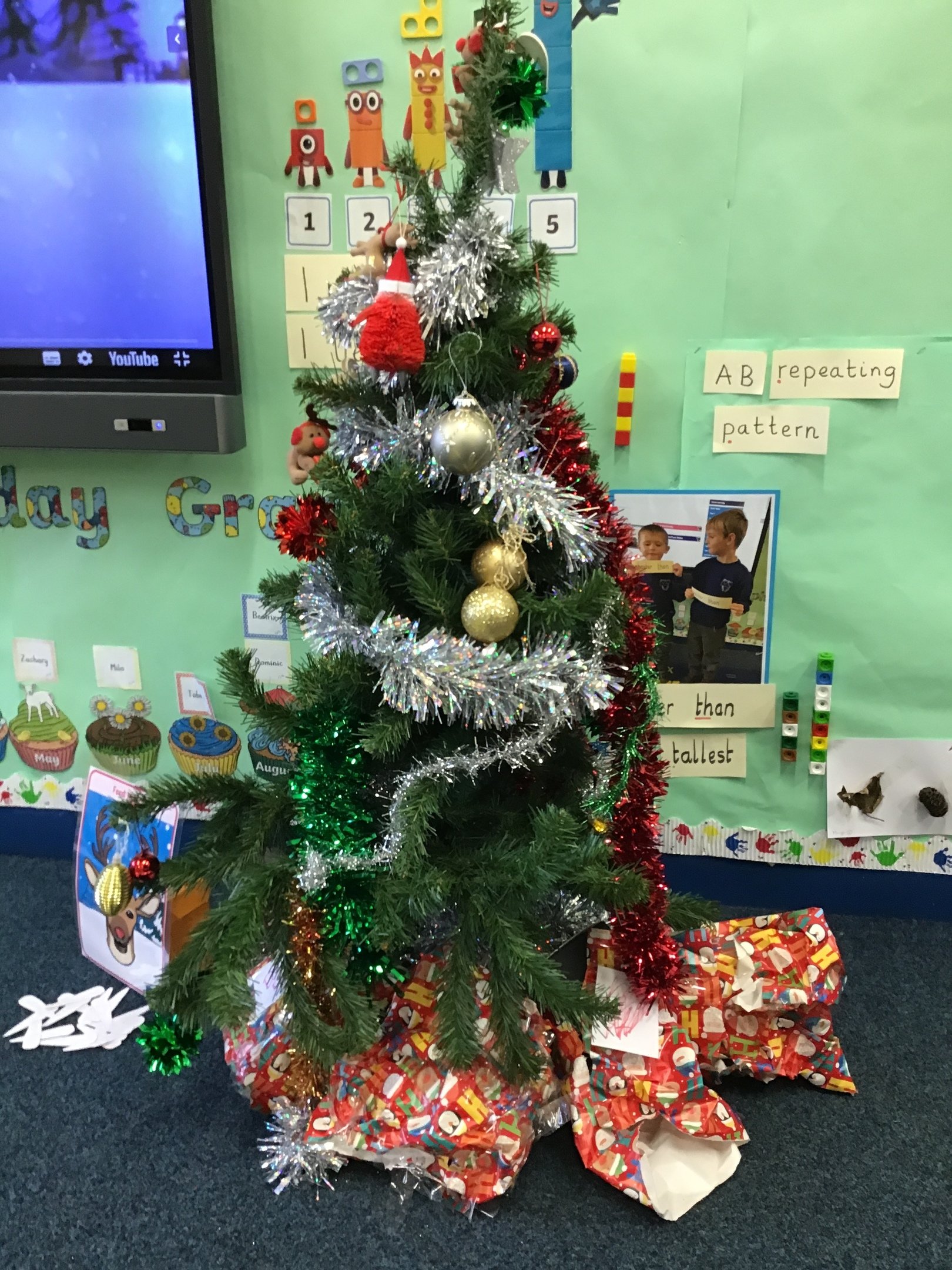 Our Christmas Tree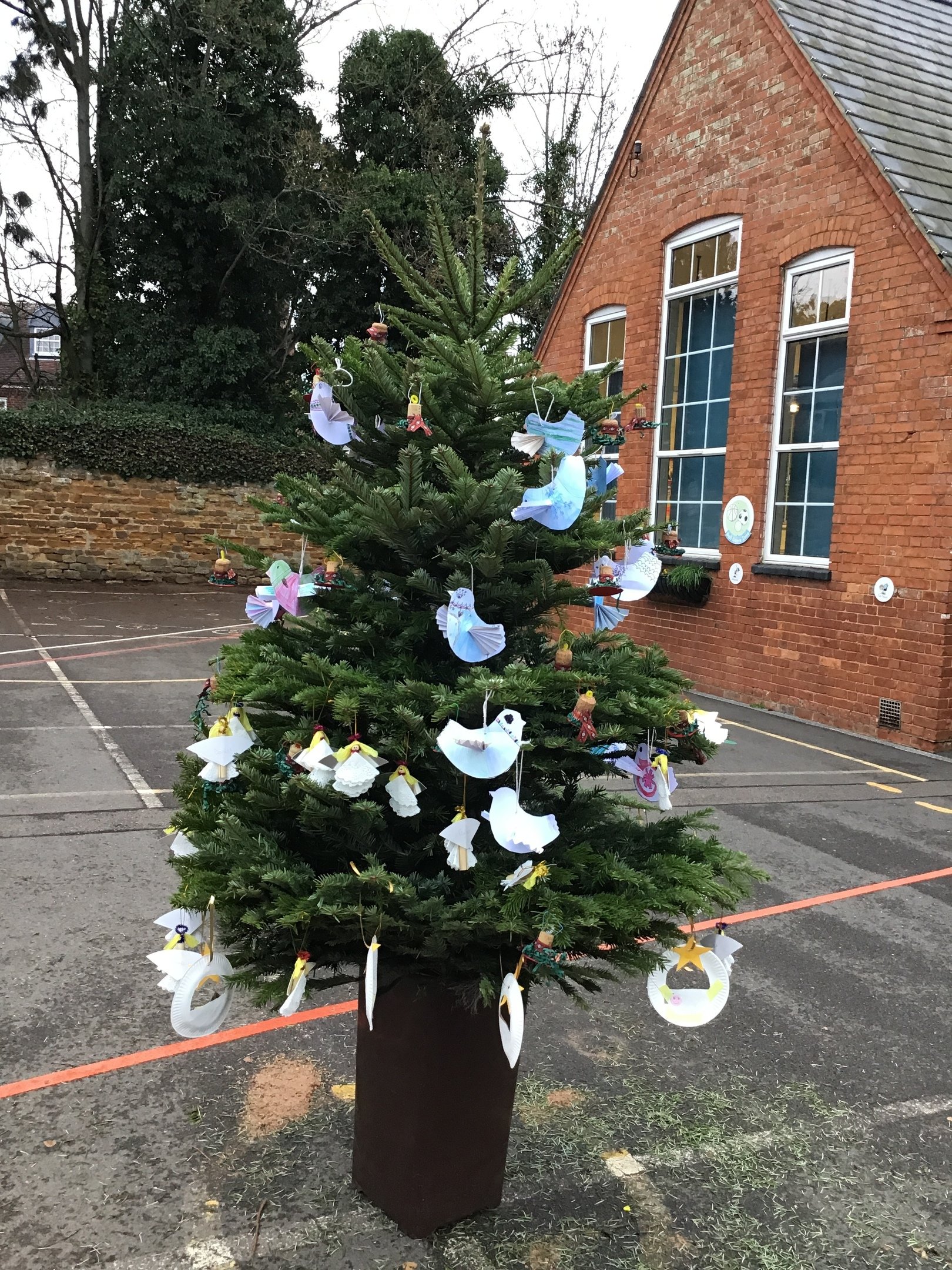 Well done to all our children for creating beautiful Christmas Tree
decorations to send our best wishes to each other.
The Greatest Story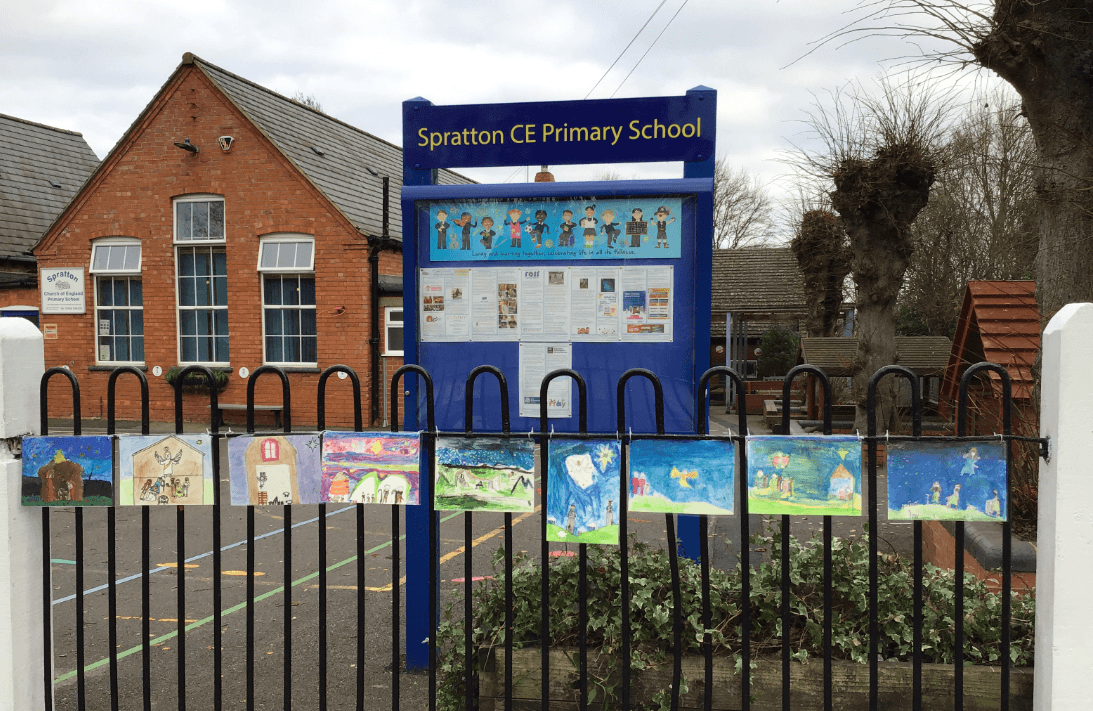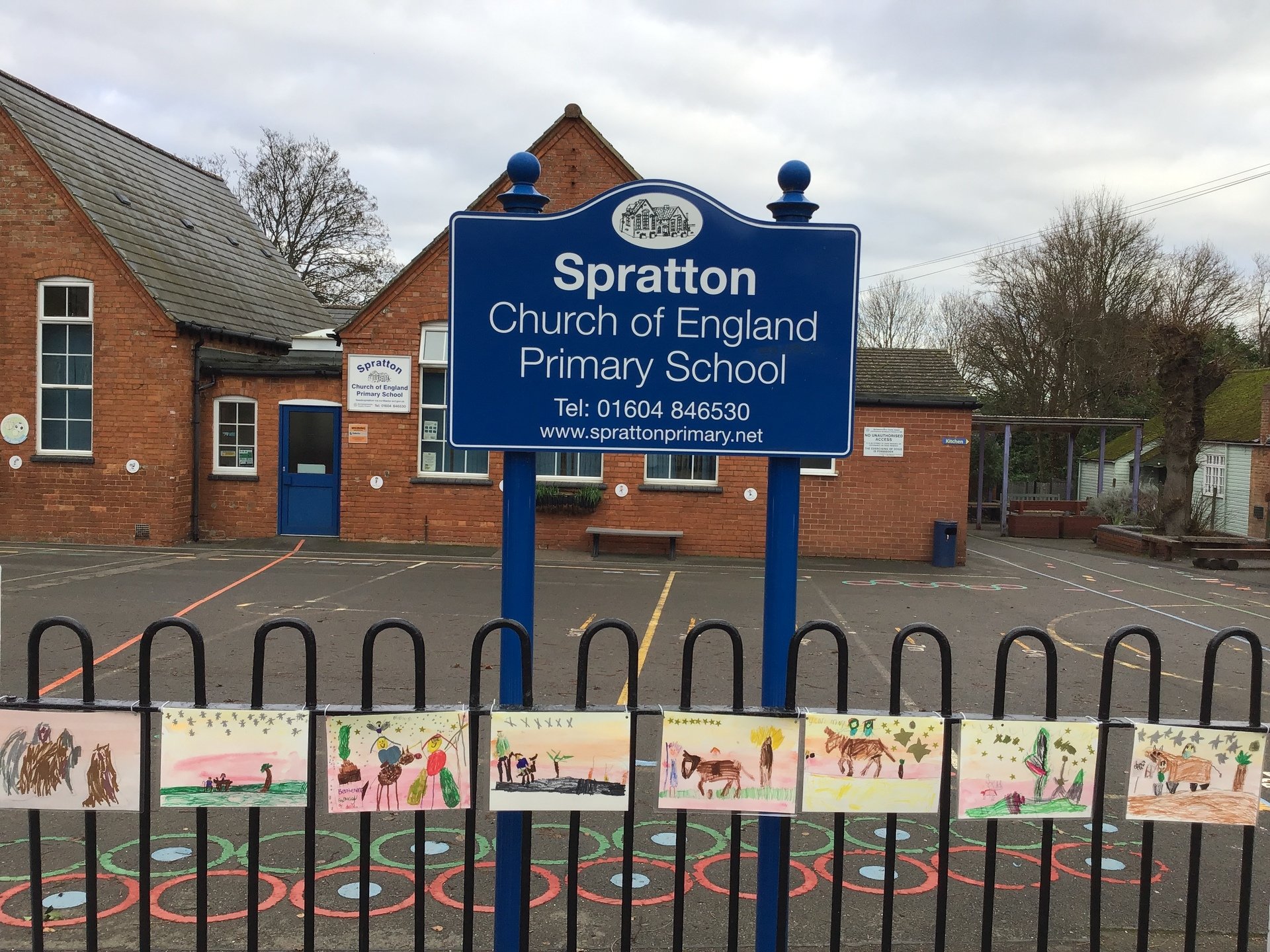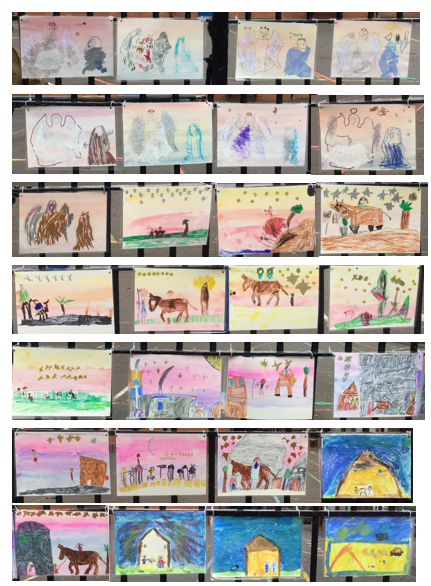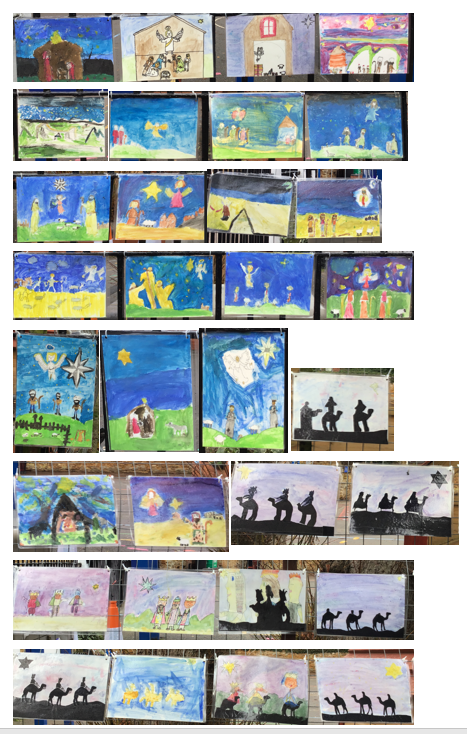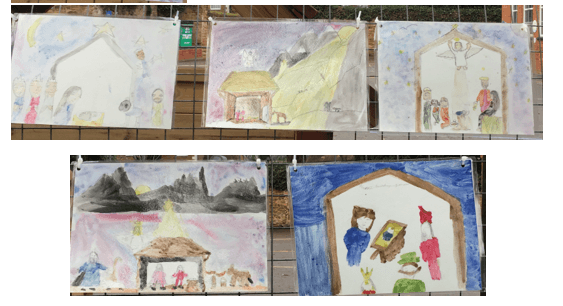 Christmas Wishes
When we started to think about Christmas activities in school, it was back in September when the days were still long and evenings sunny and the Christmas holidays seemed a long way away. In some respects, I feel as though I have blinked a few times and suddenly it's here! In other ways, particularly when reflecting on all of the amazing things our children and staff have achieved in the last three months, we seem to have squeezed so much into that time that it feels like we've been on quite a journey!
Throughout that journey, the children have been learning about our Christian values of friendship, thankfulness and peace, and our school days have been filled with these in various ways. In our Inspirational People Collective Worships and Christingle Services, we have also been thinking about hope, and the children shared some lovely thoughts about their hopes for the future.
Life continues to challenge us all in many ways at the moment. We are very grateful for the support of Parents/Carers, Governors and our school community, as we continue to navigate these challenges. Those working in education, like other essential services, have been routinely going above and beyond the call of duty for some time now. I would like to take this opportunity to thank all staff in school this term for their hard work, in service to our school community and providing our amazing children with an inspiring education, inclusive of everyone, and offering the opportunity for pupils and adults alike to experience life in all its fullness.
I wish all our children and families a wonderful and safe holiday, and look forward to the new year, when we can continue on our journey of friendship, thankfulness, peace and hope together.
Miss O'Mara
5.12.21
Christmas Look for a Book
We love reading and sharing great books here at Spratton. During the month of December, Miss O'Mara is hiding a different Christmas themed book somewhere in school for the children to find and share with their class.
So far we have found…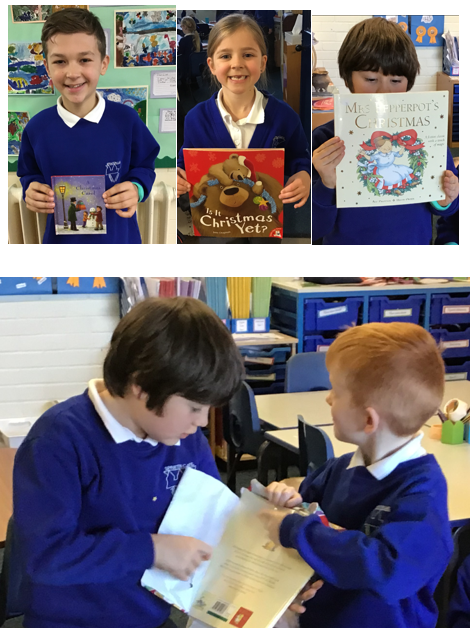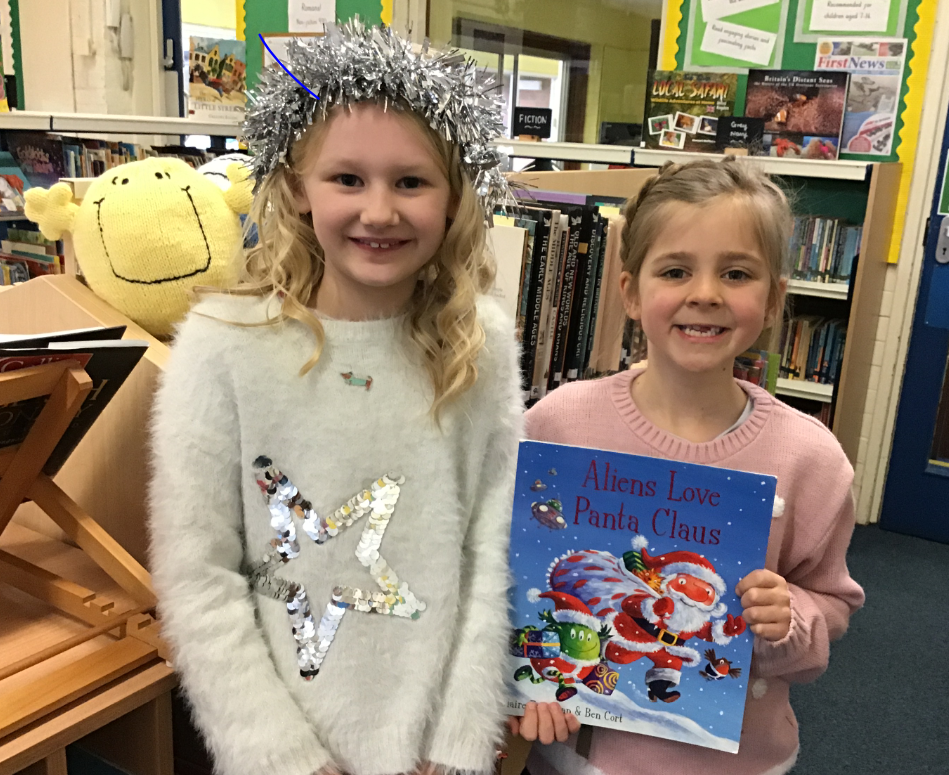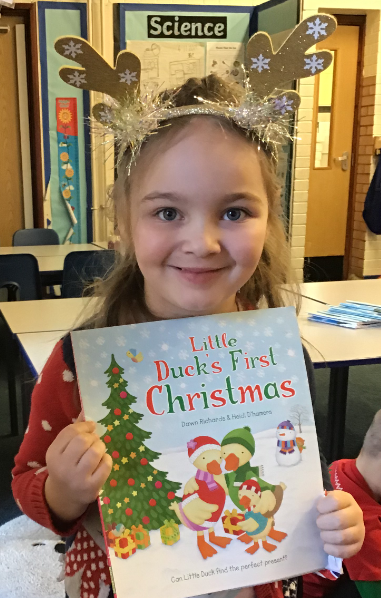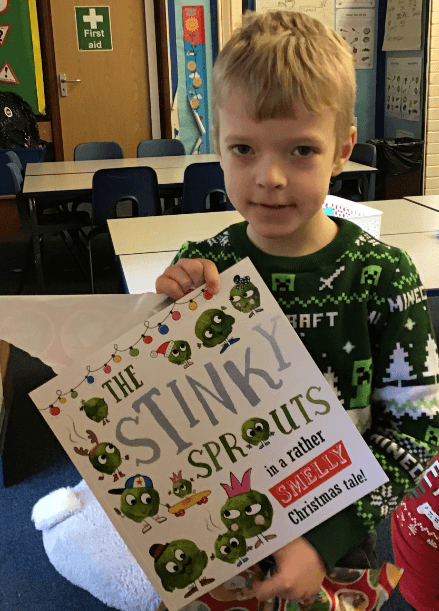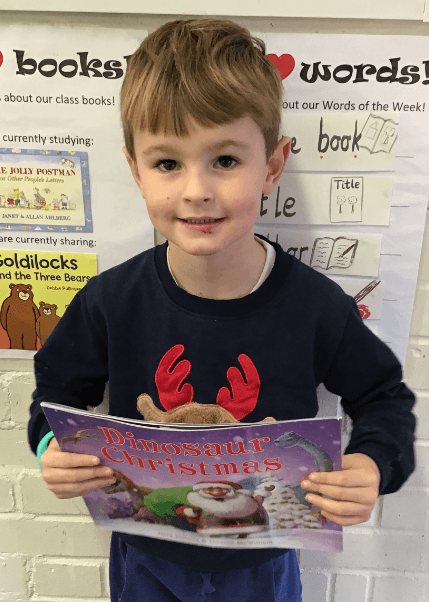 EYFS enjoyed creating Christmas Arts and Crafts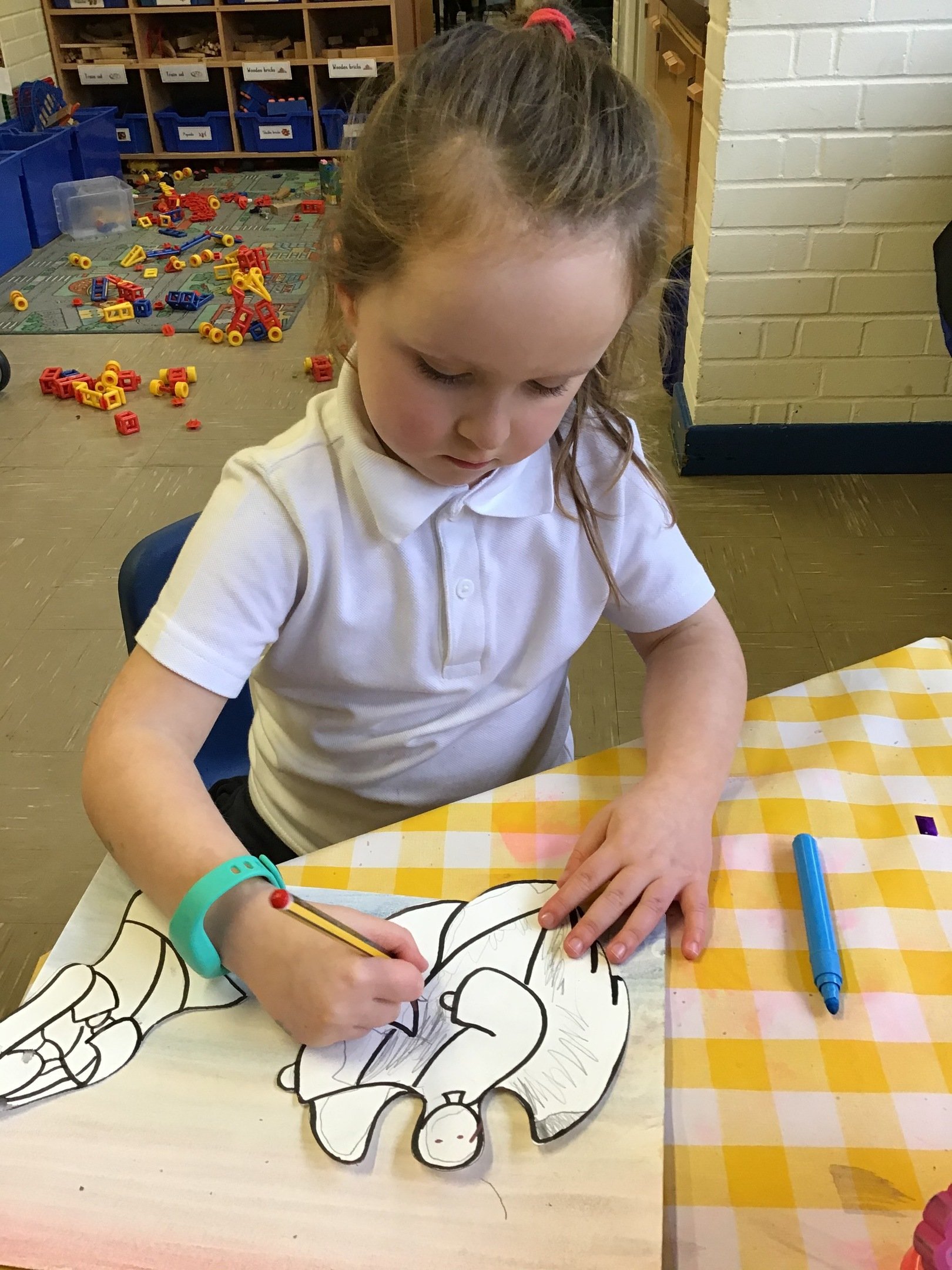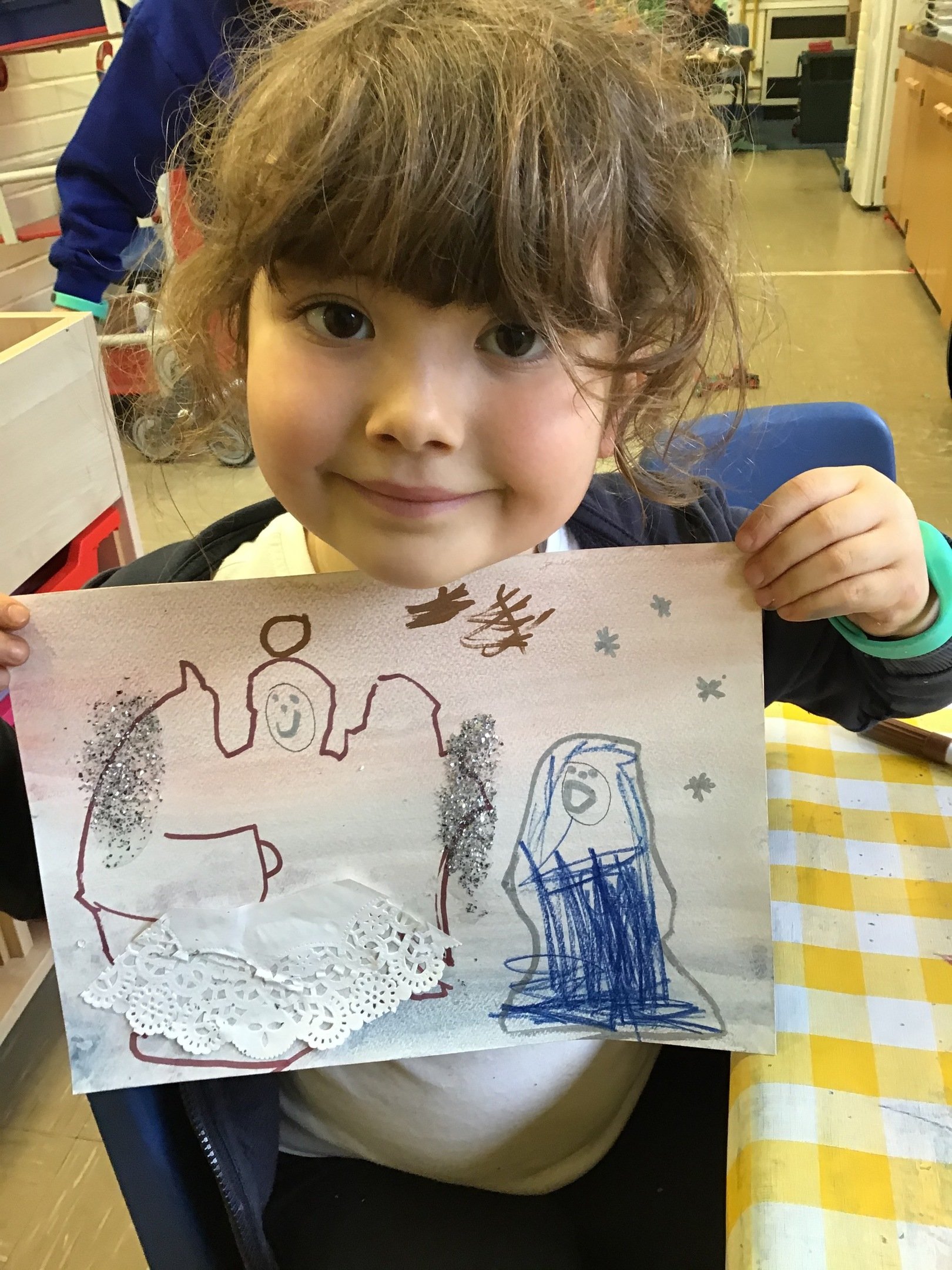 EYFS created Christmas decorations for the School Christmas Tree