Living and learning together, celebrating life in all its fullness' John 10:10
Our Church School Partnerships
As a church school, our friends at St Andrew's Church, Spratton are valued members of our school community

Reverend Allison Twigg regularly leads our Collective Worship in school and we go to church at least once a term to worship together.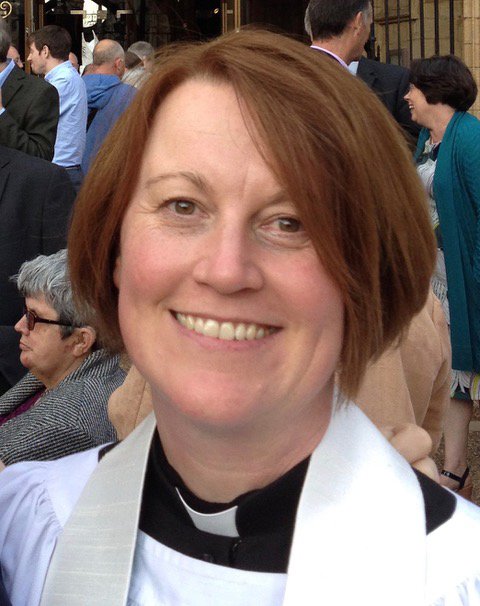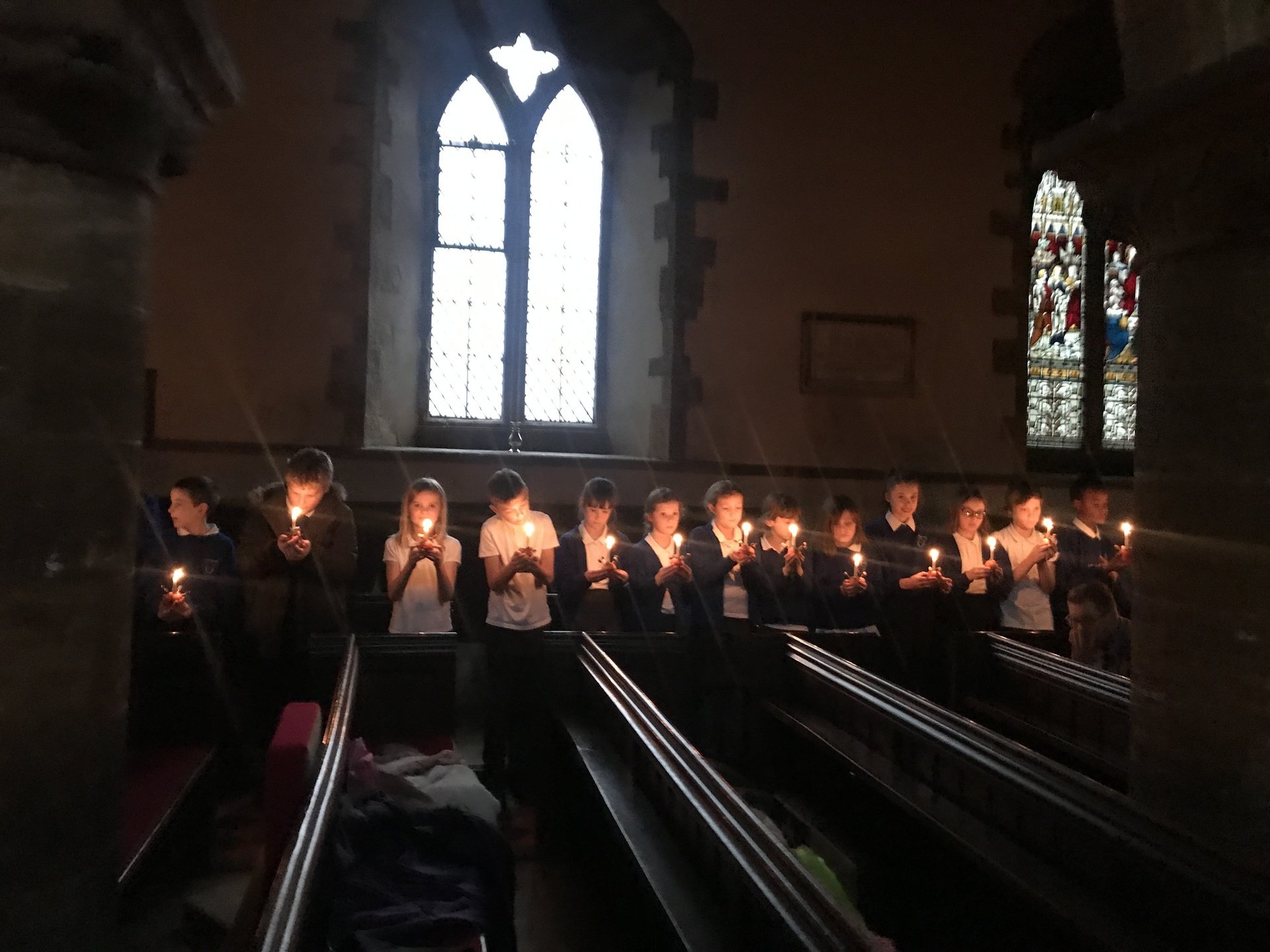 The Open The Book team lead Collective Worship with Bible stories, drama, songs and prayers.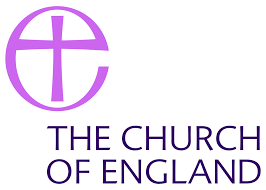 Find out more about our Church School in the blue sections listed in the menu on the right, in the News Section of this website and the documents below.

A Brief Introduction to the Christian Faith for Staff Parents and Carers in Peterborough Diocese Schools
For all staff and parents / carers in our Church of England school communities wanting to know more about the Christian faith, our Chair of the Diocesan Board of Education has recorded 4 x 6 minute talks, introduced here by Archdeacon Richard himself:
'Is there a God? Who is Jesus? What is a Christian? How can I pray?'
They're big questions, but we are so busy that we just don't have the time to think about them. In case it's useful to you, I have produced four "Six Minute Starters" – audio files, where I simply chat about each of these questions in turn. Why not pour yourself a well-deserved mug of coffee and listen - https://www.peterborough-diocese.org.uk/christian-faith/christian-faith.
Advent 2020
Advent is coming...
Uplands Group of Churches Advent Angels 2020
Find the hidden angels in the villages of Creaton, Guilsborough, Ravensthorpe and Spratton and feel free to join in and paint your own too!
How it works....
Volunteers and children in school have painted angel rocks.
If you find an angel hidden in the village then return it to the church porch where each week you will find a different part of the Christmas Story.
The Hunt will begin on Advent Sunday.
Each week the angels will be rehidden so the fun can continue.
Angels feature in the Christmas Story, they are often heavenly messengers, but also bring protection and blessings. It will be wonderful to have a host of extra angels in our villages this Christmas Season bringing blessings and protection and wholesome fun for the young and young at heart!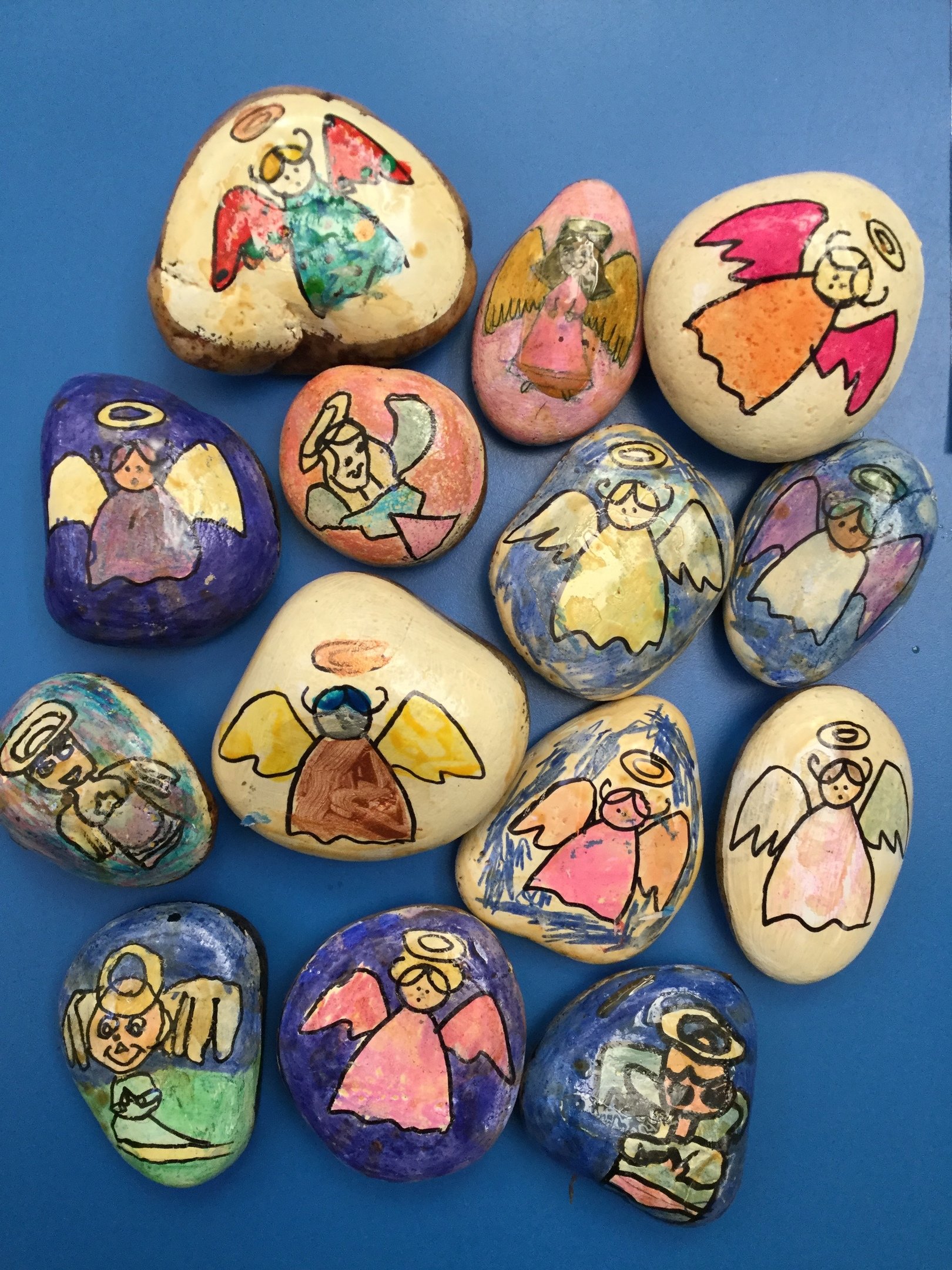 Uplands Group of Churches Advent Windows 2020
Sharing a little light and joy and the message of Christmas this December! You can play your part by taking part in a community-wide living Advent Calendar. How it works....
24 volunteers agree to decorate a street-facing window (an 'advent window') on a nativity theme, each is assigned a date.
A new window 'opens' (appears and is lit) every day from 1st to 24th December
Each window then remains 'open' from its opening day from at least 5pm until 1st January
A trail leaflet is created and we have an advent window trail around that anyone can walk around and enjoy. Some may choose to do it as December progresses, and others may prefer to wait until they're all open and follow the completed trail all in one go.
If you wish to take part as a window host – please contact Rev Allison. The trail leaflet will be sent to all families from school.