Living and learning together, celebrating life in all its fullness' John 10:10
Our Church School Partnerships
As a church school, our friends at St Andrew's Church, Spratton are valued members of our school community

Reverend Allison Twigg regularly leads our Collective Worship in school and we go to church at least once a term to worship together.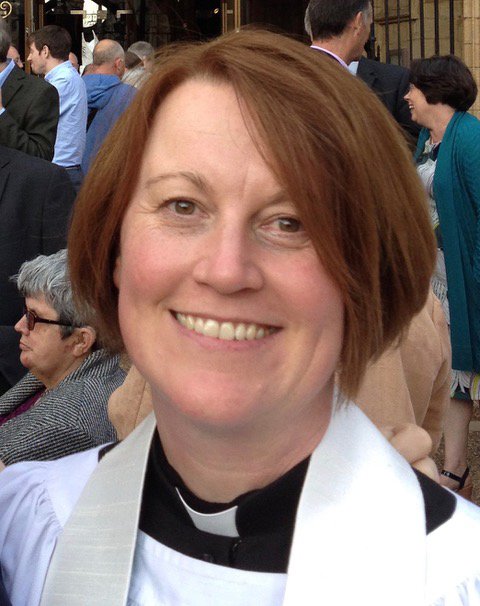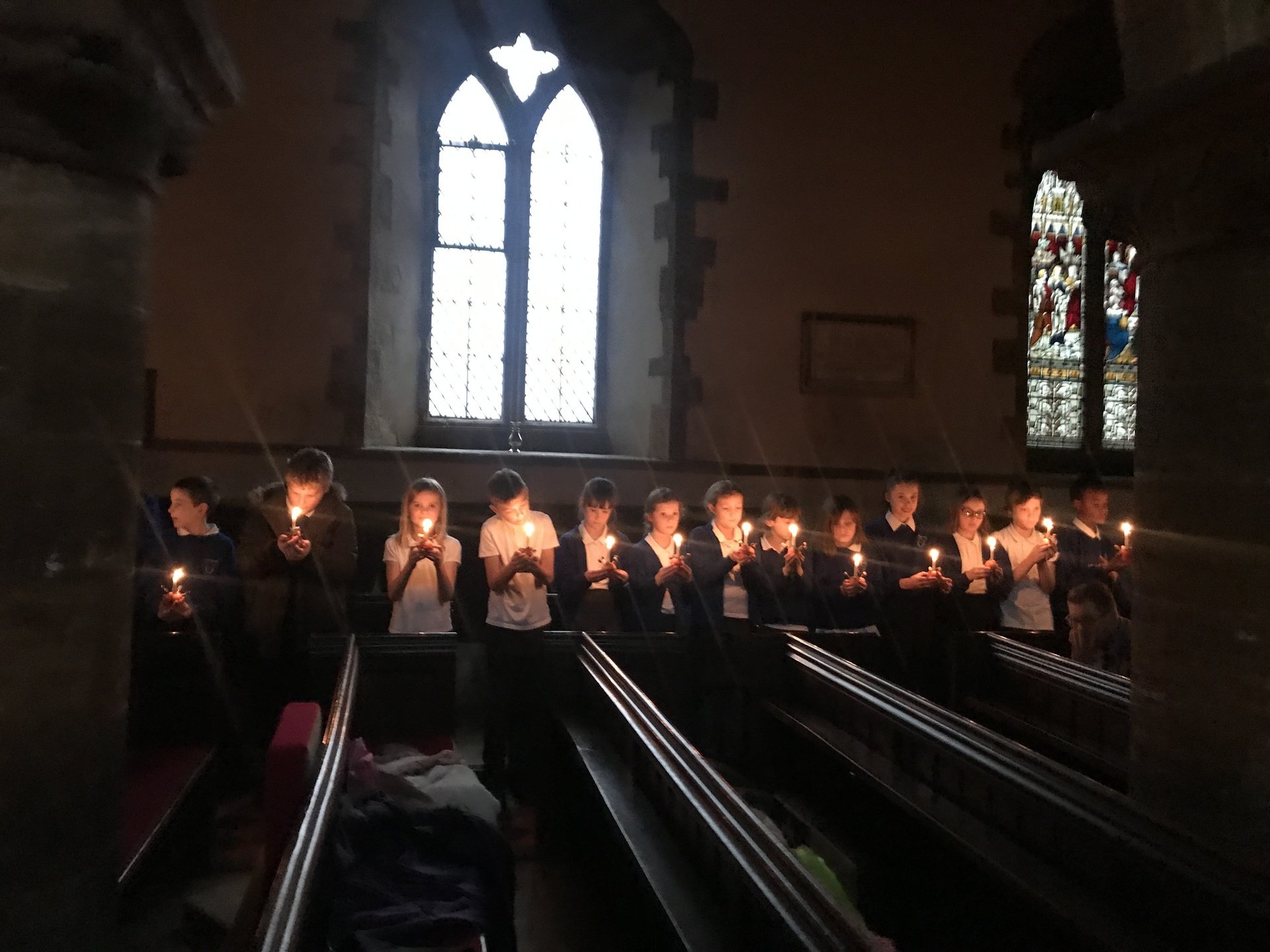 The Open The Book team lead Collective Worship with Bible stories, drama, songs and prayers.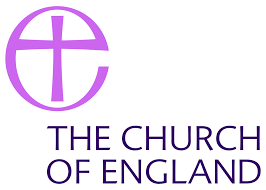 Find out more about our Church School in the blue sections listed in the menu on the right, in the News Section of this website and the documents below.
Church School Partnerships News
30.1.22
Easter Experience
Huge thanks to Rev Allison and the Open the Book Team at St Andrew's for enabling the children in KS2 to share an Easter Experience, which was both informative and inspiring. The children responded with some fantastic artwork and writing about their thoughts, feelings and reflections on the event.