Global Citizenship, Courageous Advocacy and Social Action
We are active citizens of our world!
We consider our values and take part in activities which demonstrate our British Values and our roles as active citizens of our world. We promote courageous advocacy and social action. We learn about current affairs, global issues and our rights and responsibilities as citizens.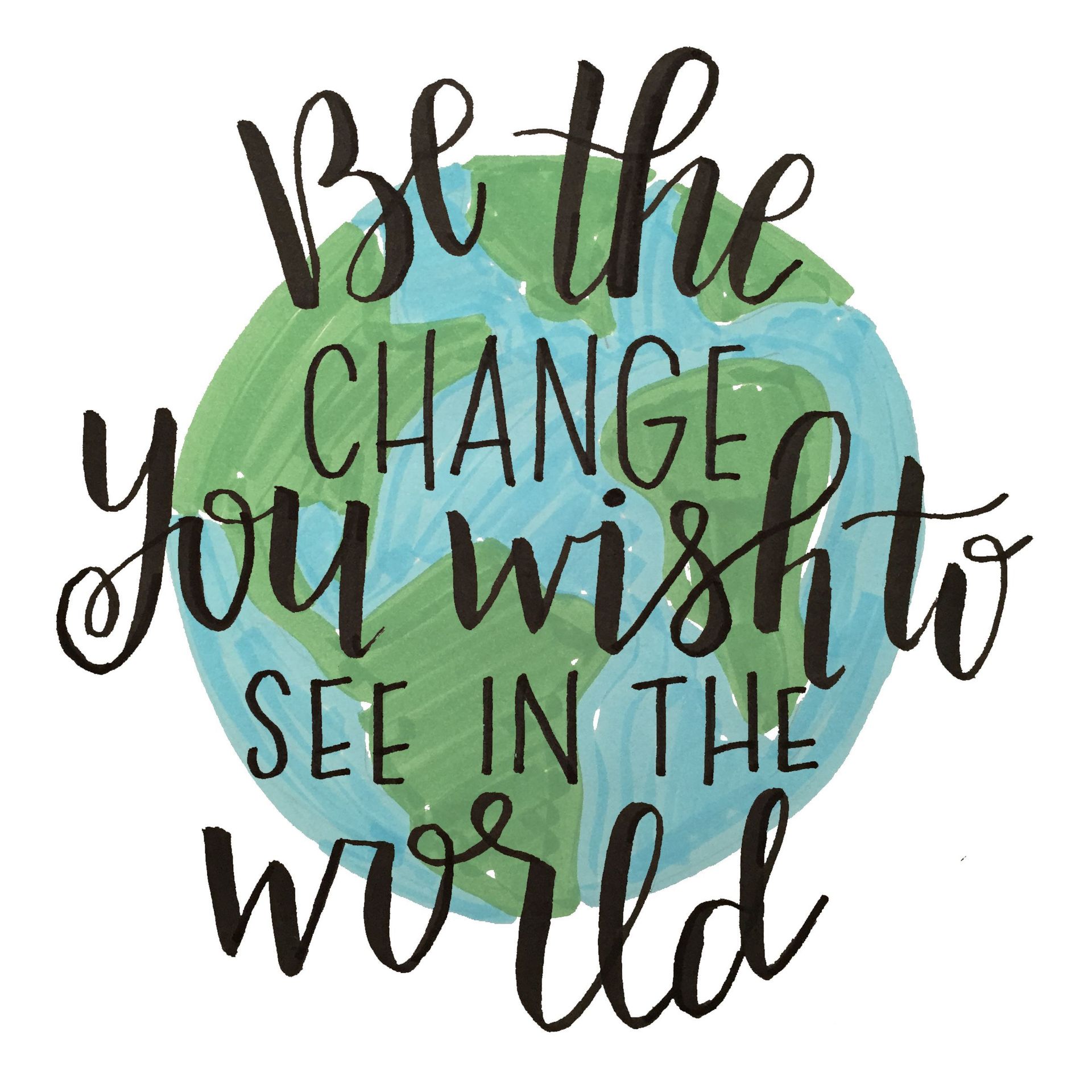 We participate in social and community activities, are active citizens and promote acts of kindness as groups and individuals. These themes relate to all aspects of school life including our curriculum, enrichment activities, Collective Worship, Church School ethos and our values-led whole school projects.
Global Citizenship, Courageous Advocacy and Social Action News
1.4.22
Deaf Awareness and BSL
Miss Hudson visited every class in school to teach the children some BSL sign language and fingerspelling. The children really enjoyed singing and signing and signed storytelling, as well as finding out about deafness and how we can communicate more effectively with all people, including those with hearing difficulties. KS2 children also discussed the changing status of BSL as a language and the current bill in parliament to raise that status to an official language. Daisy and Charlotte we so inspired by their learning, that they practiced at playtime and can now greet a deaf person showing deaf awareness strategies, introduce themselves and offer them help, making them feel included and are ready to welcome any deaf people who may come to school.
On her second visit, Miss Hudson from Signing for Schools taught the children to sign the School Vision 'Living and learning together, celebrating life in all its fullness' John 10:10
Congratulations to the children who received a certificate from Signing for Schools for their 'Introduction to Deaf Awareness and BSL' Course and demonstrating an understanding of our School's Christian Values and Vision. Well done!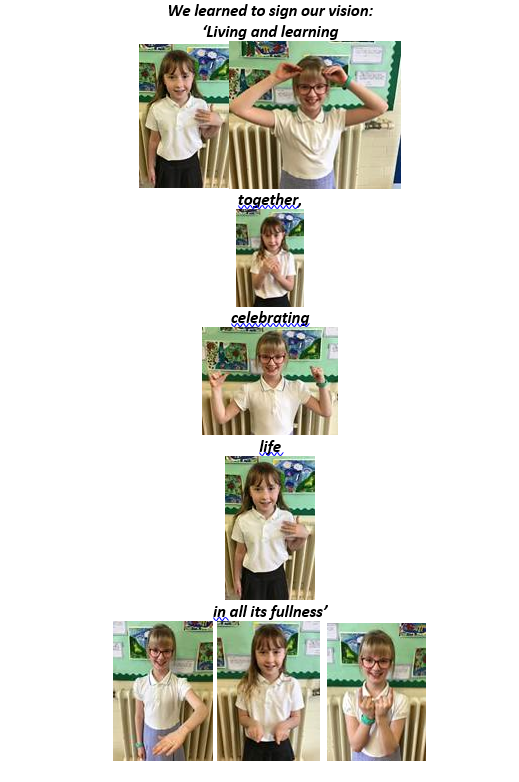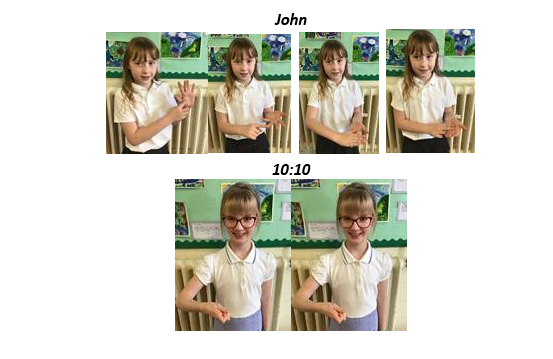 25.3.22
Schools Together - Prayers for Ukraine
We joined with other schools within our Trust (PDET) in Guilsborough, Braunston and Barby to reflect on our Christian Values of Hope and Peace and focus on the power of prayer.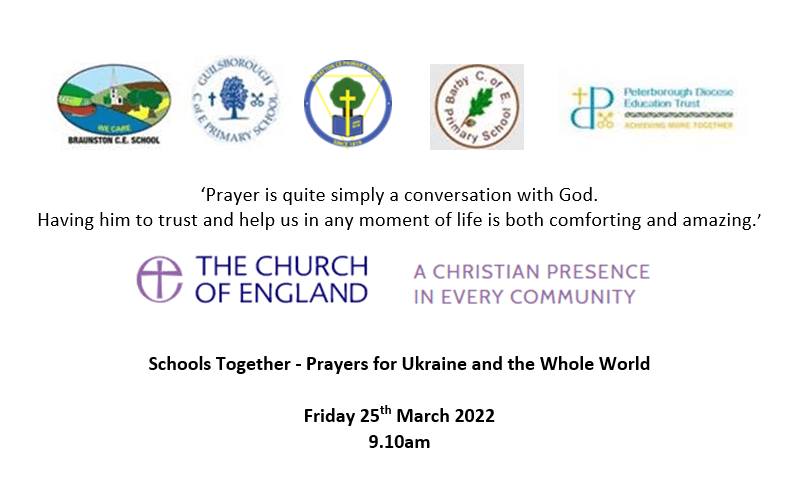 When you are facing tests of faith, and challenges in the world, even the strongest Christians can find it a challenge to find hope. Everyone needs to be reminded from time to time of the hope that God, Jesus and the Bible offer to us in our daily lives. We can also focus on the power of collective prayer in our reflections on Hope and Peace.
Thank you to Jasmine, Eddie and Emilia and the children from Braunston and Barby schools for creating and sharing their prayers with all of the children and adults from the group of school communities and to everyone who took part in this positive action. We continue to hope and pray for peace in our world.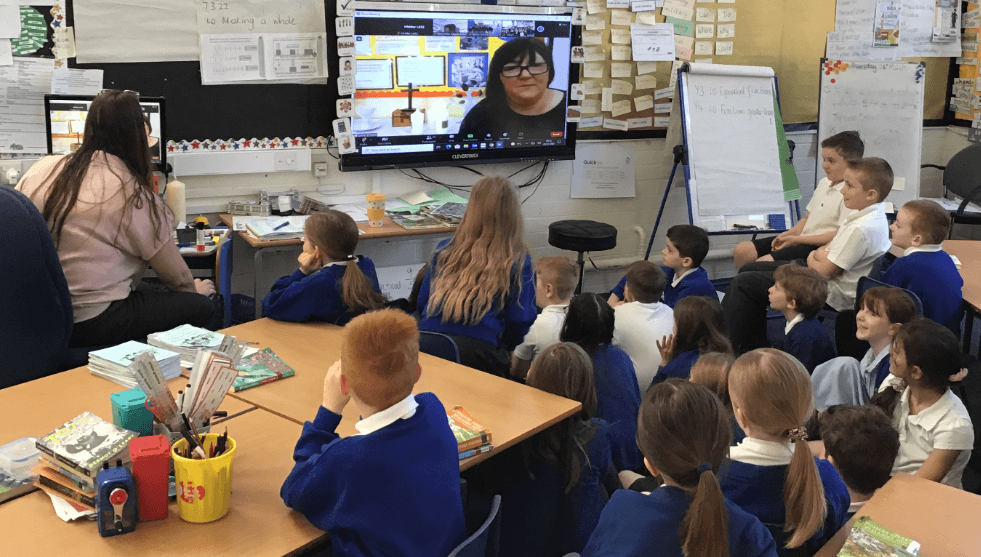 Spirituality Across the Curriculum - Our Changing World
We have been reflecting on the challenges in the world at the moment through our Collective Worship and Curriculum Work. In our strands of RE (Religious Education) PHSCE (Personal, Social, Health and Citizenship Education) and 5W2W (Five Ways to Wellbeing) and Purple Mash (inc Online Safety) we aim to give children the knowledge, skills, attitudes and values to help them develop coping strategies for their current and future lives, including:

Critical thinking - including evaluating fact versus opinion and spotting 'fake' news

Resilience in the face of uncertainty or things over which they have little or no control

Recognising the value of sharing their feelings with trusted adults

A Christian Stewardship perspective
There are many resources available to support families and children when thinking and talking about what is going on in the world and some specifically related to the current situation in Ukraine.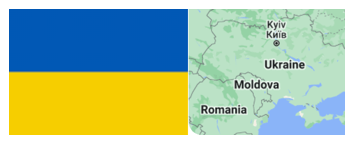 Some resources you may find useful specifically for the situation in Ukraine:
https://www.bbc.co.uk/newsround/60554258
https://www.phoenixgrouphq.com/_files/ugd/bbe3de_9b3f2f5fddad41d69c809a2c116dc75e.pdf
https://www.unicef.org/parenting/how-talk-your-children-about-conflict-and-war
https://www.childline.org.uk/get-involved/articles/worrying-about-russia-ukraine/

We also encourage children and families to continue the actions taken in school to promote kindness, positive mental health and social action. Some resources you may find useful
https://actionforhappiness.org/calendar
https://www.redcross.org.uk/get-involved/teaching-resources/kindness-calendar
https://www.childline.org.uk/toolbox/calm-zone/

March 2022
Comic Relief Day
We raised £60.90 for Comic Relief with a non-uniform day this year. Thank you to everyone who kindly donated.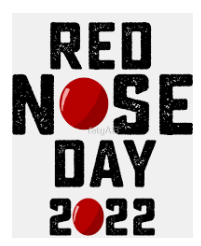 February 2022
Improving Our Neighbourhood - Working with The Parish Council
We are proud of our KS2 children for the inspiring and persuasive letters the wrote to our Parish Council
offering to work together to try to improve some aspects of the local area around our school for the
health and safety of people living, working and attending school in the village.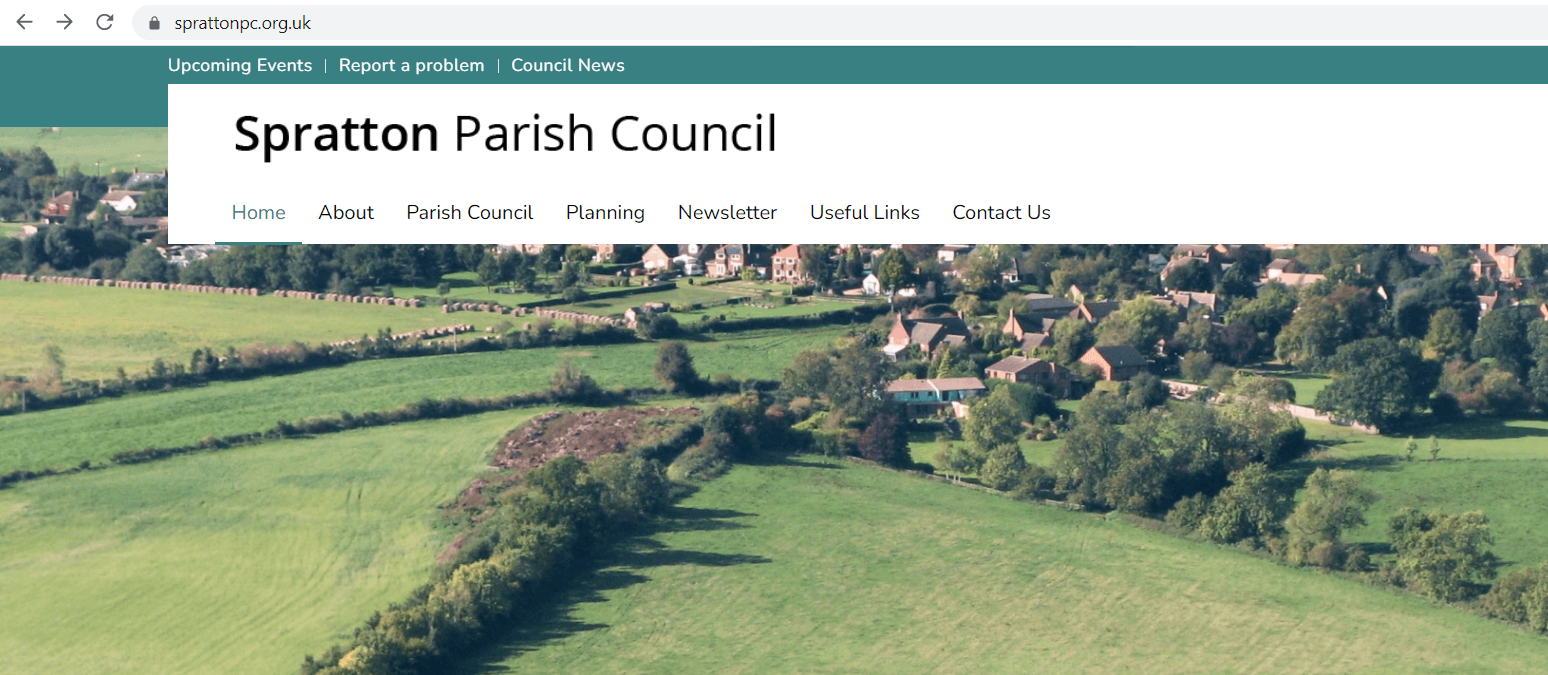 Their letters addressed issues such as poor lighting outside our school, requesting the re-location of a
littler bin from next to the pedestrian gate and the possibility of the children and Parish Council making a
joint request to the District Council for a 'Dog Excrement Bin' near to the school/Village Hall.
Cllr John Hunt responded to the children's letters with further information about what is involved in
making change happen and we are looking forward to working with him and the Council to move things
forward in the near future.
December 2021
Christmas Jumper Day
We raised £90 for CCLG and £60 for Save the Children charities this year.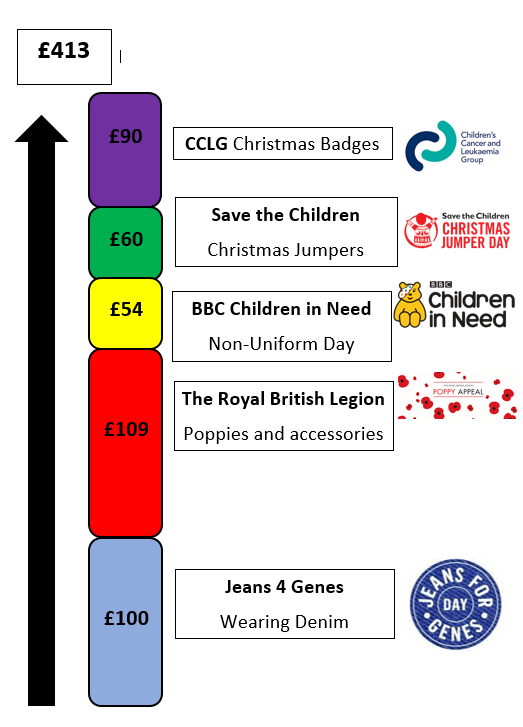 That brings our charitable donations this year so far to a fantastic £413, a carbootload of food and a big
bag of socks! Thank you to our school community for all their kindness and support for us in teaching
children the importance of respect for and responsibility towards others and living our vision in school.
Christmas Jumper Day
What a fantastic array of Christmas jumpers everyone was wearing today for our Christmas Jumper Day in aid of Save the Children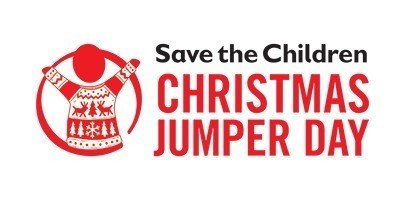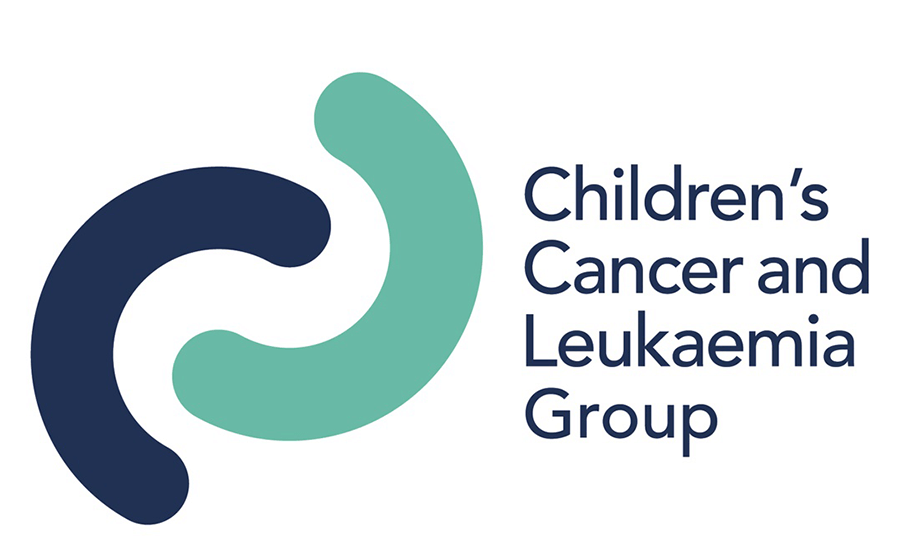 The wonderful winter wear was the perfect wardrobe for Christmas filming! We also sold Christmas Jumper Badges in aid of CCLG.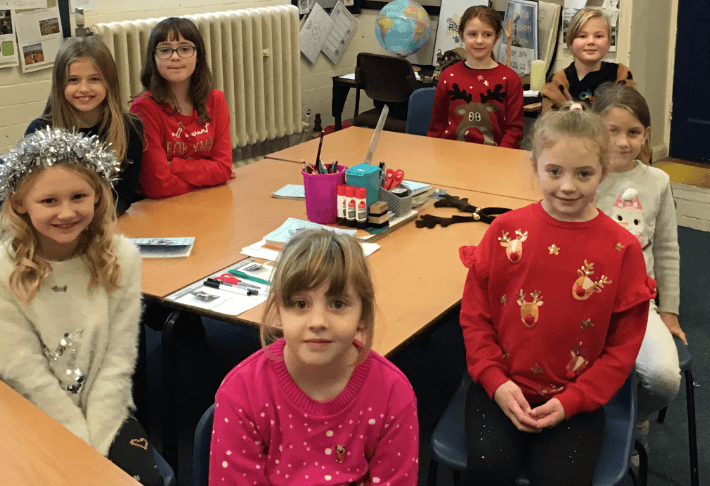 These are such great Christmas activities as they combine us having fun and learning in school with living our Christian Values and 5W2W (Five Ways to Wellbeing) by supporting charities and worthwhile causes both with donations and by raising the children's awareness of the needs of others and our responsibility as global citizens to show respect and compassion to all people in our world.
Climate Change and COP26
Greta Thunberg was the focus of our recent 'Inspirational People' Collective Worship and our Class Worship last week was all about climate change and the COP 26 summit. UKS2 were particularly inspired by Greta's resilience in her early campaigns, and found out about how she reached the world's attention and watched recording of her speeches.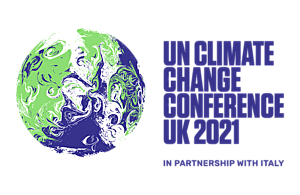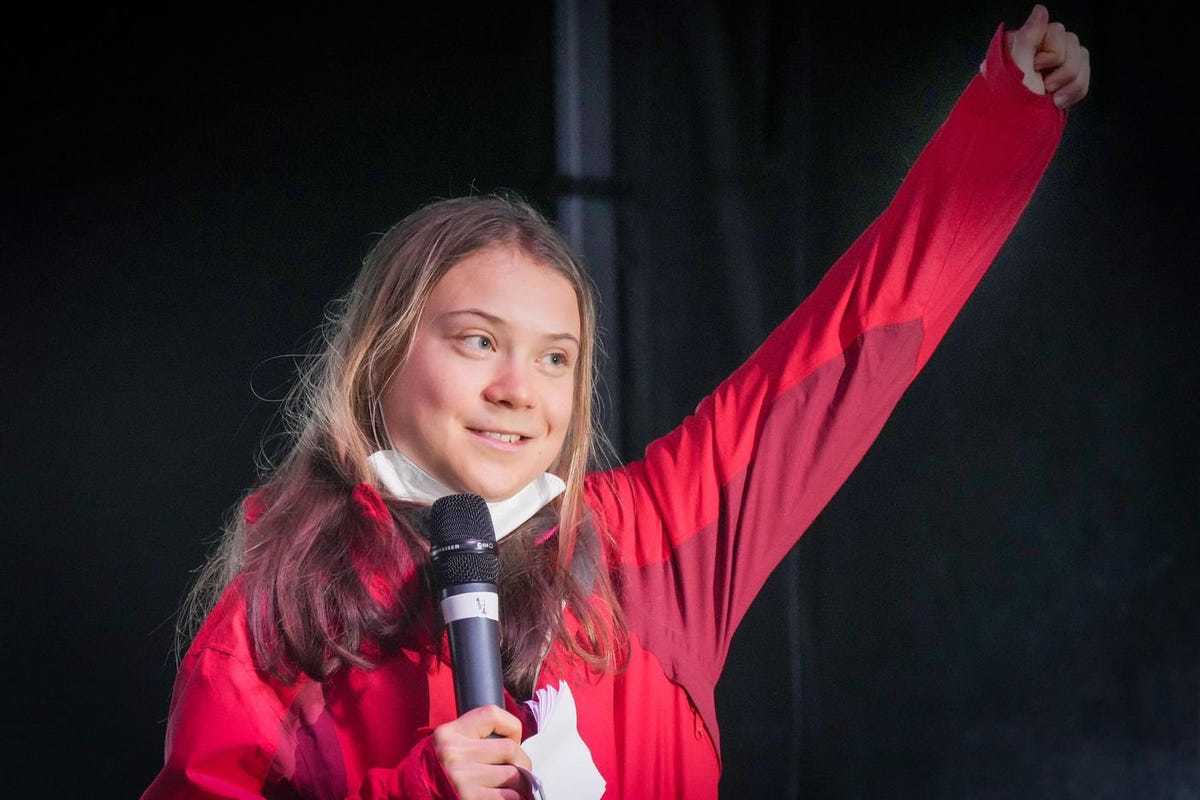 Children in Need 2021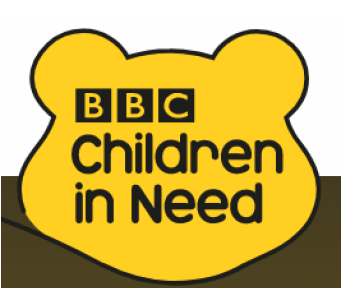 It was a delight to see everyone enjoying wearing their own choice of 'Dress up' or 'Dress down' clothes in school!
Thank you for your support for CIN this year. We raised £54 to help local charities and projects who help remove the barriers that are facing children and young people, so that they can thrive.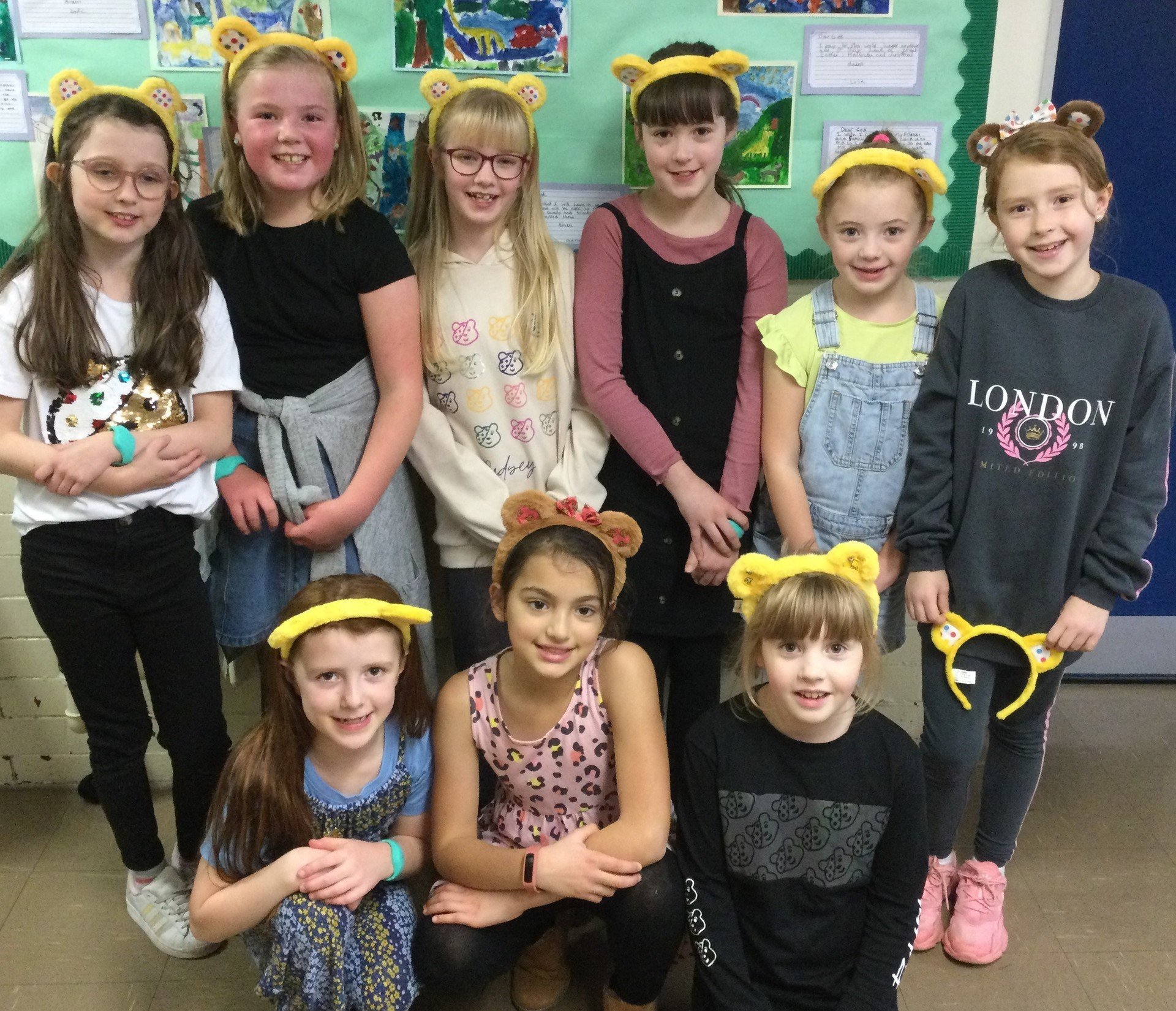 Supporting this worthwhile cause is part of our Christian Charitable giving and also helps us with our own Five Ways to Wellbeing (5W2W).
It helps us to realise that some people are less fortunate than others

It helps us to think about things we may take for granted that other children may not have

It makes us aware of the lives of other children in the UK

It encourages everyone to get involved and help to raise money for other people in the UK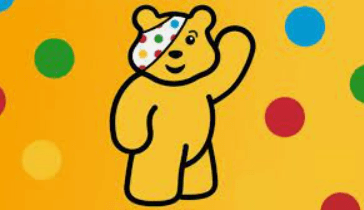 Remembrance Appeal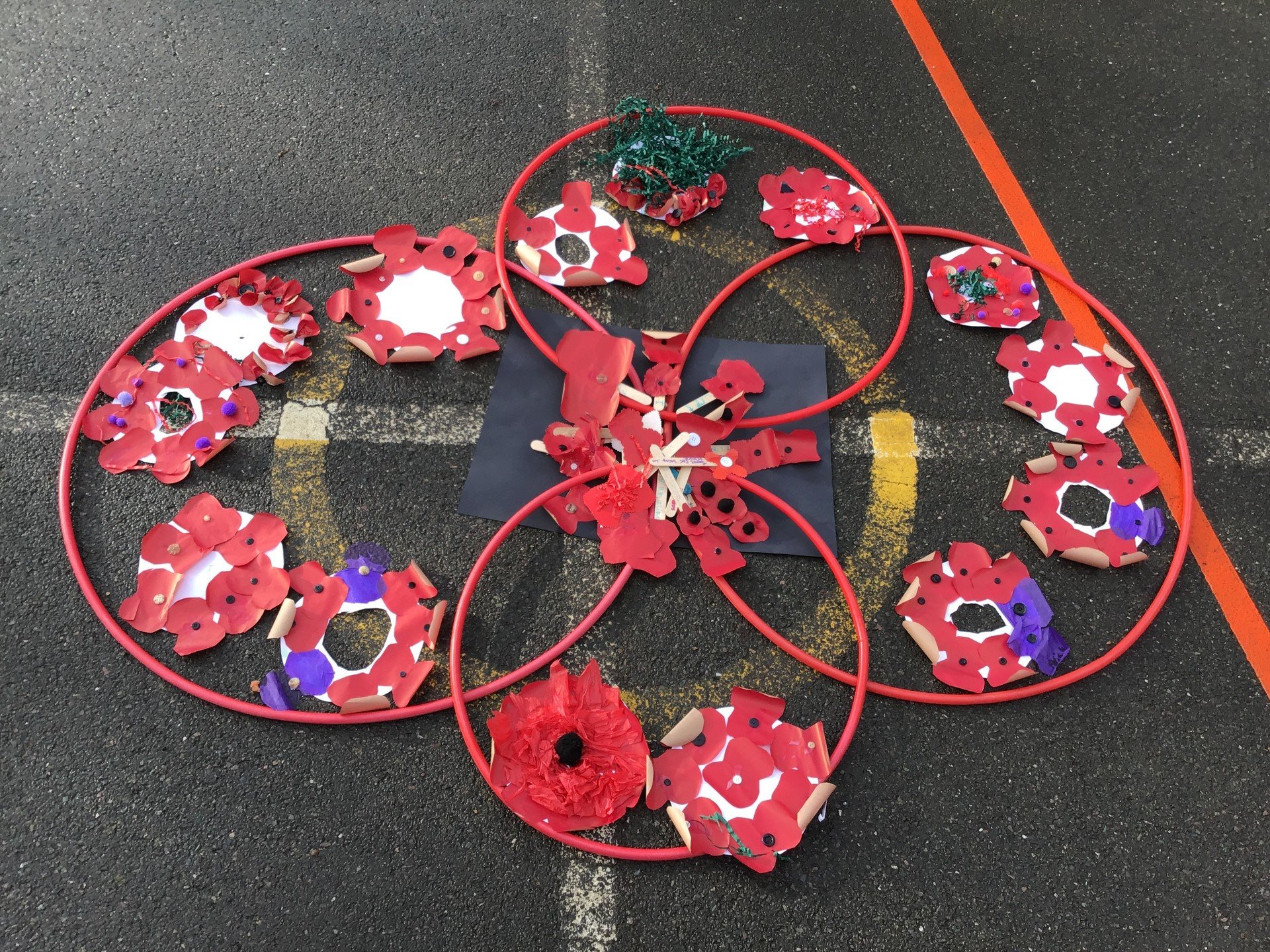 We thank all members of our school community for generously supporting the sale of Poppies and accessories in aid of the Remembrance Appeal.
We raise £109.83 for this worthwhile cause.
Sock Collection
In response to a local appeal, we made a collection of new socks, which are the most requested item of clothing from people who are homeless.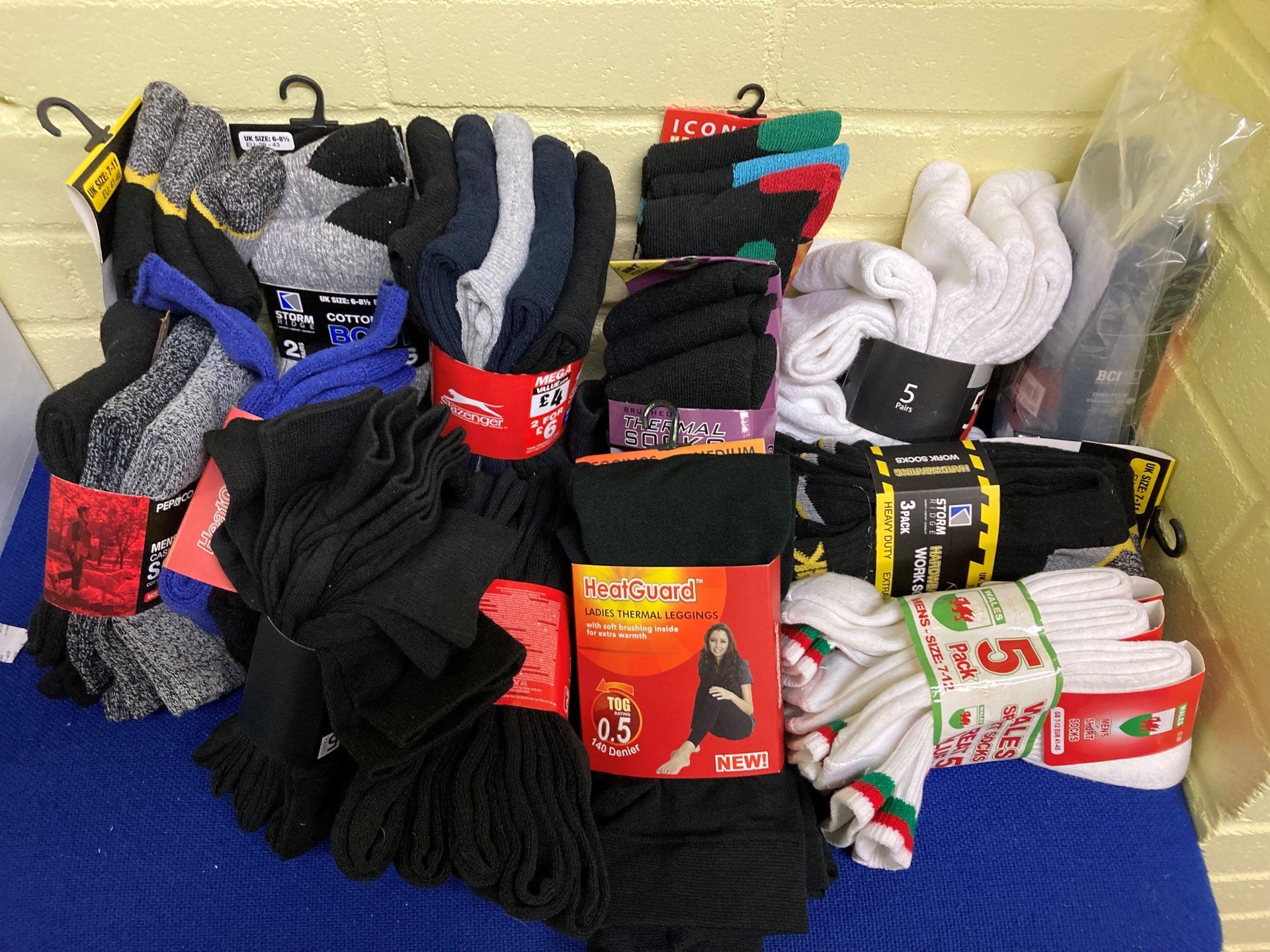 These two local projects distributed new socks to people in our region who need them most as autumn moves into winter.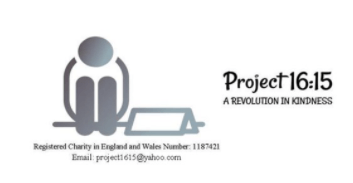 Picture News Award Winner - Social Action Project
Social Responsibility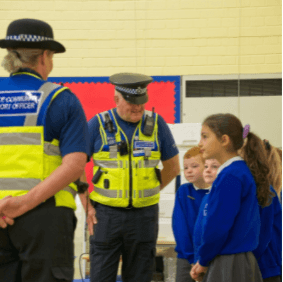 We had a visit from our local PCSOs (Police Community Support Officers) who talked to the children about Bonfire Night and firework safety. They gave advice about enjoying the events whilst keeping safe and avoiding accidents or injury. They also reminded us of the impact fireworks can have on pets and suggested ways to protect them.
Headteacher's Award
The first of our new Headteacher's Awards goes to Owen for his Sponsored Readathon in aid of Borneo Conservation. Inspired by the Global Citizenship Collective Worship and Steve Backshall MBE (BAFTA-winning British explorer, naturalist, presenter and writer), Owen decided to take on his own challenge to read 15 books during the holidays. He raised £337 for the cause. This is exactly the sort of social action we encourage children to take as part of our 'Global Citizenship' work and is a great example of our Christian Values in action. Well done, Owen!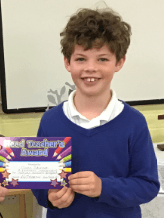 Jeans4Genes 2021
We raised over £100 for this charity. Well done to the School Council for helping to organise this event.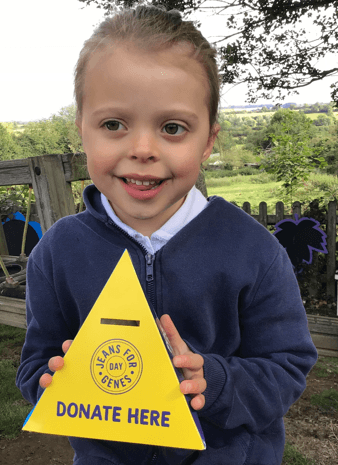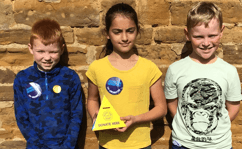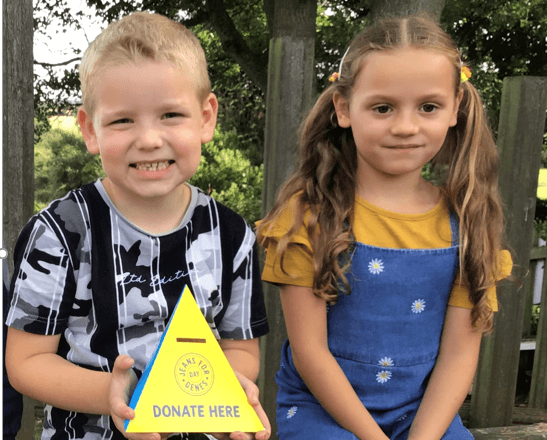 Empathy Day
We celebrated Empathy Day by thinking about what it would be like to 'walk in someone else's shoes.' We reminded ourselves of the importance of this by wearing different shoes than usual to school. Donations to take part in this event were used to purchase a fabulous set of books called 'Little People, Big Dreams' to find out about people who overcame challenges and enable us to empathise with them, and to inspire us to make a difference in our world.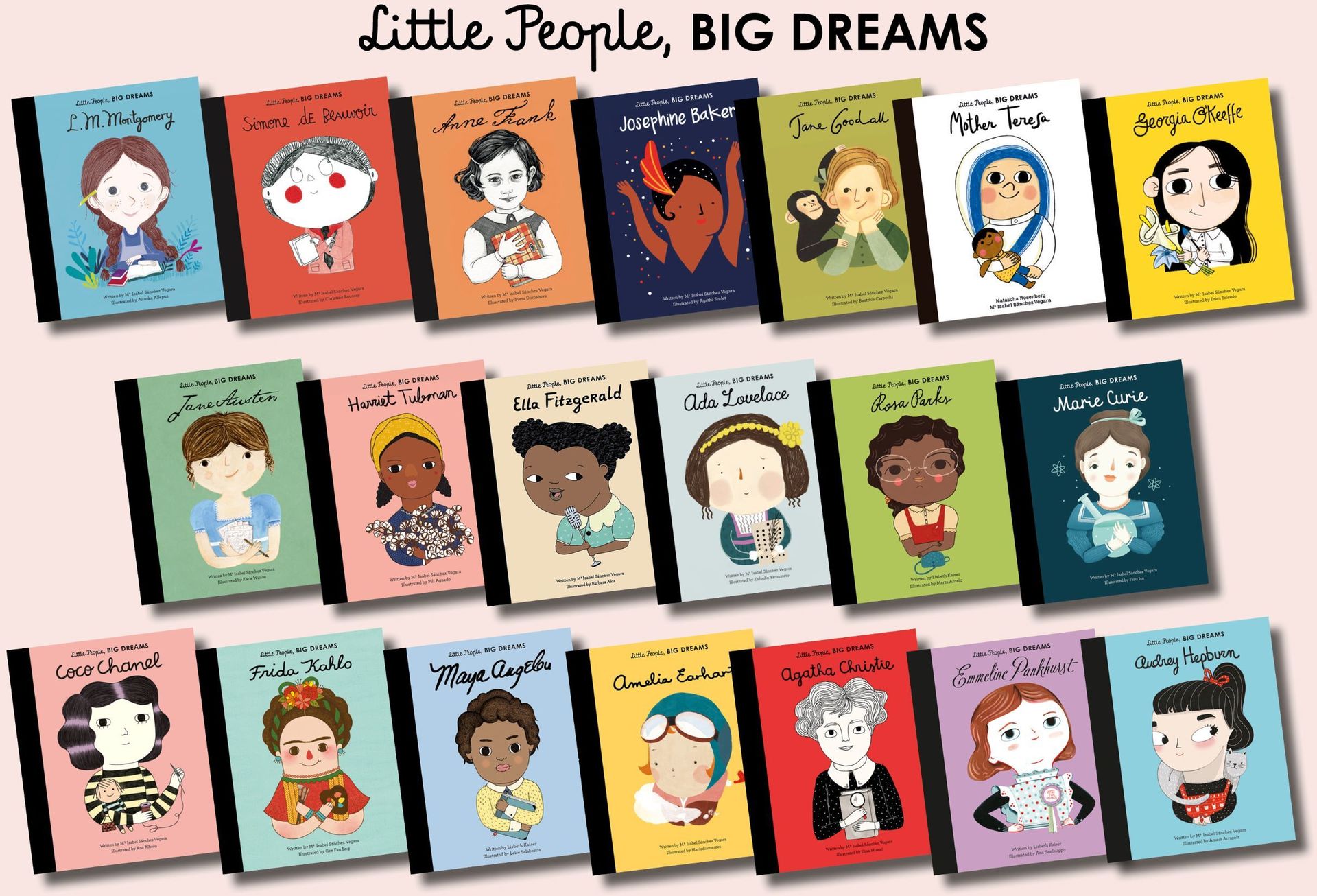 National Survey of Children, The Big Ask
All our pupils took part in the Children's Commissioner for England, Dame Rachel de Souza's, The Big Ask – the largest ever consultation with children aged 4 to 17 in England. It aimed to find out children's concerns and aspirations about the future, so that children can be put at the heart of our country's recovery from the coronavirus (COVID-19) outbreak.
Parents, care leavers and those working with children were also invited to share their views about the future for children and young people today, and what they think is holding young people back.
The results from this survey will help the Children's Commissioner identify the barriers preventing children from reaching their potential, put forward solutions and set ambitious goals for the country to achieve.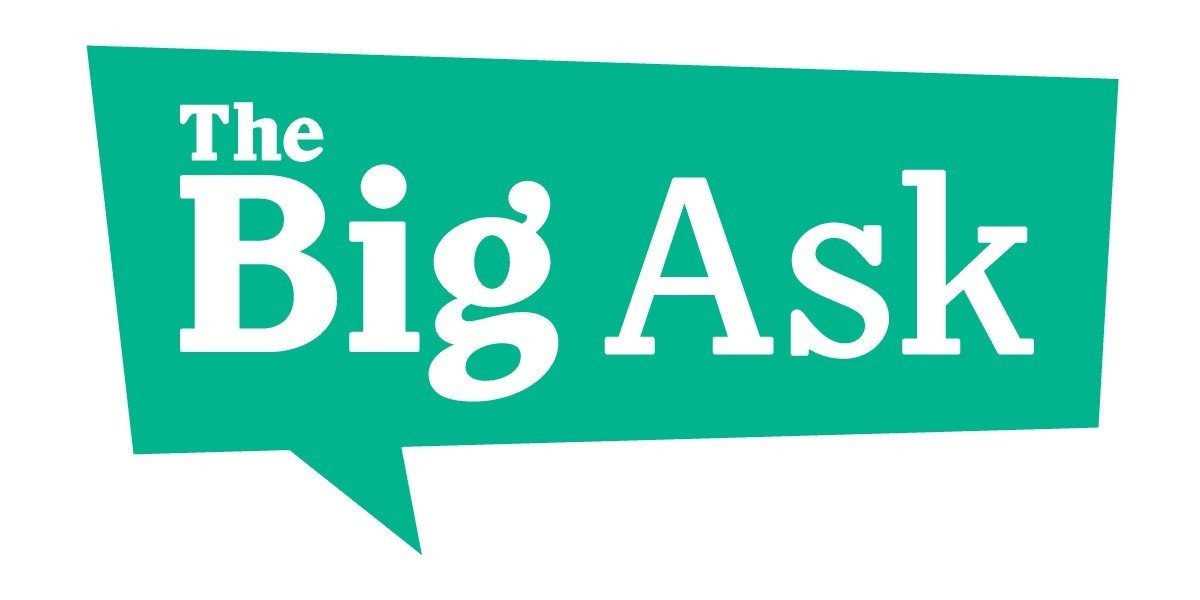 Red Nose Day 2021
Wearing our own choice of clothes and something red for Red Nose Day raised a total of
£108
for the charity, which is a great effort!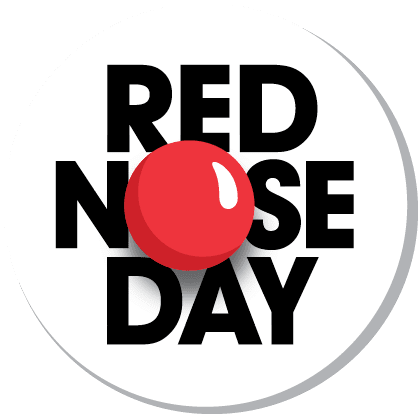 Christmas Wishes
Well done to Phoebe in UKS2 who designed our School Christmas card with a beautiful drawing of a Robin. We sent a card with festive good wishes to some members of our local village community who we thought would like to hear from us! Christmas, especially with restrictions in place, can be a difficult time for some. Thanks to the School Councillors for writing the cards and to Rev Allison and Mrs Oakes for helping with the distribution.
Fundraising Totaliser - September to December 2020
Giving is one of our Five Ways to Wellbeing (5W2W), as research has shown that giving our time, attention, kindness and support to others, not only helps to improve their wellbeing, but also our own. Charitable giving is also part of our Christian ethos here at Spratton Primary School and reflects our Christian values.
Thank you to everyone who supported our charitable fundraising this term!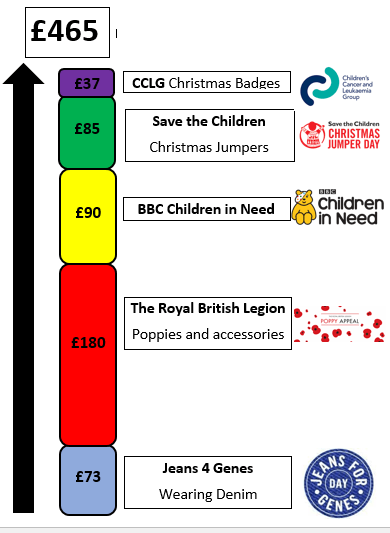 School Council-Led Fundraising - December 2020
The School Council led another fundraising event for charity by collecting donations for our Christmas Jumper Day for the Save the Children appeal. We enjoyed a festive-feeling day in an amazing array of seasonal sweaters!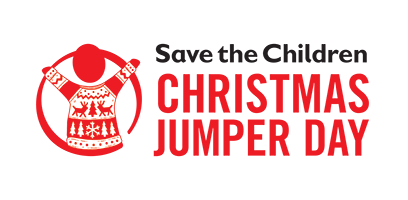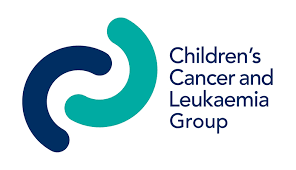 They also sold Christmas Jumper Badges in aid of the Children's Cancer and Leukaemia Group.
UPDATE
Thank you to all who took part. We raised over £100 shared between the two charities.
Remembrance - November 2020
On Wednesday 11th November we will be reflecting on the work of the Royal British Legion including providing expert advice and guidance, recovery and rehabilitation and transitioning to civilian life for members of the Armed Forces and support for their families too. Like so many things this year, the Appeal has had to adapt and the charity is calling on the public to 'support us like never before, because every poppy counts.'
Leading up to Remembrance Day on Wednesday we raised funds for the British Legion Poppy Appeal by selling various items featuring poppies in different ways. On the day itself each class held its own Remembrance Worship and found out about the meaning of the event in a PHSCE lesson. As a school, we all observed the national silence at 11am and we were proud of our children who all observed this respectfully.
UPDATE
Thank you to everyone who supported the British Legion Poppy Appeal through donations and purchasing items at our stall at the school gate.
We raised £180.32 for the appeal.

Raising Issues which are Important to Us
UK Parliament Week - November 2020
As an enhancement to our PHSCE (Personal, Health, Social and Citizenship) curriculum, all children in school found out about the UK system of government during the week commencing 3rd November. This is part of our British Values strand of learning.
Following on from last week's UK Parliament Week, the children in Year 5 and 6 were very fortunate to have their own remote meeting with Chris Heaton-Harris MP, who talked with them about his role in Parliament. They also had a Question and Answer session as the children had prepared some questions for him about the issues that are important to them.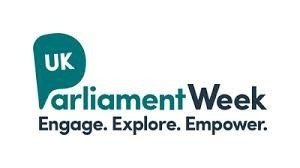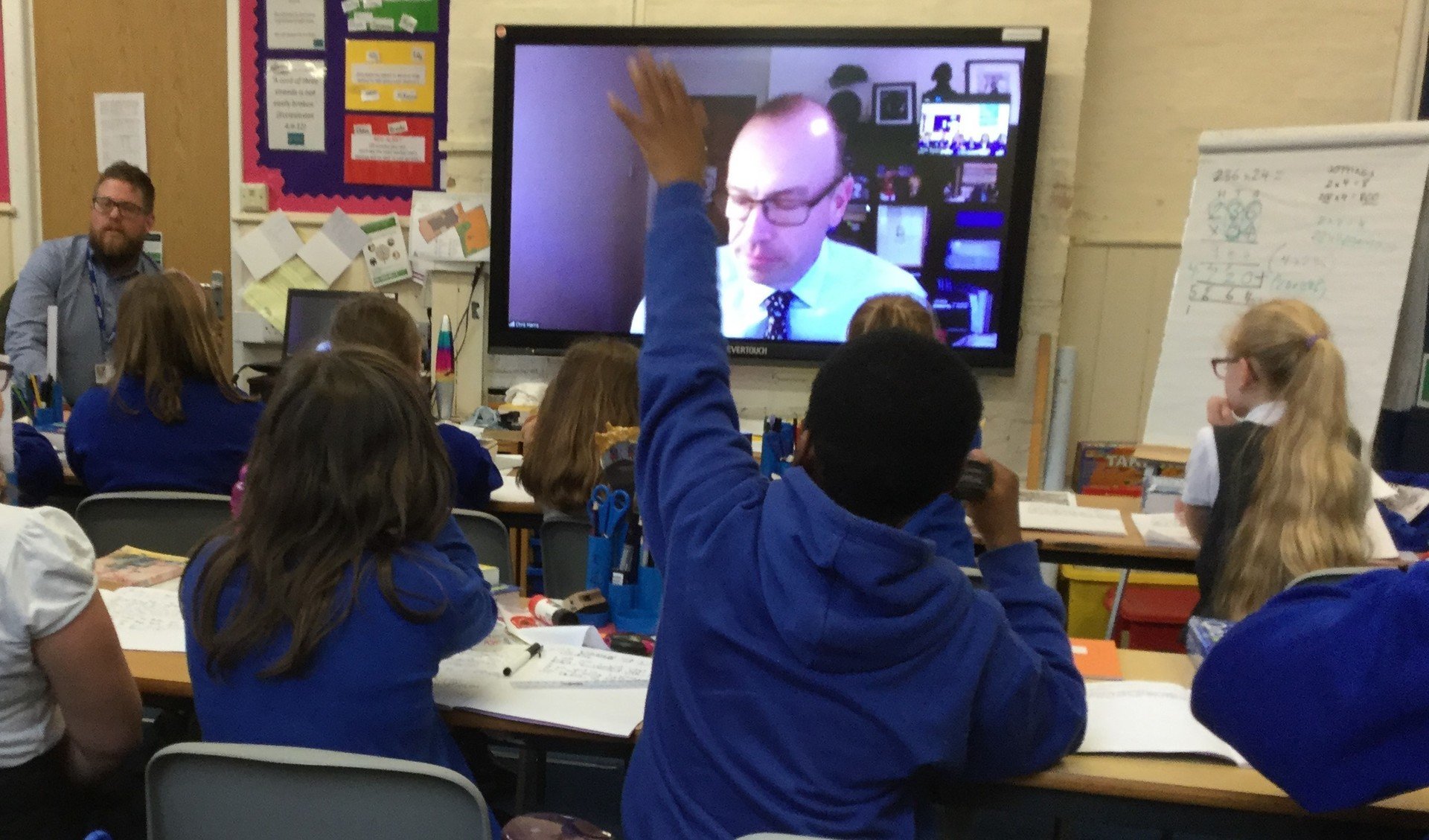 School Council-Led Fundraising - November 2020
The School Council led another fundraising event for charity by collecting donations for our non-uniform day for the Children in Need appeal. The children all look very different in their own clothes!

We thank all members of our school community for supporting these important events which not only reflect our Christian Values, but also reflect our British Values and also contribute to our Five Ways to Wellbeing project by enabling us to 'Take Notice,' 'Connect' and 'Give'.
UPDATE
Thank you to all who took part. We raised £60.40 for CIN
Books2Africa - October 2020
As you are aware, during the first lockdown, we spent a lot of time emptying our library and sorting out all of the books in it. We sorted them into three sets, one set to be allocated to the correct coloured book band and returned to the new library, a second set that were past their best and sent for recycling and a third set that, whilst not suitable for us anymore within the current curriculum, still had potential benefit for others. We are extremely fortunate that the library has since been re-stocked with hundreds of fabulous new books.
Books 2 Africa is an organisation whose mission is to improve the quality of education in Africa through the provision of books and educational resources that enable students to acquire knowledge and achieve their full potential in a globalised world. They collect and send donated books to increase the quality of education in Africa by helping individuals and communities to access, read, and understand books, and to extend the life and impact of books by decreasing book waste and increasing book 'readcycling'.

As part of our Five Ways to Wellbeing Project, we have donated three boxes of books via Books2Africa. This supports the 'Give' theme, as well as raising our community awareness as global citizens and reflecting our Christian ethos of charitable giving. It is important for us to continue to support good causes at a time when many charities are struggling and people in the world are experiencing difficulties and isolation.
Parish Council Art Competition- October 2020
The Parish Council are running a competition for the children to create artwork to decorate the book exchange phone box in the village. This is exactly the sort of community project we love doing and we love reading here at school so the 'gallery venue' is perfect!
The theme is autumn/winter and during their art lessons this week and next, the children are drawing pictures for the competition. The Council are offering Book Tokens for 1st 2nd and 3rd prizes.
Update
The winning entries were created by:
Lyla, Freddie, Tom, Harry, Pippa, Charlotte, Ava, Martha
Congratulations!
Click on each picture below to expand:
Learning about the News - September 2020
When we launched our Spratton Year of Reading Project back on World Book Day on the 5th of March, we began the redevelopment of our school library and refreshing and supplementing all of the reading resources available in our school.
FOSS (Friends of Spratton School) very kindly used some of their raised funds to subscribe to First News, an award-winning 'responsible reporting' national UK newspaper for children, with 2.2 million readers every week.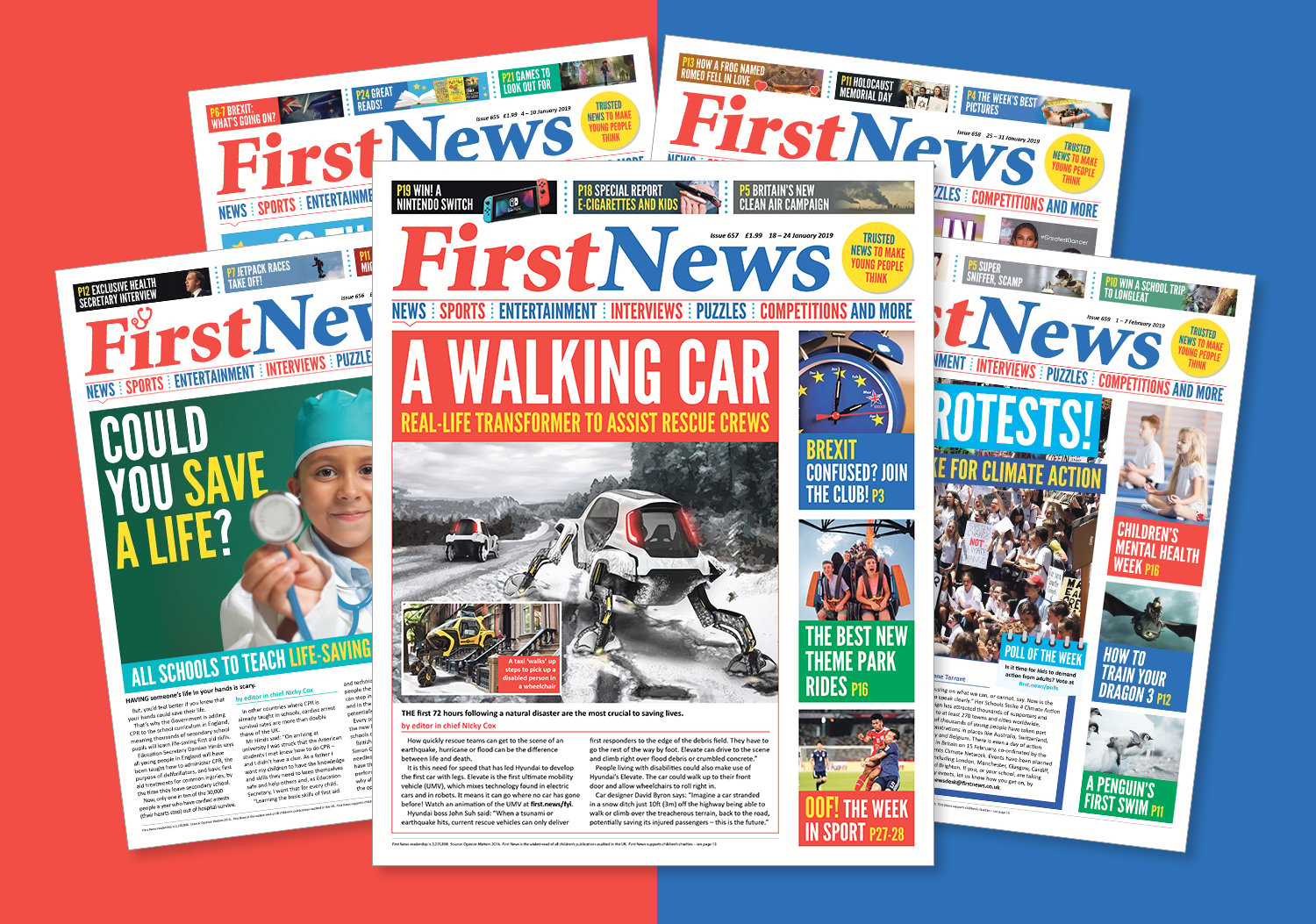 As a result, we have 3 copies of the weekly newspaper added to the library for children to choose to read as they wish.
We also incorporate articles in our English, PHSCE (Personal, Health, Social and Citizenship Education) and Topic lessons and the older children regularly complete the quizzes, crosswords and other puzzles linked to current affairs.
First News aims to get children reading and talking about the news in an easy to understand and non-threatening way. It covers issues which are relevant to children and which specifically affect them, including a mixture of world and UK news, but also fun content, such as entertainment, games, animals, sport and puzzles.
Integrating current affairs and the news into children's learning is important for providing a rich and diverse curriculum, incorporating global citizenship. Lesson based on this content also helps to create a community of aware and news literate young people with the knowledge and confidence to voice their opinions and the compassion to listen to and respect others – closely aligning with our vision for our children and the school values embedded in our ethos. We sincerely thank FOSS and our community supporters for enabling this to happen.
Jeans for Genes Day- September 2020
What a change it was to see some children not in their school uniform, but rather in jeans, trousers or denim wear supporting the Jeans for Genes appeal! The money raised will support children affected by genetic disorders. There are around 6,000 genetic disorders. It is estimated that one in 25 children is affected by a genetic disorder. 30,000 babies and children are newly diagnosed in the UK each year.
Giving is one of our Five Ways to Wellbeing (5W2W) as research has shown that giving our time, attention, kindness and support to others, not only helps to improve their wellbeing, but also our own. Charitable giving is also part of our Christian ethos here and reflects our Christian values.