Collective Worship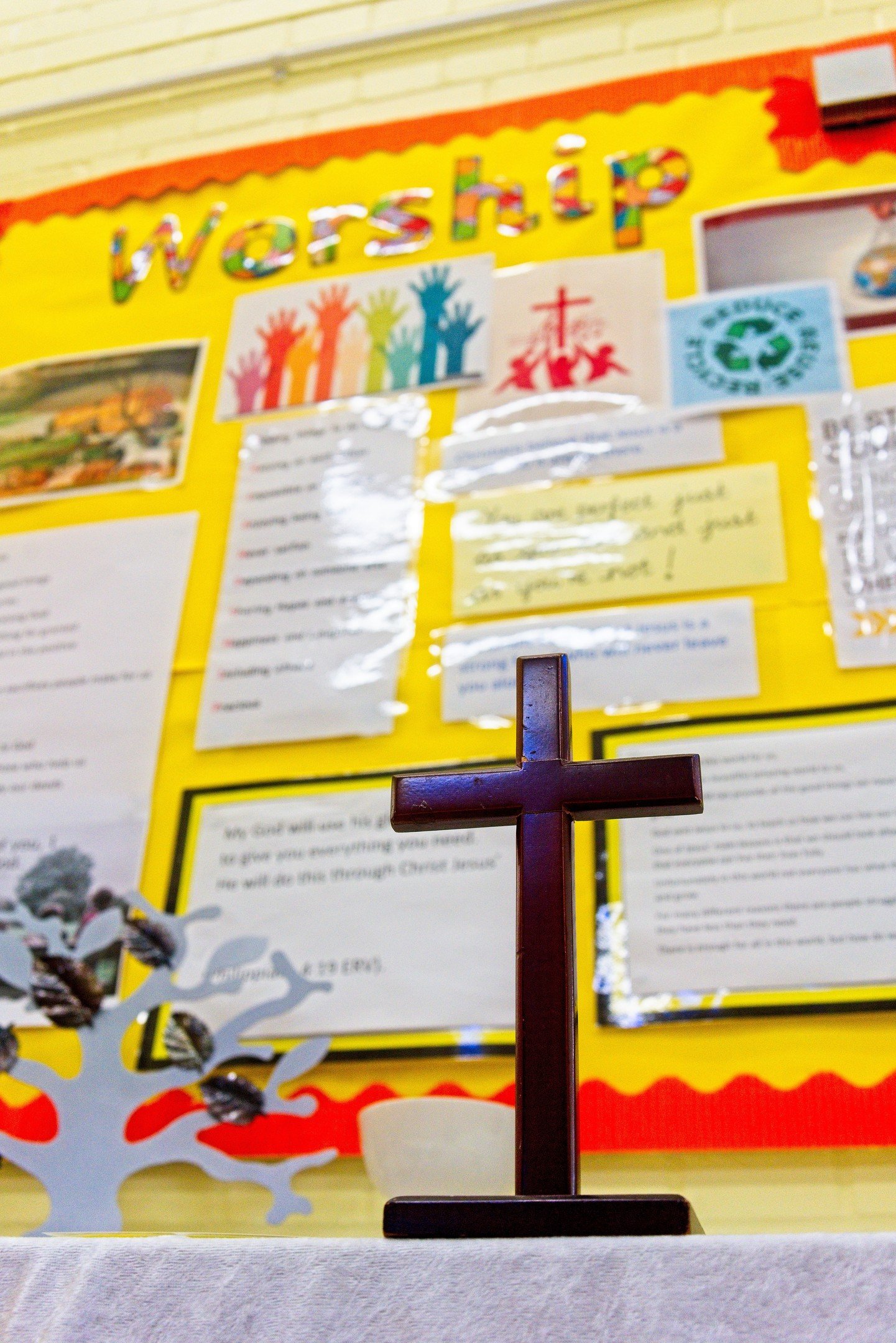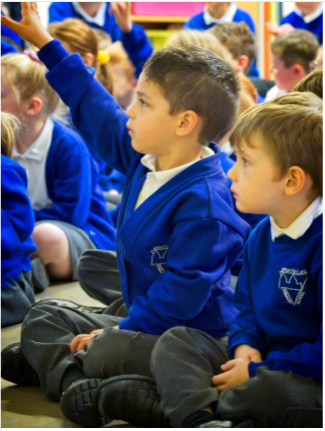 Spratton School Prayer
This is our school
Let peace dwell here.
Let the rooms be full of contentment.
Let love abide here, love of one another,
Love of mankind, love of life itself, and love of God.
Let us remember that as many hands build a house,
So many hearts make a school.
We enjoy a range of different Collective Worship formats every week.
These include:
Celebration Worship (recognise successes in all areas of learning and development in character and celebrate them publicly)
Collective Worship led by Rev Allison Twigg

Sing and Praise

The Uplands Group 'Open The Book' team lead Collective Worship through Bible Stories, Drama and Music.

In all the various forms of Collective Worship, we encourage the development of:
Biblical knowledge and messages from the Bible

the school's Christian ethos and values

being effective Global Citizens an good neighbours
Collective Worship gives us the opportunity to:
Engage in an act of community.

Express praise and thanksgiving to God.

Be still and reflect.

Explore the big questions of life and respond to national events.

Foster respect and deepen spiritual awareness.

Reflect on the character of God and on the teachings of Christ.

Affirm Christian values and attitudes.

Share each other's joys and challenges.

Celebrate special times in the Christian calendar.
Our Collective Worship is a special part of our school day and is inclusive, invitational and inspiring in accordance with the principles and practices of the Church of England. All children take part in daily Collective Worship which provides everyone with the opportunity to worship God, consider spiritual and moral issues and to explore their own beliefs. We encourage participation and response through listening to and joining in the worship offered.
Parents/Carers who wish to withdraw their child from Collective Worship have the right to do so under the Education Reform Act 1988. Please discuss this with the Head of School.
Collective Worship and Church Services
April 2022 Collective Worship
Our Christian Value focus this term is Forgiveness.
We are learning The Lord's Prayer this term in Collective Worship, starting with the contemporary version and then moving on to compare it to the traditional version to coincide with our School History Event.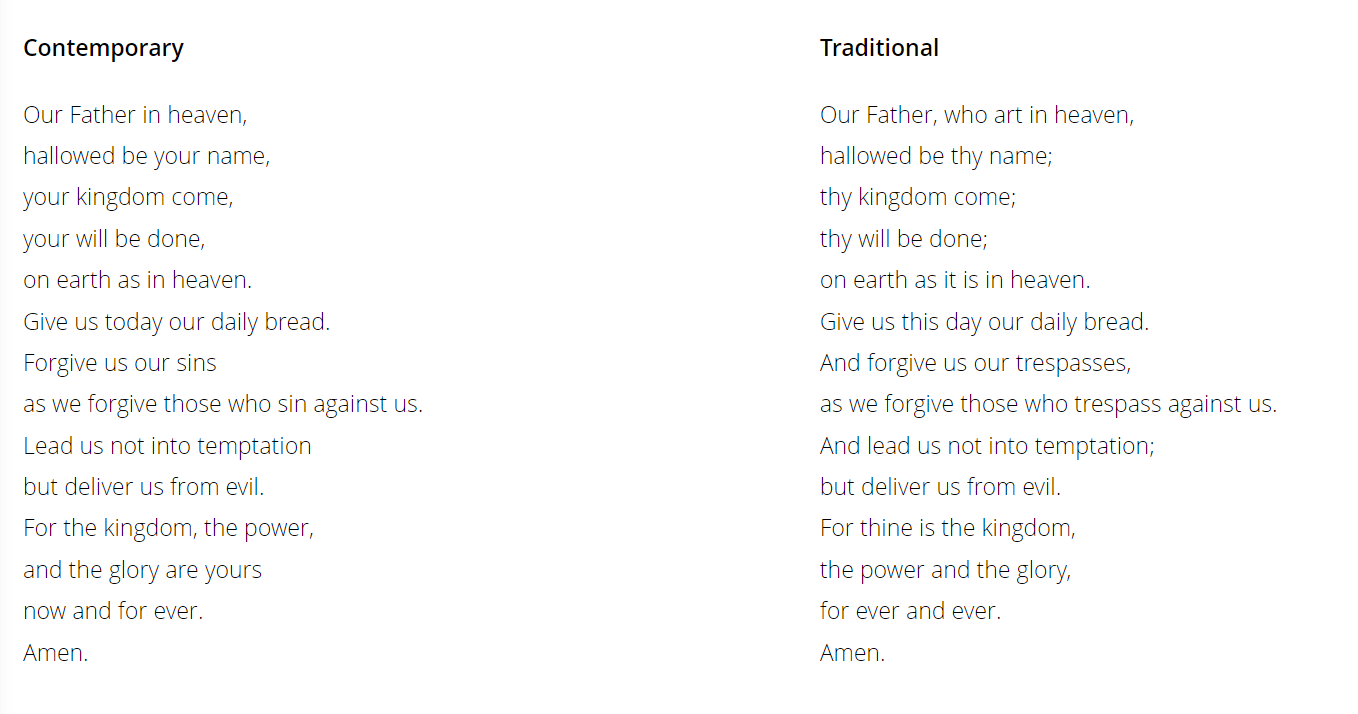 Our Church School Council are helping us to learn the prayer and assisting staff and clergy in leading Collective Worship.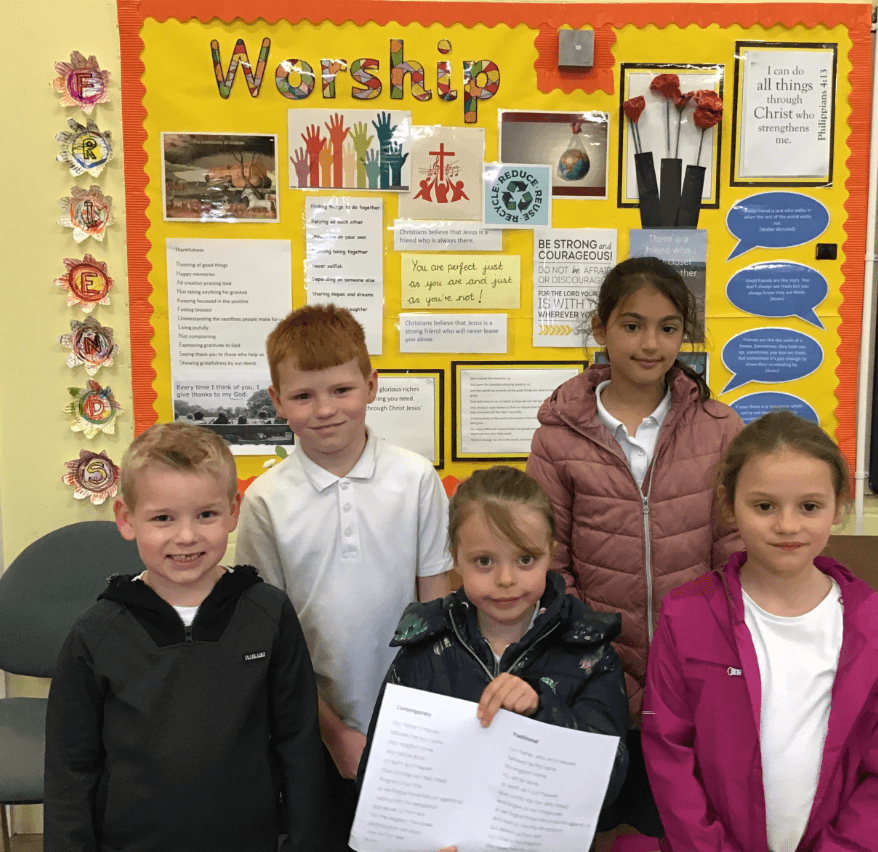 1.4.22
Children in EYFS have explored the Easter Story. They acted out the story of Jesus entering Jerusalem, learned about The Last Supper, about Jesus being arrested and put on the cross, and the story of Easter Day and how we celebrate Jesus.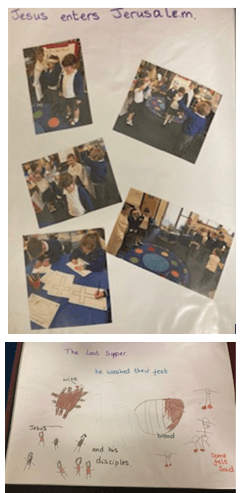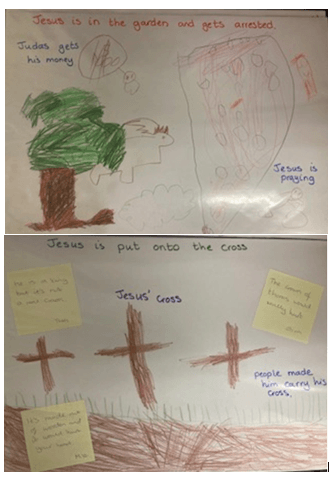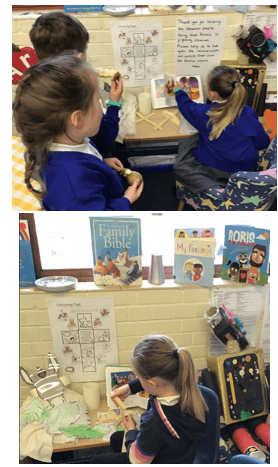 30.3.22 - KS2 Easter Experience in Church
It was lovely to be able to once again be in Church. The children joined in a whole school service before staying for a morning of 'Easter Story' experiences. The children all demonstrated many of our school values during the visit and were awarded a Golden Pebble each on return to school and reflected on the experience further.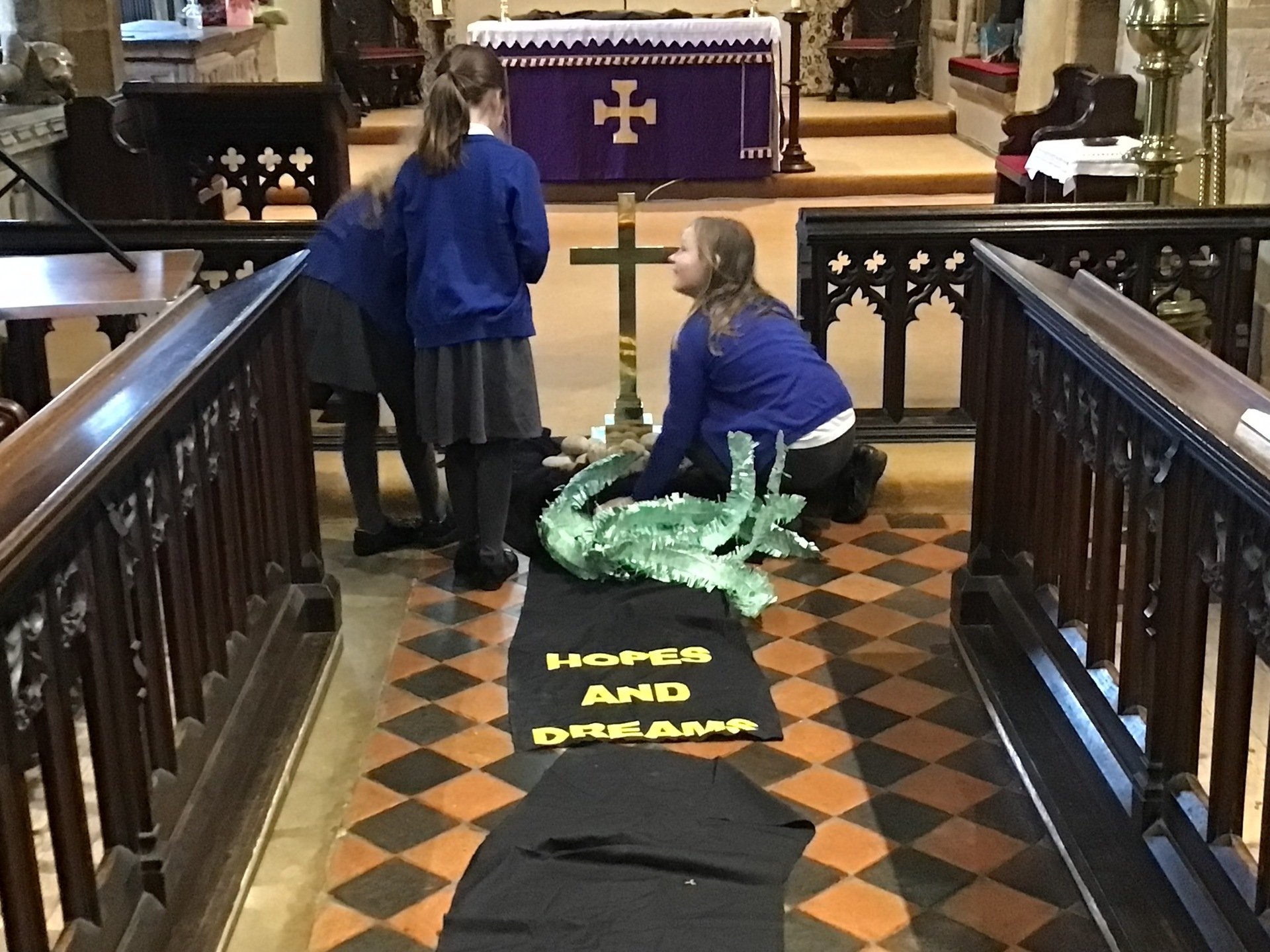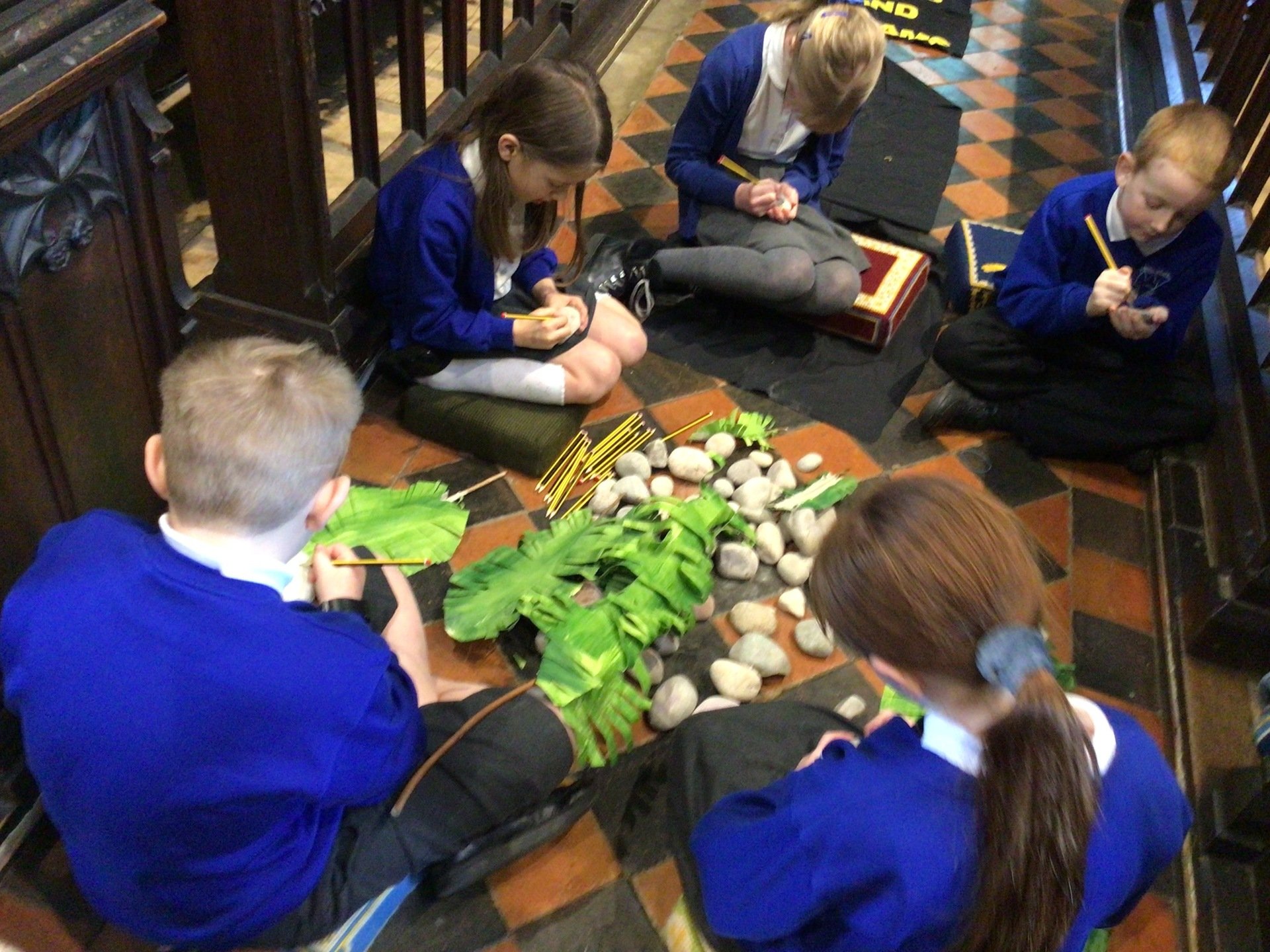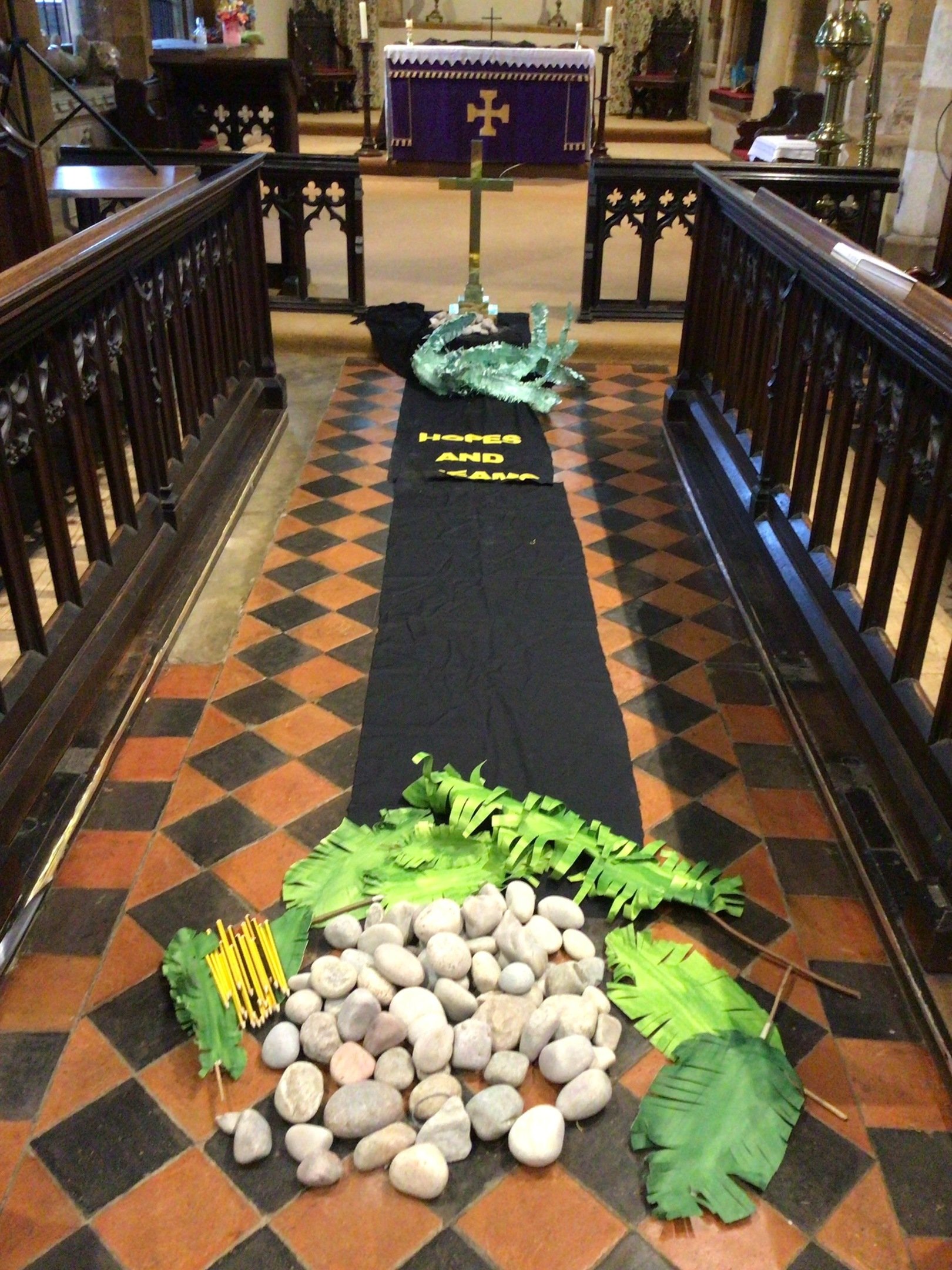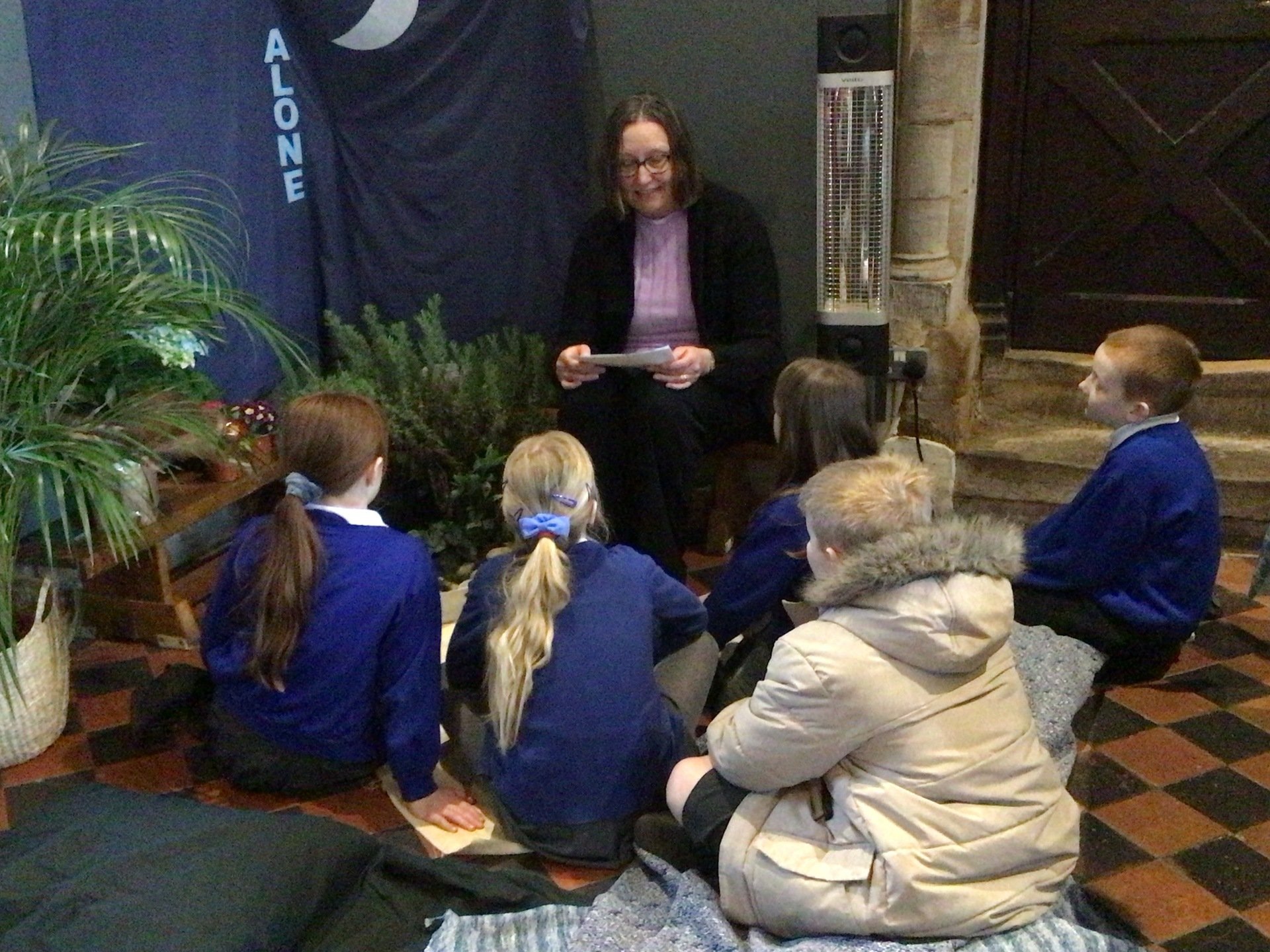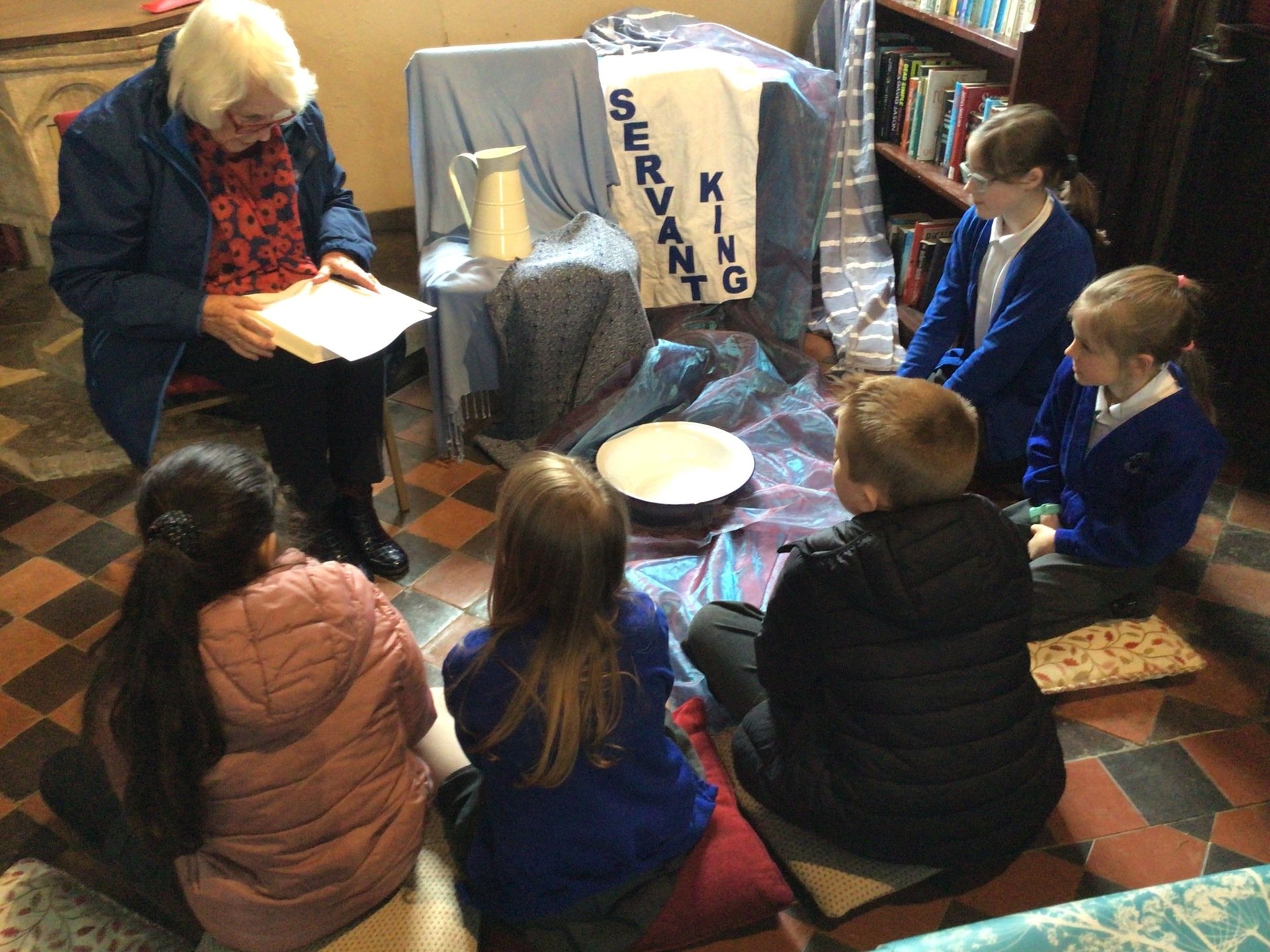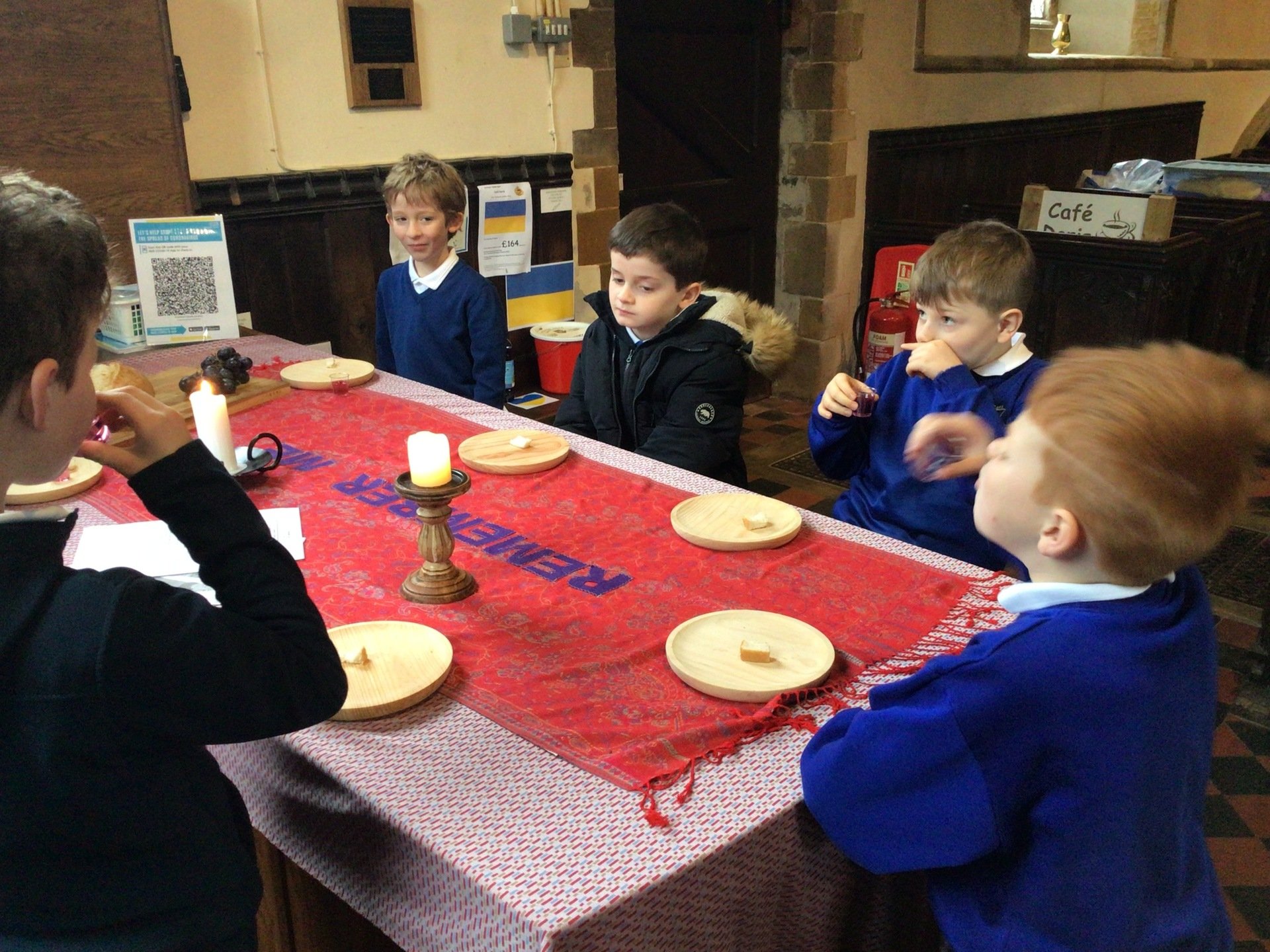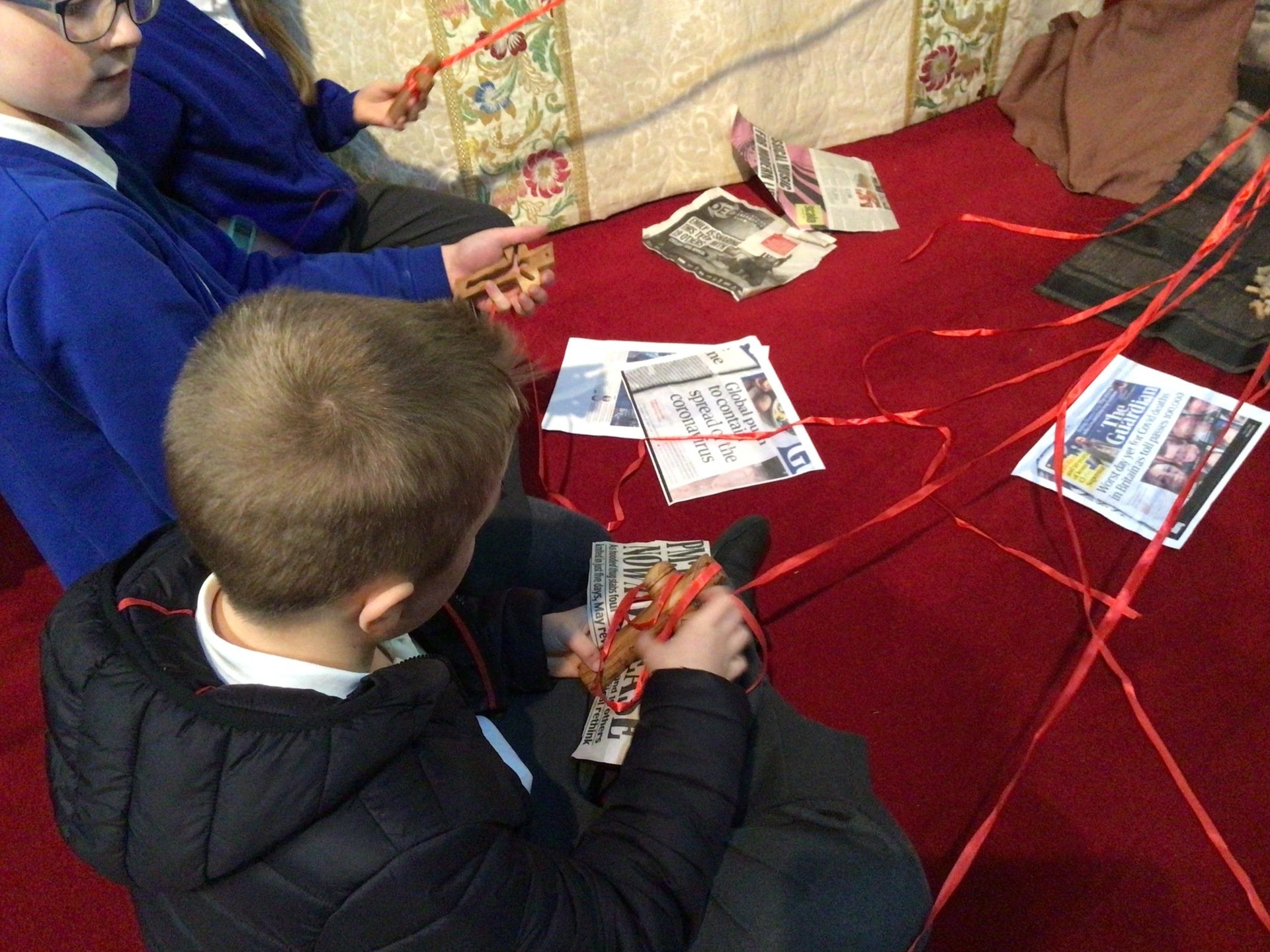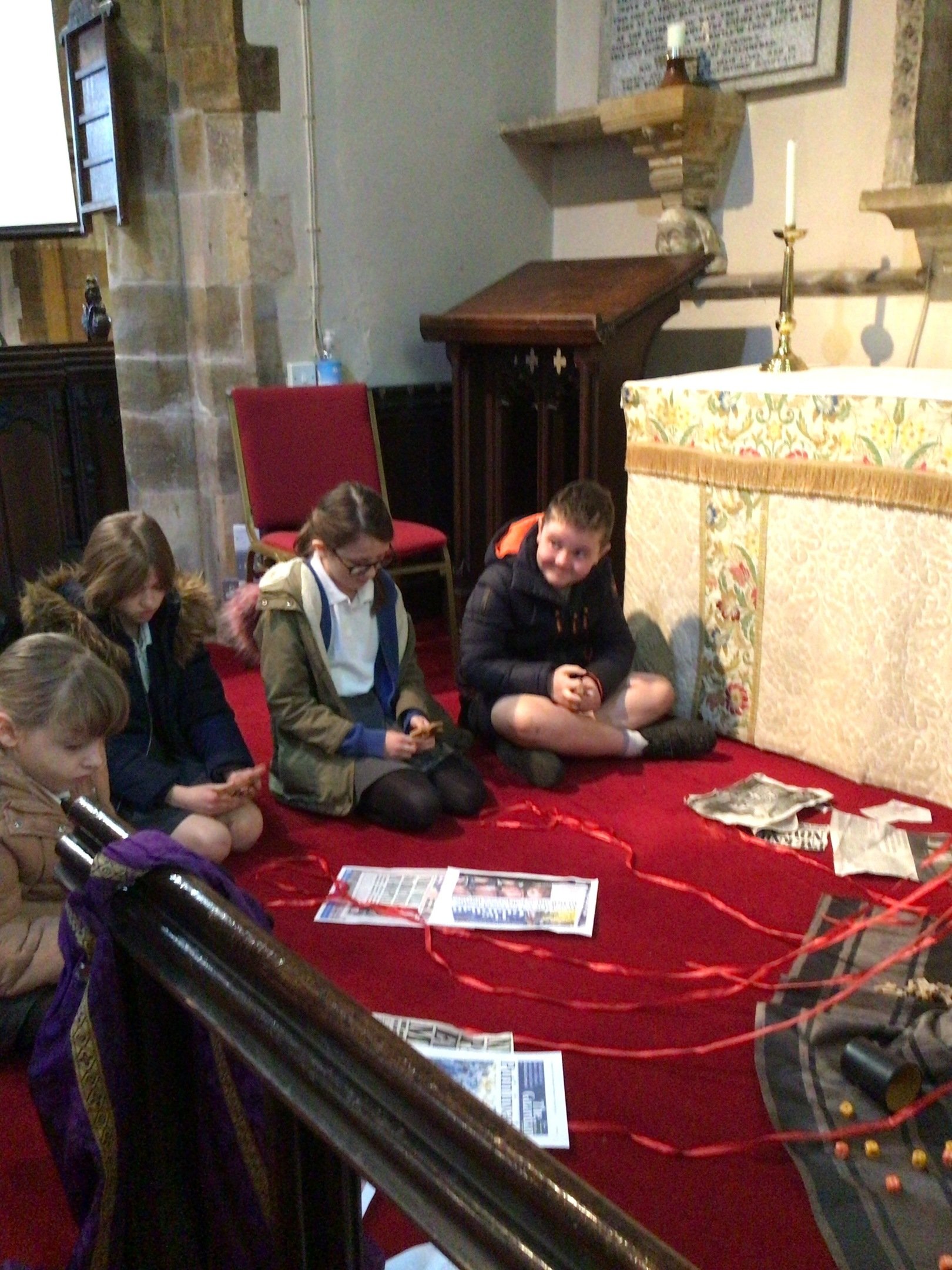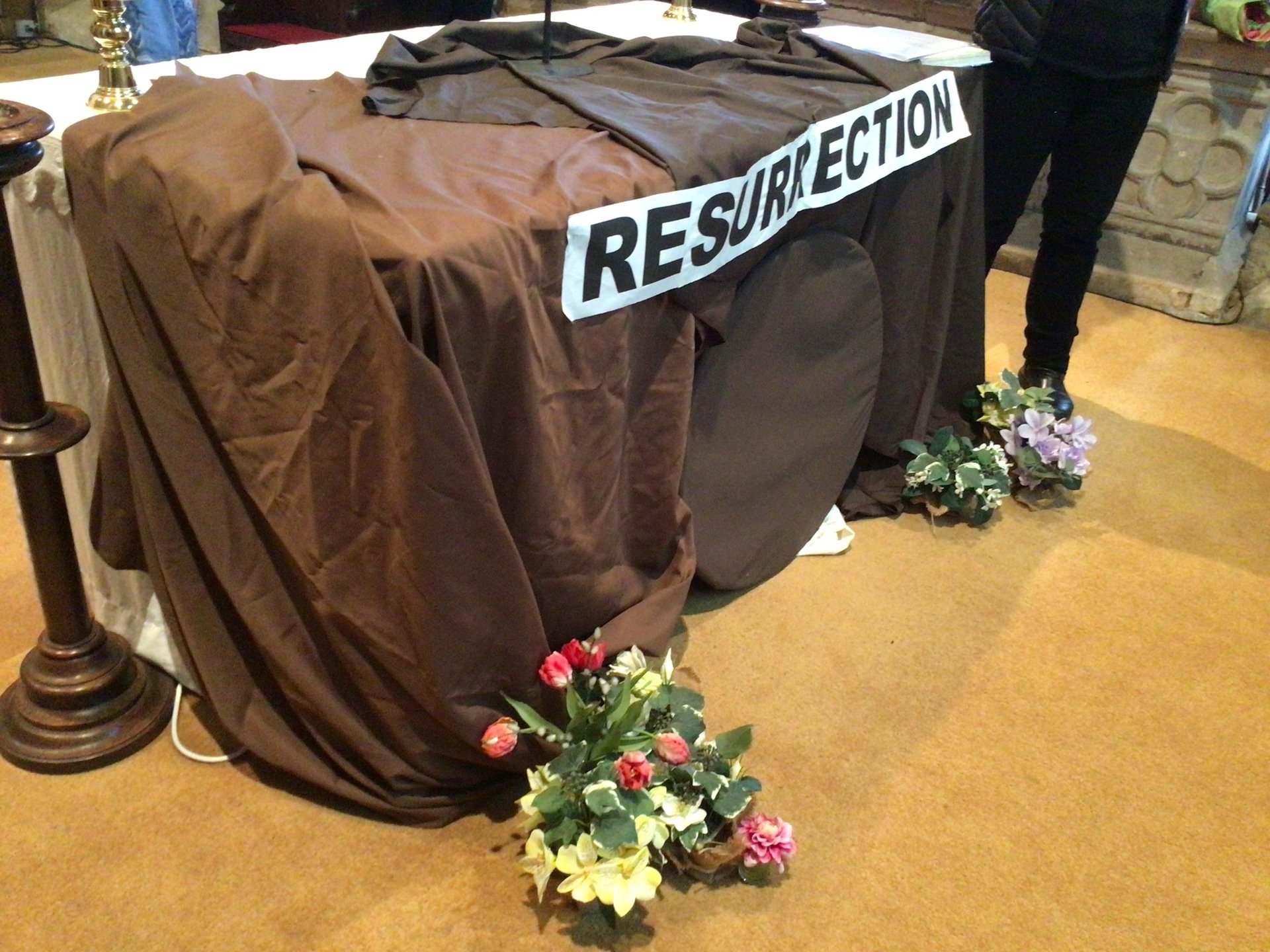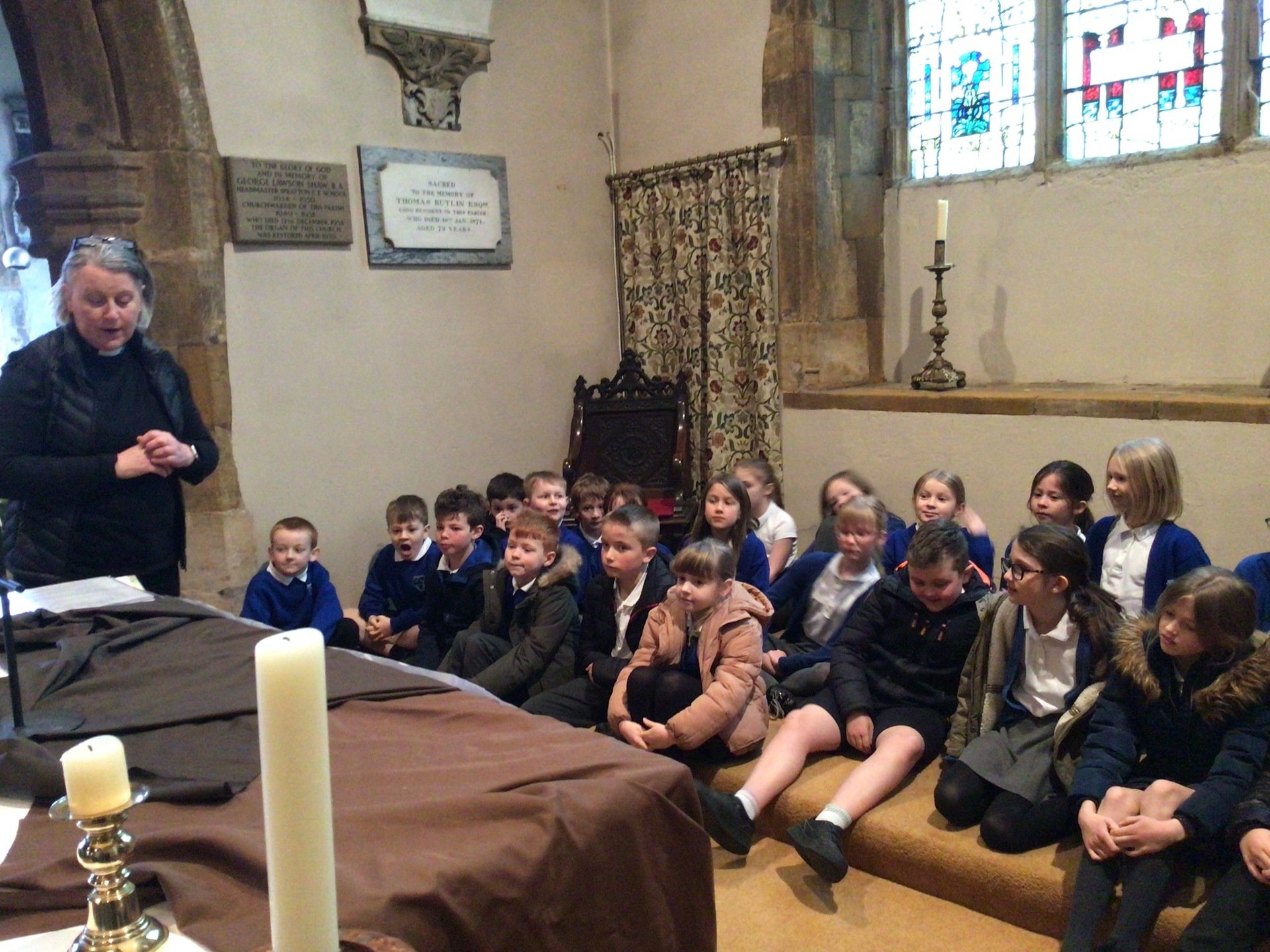 World Book Day 2022 Collective Worship

In our World Book Day Collective Worship we thought about how lucky we are to have so many books in our school and found out about inequalities for children across the world.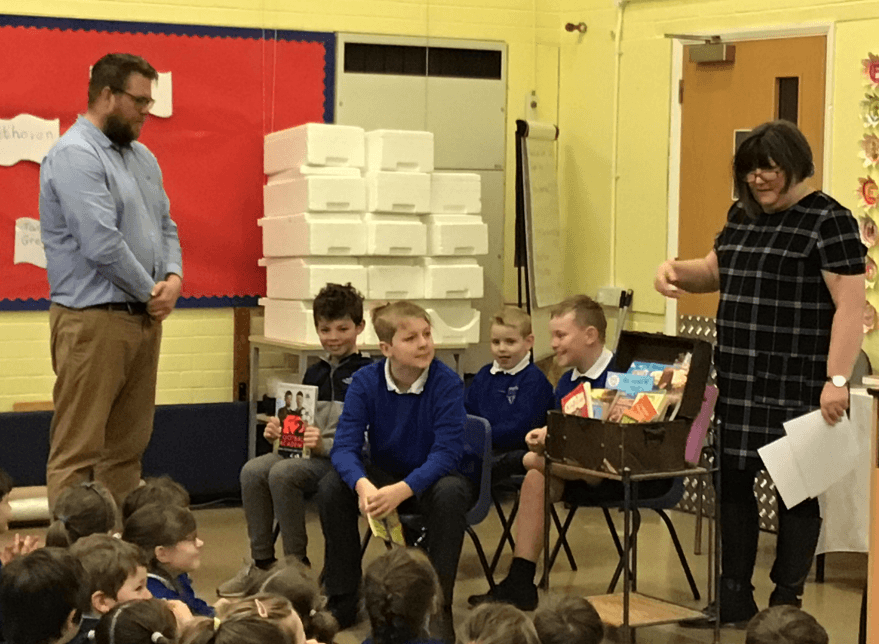 We considered our role as 'global citizens' in contributing to a world where inequalities are reduced and children have access to books in all countries. We learned about children around the world who may not be as lucky us in being able to access hundreds of fantastic books every day at school.
We thought about the children who have received the books we have donated to Africa.

We also found out about the work of UNICEF in supporting The UN Convention on the Rights of the Child (UNCRC), which was created in 1989, and recognises that 'children have the right to be treated with dignity and fairness, to be protected, to develop to their full potential and to have their views respected, regardless of who they are, or where they are from. '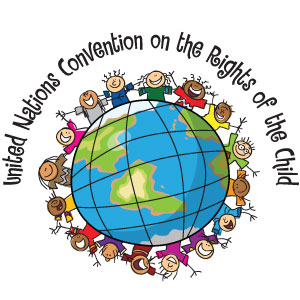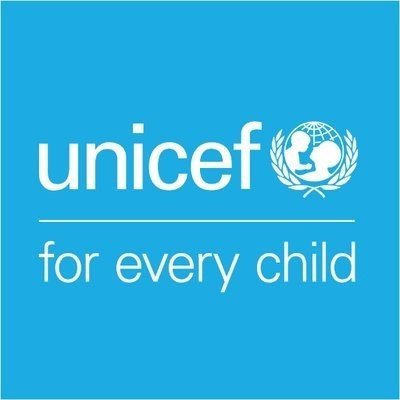 We expressed gratitude for all our books and blessings.
Christingle Services December 2021
We had to show some flexibility this year and have a last minute change to our plans for Christingle services, but we showed some resilience and still enjoyed lovely songs, prayers and worship.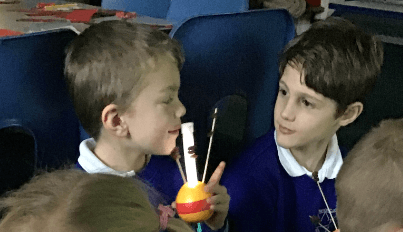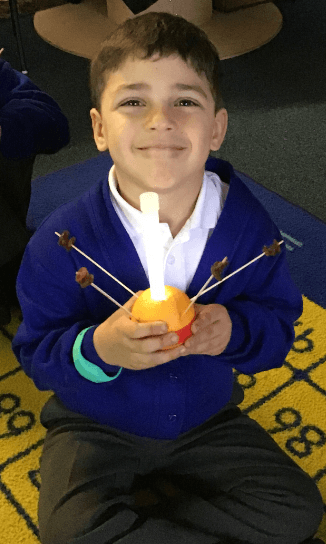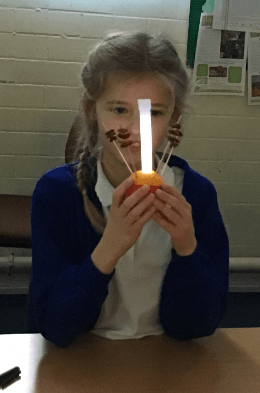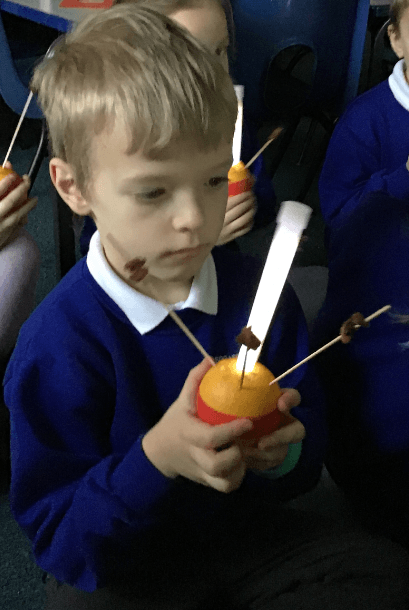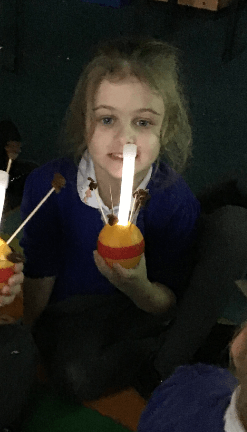 We shared a special Christingle Prayer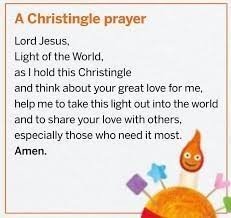 Remembrance Day Service 2021
We are very proud of our children and the respect and dignity they showed during our beautiful Remembrance Day Service. We gathered on the playground forming the shape of a poppy and shared Bible readings, poems, payers and a song about peace. The Craft Club had created lovely poppy wreaths which formed the centrepiece of our poppy shape. We then observed a minute's silence whilst we all thought about what we had heard and remembered all service men, women and animals.
The children then formed a poppy shape whilst holding the poppies they had decorated when learning about Remembrance earlier in the week.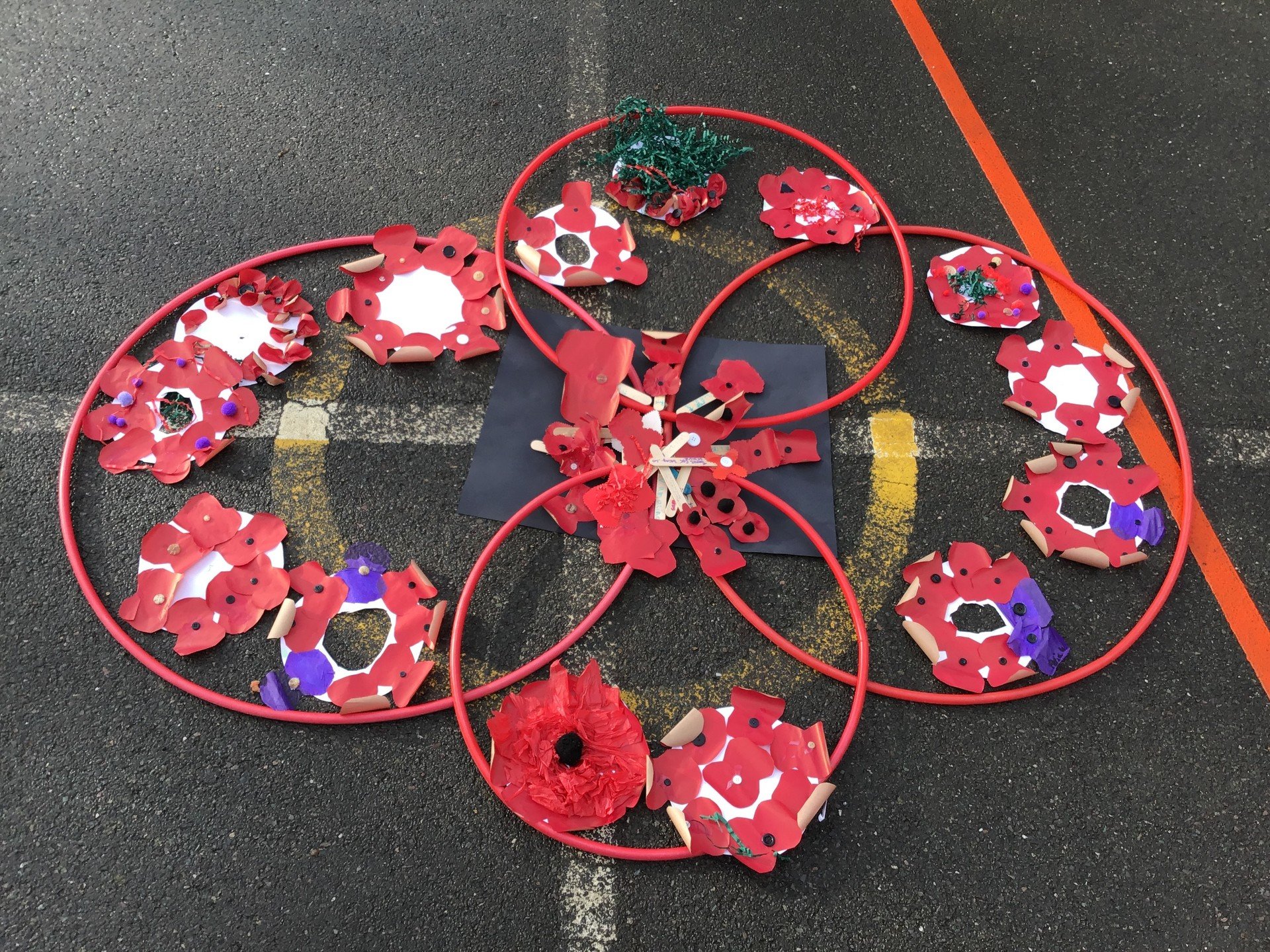 Poppy Poppy
Poppy poppy, what do you say?
Wear me on Remembrance Day.
Poppy, poppy, what do you tell?
Many soldiers in battle fell.
Poppy, poppy, what should we know?
That peace on earth should grow, grow, grow.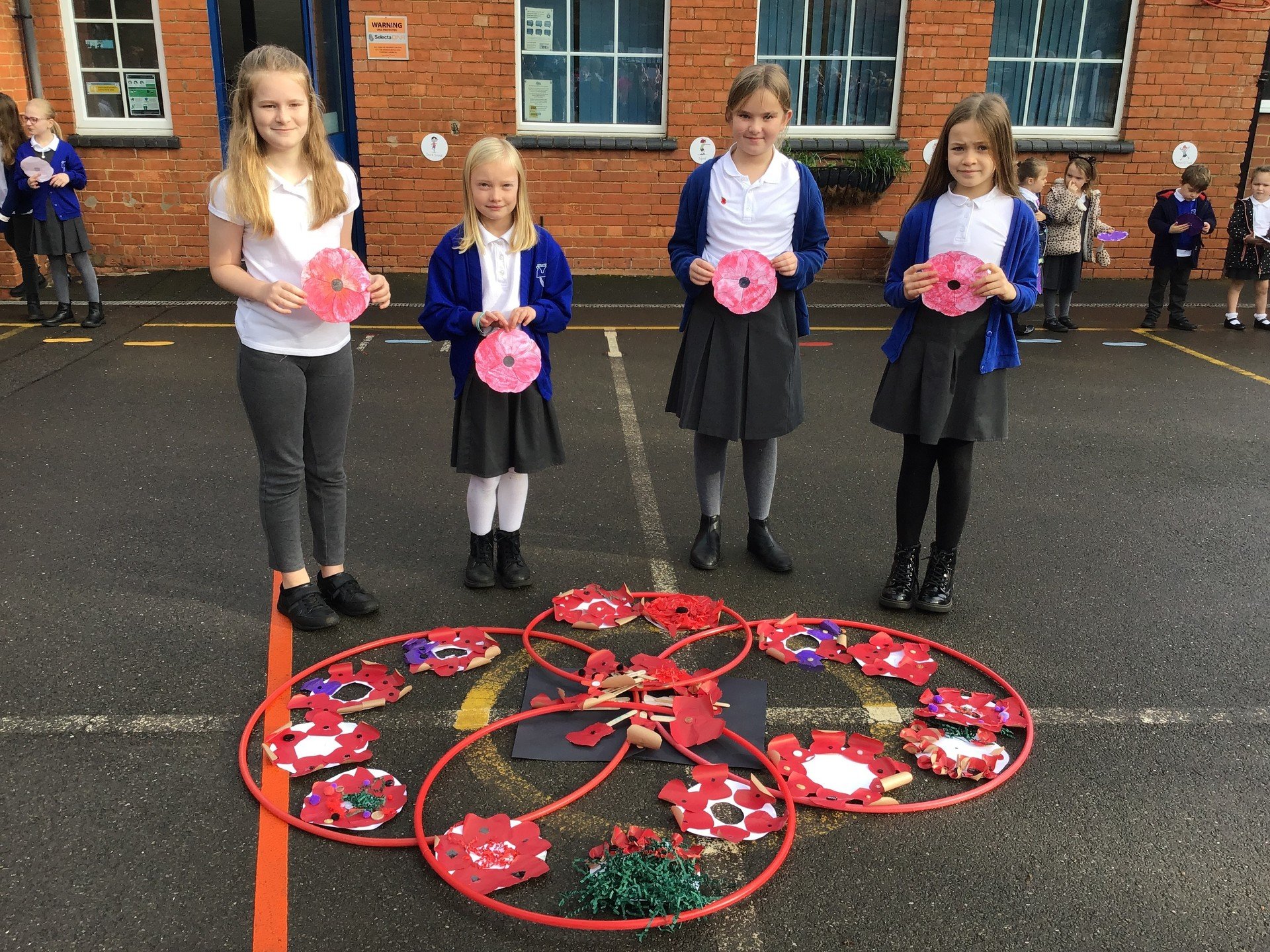 I am Wearing a Poppy
I am still
I am calm
I am quiet
I am thinking of soldiers and families, and the times they were away.
I am wearing a poppy
I am still
I am calm
I am quiet
I am wearing a poppy today.
I am thinking of the fighting, and the peace we have today.
Peace, perfect peace
Peace, perfect peace, is the gift of Christ our Lord.
Peace, perfect peace, is the gift of Christ our Lord.
Thus, says the Lord, will the world know my friends.
Peace, perfect peace, is the gift of Christ our Lord.

Harvest Festival 2021
Traditionally, the Harvest Festival celebrates the successful gathering of the year's crops. The festival is celebrated across many schools, settings and churches across the world, sometimes at different times of the year. Throughout history, the festival has been an important celebration of bringing in the food from the harvest, storing it for the upcoming winter months and expressing gratitude.

We held a Harvest Celebration Worship in school with Rev Allison on Tuesday (19th October). We collected donations of canned, dried and packet foods and other food items which were distributed through St Andrew's Church to the Hope Centre, Northampton and Daventry Food Bank charities.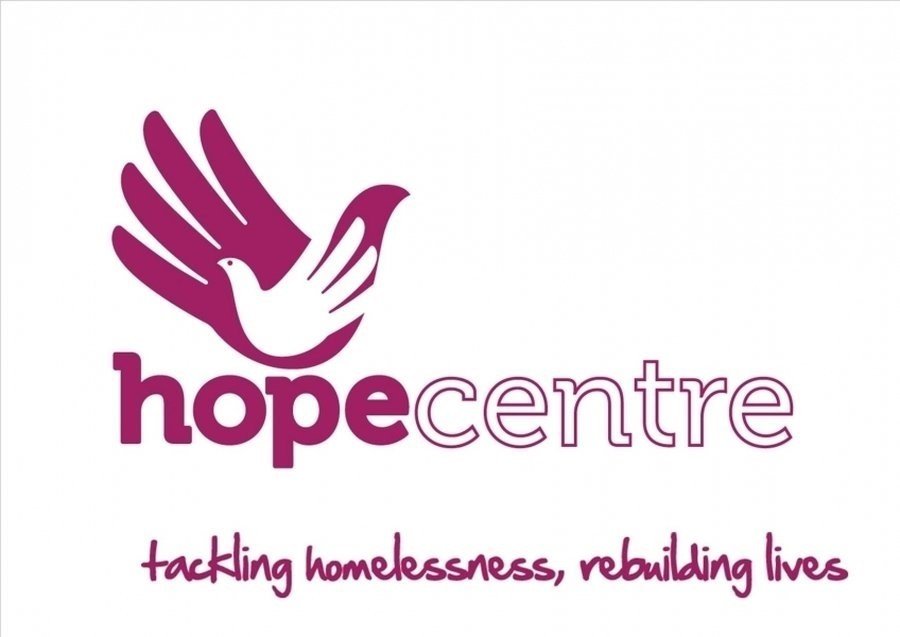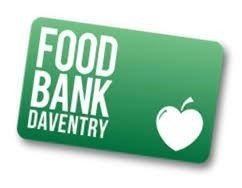 Our responsibilities to support others in our local community and as global citizens are important aspects of our Christian ethos and demonstrate our British Values.
Giving to others also contributes to our own wellbeing and to learning to understand more about others who are different circumstances to our own.