Curriculum - Art and Design
School Values Art - June 2022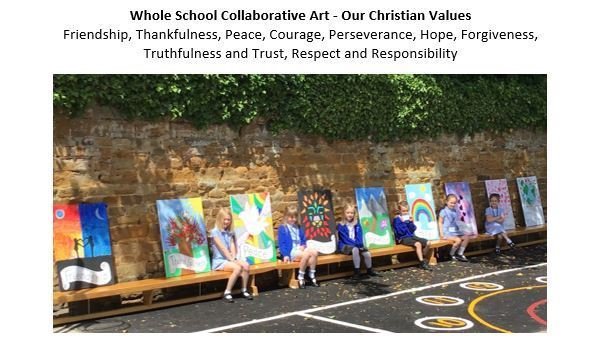 School History Art - June 2022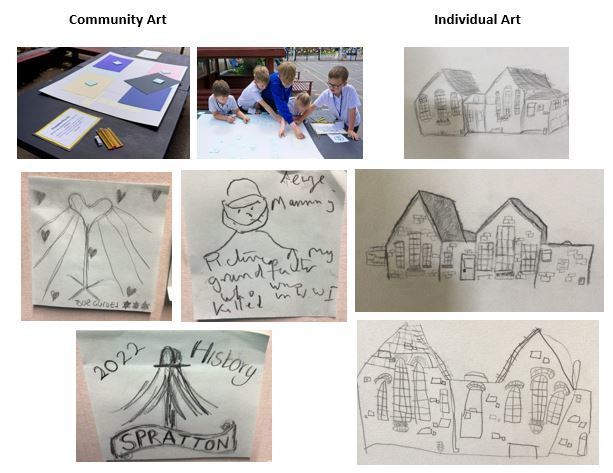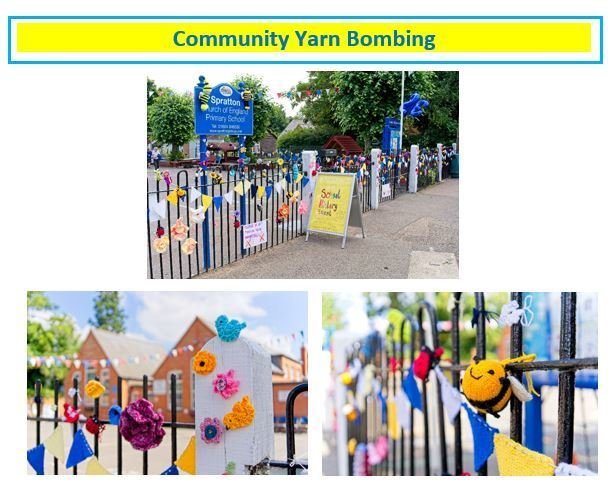 LKS2 Art Spring 2022
In Art this term we have been exploring cityscapes and learned about the artist Stephen Wiltshire. We investigated use of straight lines with both pencil and paint to create buildings of different shapes and sizes before creating our own cityscape.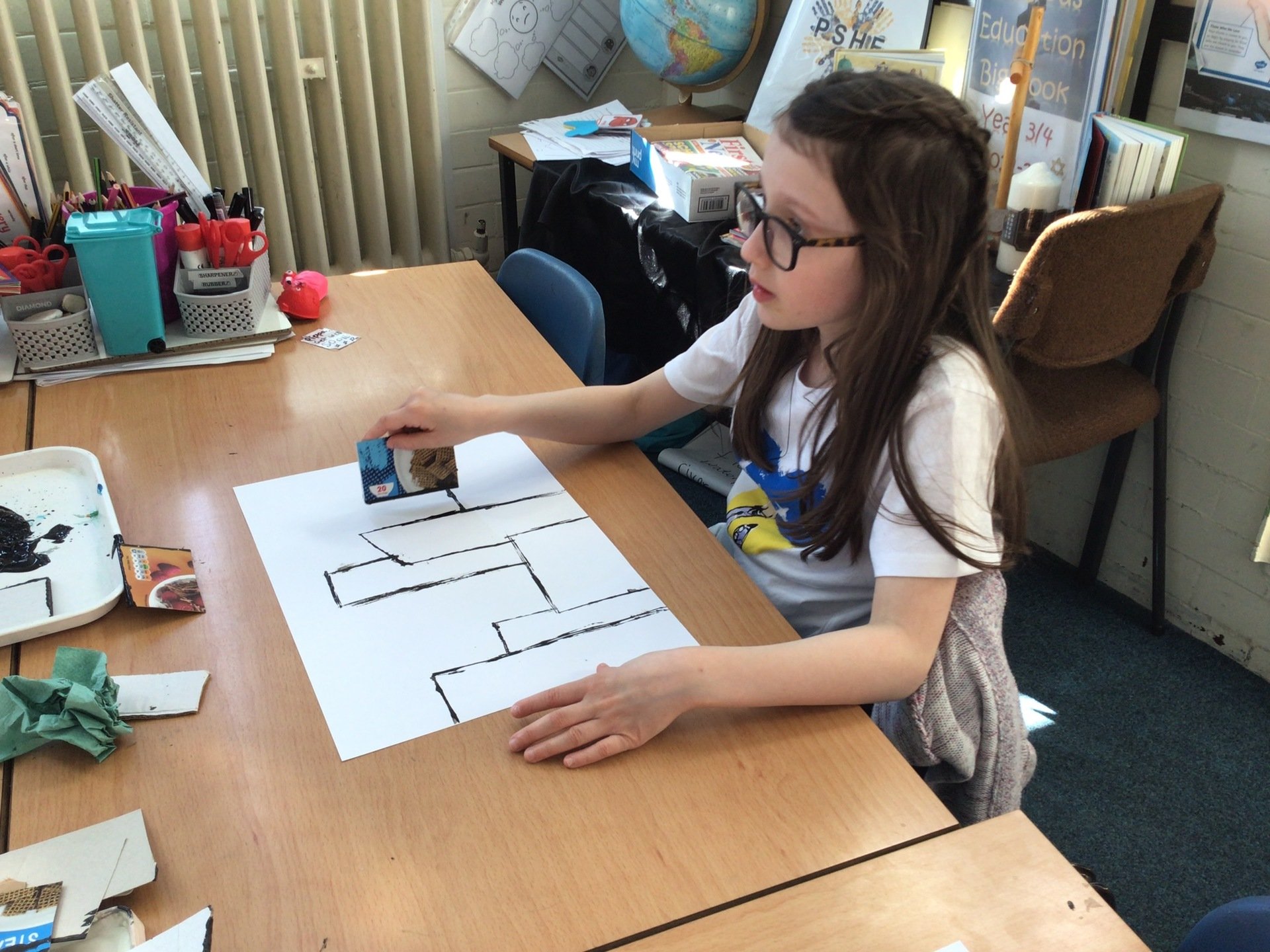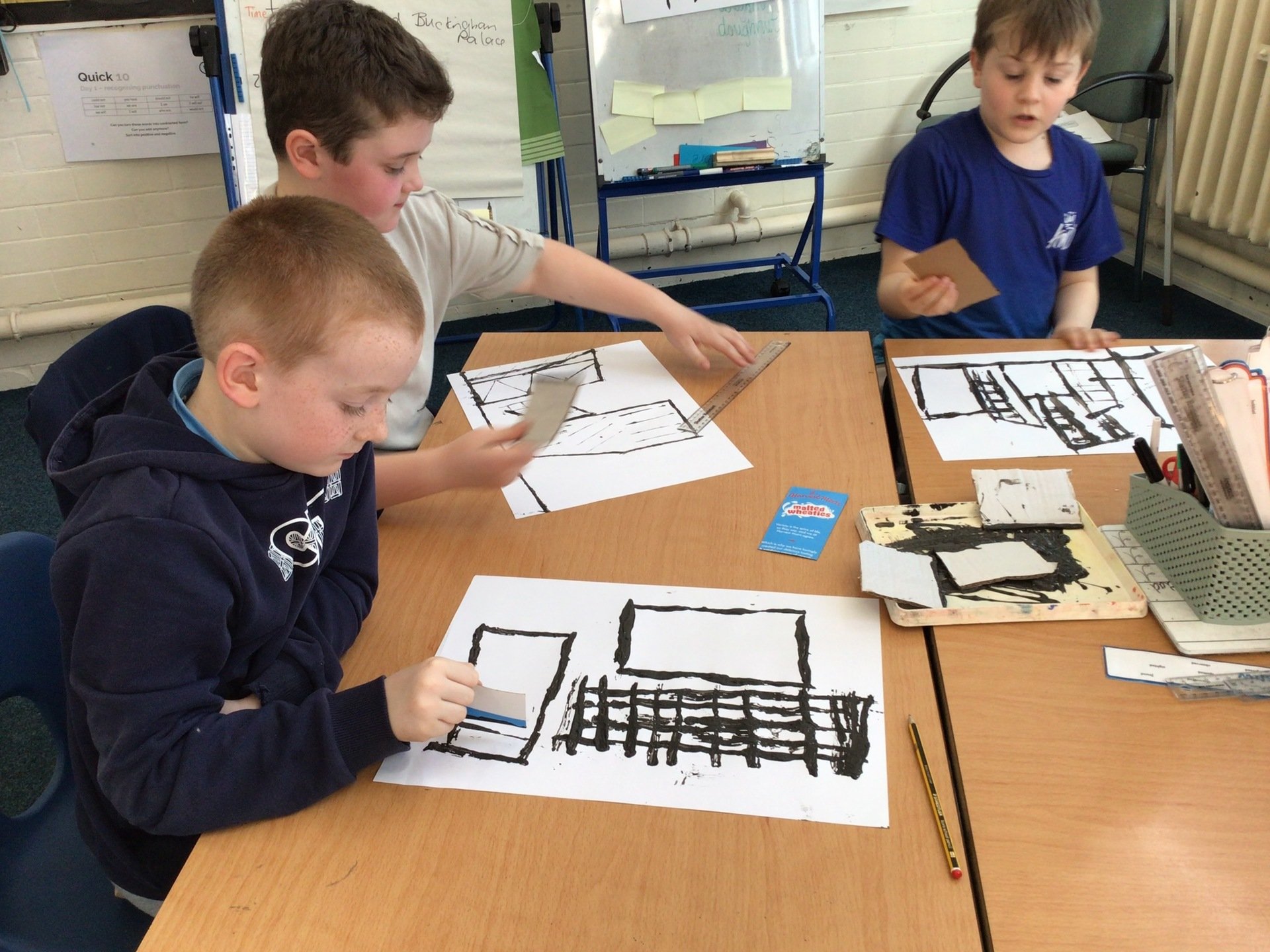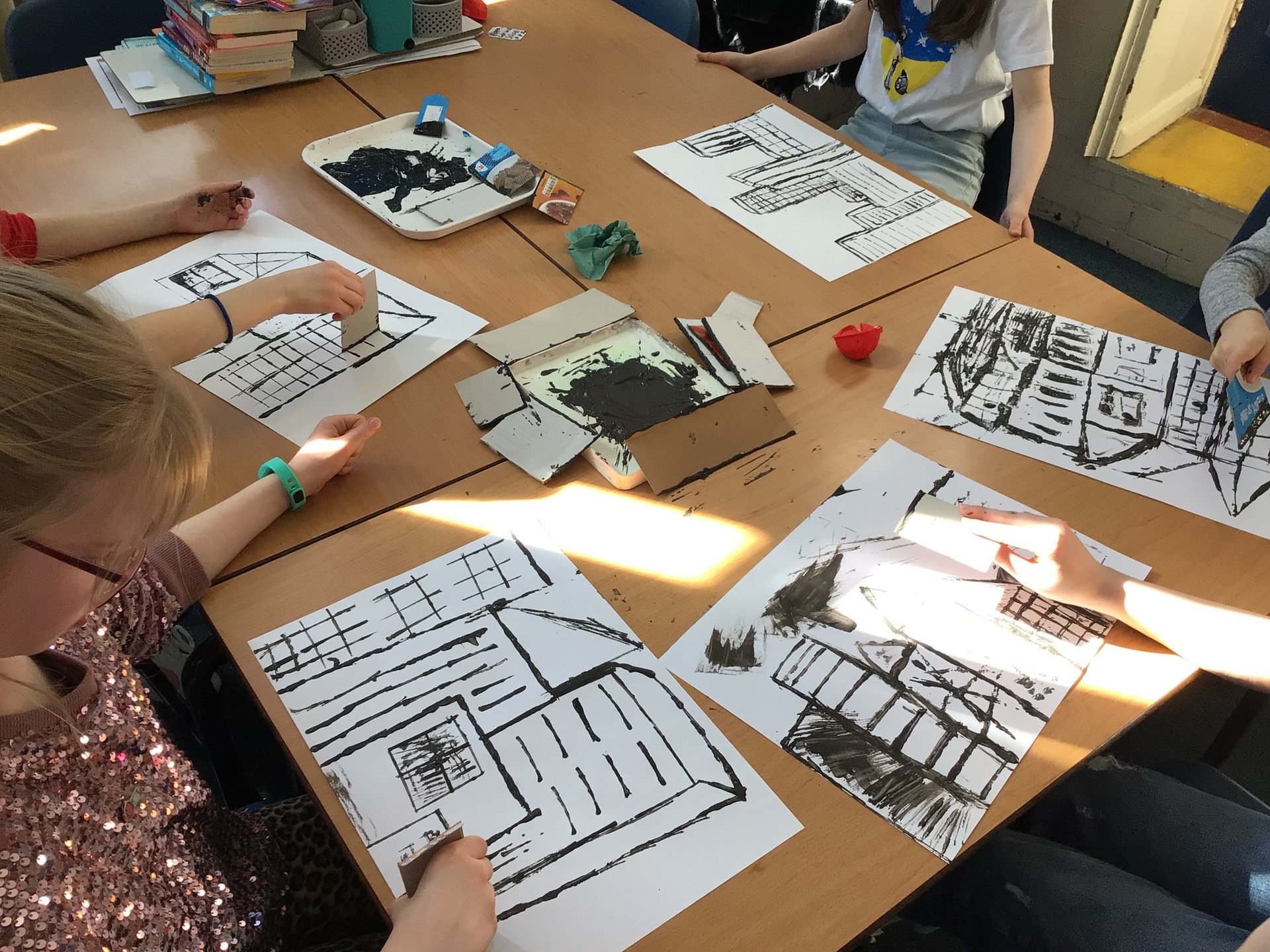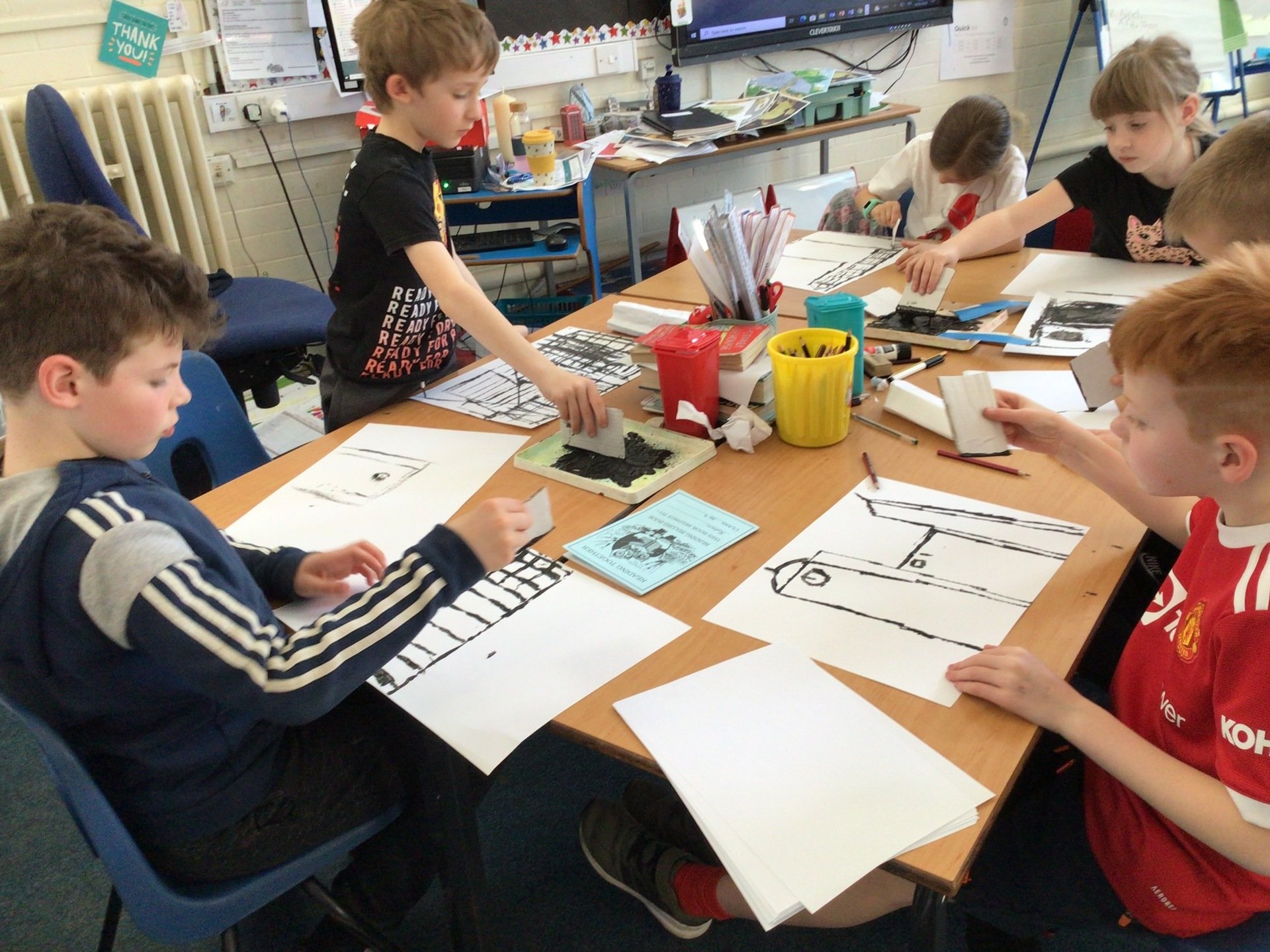 17.1.22
Exploring our new logo
The children have enjoyed learning how to draw our new logo step by step and exploring the symbolism incorporated in it. They have created their own versions: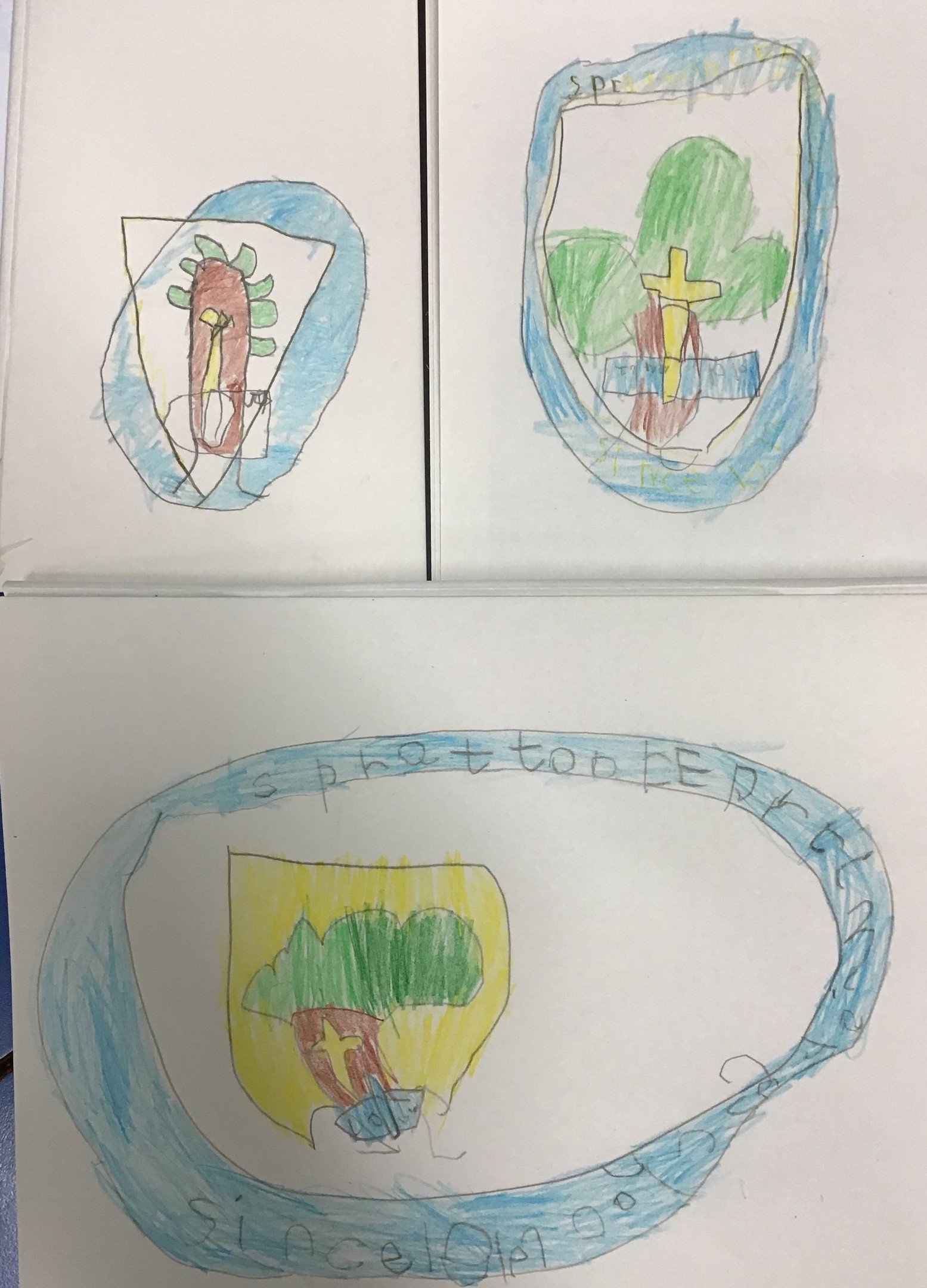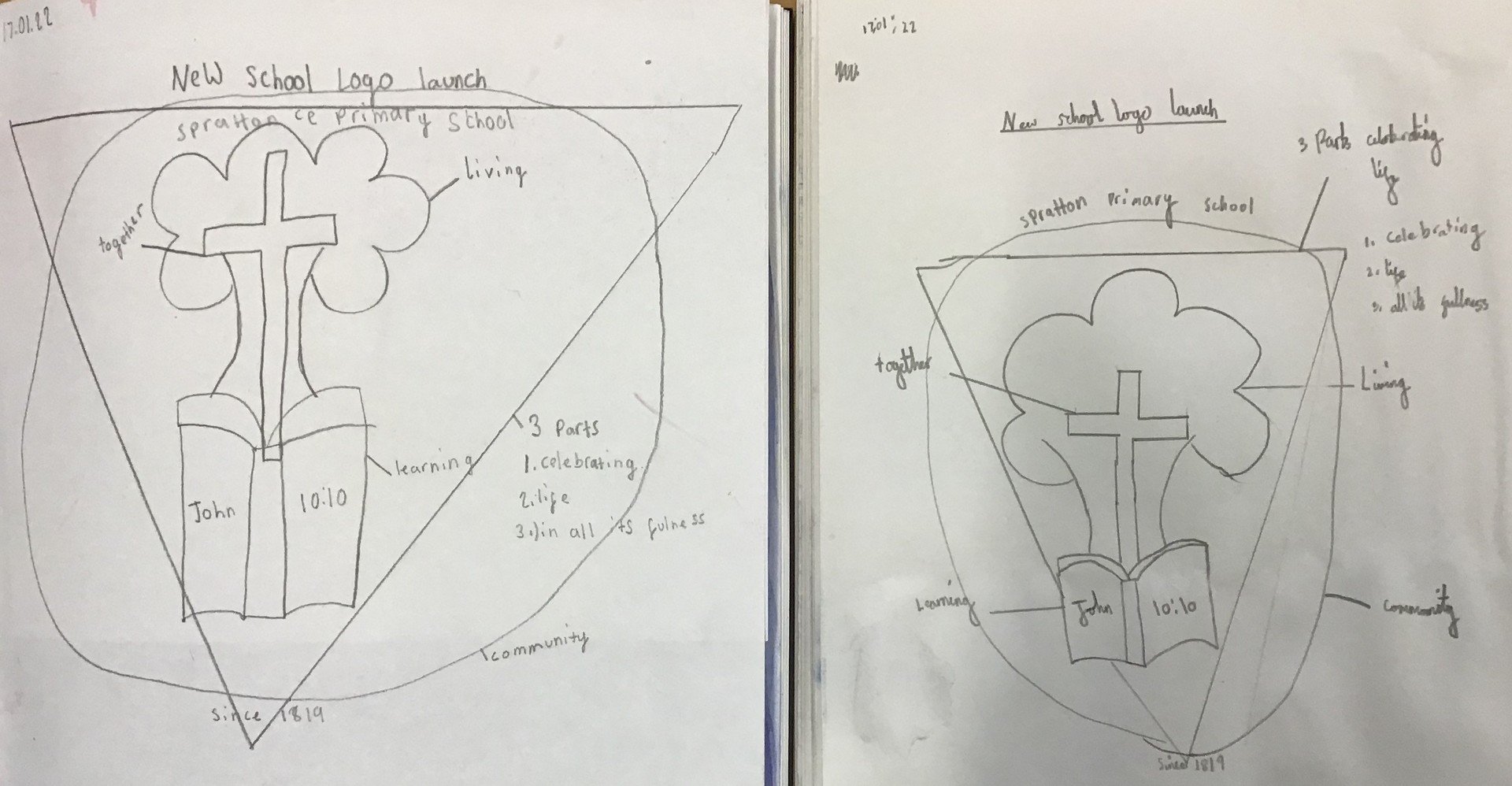 12.1.22
Banner Making
The children in UKS2 worked in teams to create banners for their Winter Olympics sports competition. They absolutely loved it - here they are in action and their finished banners: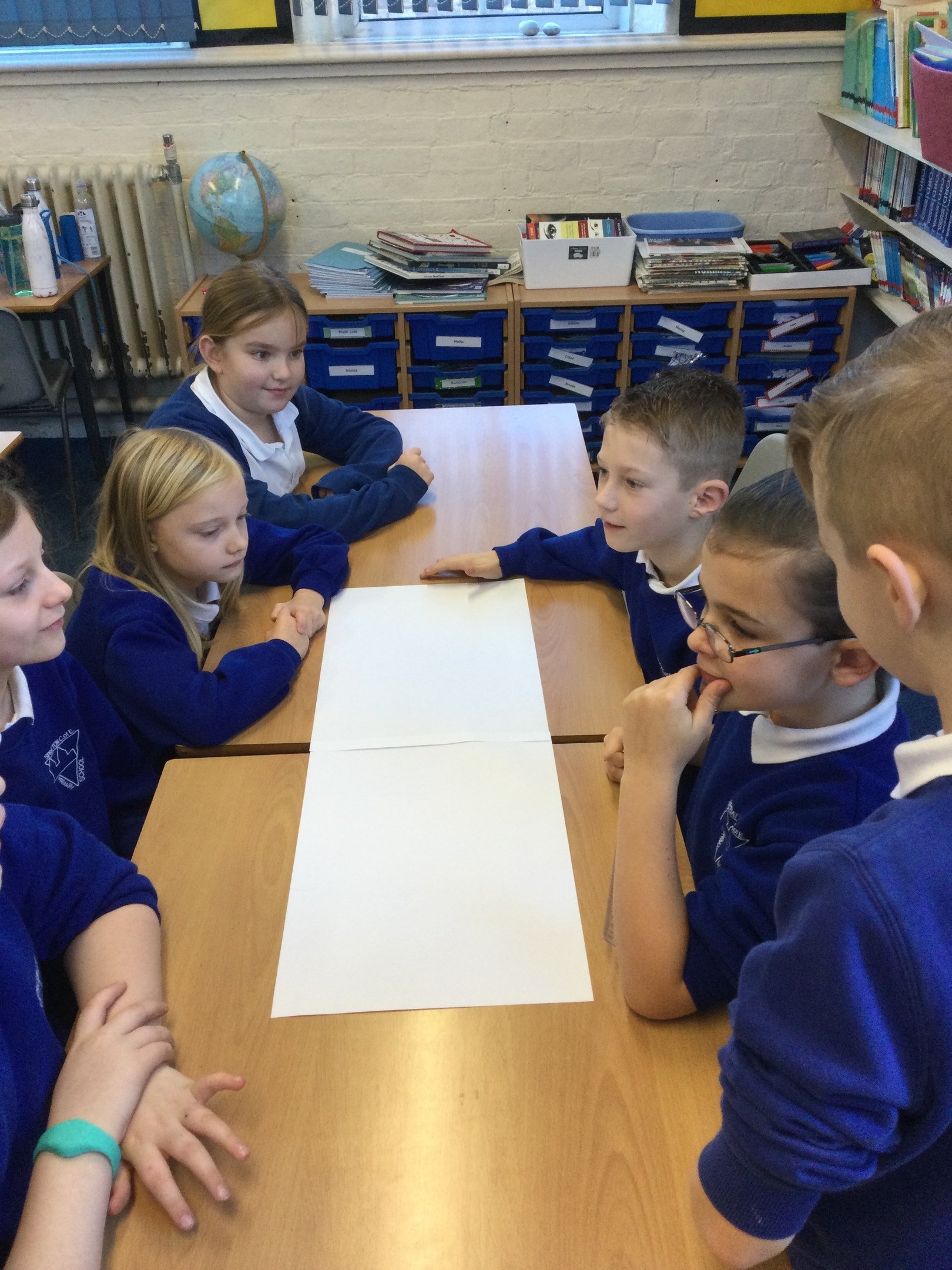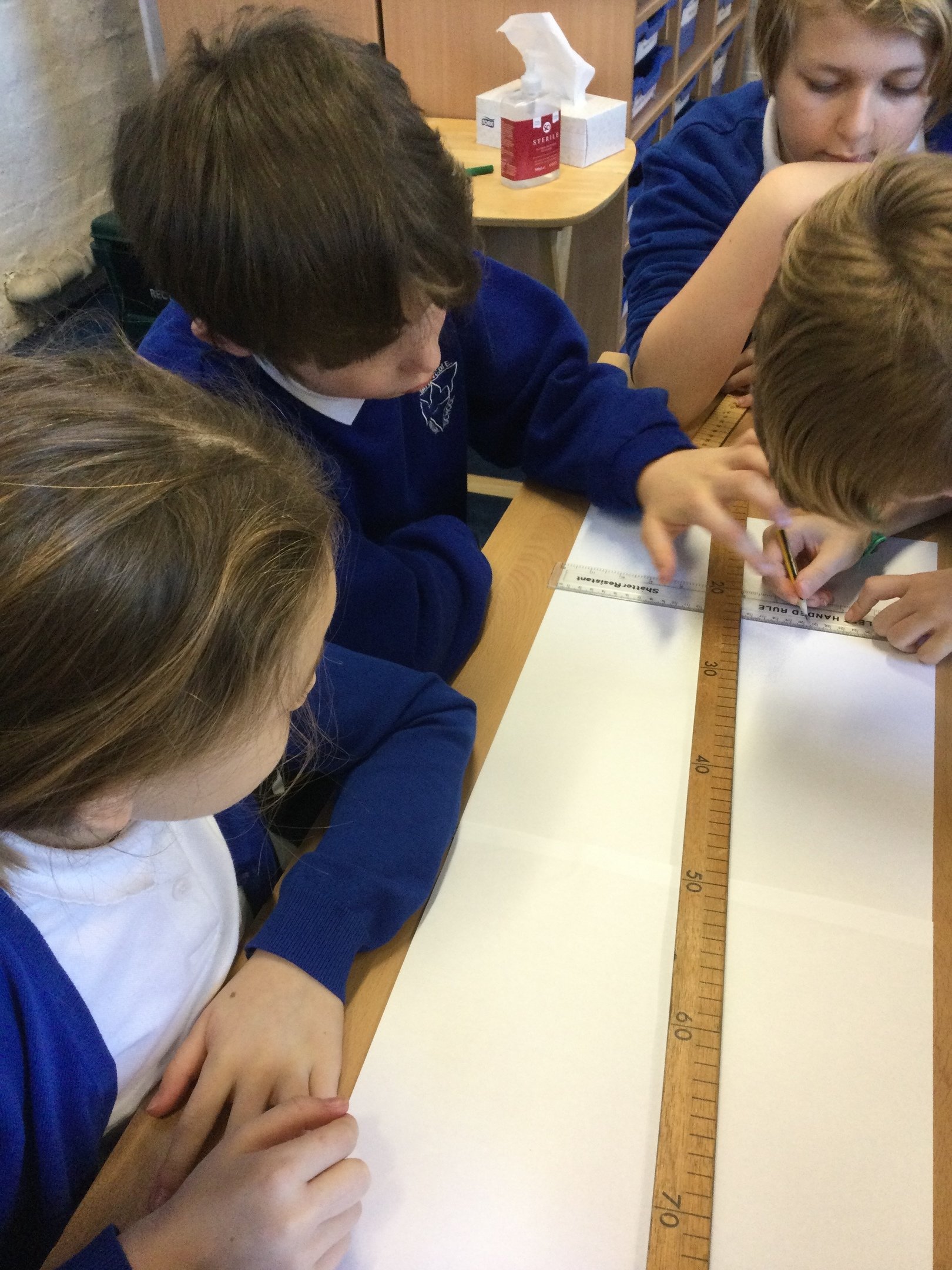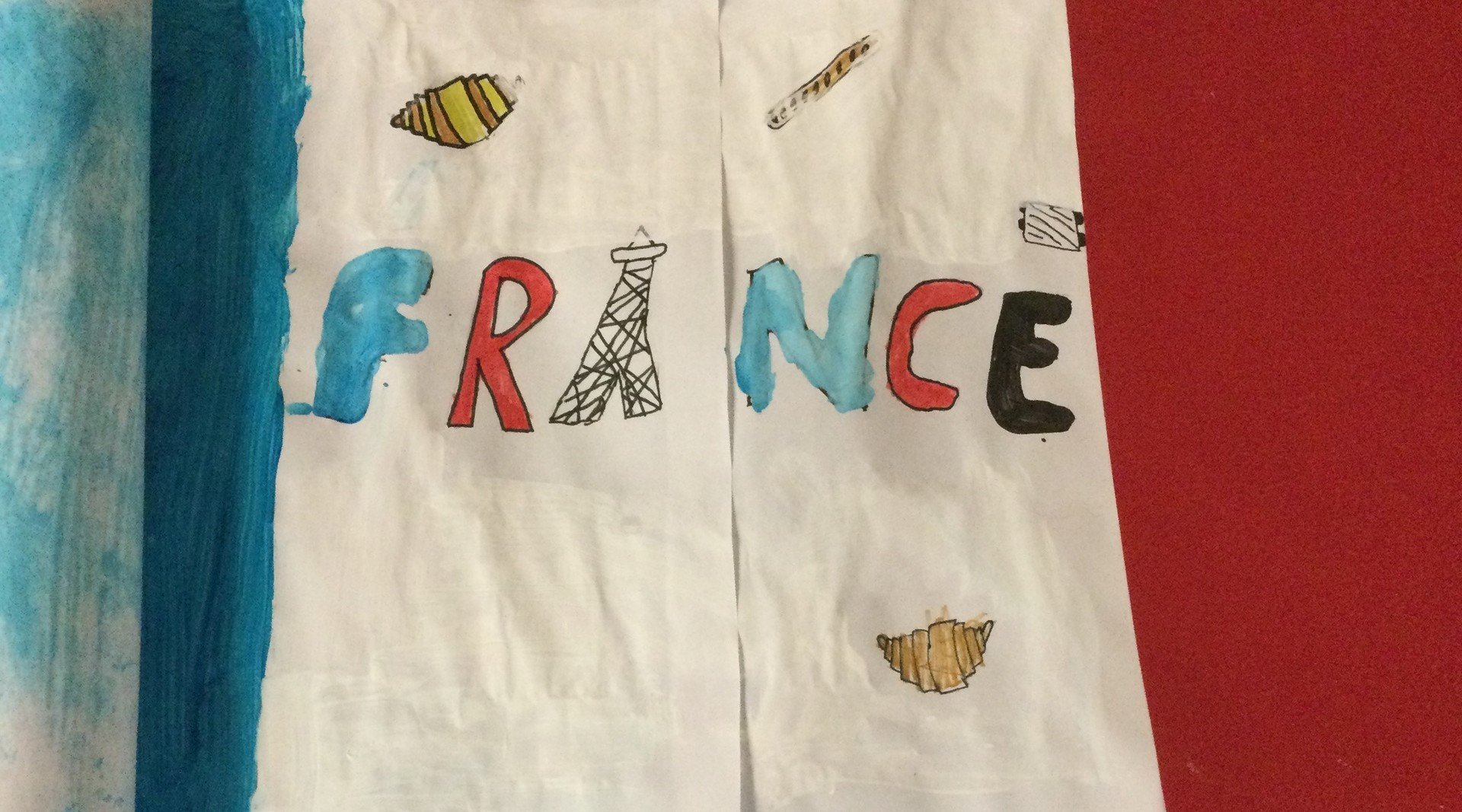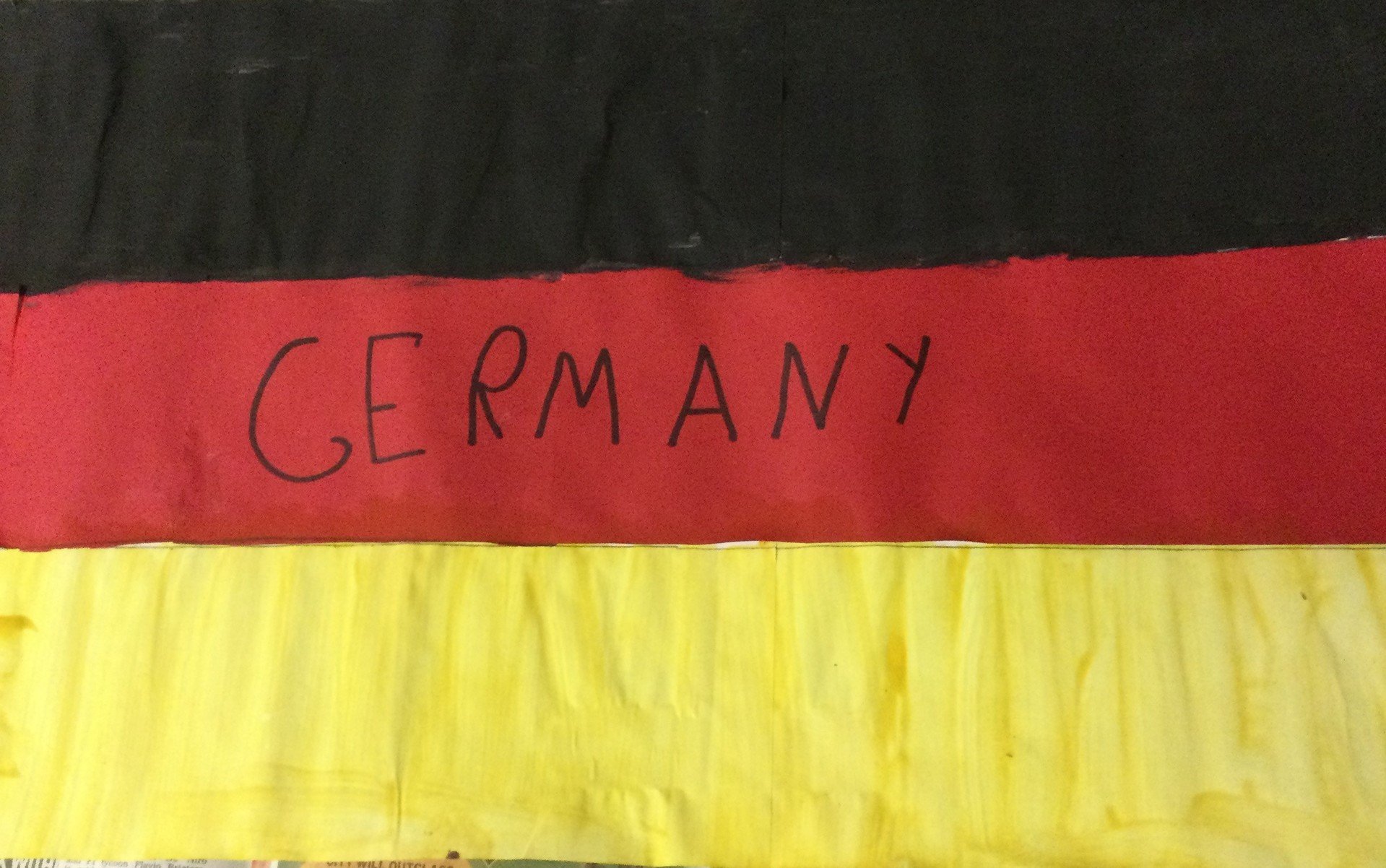 December 2021
The Greatest Story
Every child in the school painted a watercolour scene from the nativity. Some added pencil and pen drawing and collage to their pictures.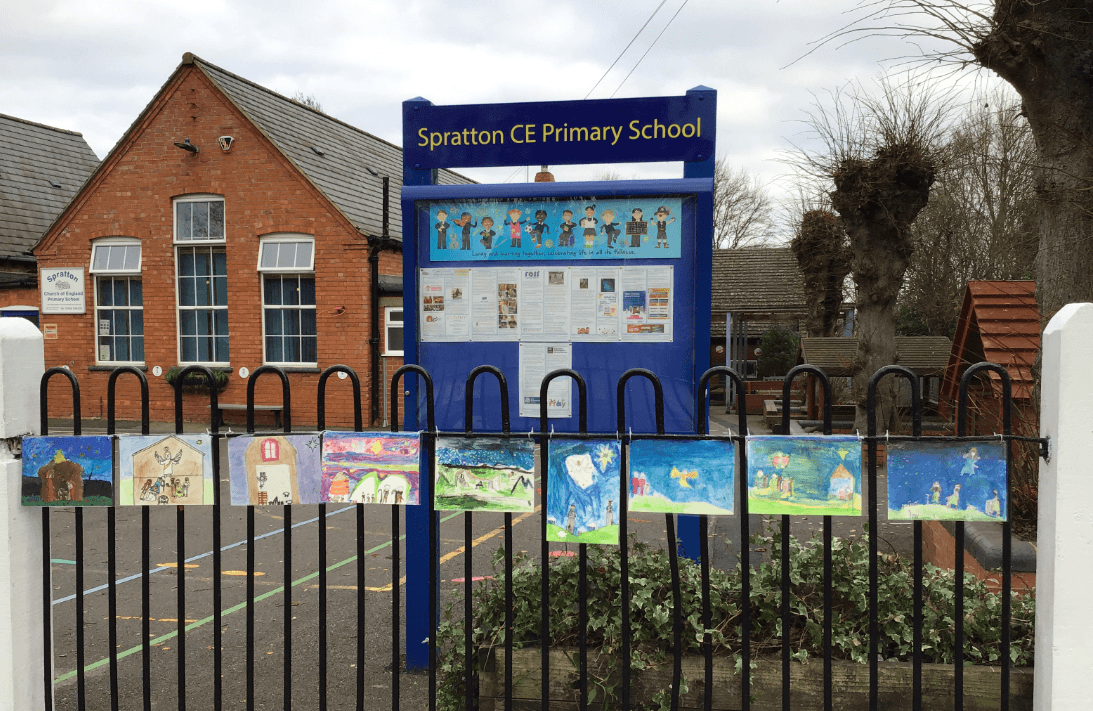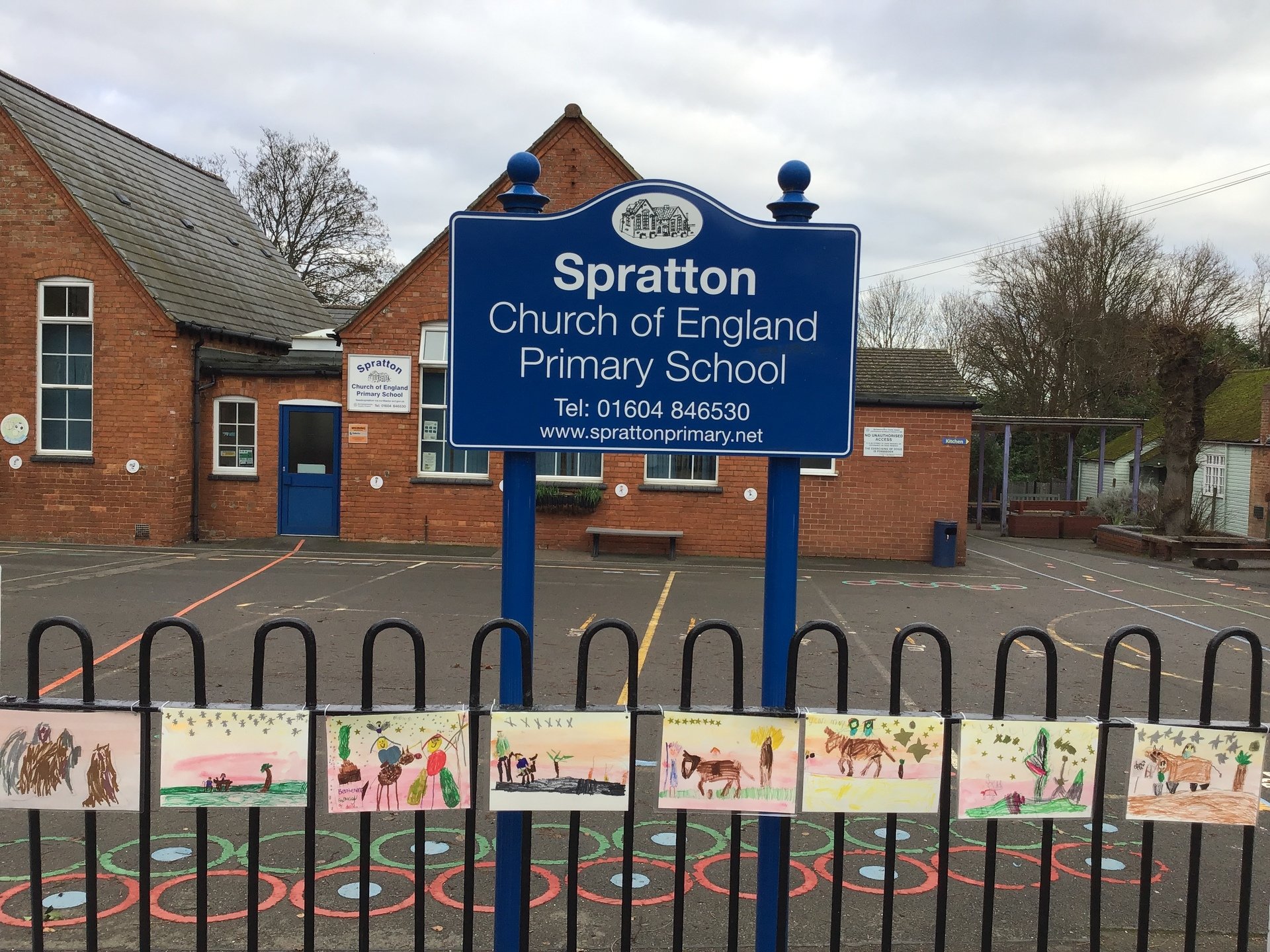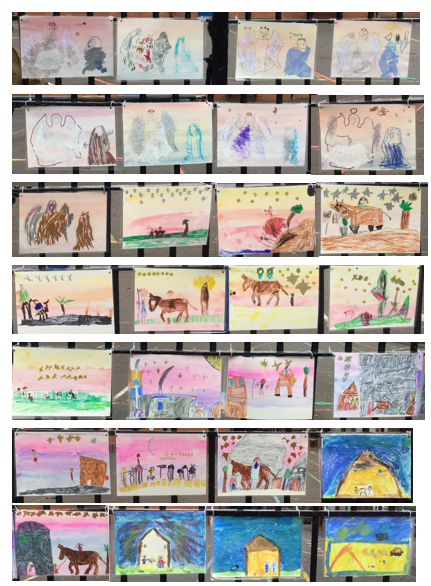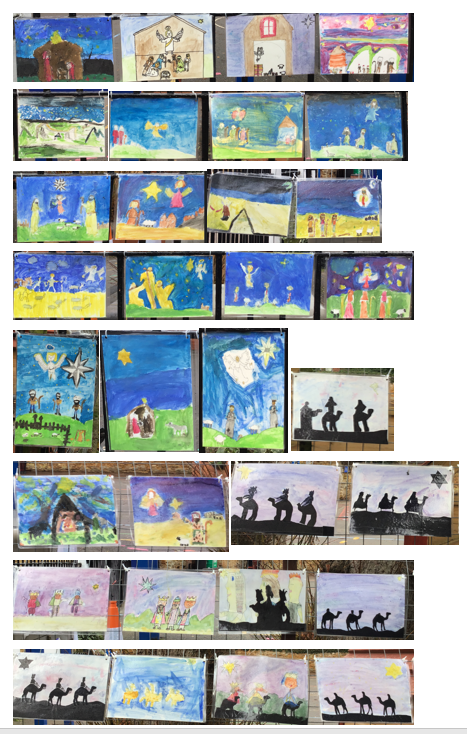 We enjoyed creating Christmas Arts and Crafts.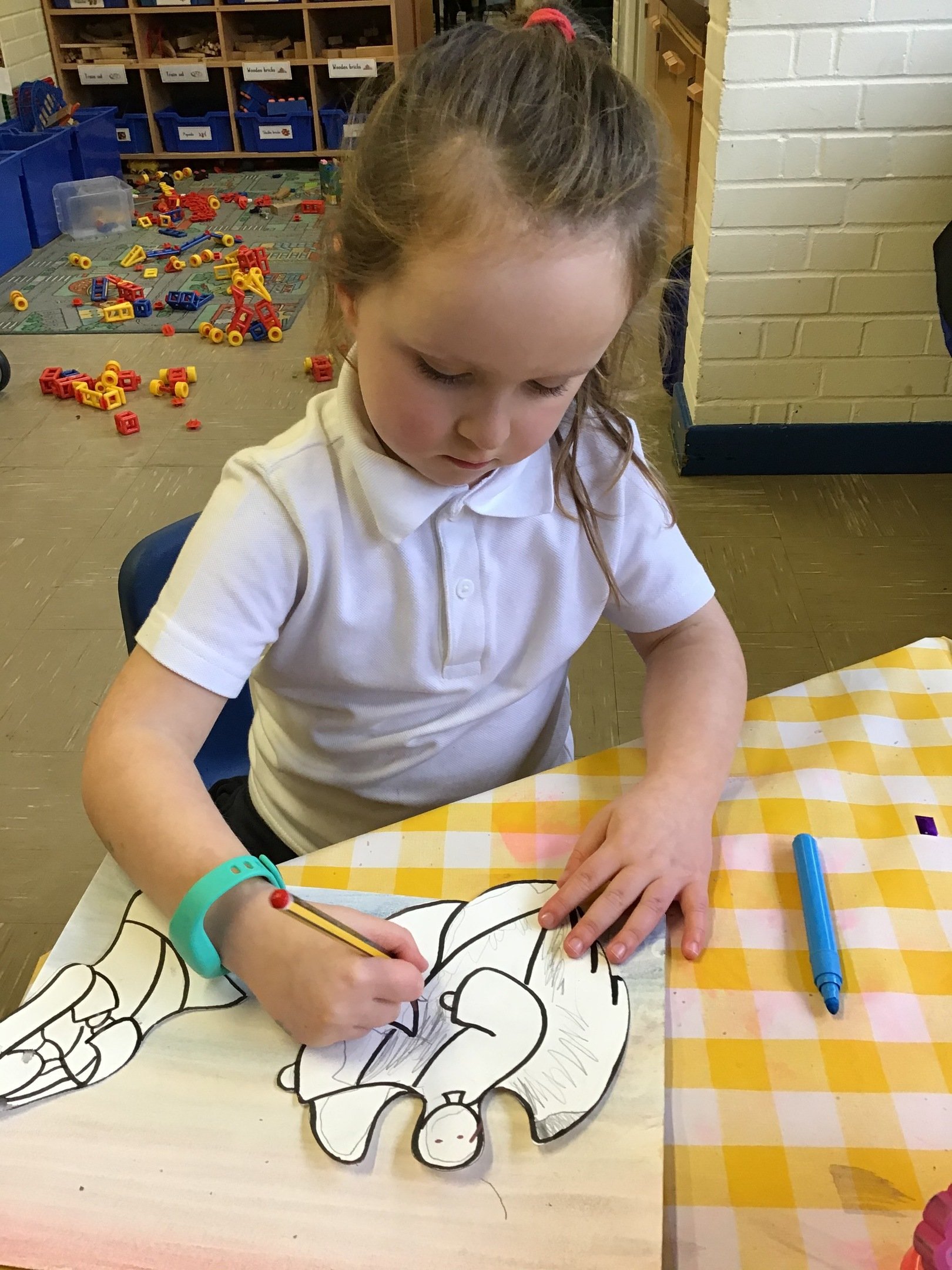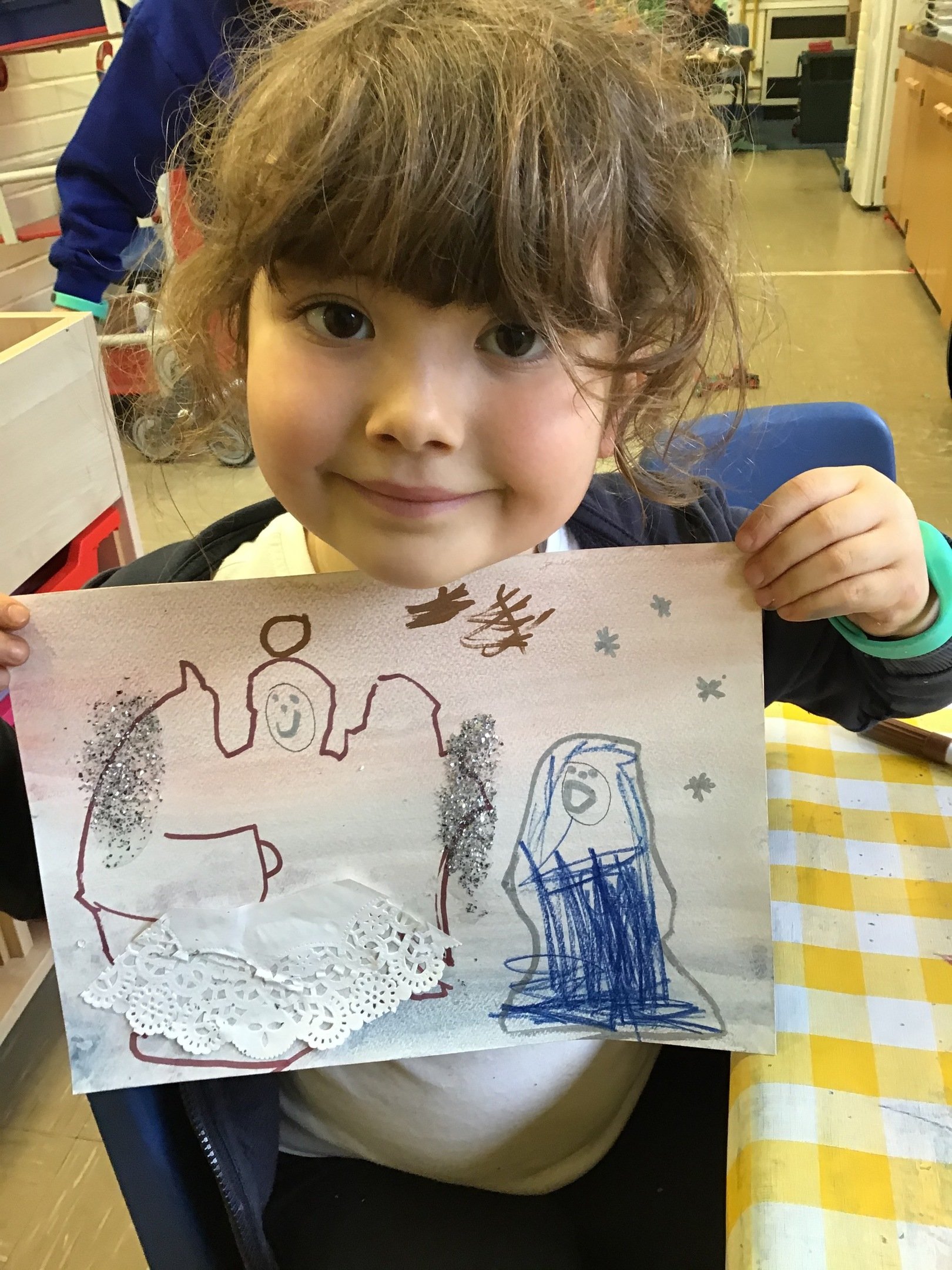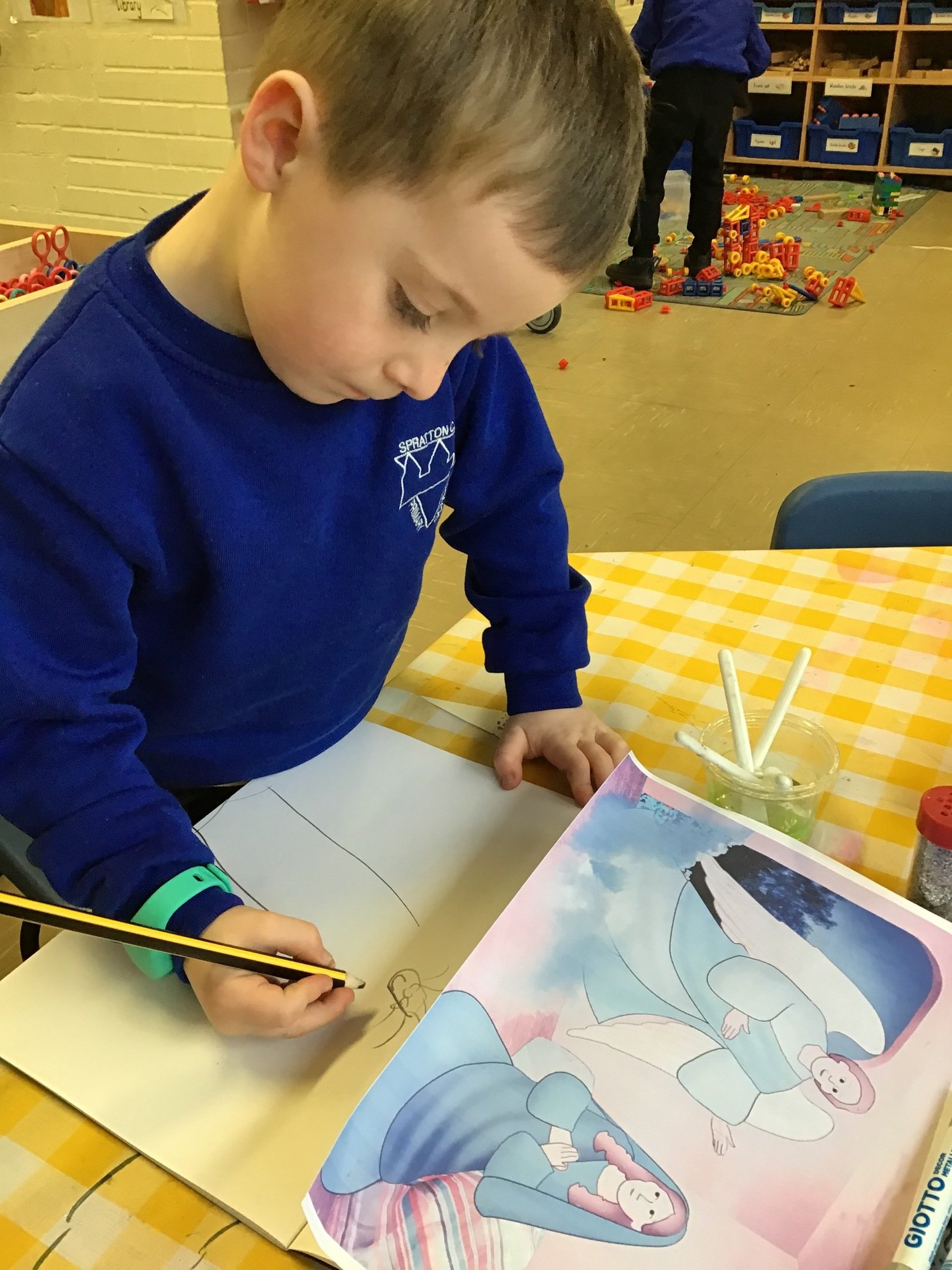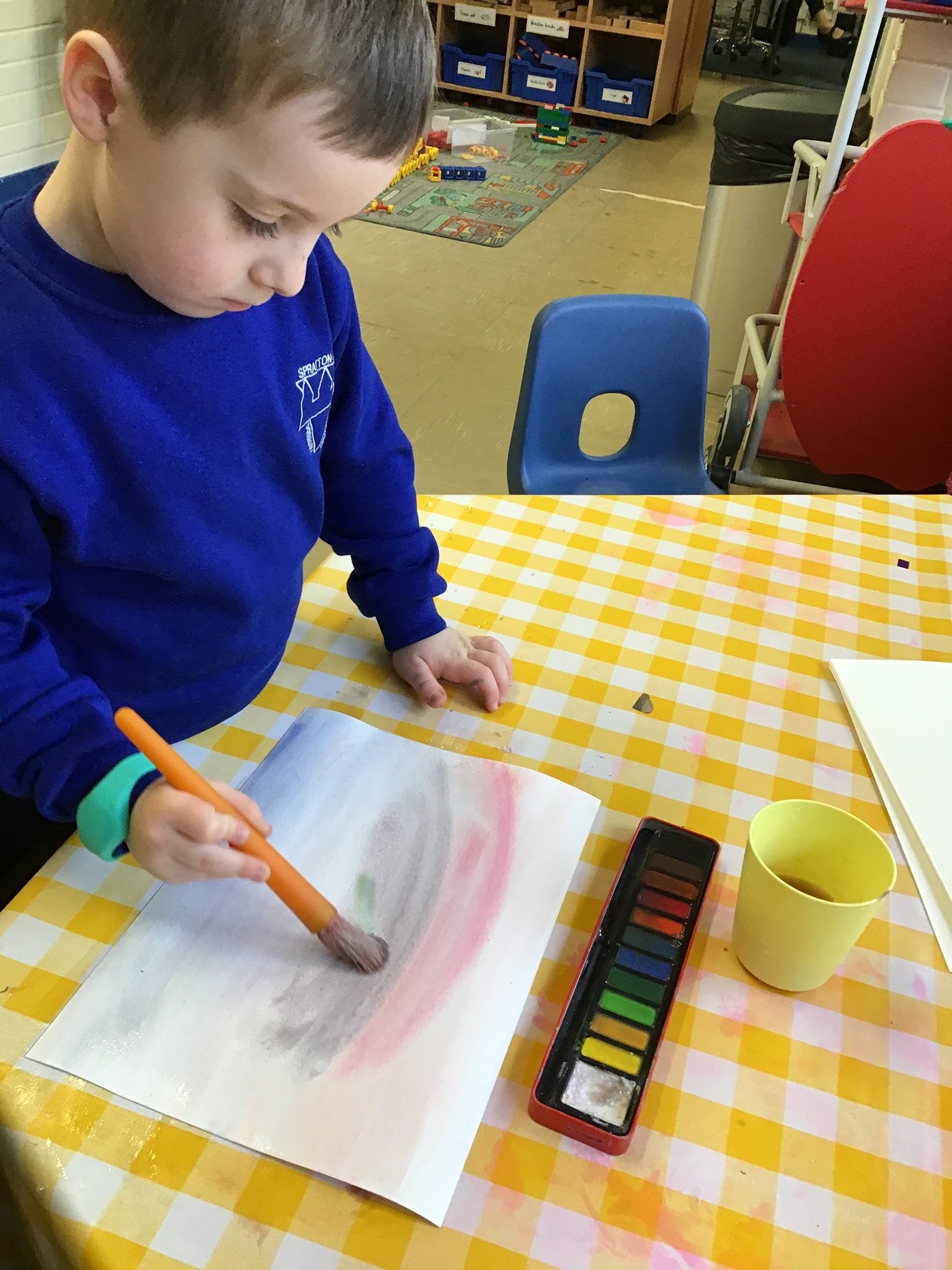 November 2021
Photography
All children had an exciting opportunity to use a professional camera to take photos of our environment for a very exciting project we worked on with FOSS.
The Spratton CE Primary School 2022 Nature Calendars beautifully illustrated by scenes of nature all around us, captured by the children as part of a photography project (a photograph from each child in our school appears in the calendar)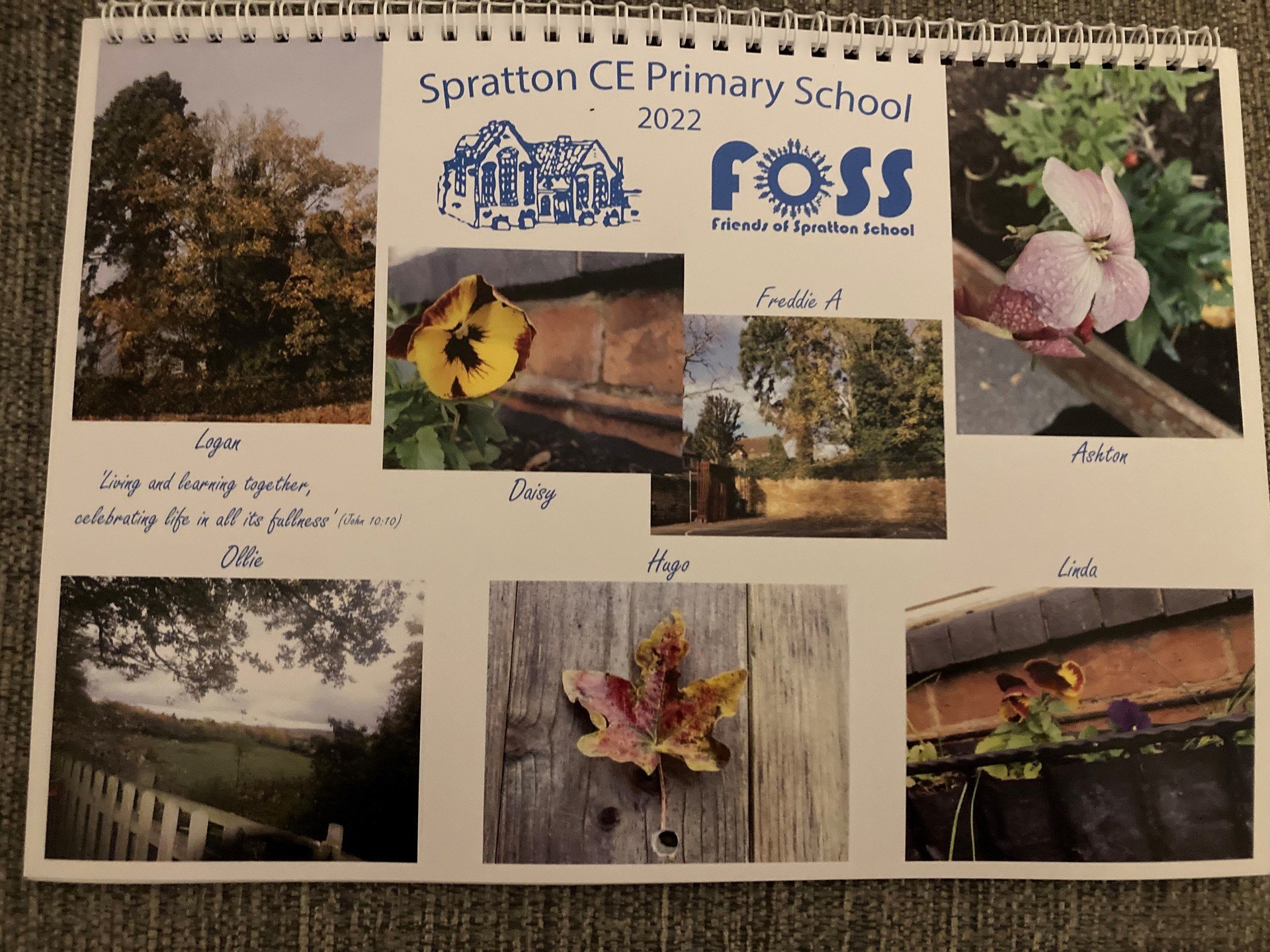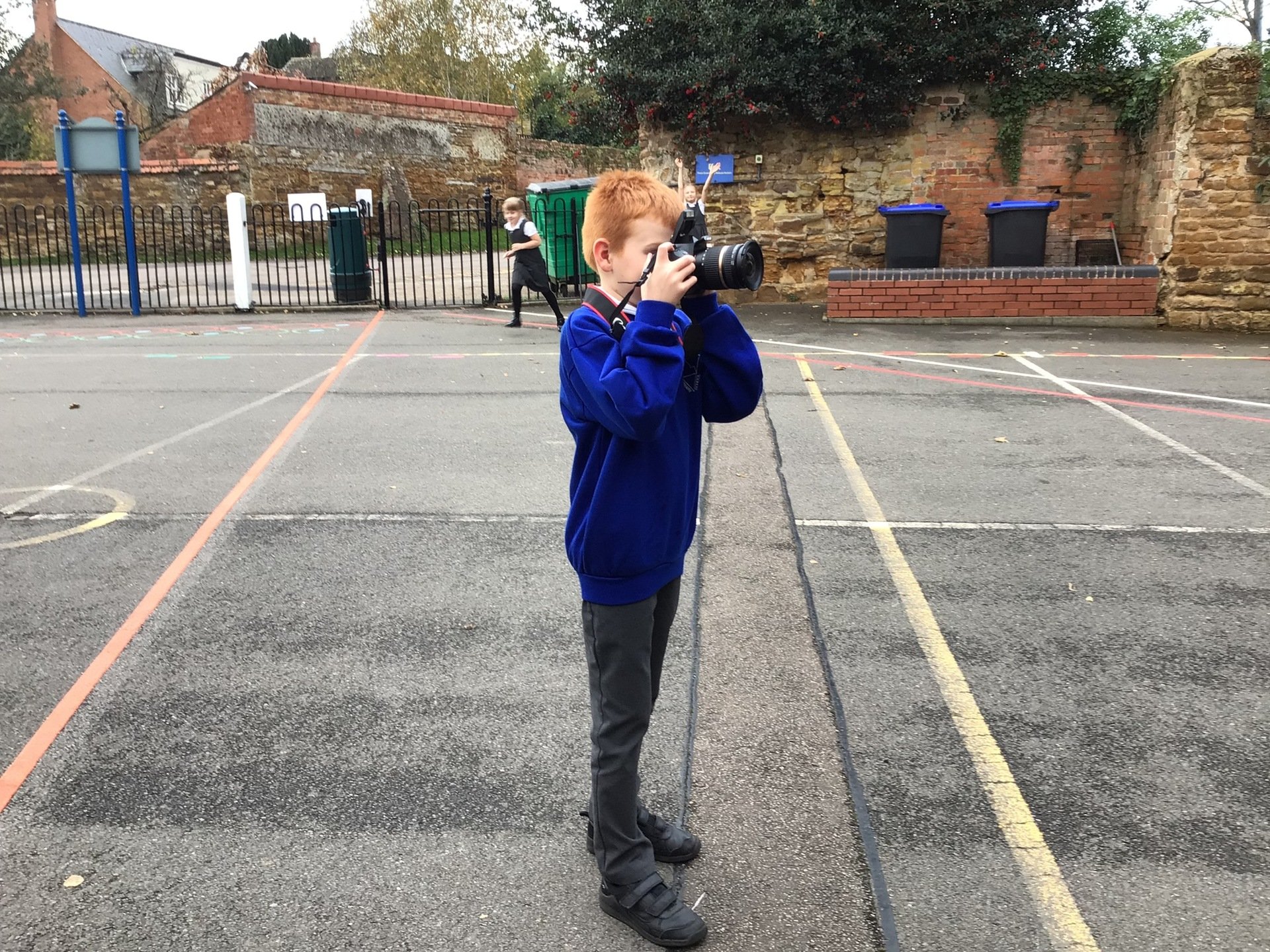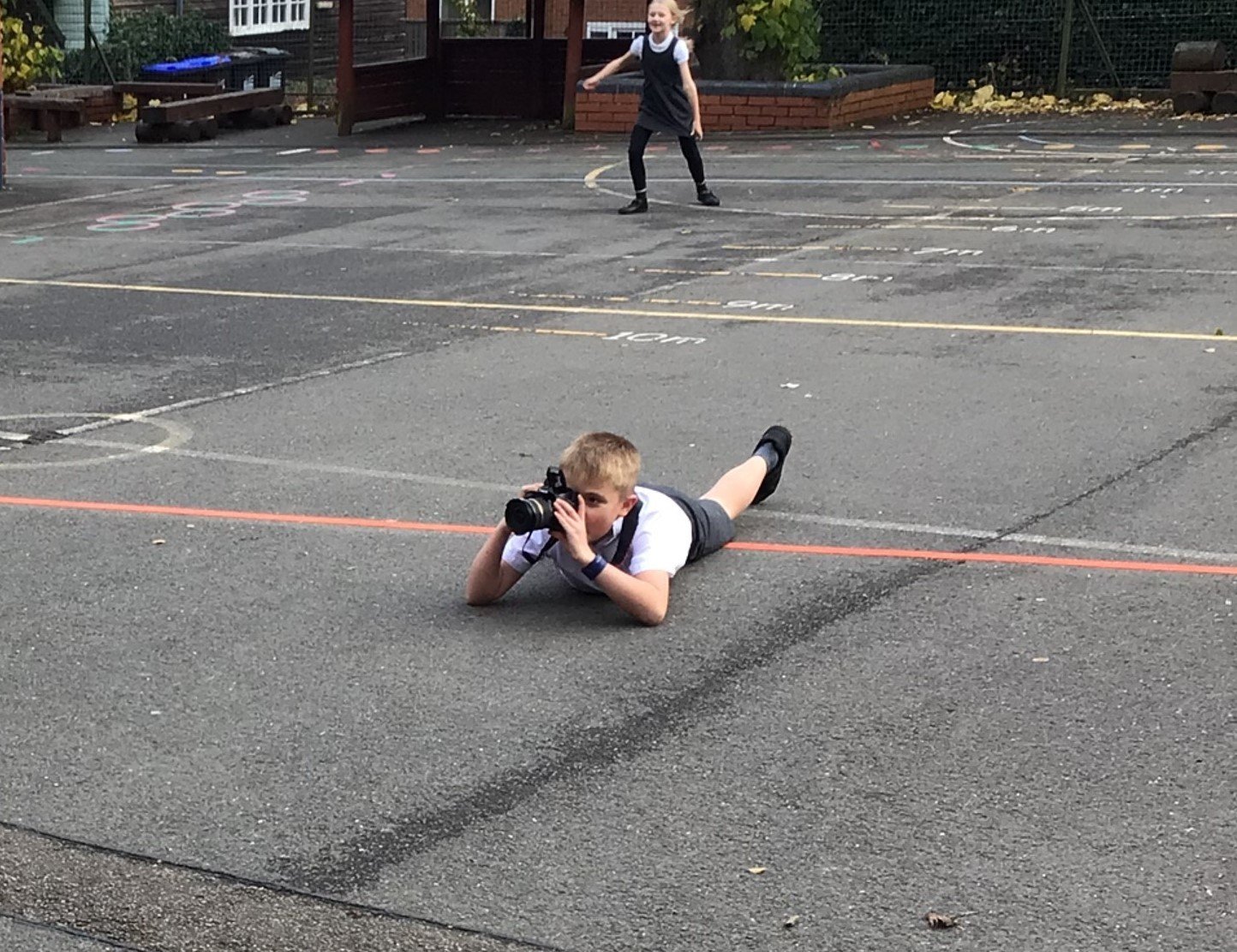 October 2021
EYFS Created their very own Boris the Robot, who helps them in their PHSCE Lessons (Personal, Health, Social and Citizenship Education Lessons)