Curriculum - Computing
Our high-quality Computing curriculum, with an emphasis on providing a safety-aware computing education, equips pupils to use computational thinking and creativity to understand and change the world. Children have opportunities to develop the principles of information and computation and put this knowledge into practice, increasingly through programming. The curriculum has been designed to engage and inspire children and encourage them to use information technology to create programs, systems and a range of content. We provide a carefully selected and sequenced progression, incorporating key declarative and procedural knowledge, enabling pupils to become increasingly digitally literate and safety aware. This includes being able to express themselves and develop ideas through information and communication technology, whilst building their own cultural capital.
At Spratton, we use a specially designed programme called 'Purple Mash' which supports the school with the delivery of high-quality computing lessons from EFYS all the way through to Year 6. Every year group has a unit on online safety and this is also revisited throughout the year. These lessons are always fun and engaging and pupil feedback has been excellent!
We are delighted to have a fully functioning ICT suite, complete with a bank of laptops and ipads to ensure children leave our school as responsible online citizens, with the digital resilience to cope in our ever-changing world.
We also recently published a 'Digital Parenting Guide', which can be found at the bottom of this page and also on our 'Internet Safety' page.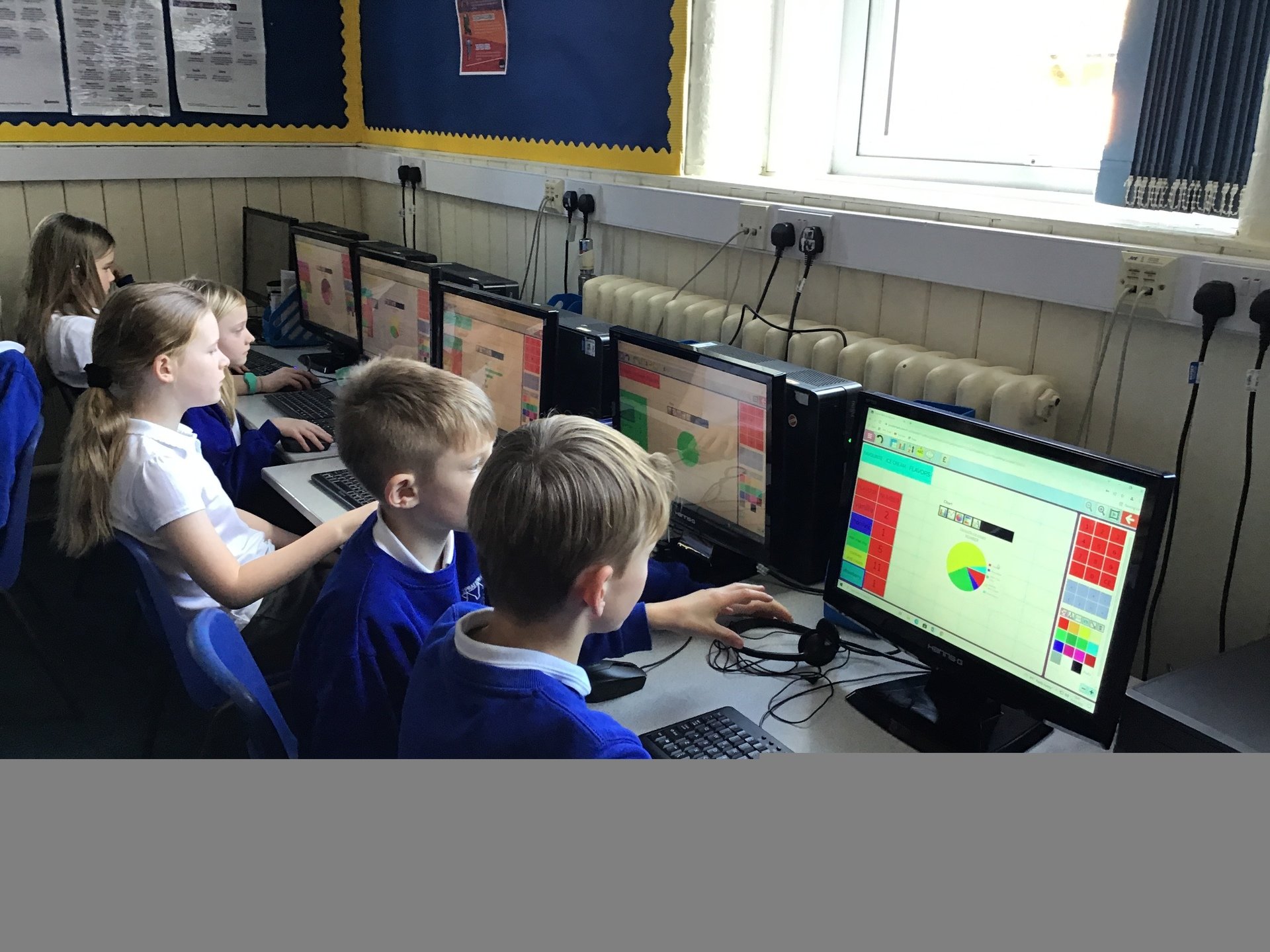 Internet Safety
Internet Safety is an integral part of the Computing Curriculum at Spratton CE Primary and children are routinely taught different aspects of keeping themselves safe when using technology. There are regularly updated resources on our school website and our school newsletter often contains advice to help parents and families to learn how to stay safe online at home and in school. This regularly includes information about apps and games children are playing as well as support for parents in facilitating discussions about this topic. Copies of the newsletter, including historic copies, can be downloaded from the 'Newsletters' section of the website.
Computing News
March 2022
UKS2 have been working on using spreadsheets to manipulate information.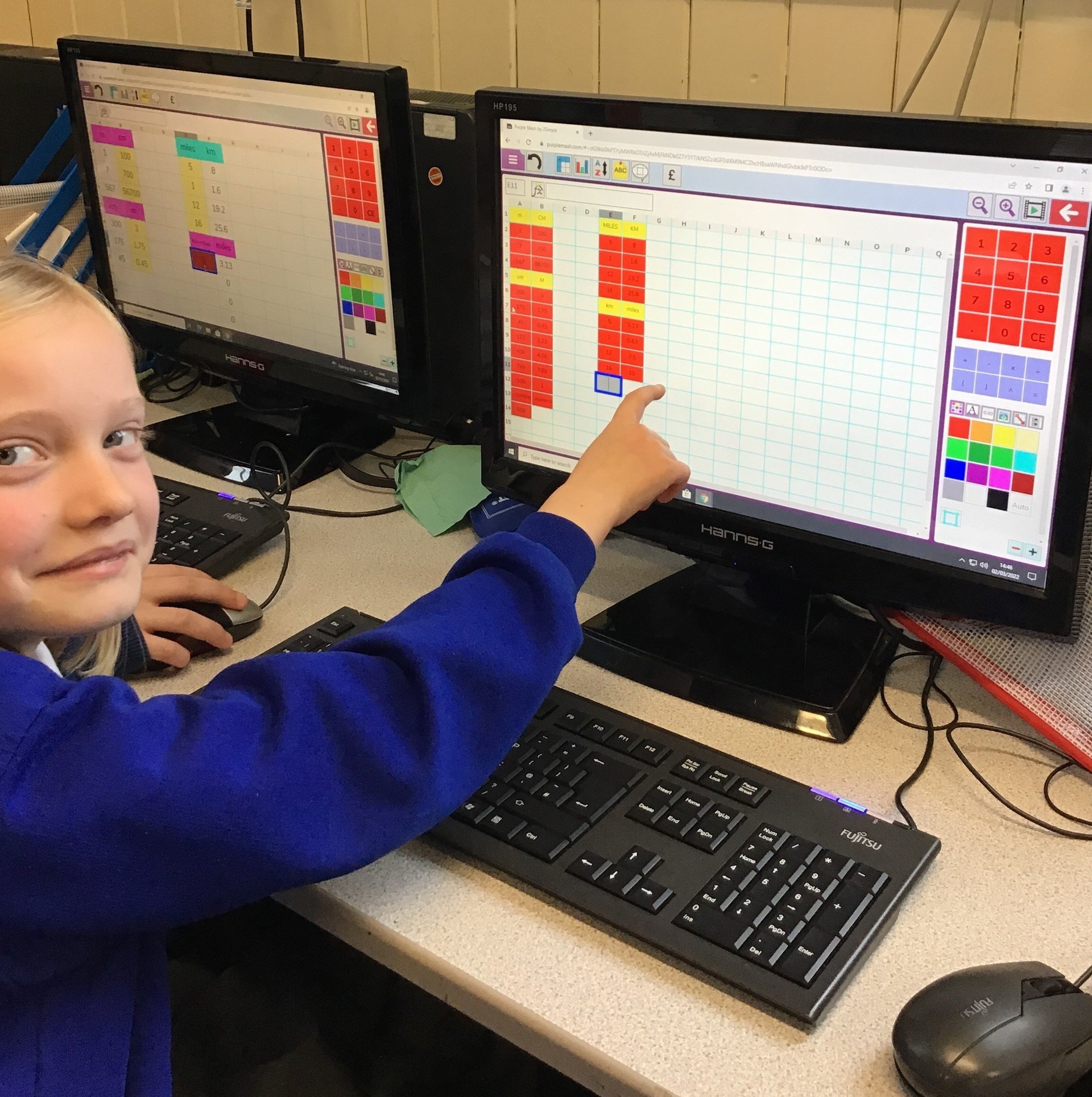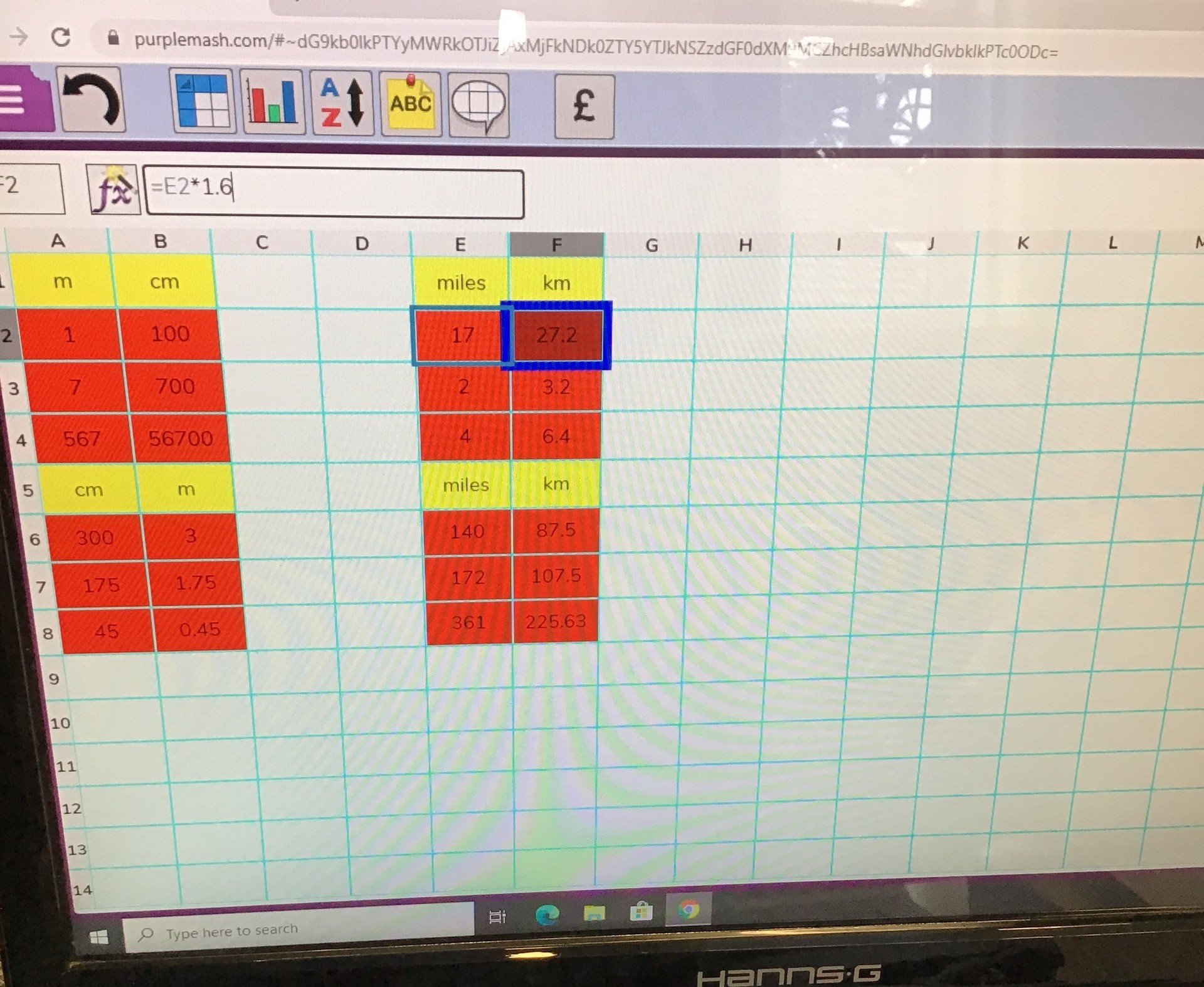 EYFS have been getting to grips with purple mash and exploring some of the activities and content in 'mini mash'.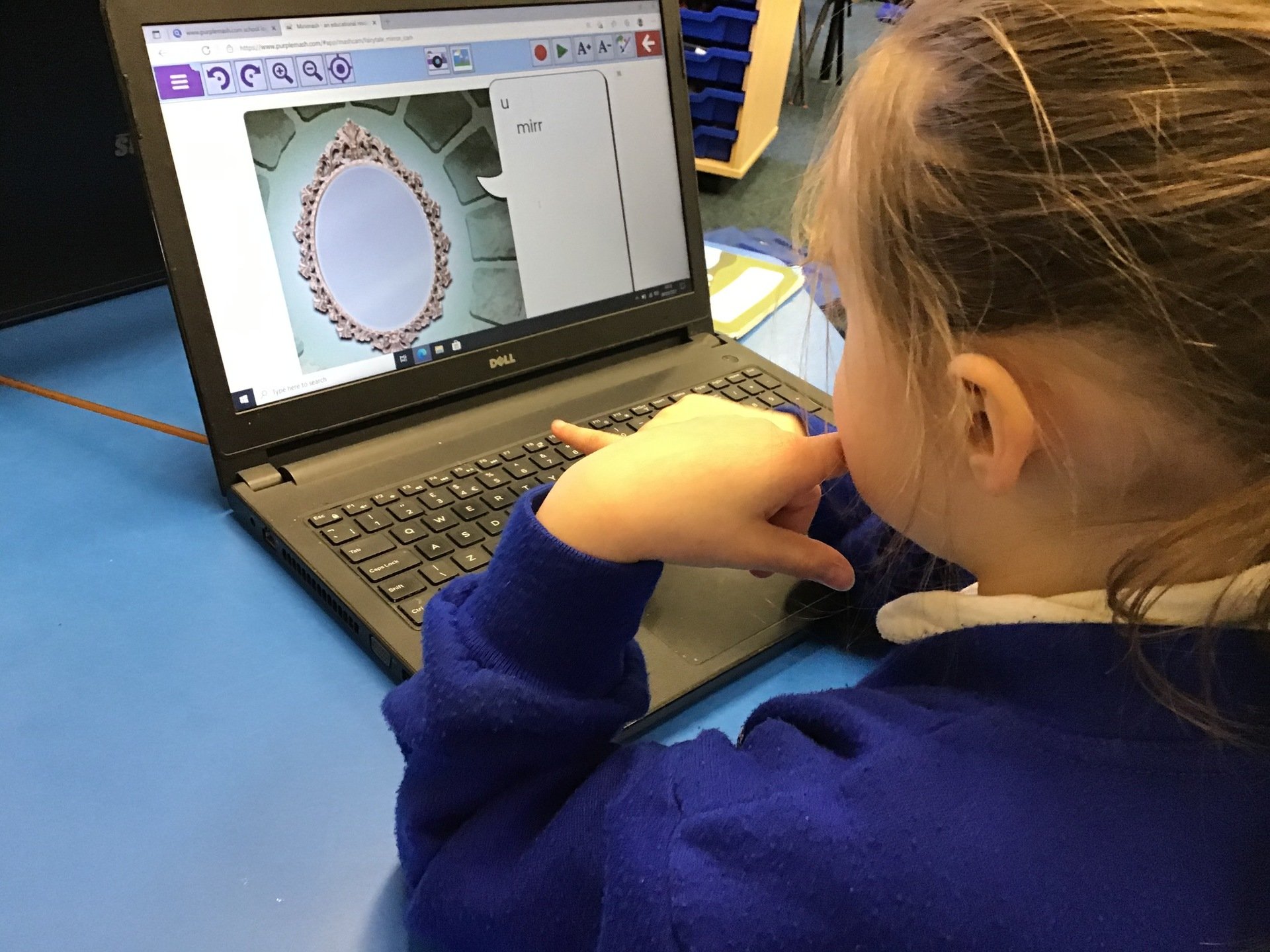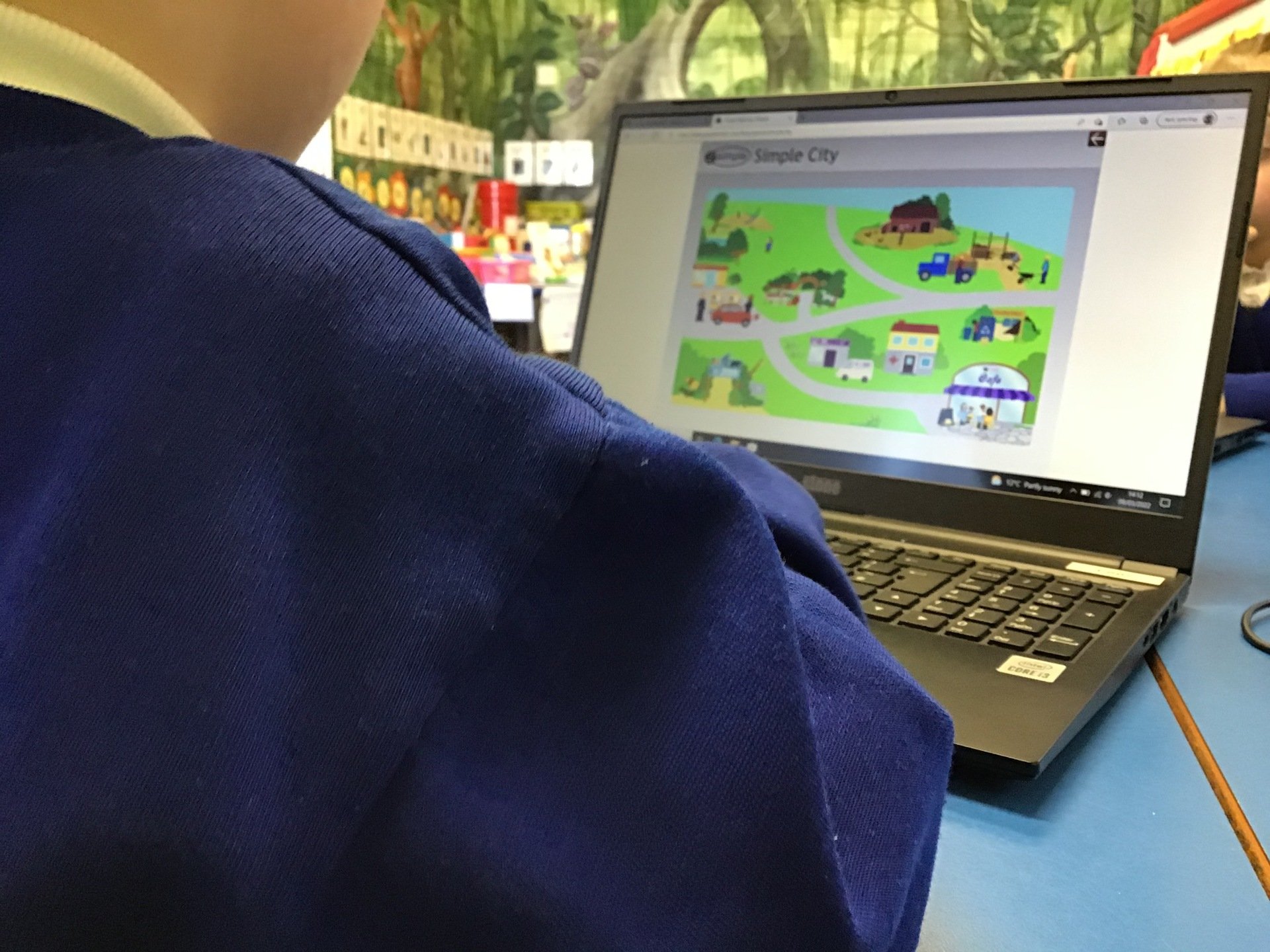 Safer Internet Day - Tuesday 8th February
We recognised Safer Internet Day on Tuesday 8th February with computing lessons for all classes this week having an online safety theme exploring 'respect and relationships online'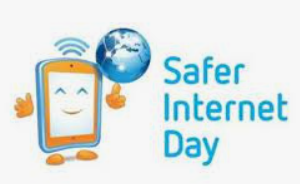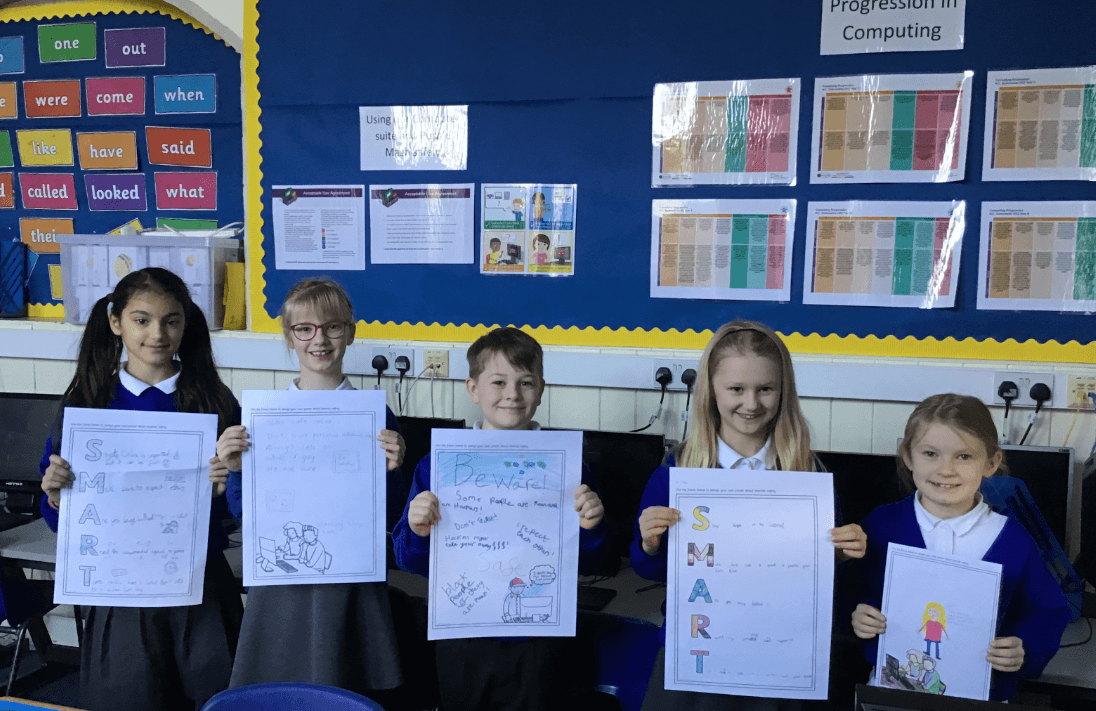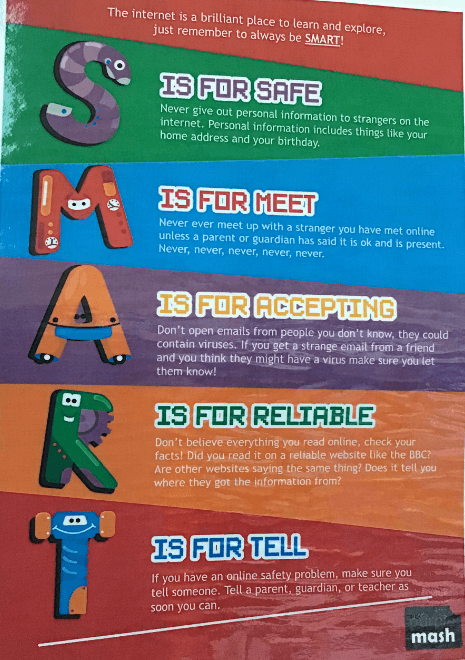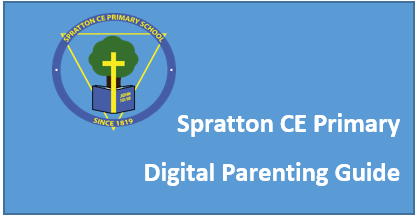 We also published our 'Digital Parenting' guide for parents and carers, created in response to the recent Digital Parenting Survey findings and up to date information about current trends in children's use of technologies. The guide includes hints and tips for helping children to stay safe online and learn their own, age-appropriate strategies for independence in the digital world.
03.02.22
UKS2 pupils have been using computers to manipulate spreadsheets. They have learnt to identify cells, create their own spreadsheets and use basic formulae.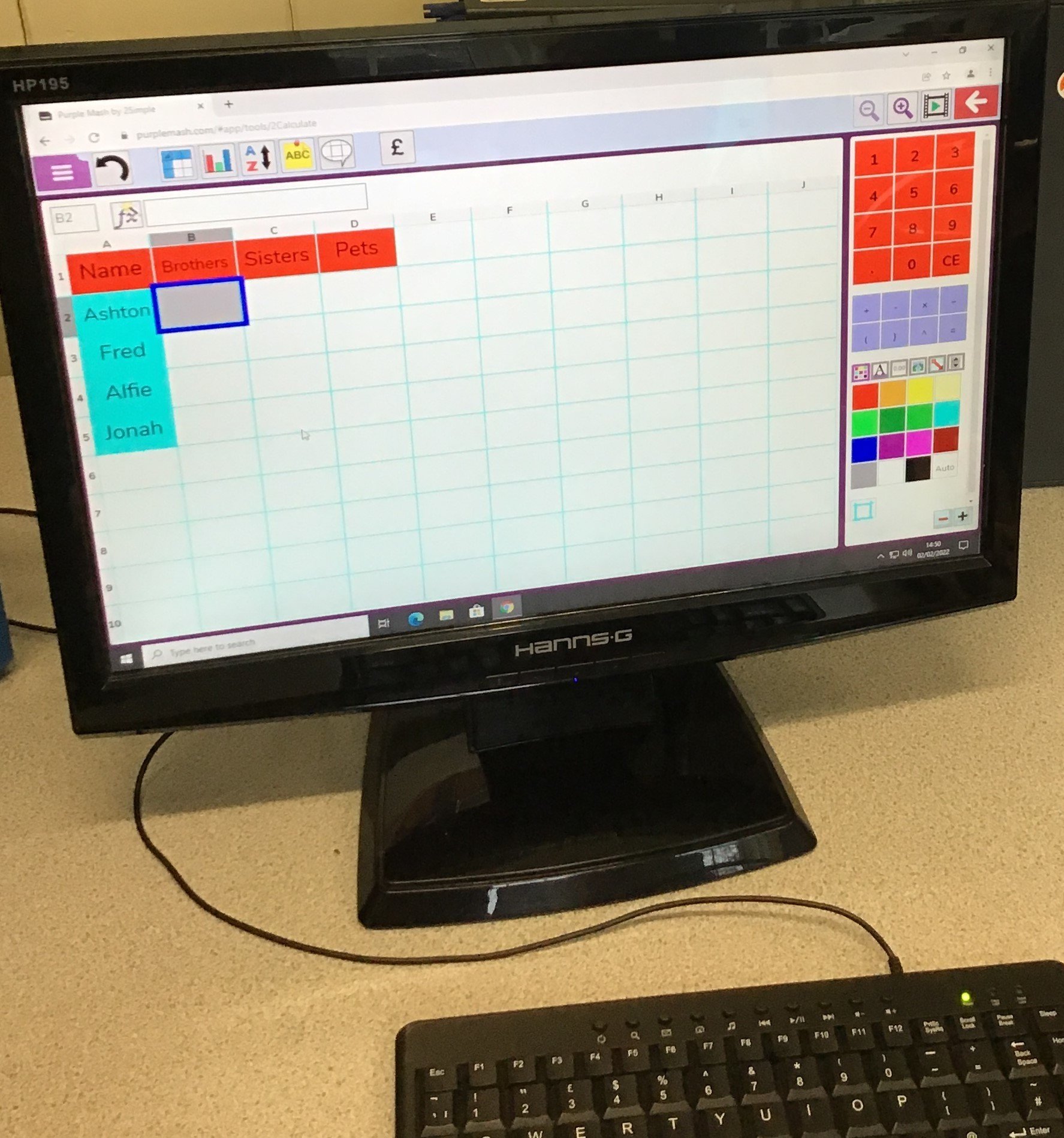 19.1 22
UKS2 have been applying their learnt skills in a coding programme.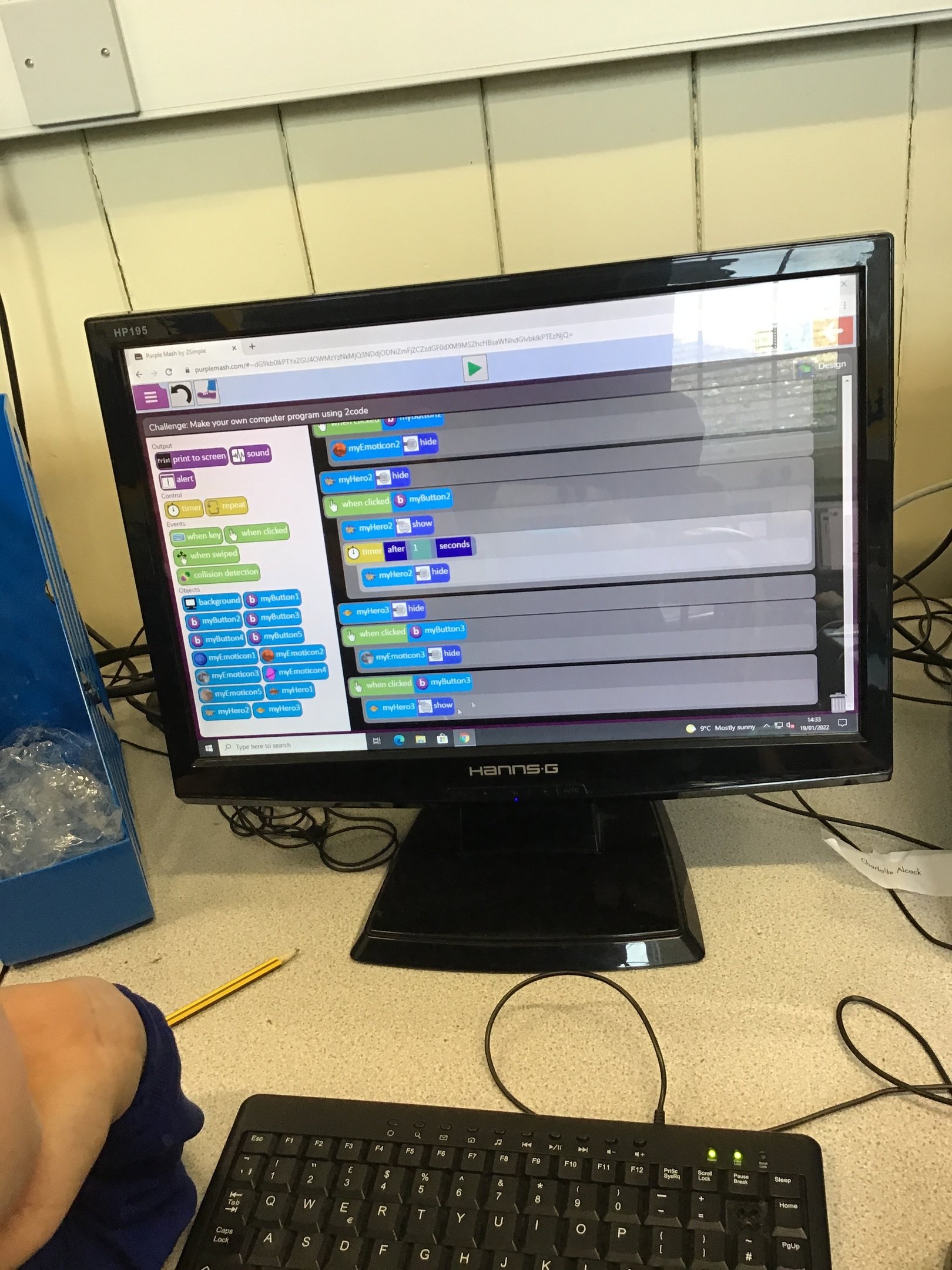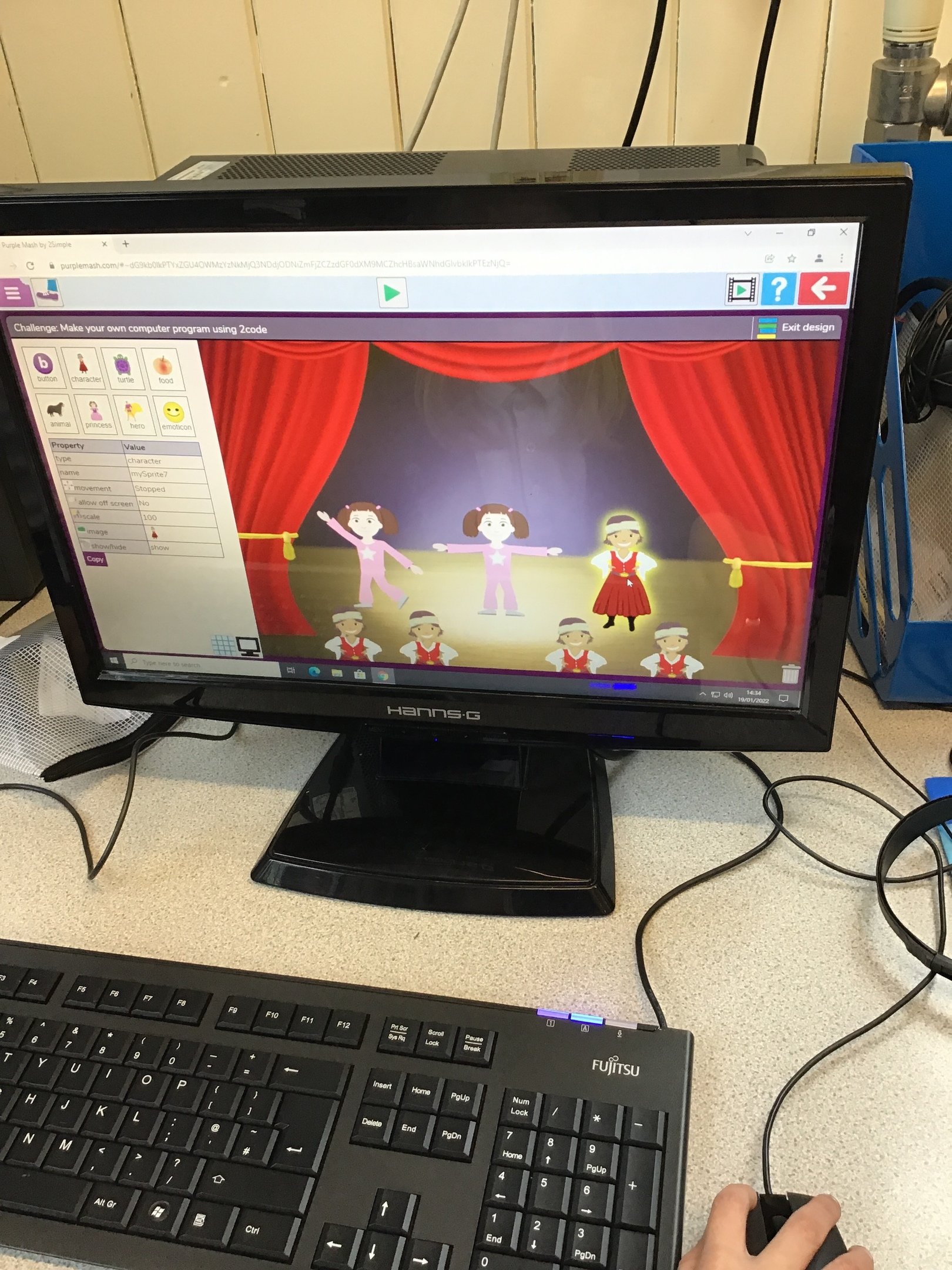 November 2021
Children have been enjoying computing lessons in our refurbished IT suite and getting to grips with our new computing programme 'Purple Mash'. UKS2 have begun to use algorithms and debug code to fix problems.