14.2.22
LKS2 finished the Spring 1 term off with a DT project - using pneumatics to create a moving monster mouth. This definitely required 'perseverance' - our value for this month - as they discovered that in DT 'if at first you don't succeed, try and try again'.
The design stage: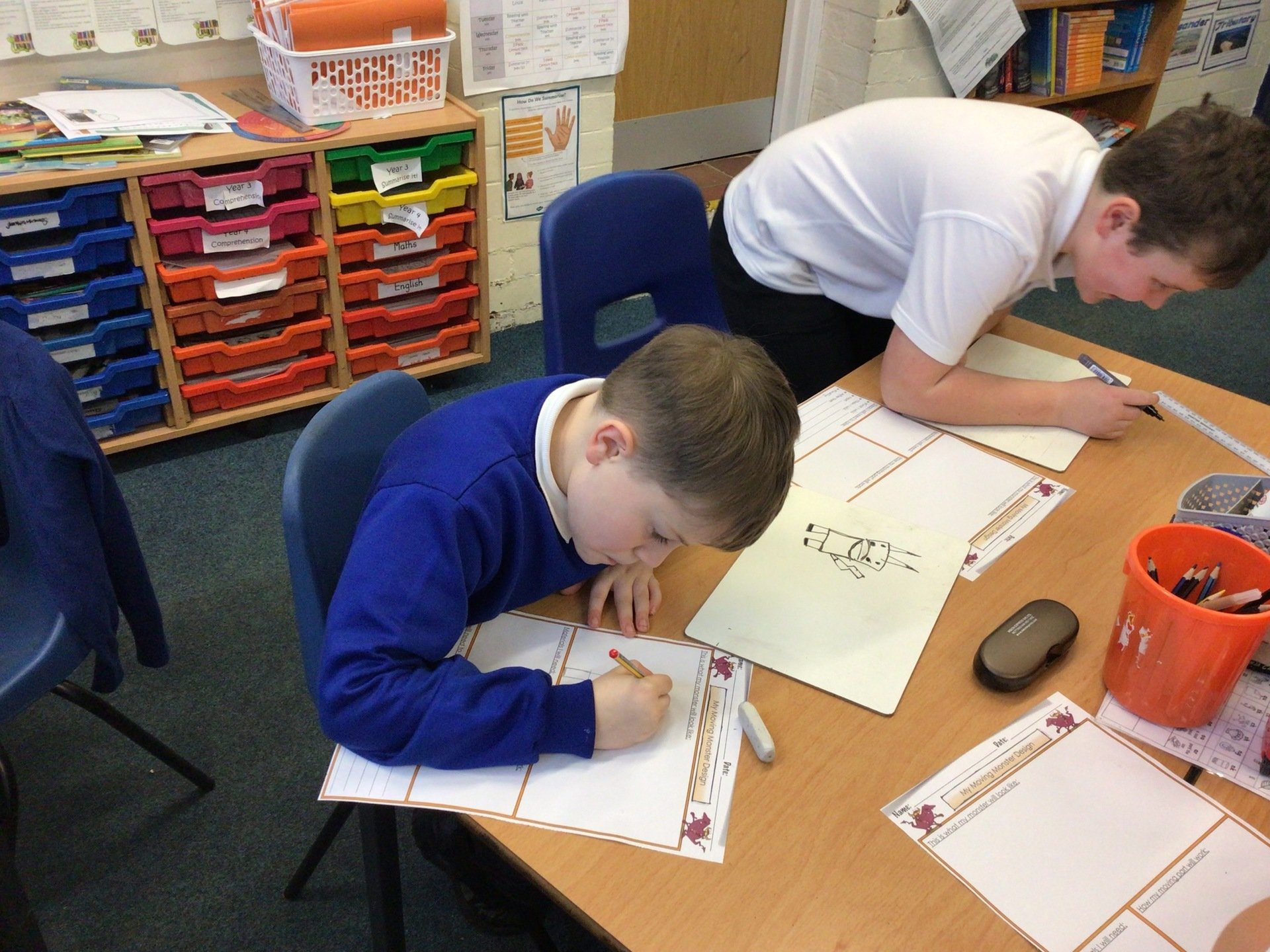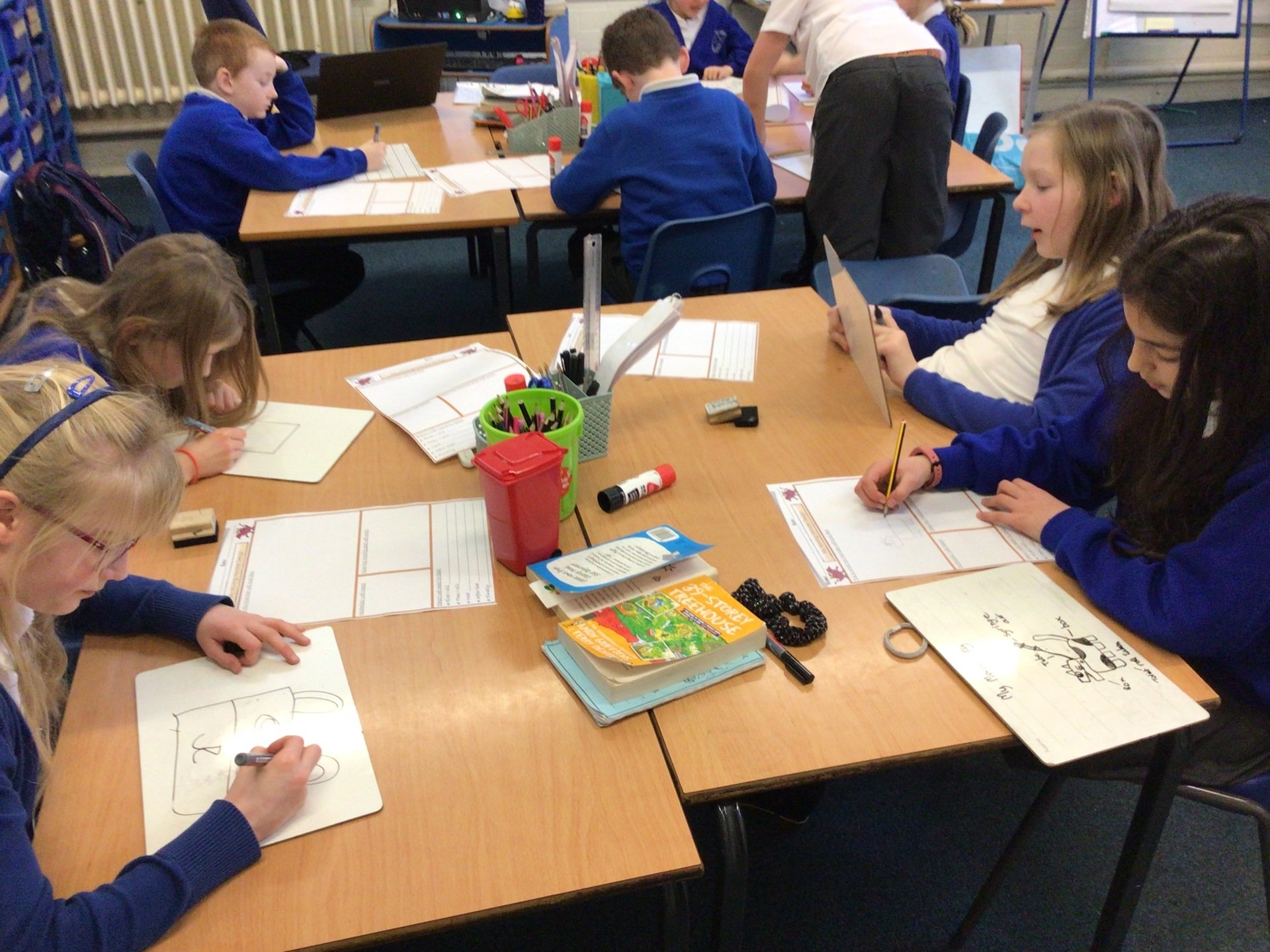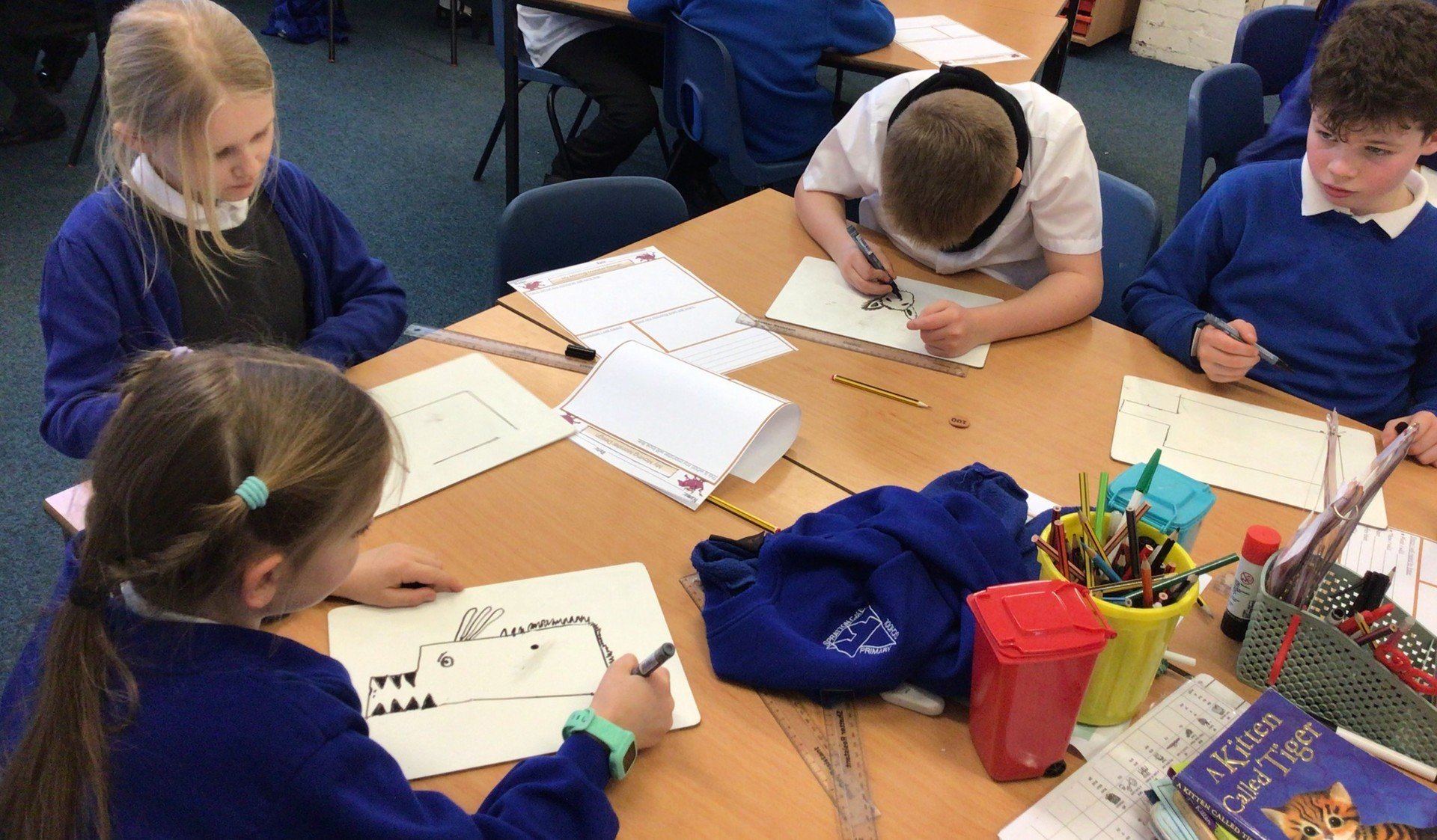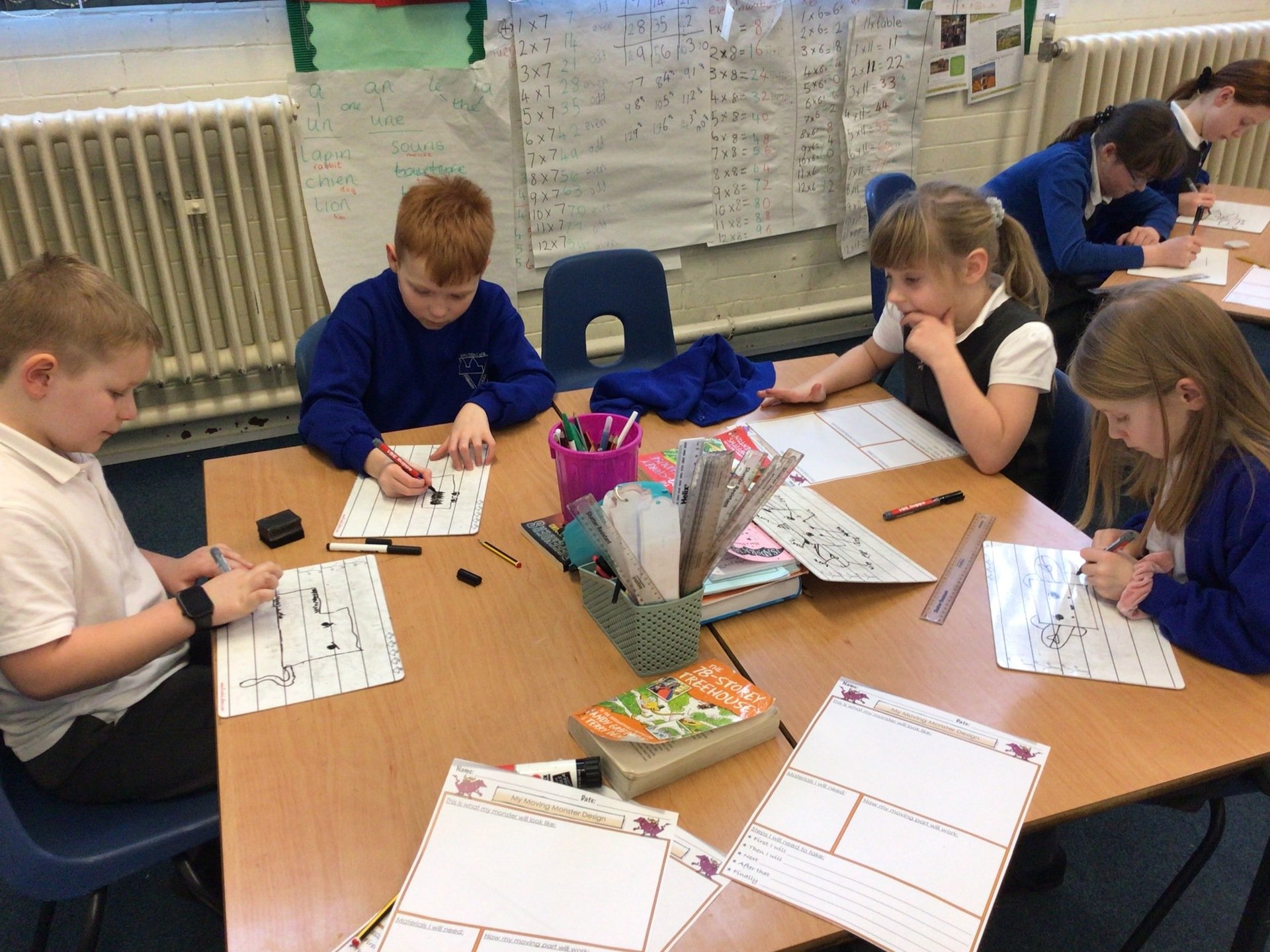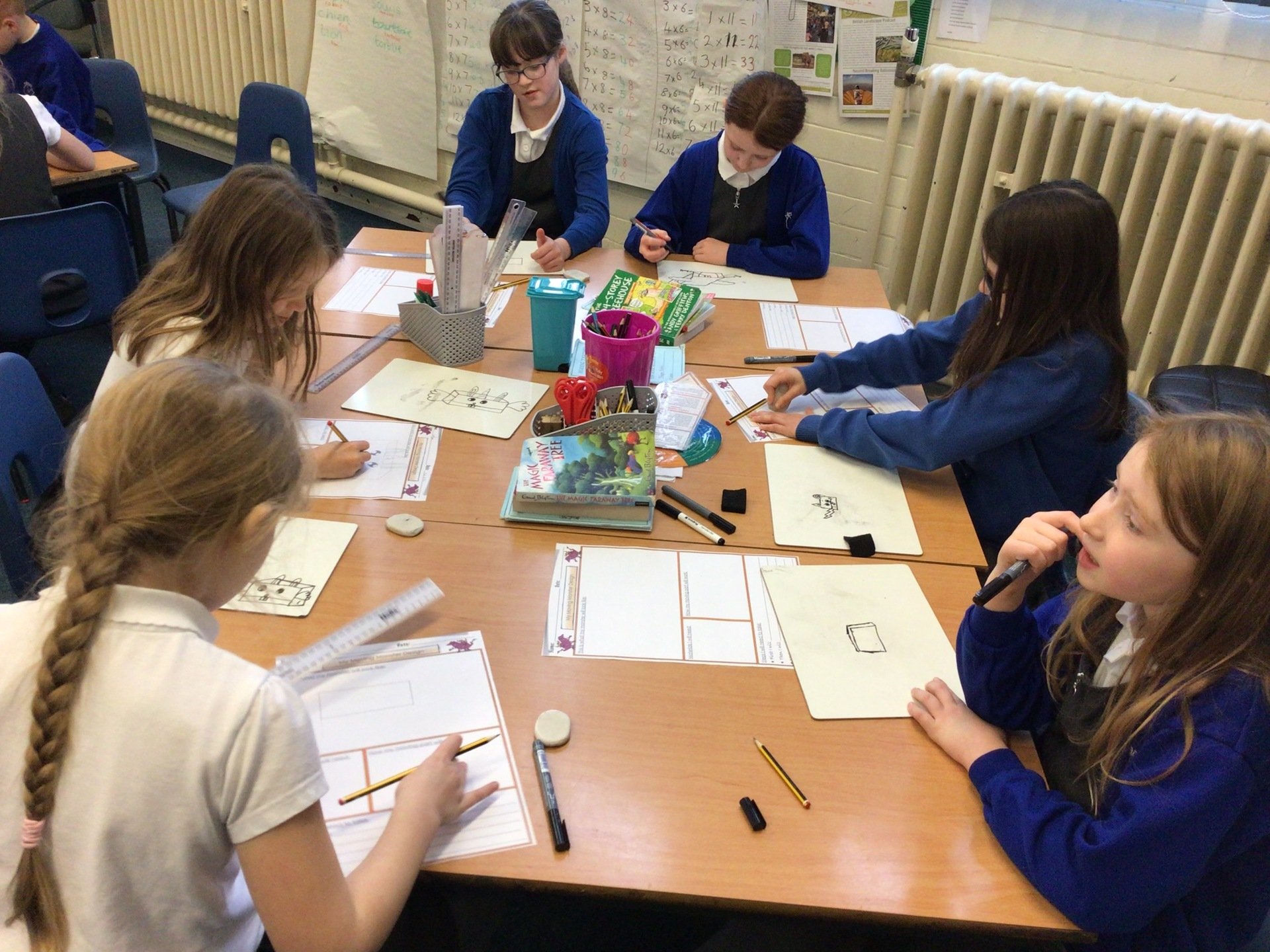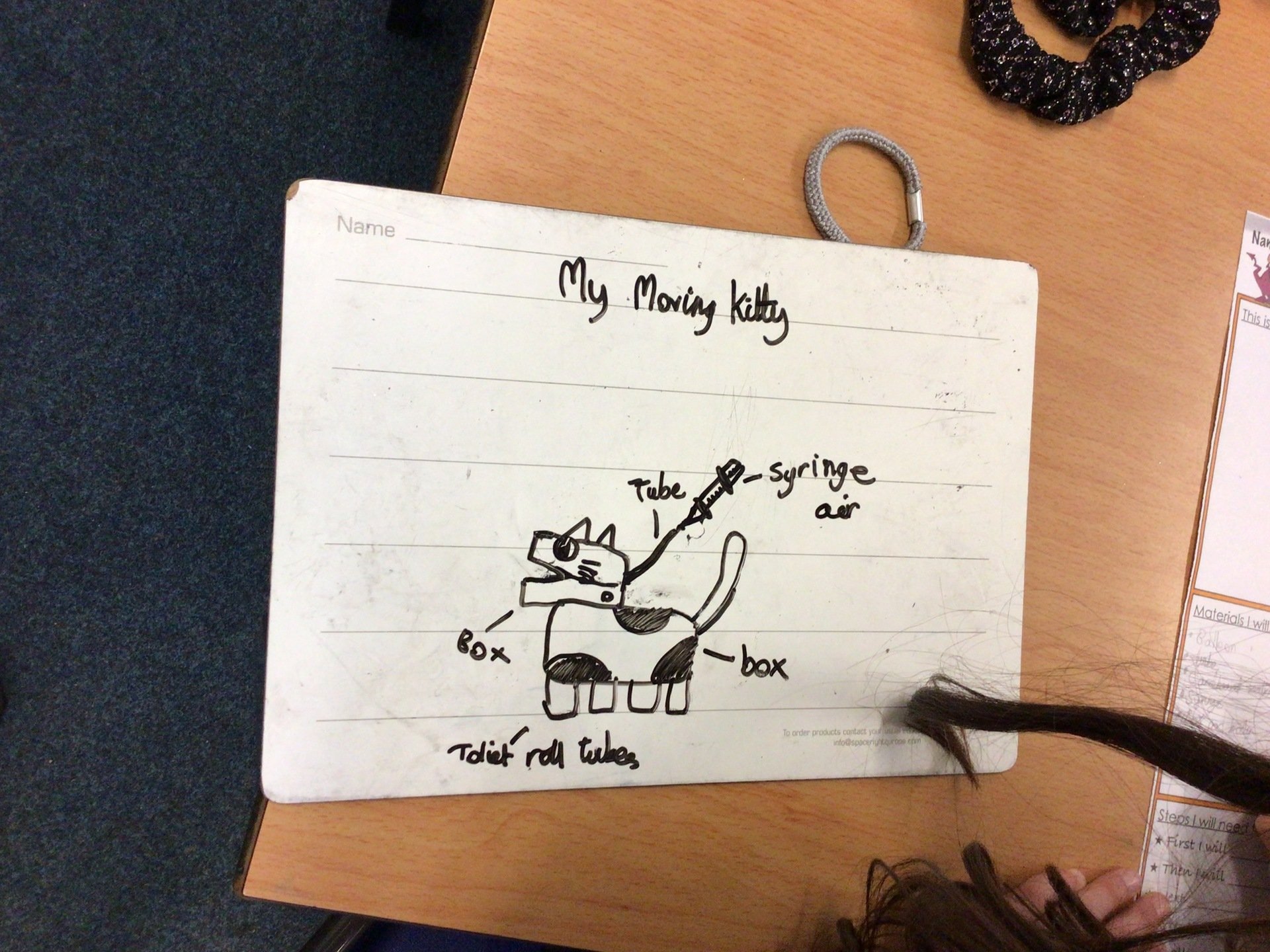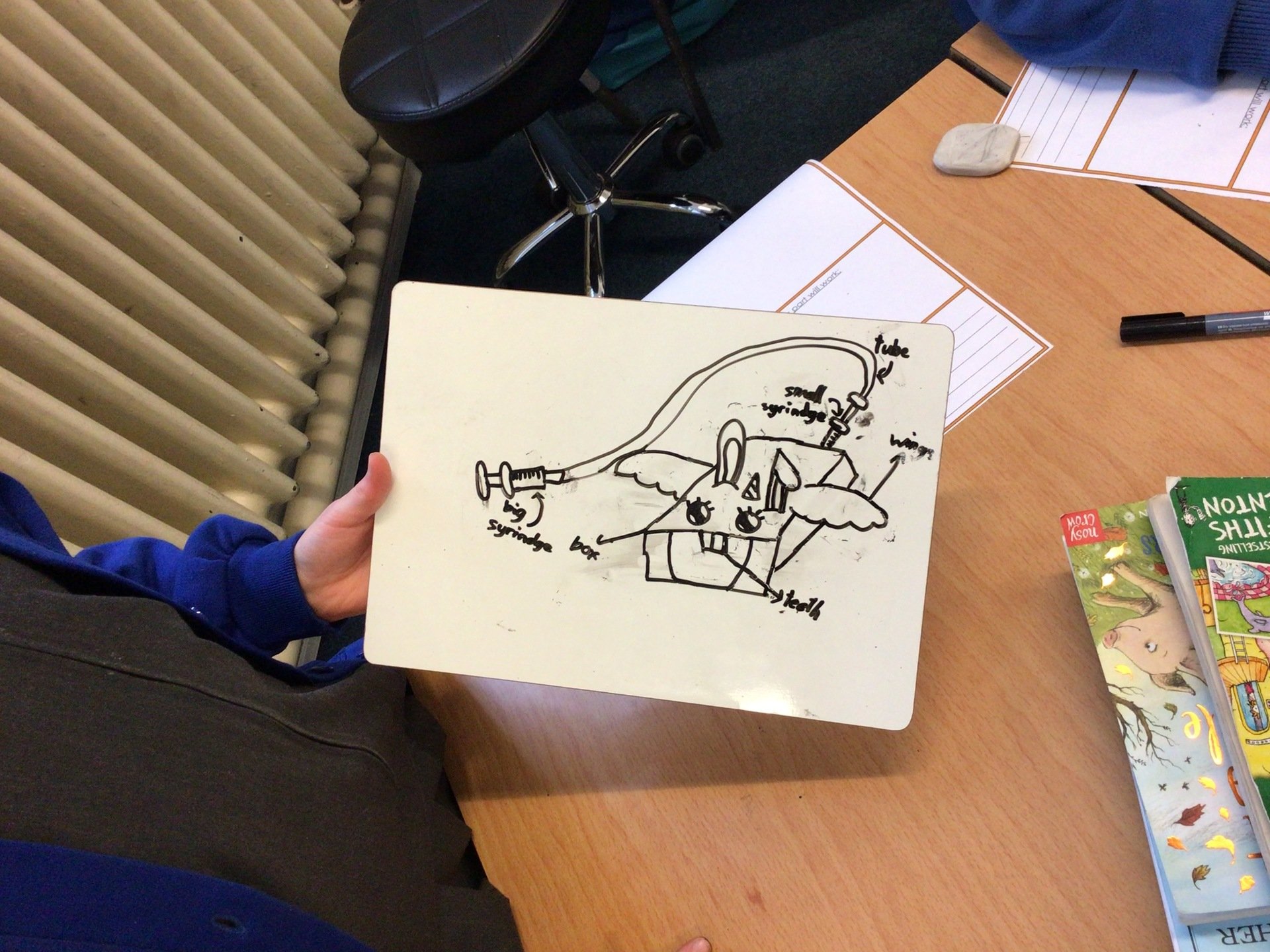 The Creating stage: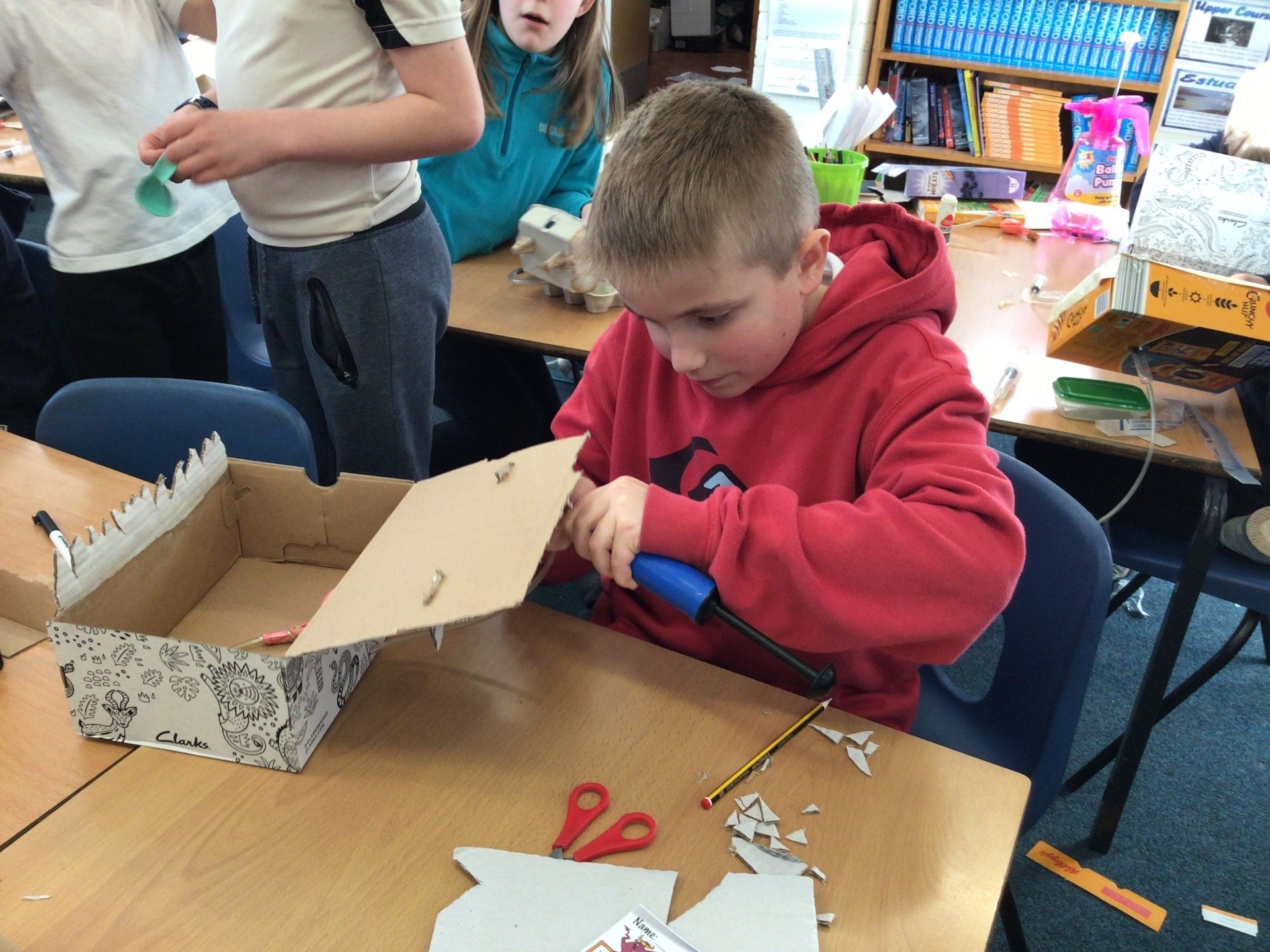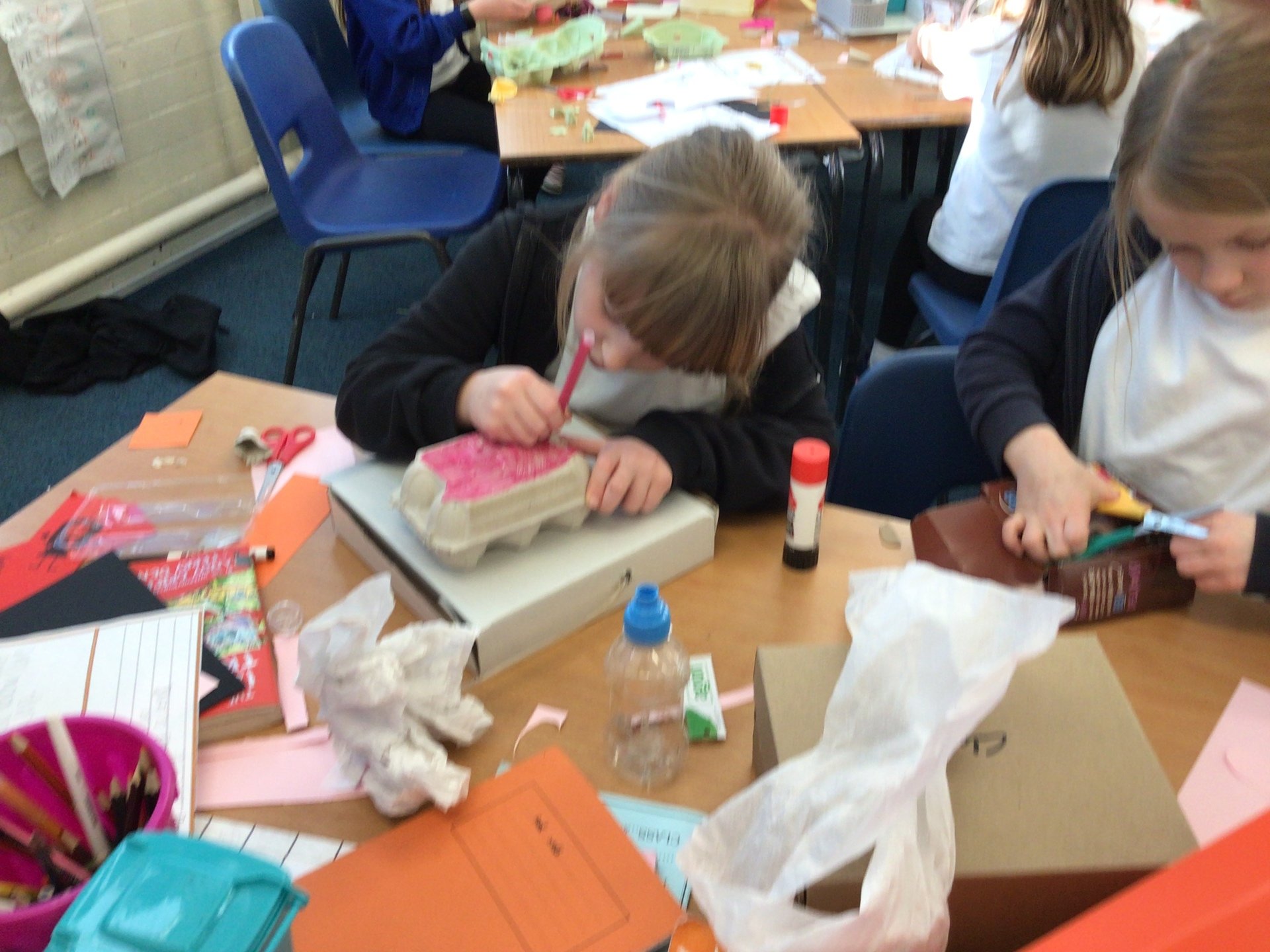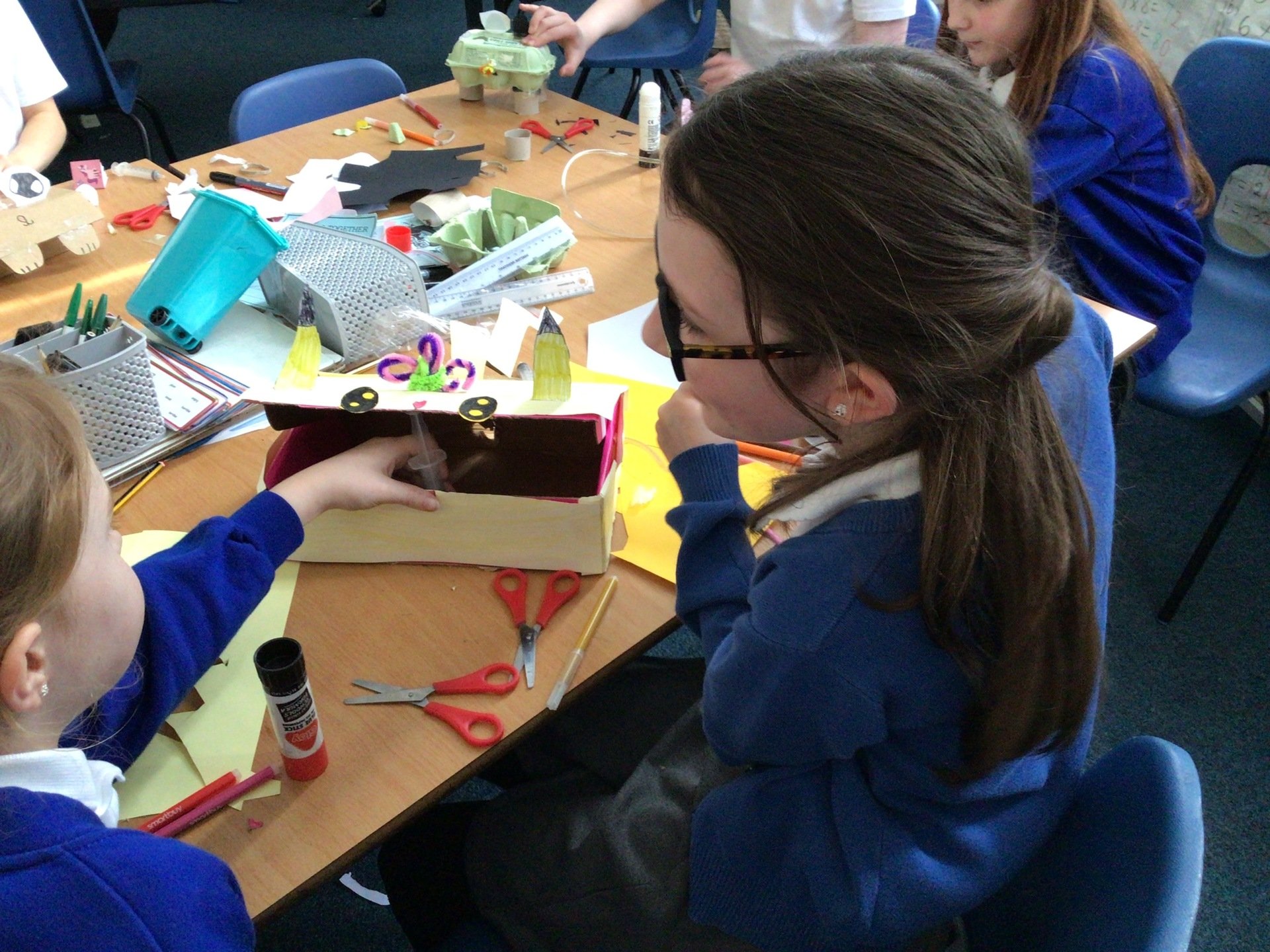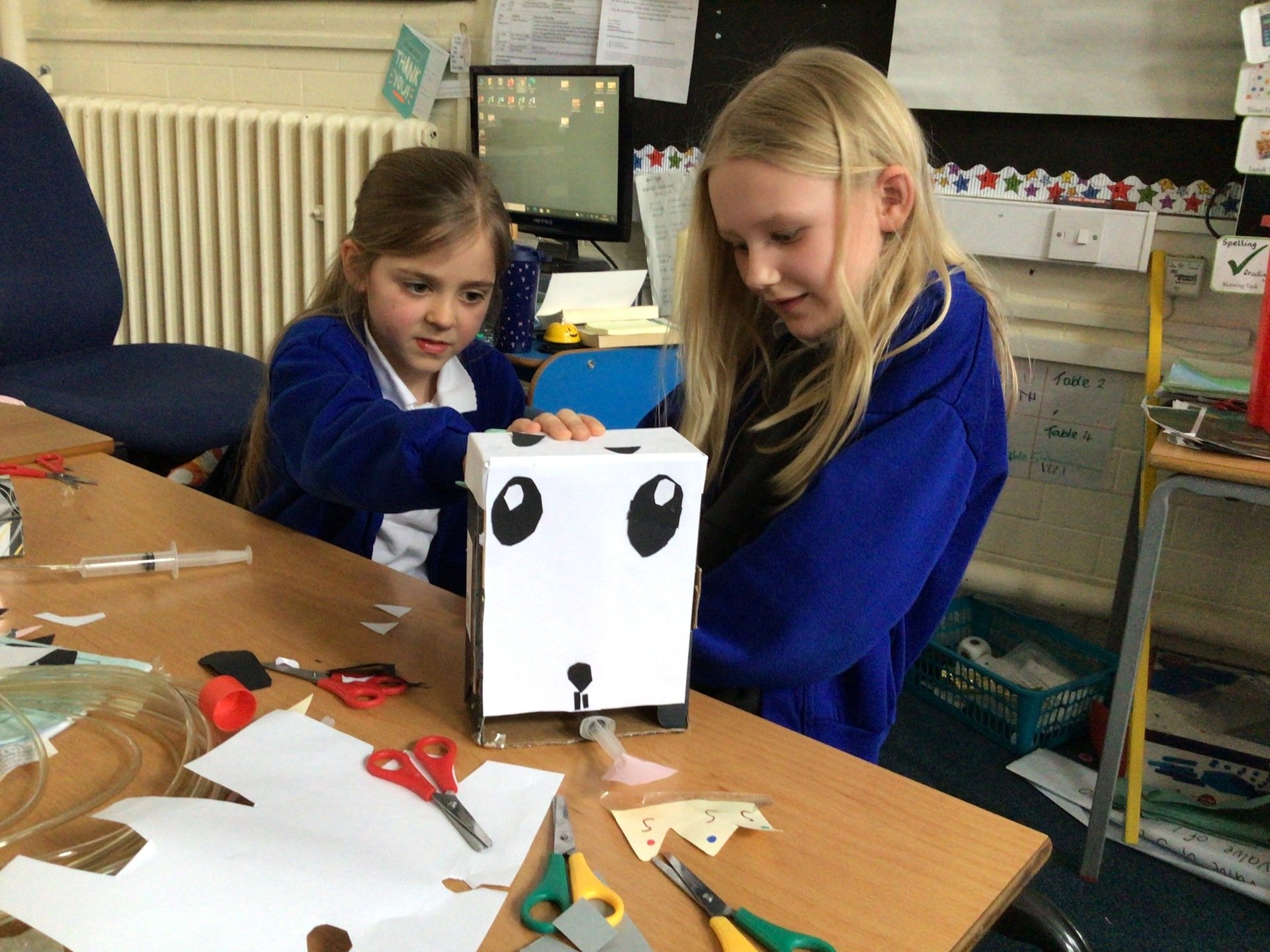 The End product: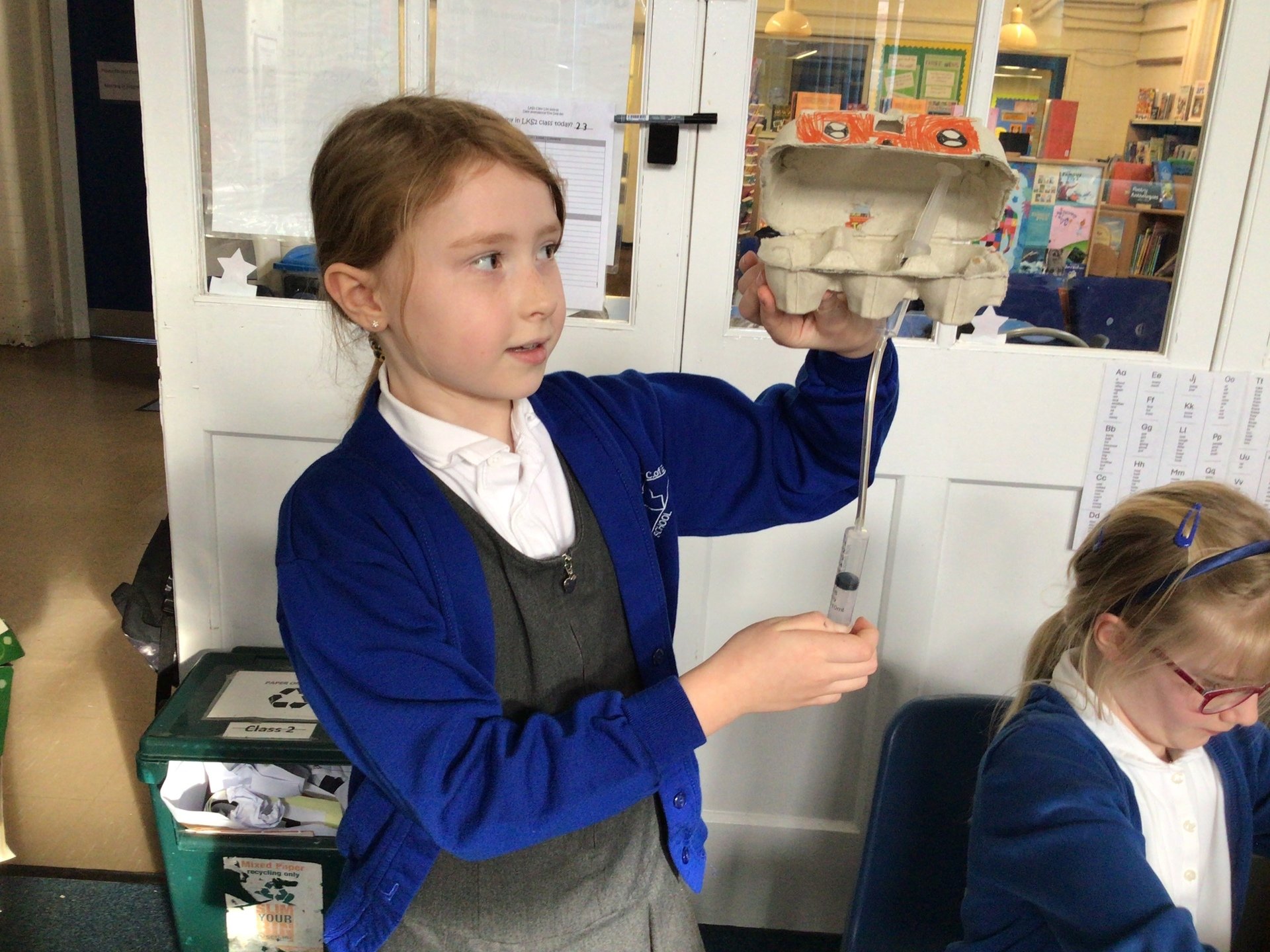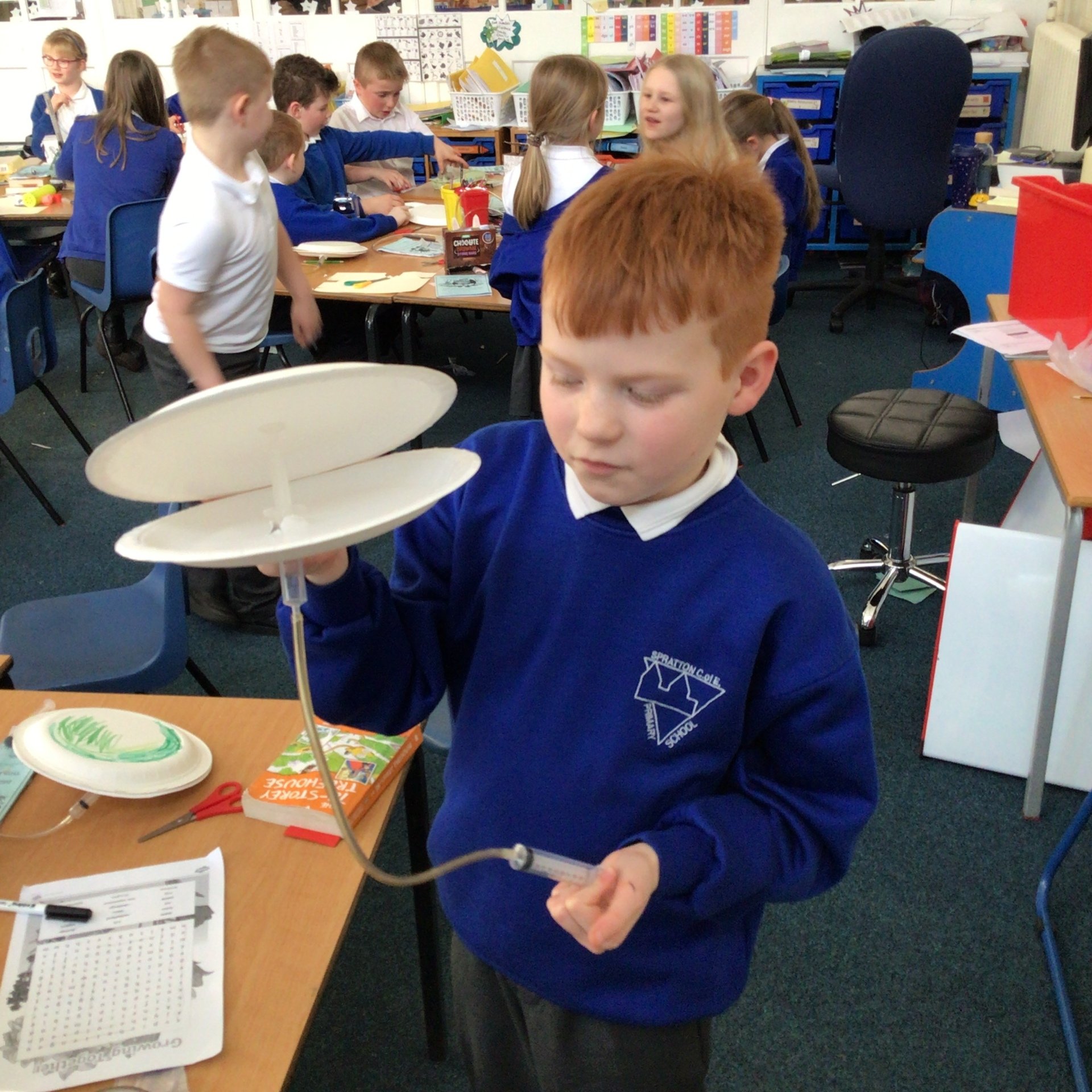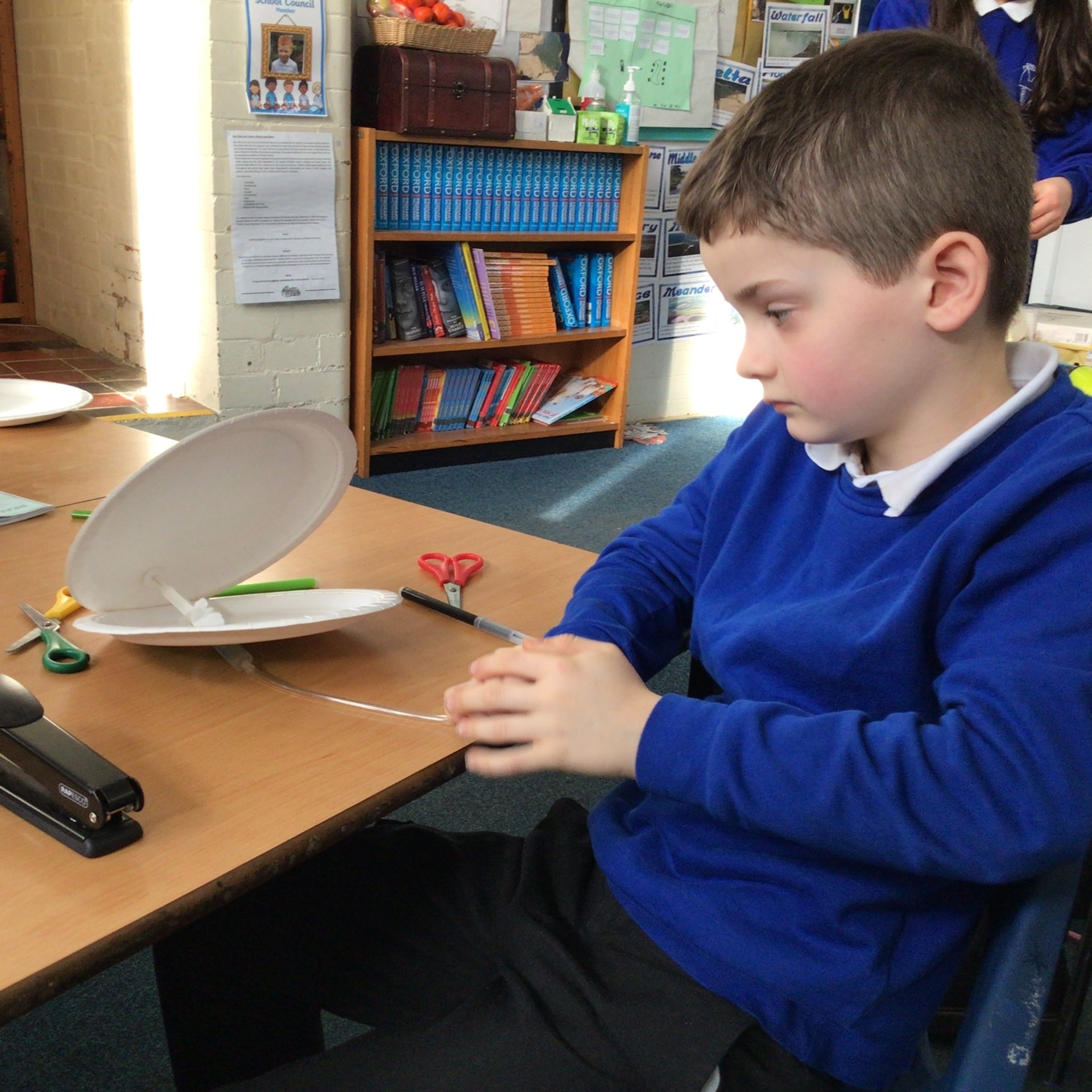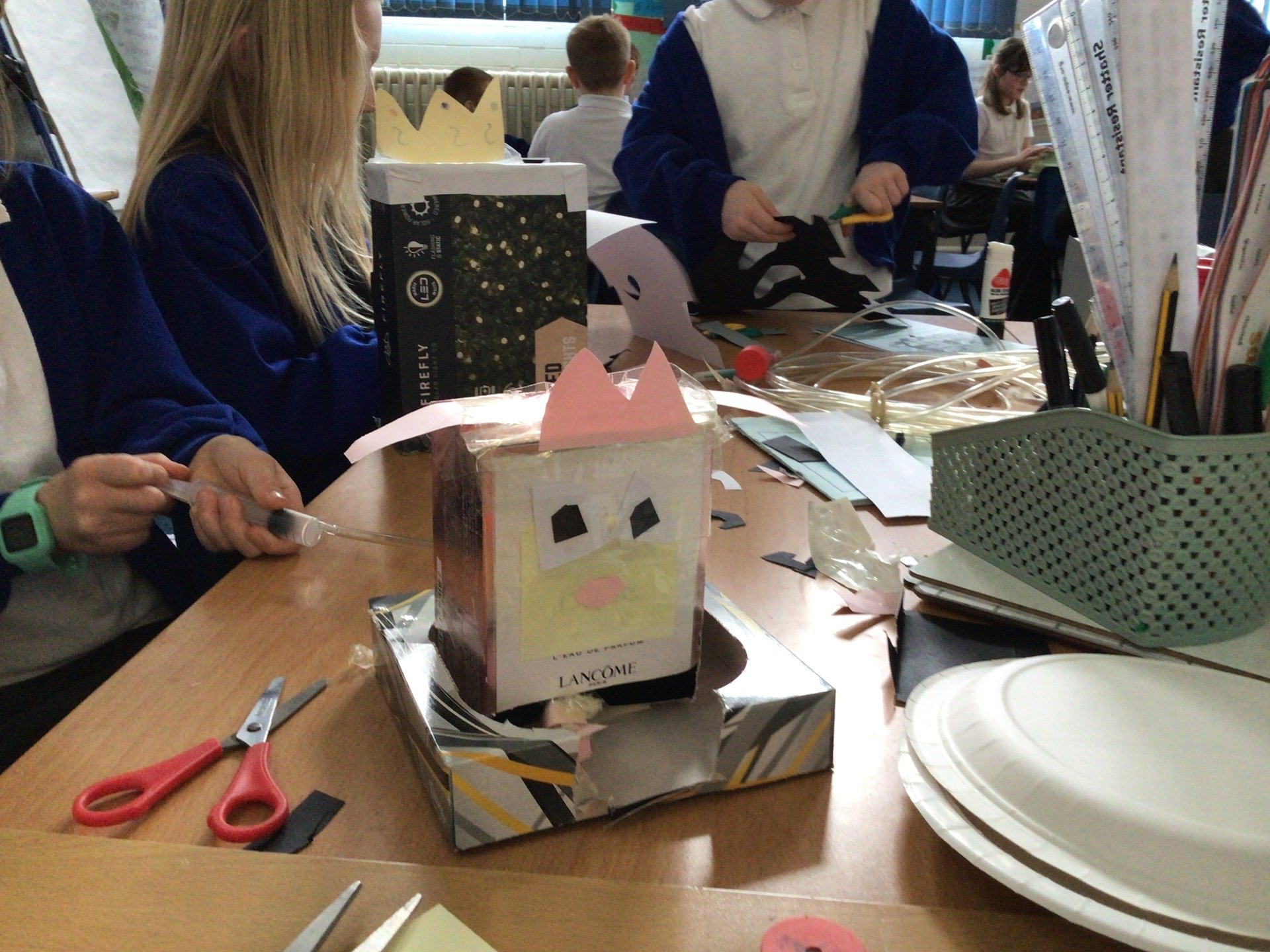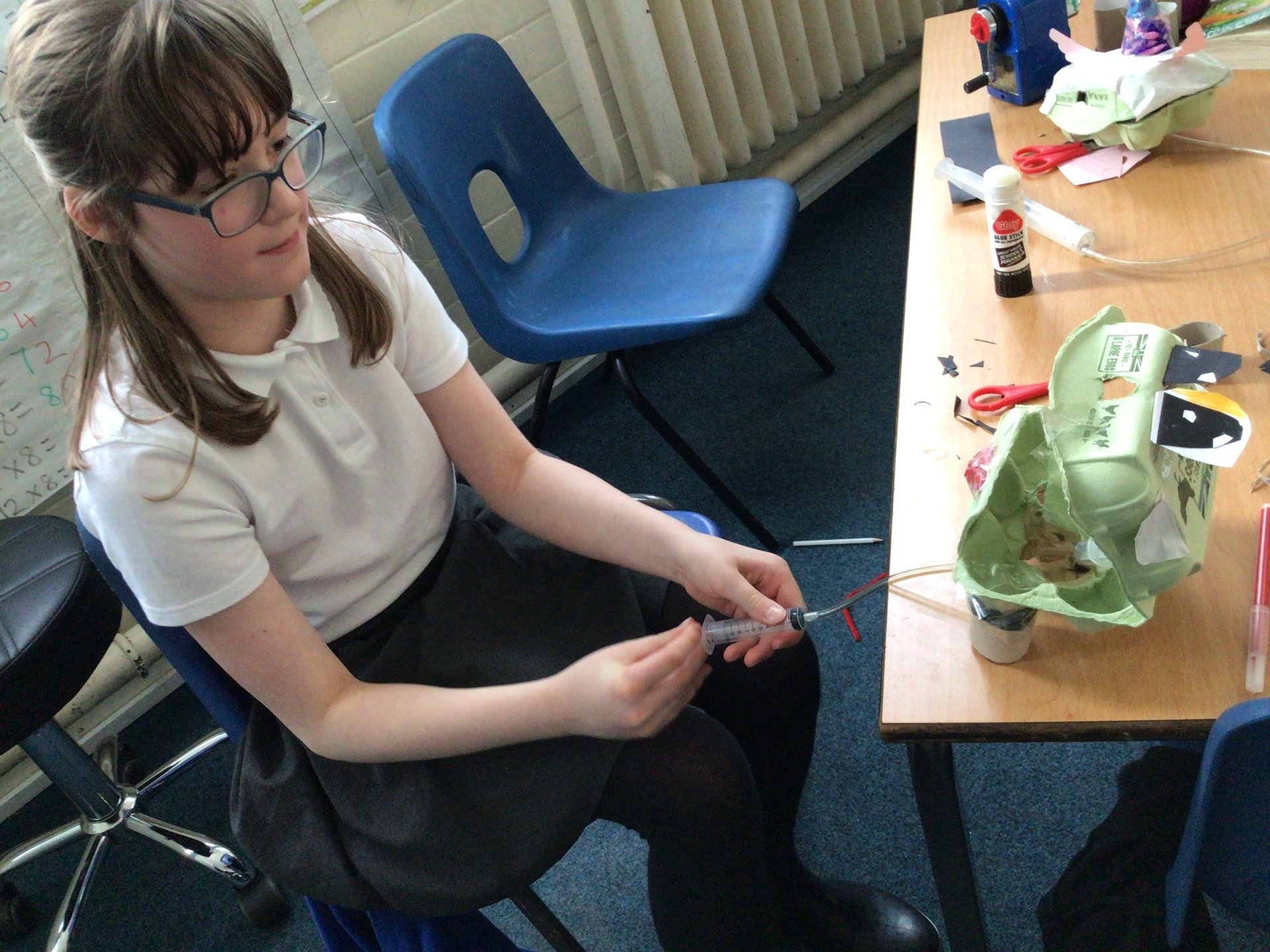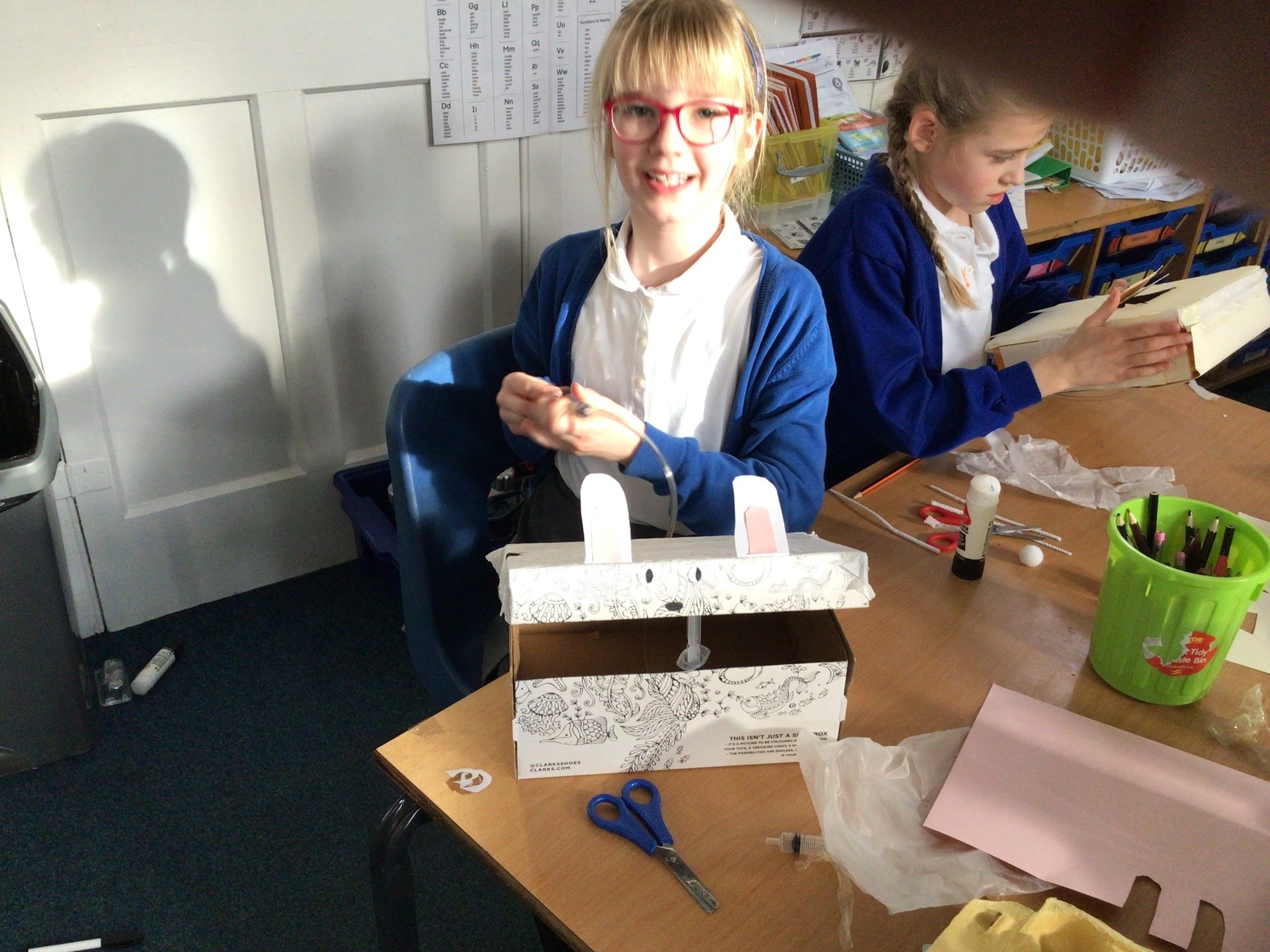 December 2021
LKS2 Used Science and DT skills to create Christmas Cards with flashing Rudolph Noses!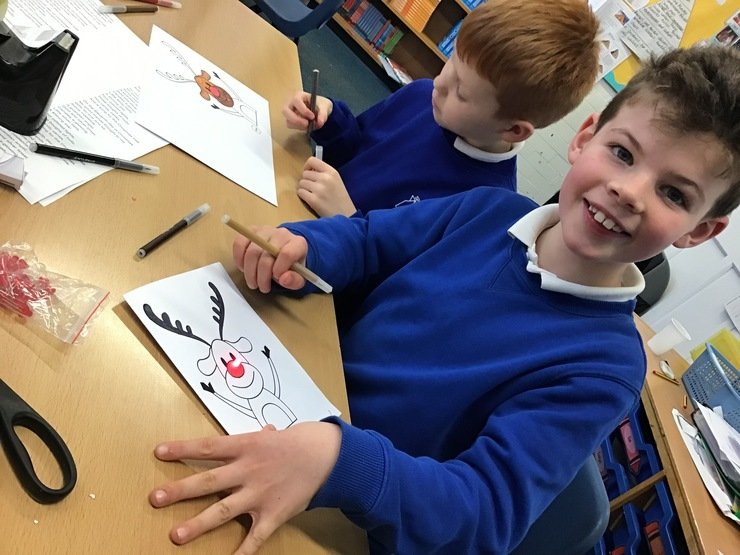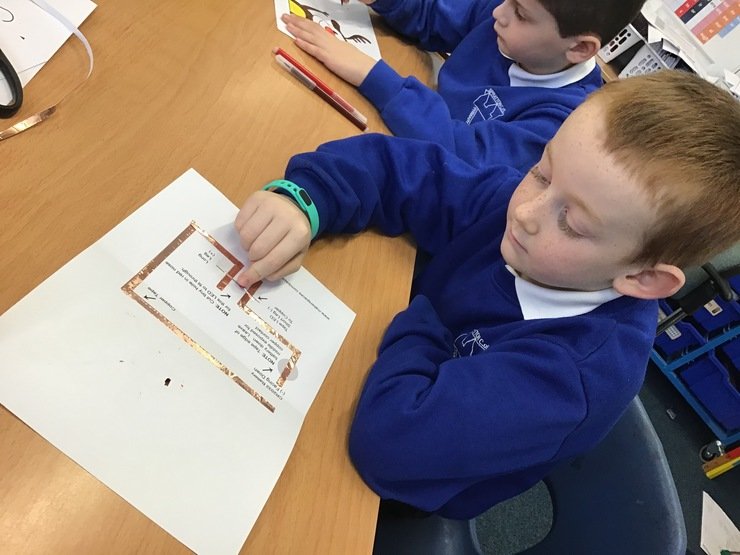 EYFS children practised cutting and sticking skills when they created Christmas decorations and put them on the School Christmas Tree.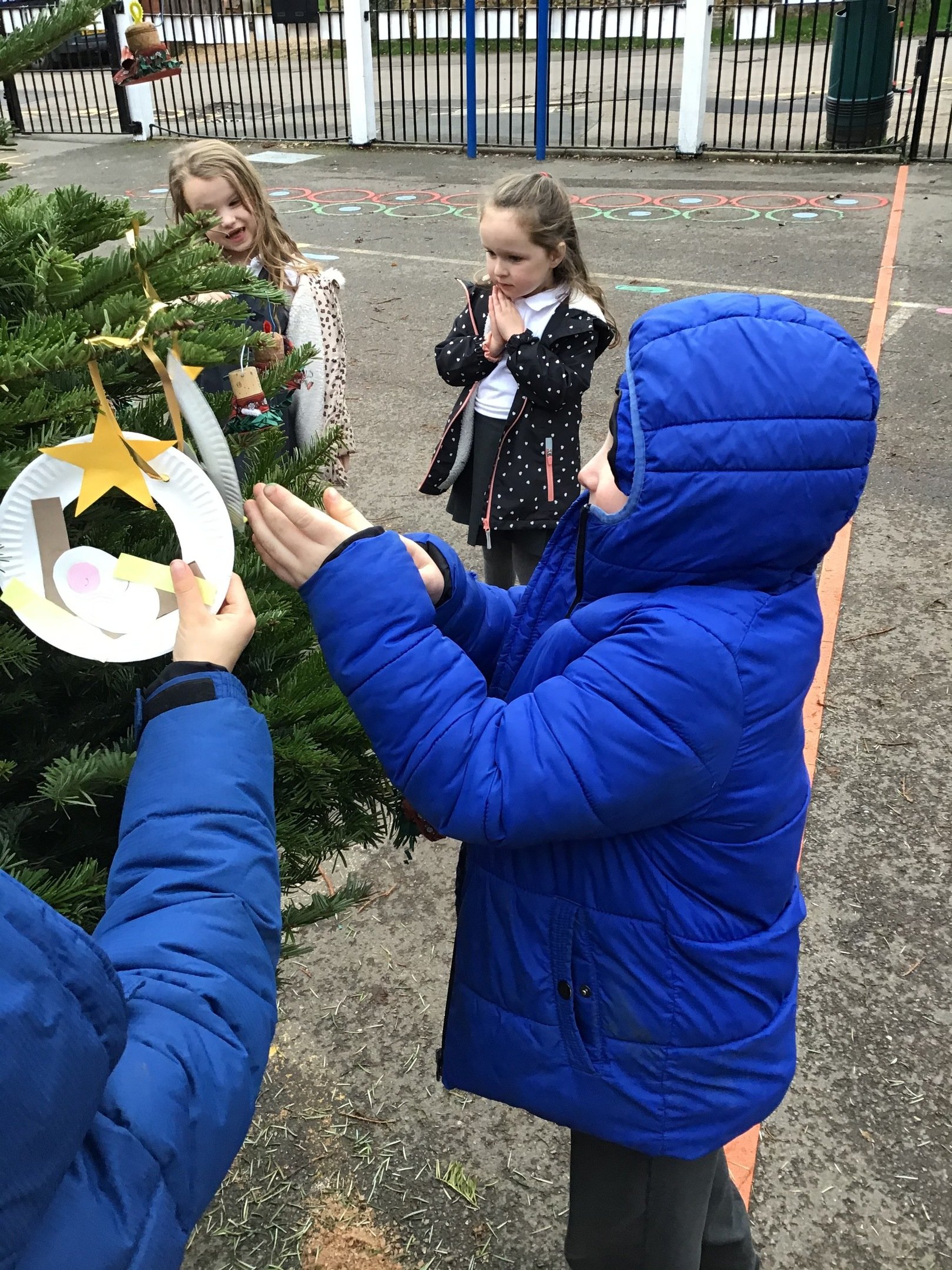 We love building our own designs in EYFS!