French Club - Autumn 2021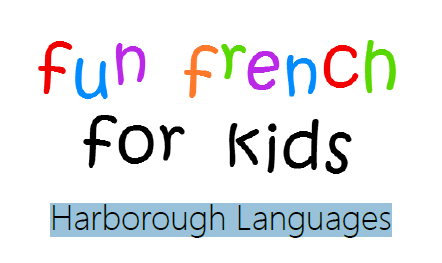 A qualified and experienced teacher from Harborough Languages will visit Spratton Primary School every Monday lunchtime to teach the children French, using songs, rhymes, games, puppets, craft, drama, signing, books and even lego!
Fun French For Kids is designed to nurture positive attitudes to language learning and other cultures, in a happy, relaxed atmosphere. All sessions are taught with enjoyment in mind so the children effortlessly acquire French and have FUN!

There are so many reasons why it's a good idea to learn additional languages: accelerated progress in literacy, numeracy and creative thinking; future travel and work; cultural and global perspective, to mention just a few. Encouraging children at a young age is the best way to inspire a continued love of languages in to the future.