Curriculum - Geography
We recognise the importance of providing all children with a broad and balanced curriculum which is engaging and encompasses all aspects of our vision and values.
A thematic unit approach is taken when planning much of the curriculum, incorporating the framework of the National Curriculum 2014 and our own school curriculum enrichment and enhancement activities.
Staff plan together initially to develop ideas for the curriculum as part of a Long Term Plan and then work in teams and individually to develop unit plans and tailor specific activities for their own classes, taking into account individual needs.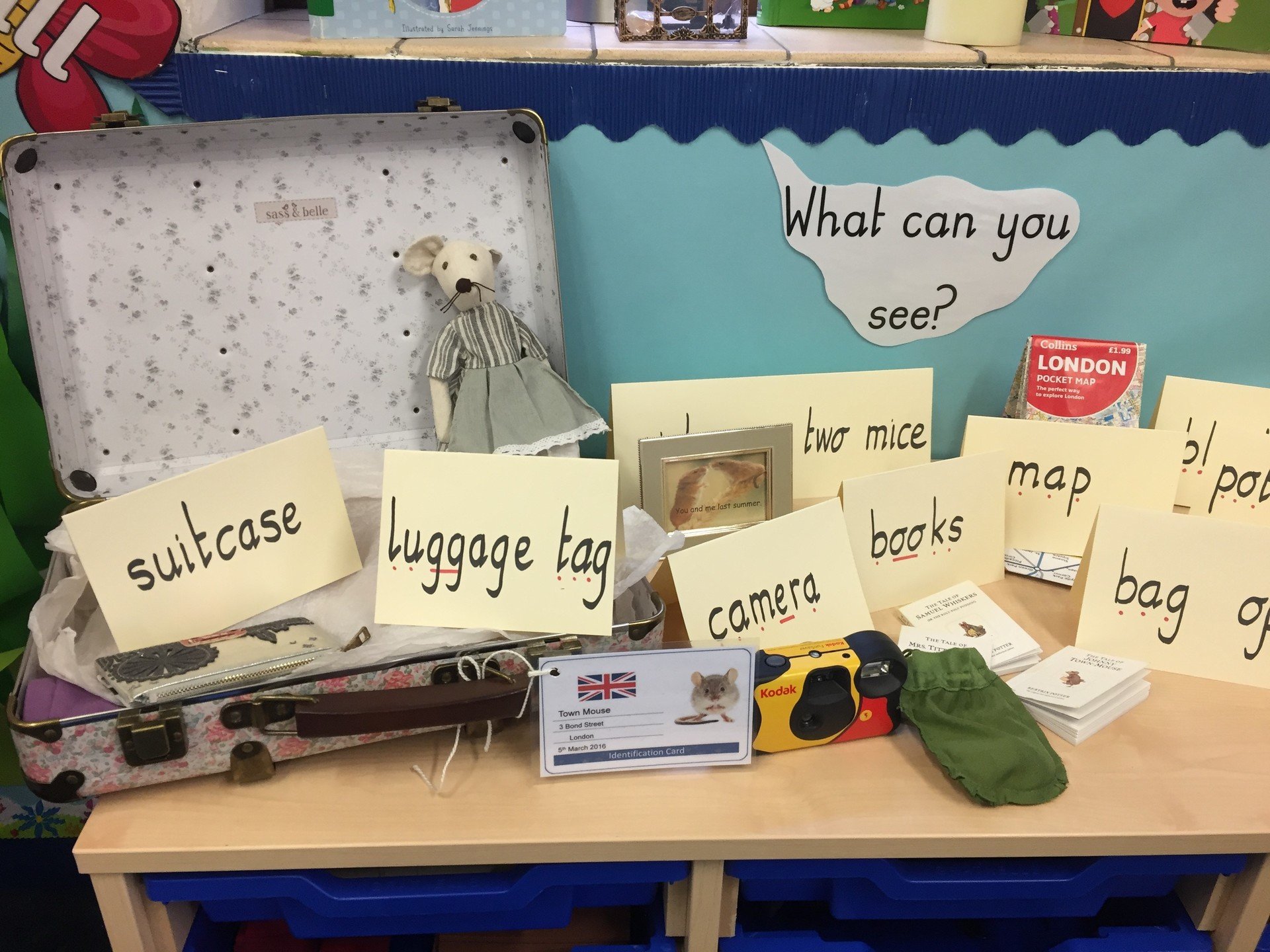 May 2022
Many thanks to Cllr John Hunt for these aerial view from the church where we can spot our school!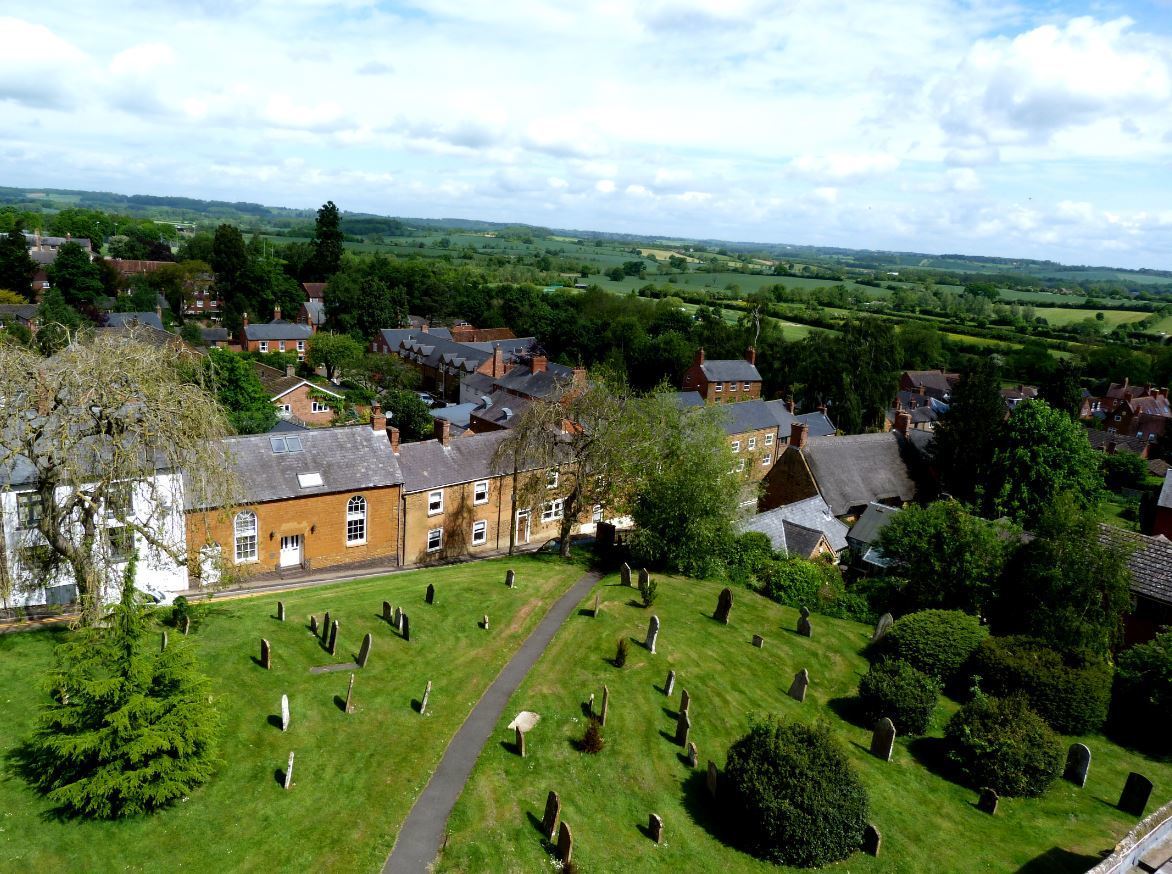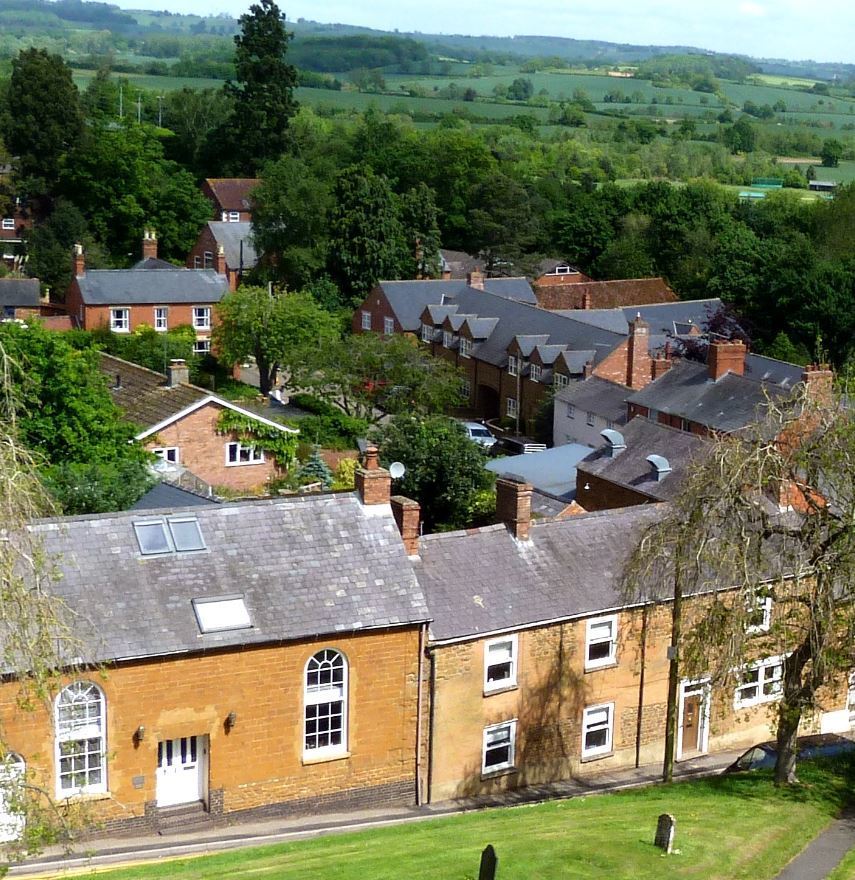 LKS2 Geography/ English Spring 2022
In both Geography and English we have been studying the physical geography of London as part of our UK study. We looked at various genres of fiction and non-fiction including books, leaflets, websites and maps to decide what is the best way to present factual information. The children researched different aspects of London to create an information leaflet that included information on the Cities and Boroughs, the People, the origins of London, Transport, Parks and Open Spaces.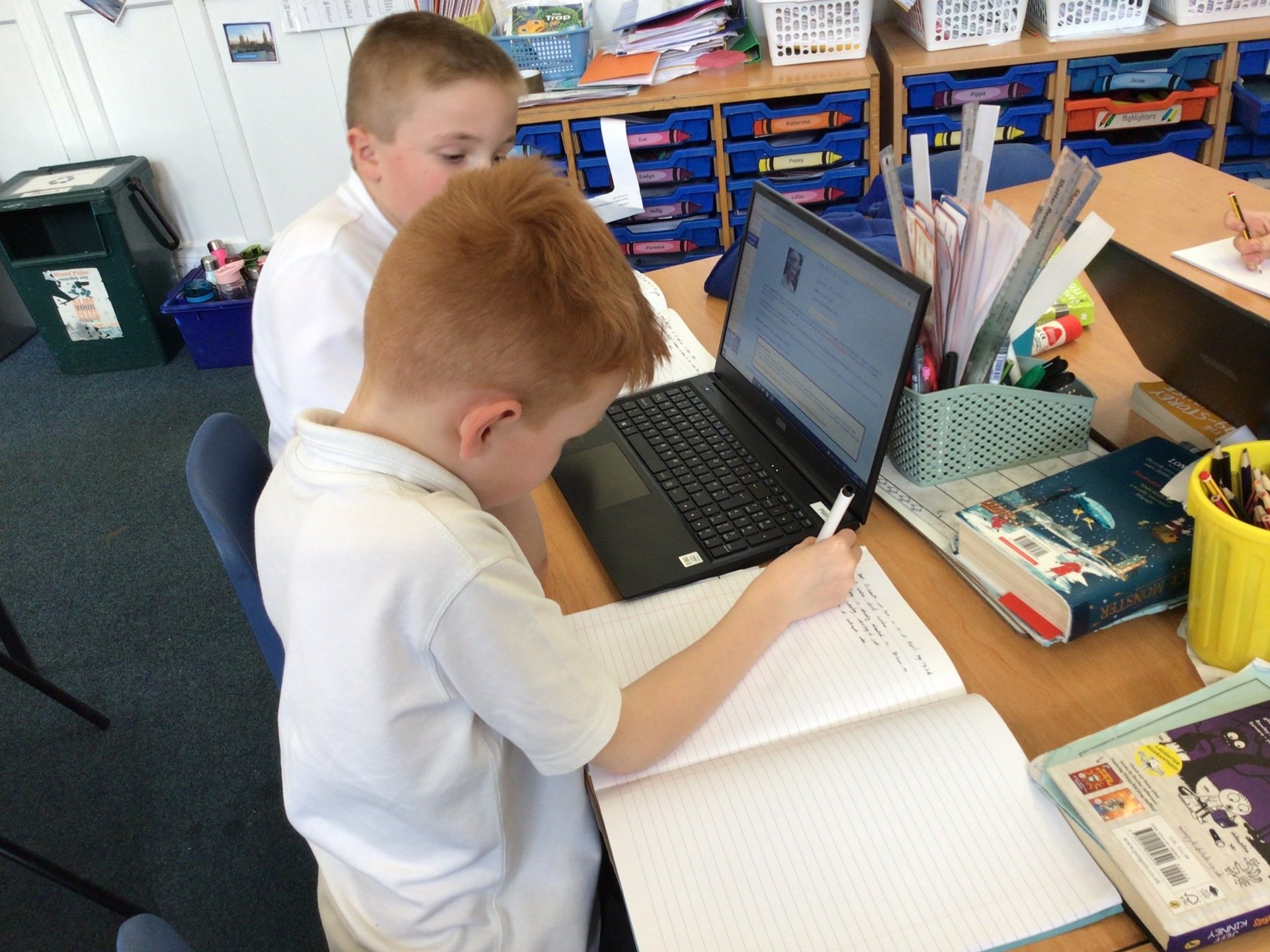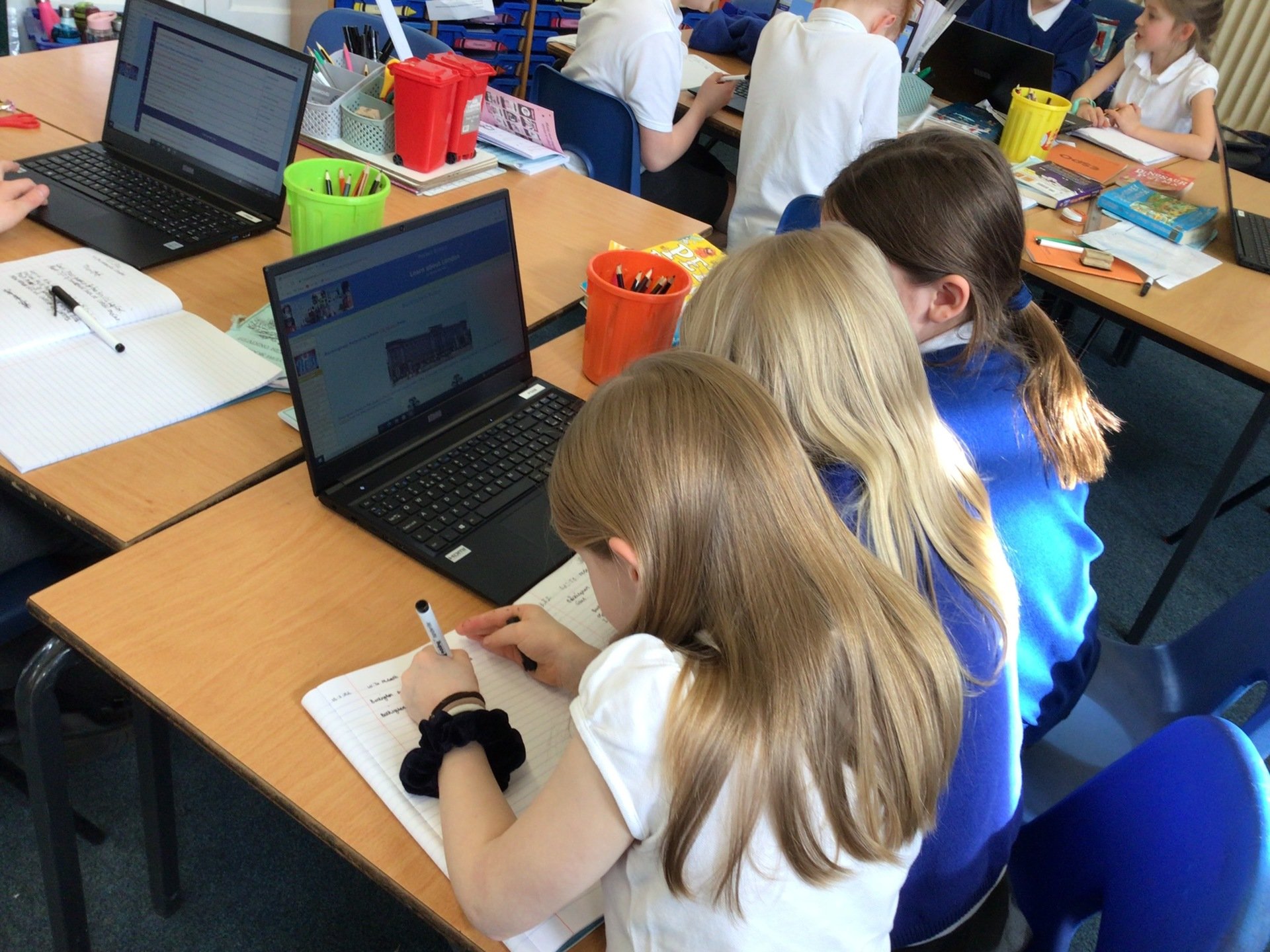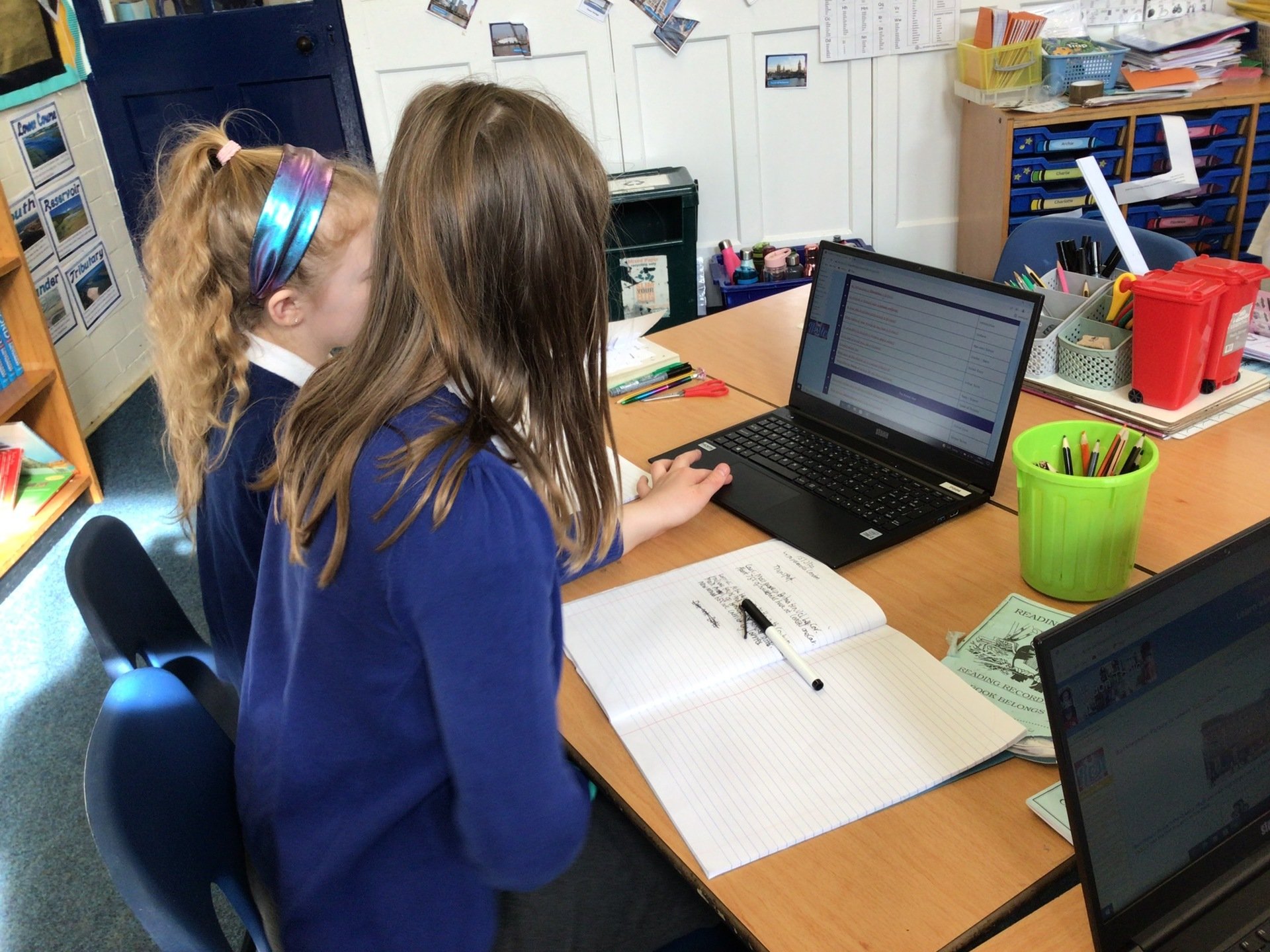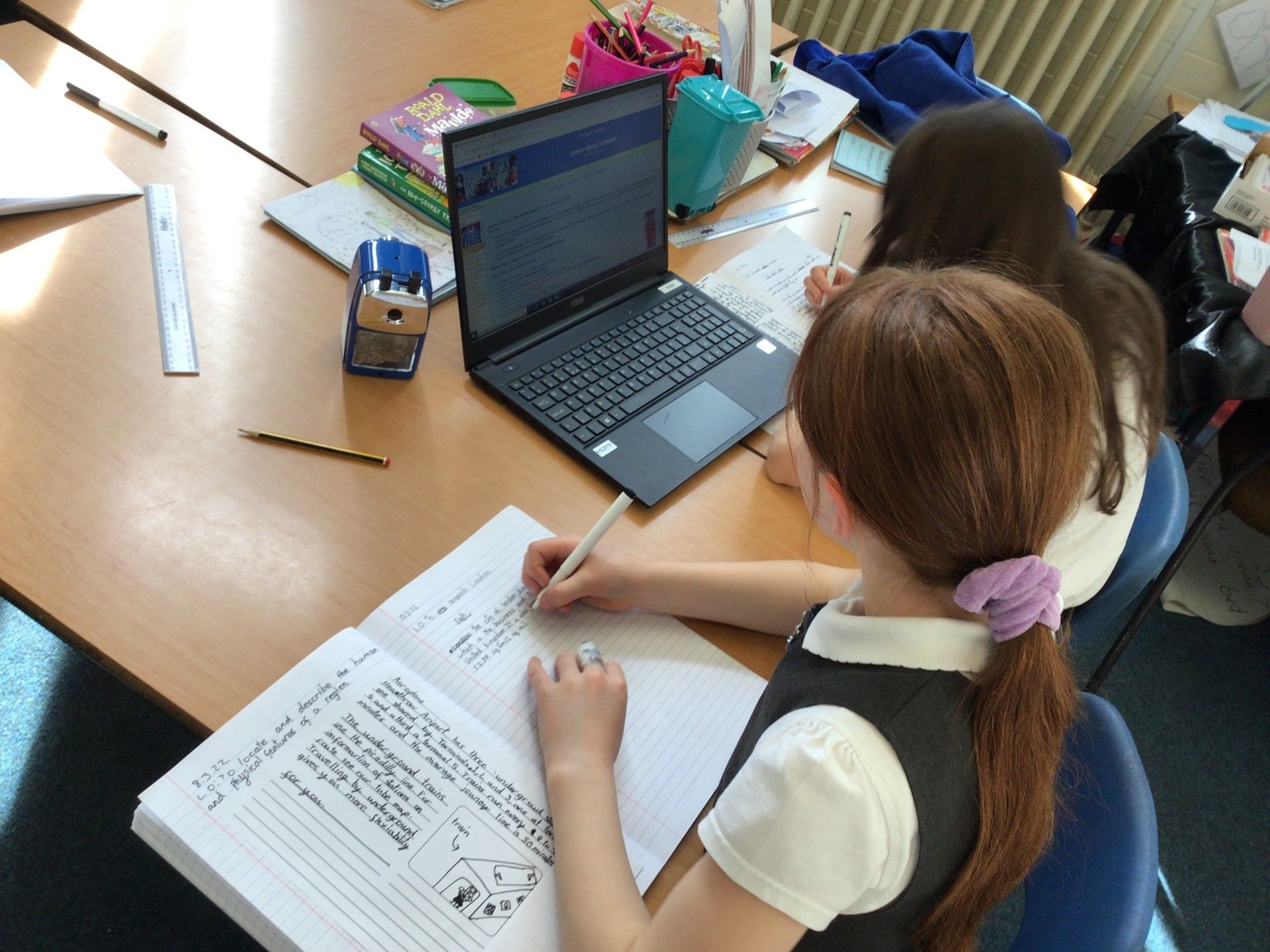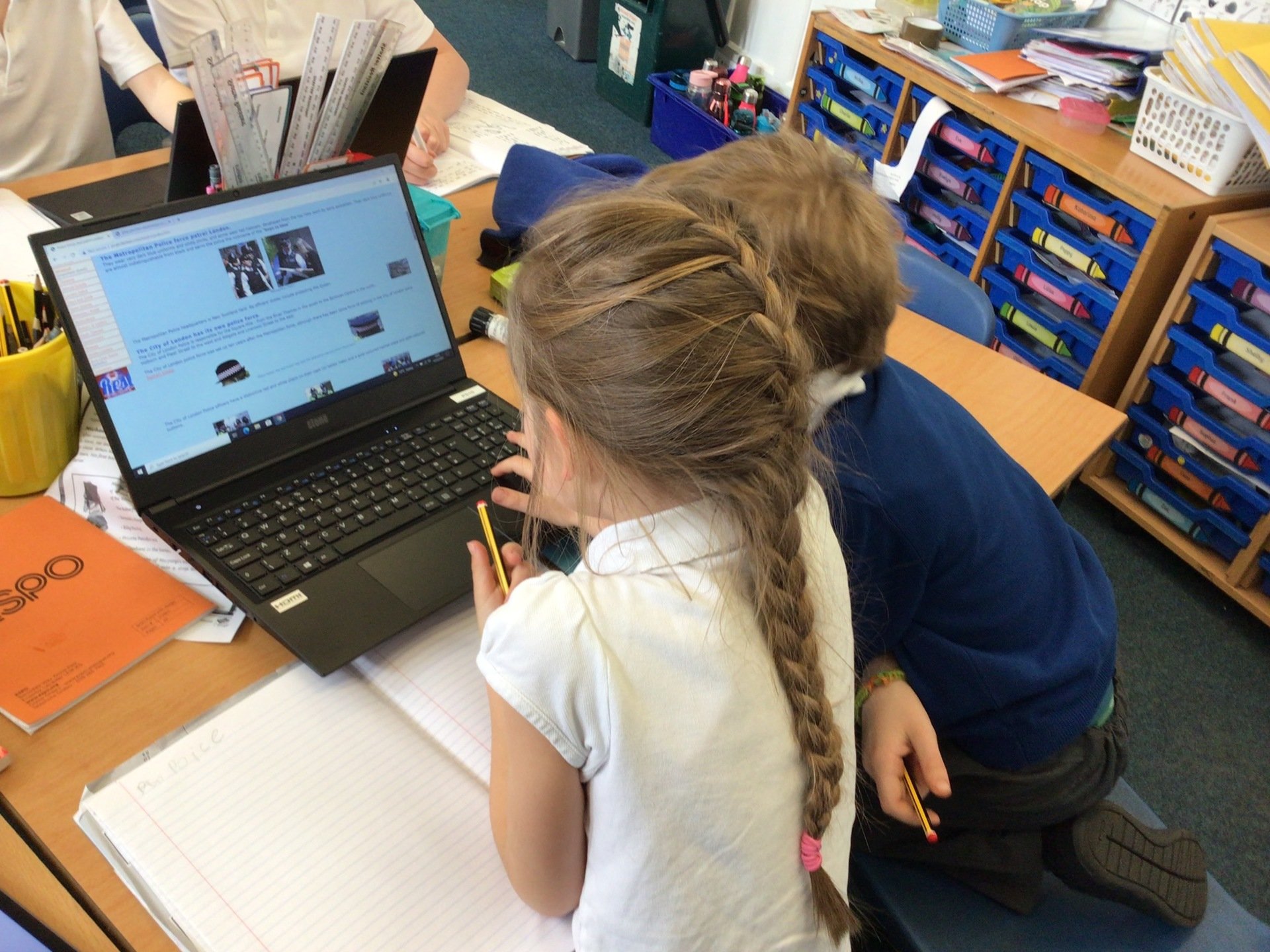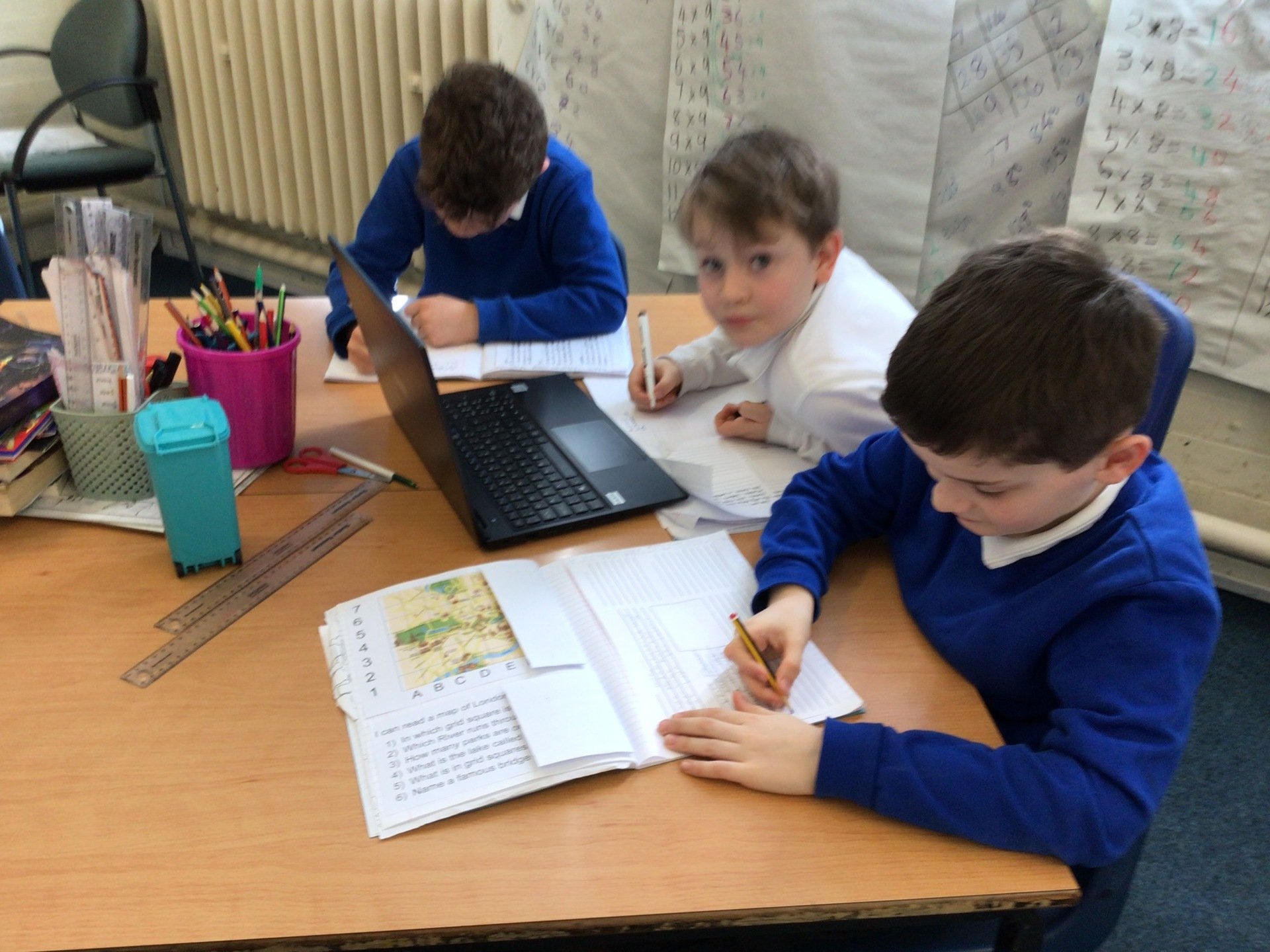 4.2.22
Science and Geography
LKS2 have enjoyed learning about the Water cycle , linked to both states of matter in Science and Rivers in Geography, They completed a water cycle investigation and learned to use new vocabulary to describe the process.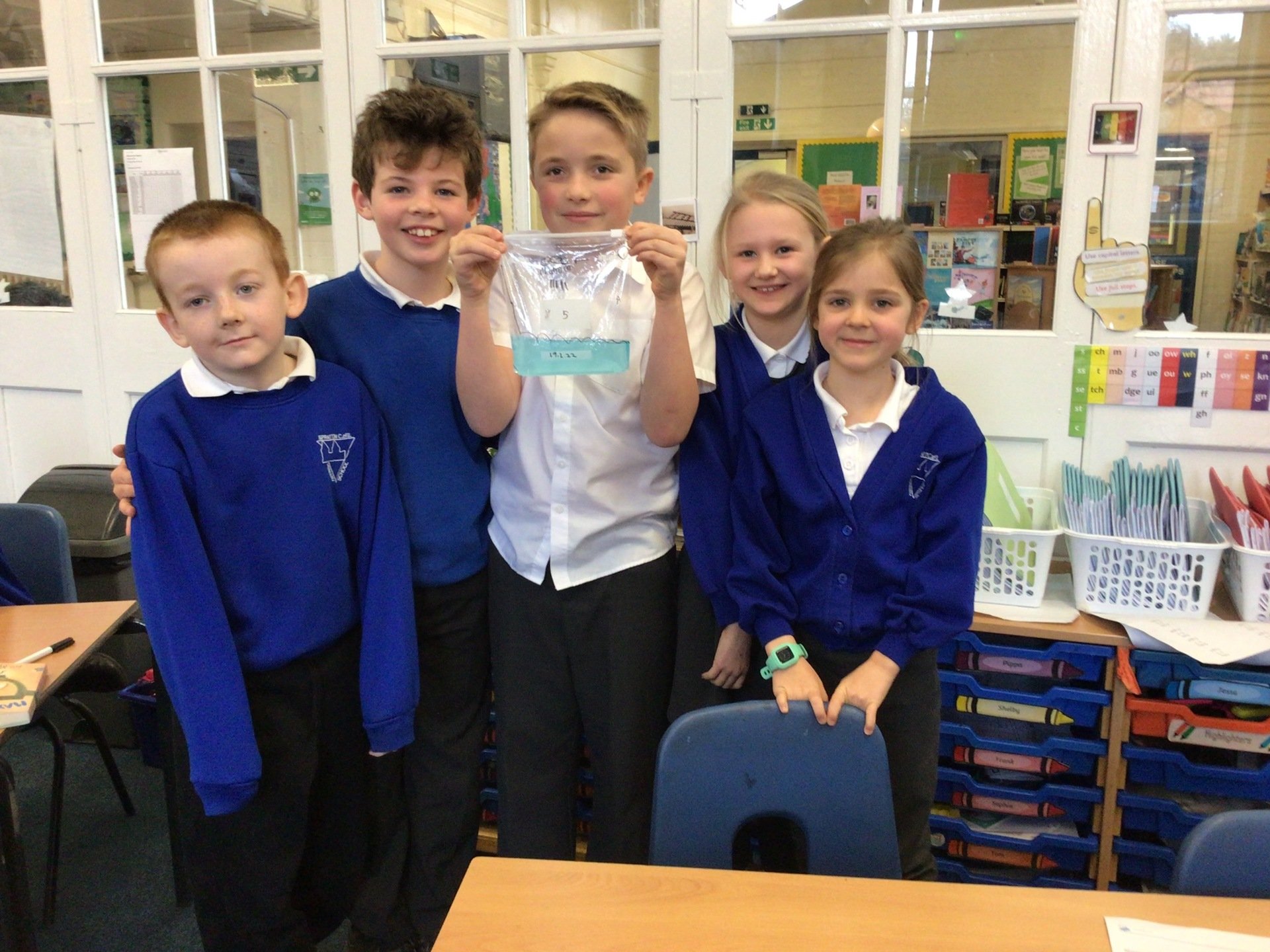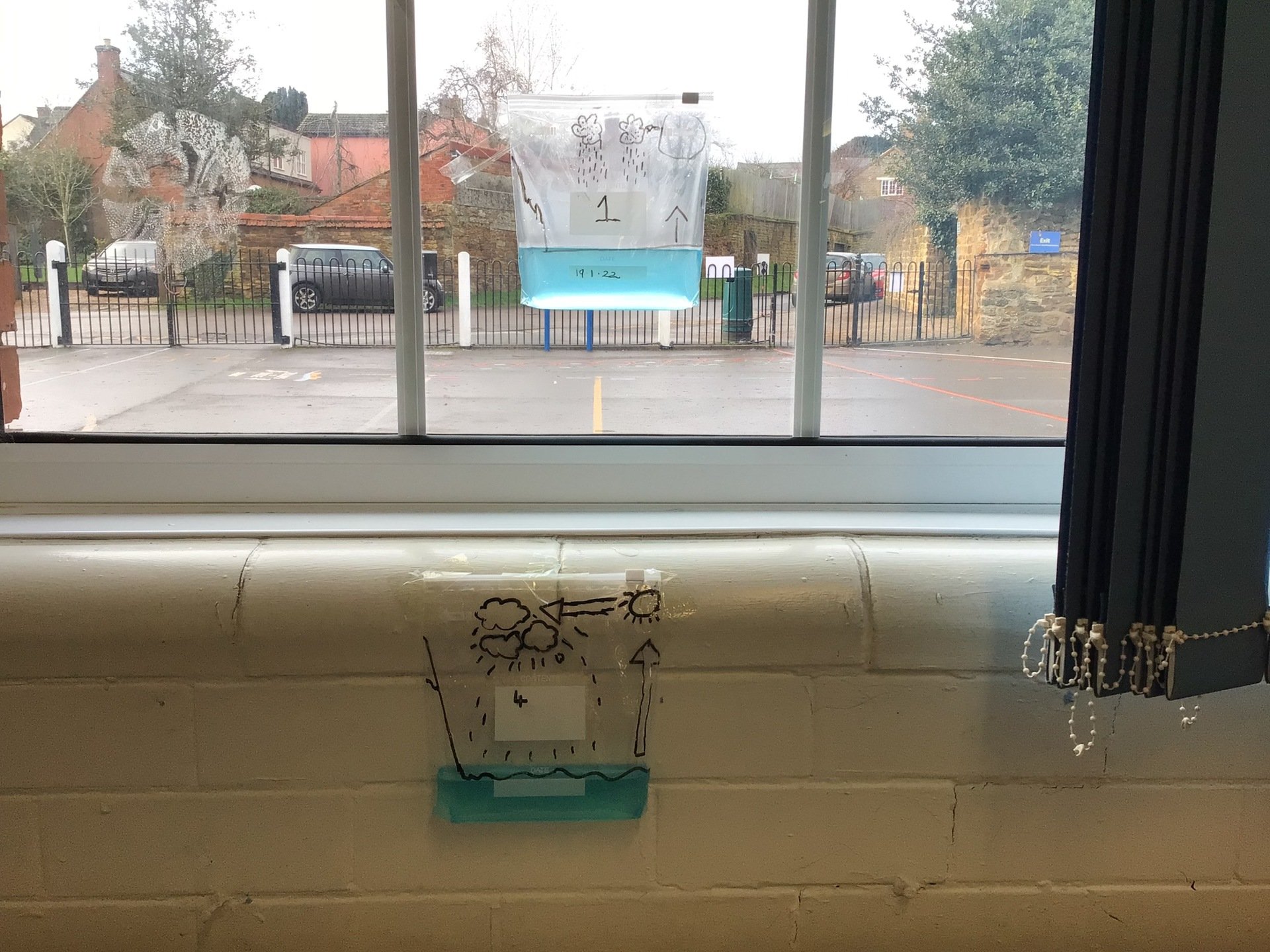 January 2022
Understanding the World
The EYFS children have been finding out about life in Antarctica and exploring how it is very different to where we live. The children have enjoyed exploring the globe and different books to find out about the oceans and locations of Antarctica and our home.