Curriculum - Music
We are a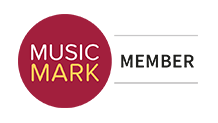 school!
Summer 2021
Keep Learning - Musical Fun!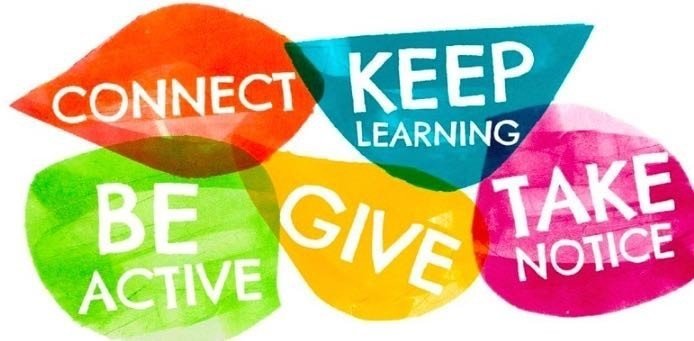 In a 5-week Brass Playing Workshop Project, all of the children in Y5/6 all learned to play a Brass instrument. Not an easy thing to do!
Well done, children - a great achievement!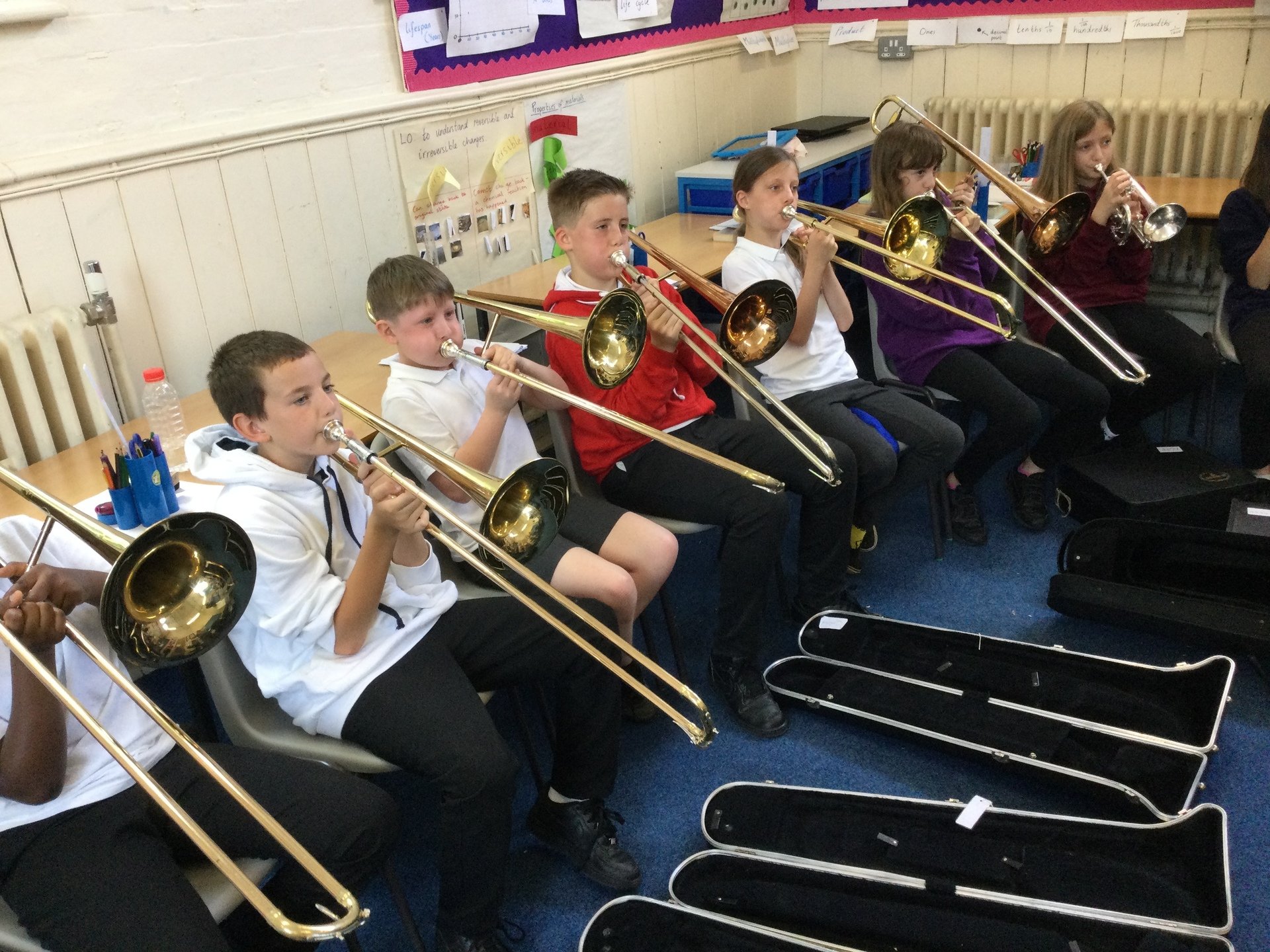 From September 2021, NMPAT are pleased to be launching brand new music production group classes. Sessions will take place on Zoom, to allow the maximum number of students to participate in weekly classes, with opportunities for additional face to face workshops and masterclasses during school holidays.
Classes take place on Tuesday evenings according to the following structure:
5.00-5.55pm Music Production Theory – open to everyone, covering everything you need to know to prepare for an RSL exam
6.00-6.55pm Beginners – no experience necessary, all new members will be invited to join this class
7.00-7.55pm Intermediate/advanced – for those with some knowledge and understanding, students may advance to this class after starting as a beginner
Payment is £65 per term per student. Please make payment via the ParentPay Shop.
About our classes
NMPAT can take you through the exciting new RSL Music Production grades; these go from 1 to 8 just like on a traditional instrument.
On completion of each exam, every candidate will gain a wealth of technical, practical and theoretical knowledge that they can apply to real-world scenarios such as:
Audio recording
Electronic music production
Mixing
Editing
Podcasting
Composing
Mastering
Sound for media
Although Music Production can be taught as a standalone subject it is an excellent supplementary subject to learn alongside instrumental lessons.
We are pleased to be working in partnership with Steinberg, one of the leading music technology companies in music education. This amounts to enrolled students gaining free Cubase software to use at home that works on either Mac or PC.
Our in house Focusrite 16 channel recording system uses the latest software running on an industry standard Carillon Audio PC. We have a selection of high quality microphones and some great acoustic spaces at our building, which can be utilised to record contemporary bands, choirs or even orchestras. Our mobile recording setup also allows us to visit schools and capture a wide range of performances.
Some examples of performances that have been recorded in house and at public concerts can be found on our Sound Cloud channel.
To find out more please see the overview below, or contact John Calcott, Head of Music Production: JCalcott@nmpat.co.uk
You can find Music Technology resources to help you learn from home here.
"All children should have the opportunity to learn a musical instrument"
EYFS
EYFS learn lots of Nursery Rhymes including Hey Diddle Diddle, Wind the Bobbin up and Incy Wincy Spider