Curriculum - RE
We study Religious Education as a key part of our curriculum here at Spratton CE Primary.
Major Christian festivals are celebrated and studied and close links are maintained with the local church to provide a range of opportunities to learn about Christianity in context of St Andrew's Church, the role of the clergy and the Christian lives of the congregation.
We also provide a wider outlook through study of the wider Christian world and other faiths through our comprehensive Religious Education Curriculum.
RE is taught using the Peterborough Diocese Syllabus and the Understanding Christianity programmes and children explore Christianity more deeply and also learn about other faiths and worldviews.
15.12.21
The Greatest Story
We have created scenes from the Christmas Story to share with our school community: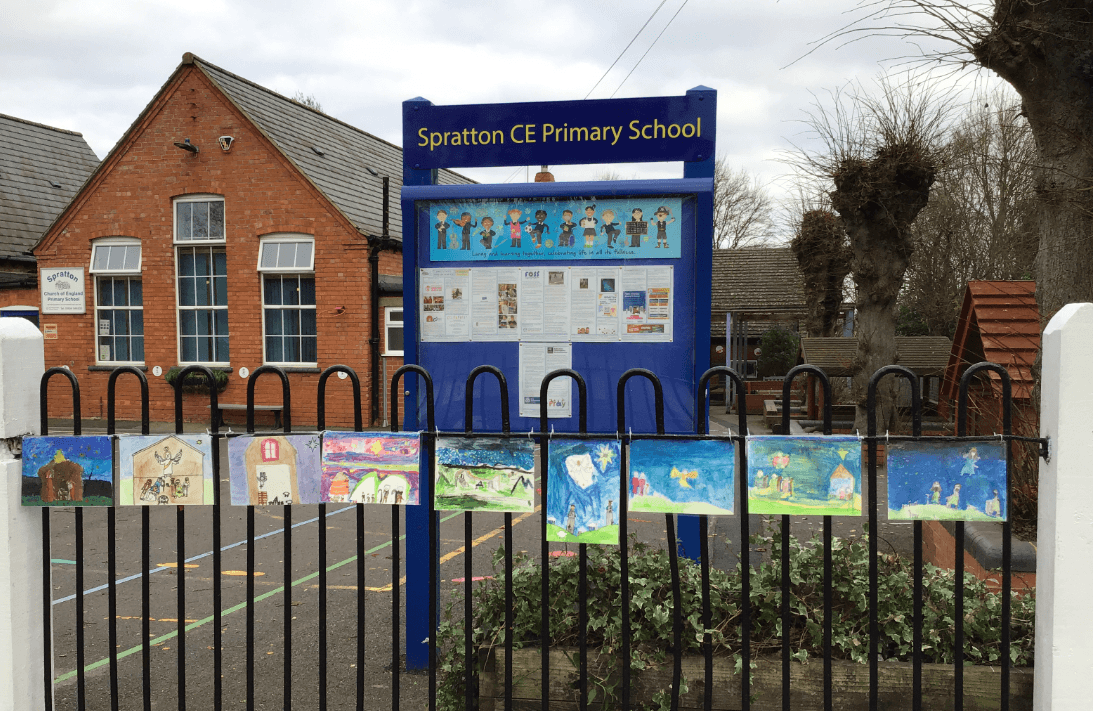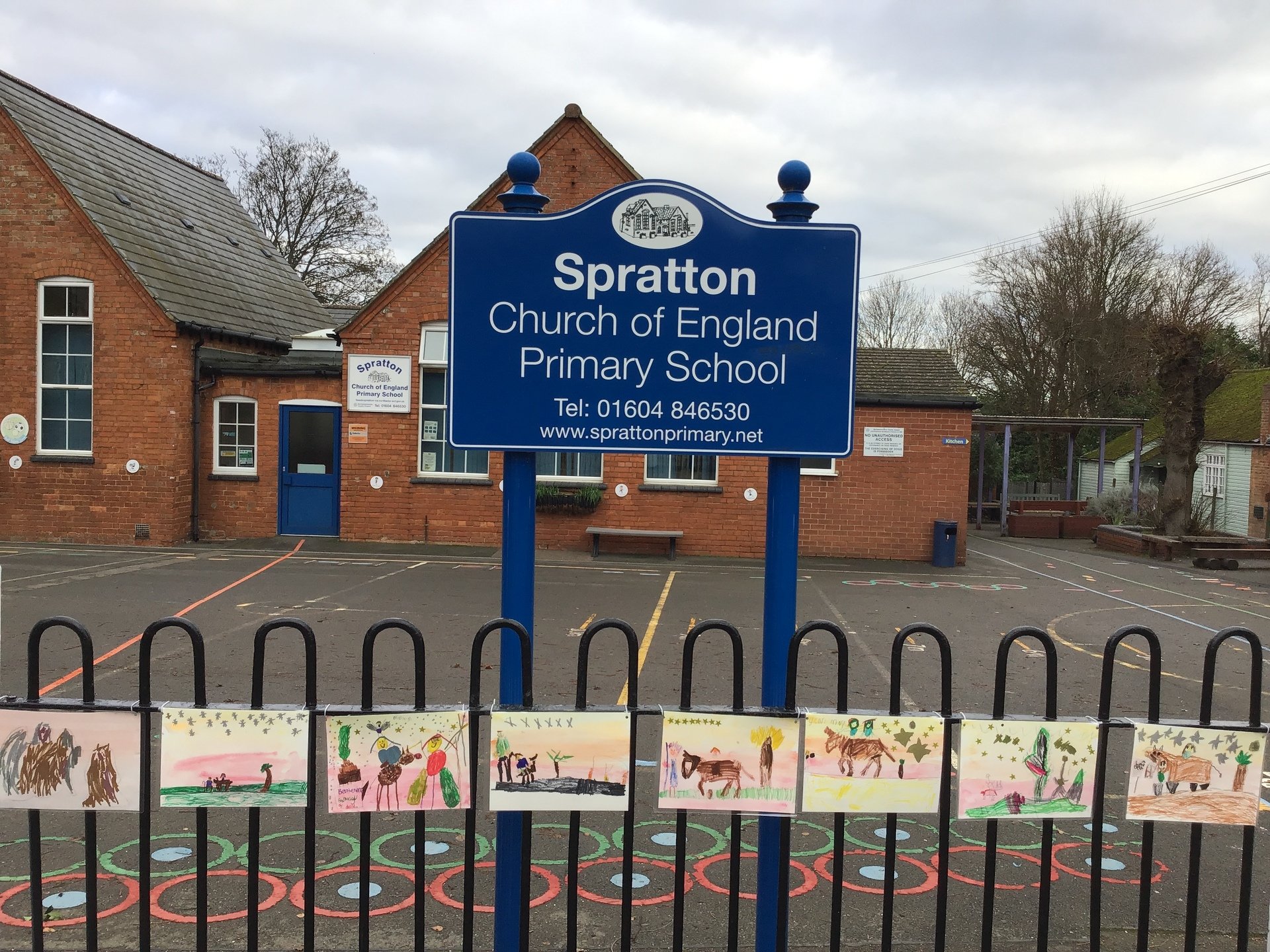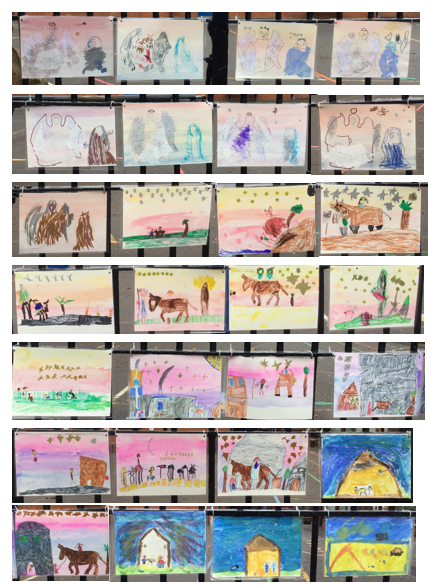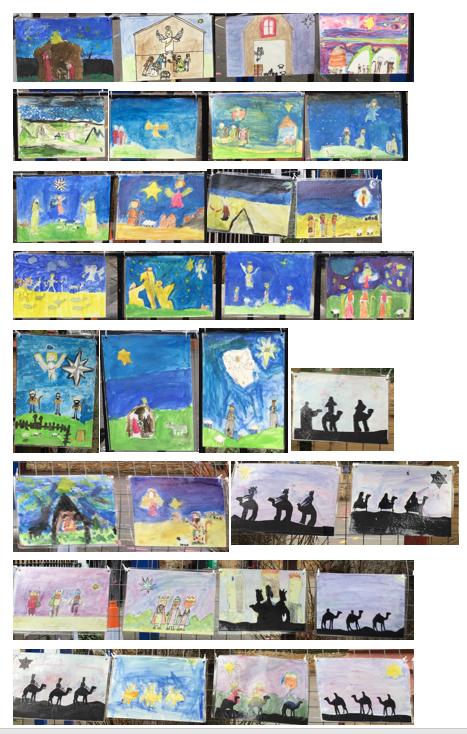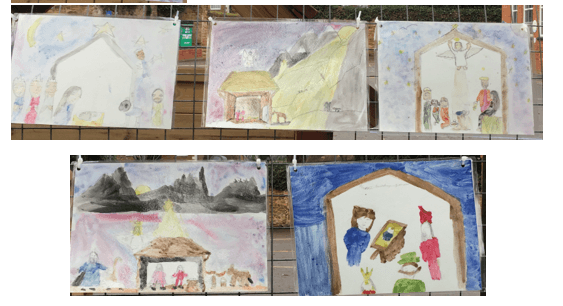 We also created decorations for our Christmas Tree: