Curriculum - Science
Science
The age-related requirements of the National Curriculum 2014 in Science are met through a rotating programme of scientific themes to ensure children learn through Scientific Enquiry and Working Scientifically at an appropriate level. This is part of our PDET Curriculum Plan.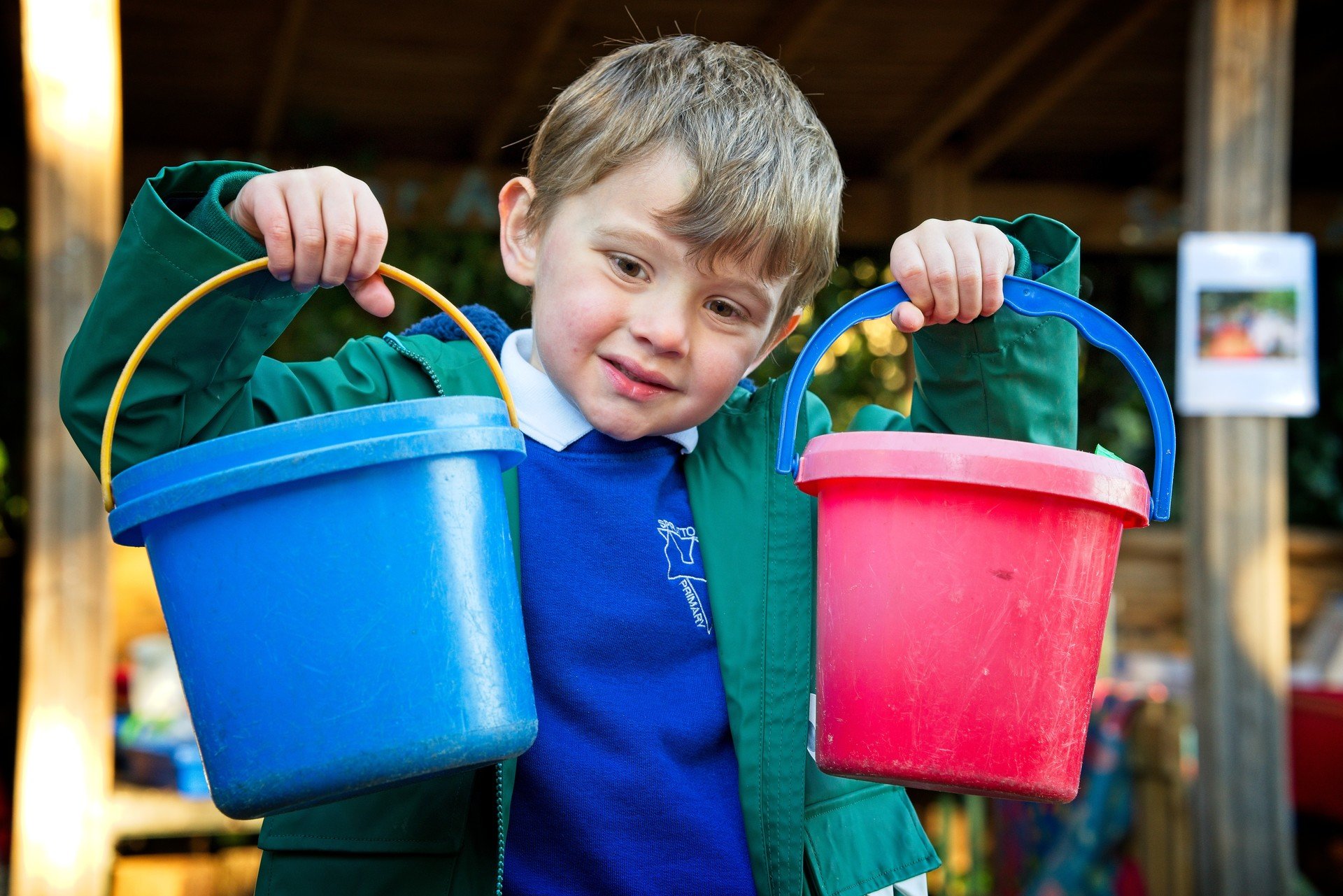 4.2.22
Science and Geography
Spring 1 2022
LKS2 have enjoyed learning about the Water cycle , linked to both states of matter in Science and Rivers in Geography, They completed a water cycle investigation and learned to use new vocabulary to describe the process.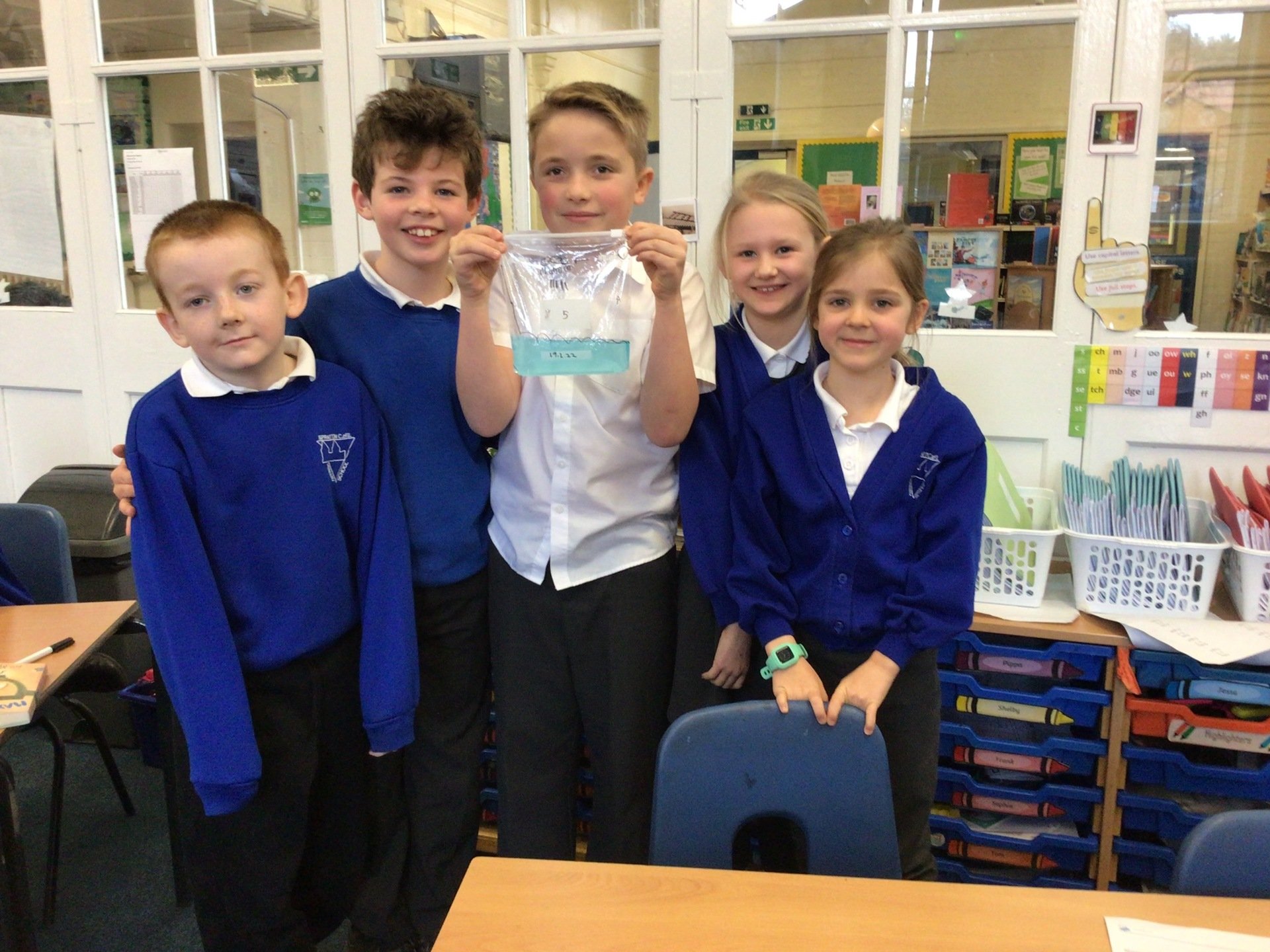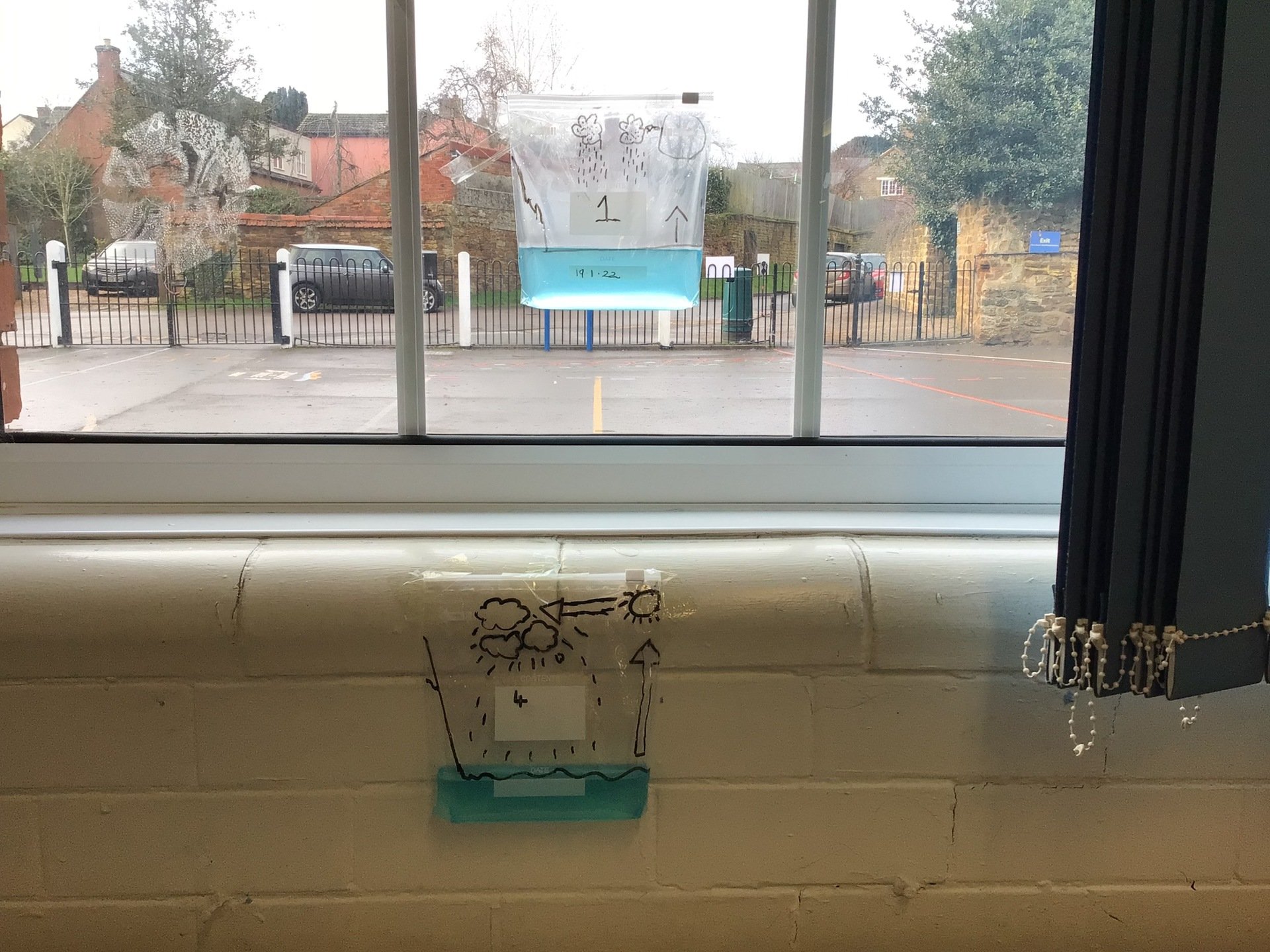 Science
To finish our States of matter unit we investigated how an ice cube melts within different conditions.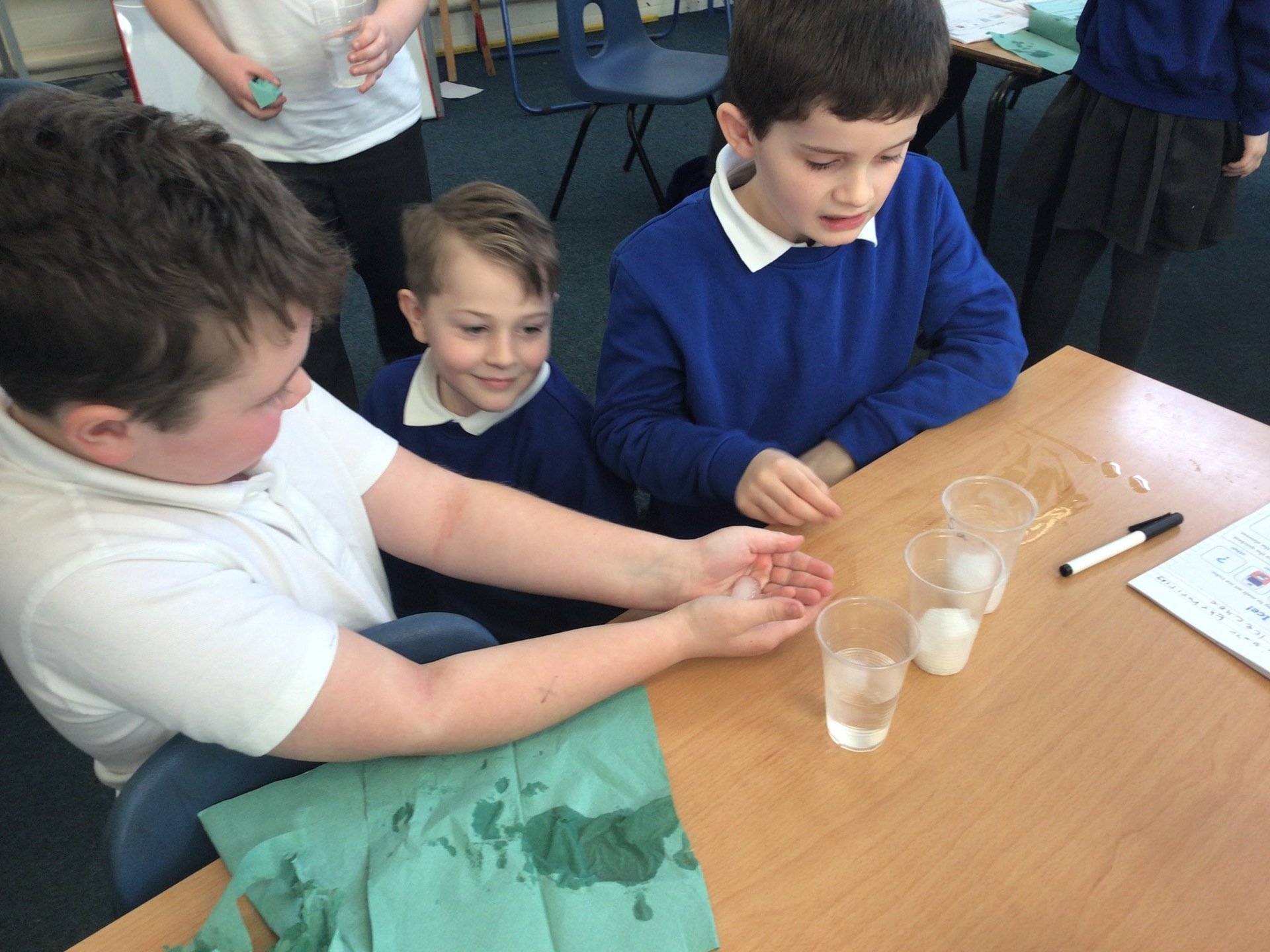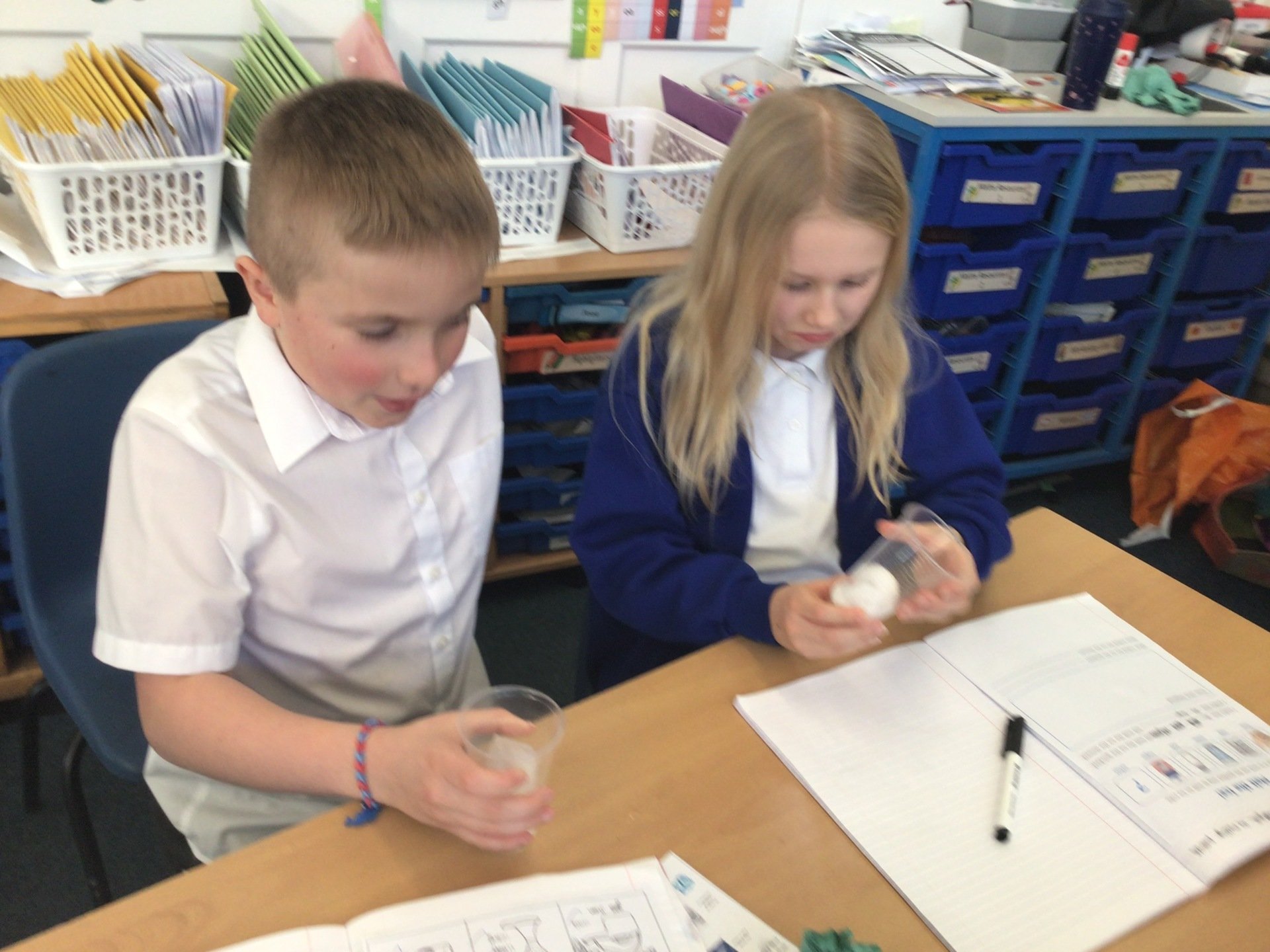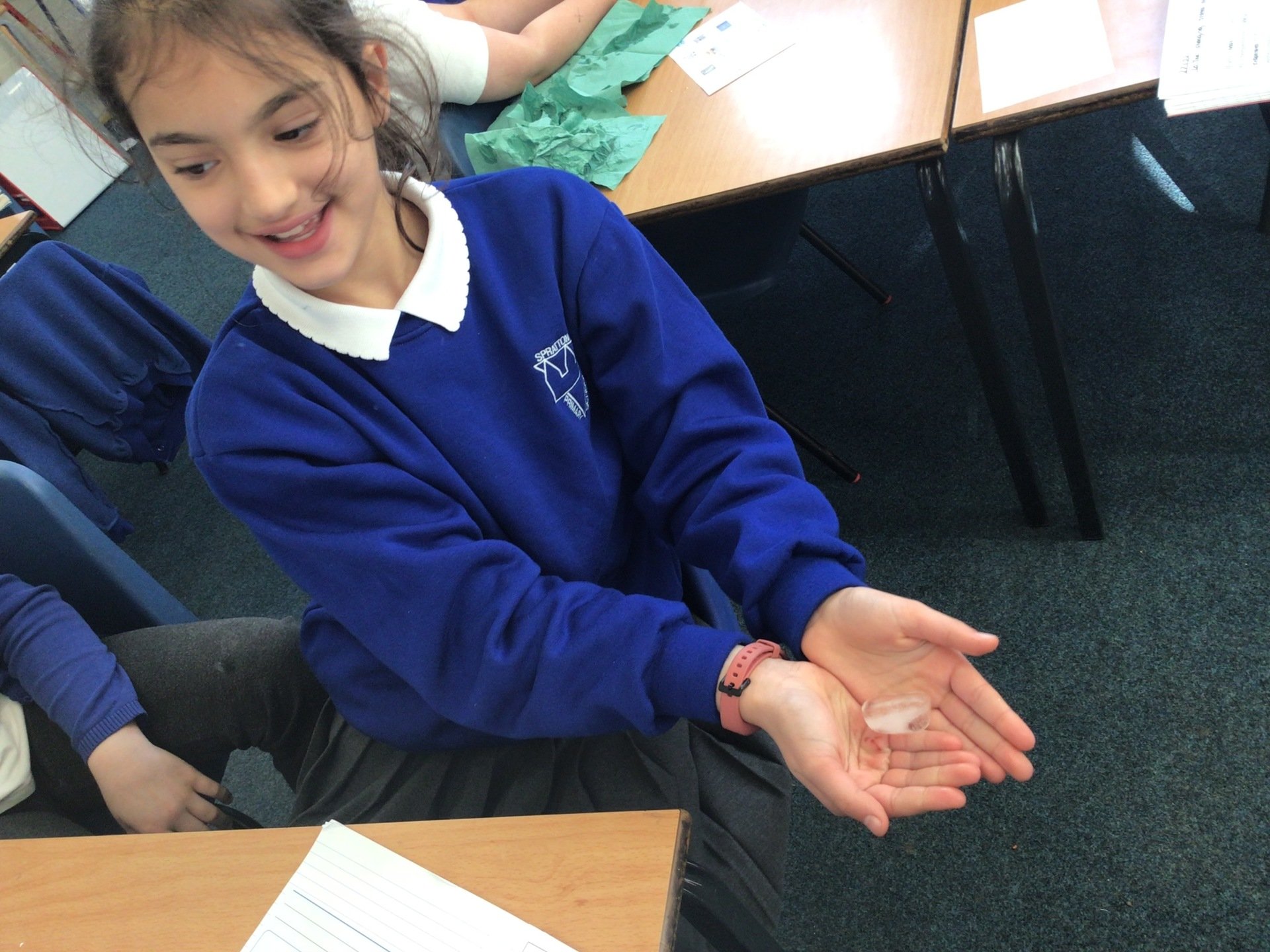 January 2022
The Natural World
The EYFS children enjoyed exploring what happens to water when it is cooled in the freezer and investigating how to remove small objects frozen in ice.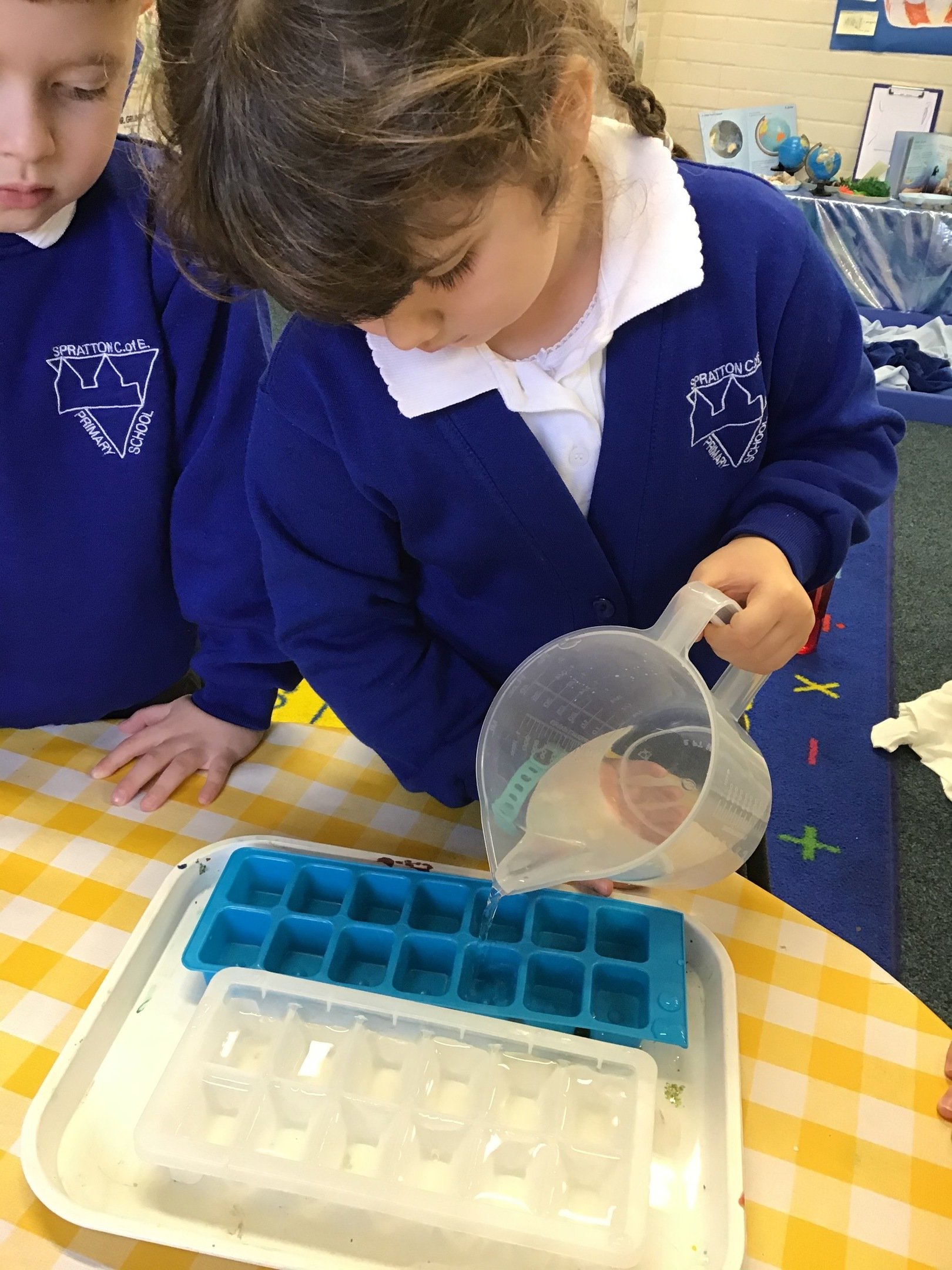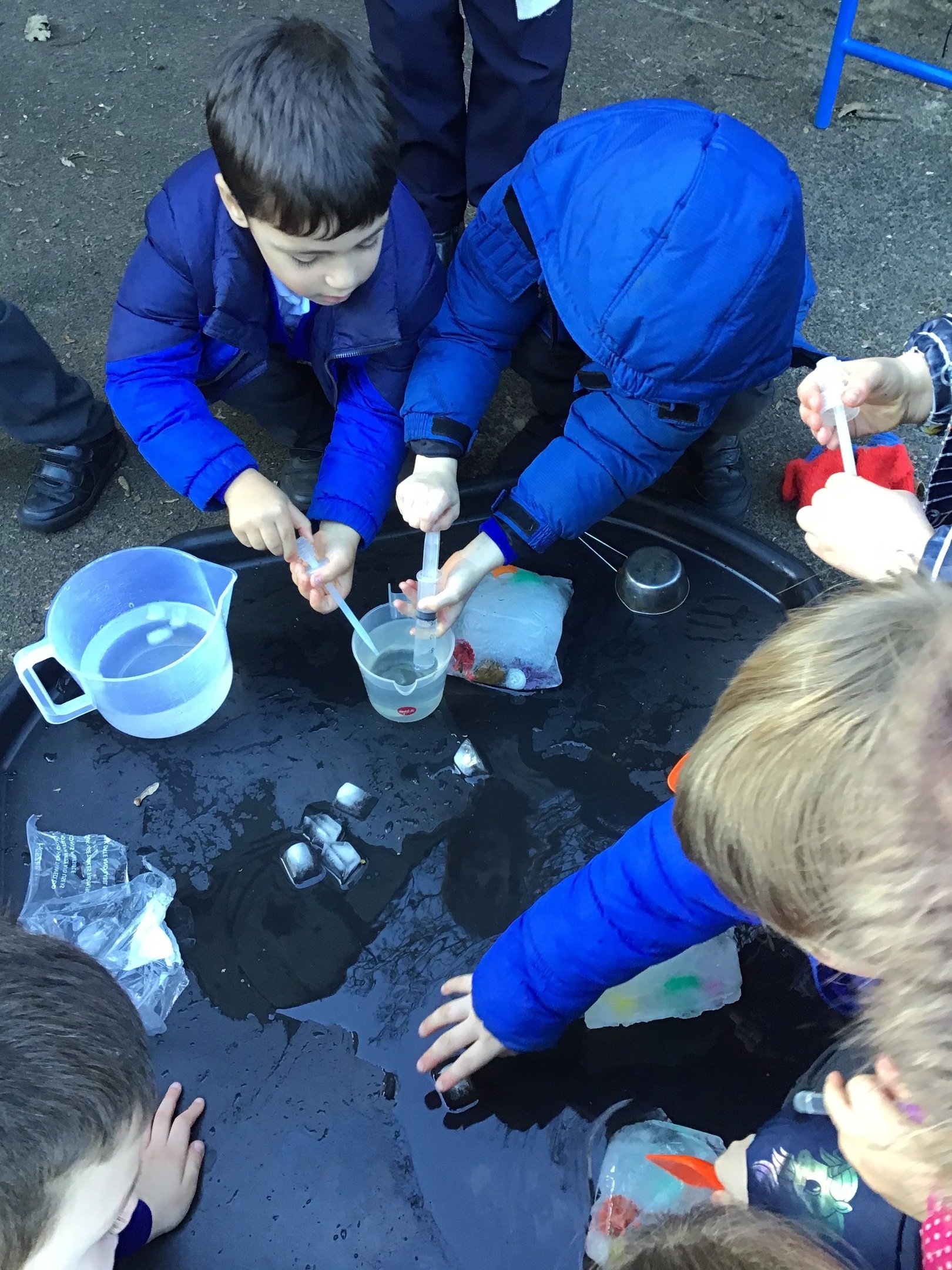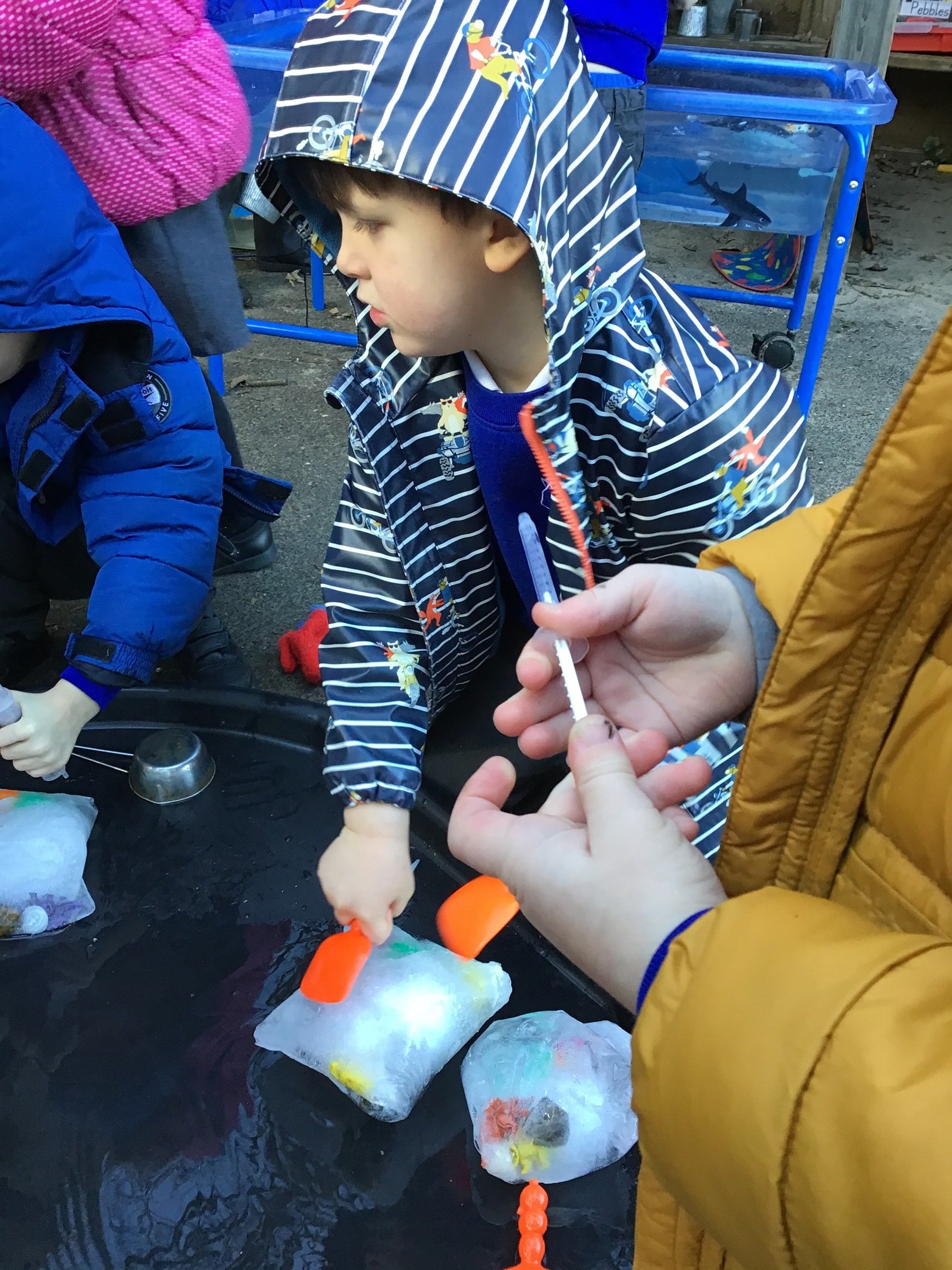 Investigating Floating Penguins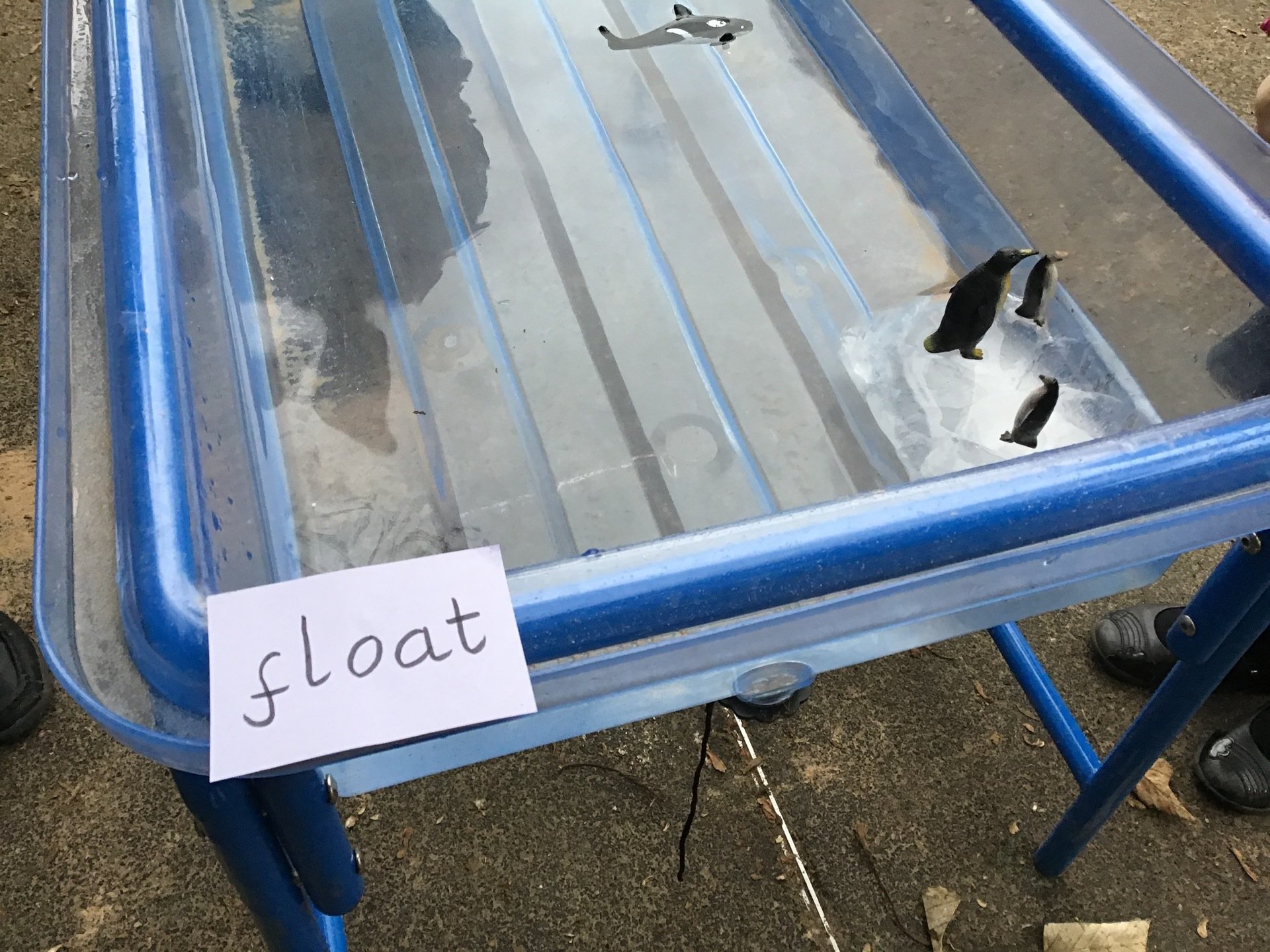 20.1.22
To Space, and Beyond!
UKS2 had an amazing opportunity through ExpertEd to join a LIVE Q&A zoom with Helen Patricia Sharman, CMG, OBE, HonFRSC is a British chemist and astronaut who became the first British person, first Western European woman and first privately funded woman in space, as well as the first woman to visit the Mir space station, in May 1991.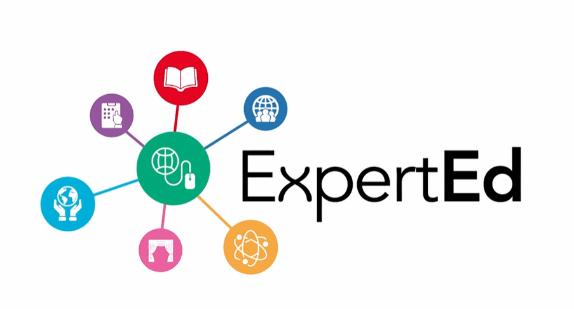 Helen explained about how very nearly didn't apply for the chance to become an astronaut because she didn't think she would be chosen and she thought her friends might laugh at her! She says she is now very grateful that she wasn't put off applying as the experience changed the whole course of her life!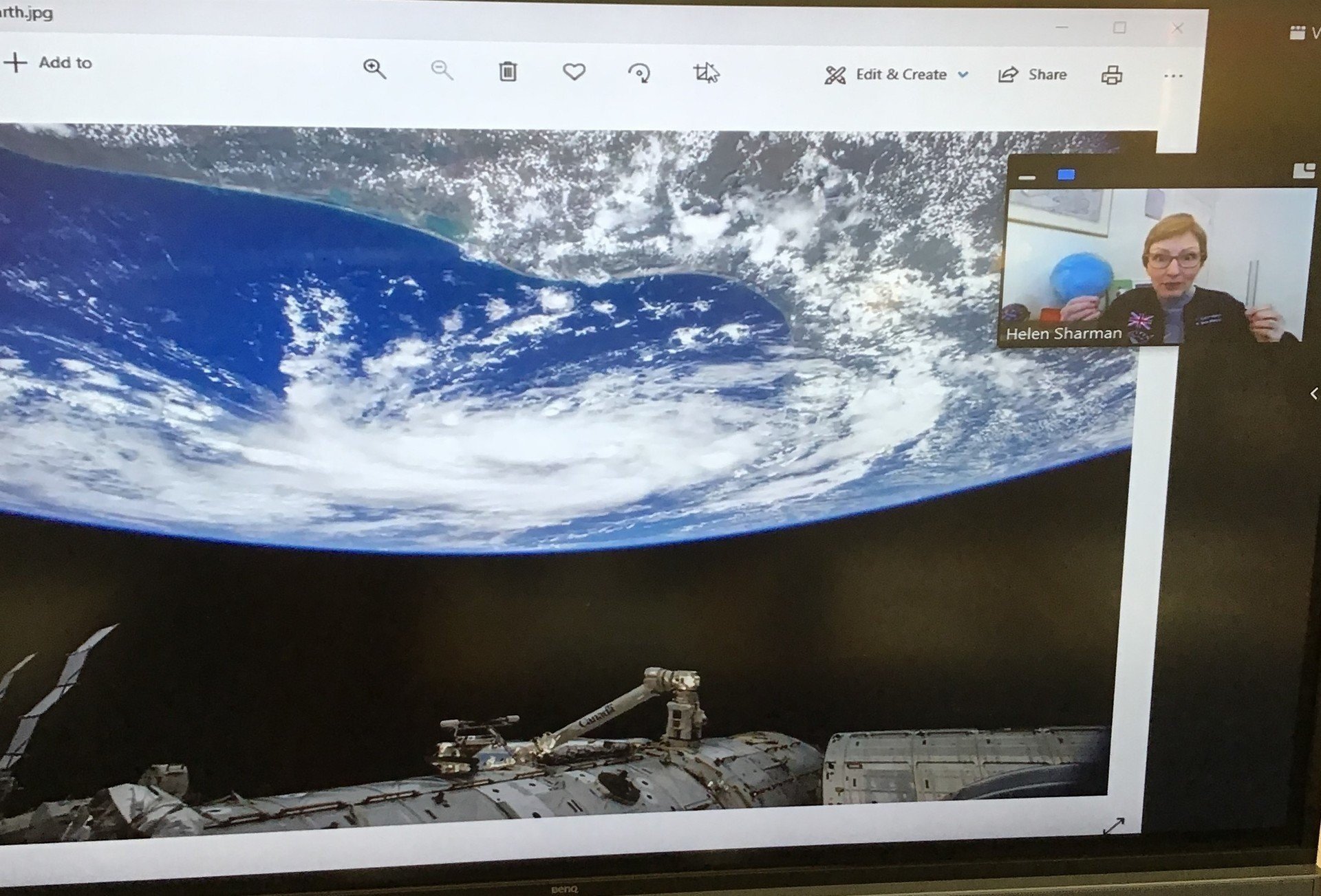 She answered lots of questions about her time in space, including how she worked as a scientist conducting experiments, ate, slept and went to the toilet! She described the feeling of weightlessness as the most calm and relaxed she had ever felt and enjoyed somersaulting all the way through breakfast one day 'because she could!'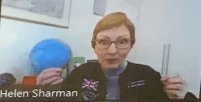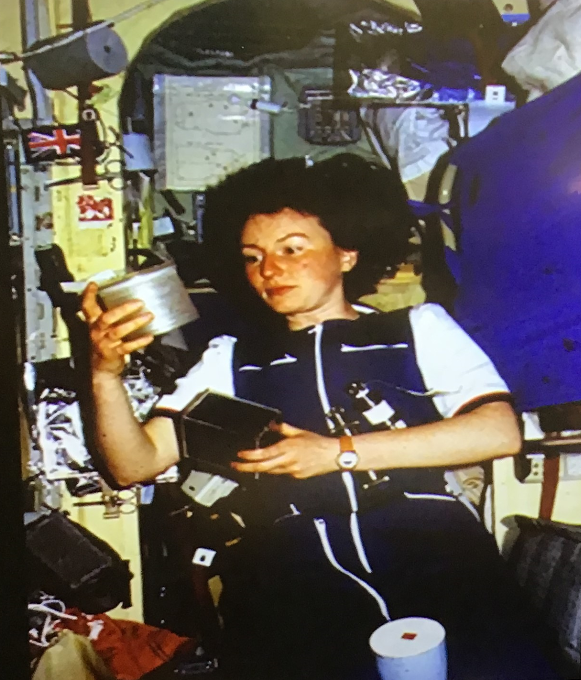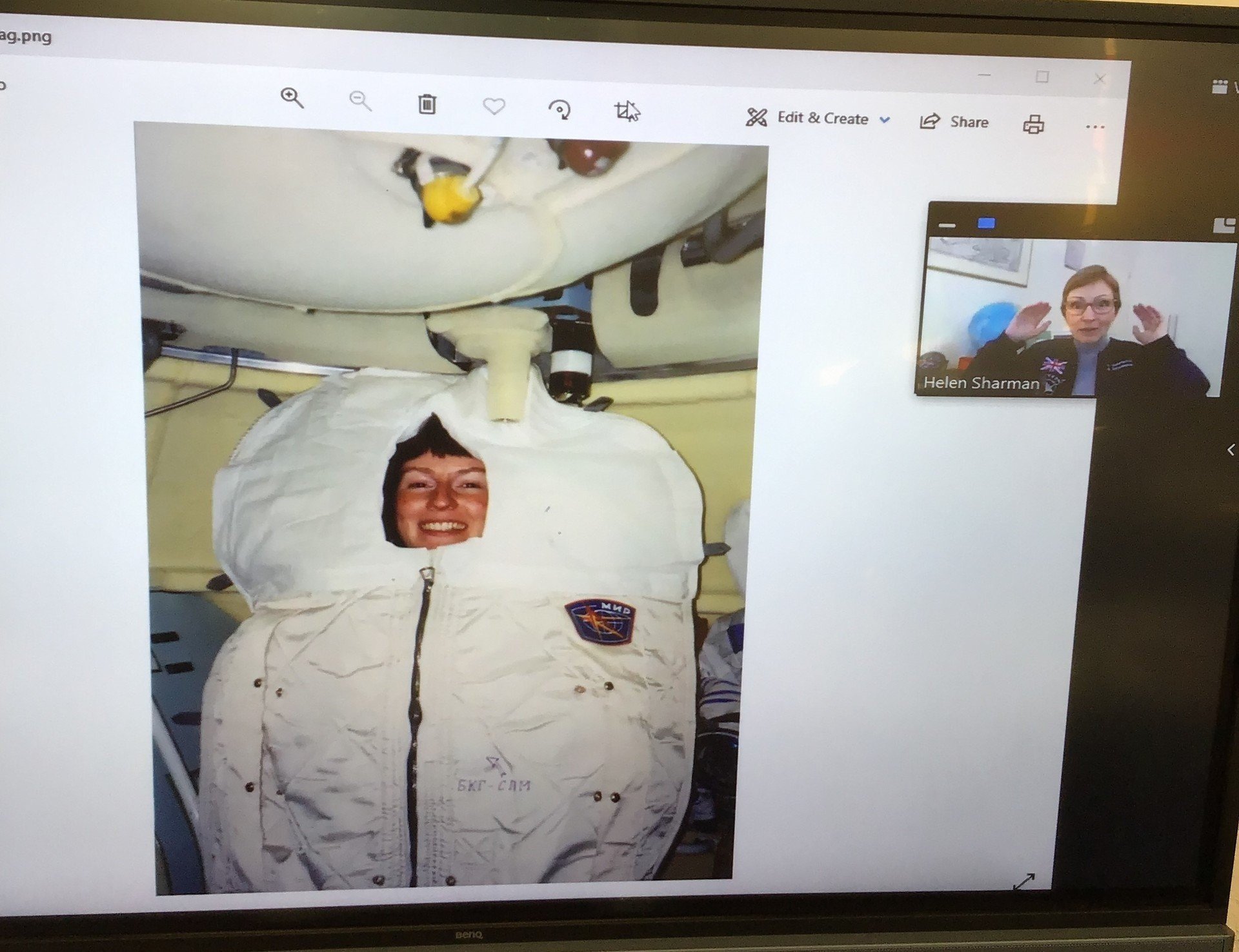 18.1.22
In Science LKS2 explored how particles in a liquid, gas and solid move as they change their state from one to another.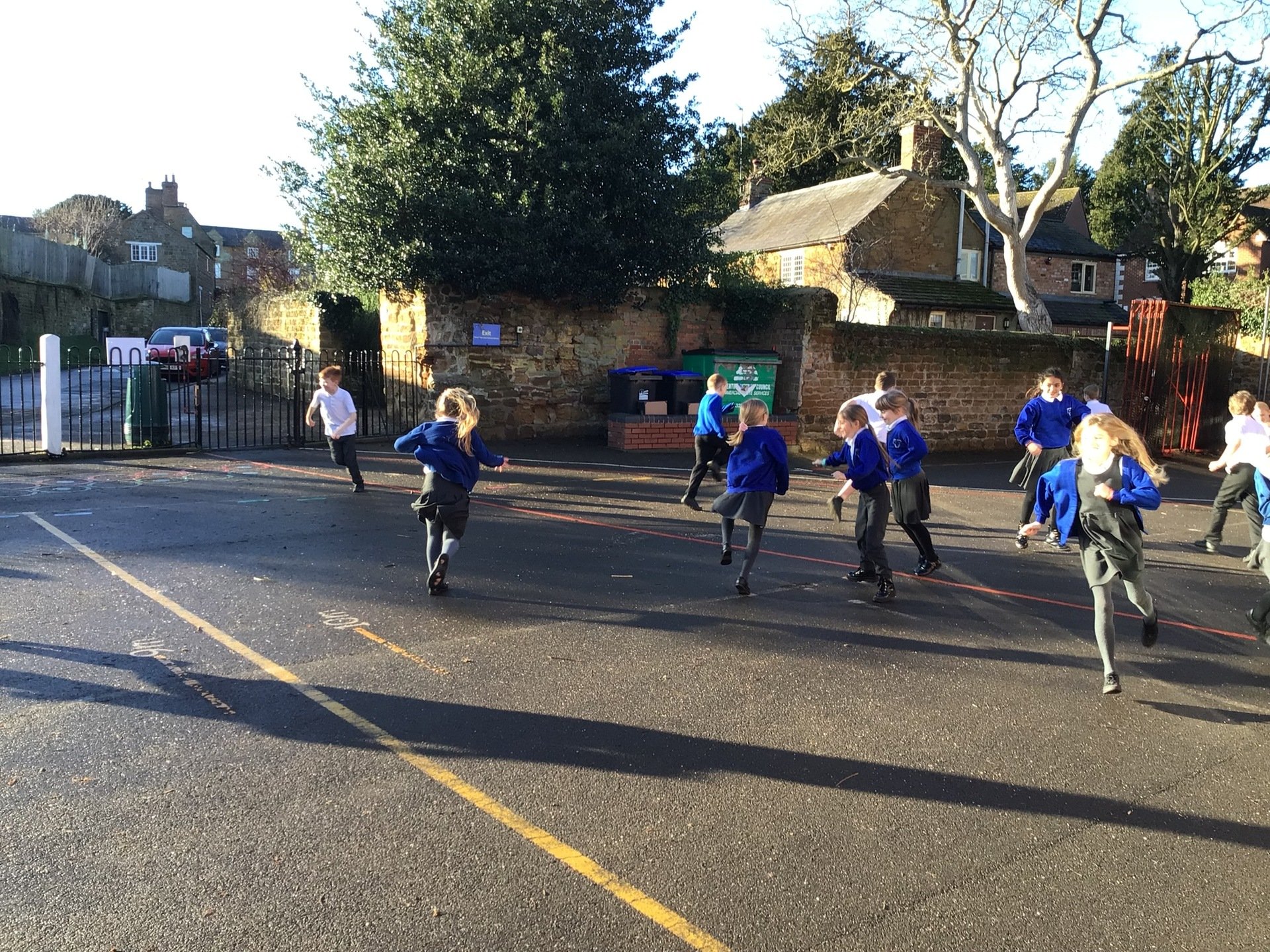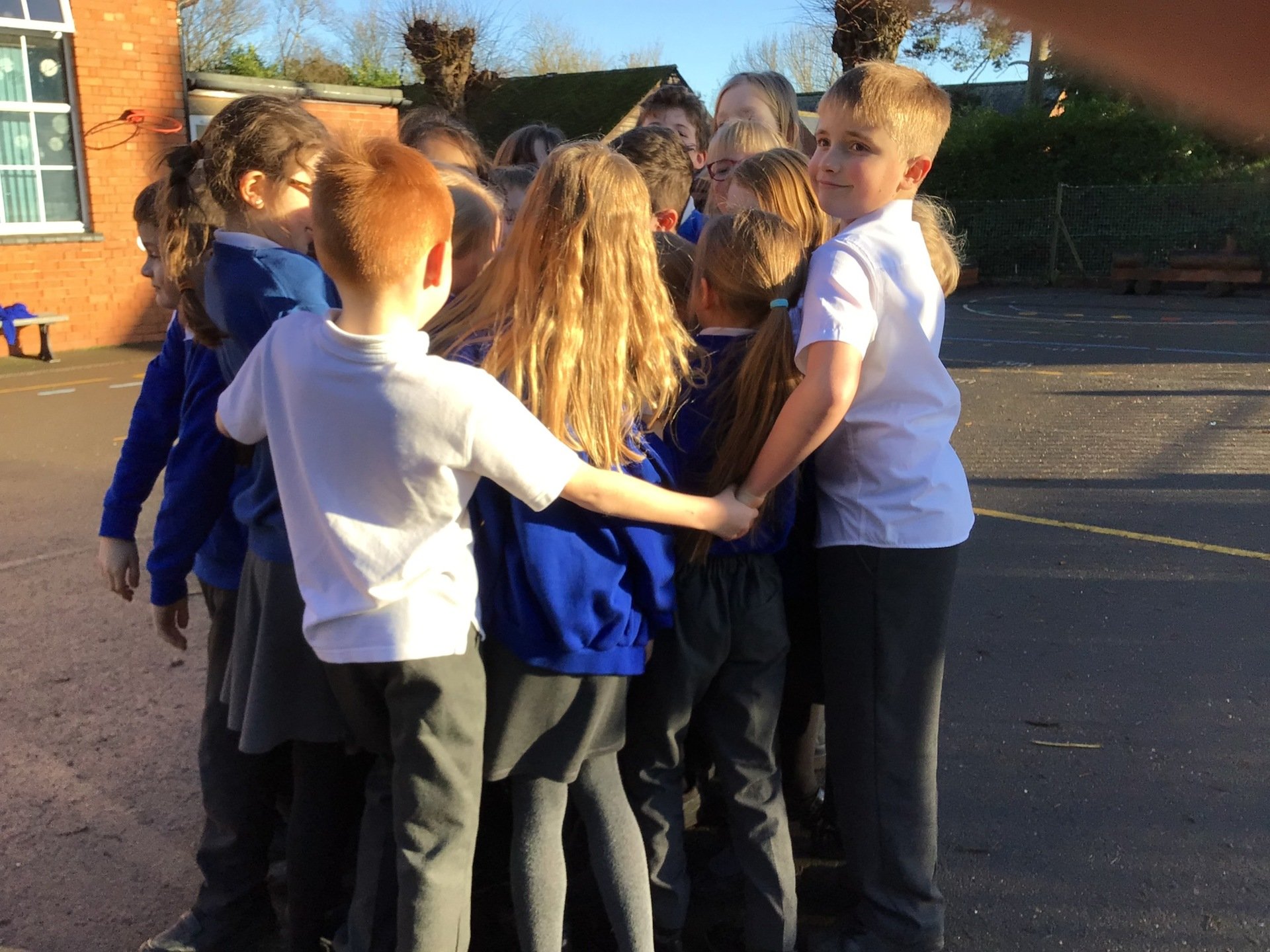 running freely as gas particles holding each other tight like particles in a solid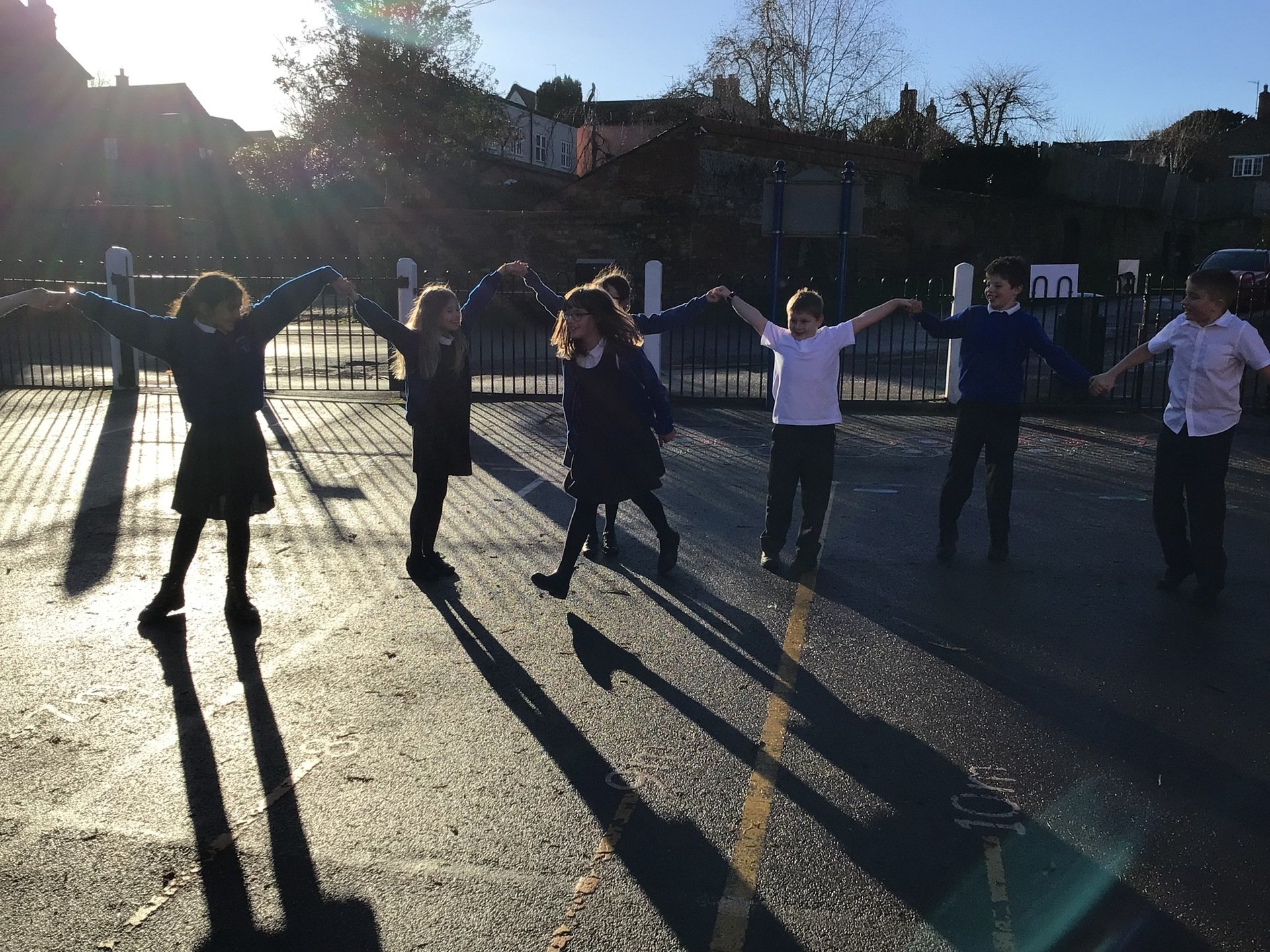 linking arms to join together but still be able to move around and
in and out each other like liquid particles .