29.04.2022
The children have been exploring the school grounds and the building. We looked at how the stone and brick had changed.
3.3.22
Key Stage One and EYFS were lucky enough to have a virtual session with "Catherine Rayner" a famous children's author. We asked her a question during the session and fortunately we were chosen! All the children and adults had a fantastic time.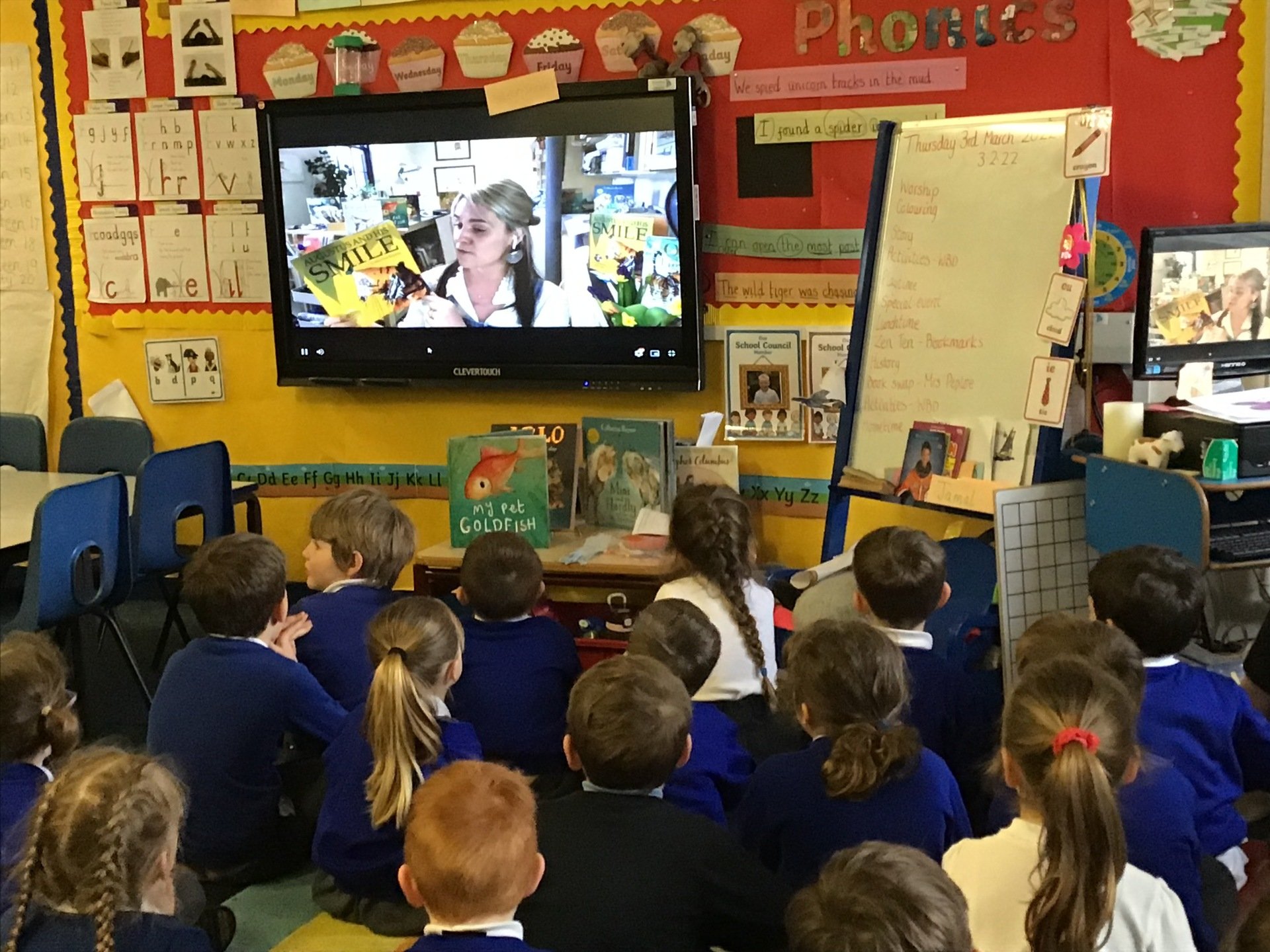 ...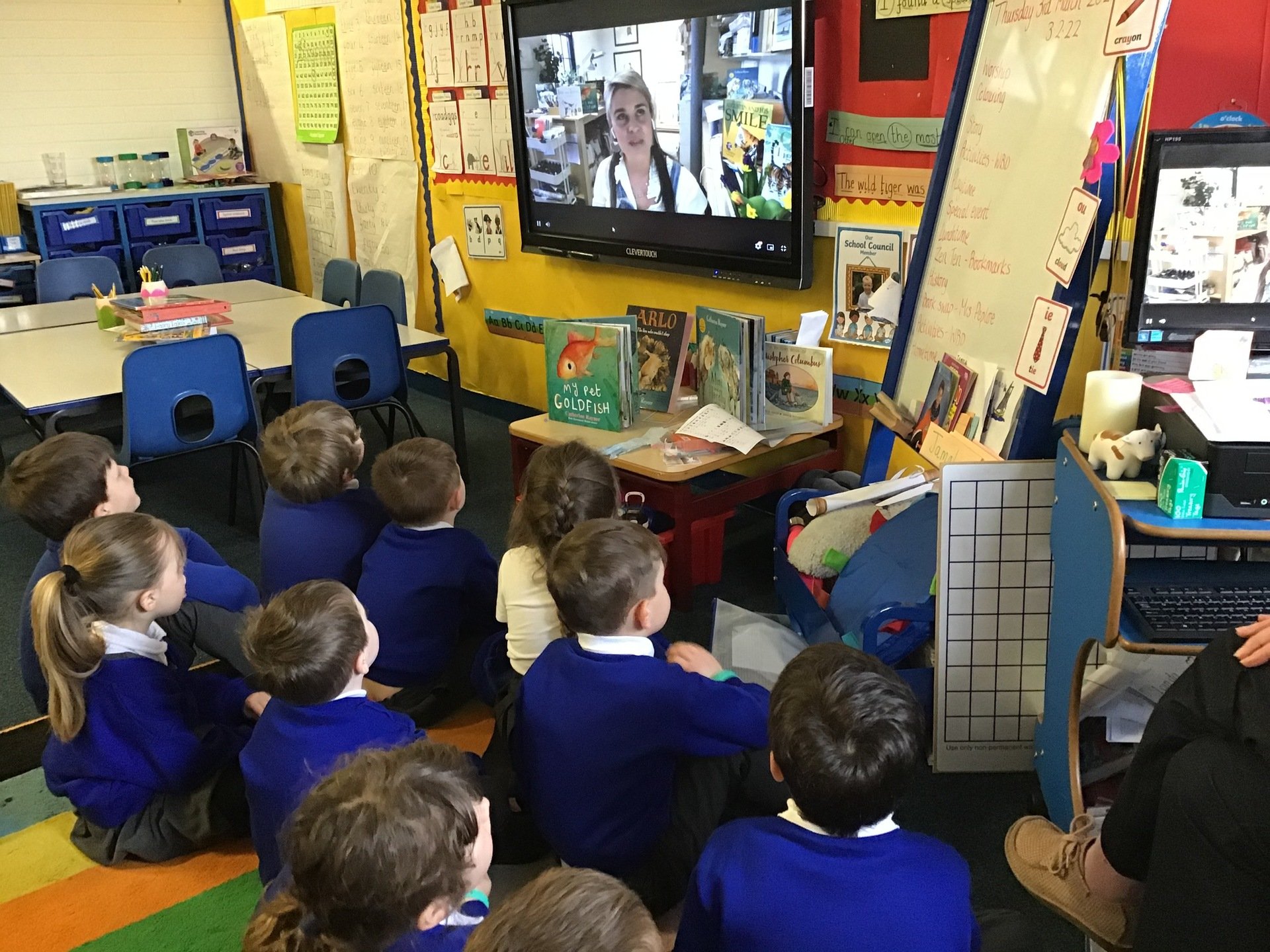 24.1.22
Key Stage One have been learning lots of new skills in "Dodgeball". They have listened carefully to instructions and picked up the rules of the game quickly. Well done everyone!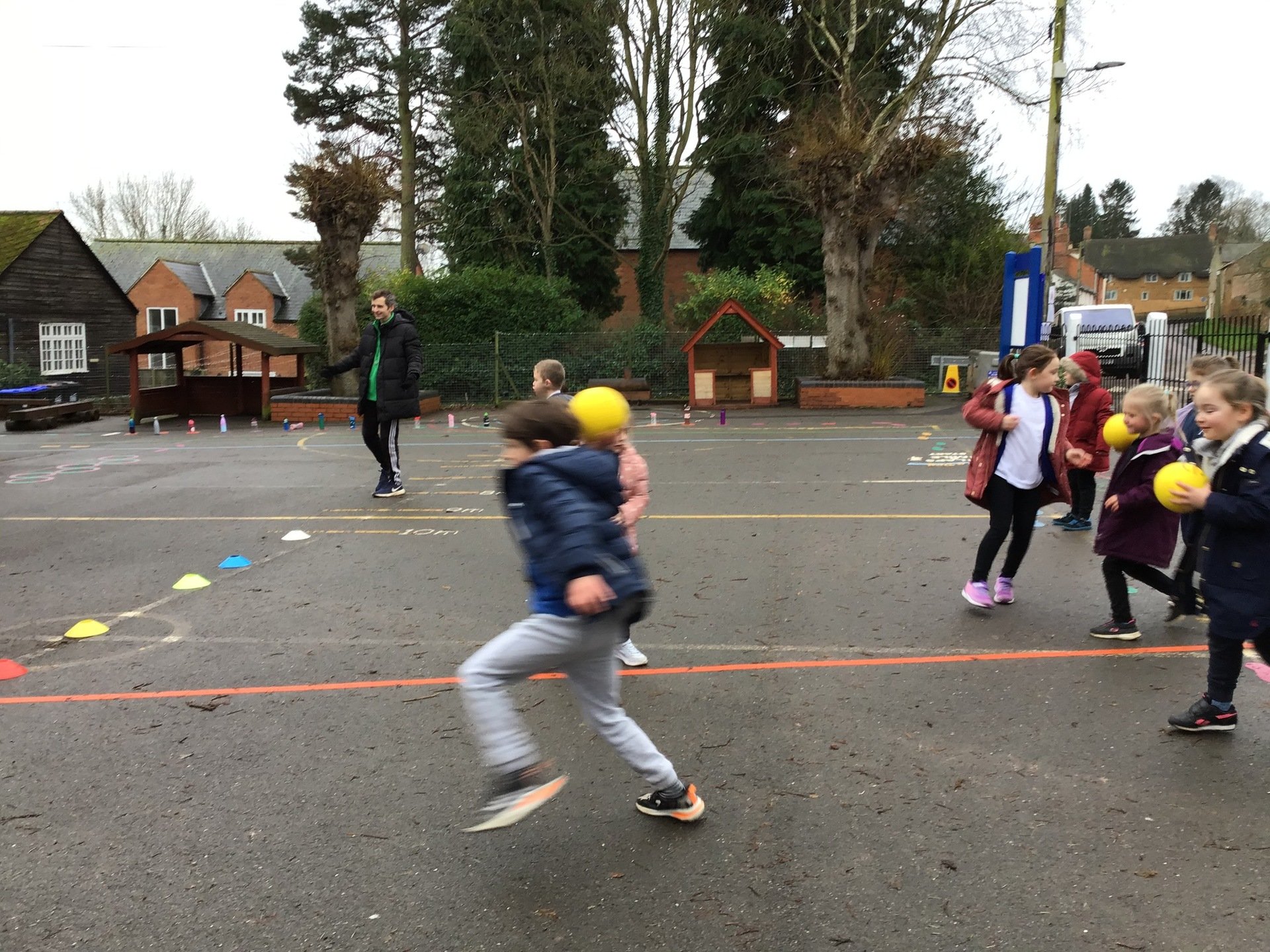 ..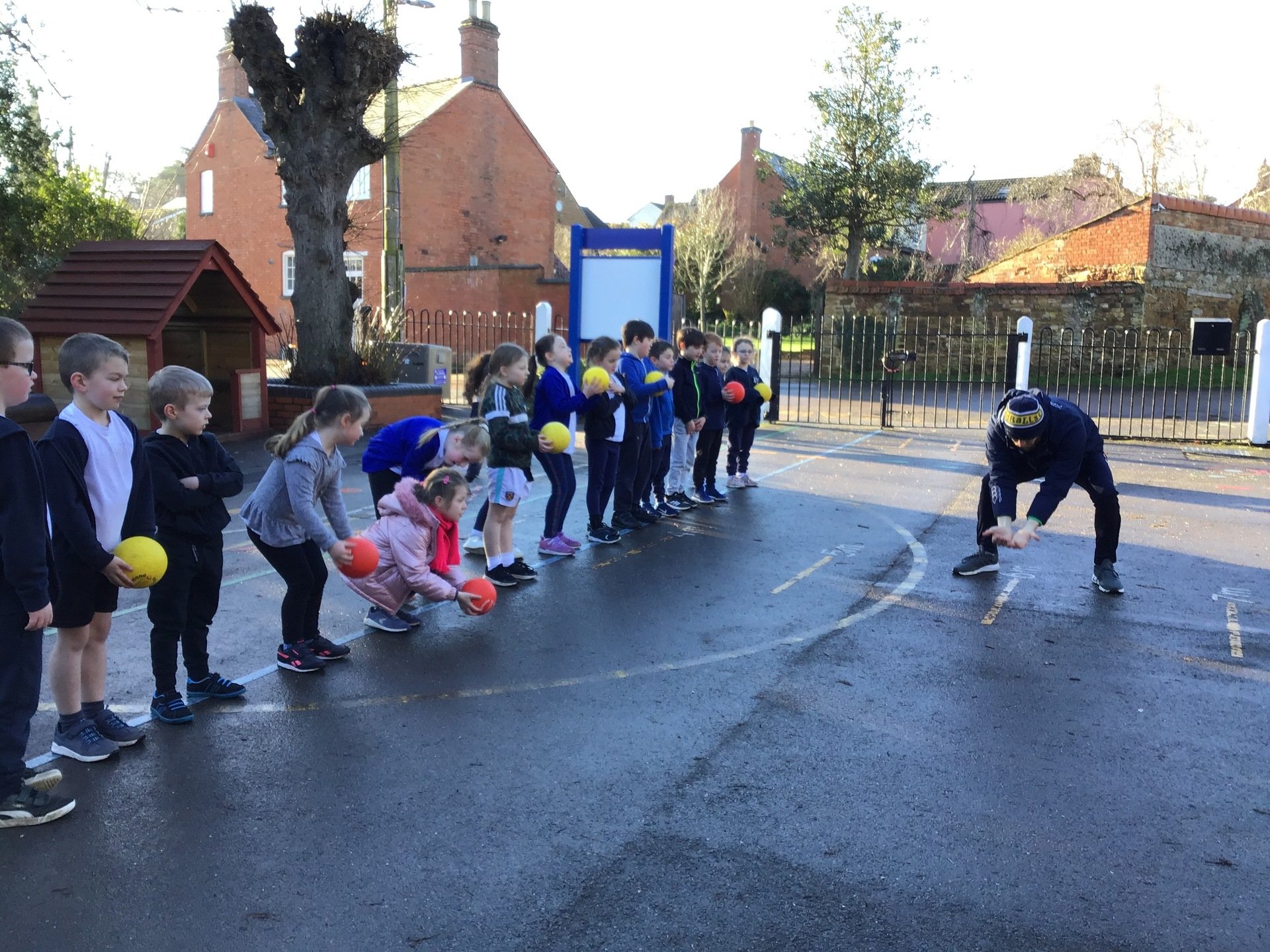 .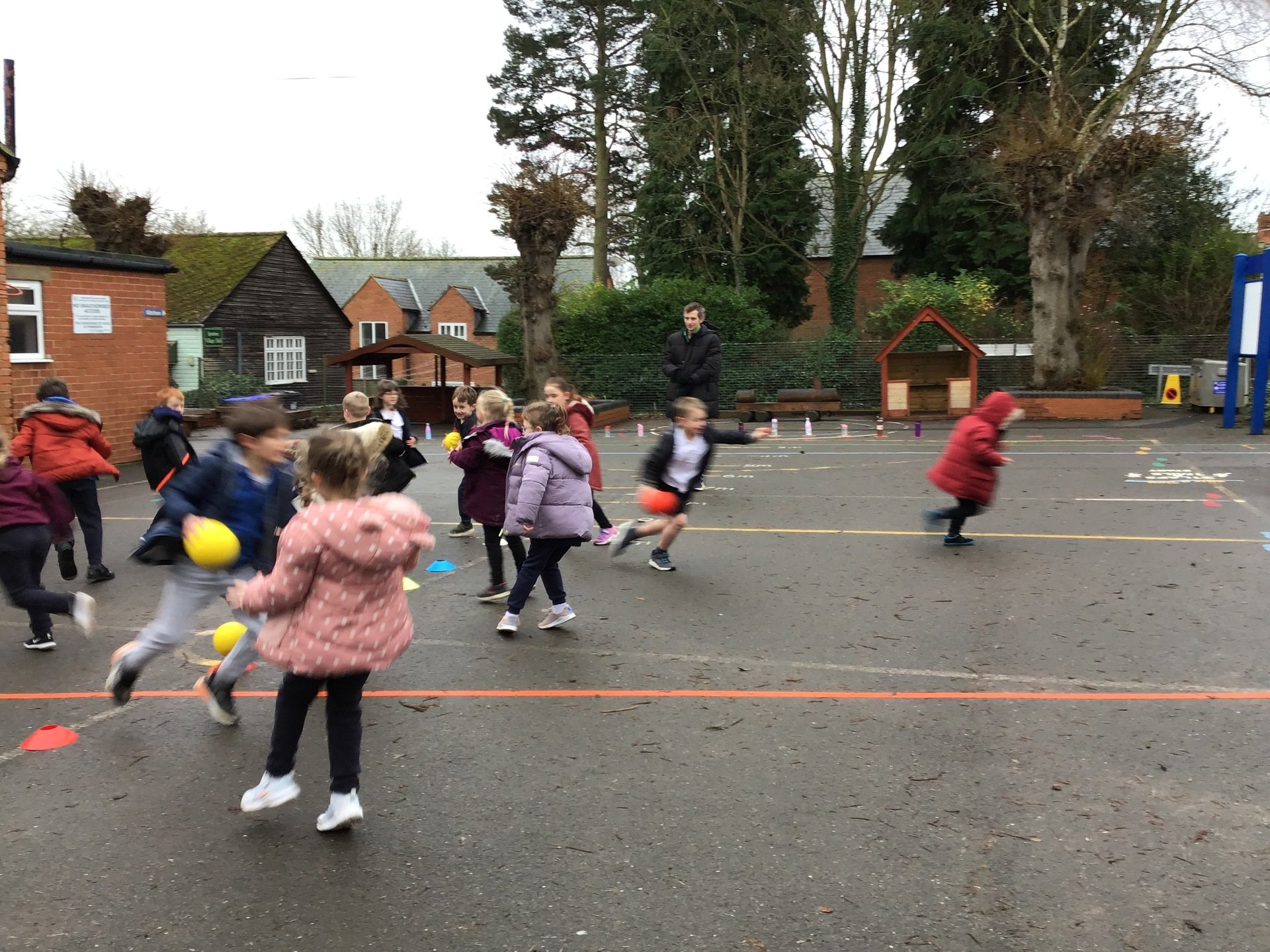 21.1.22
In Maths, we have been finding one more and one less and ten more and ten less using the Base 10 and 100 squares.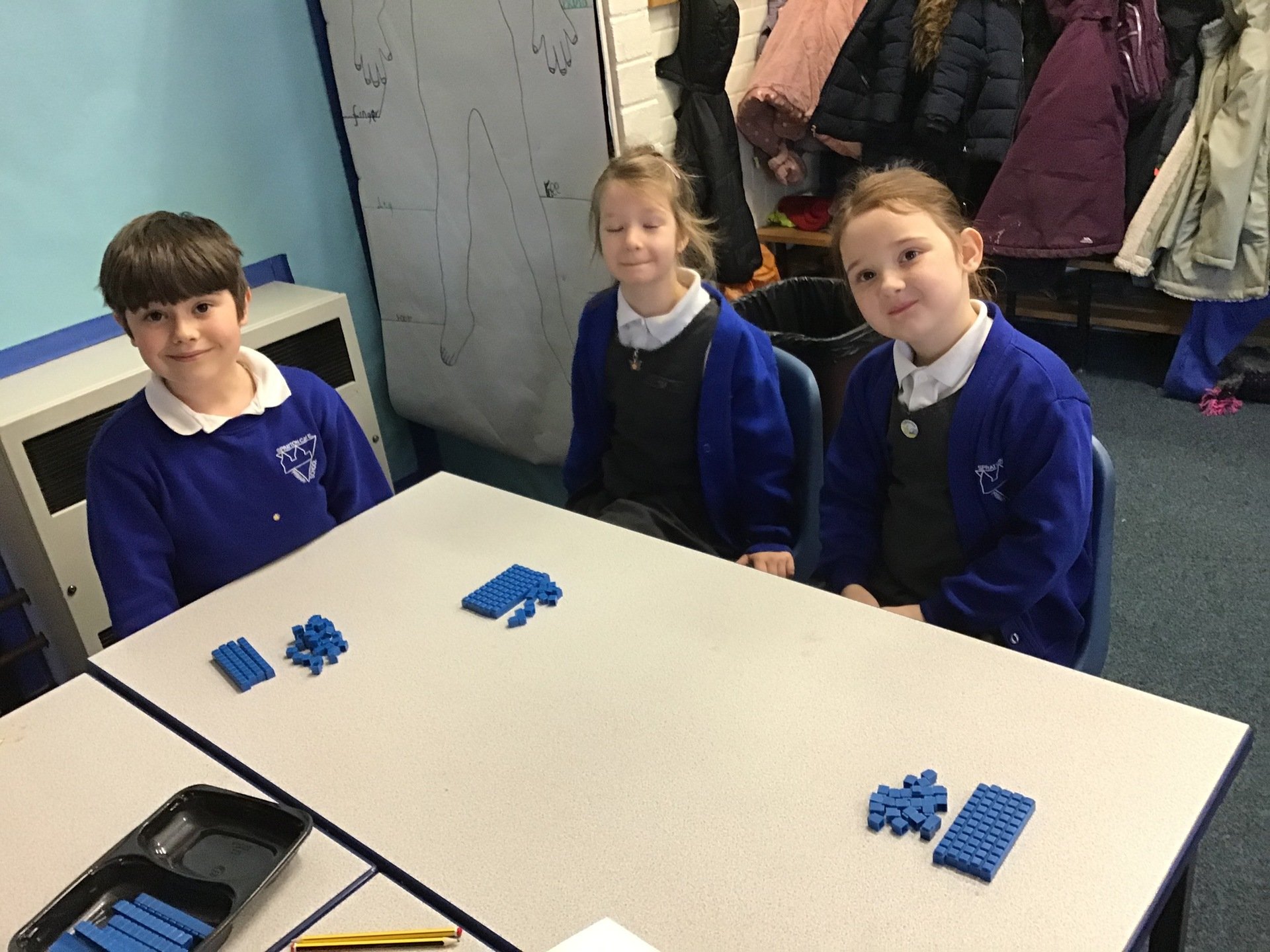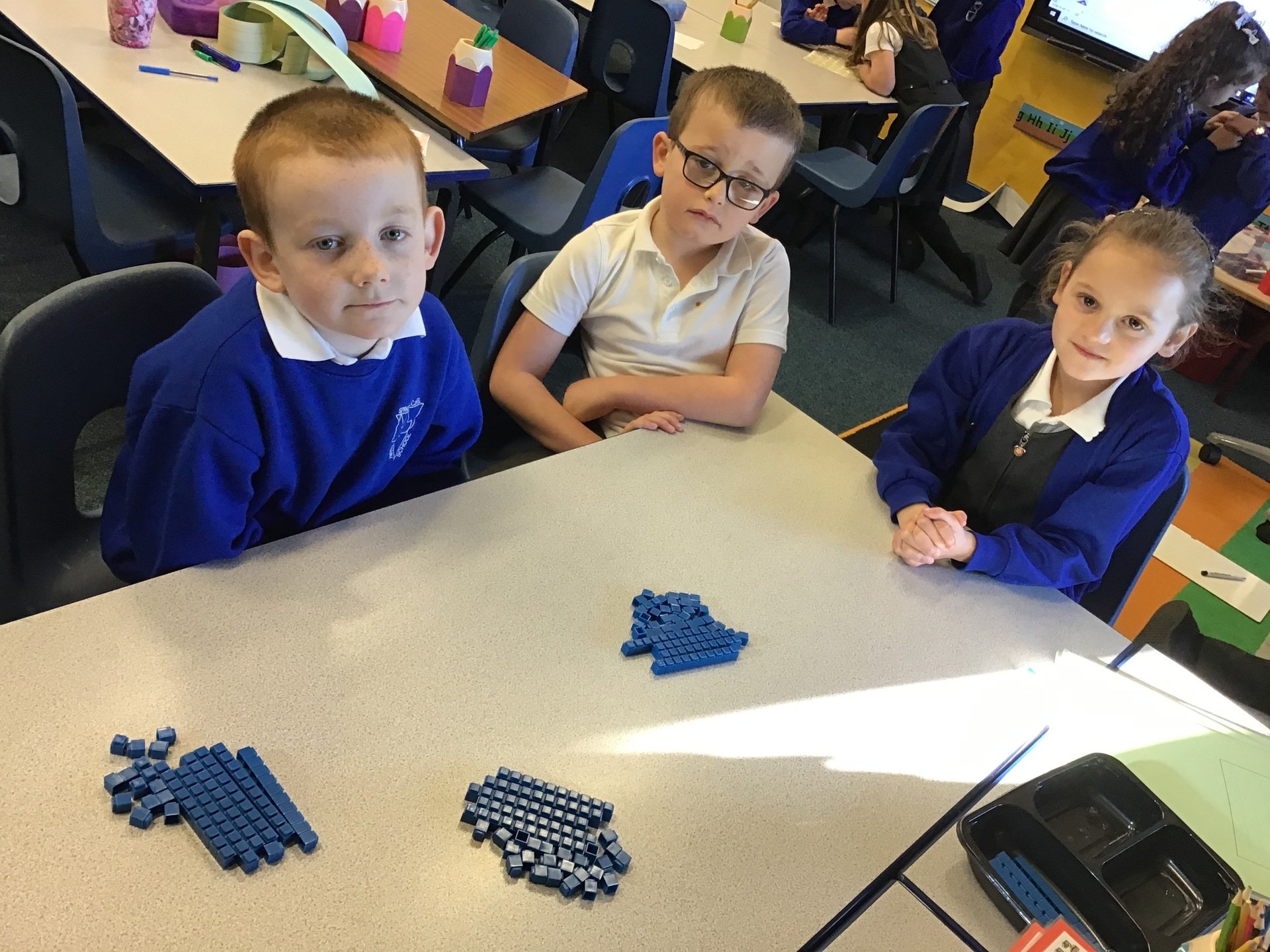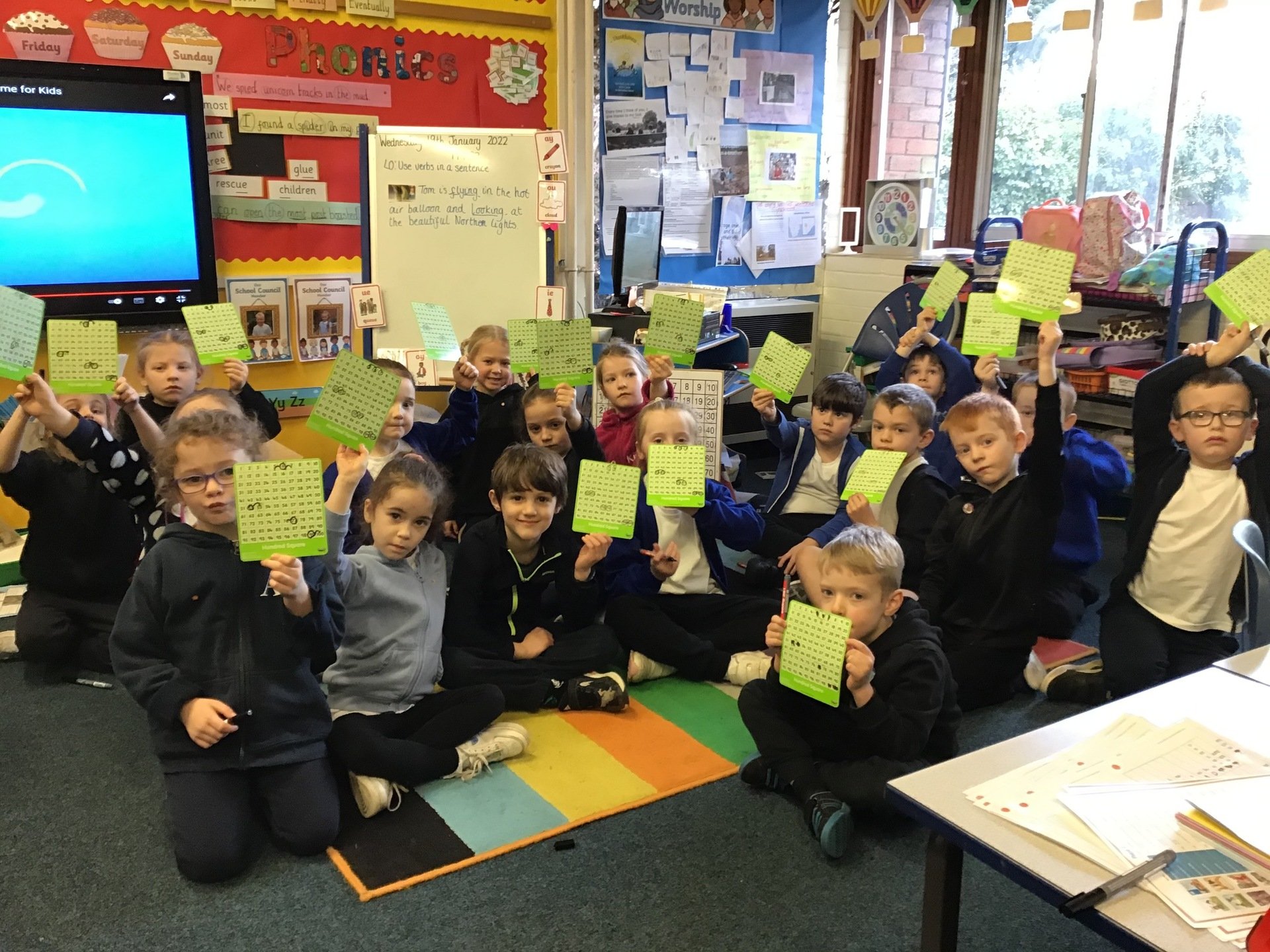 19.1.22
The children have been using their strategies from the spelling project to practise their daily spellings. Great job everyone!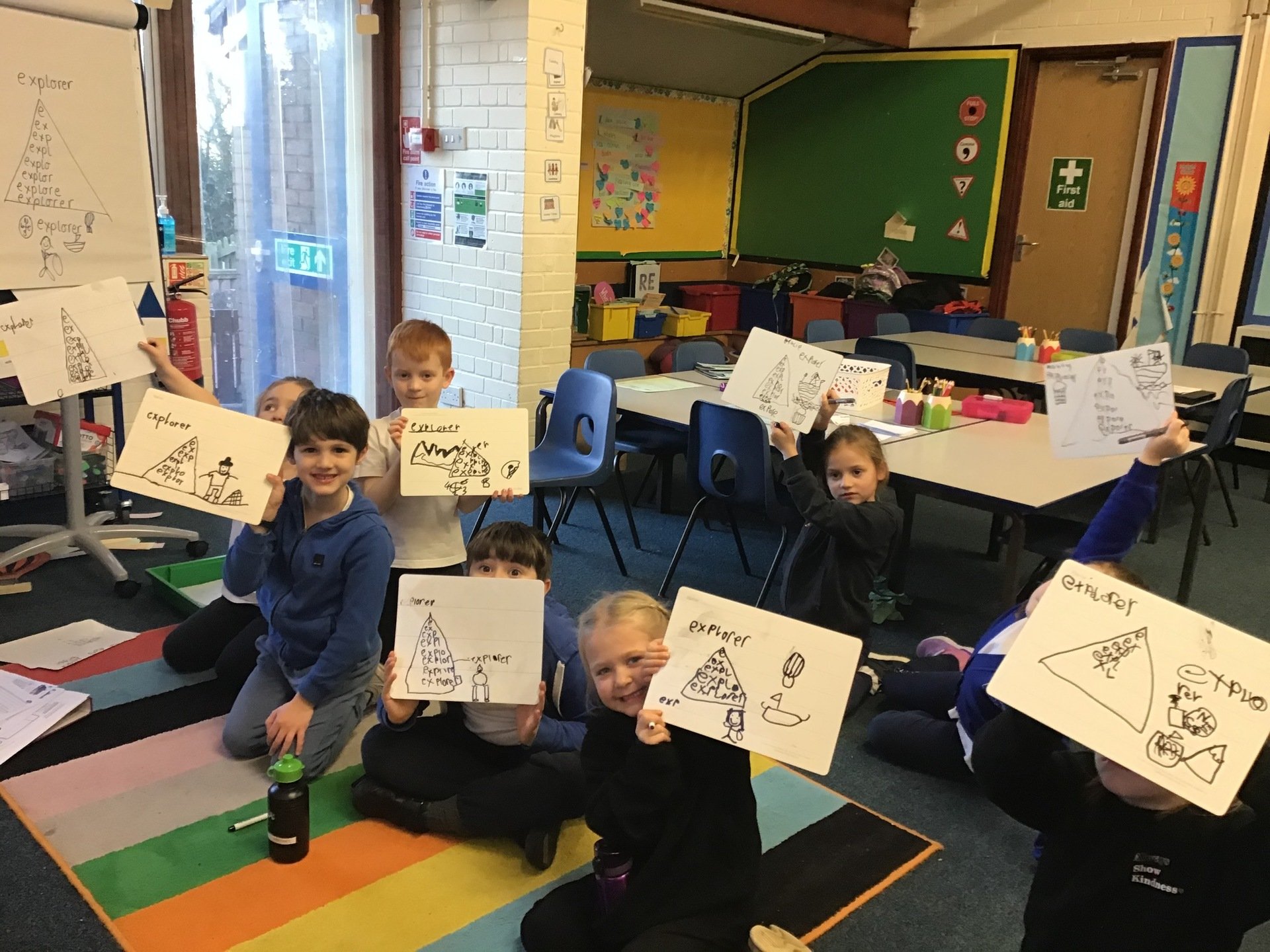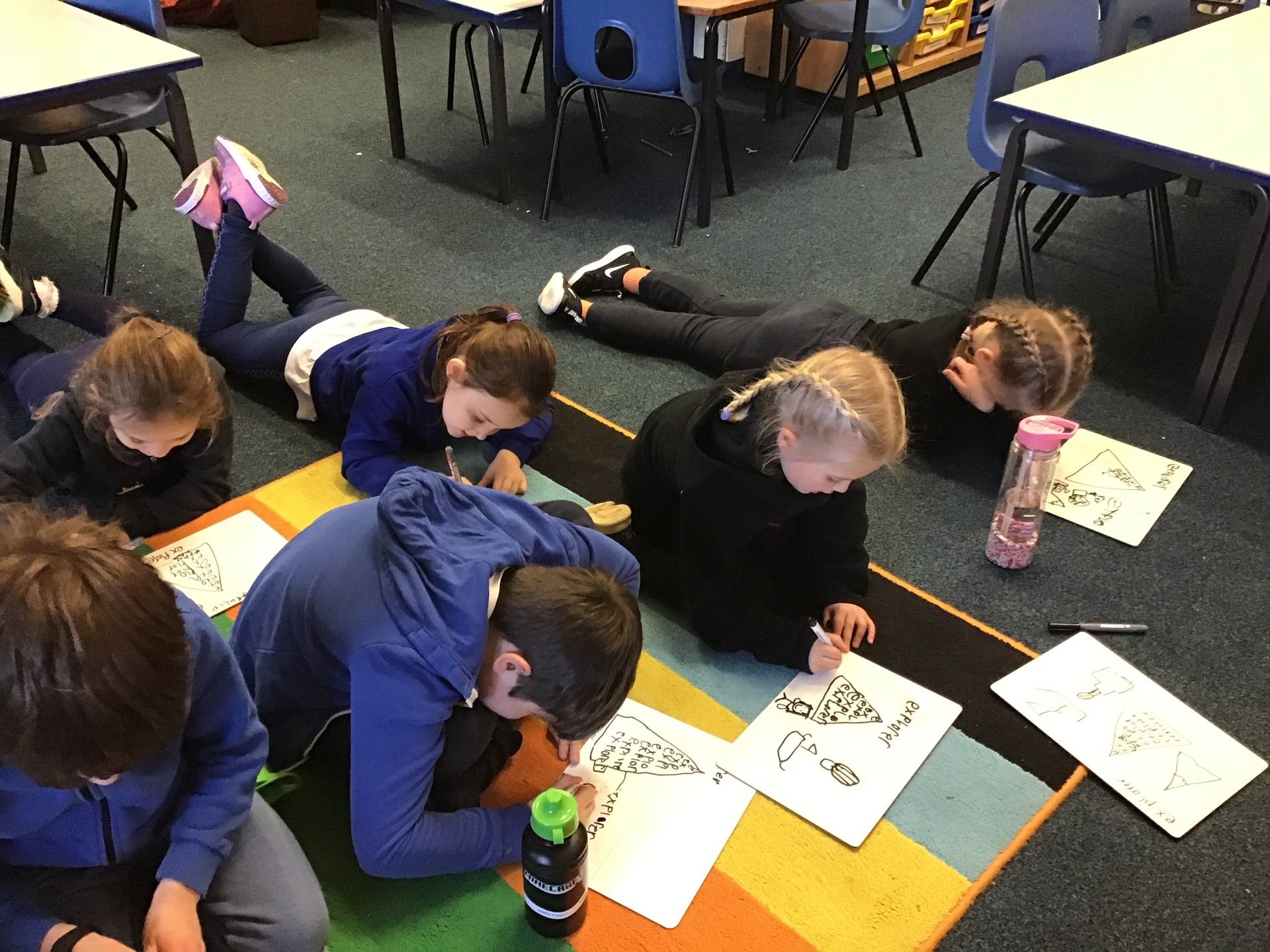 18.1.22
New curriculum spider diagram
See below our new spider diagram for this term.
11.1.22
History-An introduction to Christopher Columbus
The children have been busy using their questioning and detective skills by looking at different historical sources and key facts. Ask them about Christopher Columbus' early life.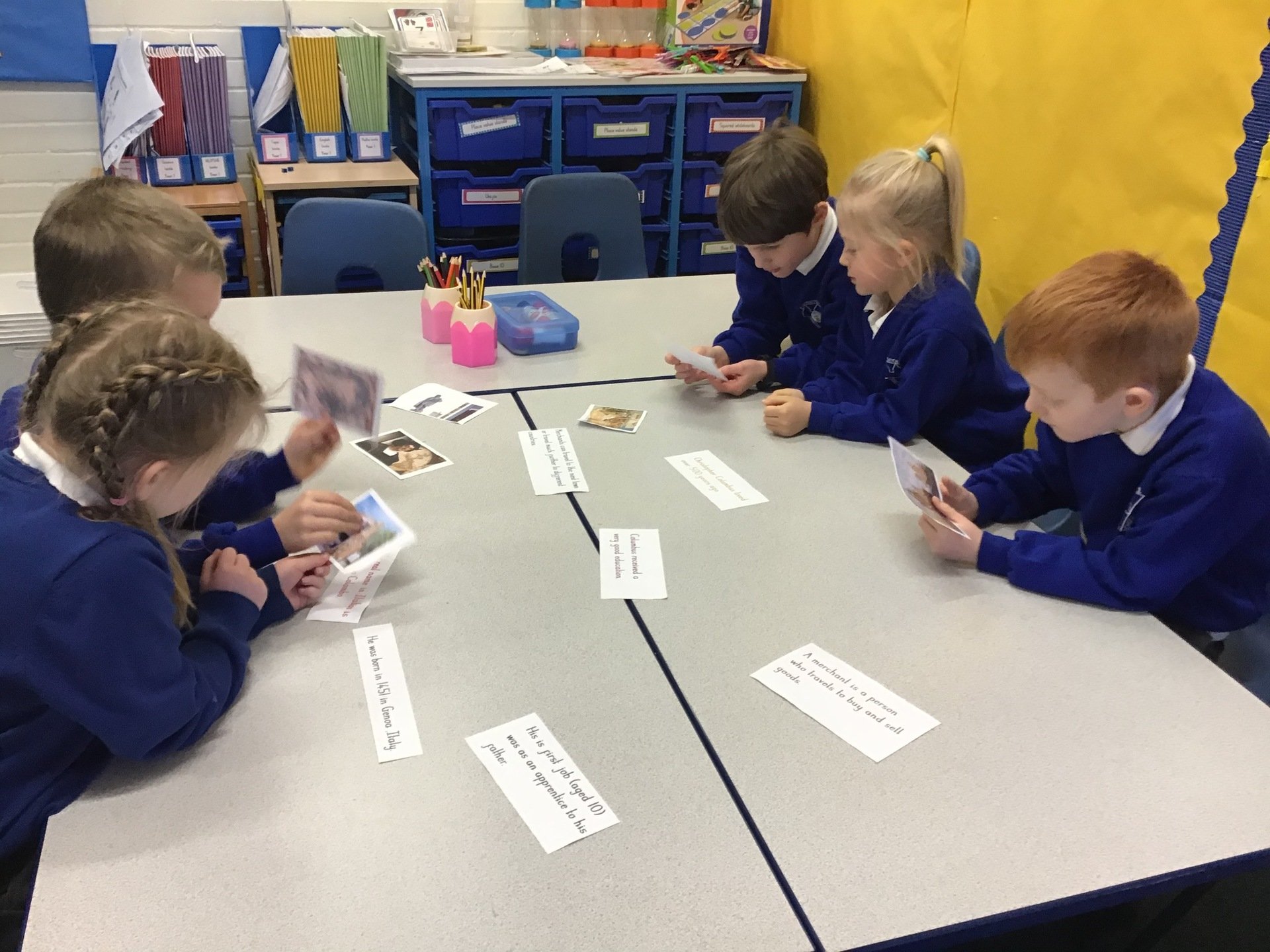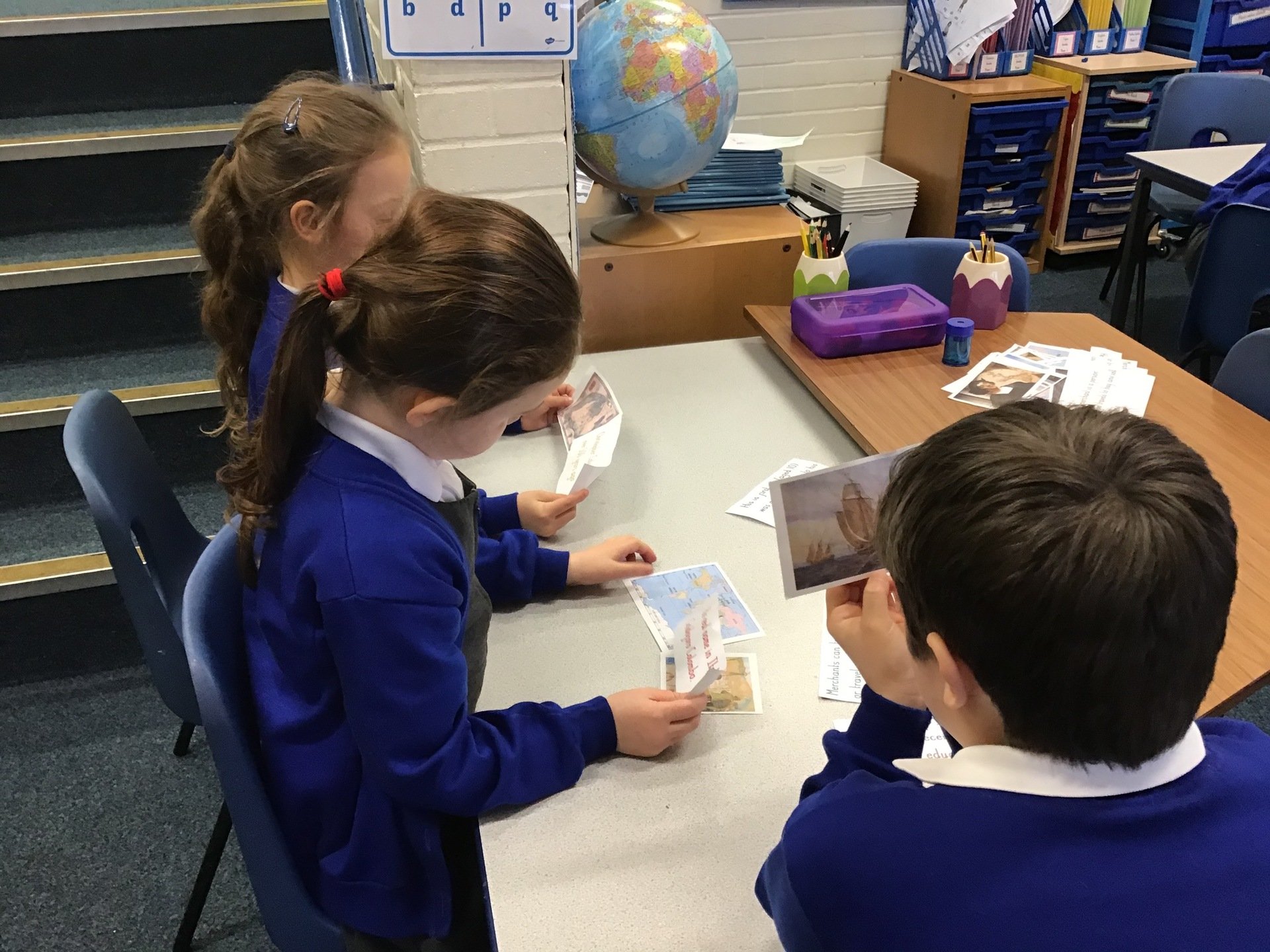 5.1.22
Going shopping!
In Maths this week, the Year 1 children have been visiting Mrs Peachey's shop and buying items using 1p and 2p coins.
PE: Gymnastics with Mr Johns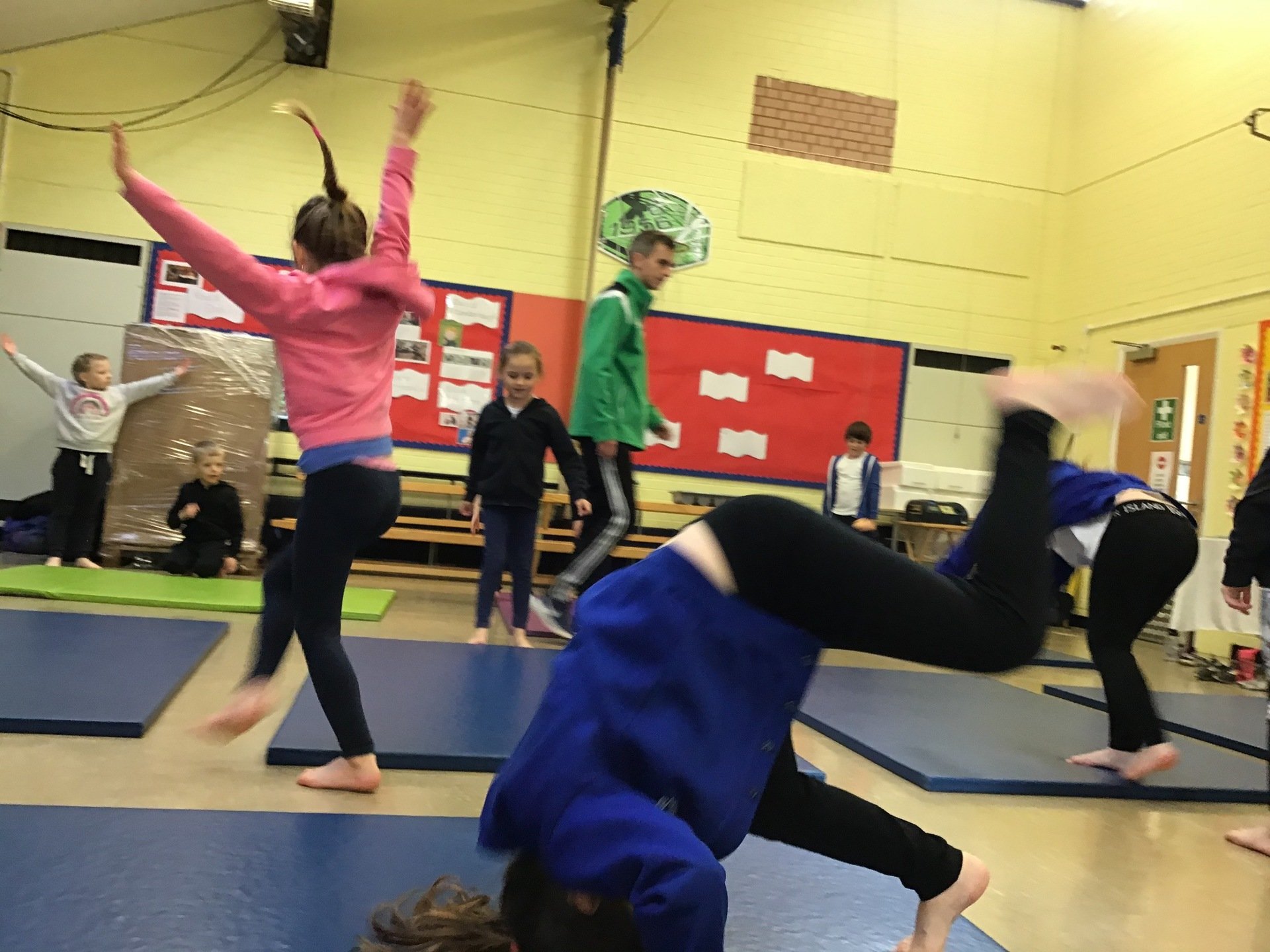 .. .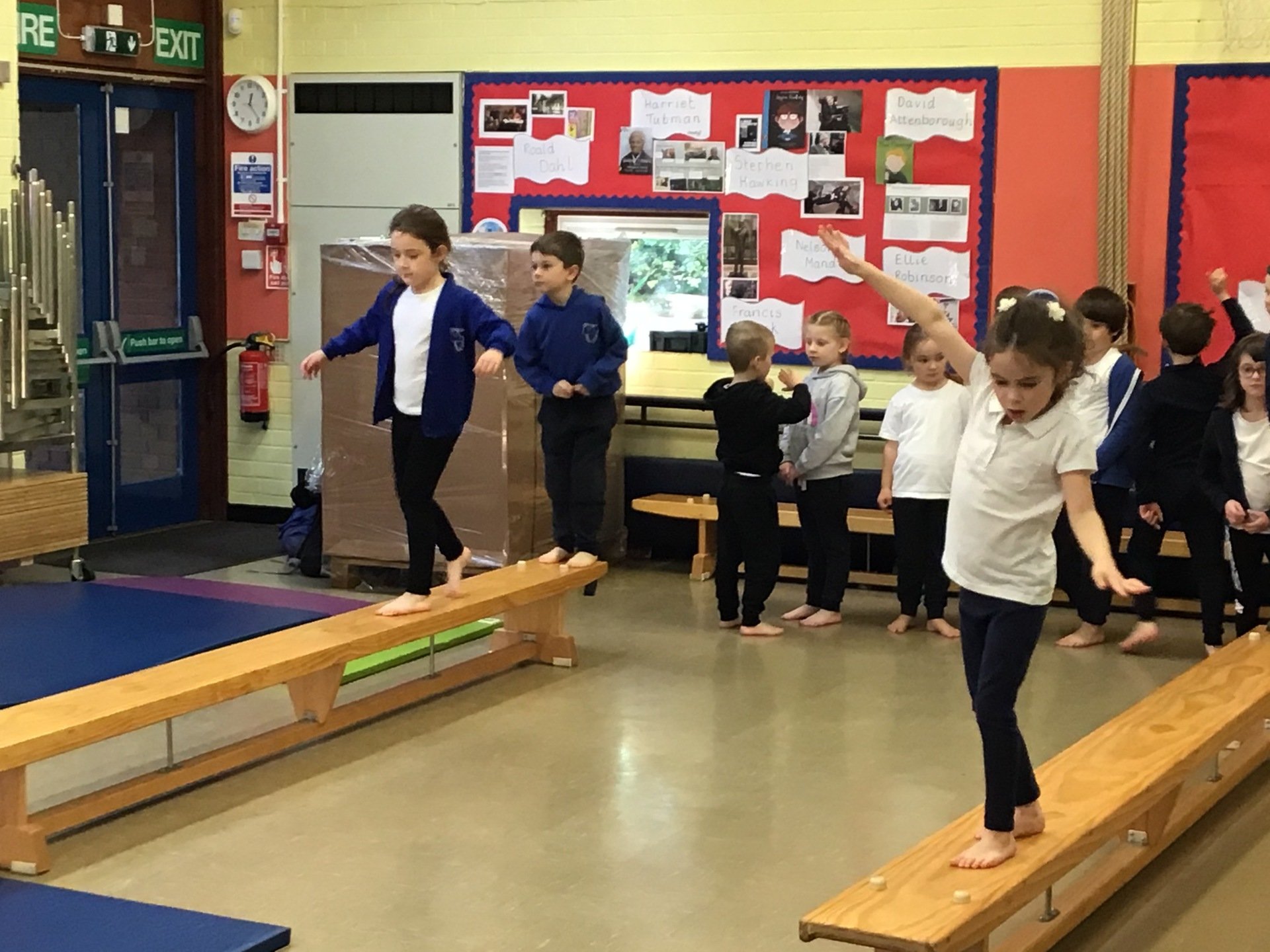 Warming up for PE with Mr Johns.
In Autumn 1 we learn all about The Great Fire of London.
Ask your child these questions....
When did the fire start?
Where did it start?
Who was the king at the time of the fire?
How did they put the fire out?
Curriculum Maps for Autumn Term
KS1 Class 2021-2022
We talked about friendship and what qualities we need to show to be a good friend.