Easter Homework
For homework over the Easter break, please ensure children read as often as possible and access learning 'nuggets' on Century Tech. I have gone through how to select nuggets with the children in class. This really does make a difference to their learning.
Thanks for your continued support.
01.04.22
The children took part in an 'Easter Experience' at St Andrew's Church this week, which gave time for personal reflections whilst looking at the overall Easter story.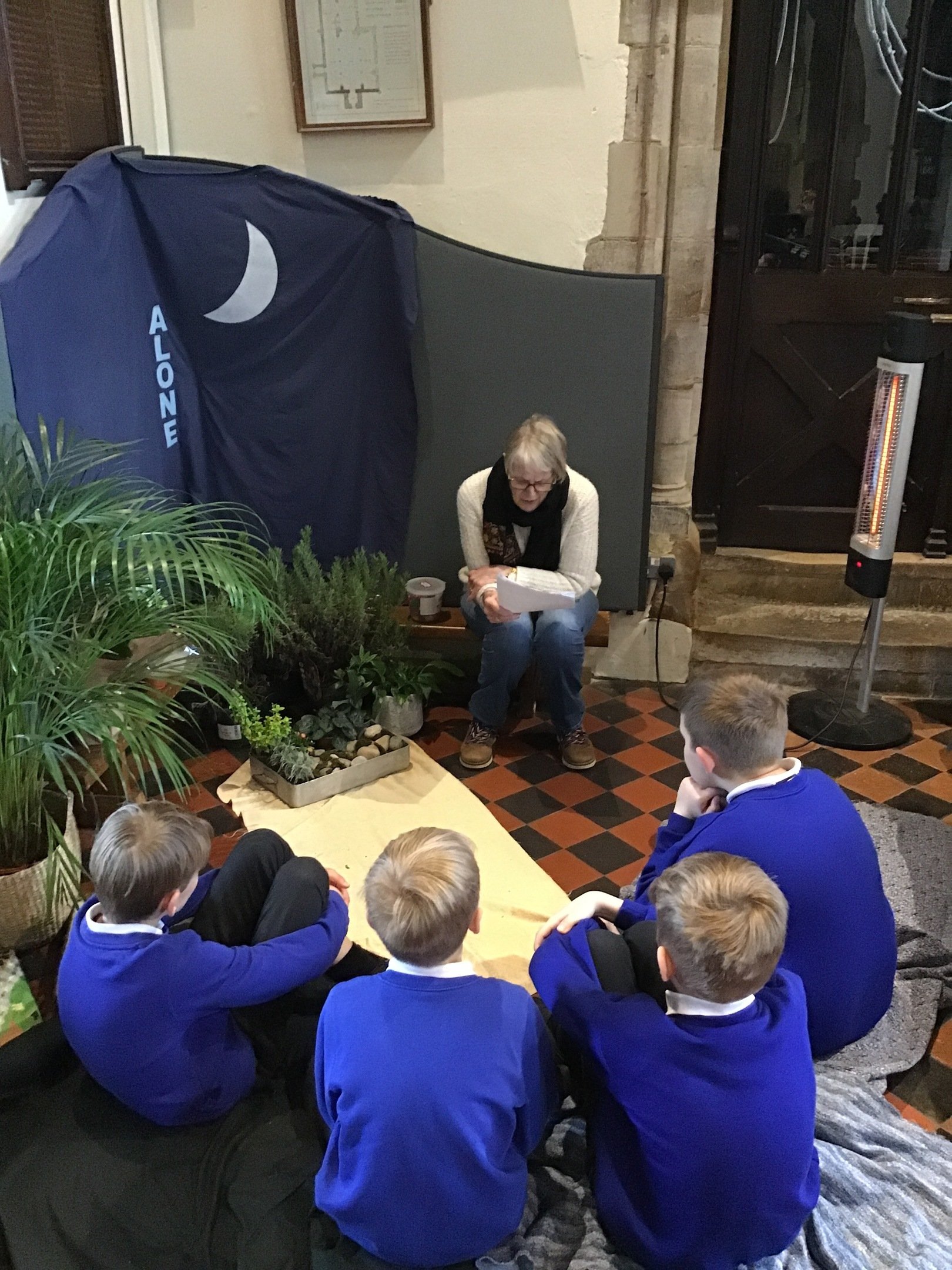 04.03.22
The children have enjoyed another packed week of learning in UKS2. In computing, children learnt how to develop spreadsheets to convert measures using formulae. And during RE lessons the children demonstrated their understanding of Luke 24 by developing playscripts from the text.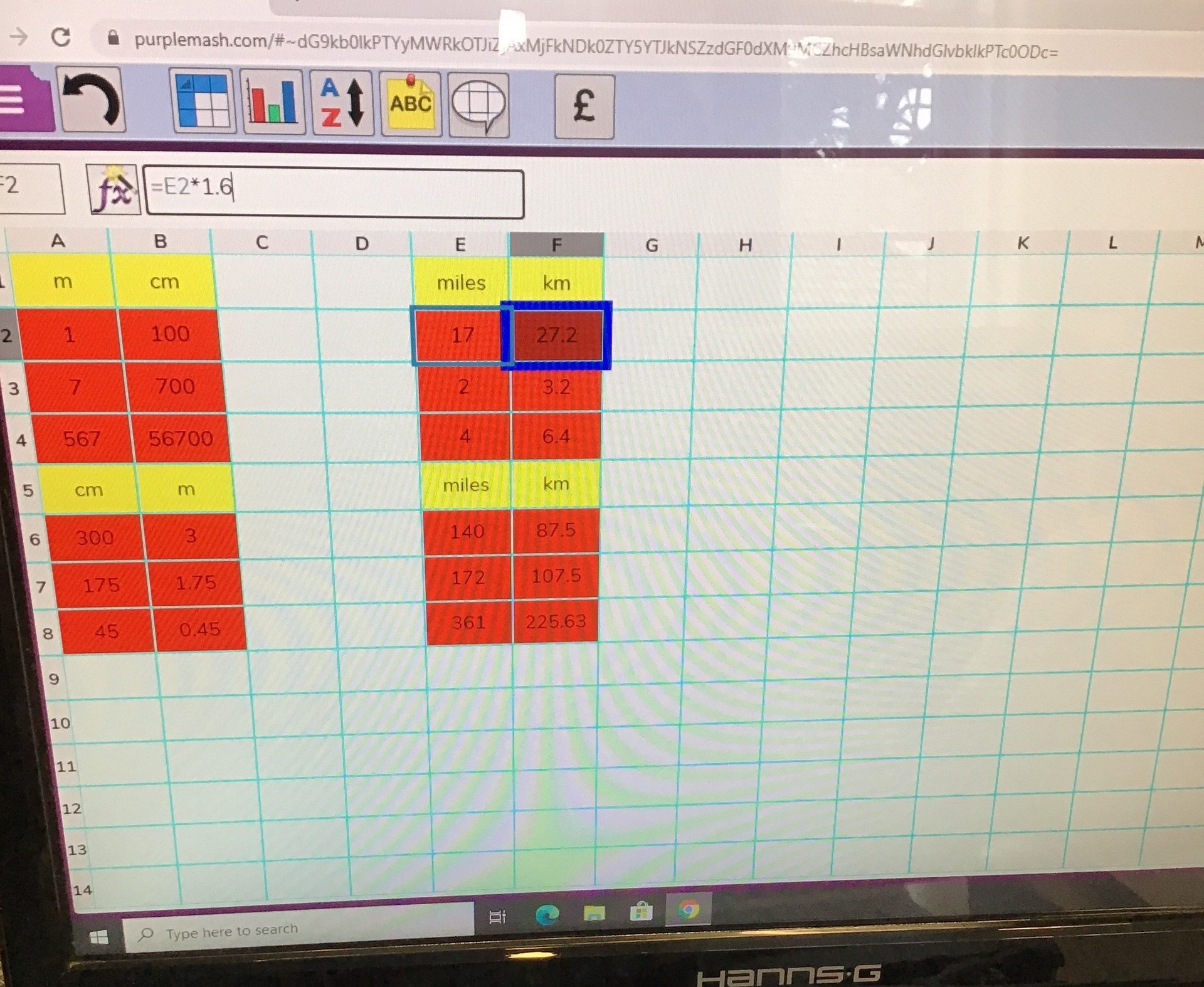 04.02.22
Year 5 had a special 'wellbeing day' delivered by pacesetters which gave pupils the ability to create toolkits for dealing with their own mental wellbeing. They really enjoyed the day!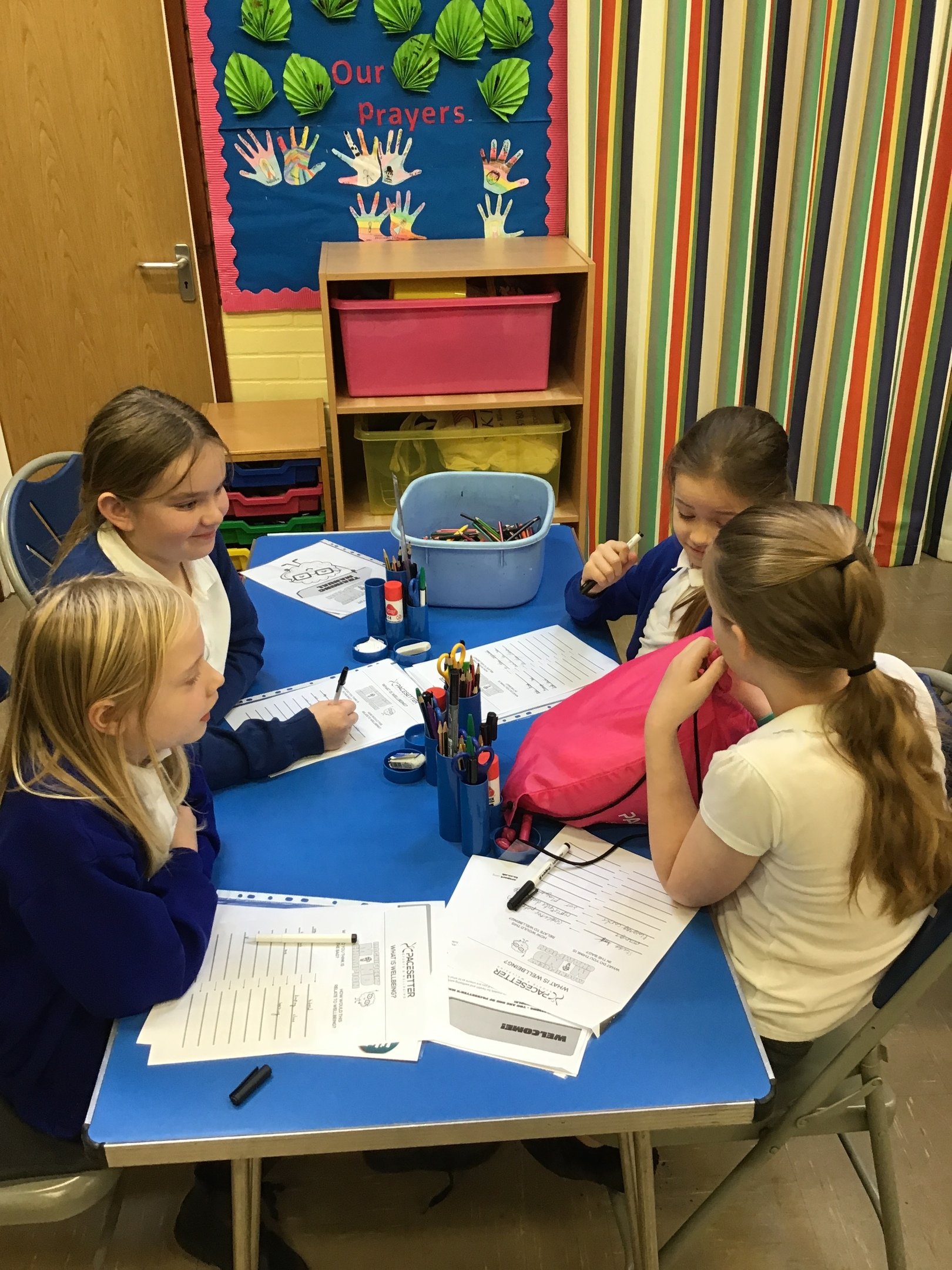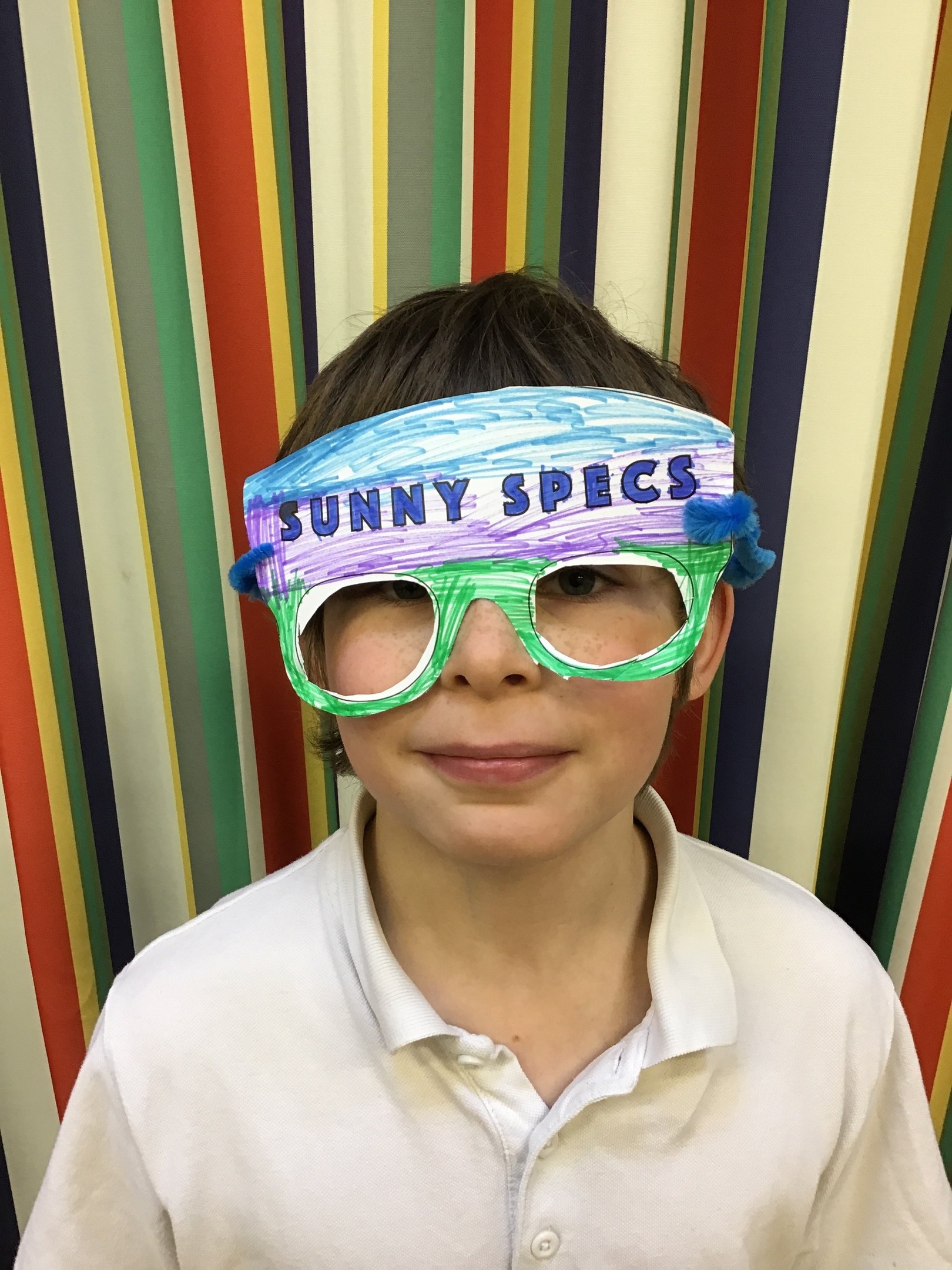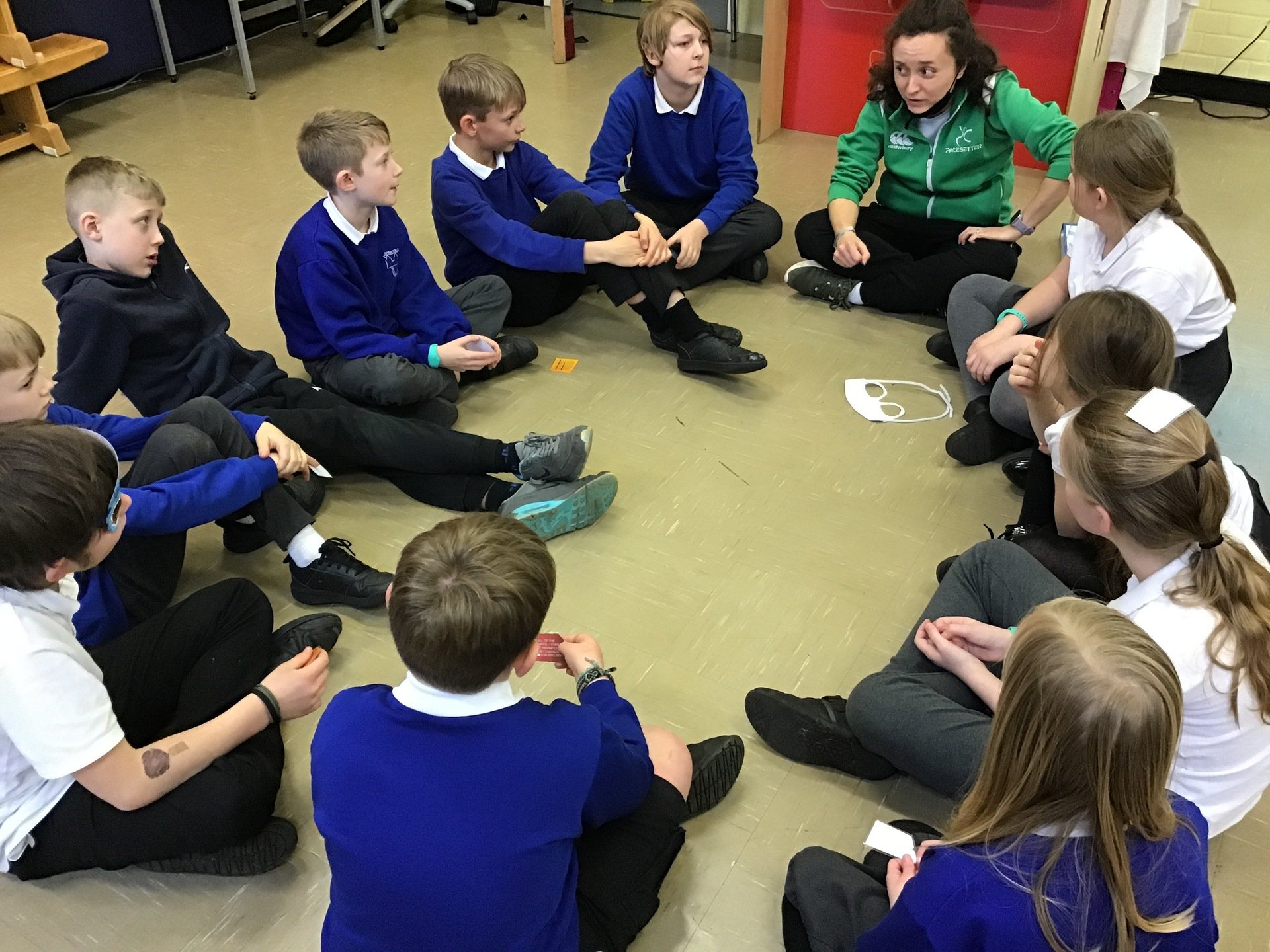 03.02.22
UKS2 have enjoyed another great week with a packed curriculum. Check out the pictures below which show the children getting involved in pulse and rhythm games in music lessons and manipulating spreadsheets in computing.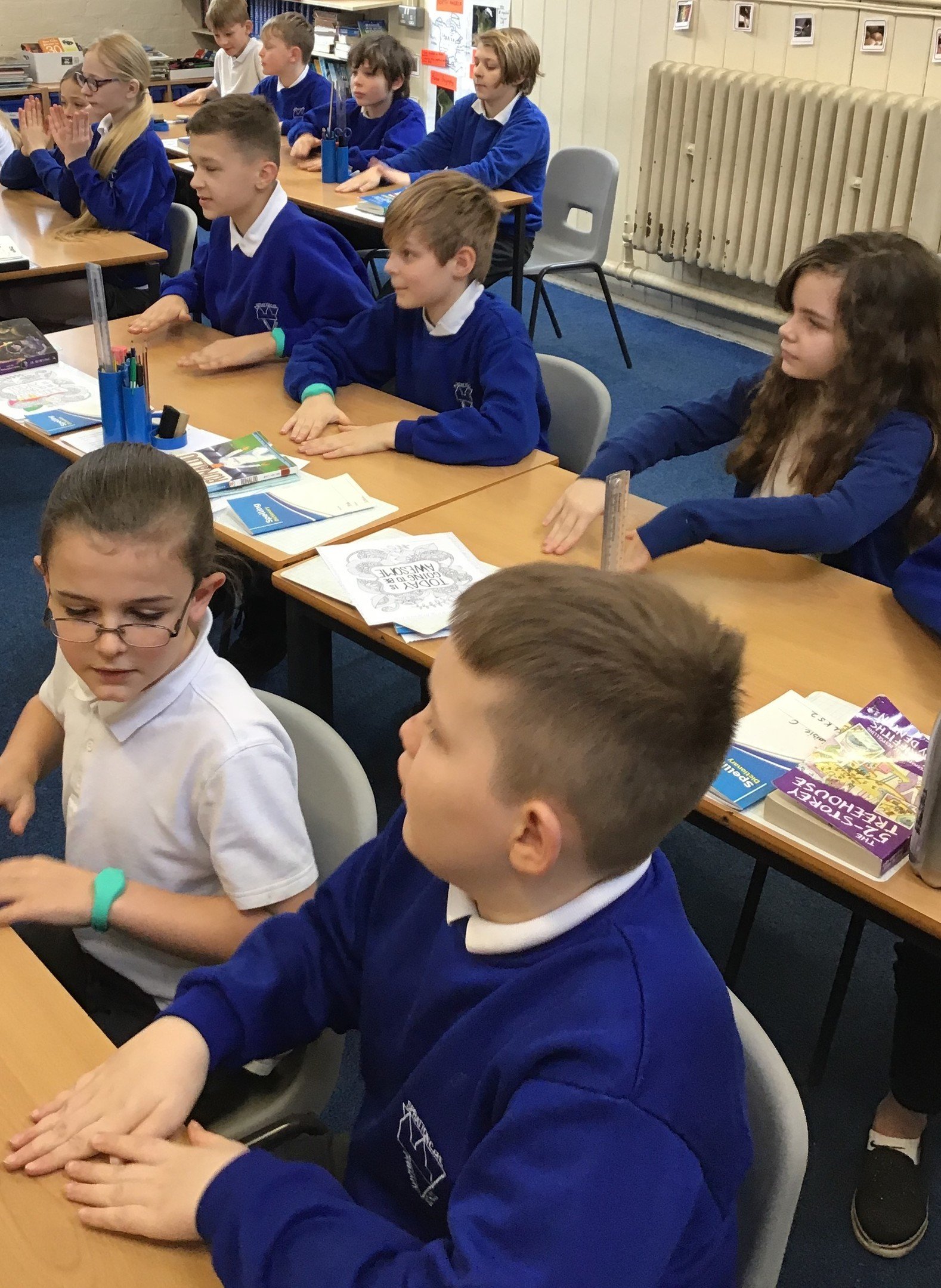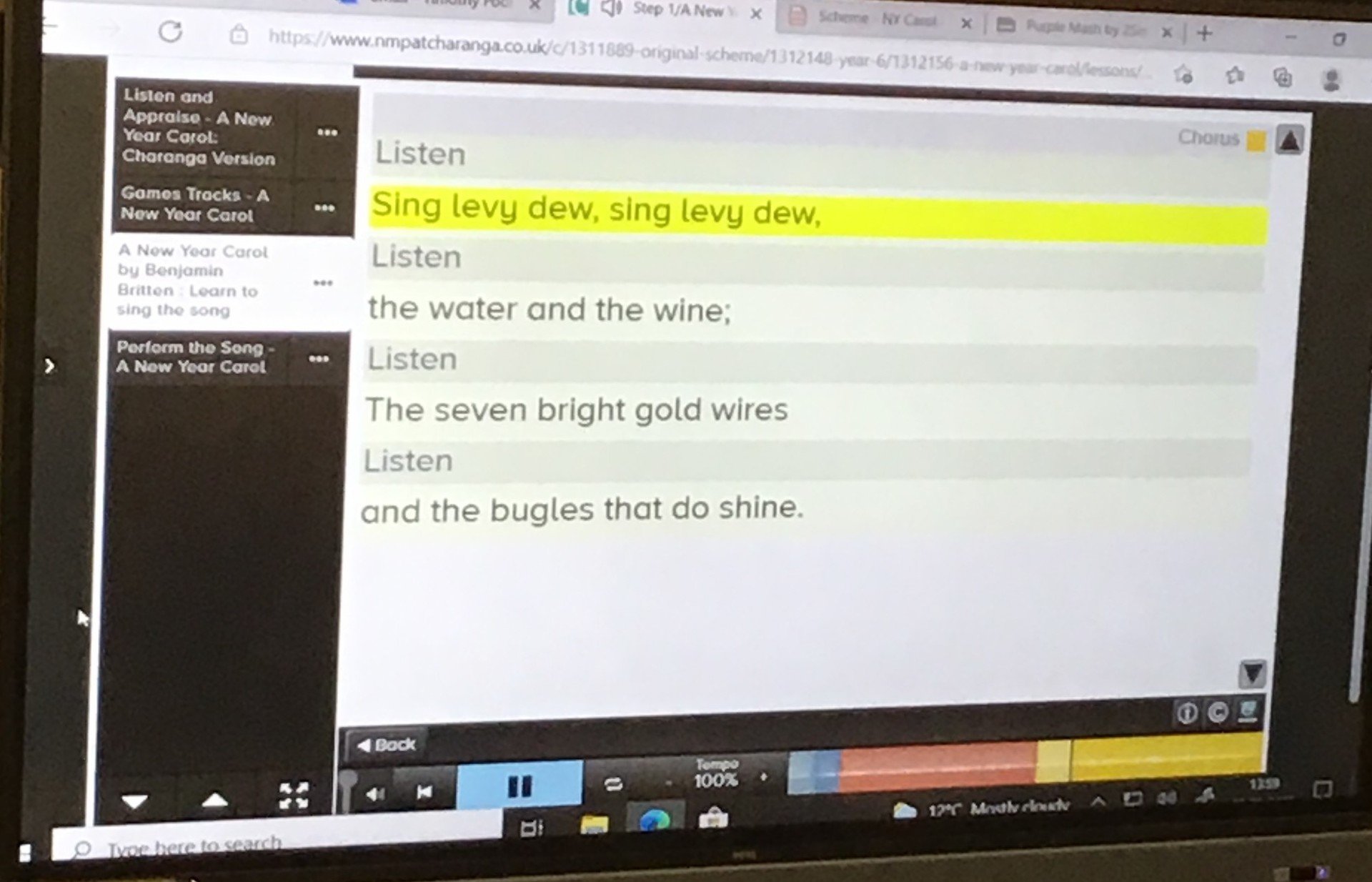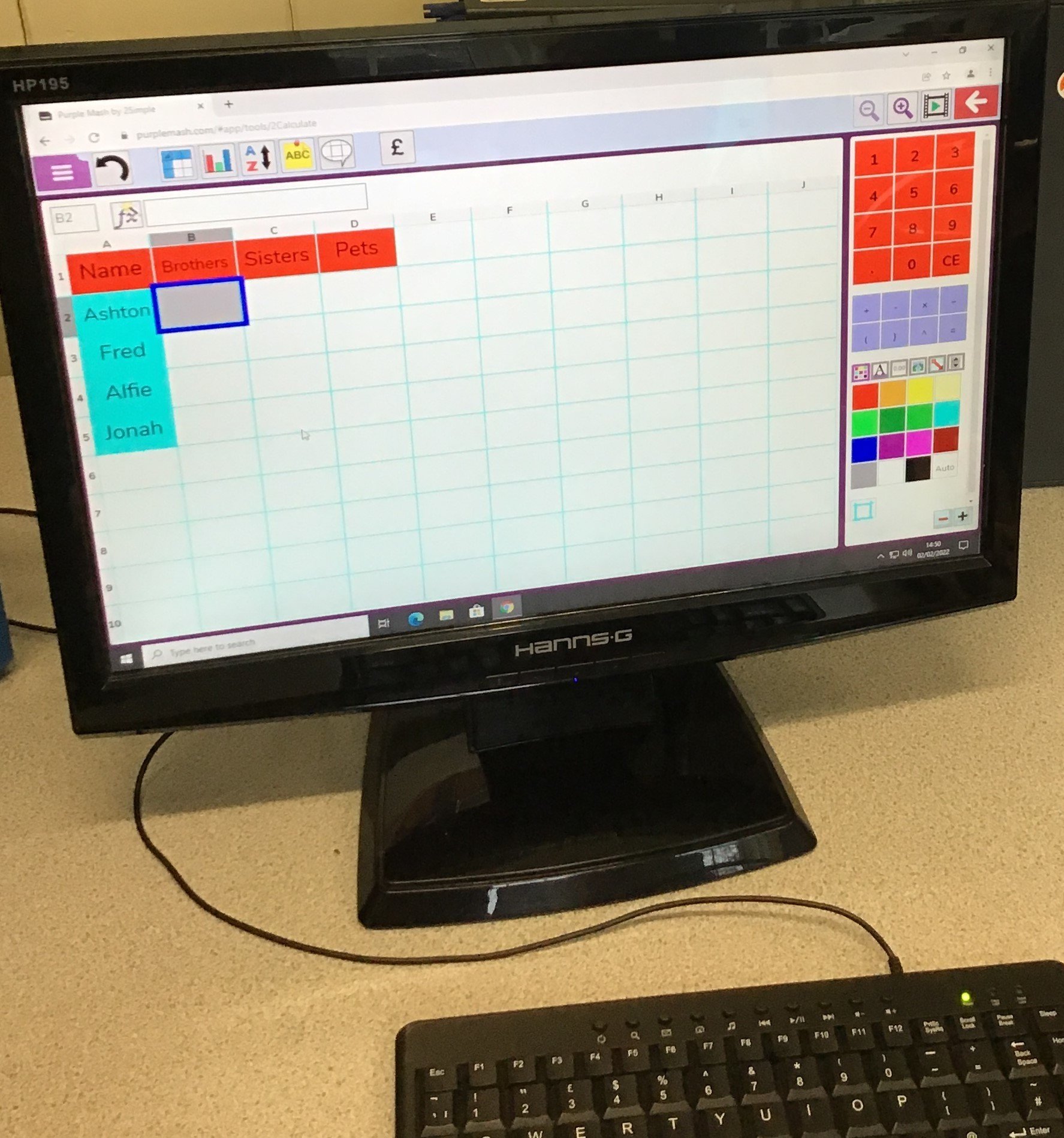 In addition to this, Year 5 participated in a wellbeing day on Thursday...pictures to follow!
19.01.22
We have been applying our learnt skills in a coding programme.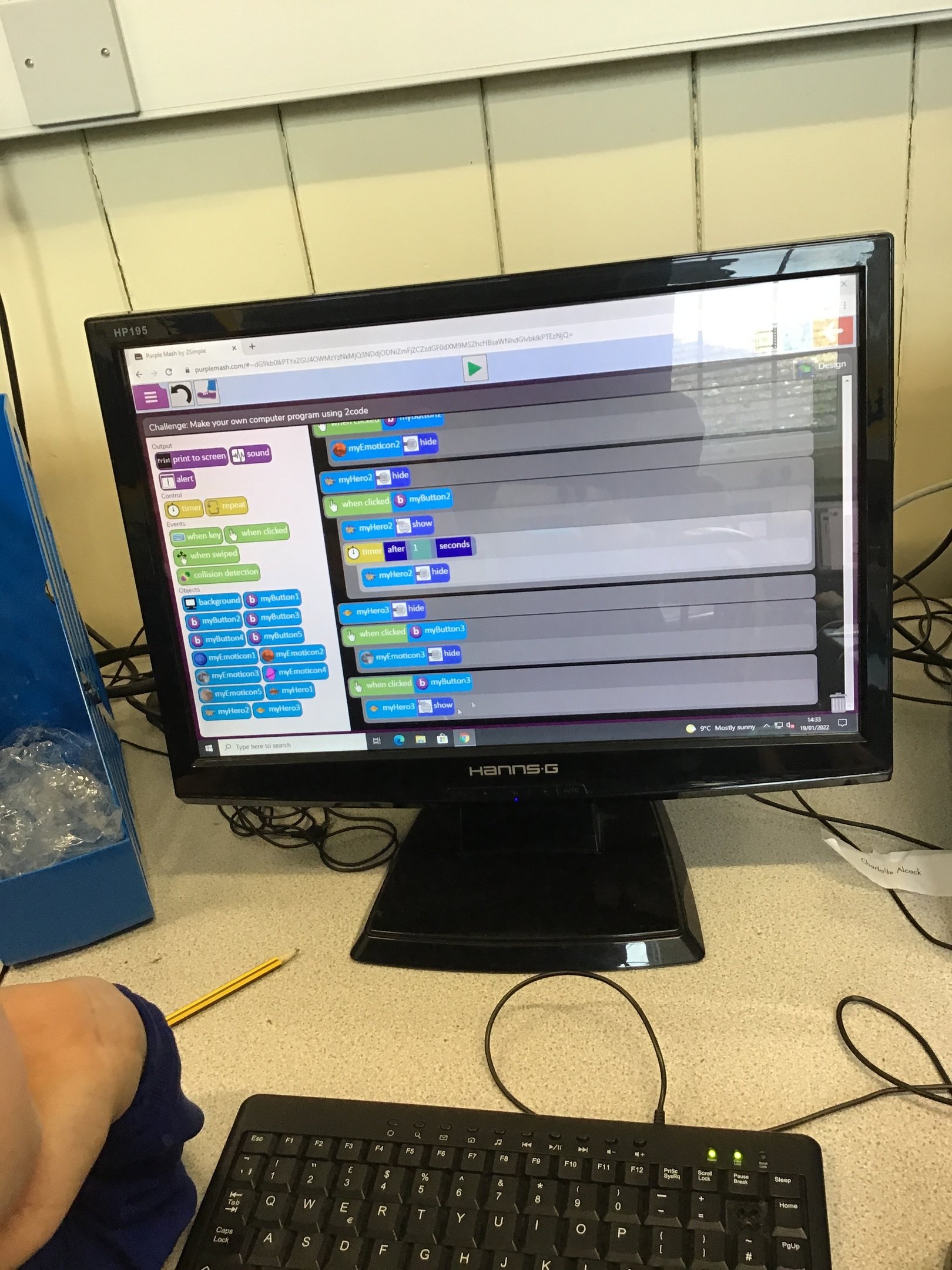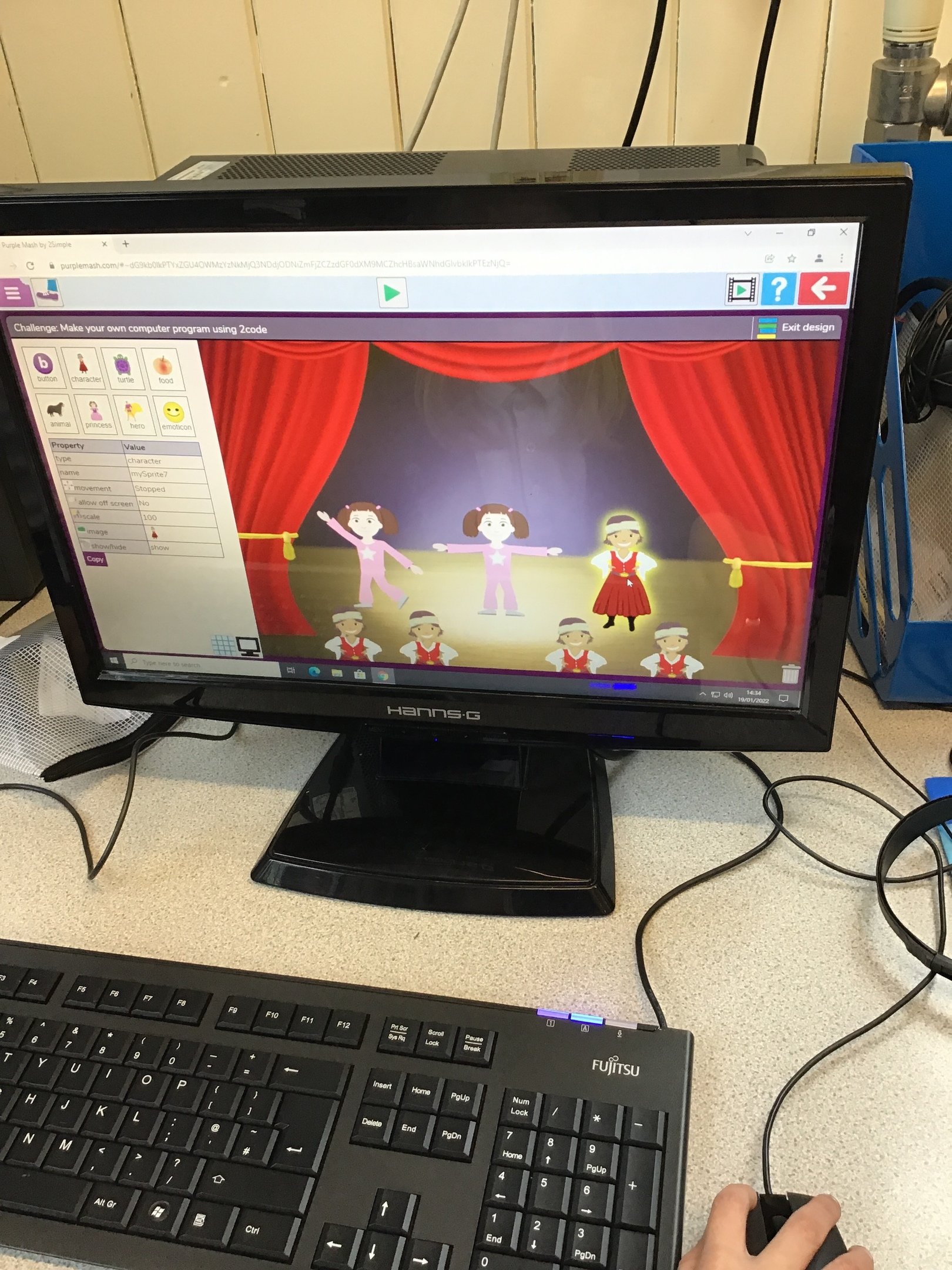 We also had an incredible online visit from astronaut Helen Sharman. The children really benefited from this enrichment experience.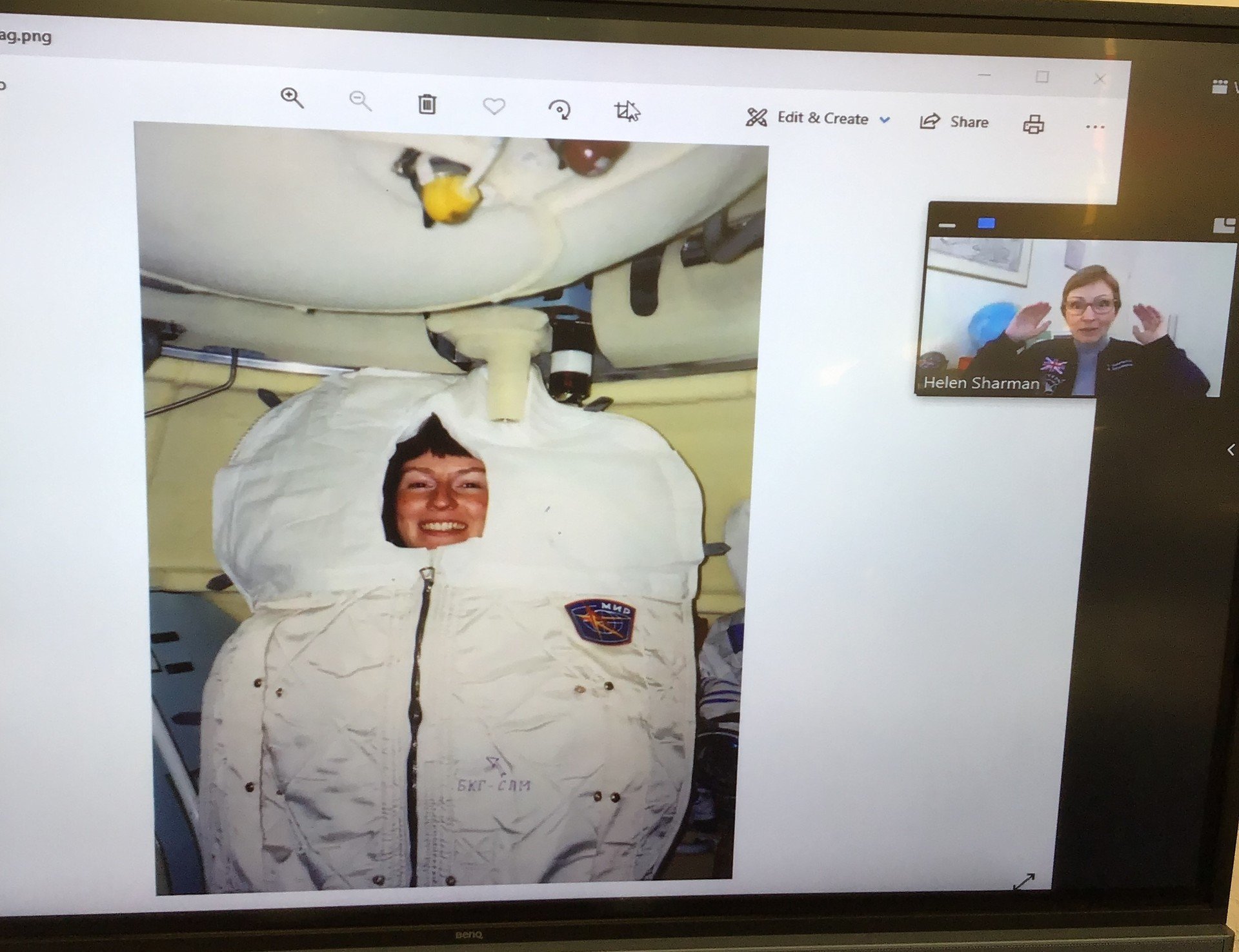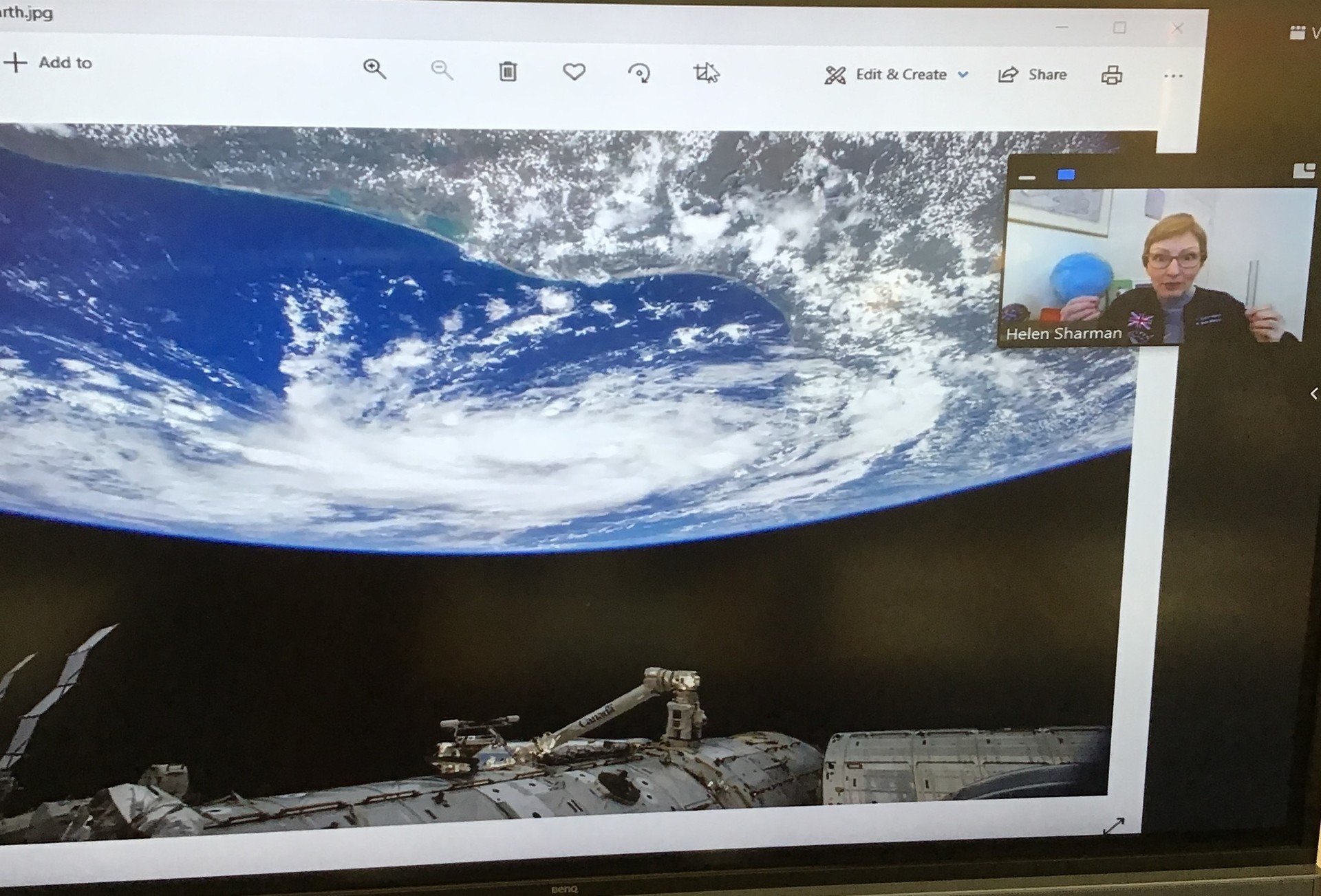 14.01.21
The children took part in a 'Winter Olympics' themed competition. They took part in a round robin competition against other schools, featuring winter sports such as; curling and ice hockey shooting. They thoroughly enjoyed themselves with our very own 'France' team finishing as runners up!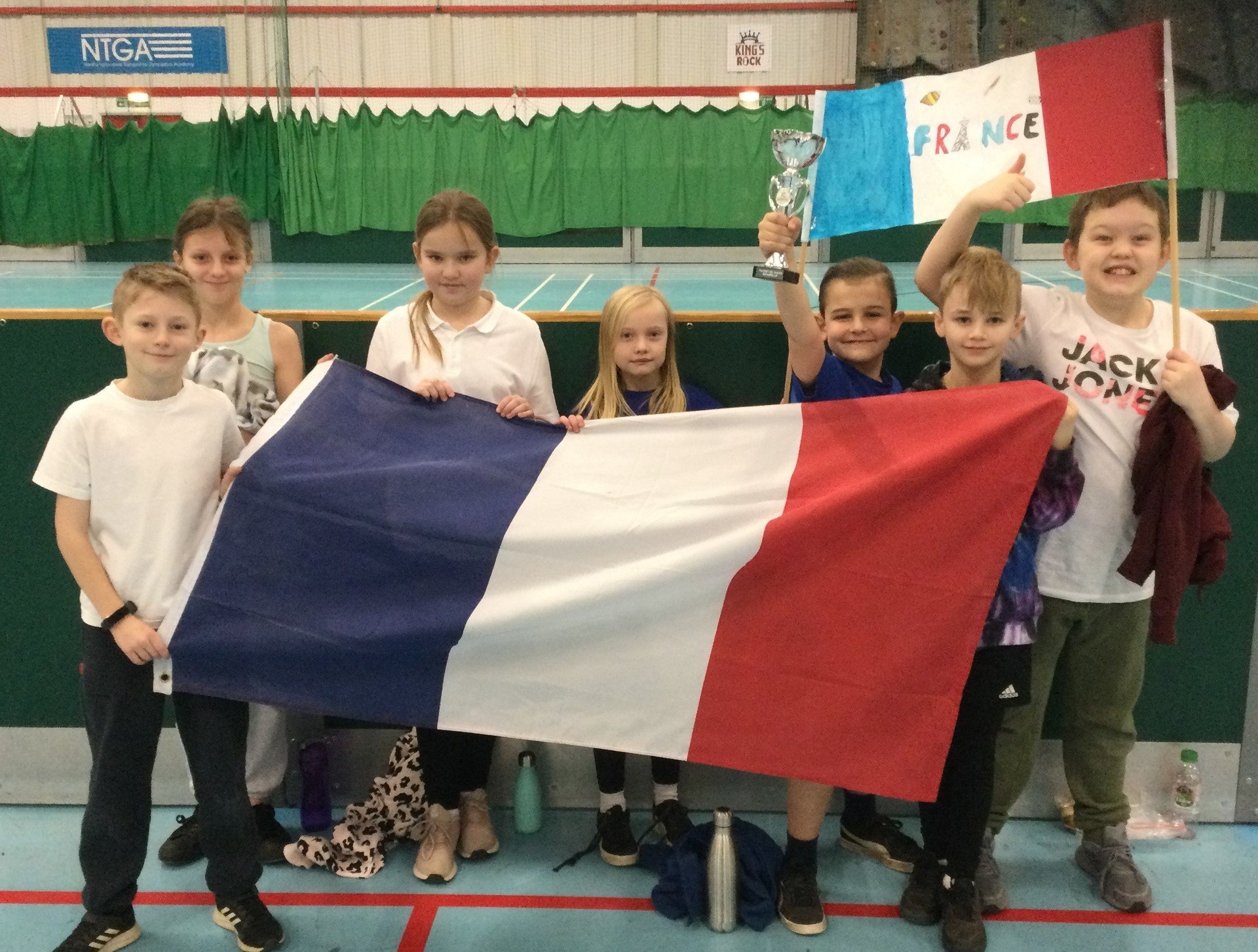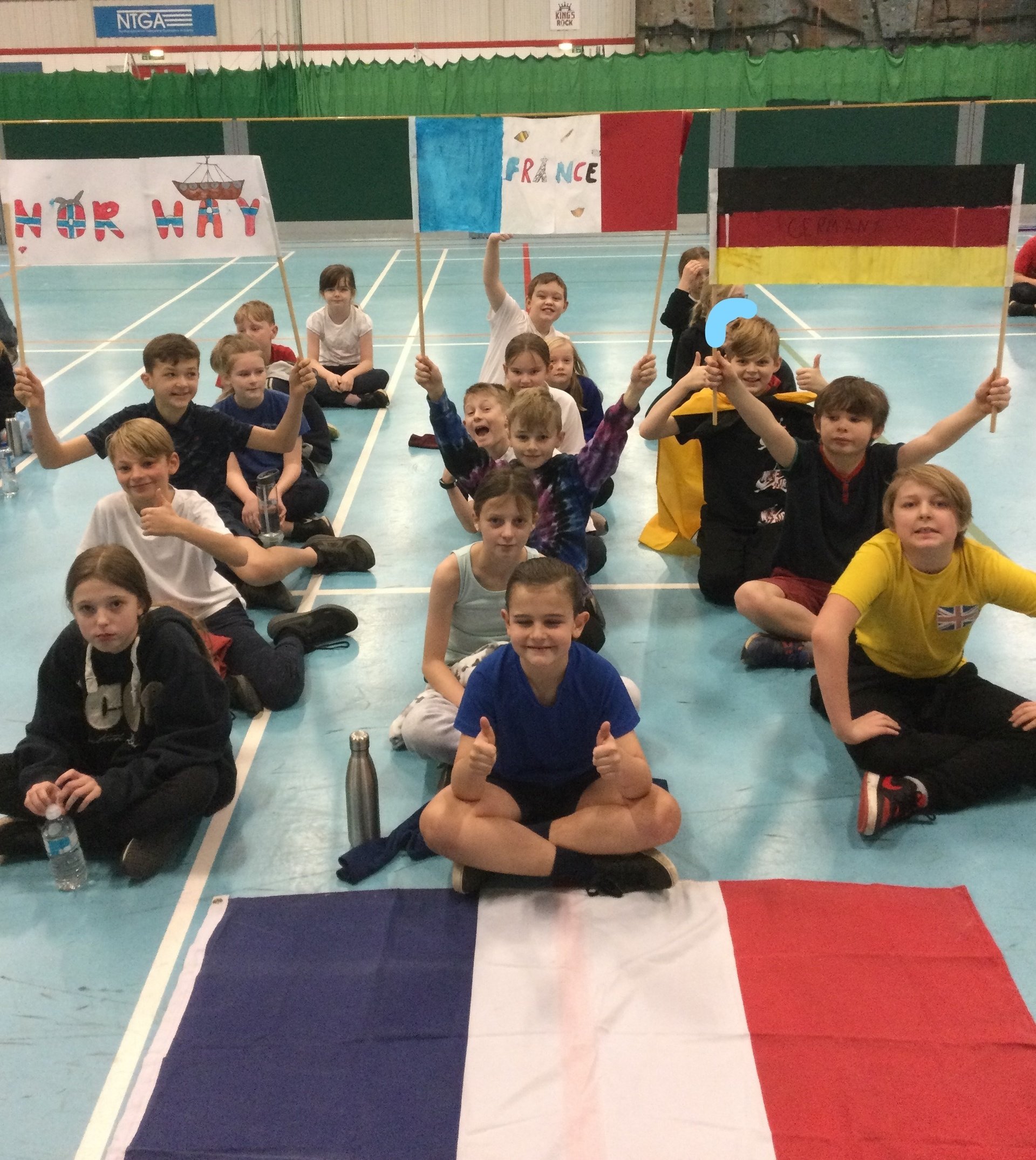 13.01.21
Please see UKS2's curriculum map for Spring Term 1. Remember that PE continues to be on Mondays and Tuesdays. Children are reminded to read daily and to complete nuggets on Century Tech and/or Mathletics as part of their home learning.
Banner Making
The children worked in teams to create banners for tomorrow's 'Winter Olympics competition'. They absolutely loved it - here are their efforts!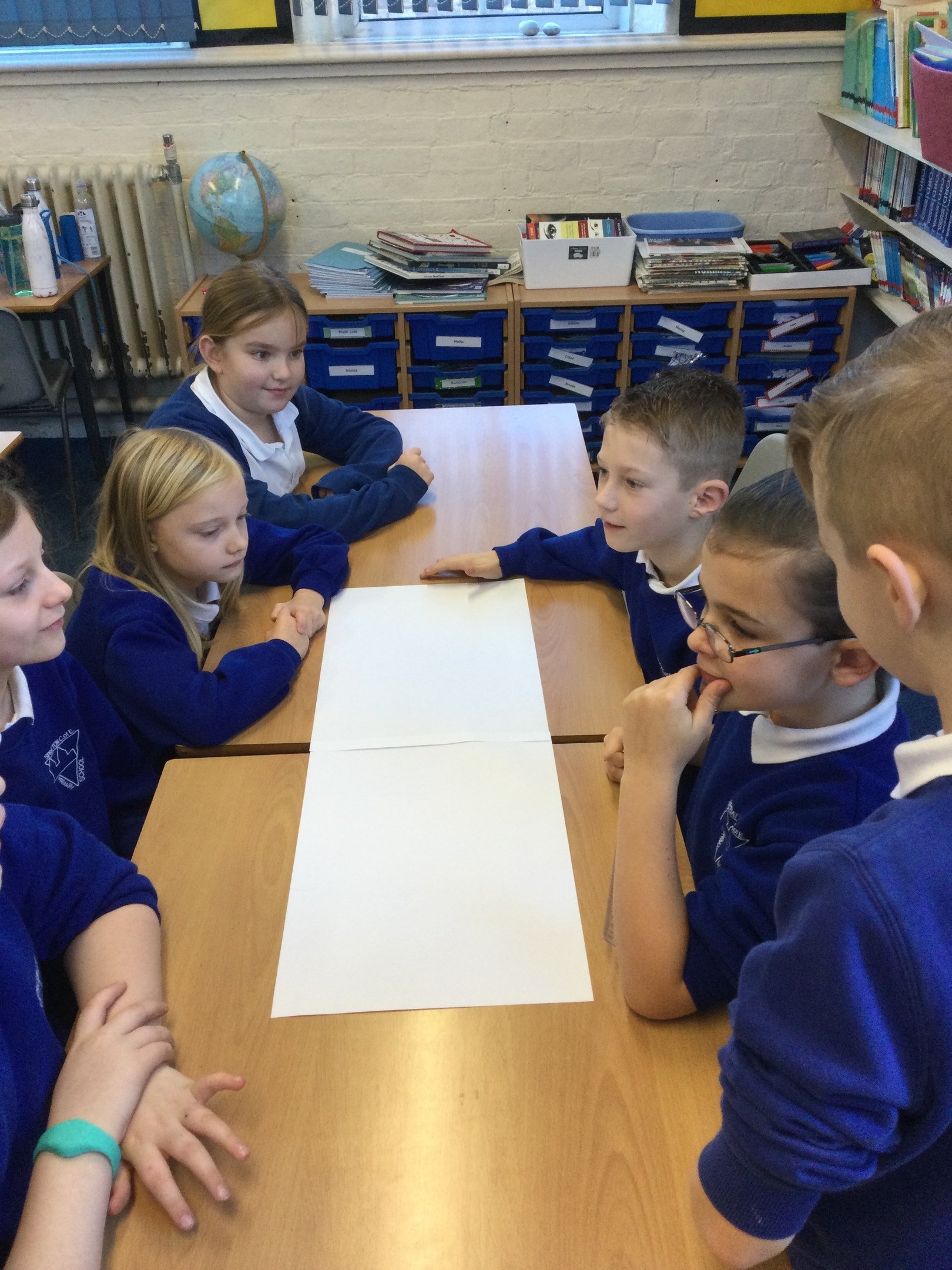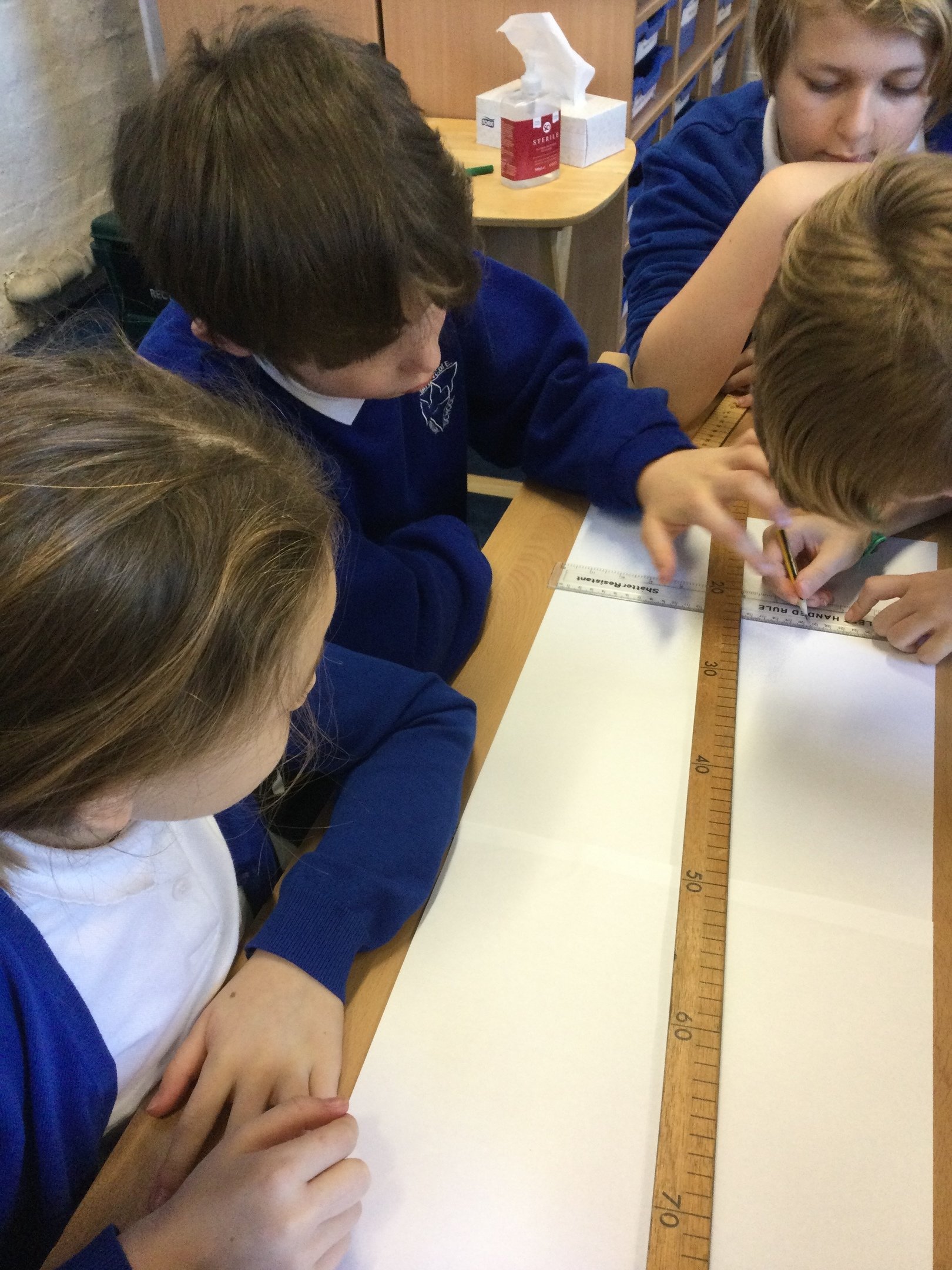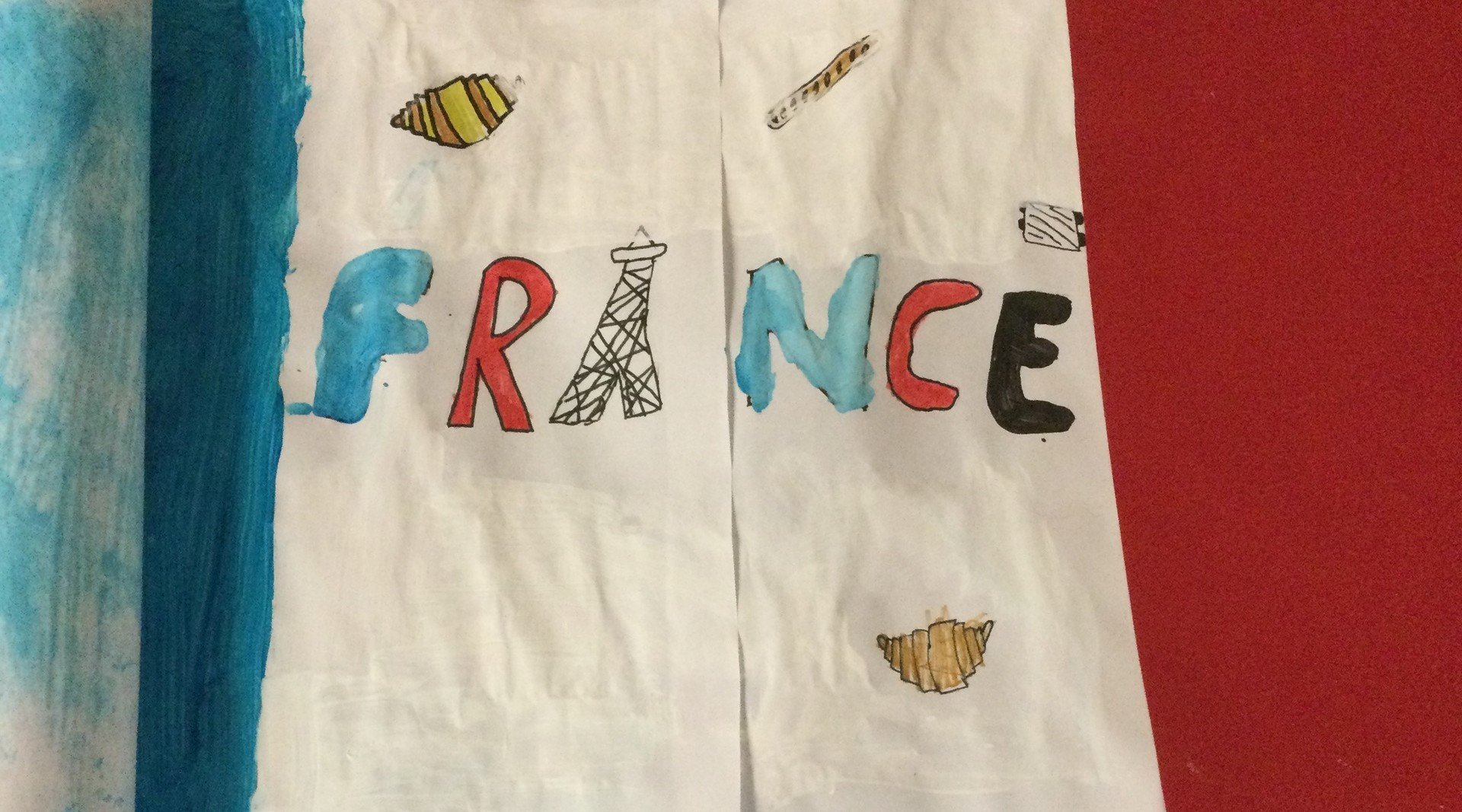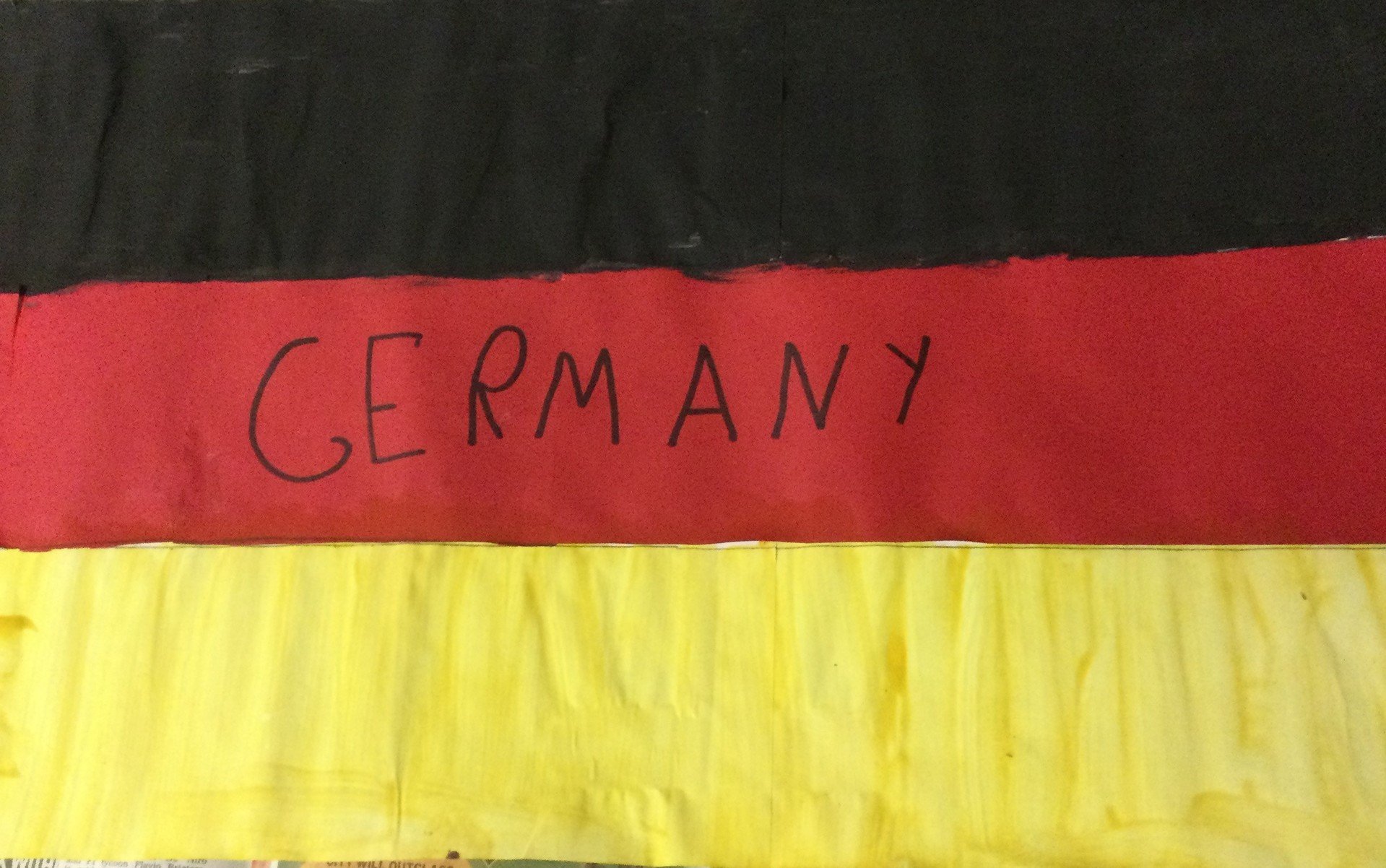 Dodgeball
The children have been enjoying dodgeball sessions with our PE coach.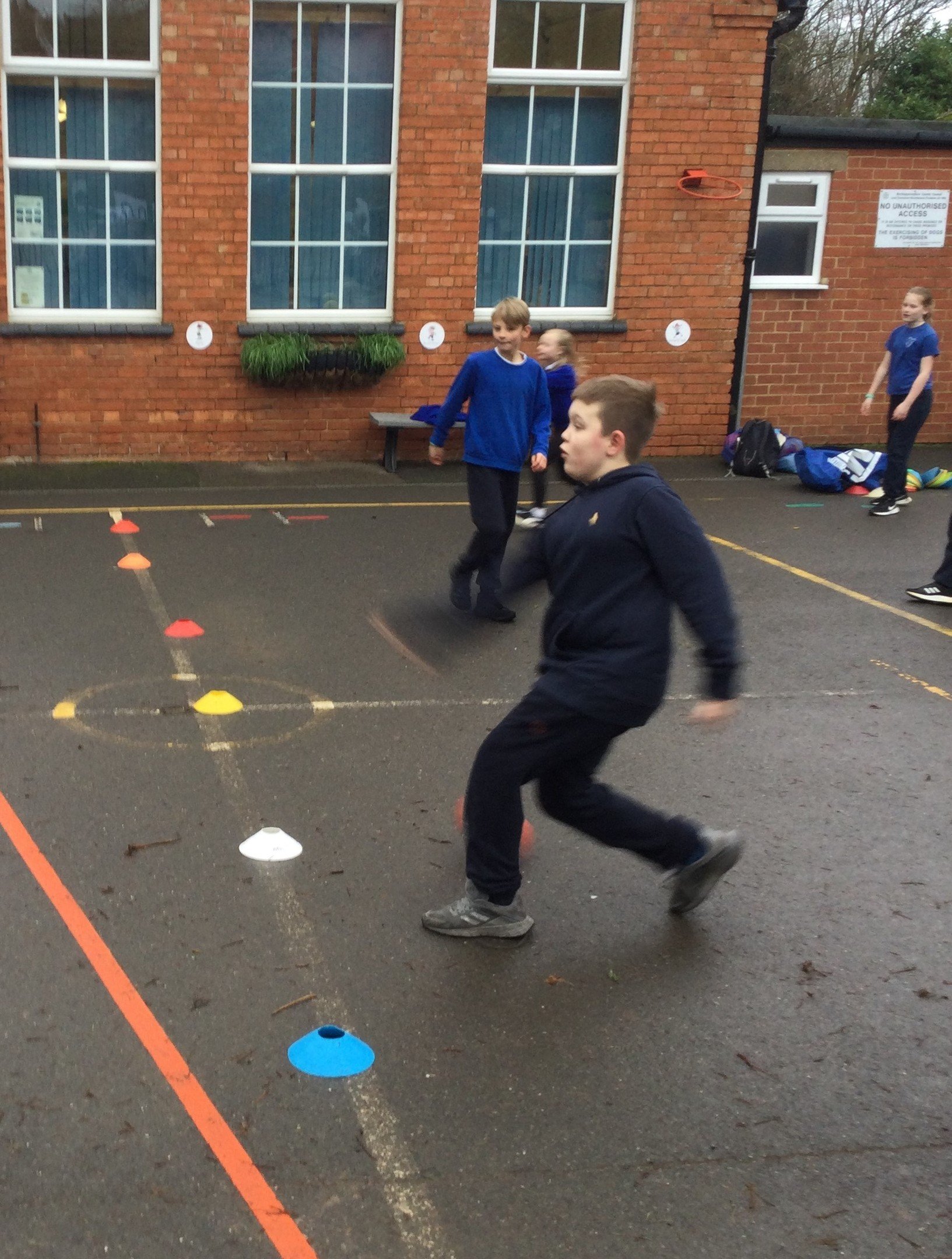 05.11.21
Please see our curriculum maps for Autumn term 1 and 2
We have had a cracking start to November. On Wednesday, our children had access to a 'wellbeing through music session' which will be running for the next 5 weeks.
As part of some outdoor learning the children also took part in a sensory walk.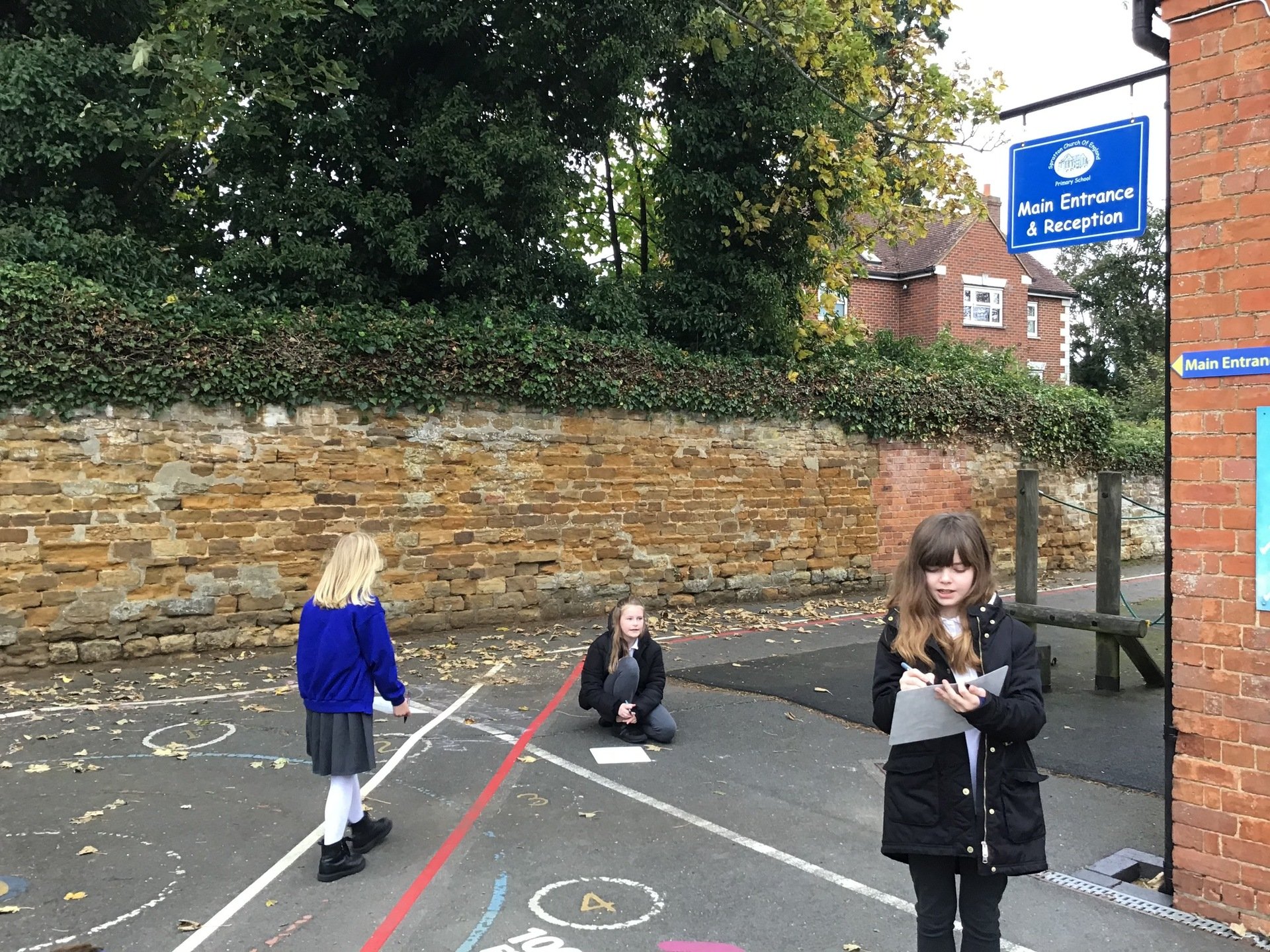 15.10.21
We've had another great week in UKS2. The children have carried out some 'freeze frames' in drama to explore the characters in the highwayman, examined primary sources in History and have even had a debate in Religious Education.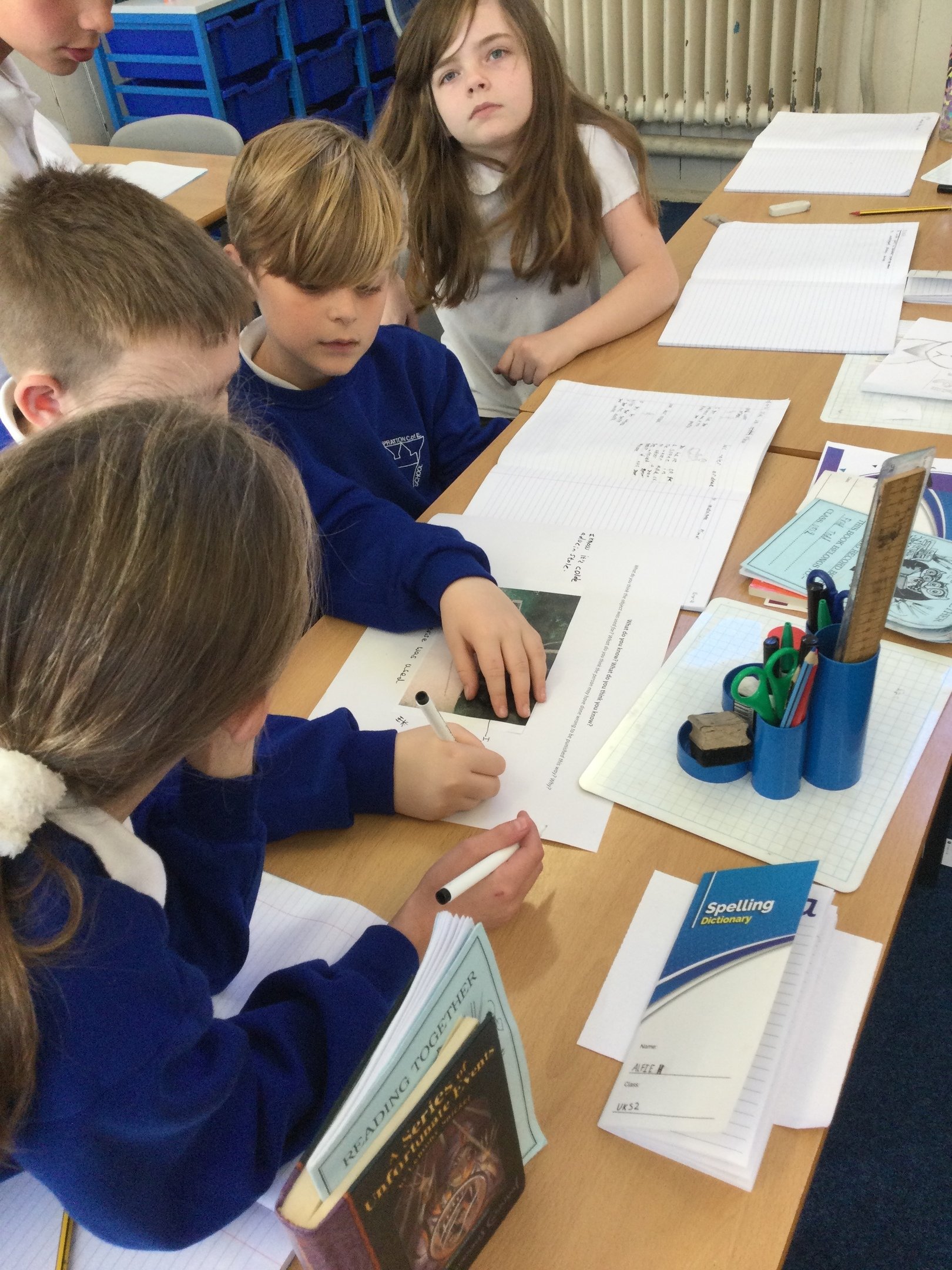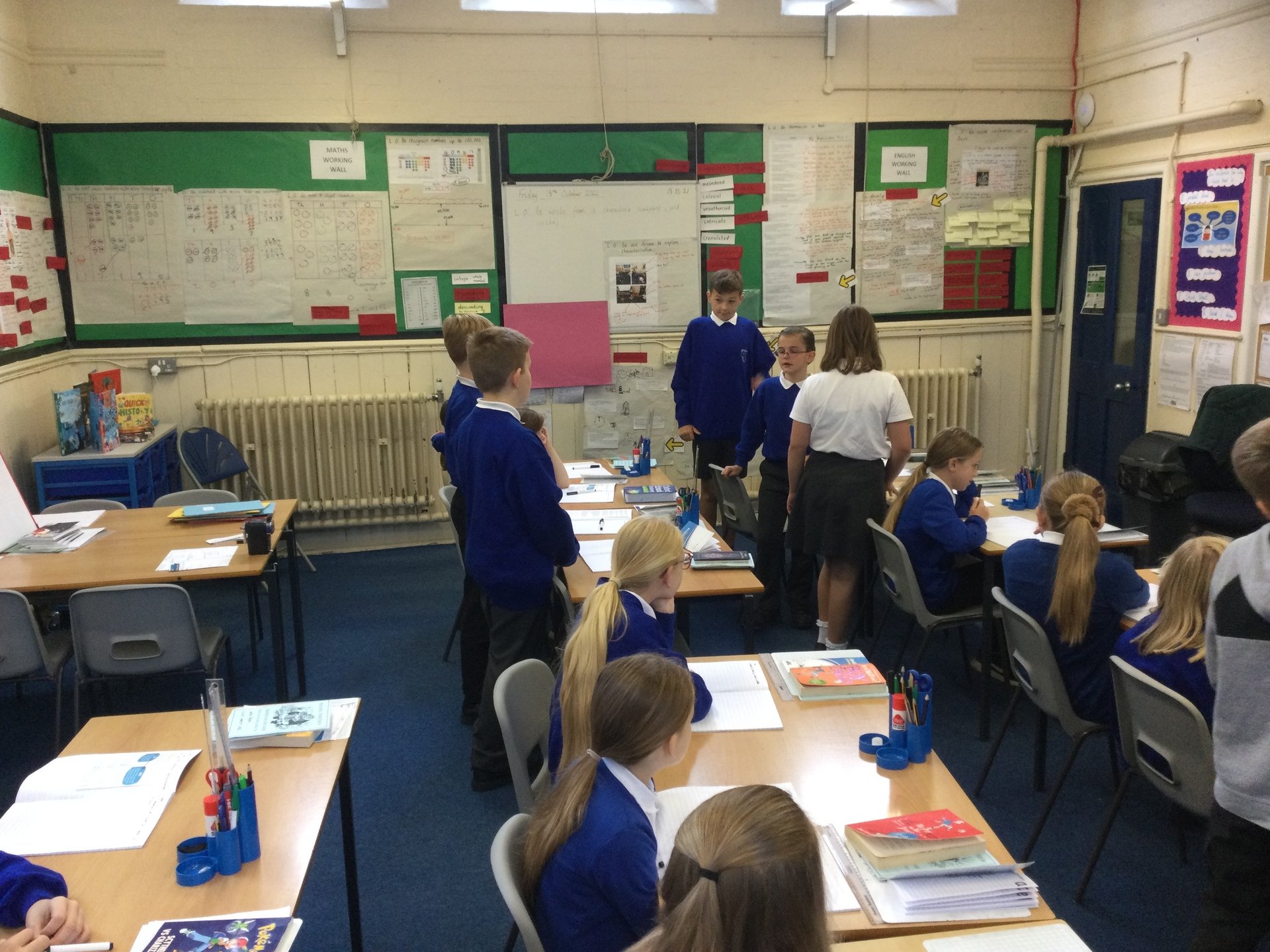 01.10.21
We have had a terrific September, these are a few photos of what we have been doing. From competition winners, relaxation and breathing strategies to using maths manipulatives to help us understand negative numbers. It has been a busy month!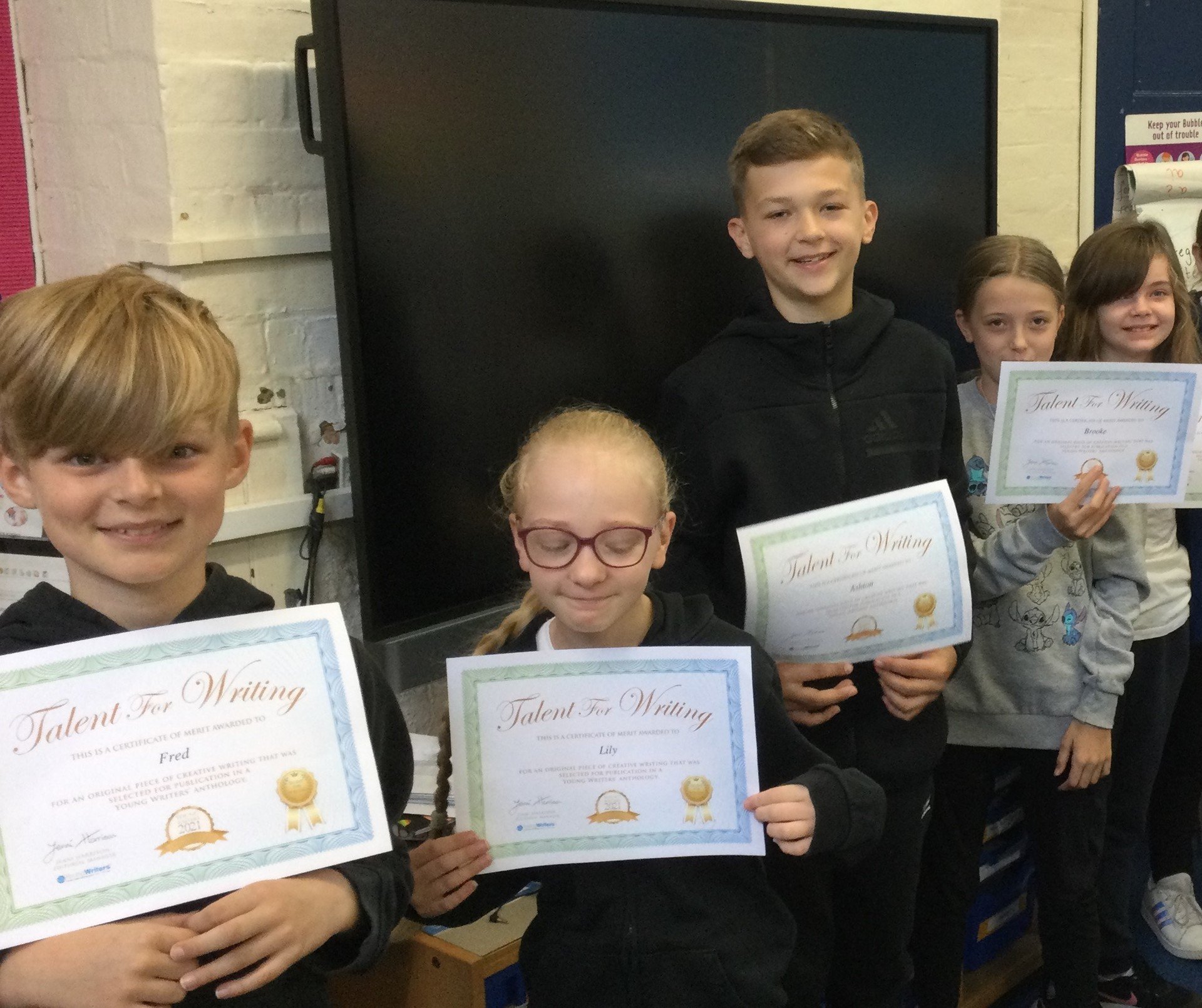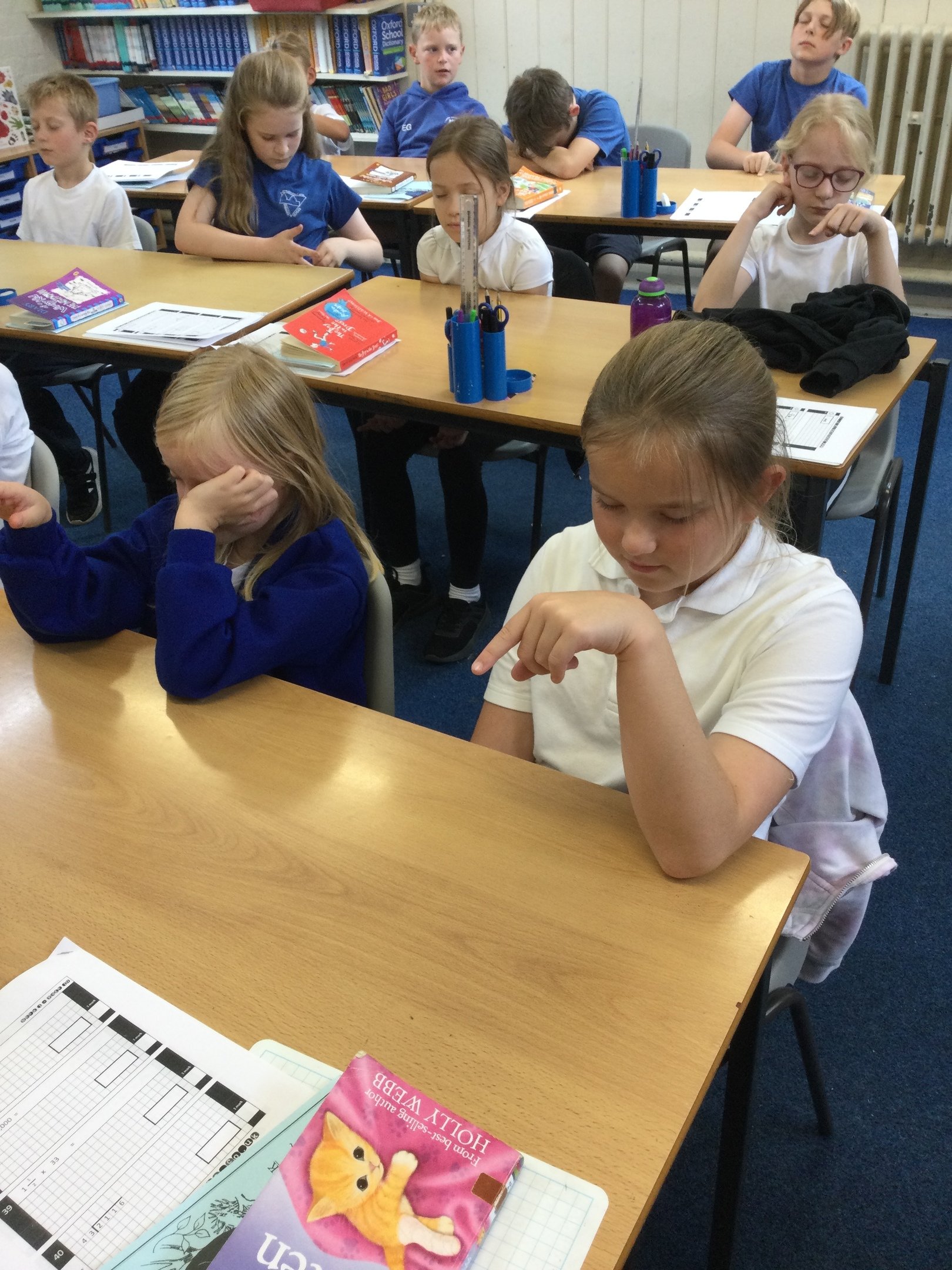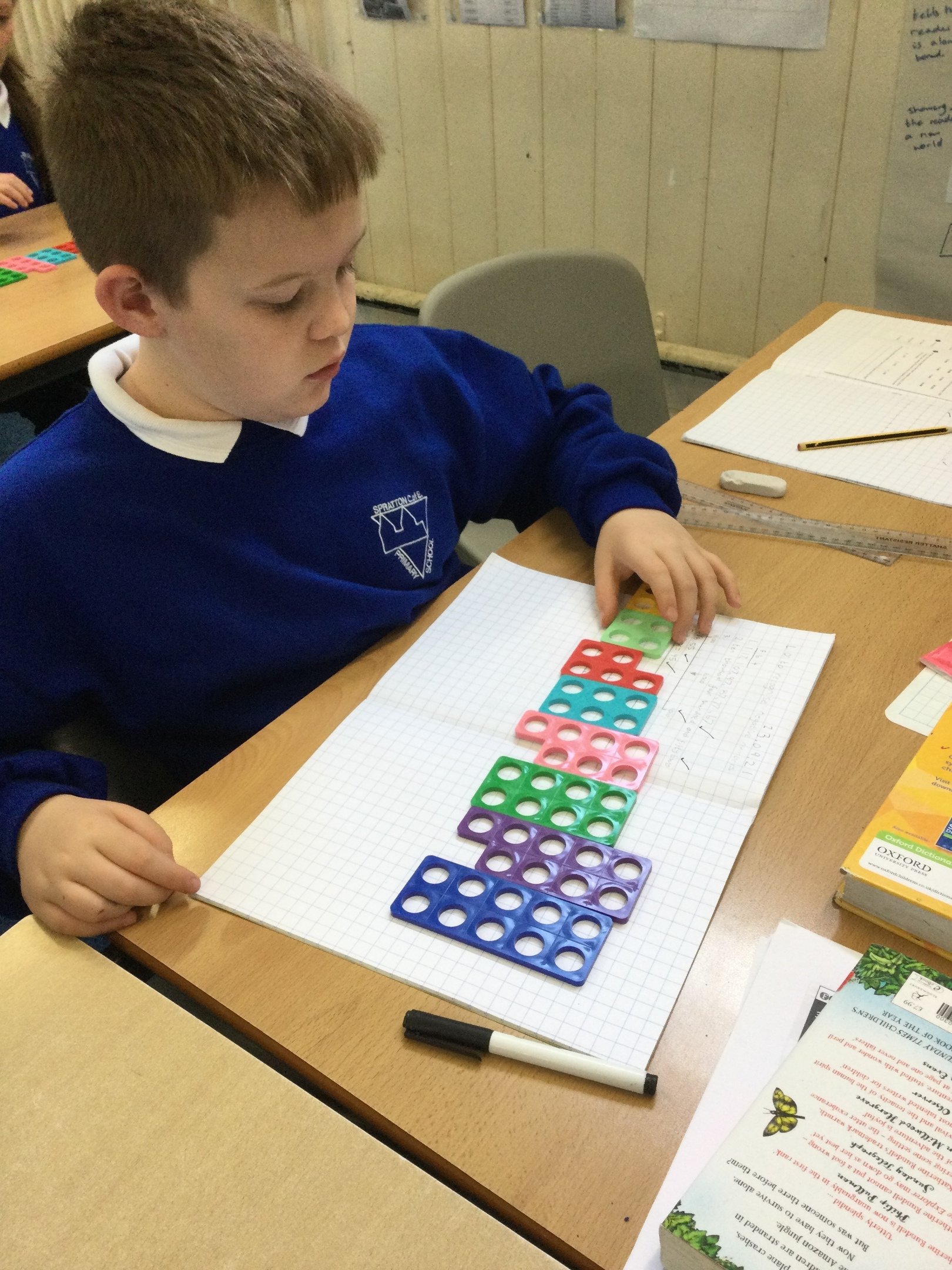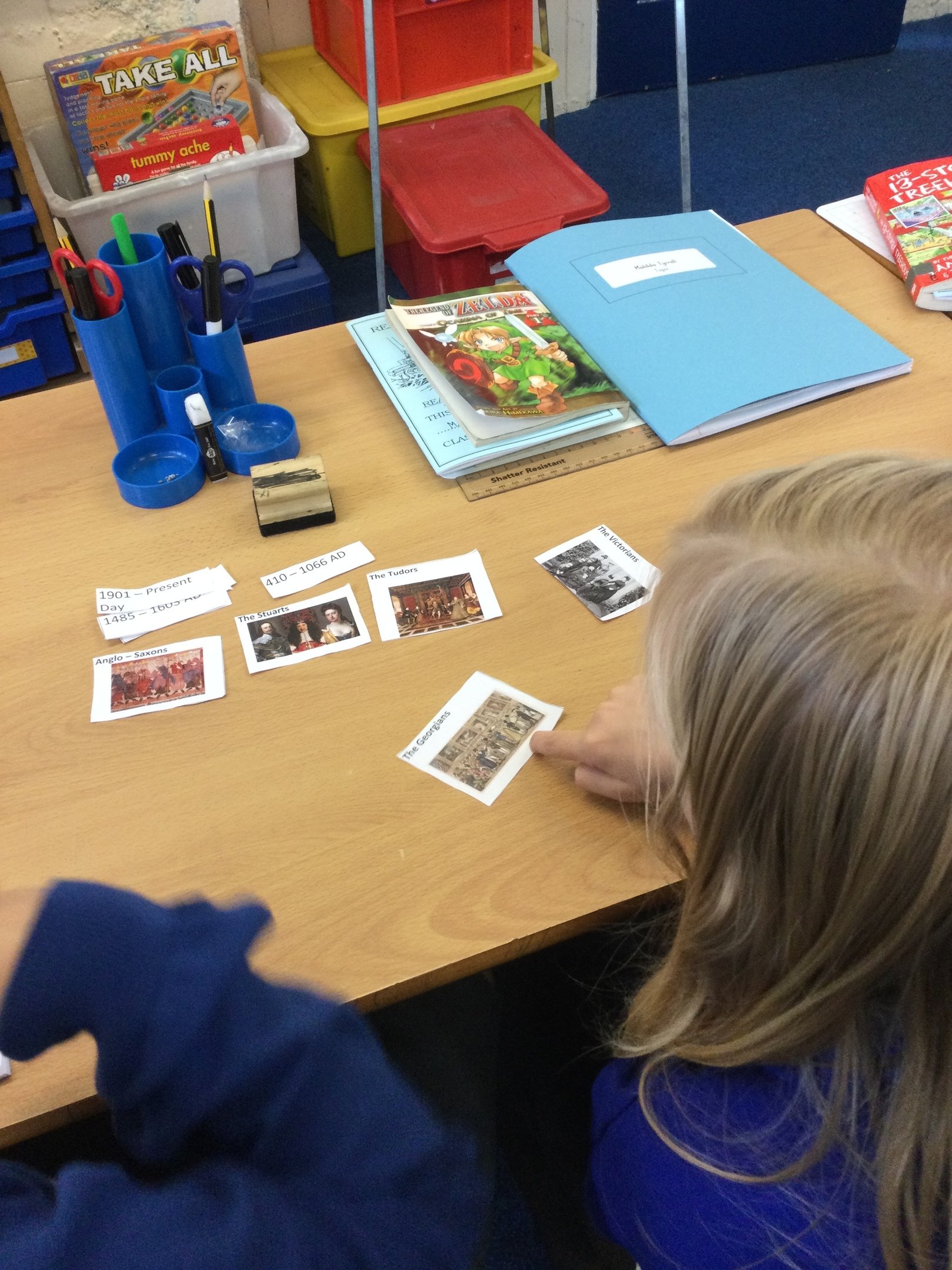 10.09.21
We have had an absolutely fantastic week back in school. UKS2 have certainly done themselves proud with their work ethic and attitude to learning.
Today, the children got to grips with chronology, putting in order some eras of history that we will be studying in our thematic study of 'Crime and Punishment'.