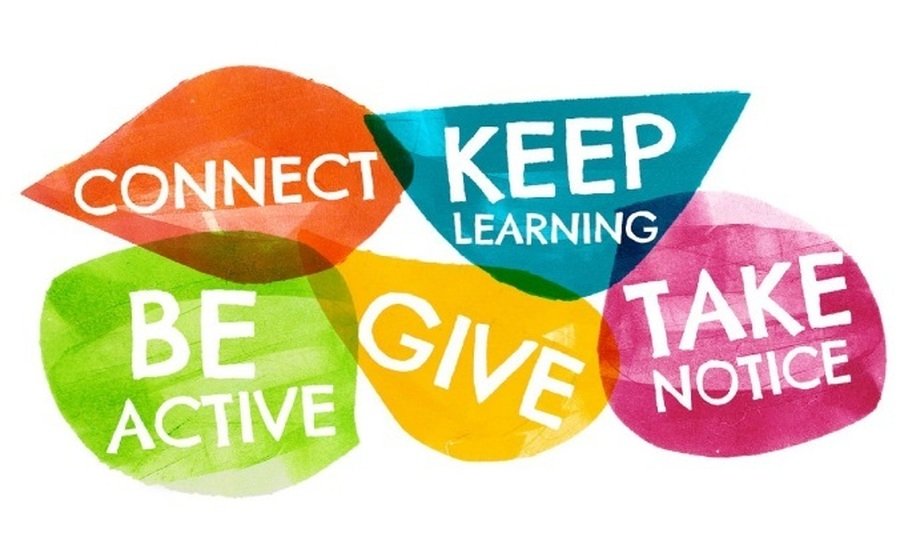 6.7.21
To parents and carers of children starting school in September 2021,
The Strong Start team are a team of Early Years Workers commissioned by Public Health to offer universal support and advice to families with under 5s. In July and August we will be running an adapted School Readiness programme in local green spaces and parks.
These sessions will include a variety of activities aimed at helping children develop the key skills they will need when starting school. The session will also include ideas and information on activities families can do at home to help prepare the child for starting school.
During the sessions families will also be able to talk on a 1:1 basis with our qualified Early Years professionals about development and wellbeing topics, ask questions and share any concerns or worries they have about their child or own wellbeing.
WEST
Abington Park
We will be running 4 sessions at Abington Park on Tuesday mornings: 20 July 2021, 27 July 2021, 03 August 2021 and 10 August 2021. The sessions will run for 60-90 minutes.
https://strongstartschoolreadinessabingtonpark.eventbrite.co.uk
Delapre Abbey Park
We will be running 4 sessions at Delapre Abbey Park on Wednesday mornings: 28 July 2021, 04 August 2021, 11 August 2021 and 18 August 2021. The sessions will run for 60-90 minutes.
https://strongstartschoolreadinessdelaprepark.eventbrite.co.uk
Daventry Country Park
We will be running 4 sessions at Daventry Country Park on Thursday: 22 July 2021, 29 July 2021, 05 August 2021 and 12 August 2021. The sessions will run for 60-90 minutes.
https://strongstartschoolreadinessdaventrycountrypark.eventbrite.co.uk
North
Wellingborough Museum
We will be running 4 sessions at Wellingborough Museum on Tuesday: 20 July 2021, 27 July 2021, 03 August 2021 and 10 August 2021. The sessions will run for 60-90 minutes.
https://strongstartschoolreadinesswellingboroughmuseum.eventbrite.co.uk
Manor Park, Rothwell
We will be running 4 sessions at Manor Park, Rothwell on Wednesday: 21 July 2021, 28 July 2021, 04 August 2021 and 11 August 2021. The sessions will run for 60-90 minutes.
https://strongstartschoolreadinessmanorpark.eventbrite.co.uk
Hall Park, Rushden
We will be running 4 sessions at Hall Park, Rushden on Thursday mornings: 29 July 2021, 05 August 2021, 12 August 2021 and 19 August 2021. The sessions will run for 60-90 minutes.
https://strongstartschoolreadinesshallpark.eventbrite.co.uk
Please email me if you have any questions,
Many thanks,
Julia Cook
Early Years Programme Coordinator
Strong Start
07795 952020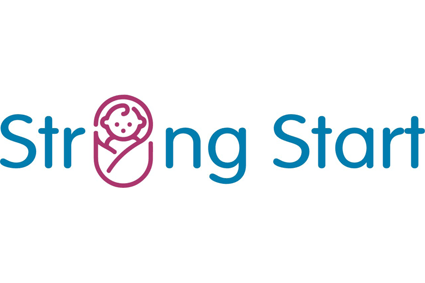 Top Tips for Parents - Wellbeing
Mental Health Awareness Week (10th to 16th May 2021)
This week is Mental Health Awareness Week (10th to 16th May 2021). This year, the focus is about immersing yourself in the '5 Ways to Wellbeing', while reconnecting with nature – something fitting, after a year where we have seen more of our four walls in our homes than the four seasons. You are invited to reconnect with nature and the environment and, as we are mindful that everyone will be in a different place of comfort, you need to do this in a way that works for you. We know that one week will not 'fix' mental health difficulties, but it is a starting point and a way of you being aware of what others may be experiencing and also what you, yourself, may be feeling but have not been able to share.
In order to access daily content around the Five Ways to Wellbeing (5W2W) across Mental Health Awareness Week (including specially sourced blogs, podcasts, tips and advice for the week, help to build in actions around the 5W2W into your daily life) you can sign up on:
https://mentalhealth-uk.org/get-involved/mental-health-awareness-days/mental-health-awareness-week/
At school, we will also be taking part in a range of activities to encourage wellbeing and to support children in understanding that it is ok not to be ok and to share how you are feeling inside is a normal and healthy action. We will, as usual, be having our daily ZenTen and regular 'Be Active' sessions and for this week, these will be outside in nature as much as possible.

Wellbeing Support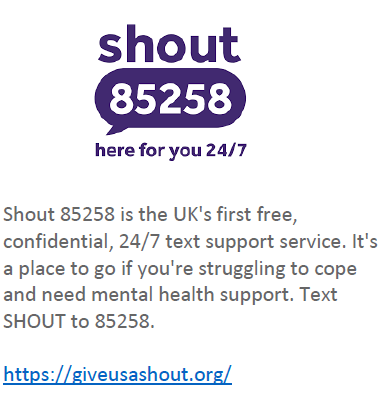 Sleep Well
Studies have shown that children who regularly get an adequate amount of sleep have improved attention, behaviour, learning, memory, and overall mental and physical health.
Don't forget – the clocks go forward one hour this weekend!
https://www.nhs.uk/live-well/sleep-and-tiredness/healthy-sleep-tips-for-children/
Wellbeing resources to support children on the return to school

Childline: https://www.childline.org.uk/info-advice/school-college-and-work/school-college/school/
Screen Savers: Looking after your eyes, body and mind when using screens
(Beacon House)

We are spending more time online than ever before, possibly sitting and working with poor posture as we use makeshift desks and chairs. There is a tendency to take fewer breaks and less exercise and this is affecting our physical well-being.

Beacon House the specialist, therapeutic service for young people, families and adults has produced a series of six posters outlining ways to keep safe and alert when working at home, whether children or adults.

Download the posters here: https://beaconhouse.org.uk/wp-content/uploads/2020/05/Screen-Savers-1.pdf

Further Beacon House resources can be found on their website here: https://beaconhouse.org.uk/resources/
Supporting Parents Helpfinder (Young Minds)

Times are tough for many people right now. Parents find themselves pulled in many different direction and children may be struggling being in the house for so much longer than usual.

A mixture of concern about COVID, work from home and children at home, along with a possible financial impact make for a stressful household.

Young Minds have created a useful 'Supporting Parents Helpfinder'. By answering six questions, parents can find out how to support their child's mental health during the pandemic (and beyond).

Find the help finder here: https://youngminds.org.uk/supporting-parents-helpfinder/

When emotions explode (Young Minds)

Young Minds have also created a useful poster highlighting ways to give support to children when they have angry feelings or outbursts and may help families start a conversation and talk about each other's feelings.

Download the poster here:
https://youngminds.org.uk/media/4291/when-emotions-explode-poster.pdf
Lockdown lunches and meal plans
Change4Life have created recipes and shopping lists for families which can be used to create lunches for around £15 each week.
https://www.nhs.uk/change4life/recipes/lunch/cheap-lockdown-lunch-ideas
Daventry 0-19 Integrated Universal Children's Service
The 0-19 Team continue to provide support and advice for children/families.
Please send emails to this email address and a member of the team will be in contact: daventry.nhft@nhs.net
Sleep
See below for information from Sleep Right Northampton - support for families with sleep issues with their children.
Free School Meals
Home Educated children confirmed as previously being eligible for Free School Meals can get these by calling NCC's Customer Service Centre on 0300 126 1000.
https://www.northamptonshire.gov.uk/news/council-news/Pages/distribution-of-school-holiday-food-vouchers-for-february-half-term.aspx
The School Nursing text service Chathealth will remain open over Christmas
You can send a text via ChatHealth for confidential and anonymous advice on all kinds of health issues, like emotional health, sexual health, healthy eating and any other general health concerns. This service is available for young people aged 11-19 and the parents or carers of primary age pupils.
There will be a school nurse on duty from 9am to 4pm each day, except weekends and bank holidays.
Just text 07507 329600 or go to https://www.nhft.nhs.uk/0-19 for more information about support available
IAPT
The IAPT team (Increasing Access to Psychological Therapies) for Northampton and South Northants provide support for adults struggling with low mood, anxiety etc within Northamptonshire.
They are currently promoting their service at these very challenging times to ensure everyone knows that this service is available.
Parents/adults within Northamptonshire can self-refer either through
The following tweet has been tweeted this morning:
https://twitter.com/NHFTNHS/status/1334455702920761345?s=20
ChatHealth, the school nurse messaging service, is confidential and available Monday to Friday from 08.00 to 16.30. We are expanding this service to provide a messaging service for parents and carers of school aged children and young people, as well as young people. You can message for advice on all kinds of health issues concerning your child or young person, such as emotional health and wellbeing, bullying, healthy eating, sexual health and any general health concerns. Look out for more information from your child or young person's school.
The text number for ChatHealth Northamptonshire is;
07507 329600
There is no charge for this service.
Service Six - Wellbeing and Happiness for Families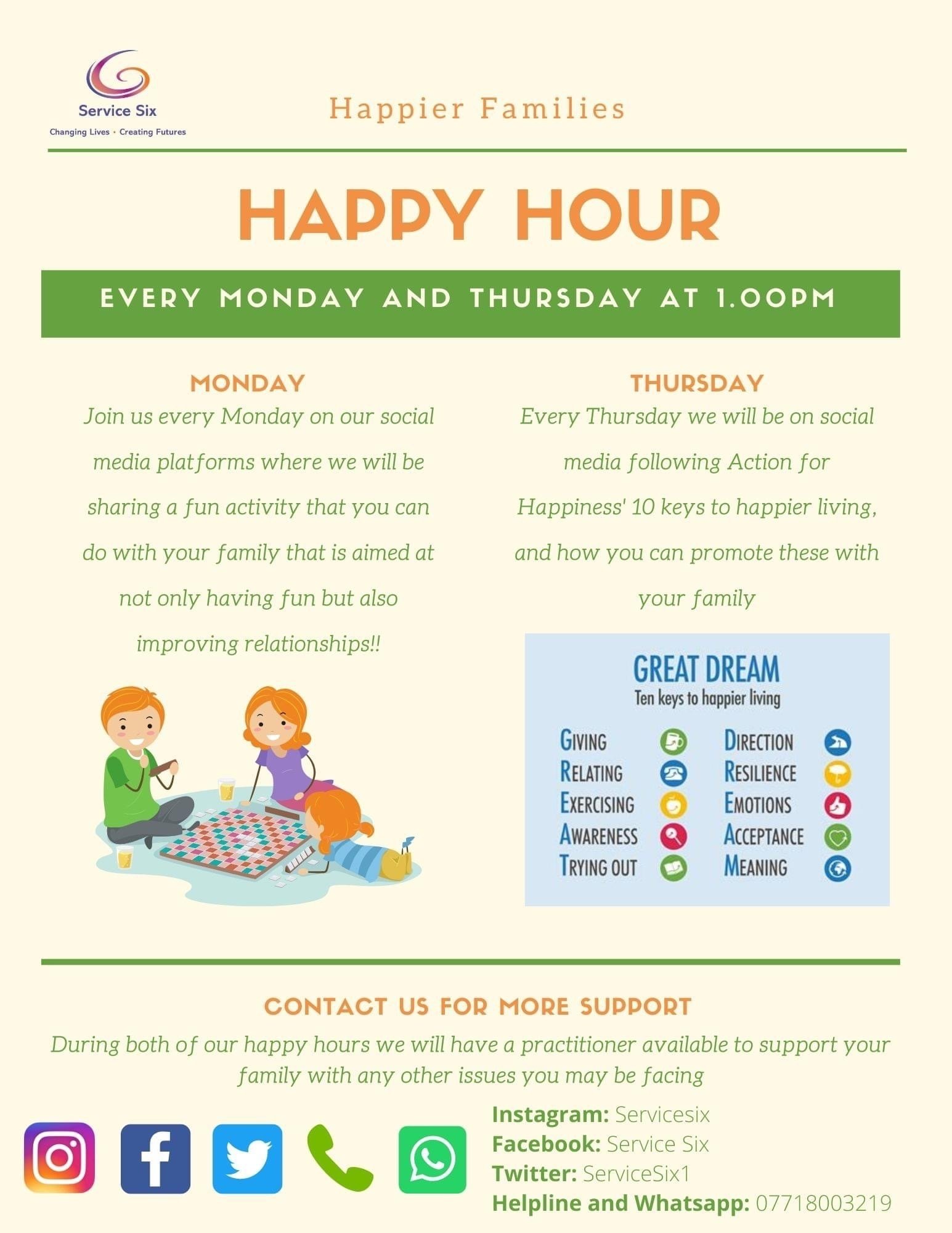 There are many wellbeing activities, guides and resources for children and families at
offschool.org.uk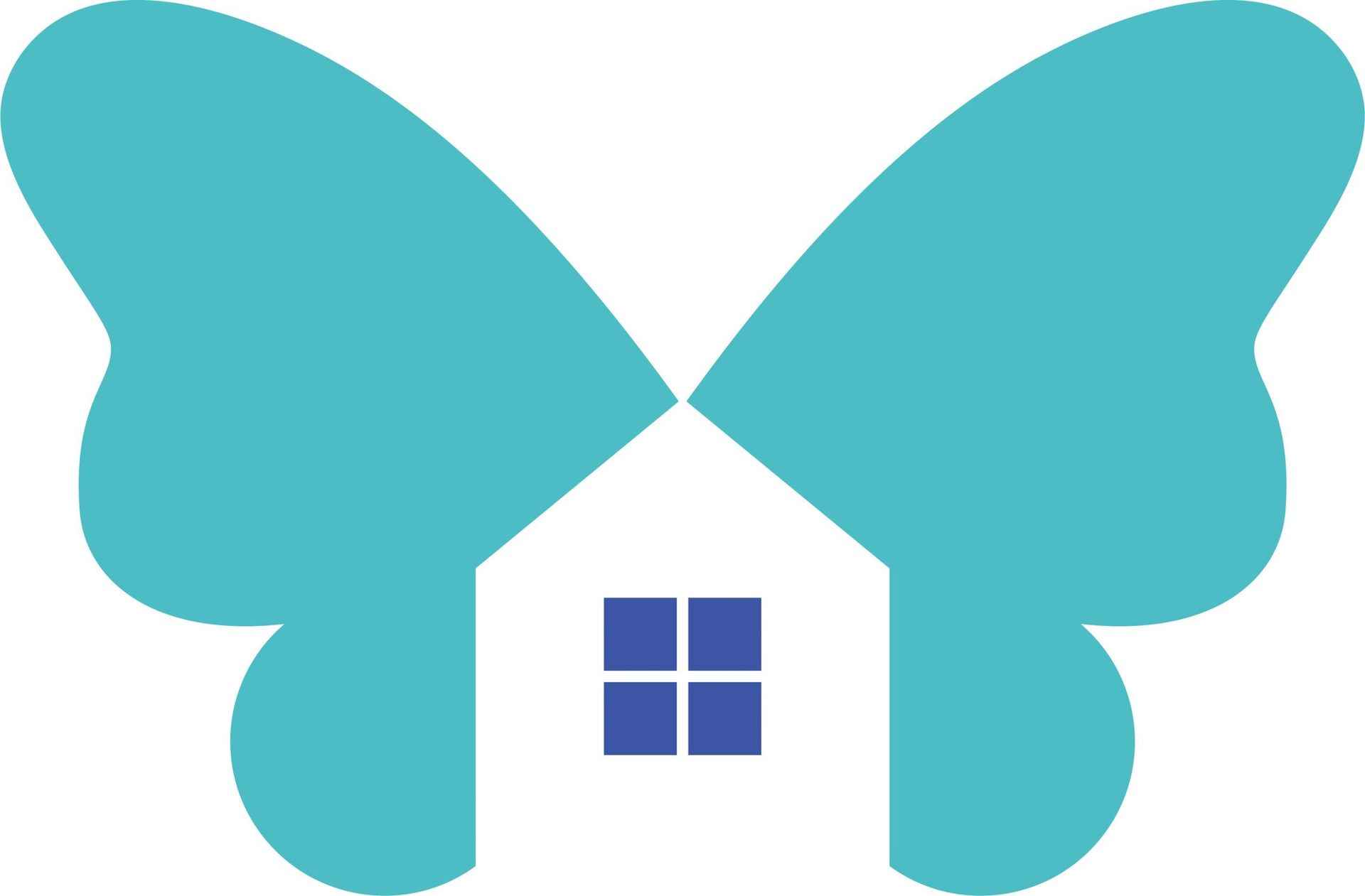 Wellbeing Activities and Resources