A Special Message
Christmas Hope
When we started to think about Christmas activities in school, it was back in September when the days were still long and evenings sunny and the Christmas holidays seemed a long way away. In some respects, I feel as though I have blinked a few times and suddenly it's here! In other ways, particularly when reflecting on all of the amazing things our children and staff have achieved in the last three months, we seem to have squeezed so much into that time that it feels like we've been on quite a journey!
Throughout that journey, the children have been learning about our Christian values of friendship, thankfulness and peace, and our school days have been filled with these in various ways. In our Inspirational People Collective Worships and Christingle Services, we have also been thinking about hope, and the children shared some lovely thoughts about their hopes for the future.
Life continues to challenge us all in many ways at the moment. We are very grateful for the support of Parents/Carers, Governors and our school community, as we continue to navigate these challenges. Those working in education, like other essential services, have been routinely going above and beyond the call of duty for some time now. I would like to take this opportunity to thank all staff in school this term for their hard work, in service to our school community and providing our amazing children with an inspiring education, inclusive of everyone, and offering the opportunity for pupils and adults alike to experience life in all its fullness.
I wish all our children and families a wonderful and safe holiday, and look forward to the new year, when we can continue on our journey of friendship, thankfulness, peace and hope together.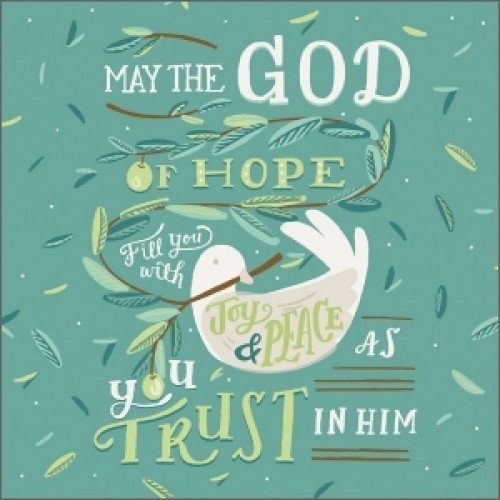 Miss O'Mara
Easter Hope
The children have been creating bright and cheerful crafts around an Easter theme in school this week. The message of Easter is one of hope after despair. That's a key message for us all to hear and is especially poignant at Easter this year. During the challenging times the previous twelve months have brought to humankind, we have been reminded time and again that many inspirational people find their strength in hope. Captain Sir Tom reminded us that the sun will shine again and tomorrow will be better. The NHS rainbow has become synonymous with resilience and hope in the face of adversity. We welcome the Easter message of new beginnings whilst continuing to support one another through difficulties.
Miss O'Mara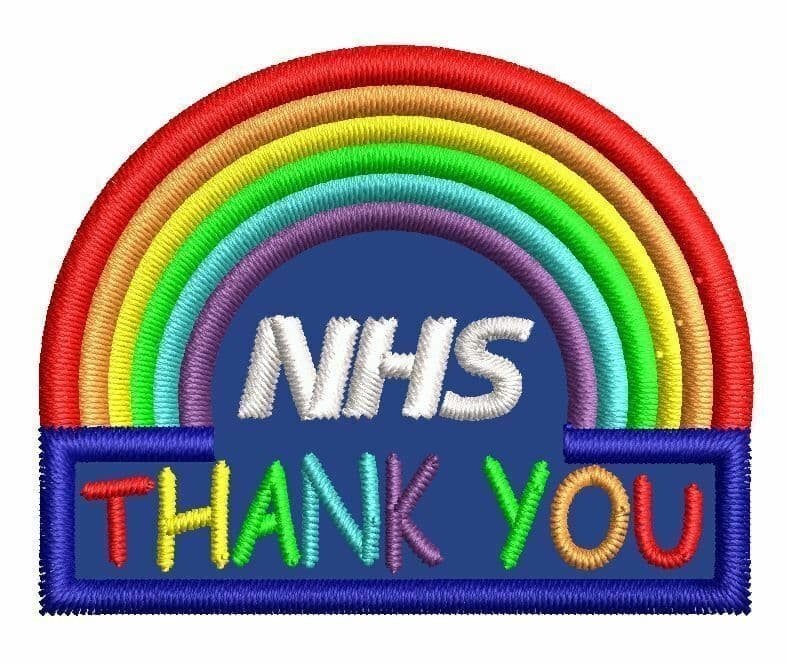 A Rather Unusual New Year
Happy New Year to everyone!
It is a very unusual start, and we were so disappointed not to have everyone back in school yesterday, but of course, we understand the need to do whatever we can to keep everyone safe.
Sometimes, when life challenges us, we need to call on the coping strategies we have learned, the resilience we have built up and the hope that we can find inside to just keep going.
I have learned that one of the most powerful things we can do for ourselves is to be grateful for the important things that we DO have, rather than focusing on things that we don't. And by things, I don't necessarily mean objects or material things. I mean thinking about the positives in each day, reminding ourselves of enjoyable experiences we have had and will hopefully have again, and taking notice of and remembering to do the things which give us joy.
Also, it is really worth remembering that we are all weathering our own storms in our own ways. Talking to family and friends, via whichever means we can, is something that can help. Not only do we feel better when someone listens to us or gives us advice and support, but we can also feel better sometimes by giving that support to others, too. We all have times when our energy dwindles or our resolve fades. At those times, the support of others can get us through. And at other times, we can repay the kindness.
Life is full of unexpected turns and some of them cannot be avoided. Some of them, we just have to get through. The more strategies we have in our repertoire to call on, the more prepared we are for handling these times. One of the most powerful of those strategies is being kind to others and ourselves. Sometimes, one small act of kindness can positively change the whole path of someone's day, and even beyond. As the saying goes, 'Be the change you want to see.'
We look forward to seeing everyone as soon as the circumstances allow. In the meantime, keep being kind to everyone (including you!)
Miss O'Mara

The Joy of Christmas
The Christmas season has arrived! Christmas may feel a bit different this year, but then the first Christmas was pretty simple. We have been thinking about what is important to us during our preparations for Christmas and focusing on the simple truths that underpin the Christmas message.
The education sector in general, and our amazing school community specifically, have shown resilience and stoicism, not to mention tremendous hard work and stamina, in reaching the holiday season whilst still delivering a full and meaningful curriculum for all of our children. I have been working in schools for a long time and been involved in many Christmases. I remember something about all of them. This is certainly one we will always remember. Thankfully, due to the sheer determination of everyone involved, we will recall it as the Christmas when we still had fun, shared many festive activities and honoured traditions despite the challenges of the current situation. As I write this, I can hear some children singing, some telling Christmas stories and see lots of happy faces and splendid jumpers!
Special thanks go to the amazing staff and children who make our school very special and happy place it is. As my first year as Headteacher here comes to a close, I count my blessings that, despite the unexpected turn of events, it has been honour and privilege to be here and make precious memories which will never be forgotten. We wish all our families the very best for a Happy Christmas and New Year and look forward to the next chapter of our journey in 2021. Miss O'Mara