14.12.21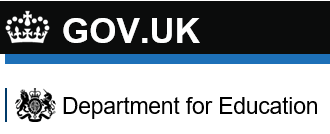 Daily testing for contacts of COVID-19
From Tuesday 14 December, a new national approach to daily testing for contacts of COVID-19 is being introduced (including until the end of this term). All adults who are fully vaccinated and children aged 5 to 18 years and 6 months, identified as a contact of someone with COVID-19 – whether Omicron or not – should take a lateral flow device (LFD) test every day for 7 days instead of self-isolating. Daily testing by close contacts will help to slow the spread of COVID-19.
Daily testing for contacts of COVID-19 will help protect education settings by reducing transmission and will also help keep pupils in face-to-face education.
Once notified by NHS Test and Trace as a close contact, all eligible staff, pupils and students should take an LFD each day for 7 days and report the results through the Online Reporting System and to their setting. If they test negative, they can continue to attend their education setting. Outside of the education setting, they should continue to follow the advice set out in the Sunday 12 December press release. This approach should also be adopted over the winter break and on return in January.
If they test positive, they should self-isolate and order a PCR test to confirm the result. If the PCR is positive, they must self-isolate for 10 days. If the PCR test is negative, they no longer need to self-isolate but should continue to carry out the remainder of the daily tests, and only need to isolate if it is positive.
All staff and secondary aged pupils and students should have access to a box of 7 LFD tests from their education setting. If your setting requires additional test kits sooner than they would be available through the standard ordering process, or will run out of test kits imminently, you can contact 119 to request an emergency replenishment. For primary aged children LFD test kits are available through the usual routes (community test sites, local pharmacies or online).
Children under five years old do not need to take part in daily testing for contacts of COVID-19 and do not need to isolate.
Anyone over the age of 18 years and 6 months who is not vaccinated, must isolate in line with government guidelines if they are a close contact of a positive case.
For students with SEND who struggle to or are unable to self-swab daily for 7 days, settings should work with students and their families to agree an appropriate testing route, such as assisted swabbing. Information on further support measures will be provided.
Finally, it is important to continue regular twice weekly, at-home testing for all education and childcare workforce and all students of secondary age and above.
21.2.2021
Simon and Rosie is a story set in the current context of COVID-19. It is a tale of friendship, loneliness, imagination and self-acceptance. Its setting is commonplace – the park near your home – yet what happens is magical. It was written by Watership Down author Richard Adams' granddaughter Lucy Moonen, and illustrator Gillian Johnson, who has published over 35 books for children and adults.

We want to create a comfortable space for young children and their adults to explore their feelings at a challenging time. We hope that by gently reflecting the circumstances our young children are experiencing we will help them to feel more at ease in the world.

The download is free of charge, and we hope that you, your children and your friends will love it – please do share it widely if you have enjoyed reading it. We ask that, if at all possible, you please make a small donation (we suggest £1) to NHS Charities Together
8.2.2021
Daventry 0-19 Integrated Universal Children's Service
The 0-19 Team continue to provide support and advice for children/families.
Please send emails to this email address and a member of the team will be in contact: daventry.nhft@nhs.net
Sleep
See below for information from Sleep Right Northampton - support for families with sleep issues with their children.
Free School Meals
Home Educated children confirmed as previously being eligible for Free School Meals can get these by calling NCC's Customer Service Centre on 0300 126 1000.
https://www.northamptonshire.gov.uk/news/council-news/Pages/distribution-of-school-holiday-food-vouchers-for-february-half-term.aspx
13.01.2021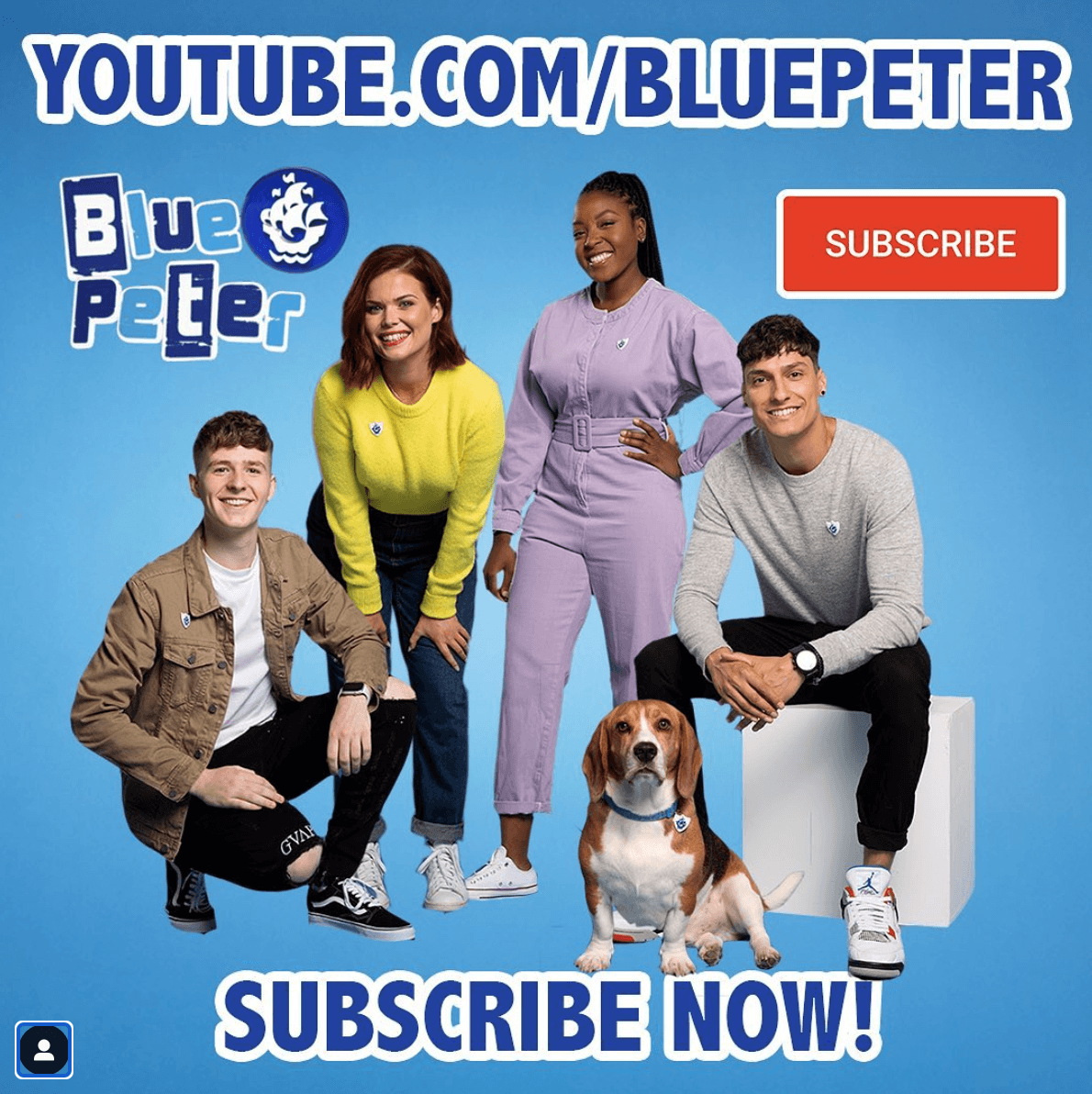 We have launched Blue Peter on YouTube at CBBC and we were wondering if pupils and parents would be interested in this, for entertainment outside of home-schooling hours now we're in lockdown.
Blue Peter is the longest running kids TV show in the world and we are uploading videos to it that are suitable for 5-11 year olds. We have world record breaking challenges, arts and crafts, environmental videos, cooking and baking how tos, inspirational films, gaming, celebrity appearances, dance routines and music performances. We also feature ways of getting a Blue Peter badge, behind the scenes footage and extra content about our incredible presenters Adam, Lindsey, Mwaksy, Richie and Henry the Blue Peter dog.
If you are interested in this, please subscribe to https://www.youtube.com/bluepeter - (it's obviously completely free to subscribe!) and don't forget to watch the live programme on CBBC at 5.00pm every week, or on BBC iPlayer.
Thanks so much for your time,
The Blue Peter Team!
Dave Coulson, Producer/ Director,
YouTube Team, Blue Peter, CBBC,
17.11.2020
Letter to Parents and Carers from the Director of Public Health Northamptonshire
23.10.2020
Letter to Parents and Carers from the Director of Public Health Northamptonshire
Same and Different
A storybook for Spratton families to talk about the changes in school in June 2020.
Video: While we can't hug
Book: Julia Donaldson Coronavirus Storybook
Book: How NOT to go to school
Here is a book families may wish to share* whilst we are not at school...
(*Grown ups - please read it first to check suitability for all ages in your family!)
From the Author
3 weeks ago, I wrote a little story to help the kids in my primary class deal with school shutdown.
Since then, it's been read thousands of times around the world. Now I've teamed up with an incredible illustrator (Rebecca Sampson) to create this beautiful story book.
Download it for free at
www.parsleymimblewood.wordpress.com
Please share so as many families as possible can make use of this resource.
P.S. thank you to all the kind people who are keen to pay for the book. If you'd like to contribute something, please donate to NHS charities via the link on the website.