08.07.20
Try out this lesson on verbs!
3.07.20
Super work Estelle! It looks really good fun!
3.07.20
A very creative piece of seaside craft Sophia. Well done!
3.07.20
Can you crack Sophia's code?
3.07.20
A very impressive fact file about the Atlantic Ocean Benjamin! Great work!
3.07.20
Wow Charlotte! I can't believe how much your sunflower has grown. You are doing a great job of looking after it. Well done!
1.07.20
Jonah has been working on his geography skills at home. Super facts Jonah!
1.07.20
Jonah has written an exciting story about his sandcastle adventure. Super writing Jonah!
1.07.20
A great story all about travelling through time. Well done JJ!
1.07.20
JJ has been busy bird watching in the garden. You have seen so many!
1.07.20
Brilliant research on the solar system Estelle! Your facts are very interesting!
30.06.20
Have a go at this session on adjectives!
Wow Max you have been so busy! Great work.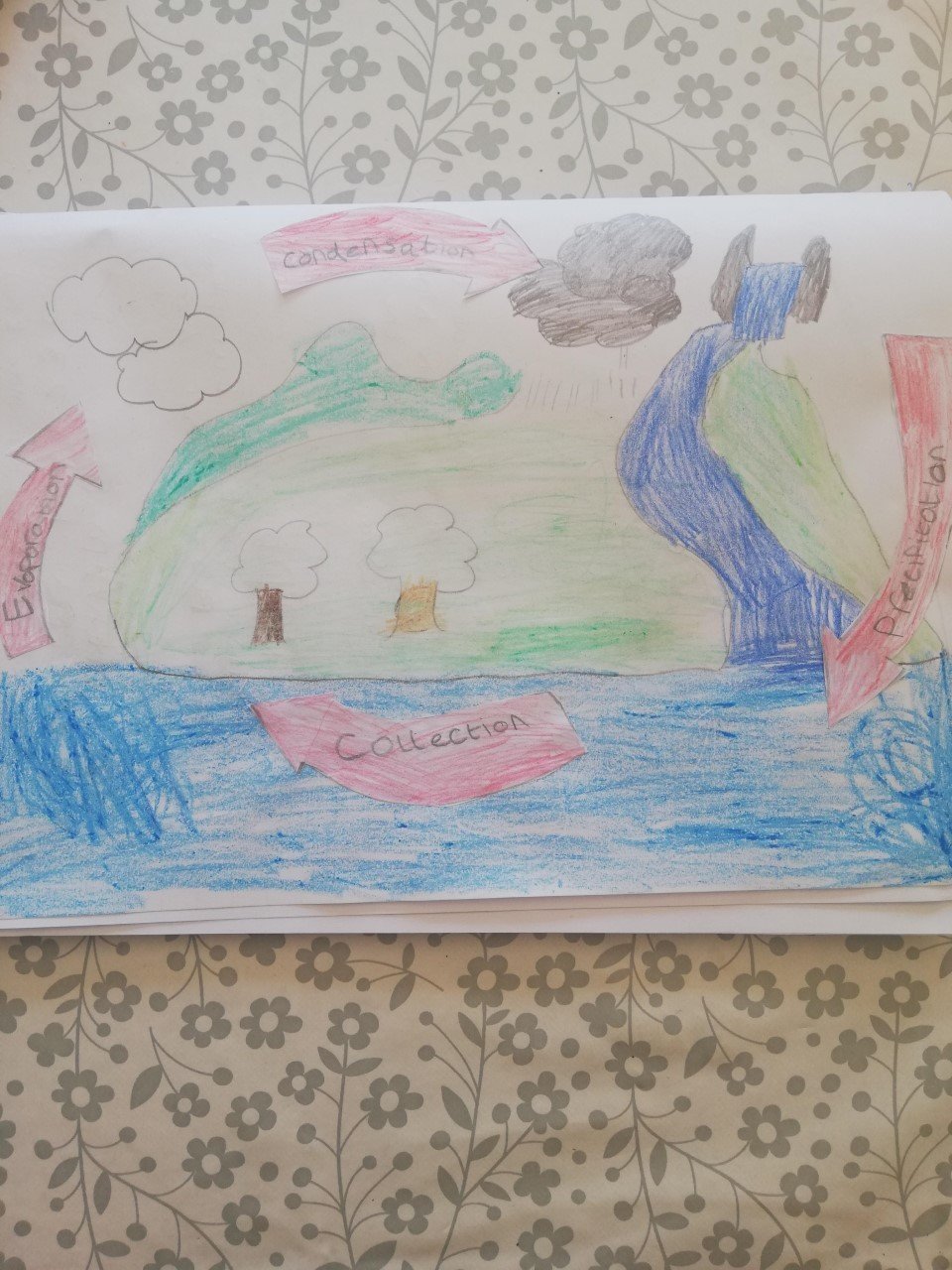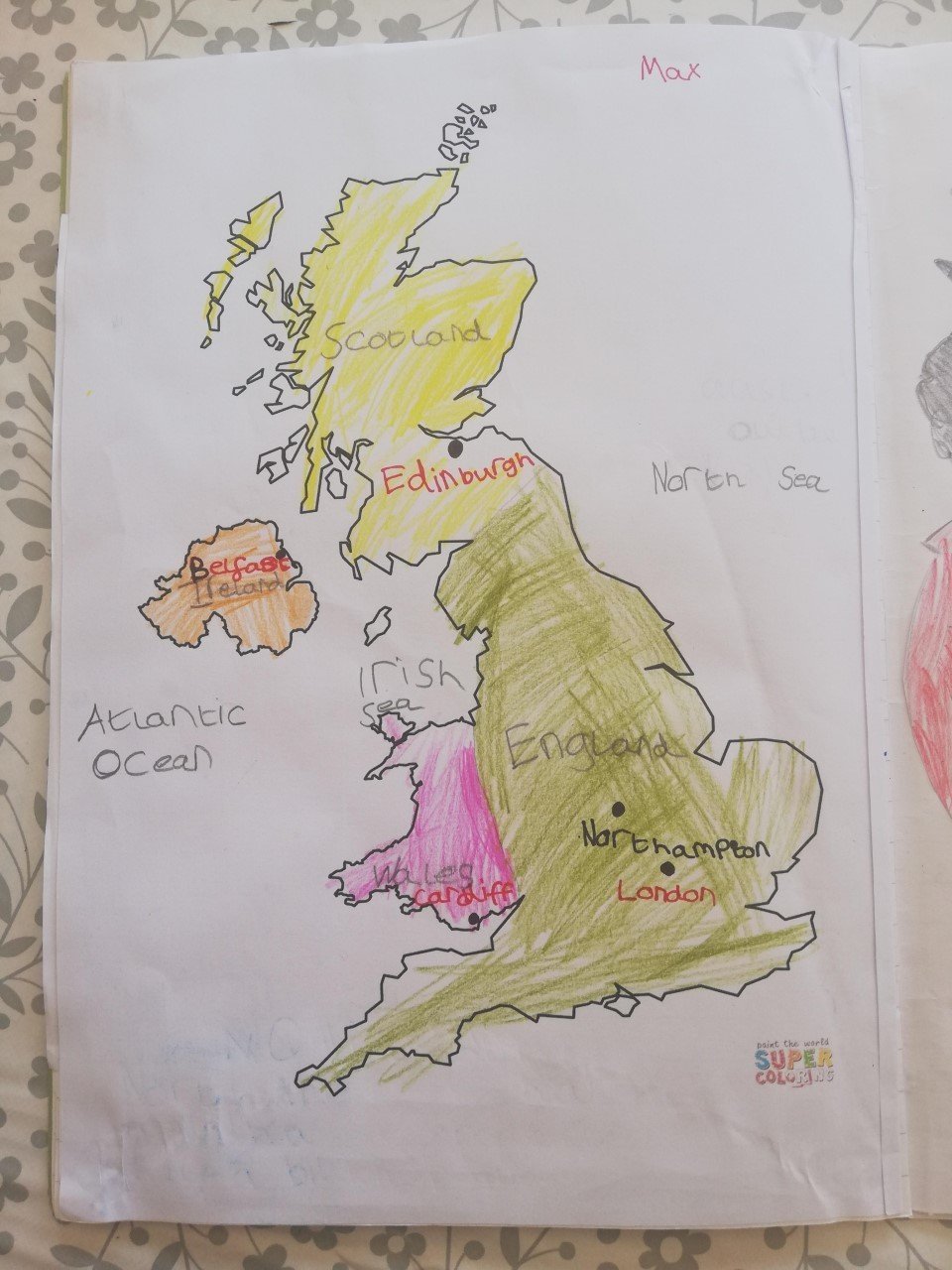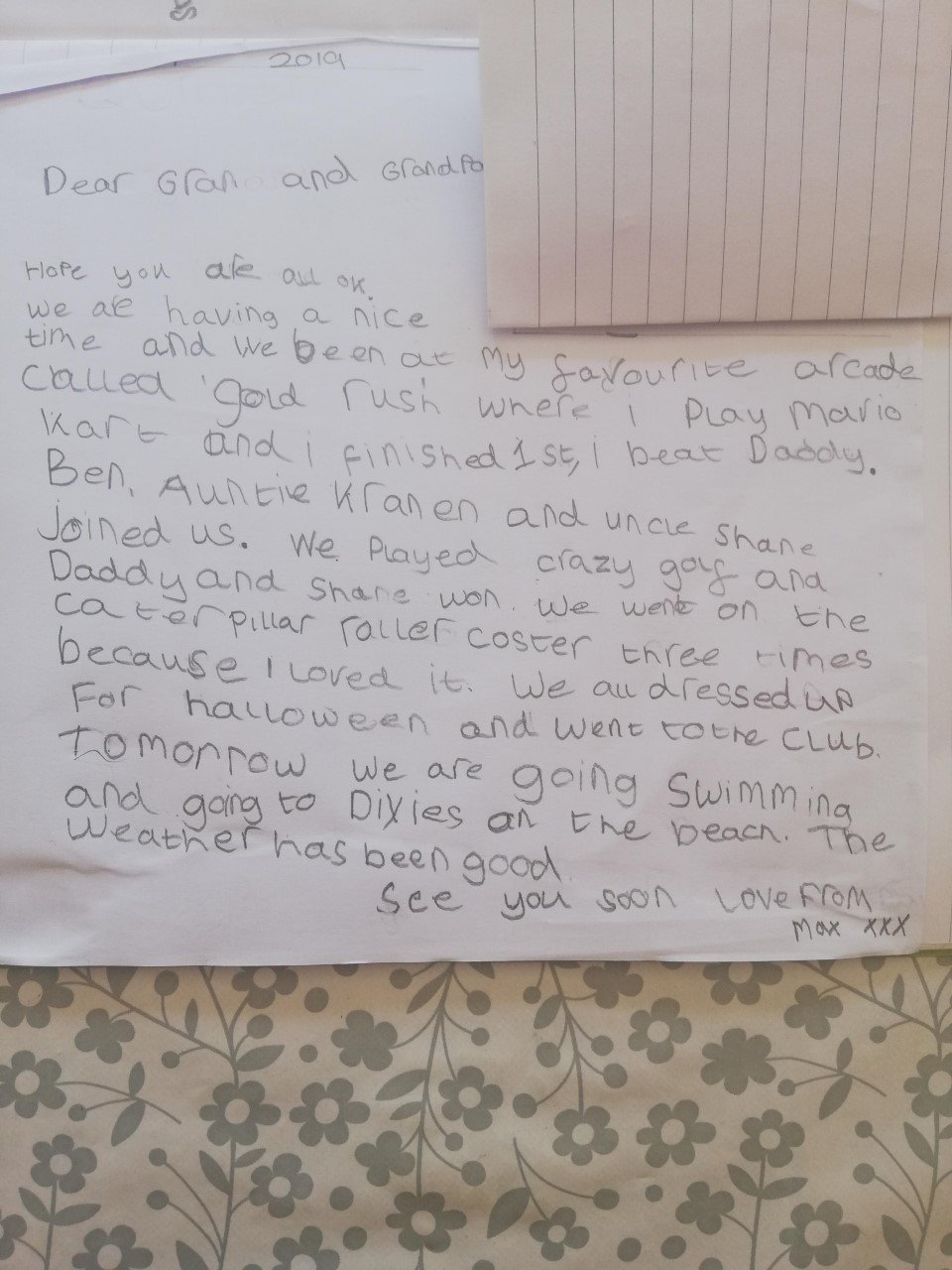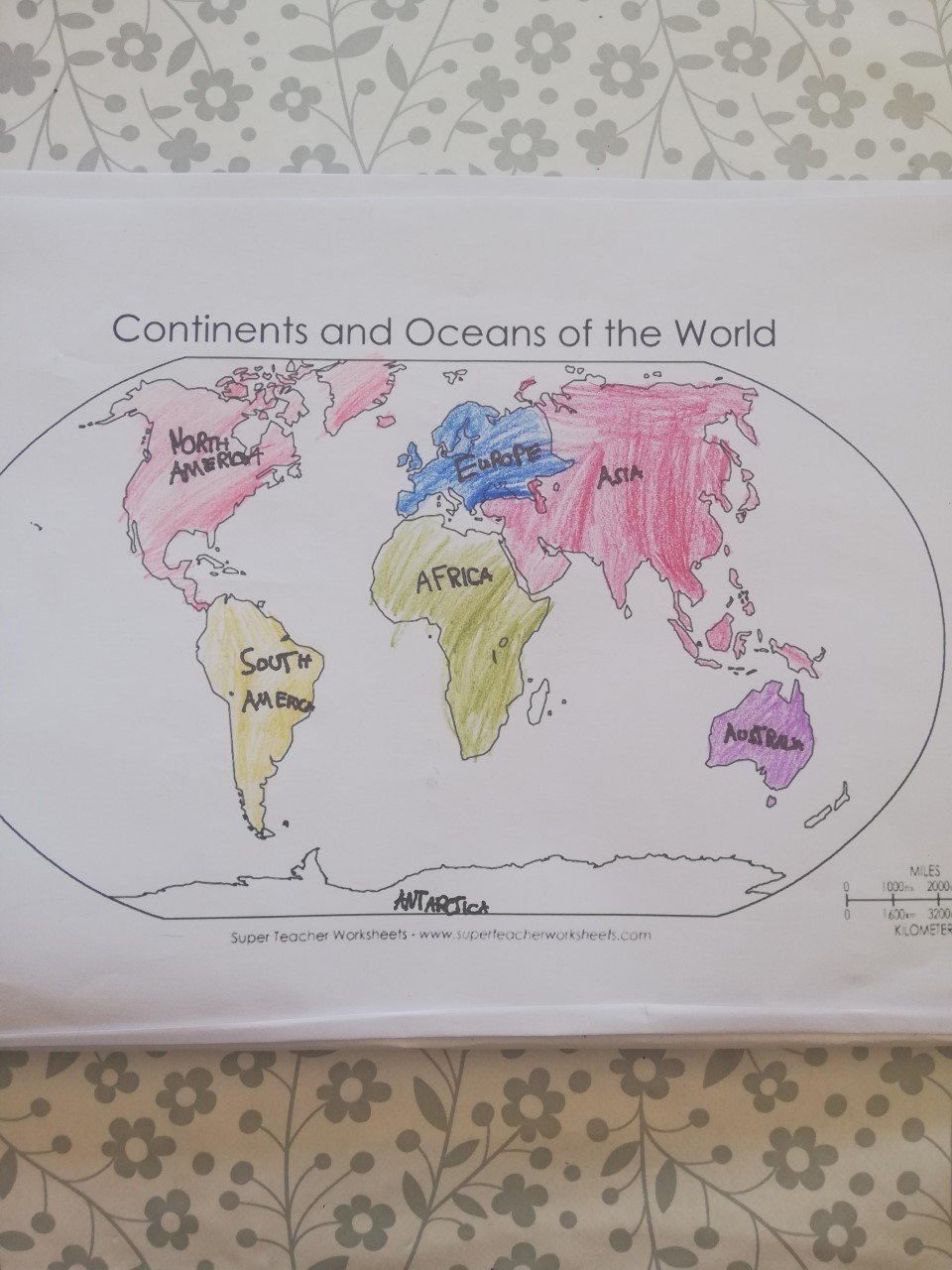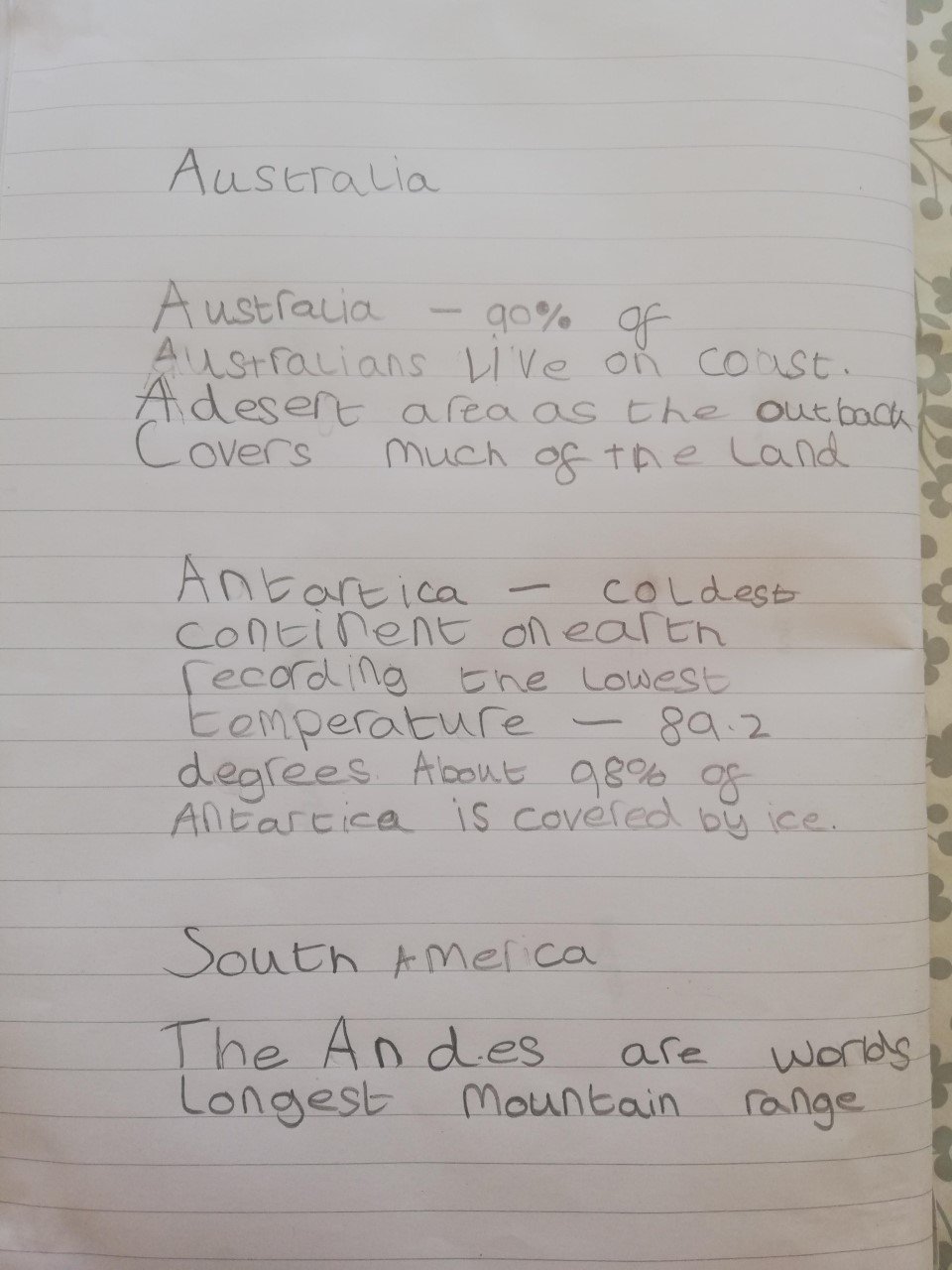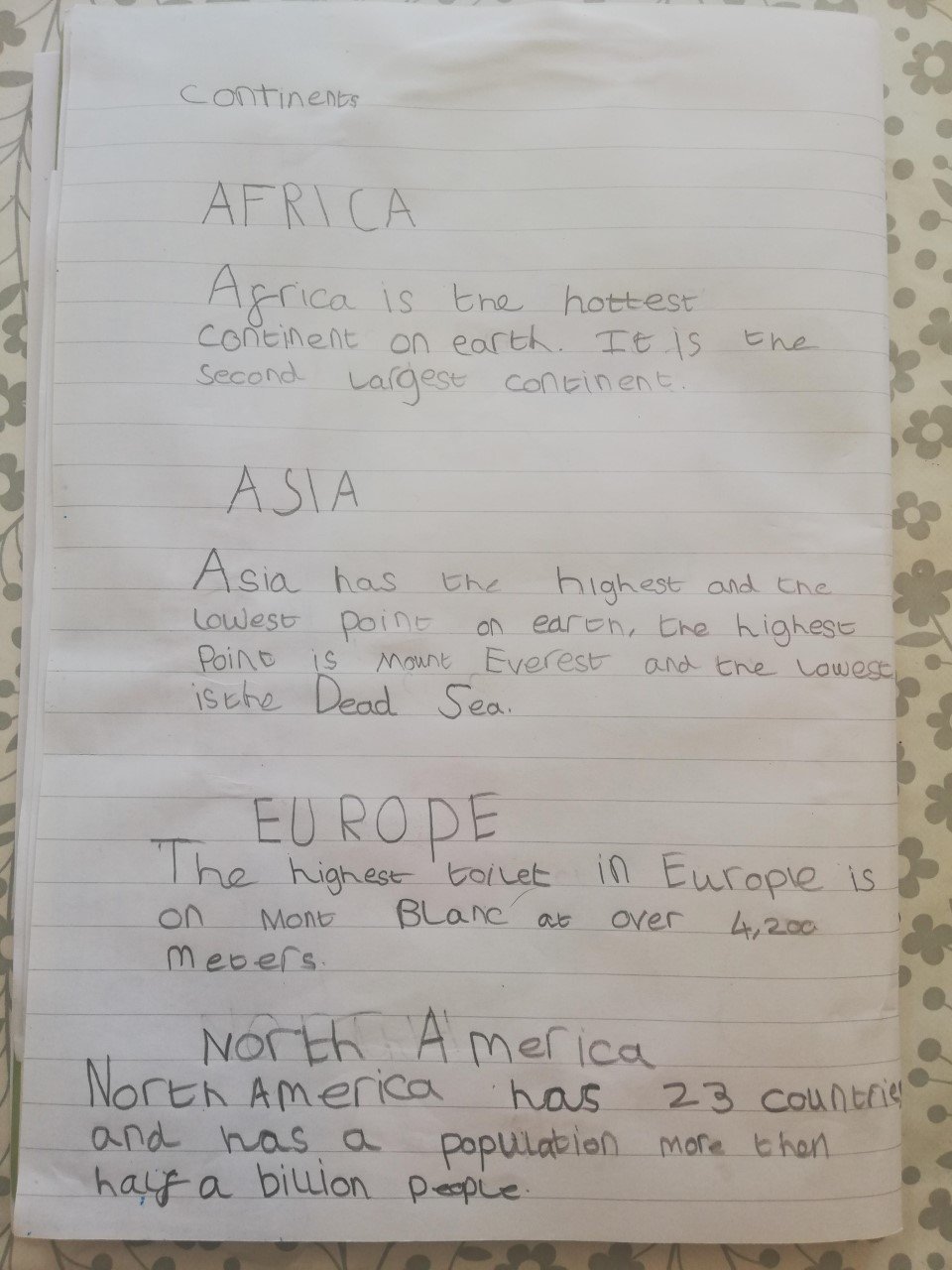 Super writing Sophia. I really enjoyed reading your story.
Matilda has been describing her favourite Pokemon. Brilliant writing Matilda!
Great work Eddie! You have designed so many different flavours!
Fantastic writing Lillia! You have found out lots about the RNLI.
25.06.20
Try out this lesson on nouns.
Oh I do like to be beside the seaside!
Great work Charlotte
Clear map work labelling seas and oceans.
Charlotte's metaphor story. Keep up the good work!
Eddie has been labelling and colouring his map of the UK. Fantastic work Eddie!
Can you find Northampton on Eddie's map?
Jessica has been finding out about Seaside holidays in the past.
Great research Jess, you have found out lots of interesting information.
Daisy has been very creative making her seaside craft activity. Those drawings are fantastic! Well done Daisy!
Wow! That ice cream sundae looks delicious! I wish I could eat it! Well done Lillia!
Storytime with Mrs Rock.
Chapter 1
Class 2
Max has been busy doing some great cooking, drawing and writing! Well done, Max!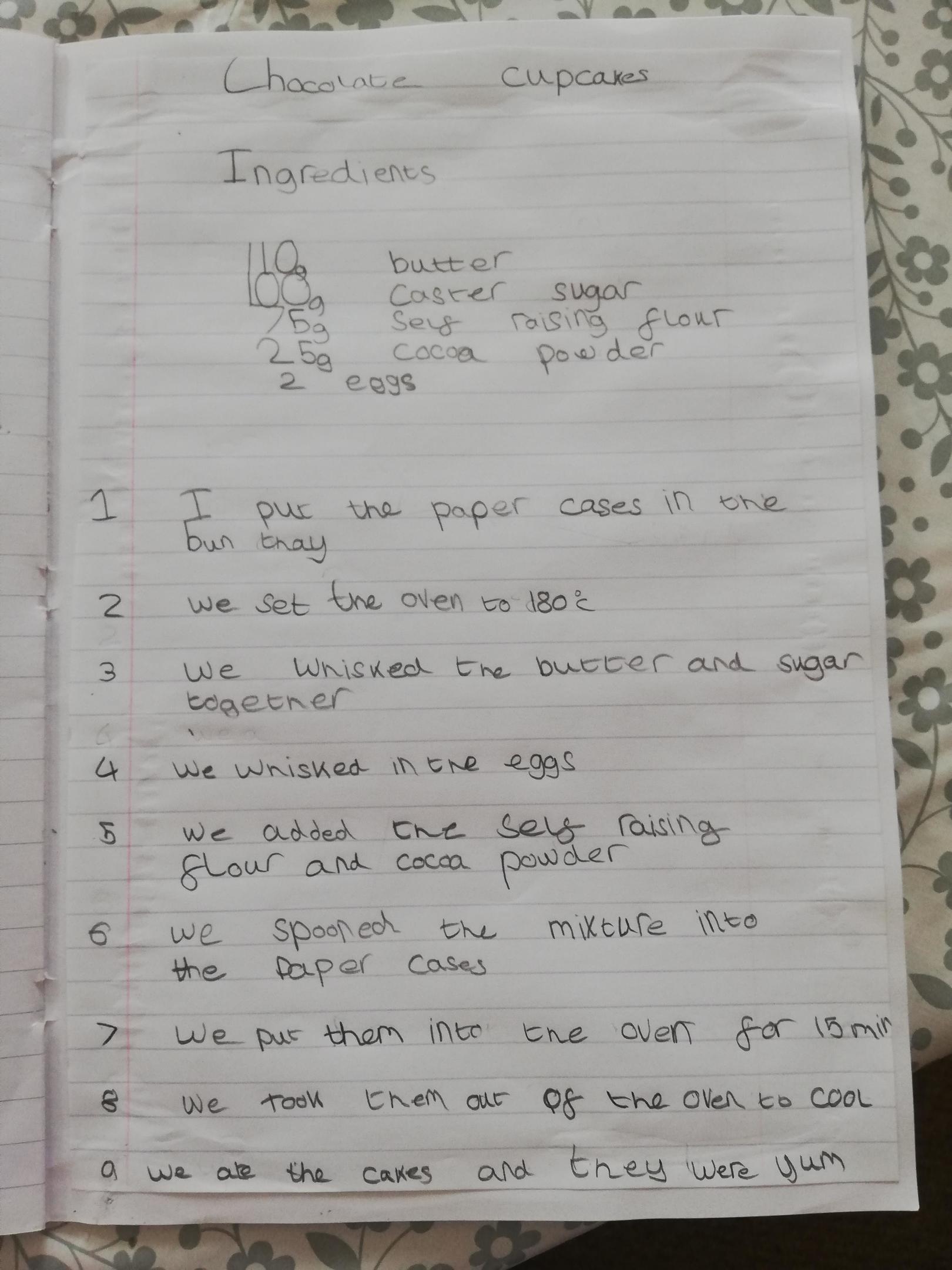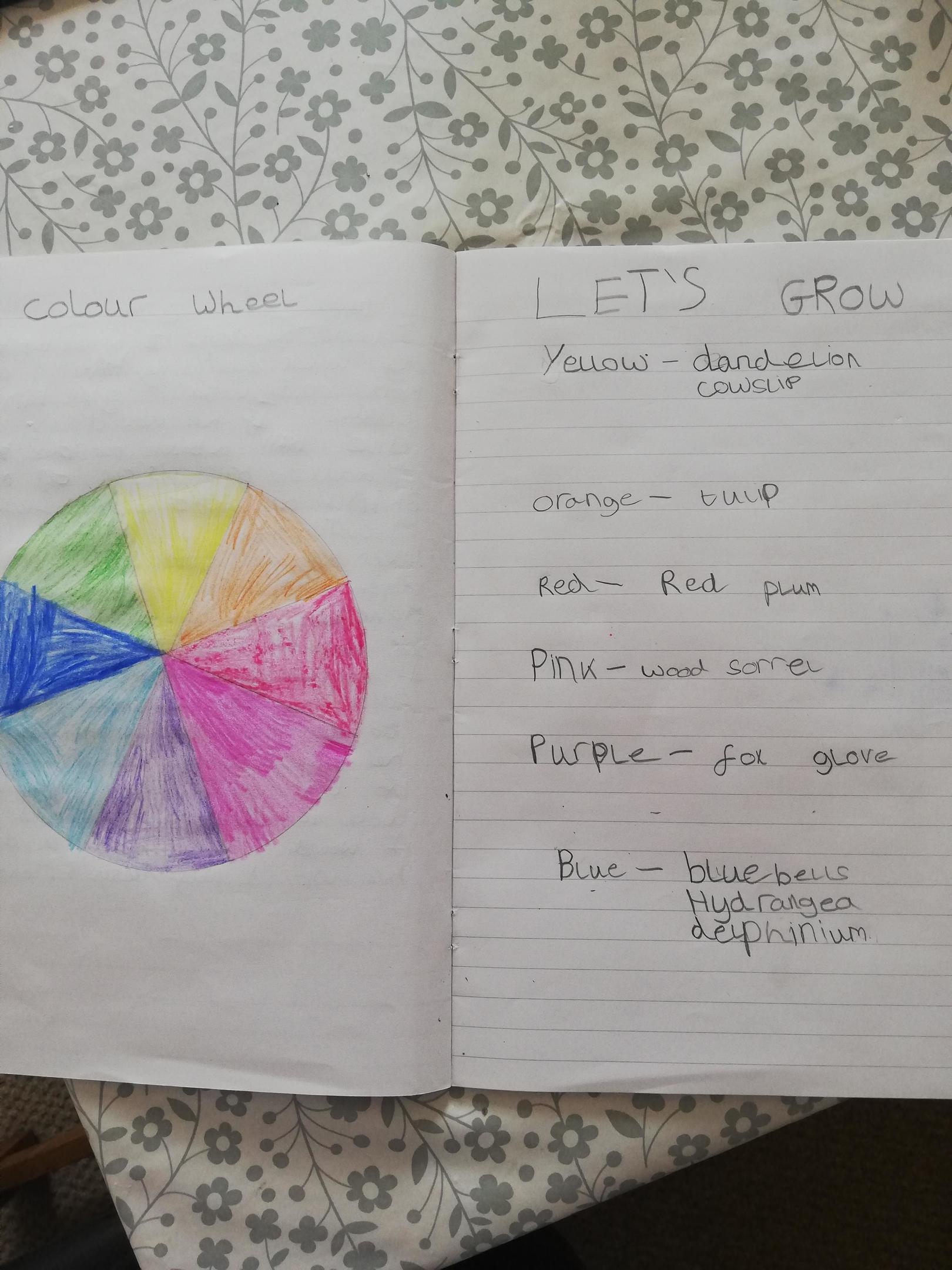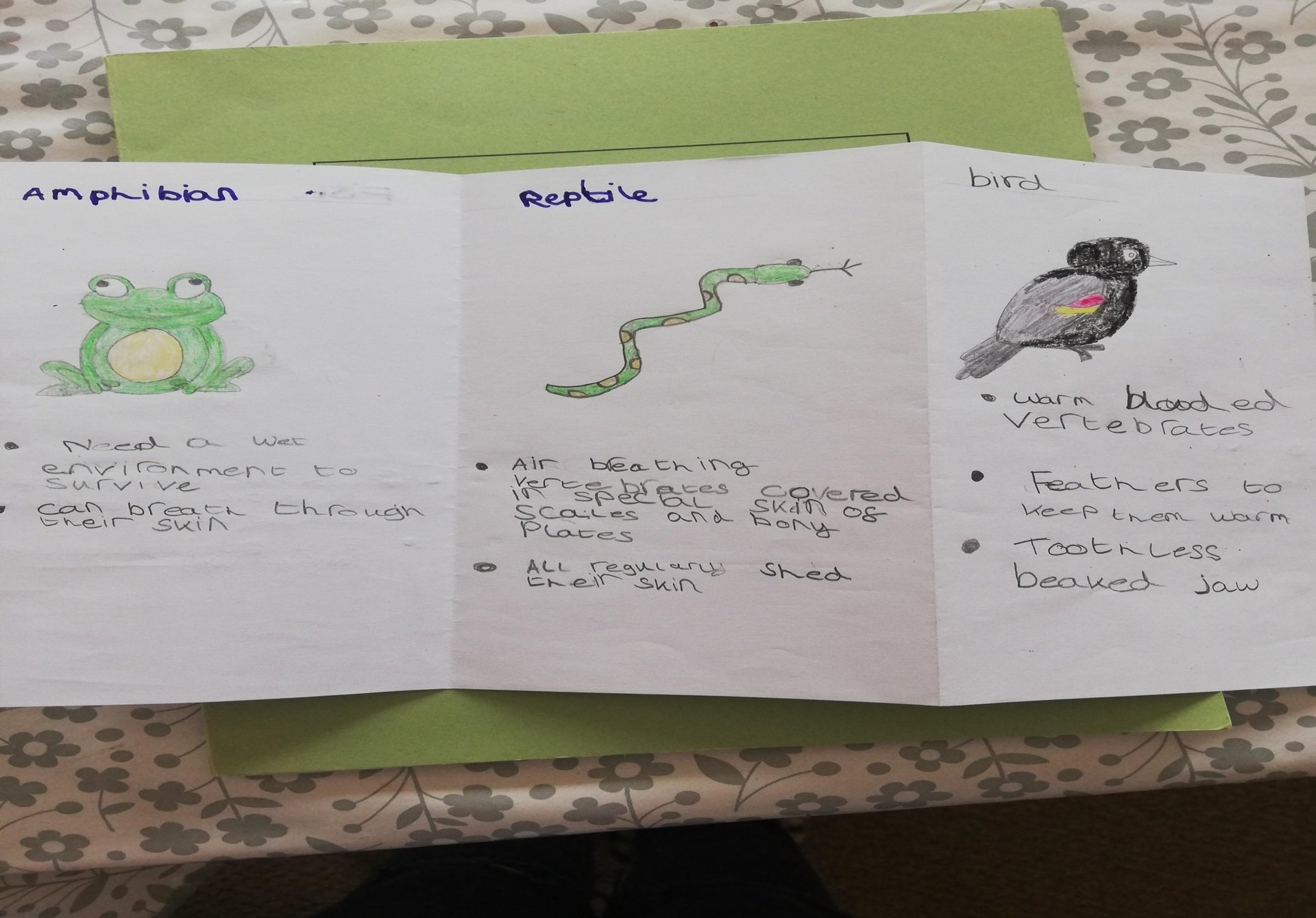 Charlotte is enjoying growing sunflowers!
Jessica has been busy creating beautiful seaside crafts and writing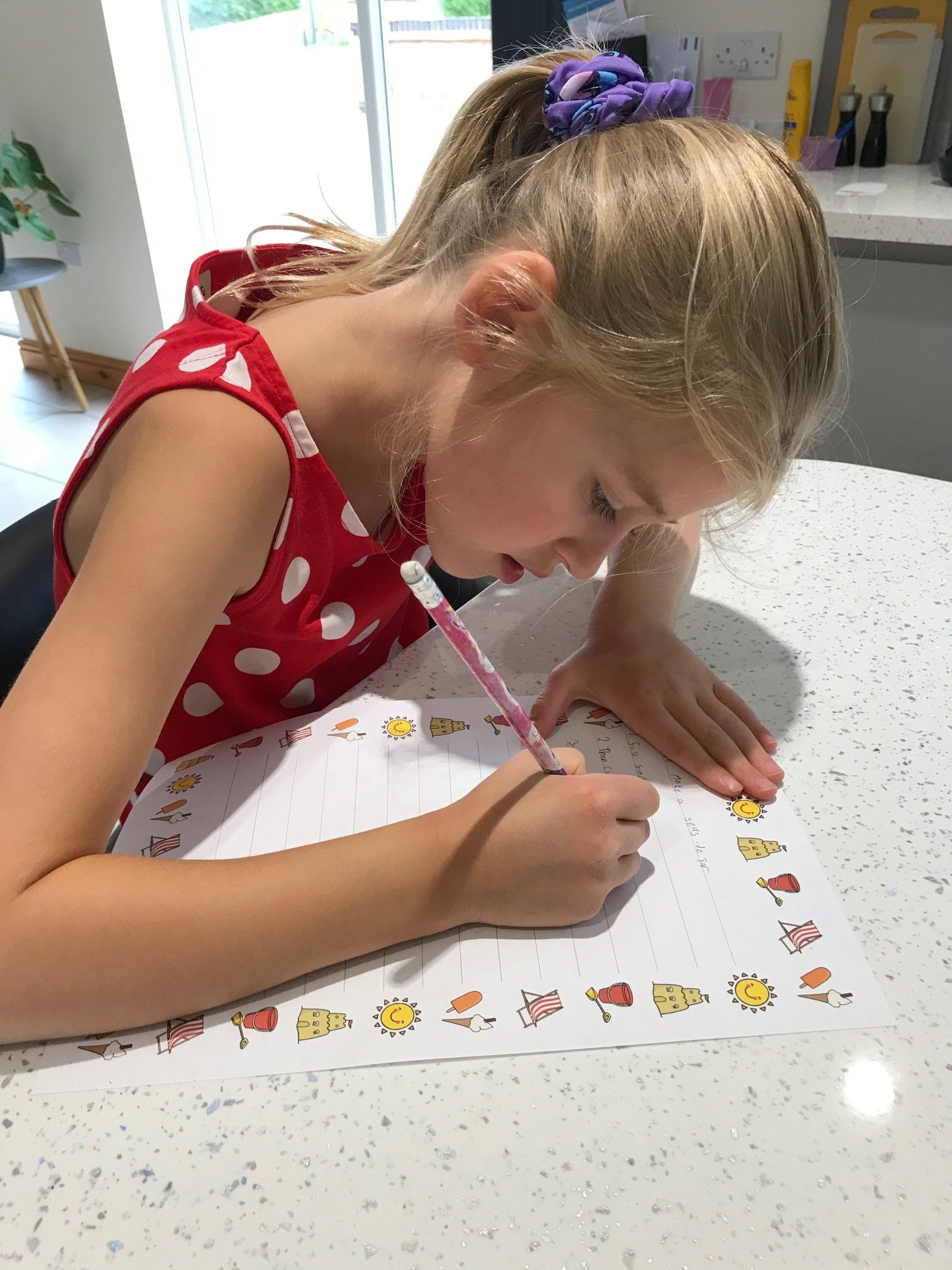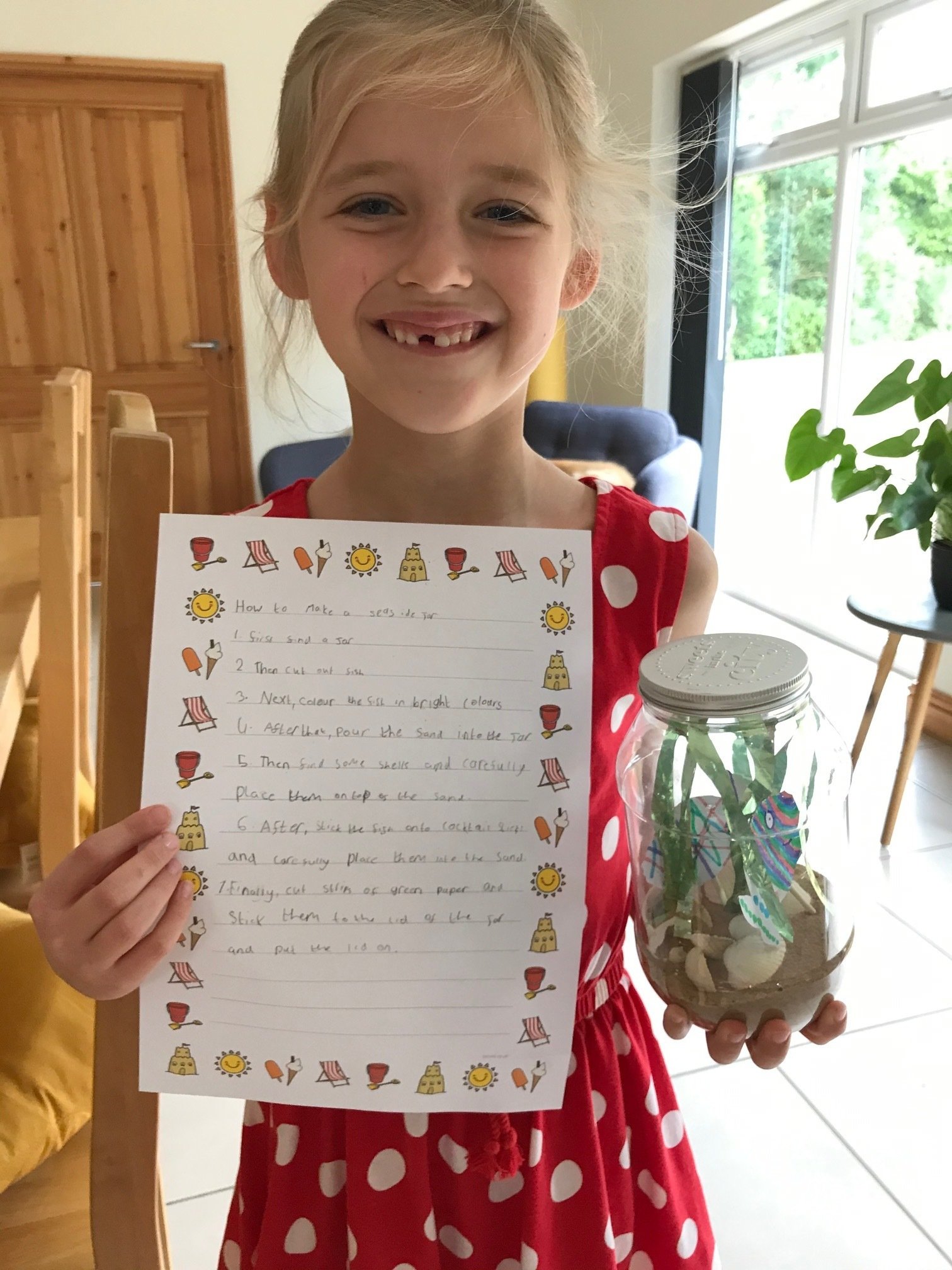 Storytime with Mrs Isherwood