Key Worker Children Group
07.07.20
The children produced art work in the style of Paul Klee.
06.07.20
Today the children collected natural materials to make a bug hotel.
03.07.20
A beautiful piece of Forest Art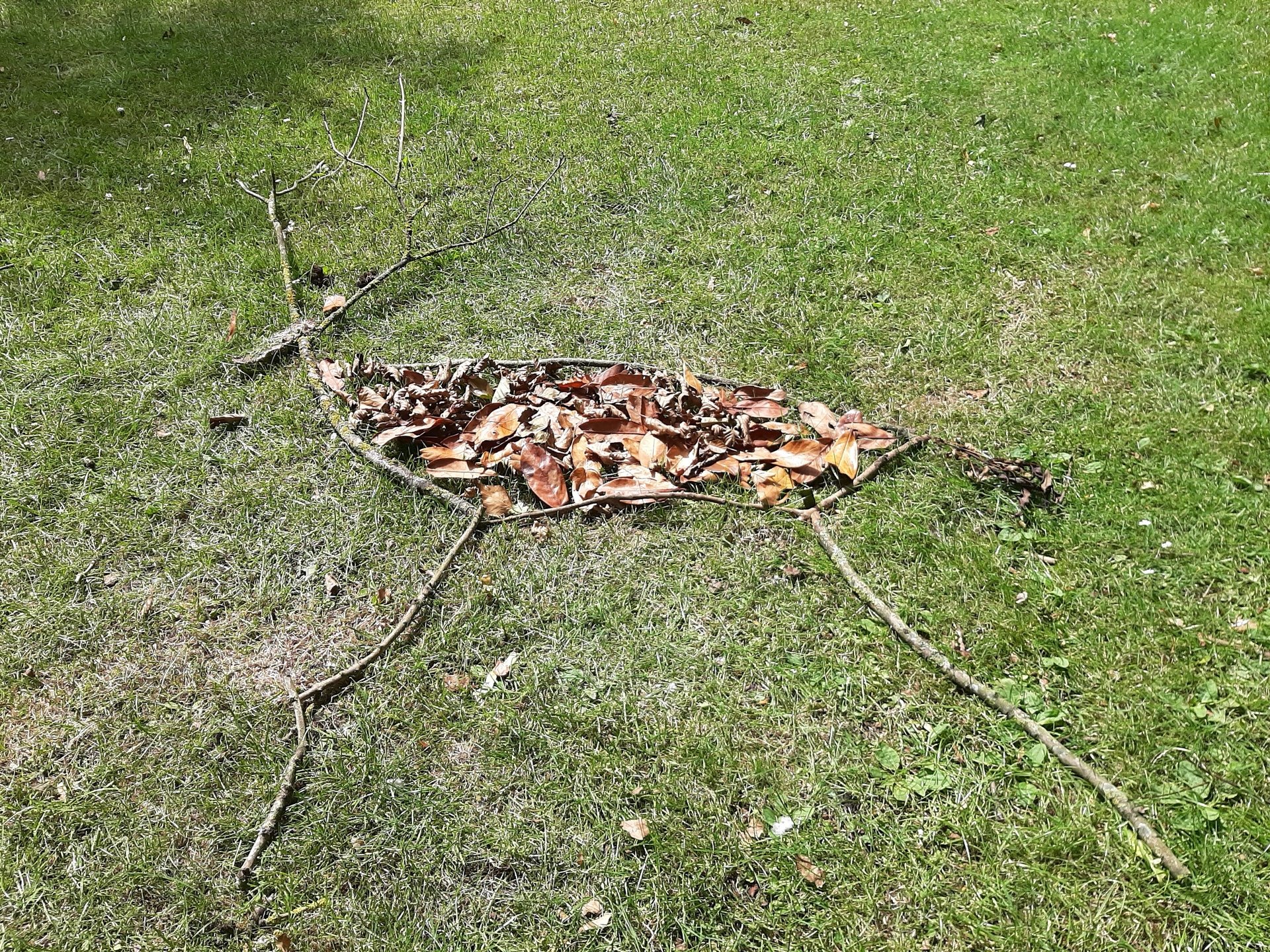 01.07.20
Continuing our Forest School learning, the children all contributed to create a forest person. Great team work!
1.07.20
The children in the Key Worker Group have been collecting natural resources from the nature trail and have used them to create these wonderful collages. Well done everyone!
29.06.20
Daily Worship
Today we talked about 'Hope' and what it means to us. The children wrote what they hoped for in the future.
16.6.2020
Forest School
We used natural resources from the nature trail to create art work.
Fantastic art work Ava!