Spratton Sports
Check out the learning and what our children have been doing in PE today!
17/11/2020
EYFS were improving their throwing and catching.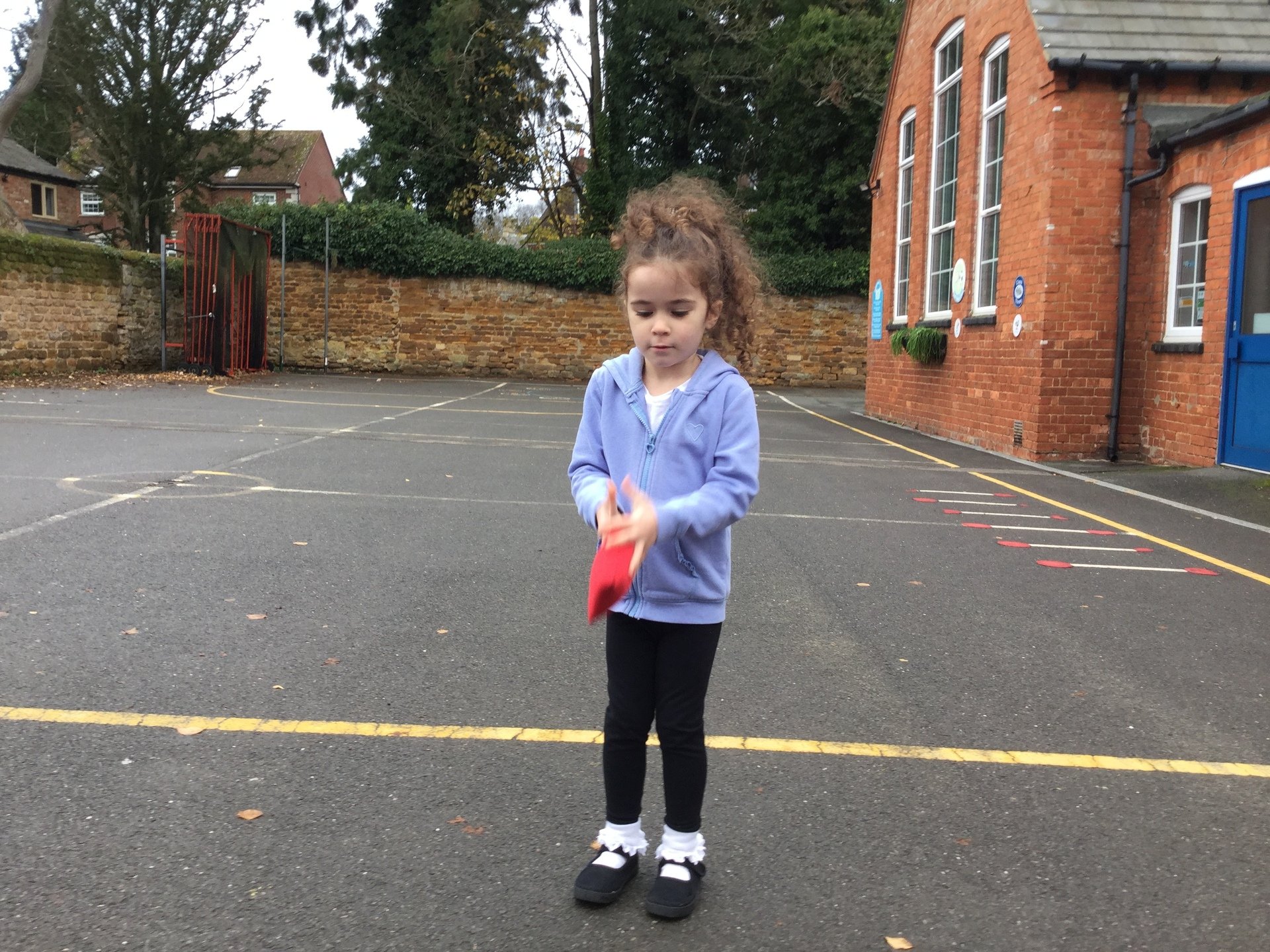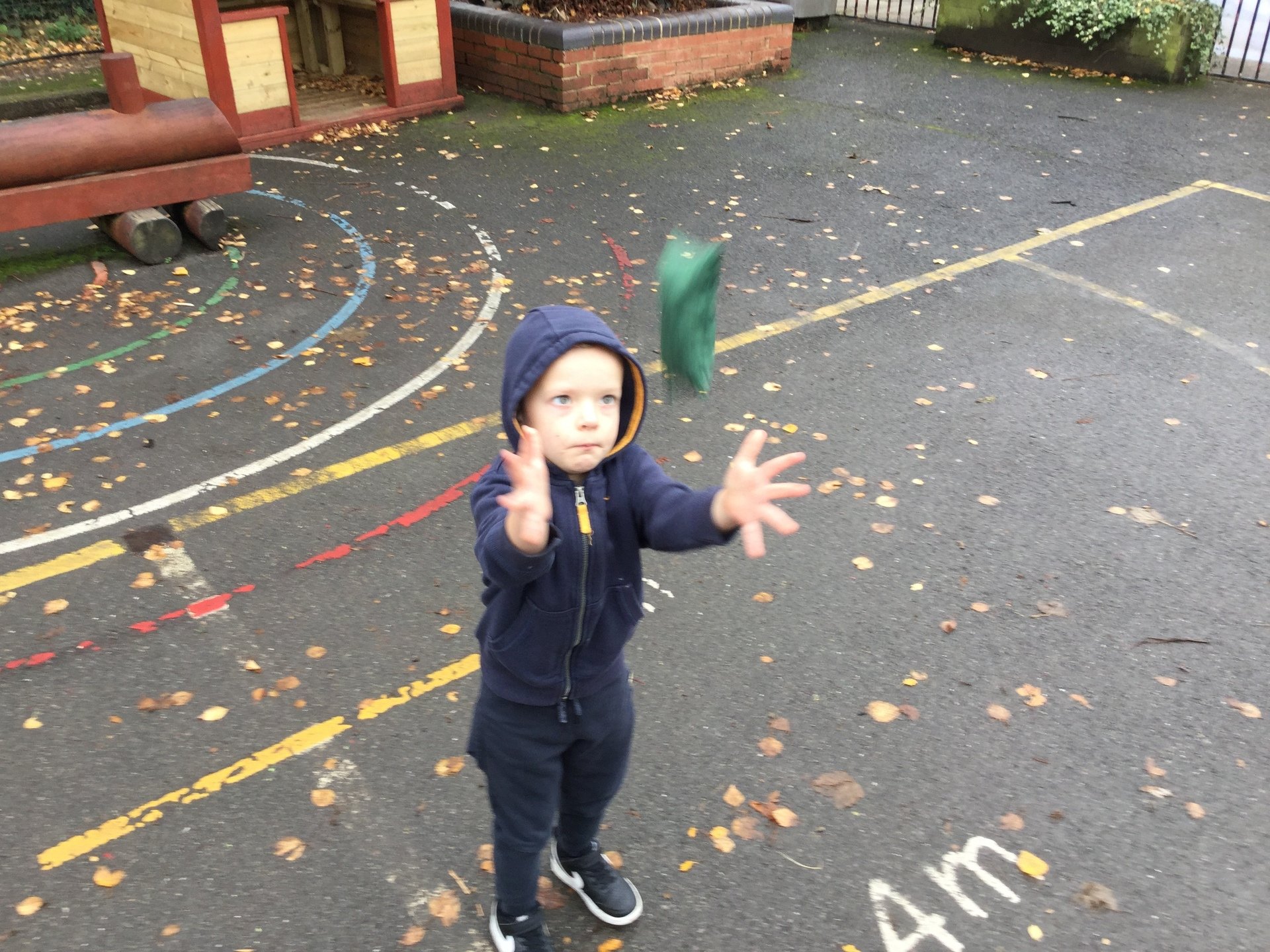 Years 1 and 2 have been improving their various balancing techniques.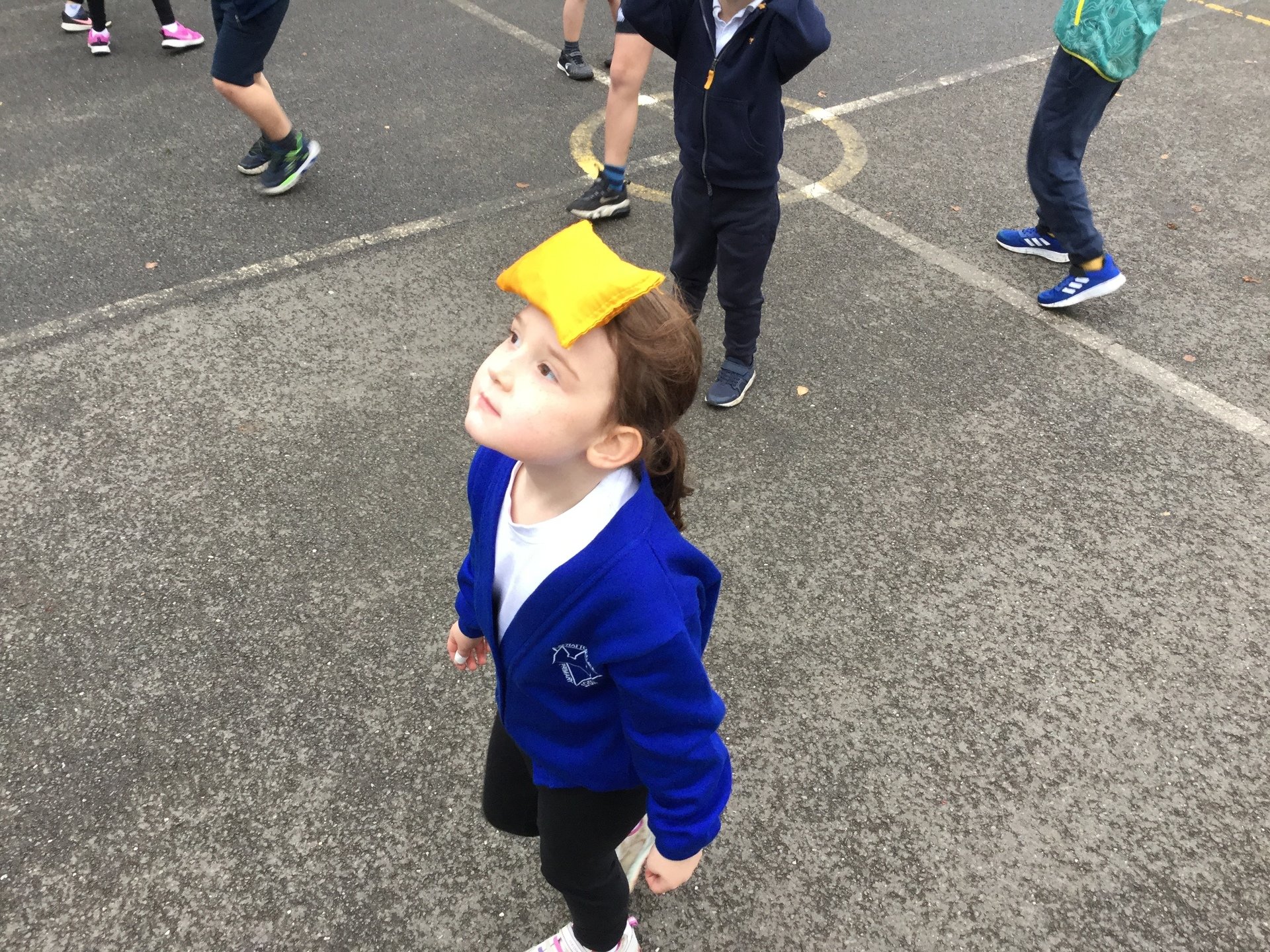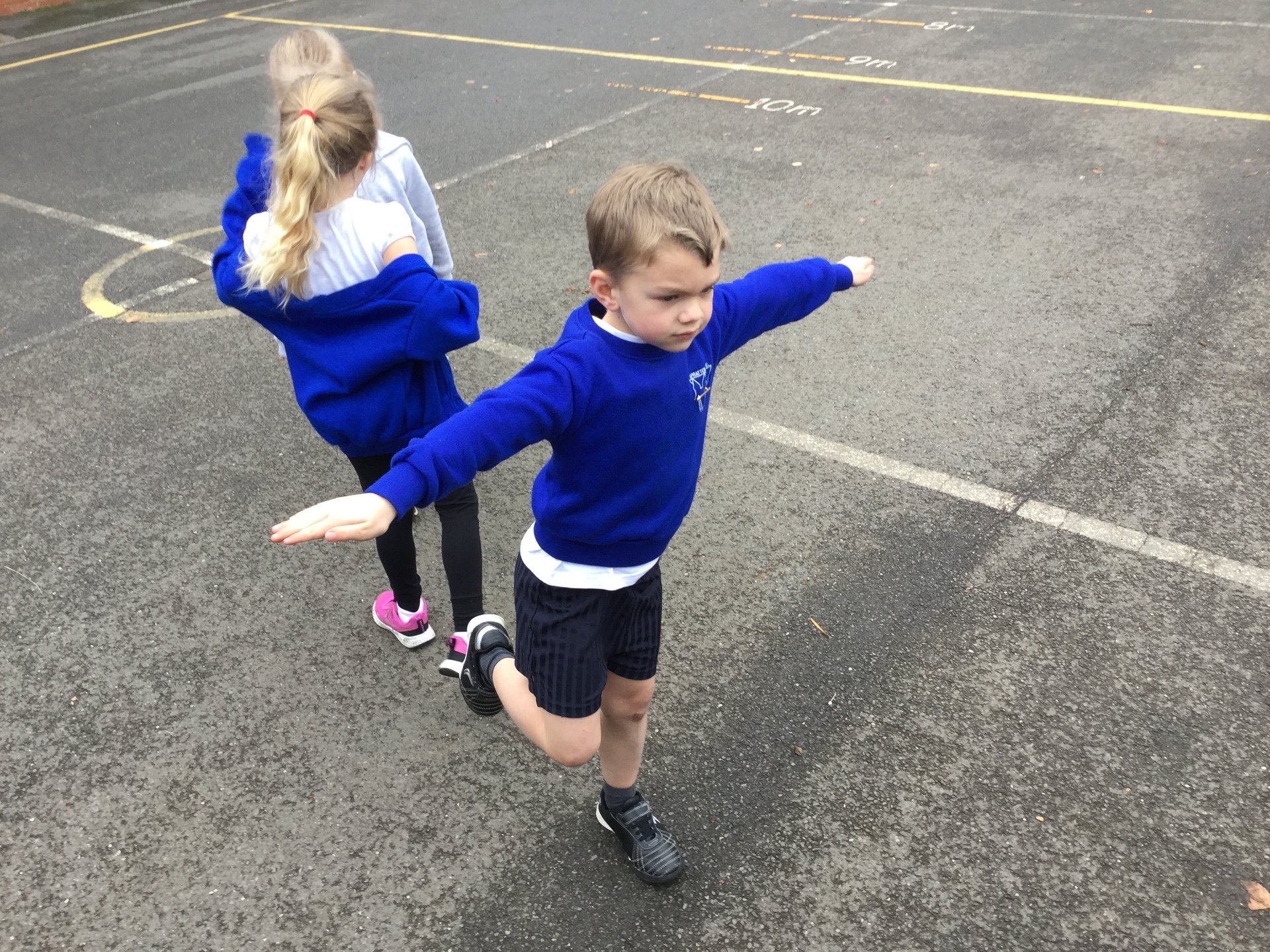 Years 3, 4, 5 and 6 have been demonstrating self-belief, determination and great passion whilst doing their very best in the NSport Virtual Sportshall Athletics challenges (outdoors), we have witnessed some AMAZING scores.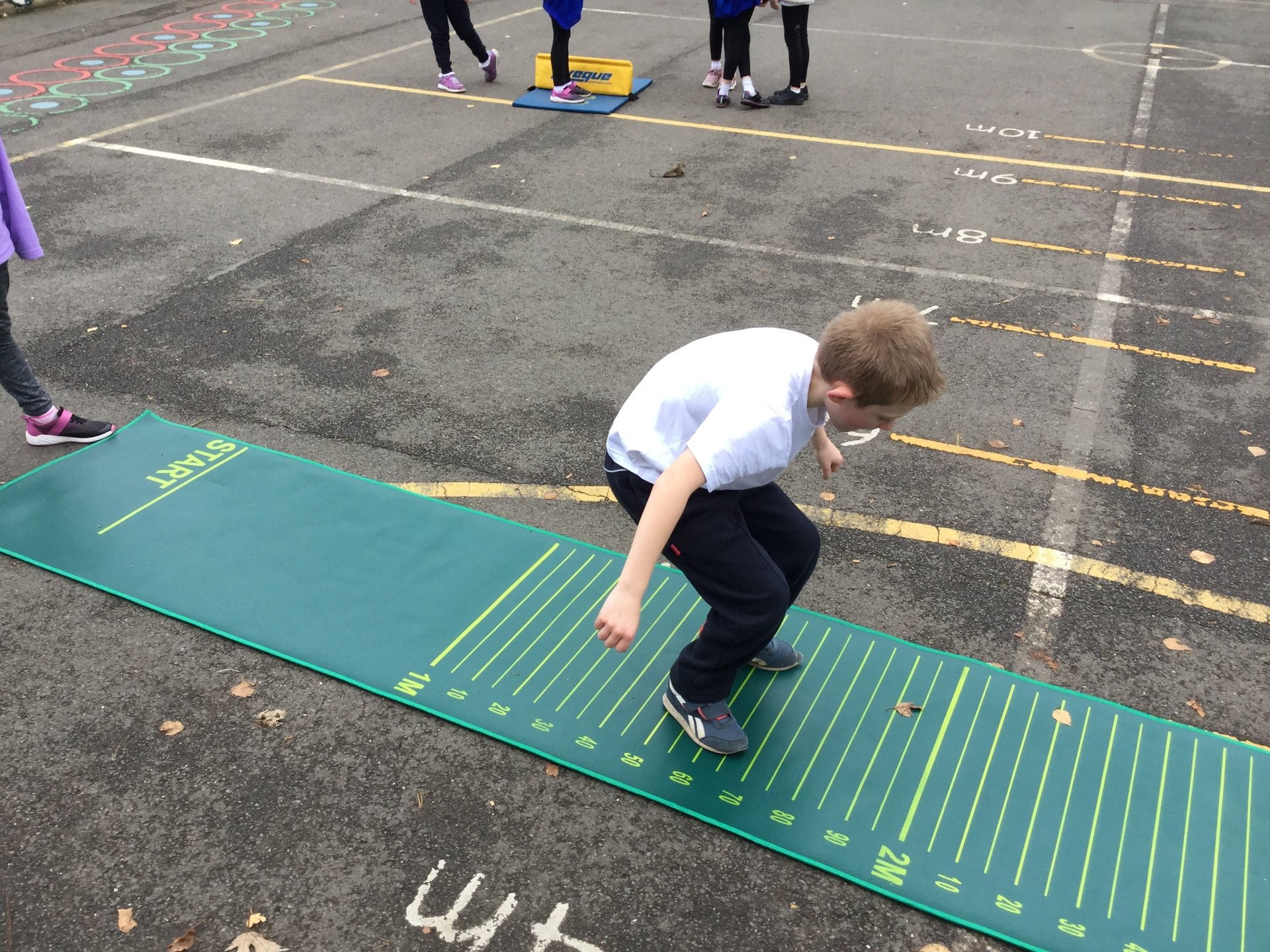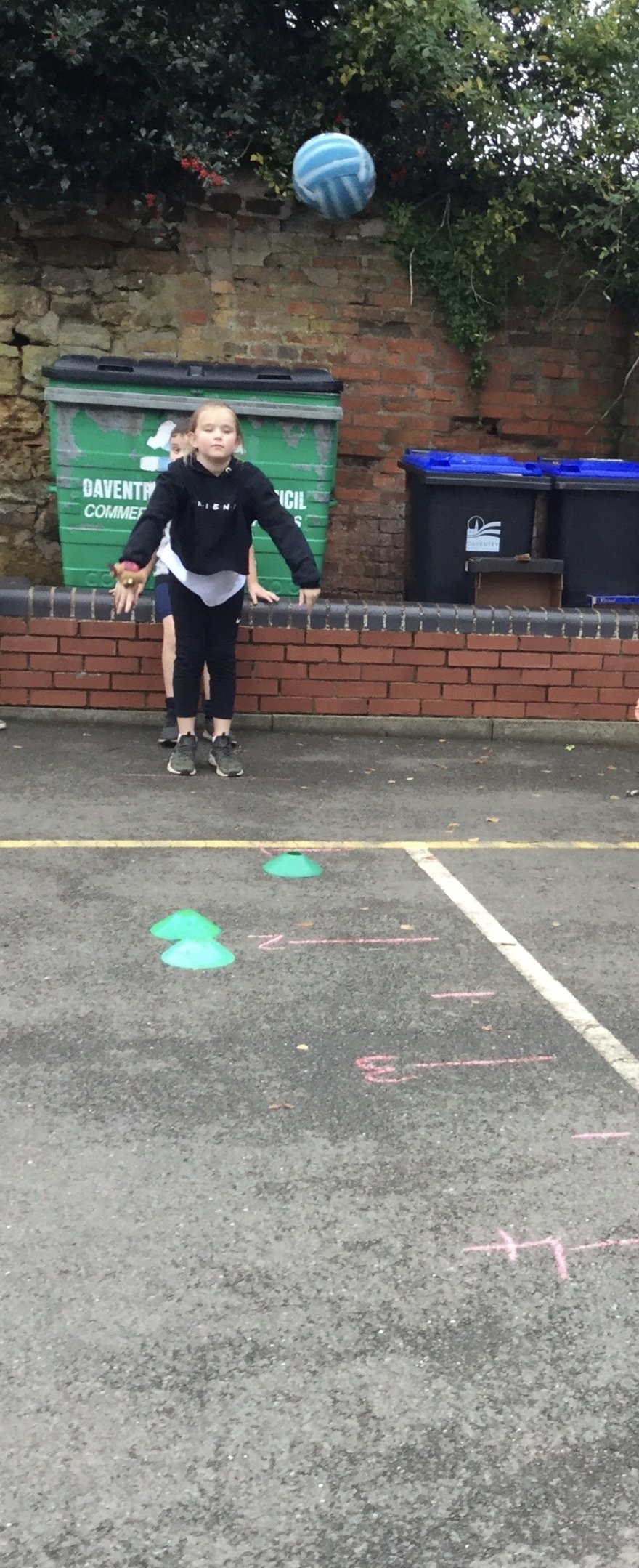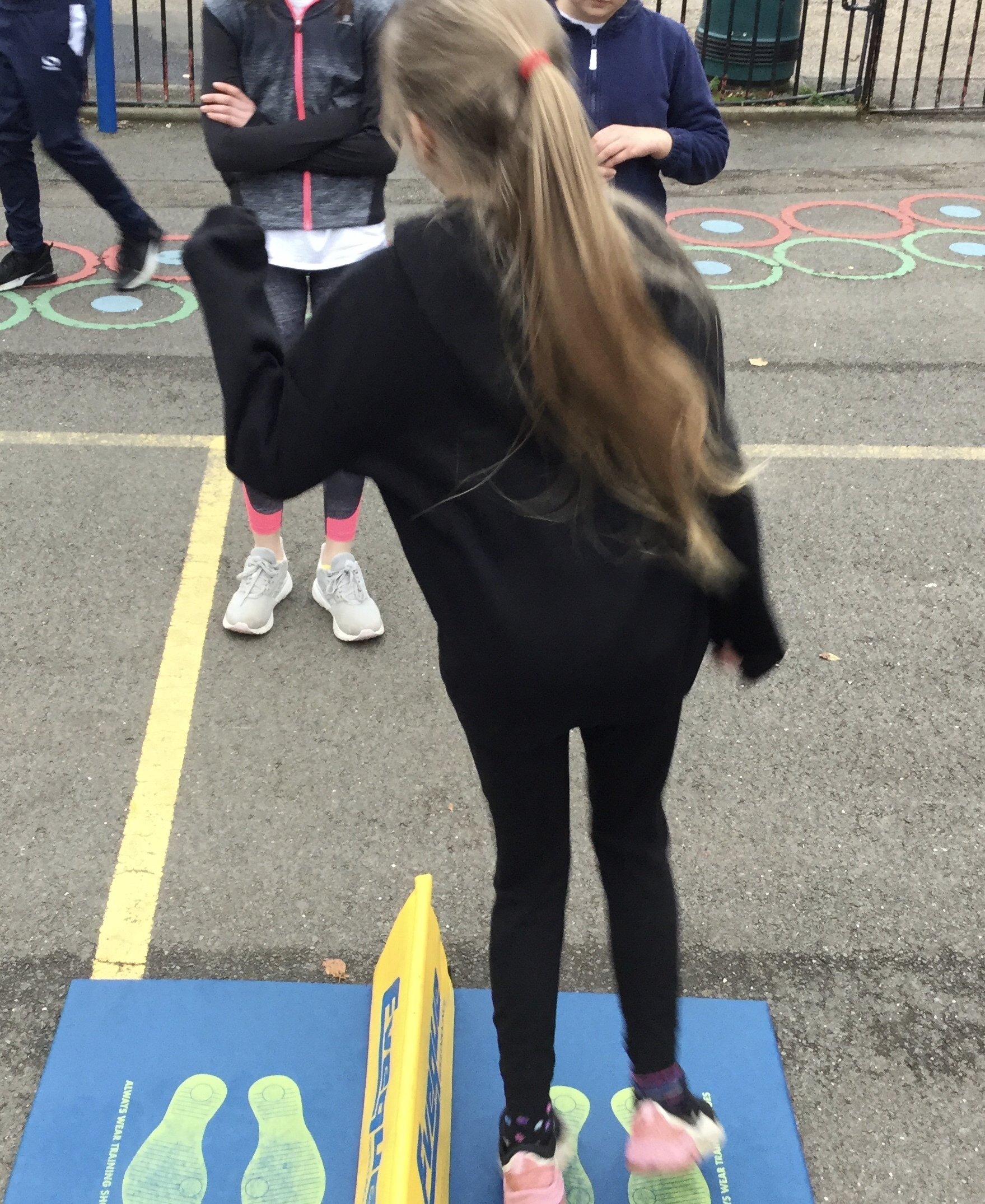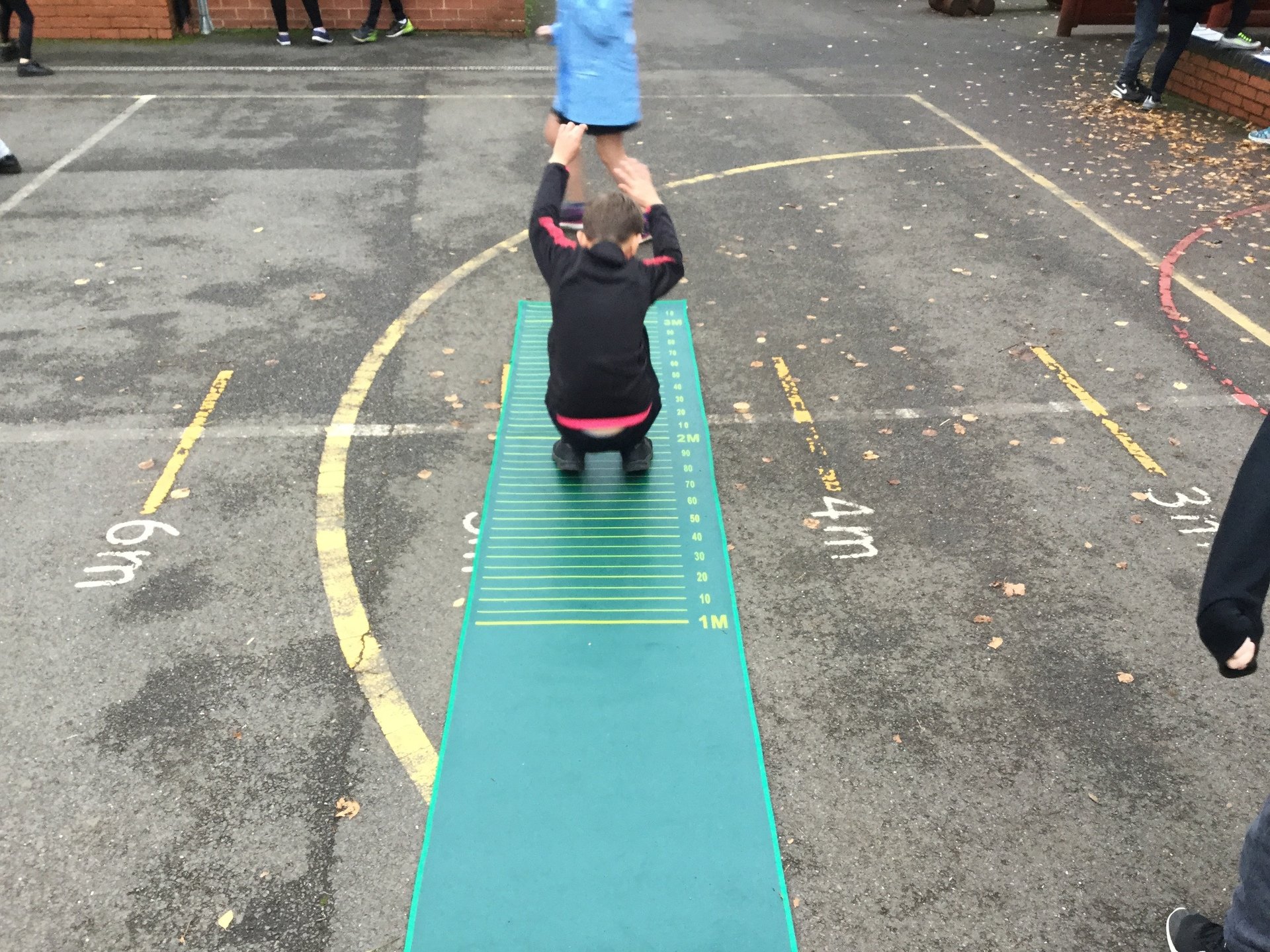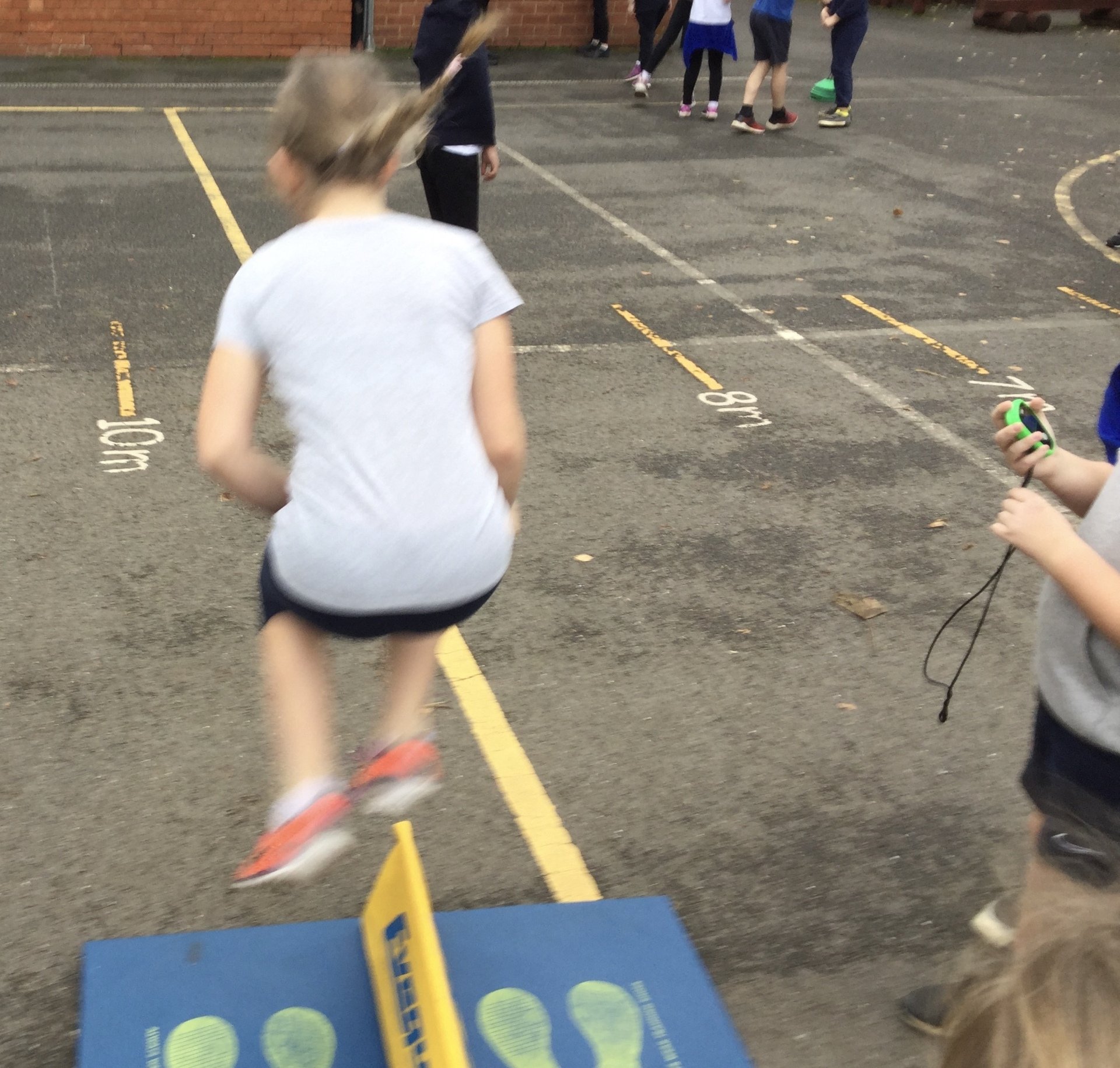 November 2020
The children celebrate completing their level 2 Bikeability!