UKS2 Class
16.07.21
Our wonderful Year 6 leavers. We wish you all the best for your very exciting futures!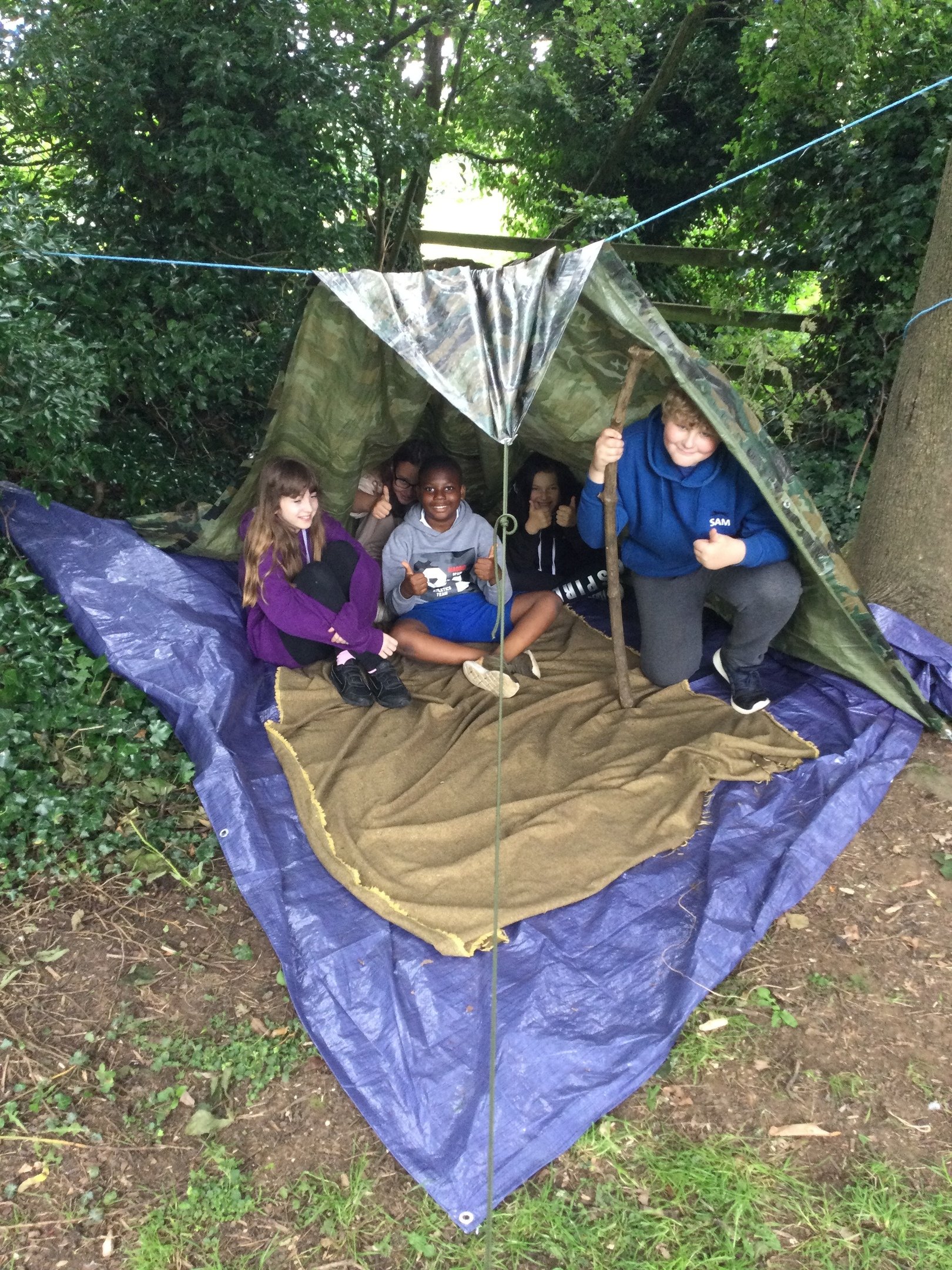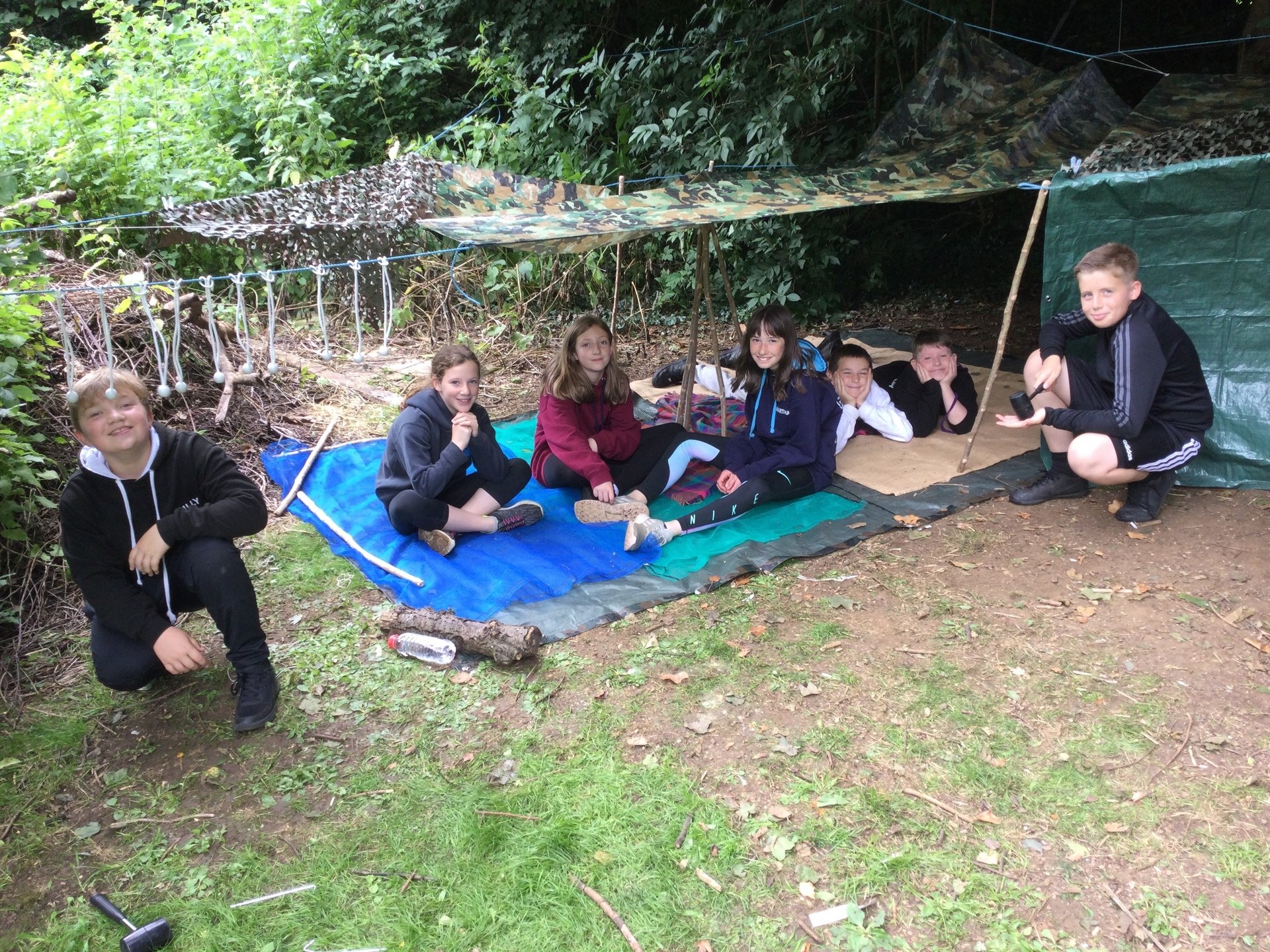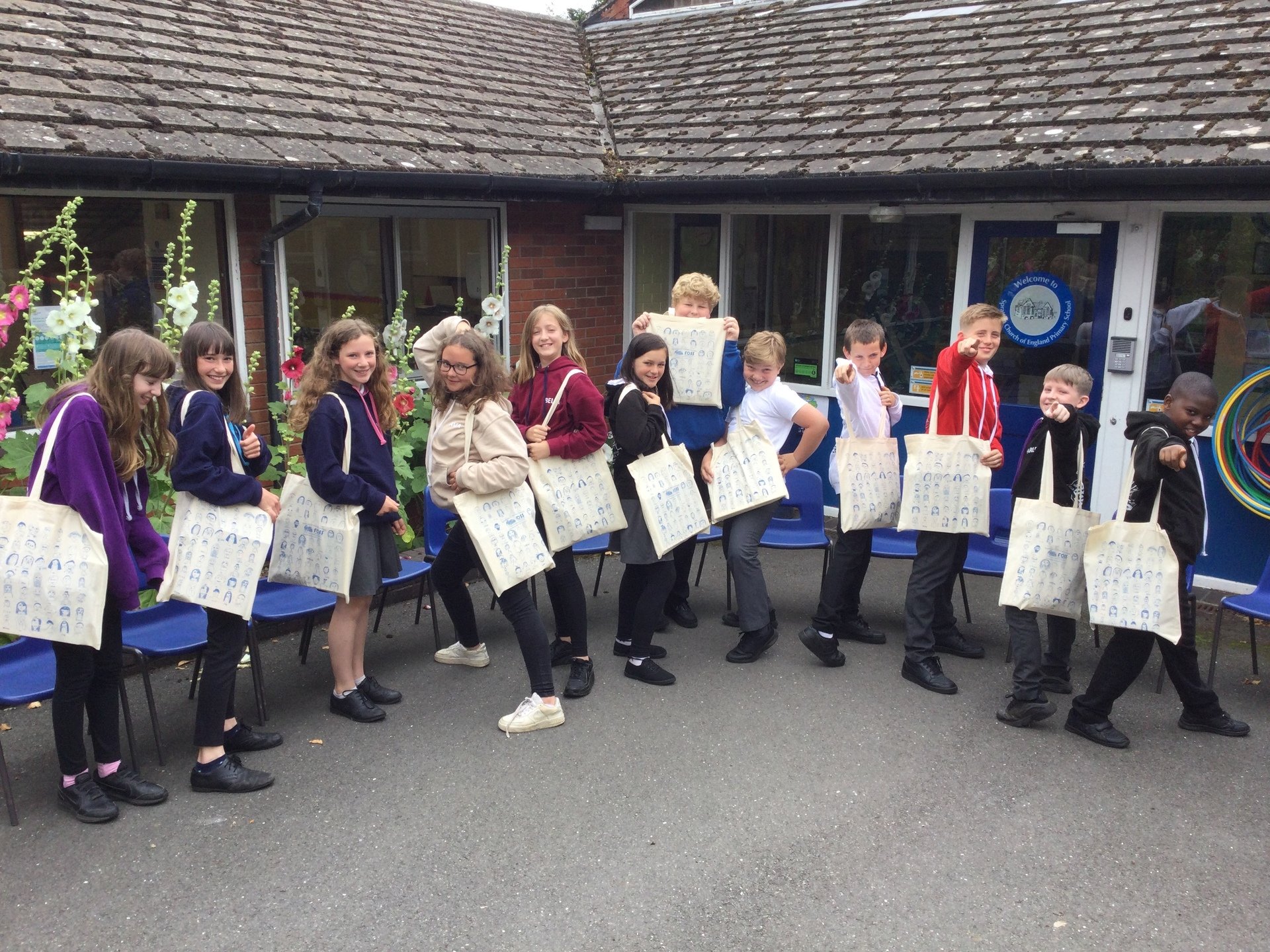 14.07.21
The children have had a 5 week brass workshop.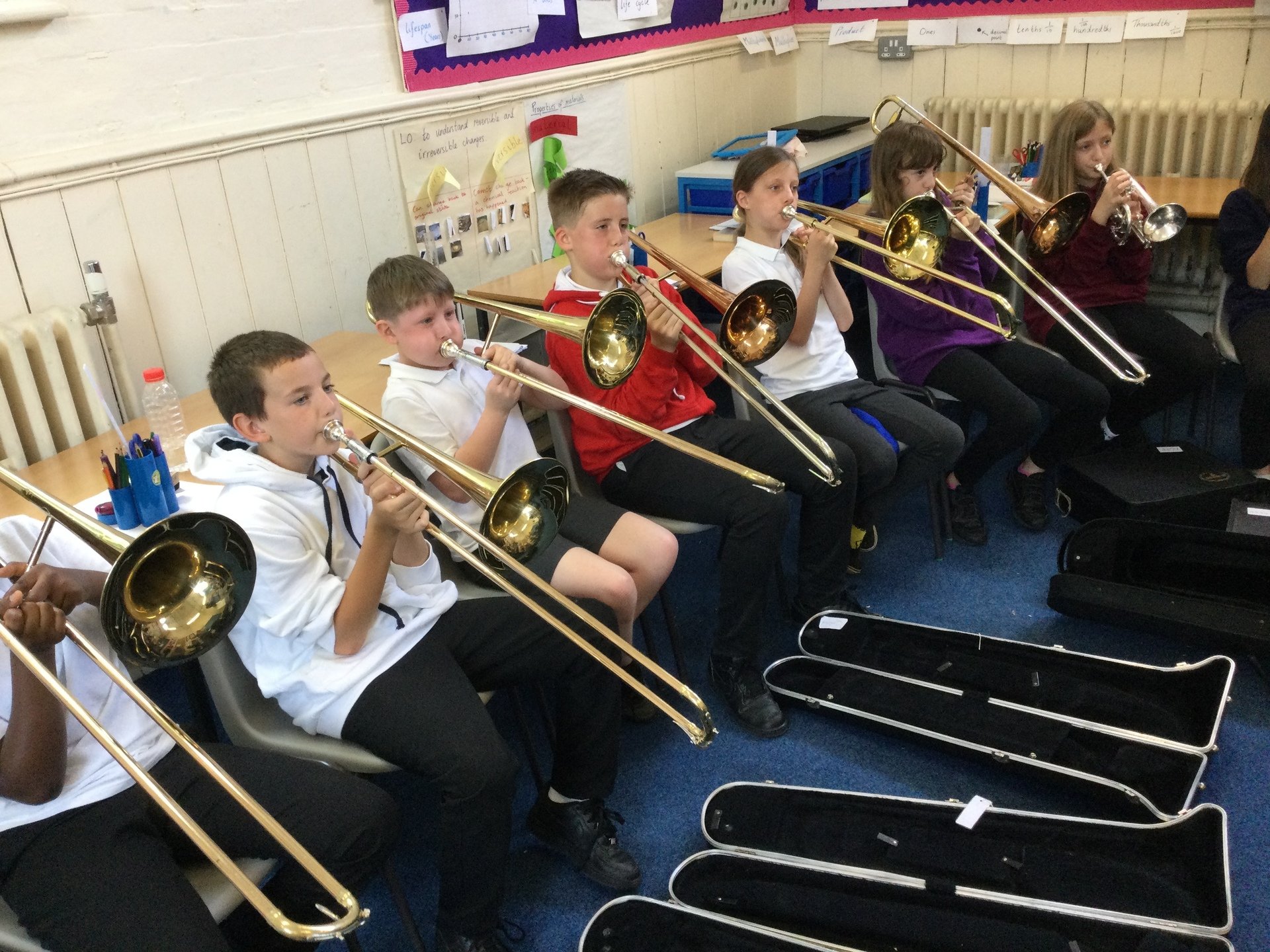 05.07.21
We've had a brilliant 'Forest School' activity day!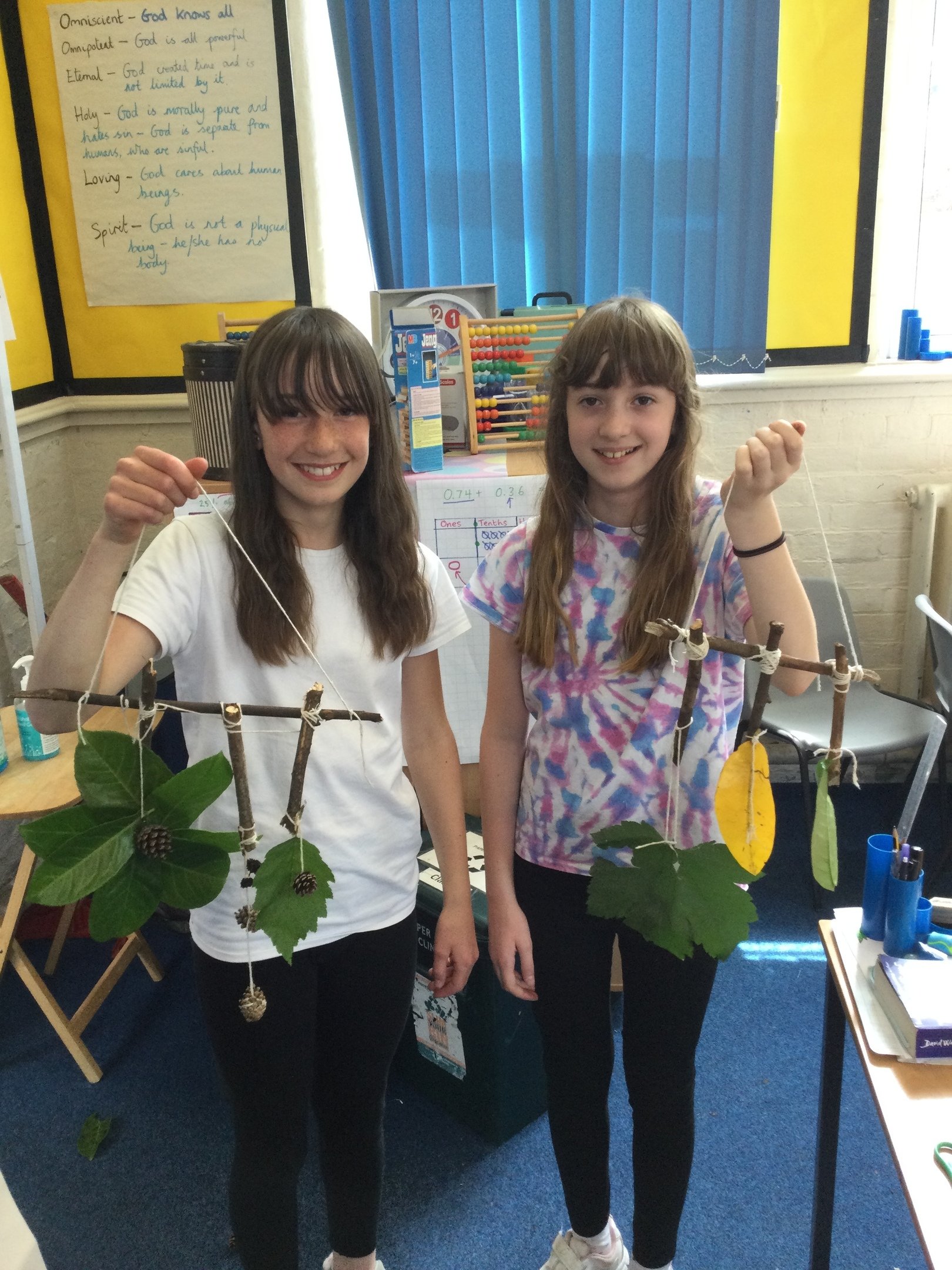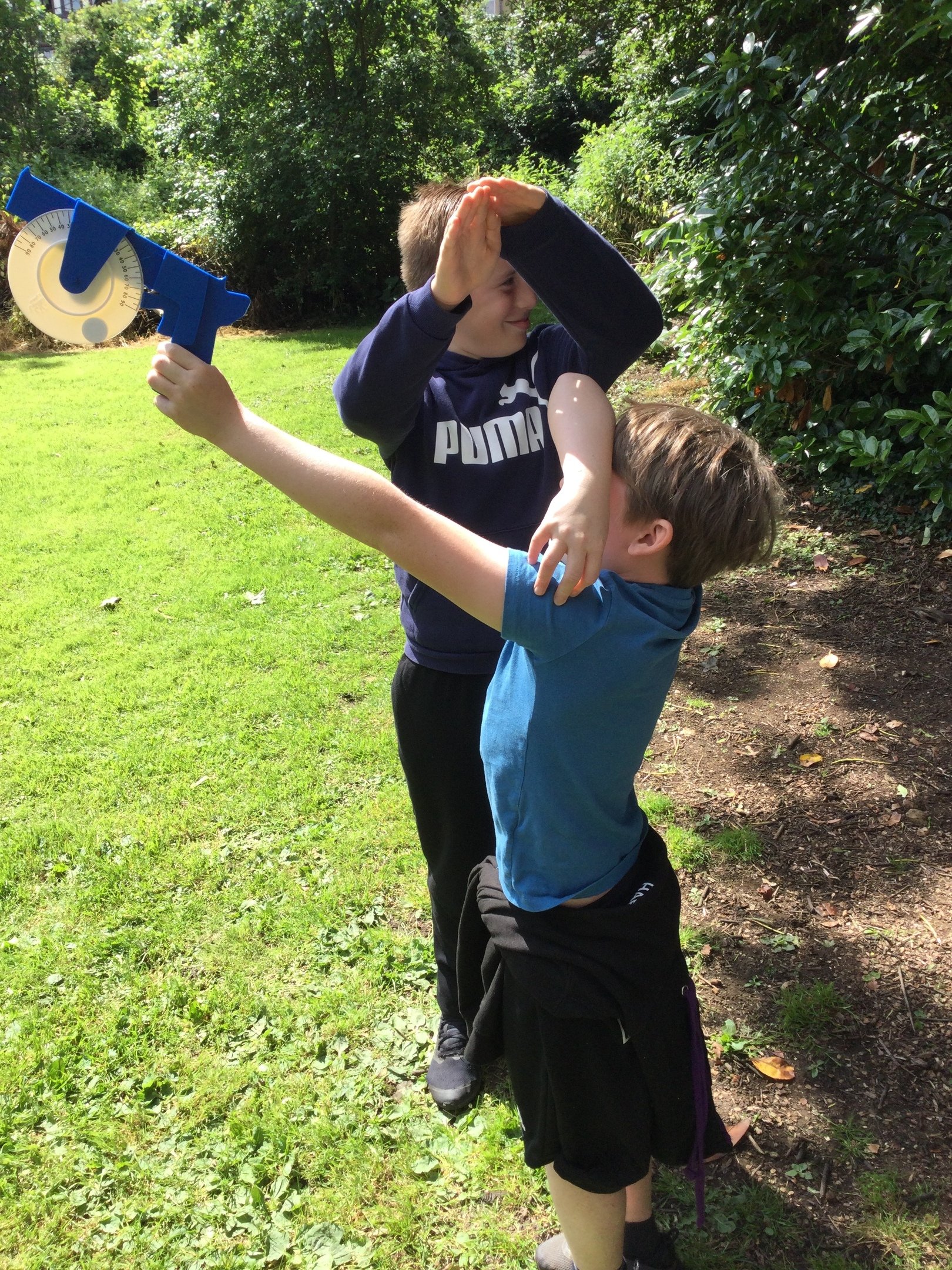 30.06.21
To quote the children, 'the best Sports Day ever!'
13.5.21
Today, UKS2 were extremely fortunate to have a live meeting online with Dr Ben Evans, who is part of the engineering design team for the Bloodhound Supersonic Car. The Bloodhound is half racecar and half spaceship, and the team are hoping it will eventually be the world's fastest car.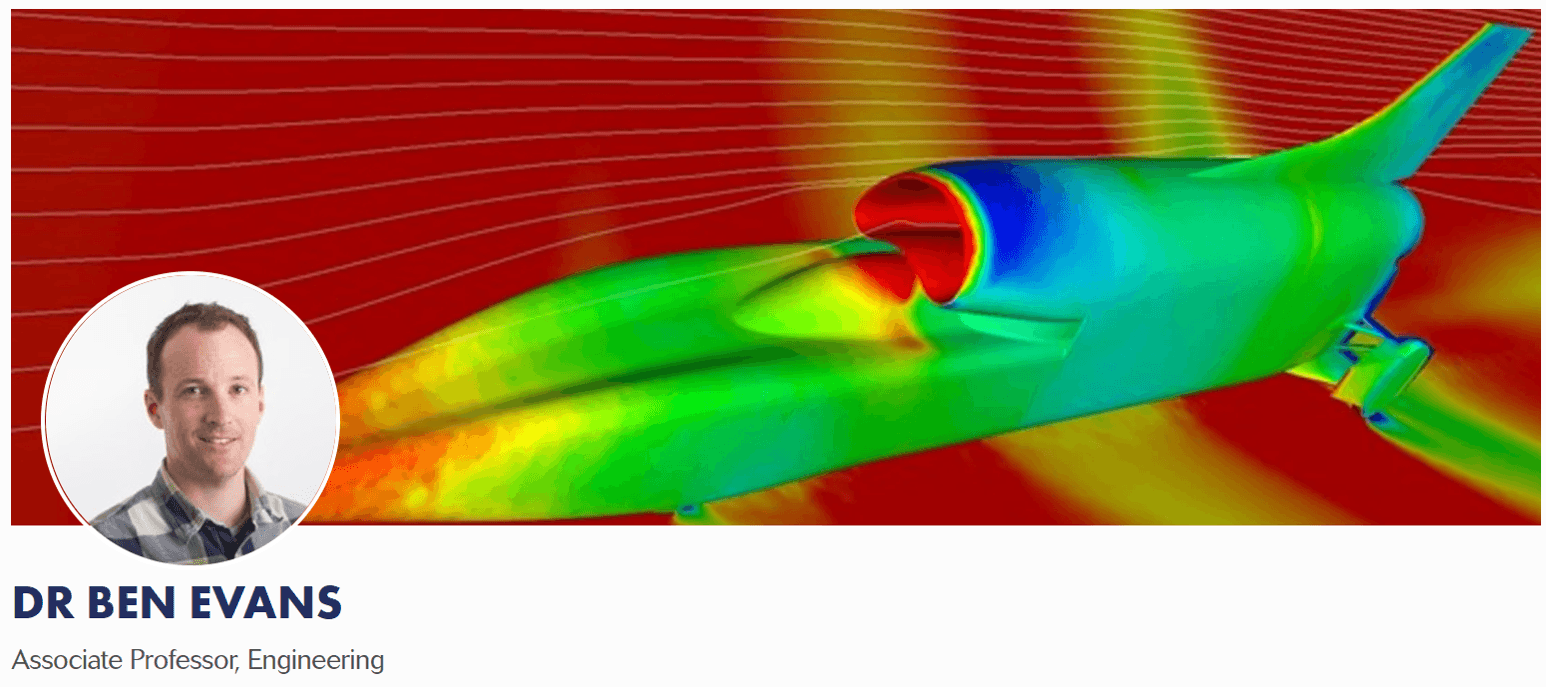 Dr Evans was talking to us via live stream from Swansea University where he was sat in front of the £1.2m wind tunnel! He was very inspiring and told us that engineering is all about solving problems, making things and then making them better and improving the world for everyone.
He gave us an insight into the role computers play in engineering and what motivates the team to 'push the boundaries' and develop designs to be better and better.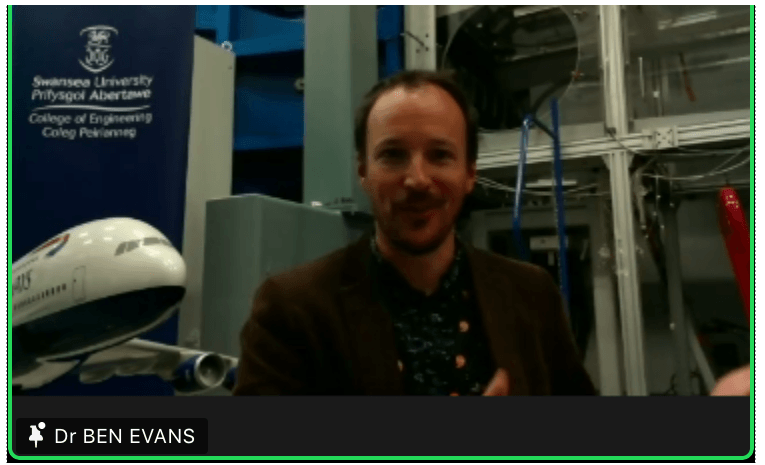 In the Q&A session, our children asked some great questions including:
'How proud are you of the Bloodhound project on a scale of 1-10?'
(Answer=11!)
and
'What has been our favourite part of designing Bloodhound?'
(Answer= seeing it actually work in the desert in South Africa, having told the team that it would all work safely and be fine, I had a little worry at the back of my mind that everyone's hopes were on the first test run. Thankfully, it worked! We were all very relieved!')
20/11/20
Who knew the children would make such excellent tea pots? We've been learning nursery rhymes every day as part of 'Nursery Rhyme Week'!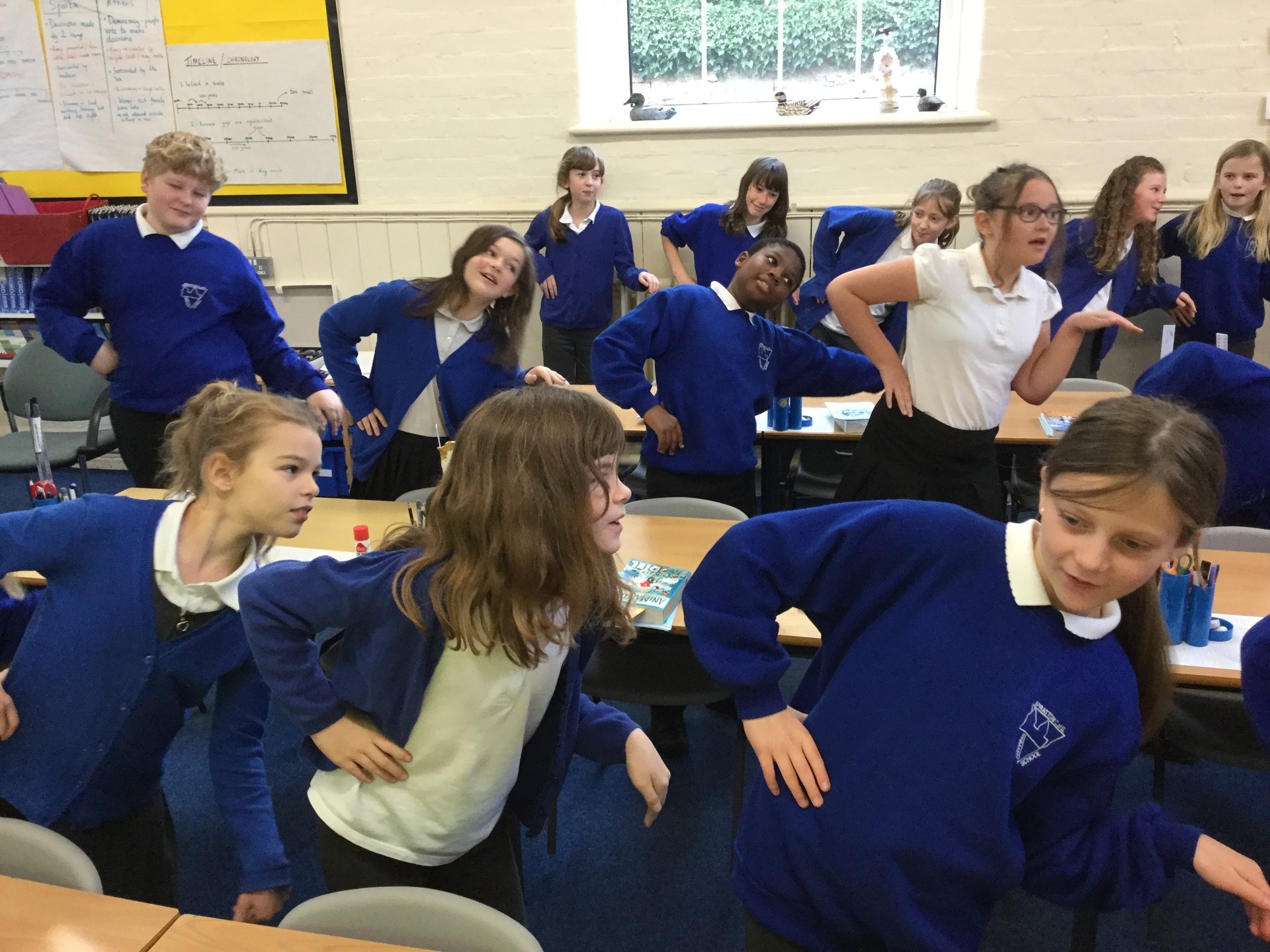 Also, as part of a church project, the children painted angels on pebbles to be distributed around the village. Aren't they lovely?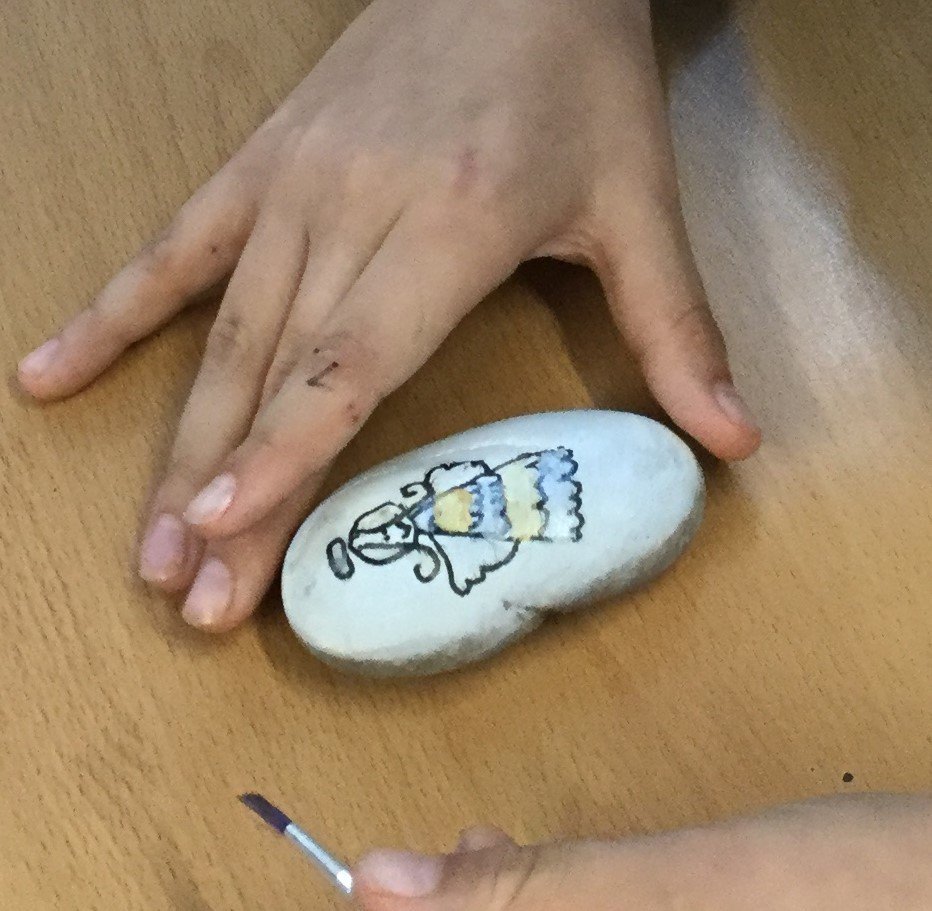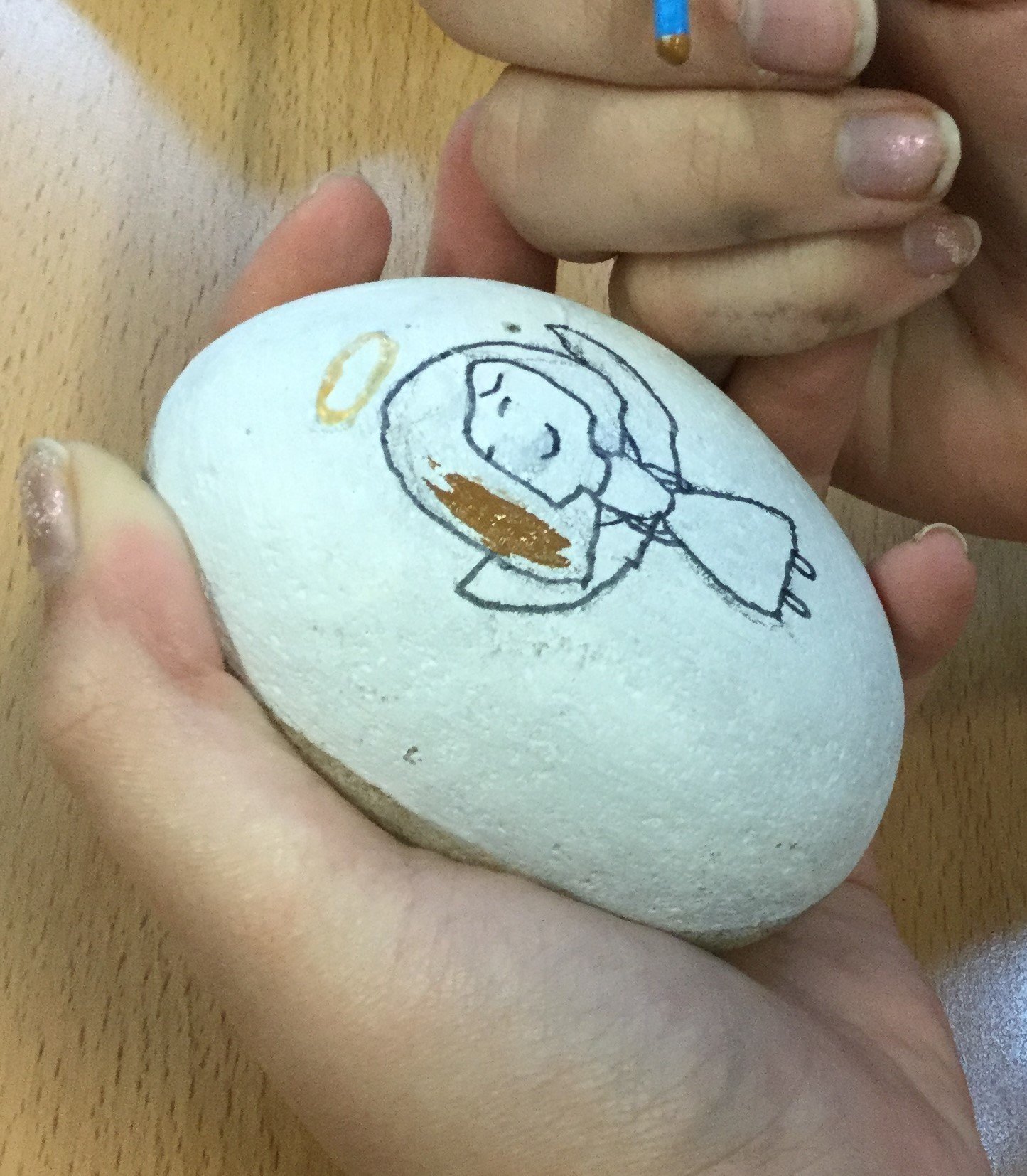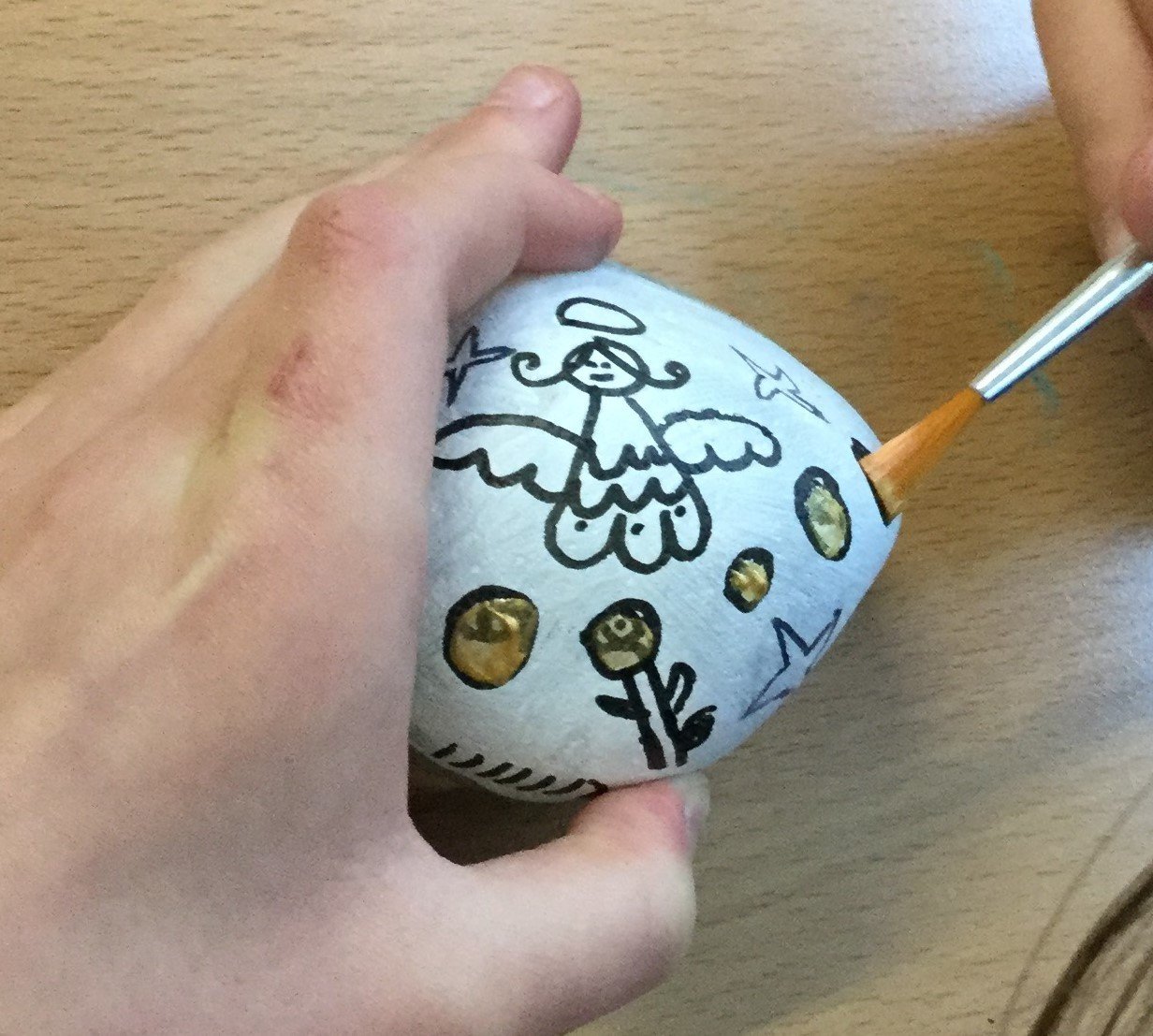 11/11/20
The children respect a two minute silence for Remembrance Day.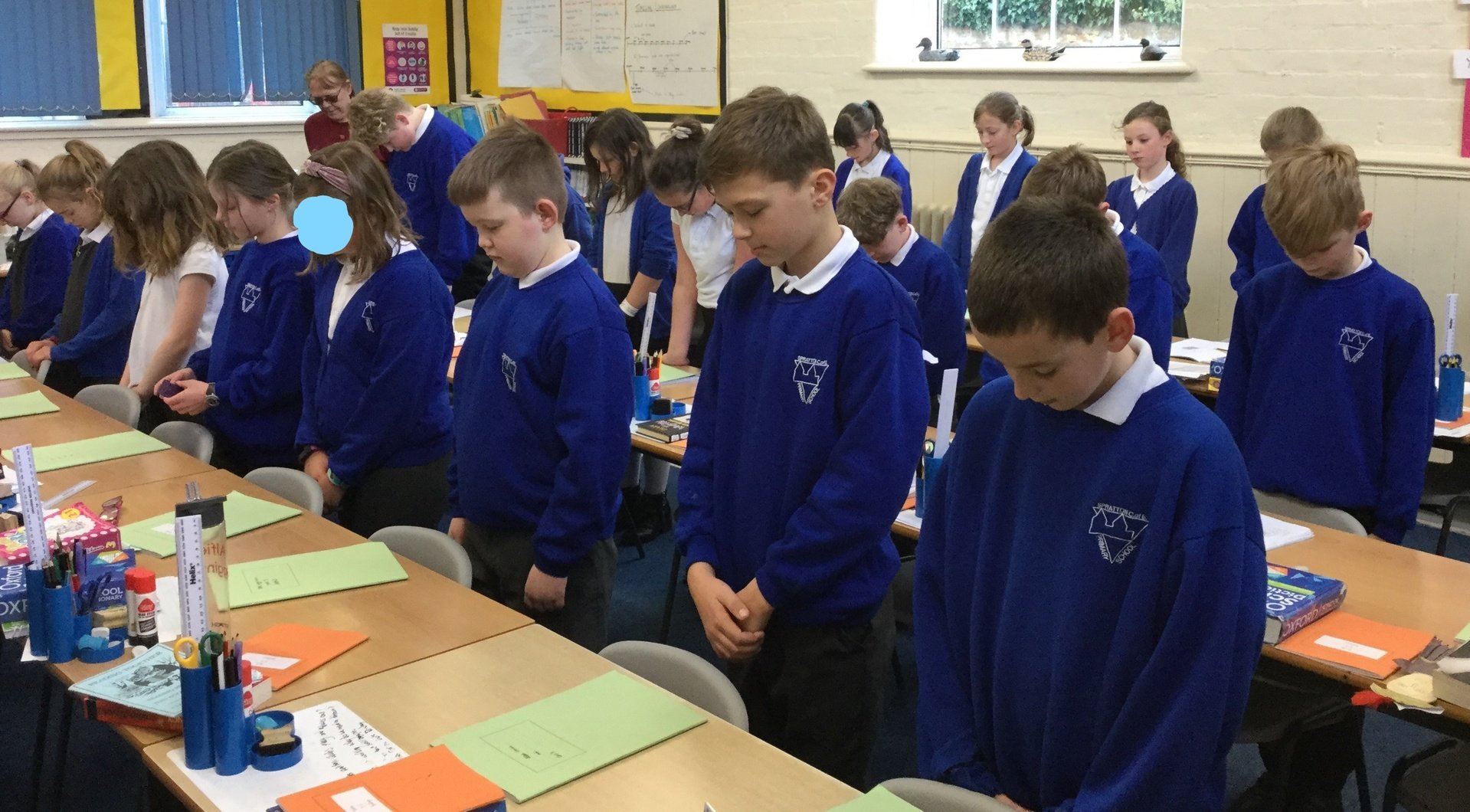 The children also took part in a live zoom, with our M.P Chris Heaton-Harris, as part of UK Parliament Week. The children had many questions to ask and thoroughly enjoyed the session.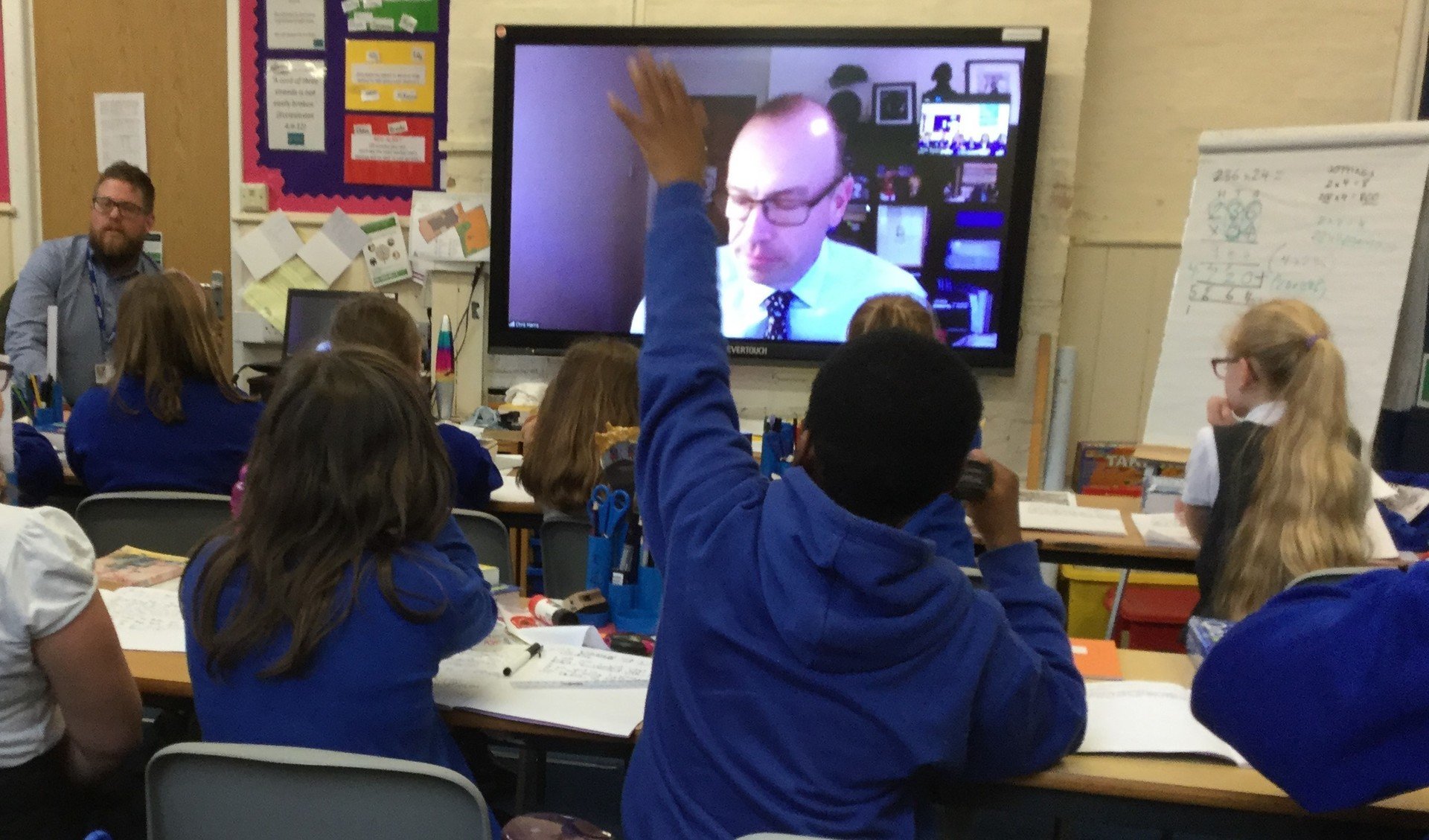 ...and last week, some pupils worked independently to produce their own powerpoint presentations on the Greek gods. We got to see some of their finished work today!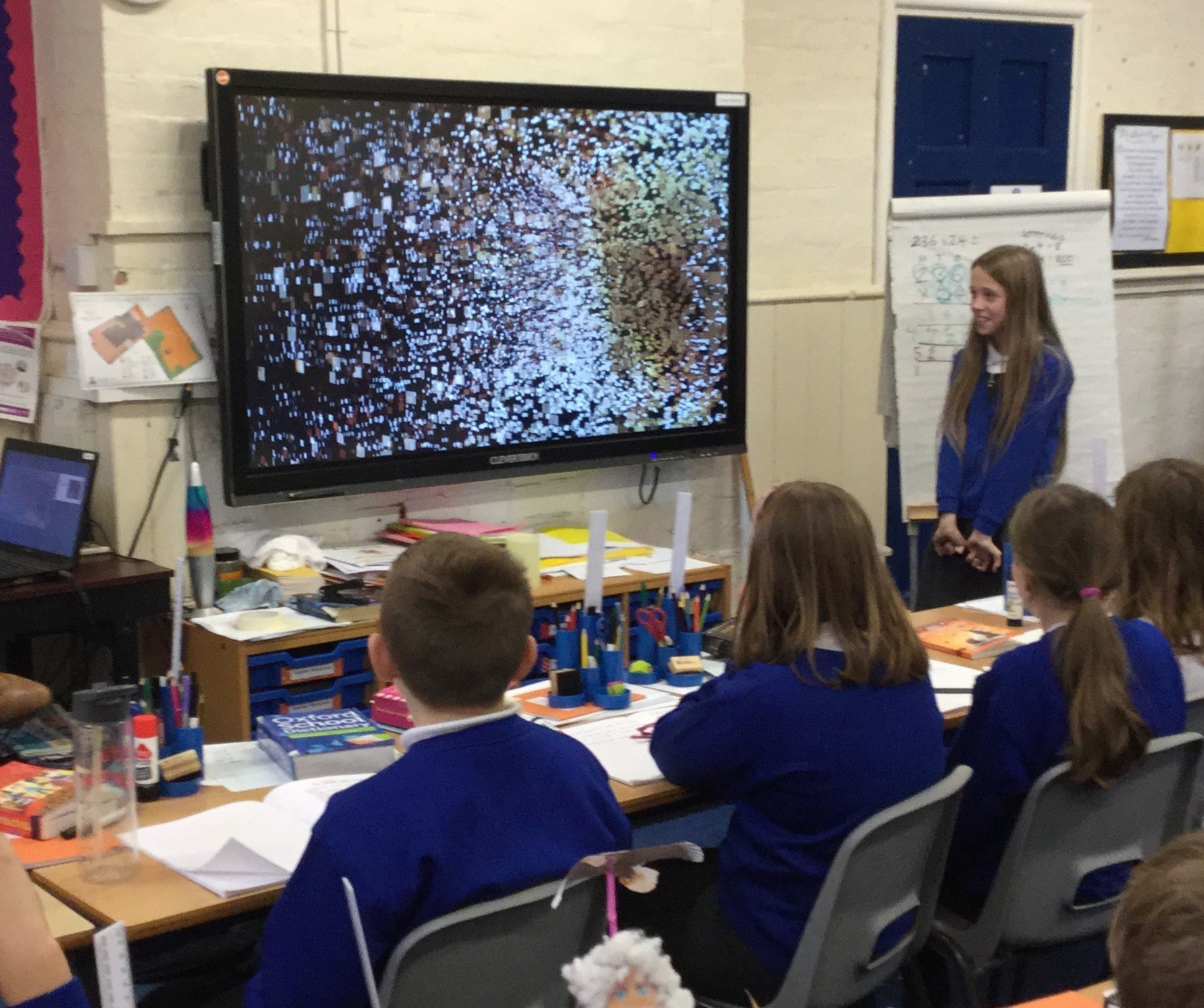 16/10/20
Some of the children explored manipulatives today to help them solve more complex multiplications.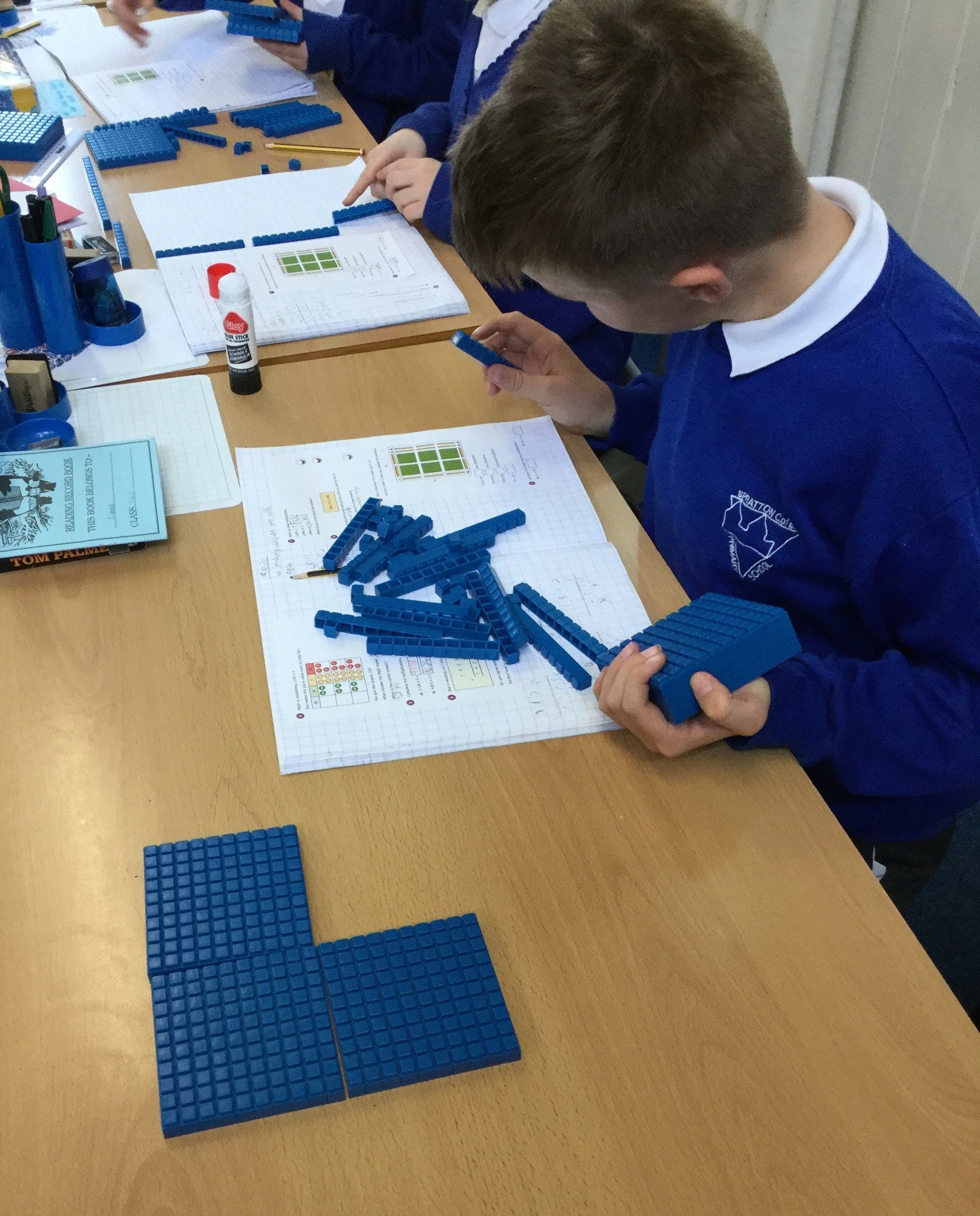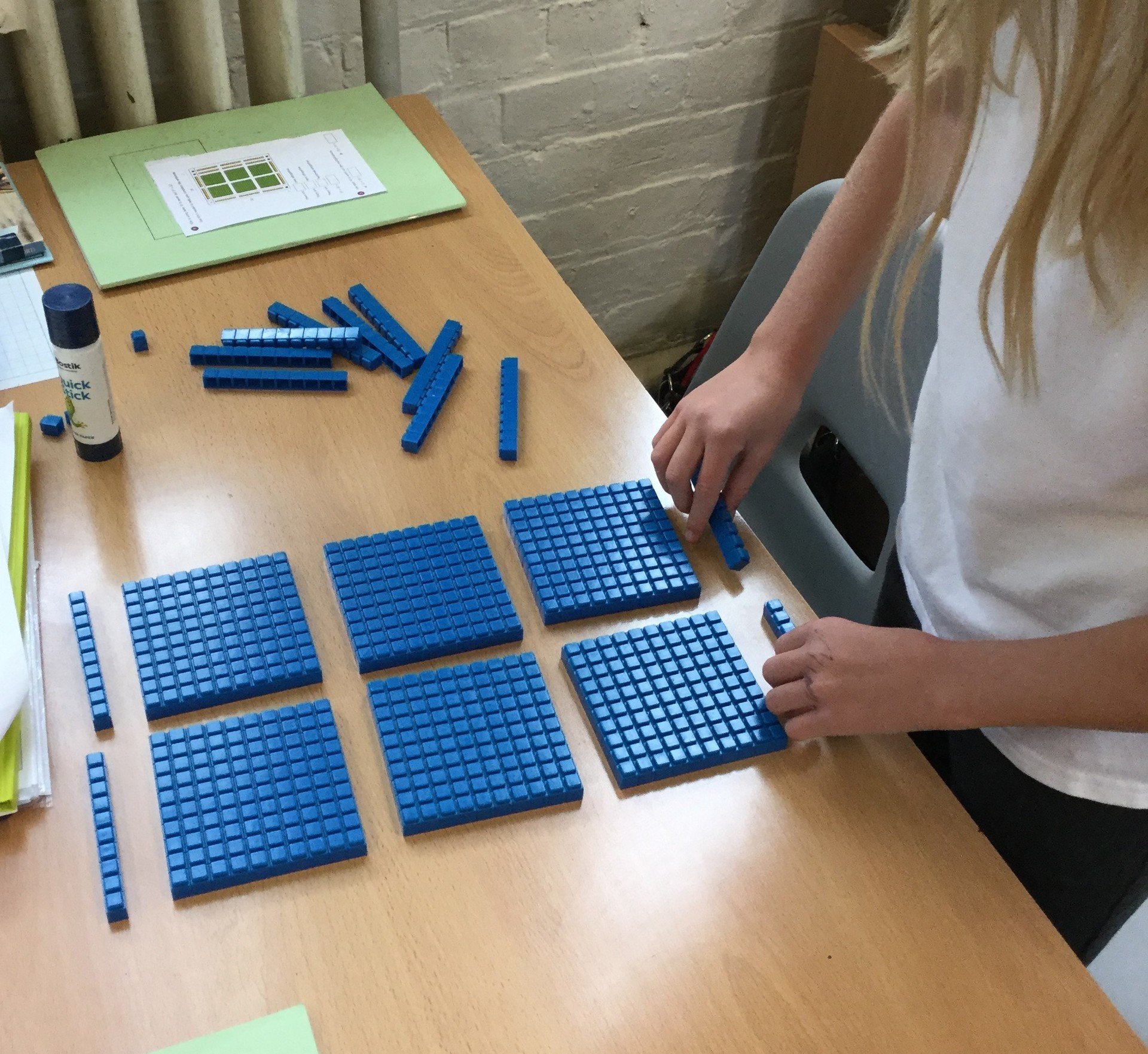 They also wrote some brilliant independent narratives today! They are working so hard!
09/10/2020
The children have been sketching Ancient Greek pots whilst also contributing to a group collage of Medusa! They have been really enjoying it!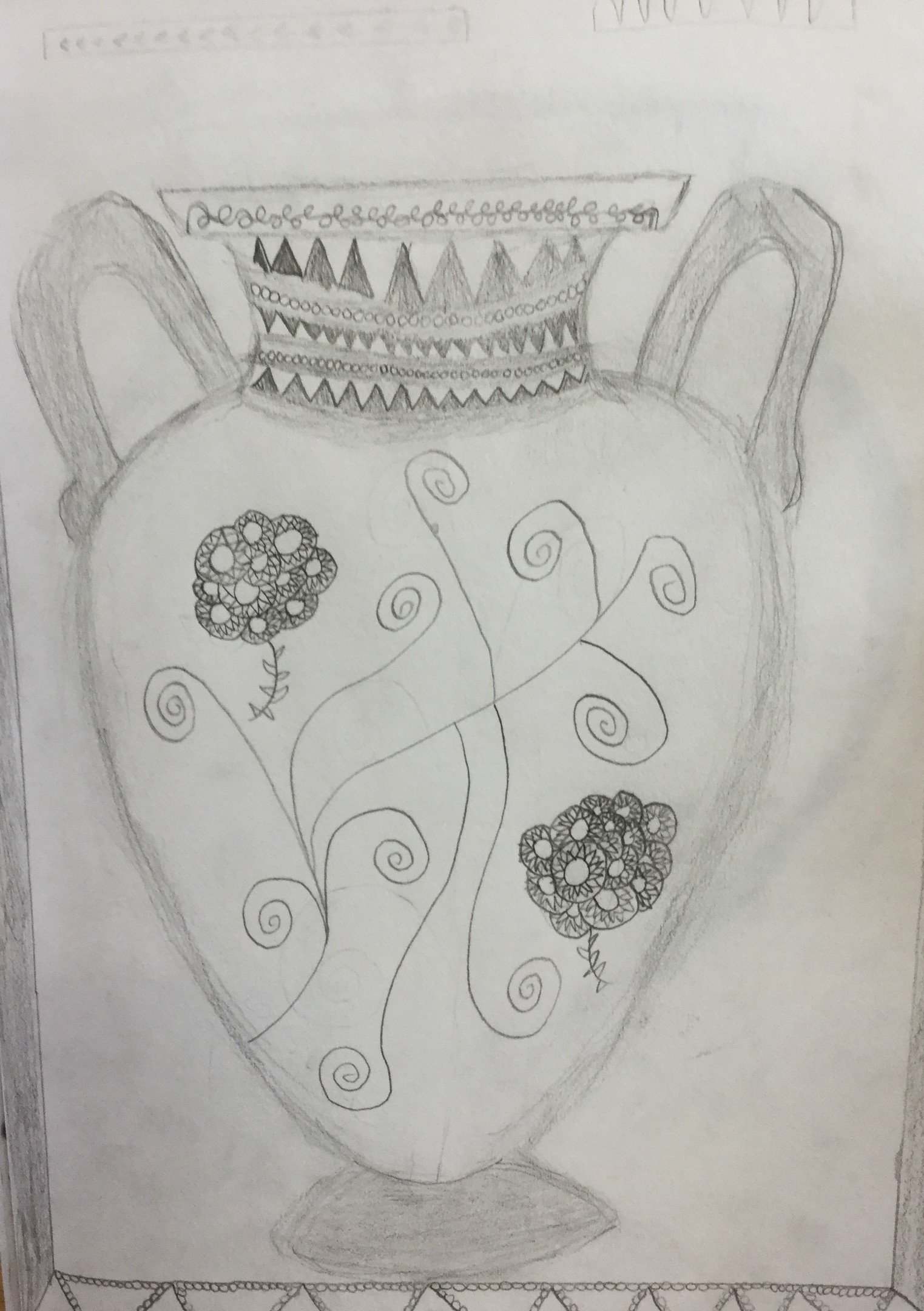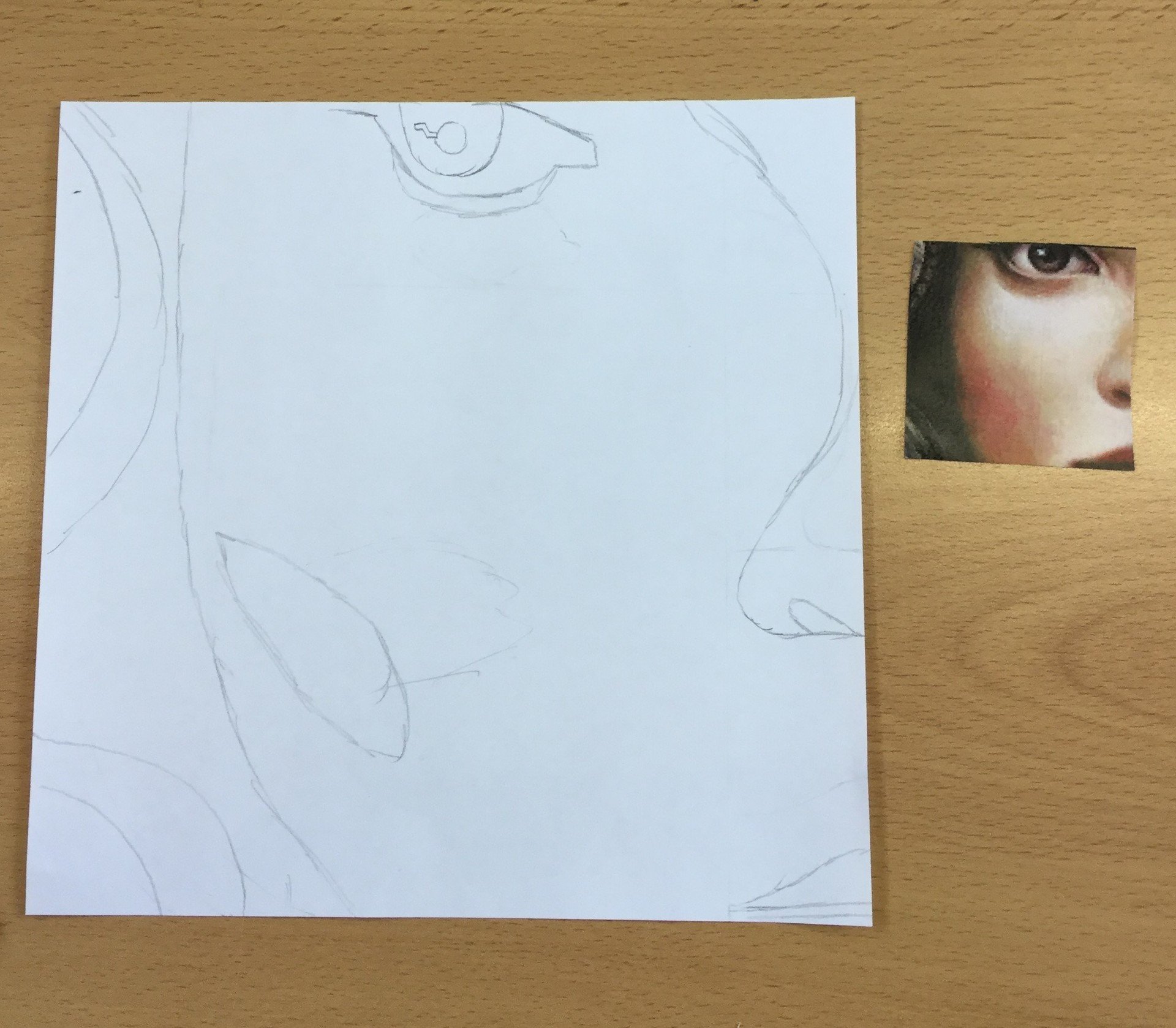 ...and a special mention to this member of UKS2 who chose to stay in during part of her lunch break to complete a complicated maths problem. Determination or what!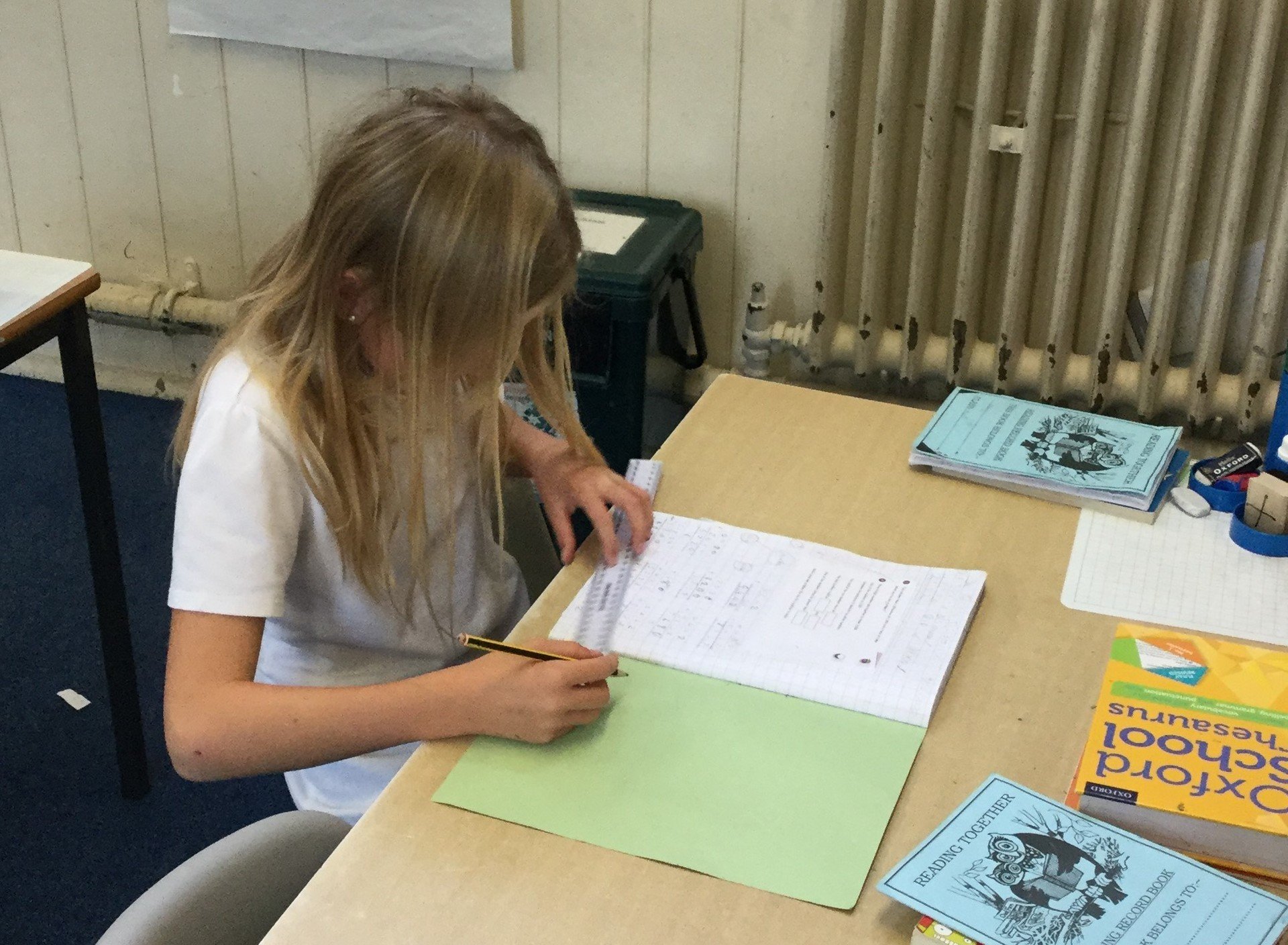 05/10/2020
I have released some new home learning on Mathletics, please check it out and complete your assigned tasks. These will be in line with what we have been doing in class so will certainly support your learning.
I have also opened up Mathletics so any area can be accessed - perfect if you need to brush up on your fractions or area and perimeter. Please remember to try and complete your assigned tasks first.
Thanks very much,
Mr Pool
10/09/2020
UKS2 made use of the new story circle to enjoy their class book.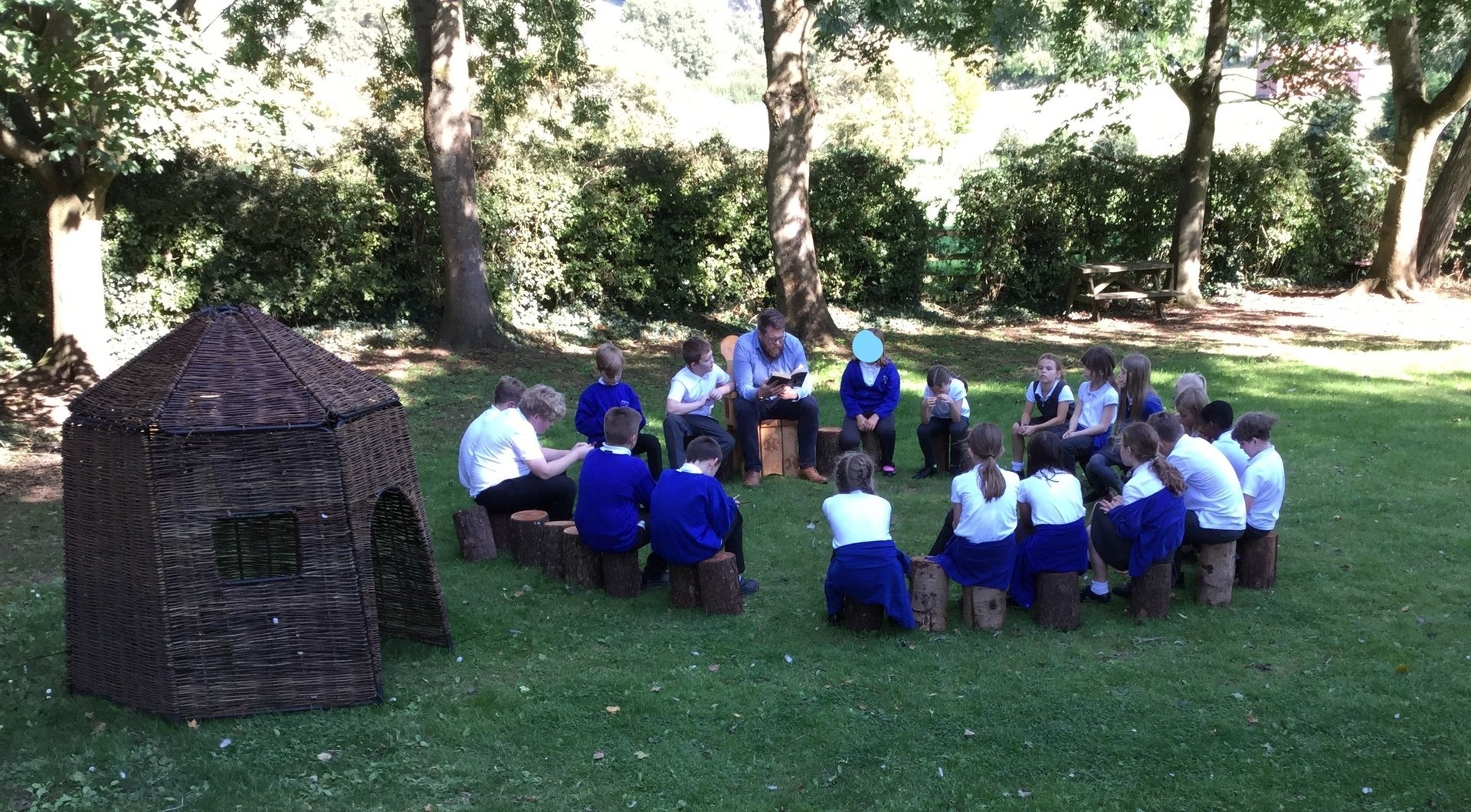 04/09/2020
It has been amazing seeing our children back in school. They have settled in so well and have done you all proud! This week we have focussed on wellbeing and ensuring our children are in the best possible position to learn and develop.
Below are just two of the challenges the children have taken part in; draw their teacher and create an animal with natural resources.