Friends of Spratton School (FOSS)
We are incredibly grateful for the continuing great work of FOSS (Friends of Spratton School) who organise entertaining activities for families to enjoy throughout the year and raise amazing amounts of money for our school. This money is used for additional exciting experiences and support for learning for all children in the school that we would otherwise be unable to fund. This invaluable contribution from our school community enables us to provide an enriched curriculum and access to excellent resources.
FOSS always welcomes new members who are able to help to organise and support events.
If you would like to find out more, please see the FOSS Facebook page or contact Vicki Skinner (FOSS Chair) by email sprattonpta@gmail.com or through the school office.
Latest FOSS News
12.12.2020
Spratton School Sings! CD and Spratton School Tote Bags
To buy CDs or Bags for £5 each please contact the School Office.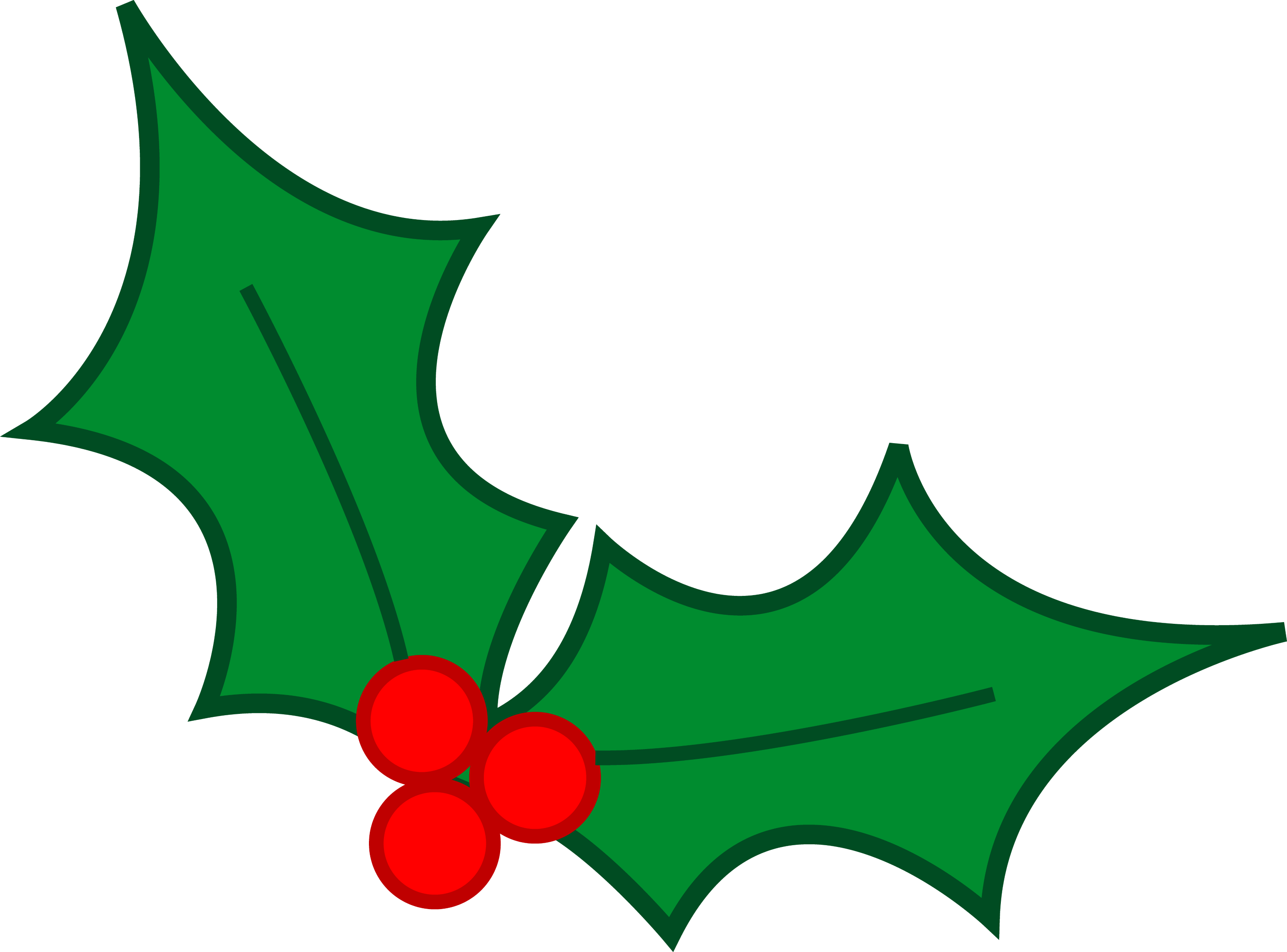 06.12.2020
FOSS Christmas Raffle
First Prize: Fortnum & Mason Hamper (courtesy of Loc-Box Storage, Creation) plus lots of other great prizes. £2 per ticket - for sale on the FOSS stall at the school gate 7th - 11th December 2020. Correct cash or contactless payment only.
Additional Prizes:
Saul's of Spratton voucher
Purple Ivy, Brixworth voucher
Gogo Hair Salon voucher
Set of Coasters - from Todd and Sons, Spratton
Handmade Vase from Long Buckby Pottery
Christmas Pantone Cake
Spratton School Sings! CD and Tote Bag
* Many thanks to those who kindly donated prizes *
29.11.2020
FOSS easyfundraising
FOSS is registered with easyfundraising and you could help us to raise funds for the school at no extra cost to yourself? If you are shopping online over christmas this is a great opportunity to keep raising much needed funds for the school. When you shop online, with over 4,100 of your favourite retailers, including John Lewis & Partners, Amazon, eBay, notonthehighstreet, you will raise FREE donations for Friends of Spratton School.
If you're not already signed up, it only takes a few minutes, then you can begin using the easyfundraising website or app straightaway - simply shop online as normal. This will be an enormous help to the school, at no extra cost to yourself. Visit our easyfundraising page to get started:
https://www.easyfundraising.org.uk/causes/friendsofsprattonschool/?utm_campaign=raise-more&utm_content=s-e2
16.10.2020
AGM
Friends of Spratton School is our school community support group who do fantastic fundraising work for our school and provide opportunities and curriculum enrichment for all children. Last year (2019-2020) the group made a fantastic contribution to learning and engagement in the school, providing funding for several events including a theatre trip, a visit from Lion Learners Menagerie and fun events for the children during the year.
They also purchased some fantastic resources for the children to access in our school library including subscriptions to Storytime magazine, First News newspapers and hundreds of lovely new books. In addition to this, a set of iPads currently in use in school were kindly purchased for us by FOSS.
Despite the challenges posed by the current situation, FOSS are still going strong and are holding their Annual General Meeting next Thursday at 8pm via Zoom. New members are always welcome, so please contact the Chair of the Group Vicki Skinner via the school office if you would like to join us.